Choose the trait that best describes you:

What's your favorite food?

Choose your favorite vacation spot:

Choose Your Favorite Thing To Read:

Harry Potter and the Half-Blood Prince

One Flew Over the Cuckoo's Nest

The Terms and Agreements from any Apple Product

Choose Your Favorite Color:

Choose Your Favorite Hobby:

Spending Time With Friends & Family

Listening To The Hamilton Soundtrack

Choose Your Favorite School Subject:
Which Member Of "STIMPING" Are You?
You're a party animal who loves to spend time with friends! Your care-free attitude makes you the life of the party.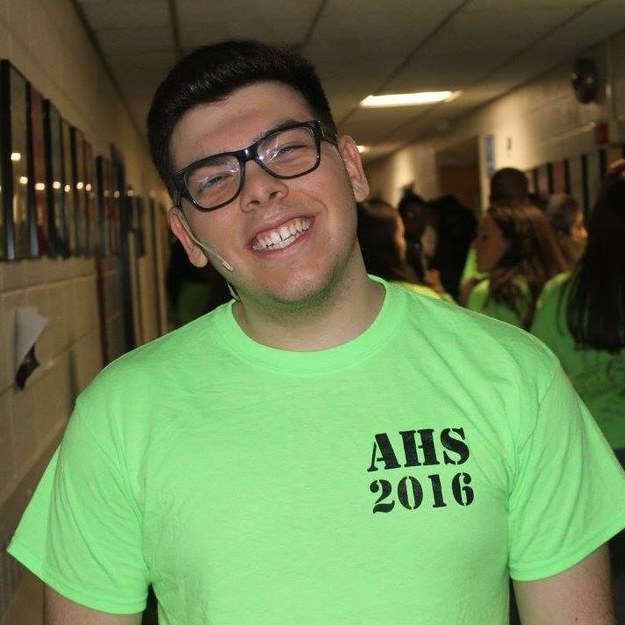 You don't say much, but when you do, it's insightful, funny, and thought-provoking. While you have a lot of personal problems, you know how and love to solve those of other people.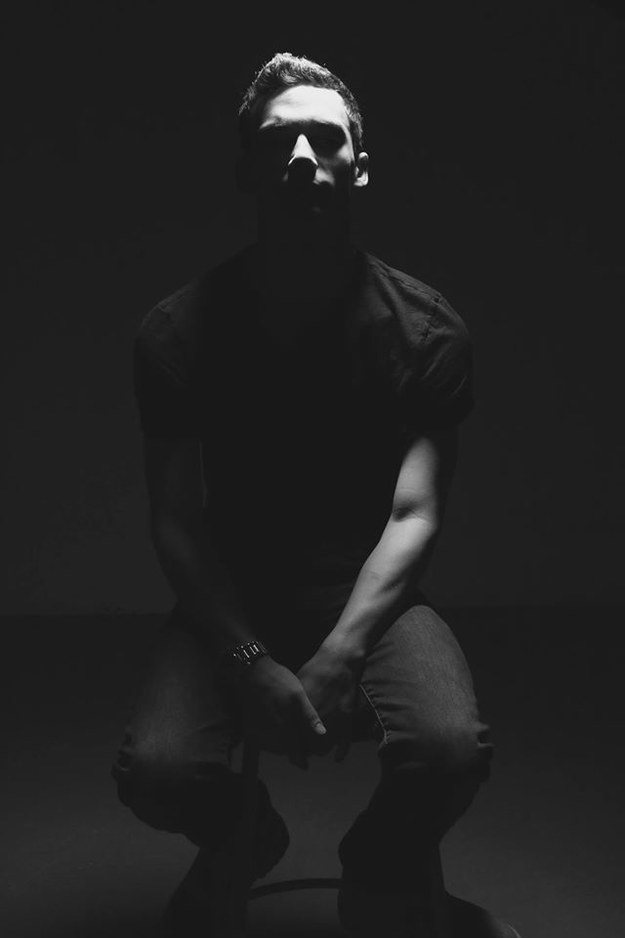 You're a wise, experienced person who enjoys the finer things in life, like a good book or a glass of wine. But that doesn't stop you from going out on a weekend with friends!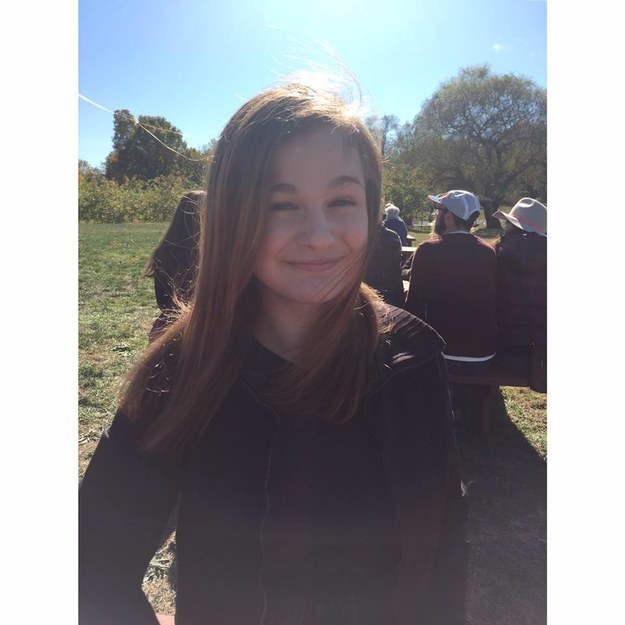 You always have these crazy stories that are reminiscent of the ones an older sister would come back and tell her younger siblings. Your sarcasm and quick quips sometimes cause disagreements, but its obvious you have nothing but love for everyone.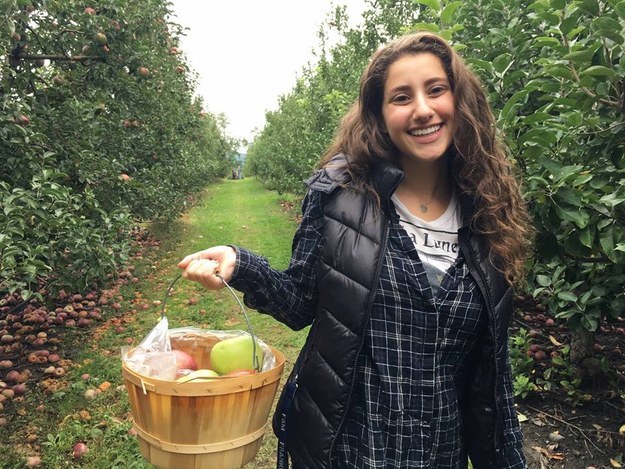 Your creativity and passion for everything you do reflect you as a human being - you're fun, clever, and are always there to listen when someone needs an ear.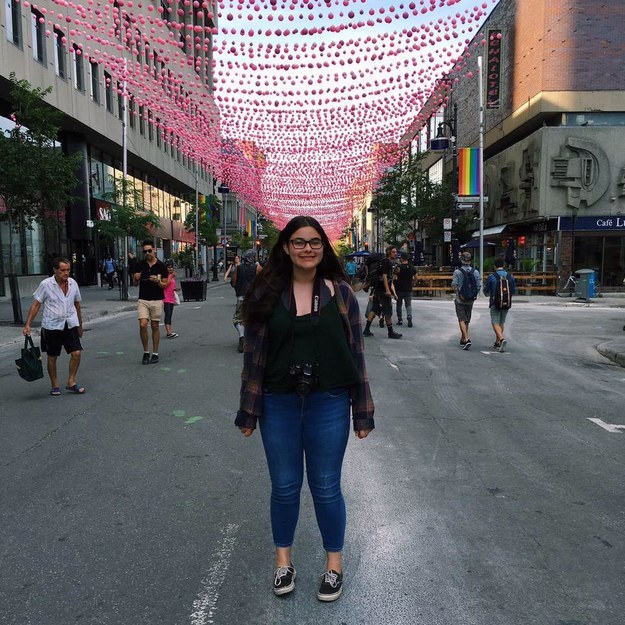 The athletic one of the group, you bring so much passion and enthusiasm every time you're on the field or court. That being said, its the same passion and enthusiasm that makes you so lovable and popular amongst the people you love!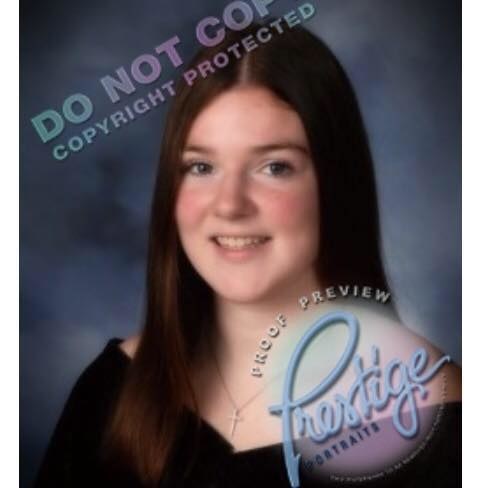 One of the most active members of the group, your twisted humor and positive outlook on everything make you a go-to guy for a pick-me-up or a simple laugh. Everyone can always count on you to say something worth listening to.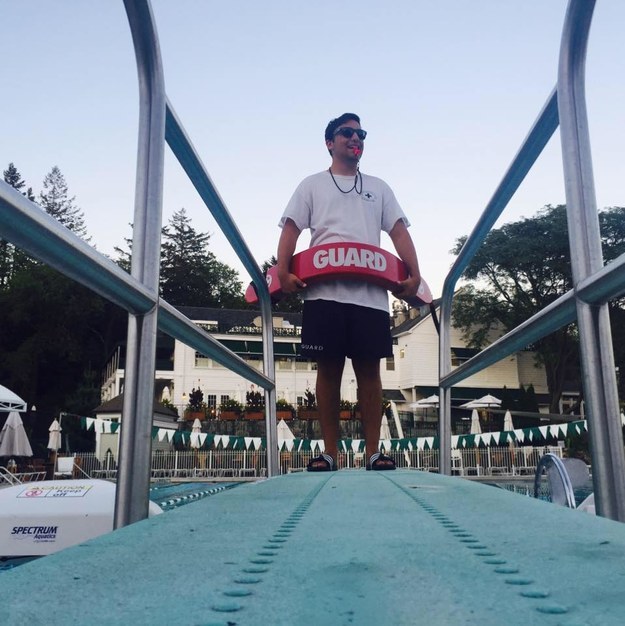 Probably the quietest member of the group, your busy life and endeavors as a rising beautician force you to come and go within the group. When you're around though, your contributions are always worthwhile.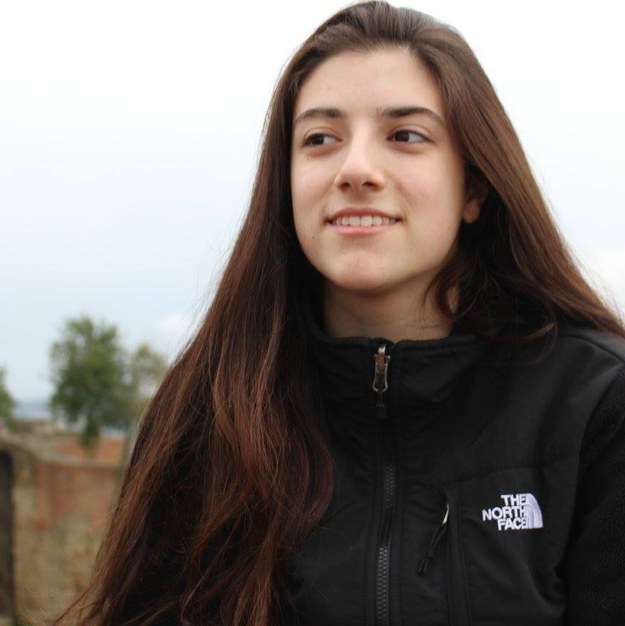 You're a polite, smart person who always seems to be able to calm down the group when it gets rowdy. On the occasion that you start overthinking things, you take your personality to the group to get your mind off of things!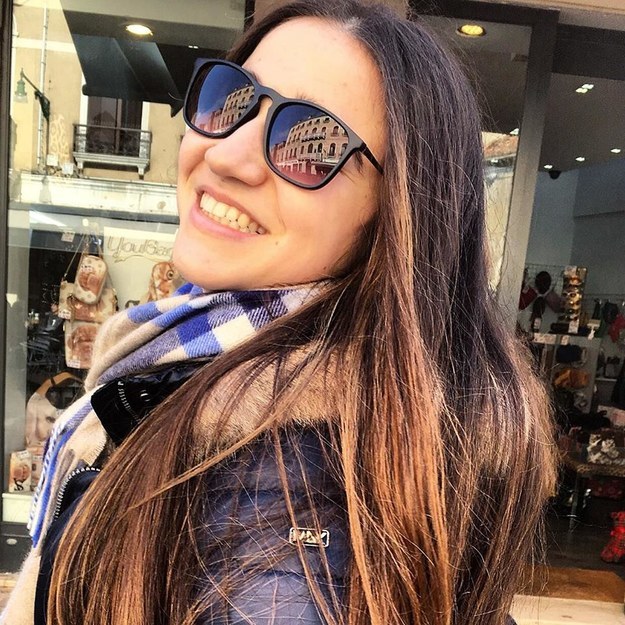 A quiet spectator, you don't say much, but when you do, it gets the whole group going! Everyone loves to be around you because all you do is emit positive vibes!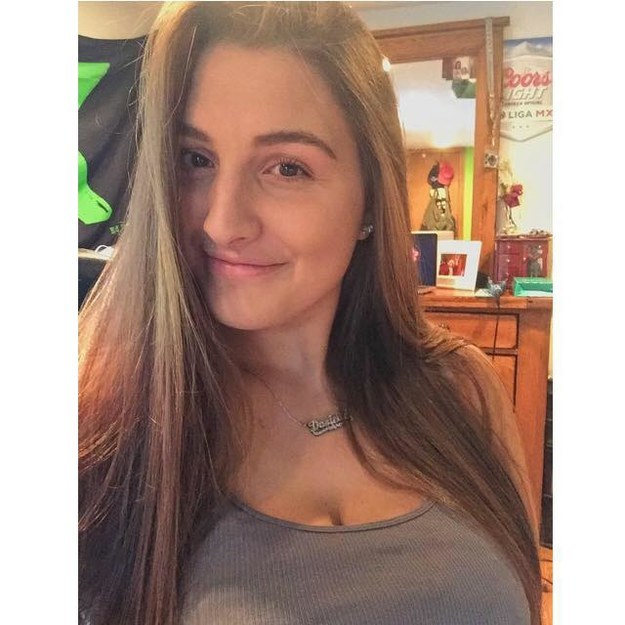 This post was created by a member of BuzzFeed Community, where anyone can post awesome lists and creations.
Learn more
or
post your buzz!