This guy slaps your girl, what do you do?

Politely confront him about it

What type of girls are you into?

Fat girls wait no I don't shut up Litz

what is the theme song to your life?

Peanut Butter by Big Freeda

Where do you want to be right now?

Who is your rival?

What is your worst habit?

Inability to speak English

What type of guy are you at a party?

The guy who leaves the party early

The guy who hangs with DJ Khaled

The guy who has a good time

How is your love life going?

Awful I'm gonna die alone

What did you do for your birthday?

Most Awkward thing to happen to you?

When I went to the Trump Rally in a dino costume

When I run into an ex at a party
What Suite 6F Of Bruce Hall 2015-2016 Resident Are You
Your RA always tries to mentor you, your hookups are hilarious and your life is pretty good.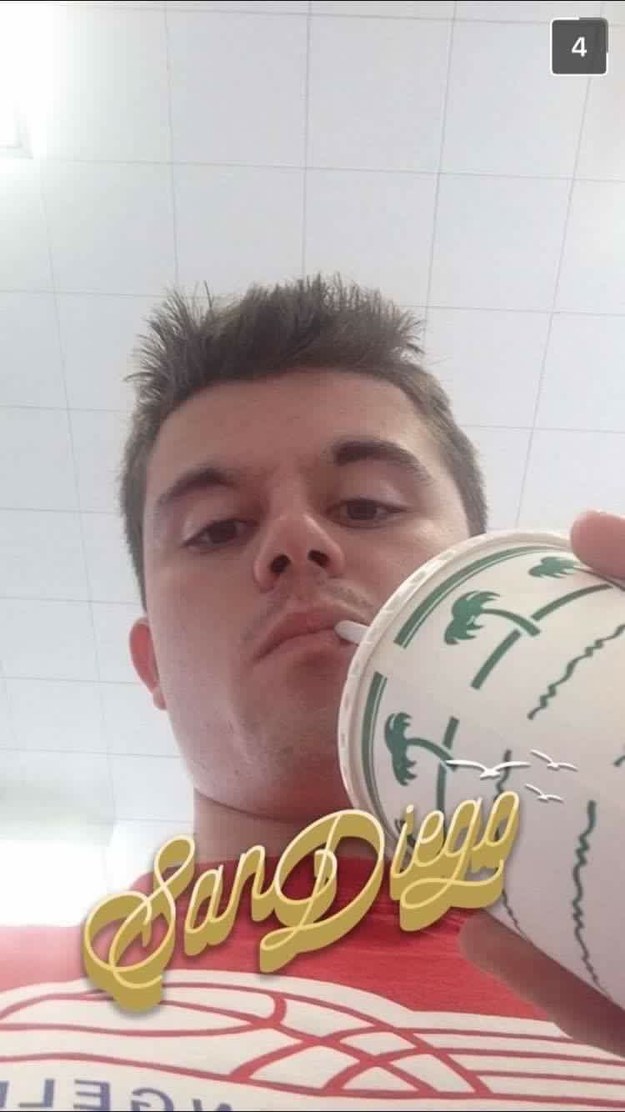 The self-proclaimed alpha of Suite 6F, you dominate over your roommate in many ways.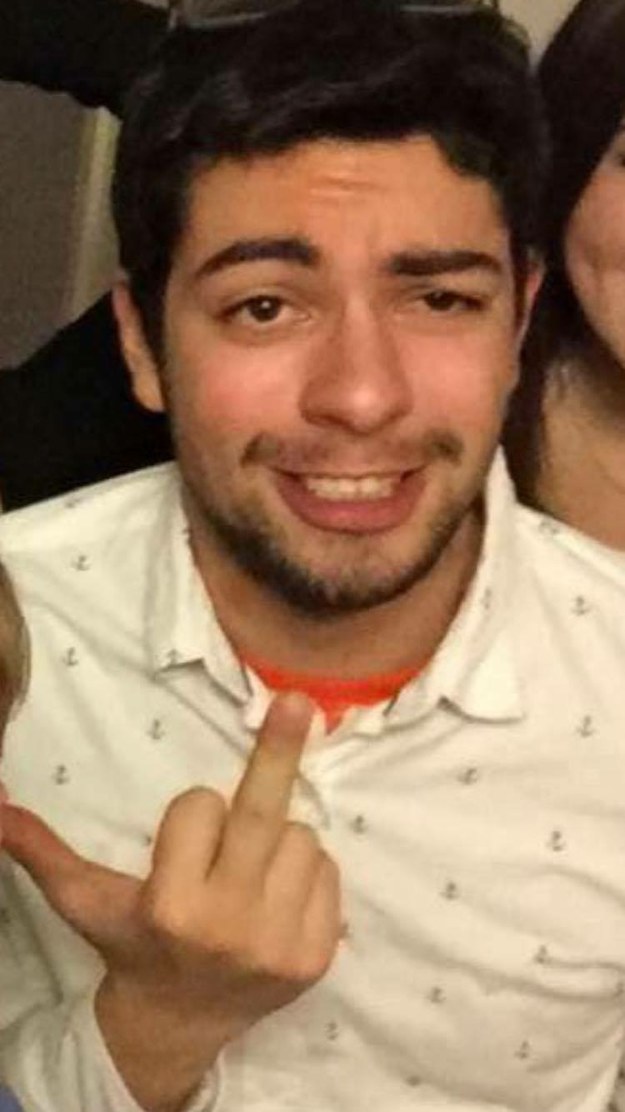 You are a normal person, which is bad because you're roommates are crazy.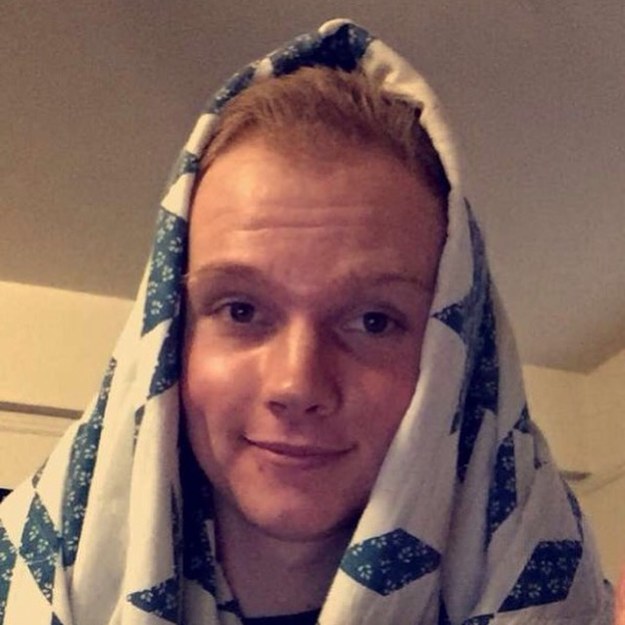 You didn't come here to play school. You came to listen to Big Freeda and play rugby.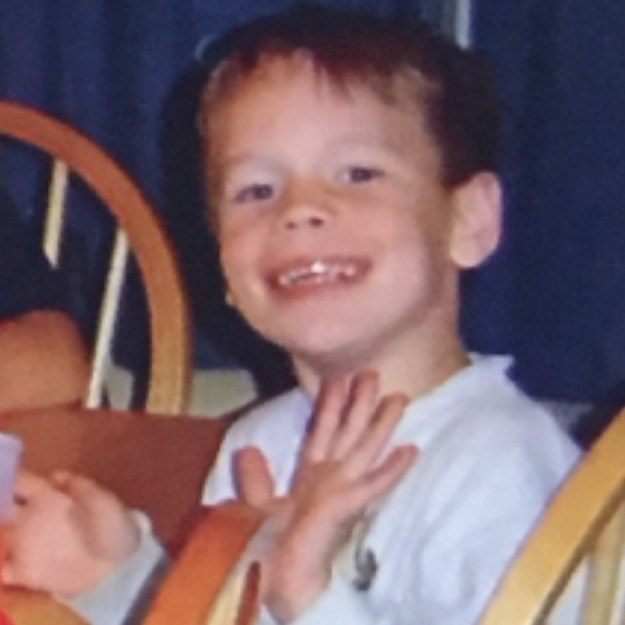 This post was created by a member of BuzzFeed Community, where anyone can post awesome lists and creations.
Learn more
or
post your buzz!