If there's one thing we learned in the past year, it's that anyone can be President of the United States. Well, more accurately, any average student who graduated from the University of Pennsylvania can become President, as long as they have (totally unrealistic policy ideas without any) substance.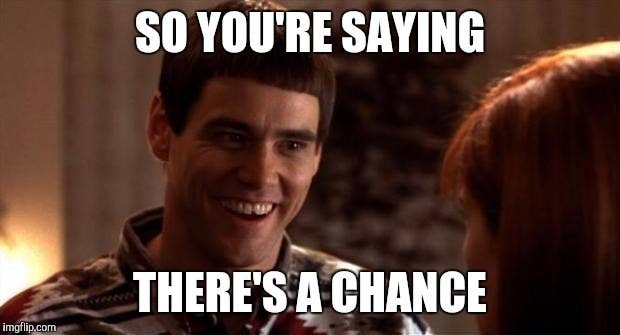 Hear me out for a minute. I want to fix America. I'm realistic about what I can and cannot accomplish. And there's nowhere to go but up. (So why NOT me?) There are some obvious things that just about any sane, rational, responsible chief executive would push through - nationalized equal rights for all, regardless of race, gender, ethnicity, religion and orientation, tax reform that helps out the underprivileged instead of just rewarding the rich, massive and unrestricted environmental protection, etc.
But there are some not-so-obvious reforms that could also drastically, and immediately, make America even greater:
1. Reduce the Number of States to Fund Healthcare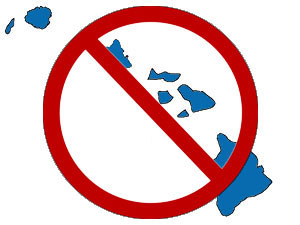 2. Create a Travel Ban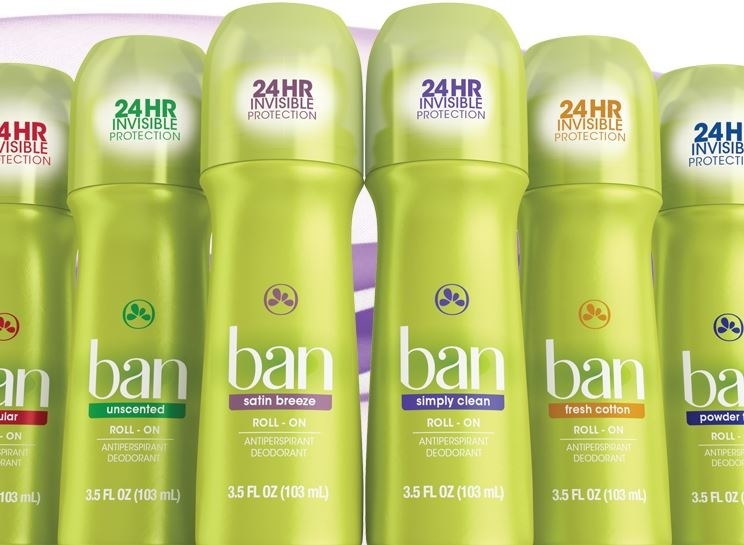 3. Impose More Sanctions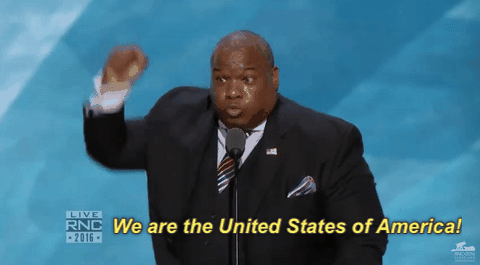 4. Convert the Dakota Access Pipeline into a Water Slide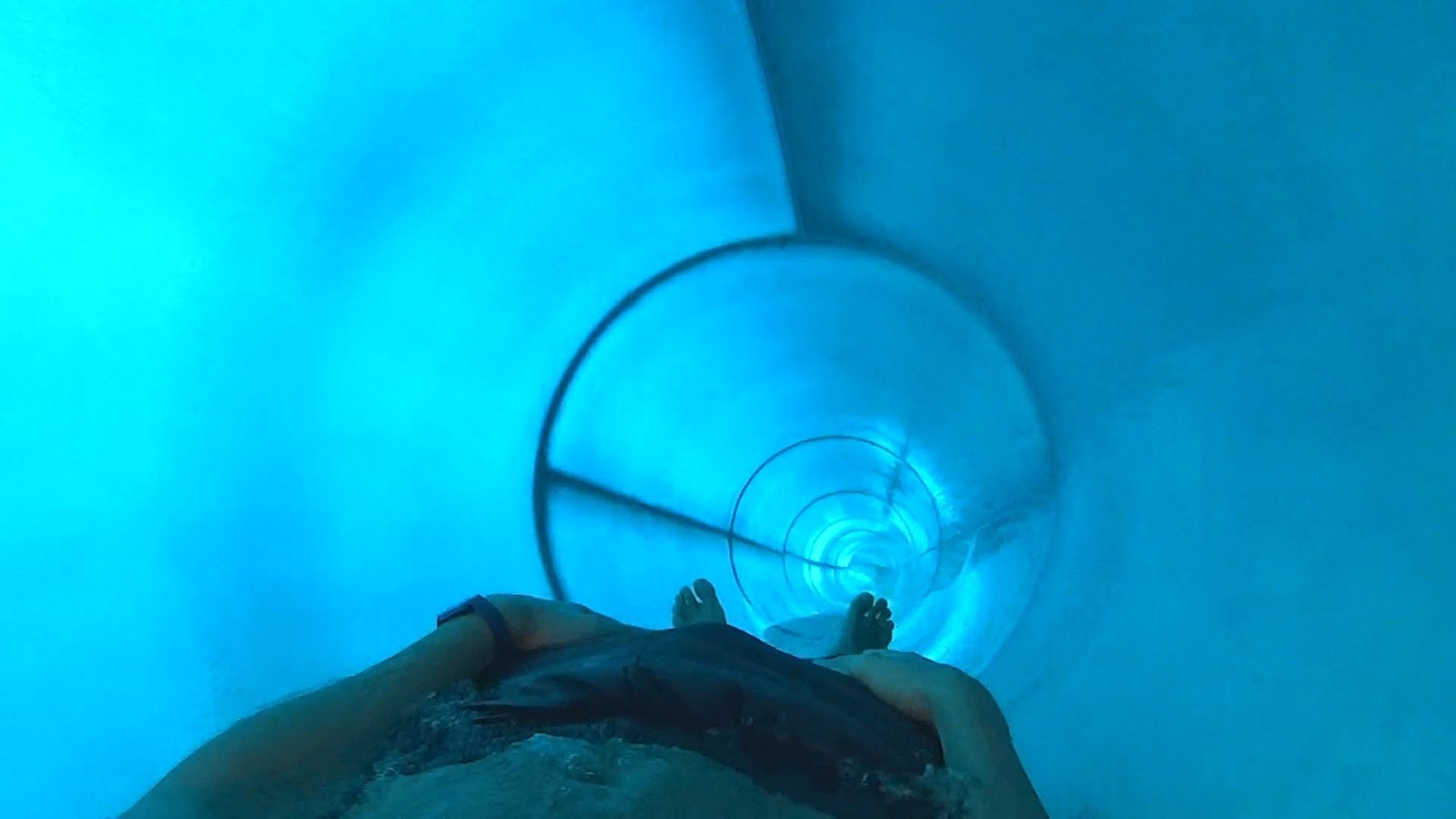 5. Outlaw Hunting of All Animals. (Except for Opossums.)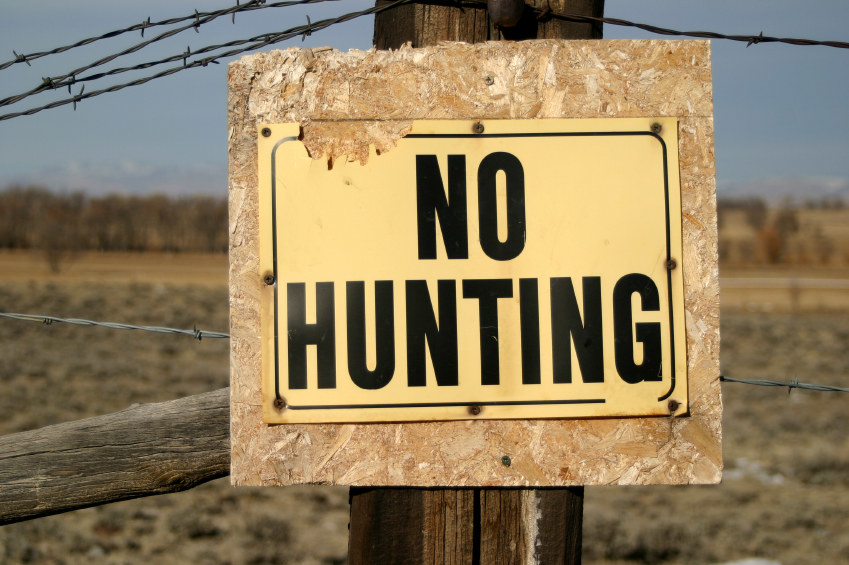 6. Repeal the Seventh Amendment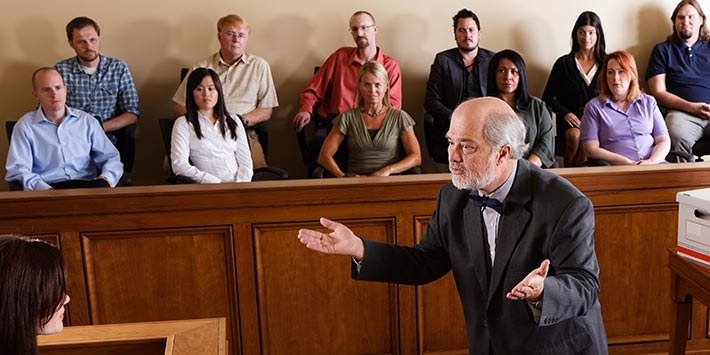 7. Establish MORE Sanctuary Cities. For Wildlife Only.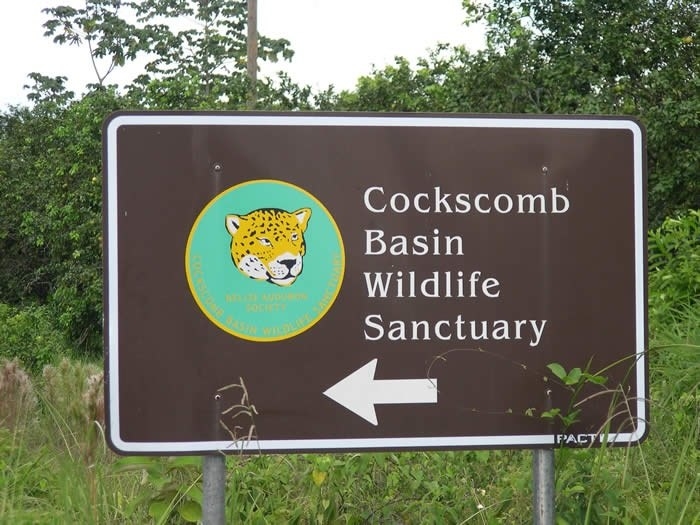 8. Waste Reduction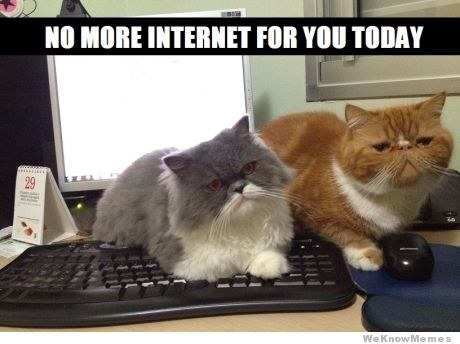 9. Pardon President Trump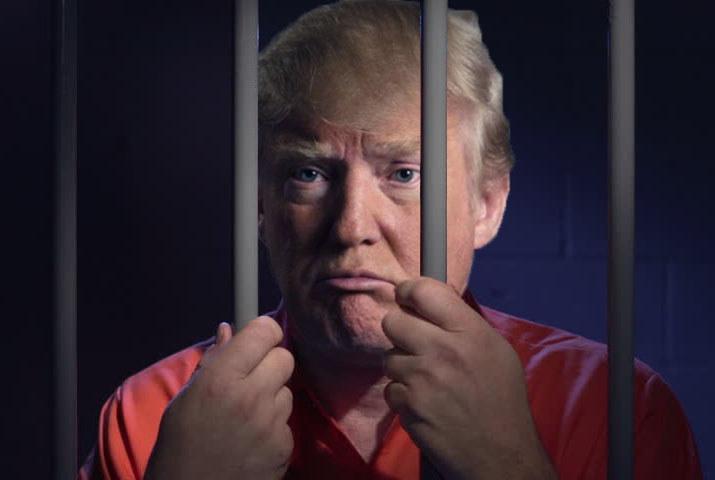 10. Federalize the National Football League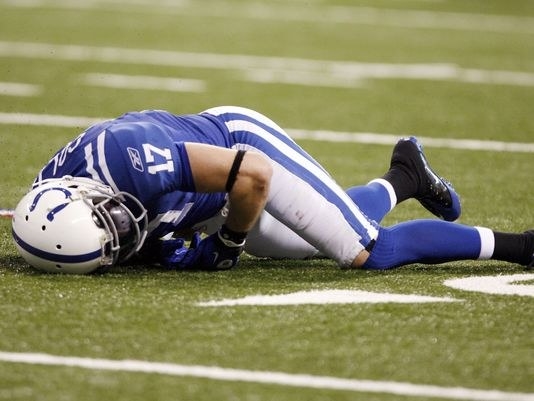 11. Comprehensive Immigration Package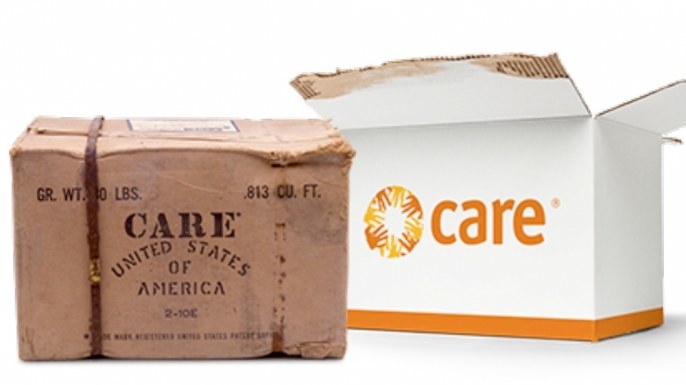 12. Introduce New Cabinet Posts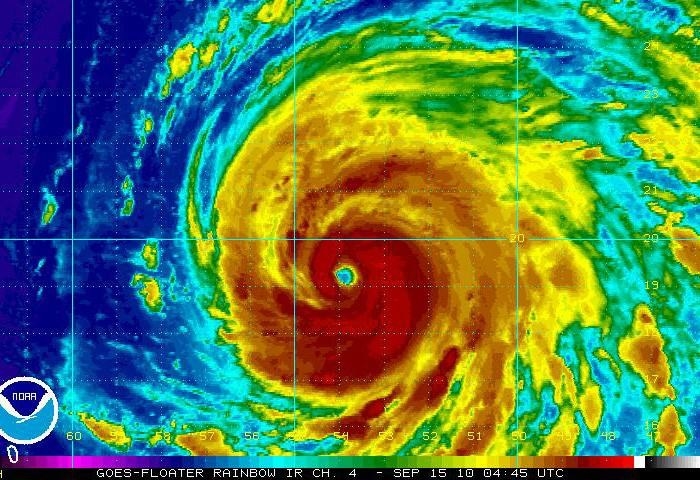 13. Speed Limit Variability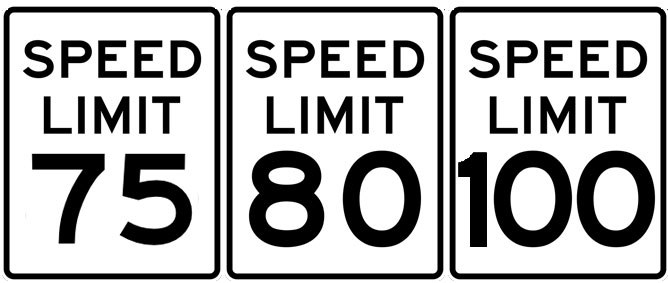 14. Eradicate the Use of Bureaucratic Acronyms

15. Eliminate Age as a Requirement for Voting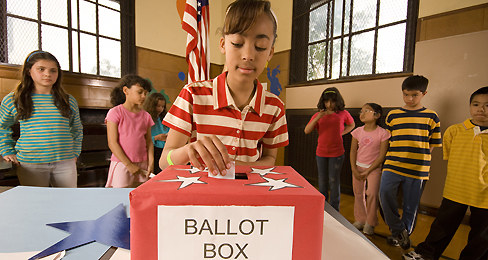 16. Stop Terrorism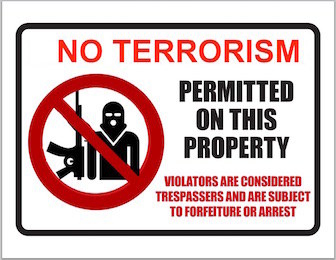 17. Necktie Prohibition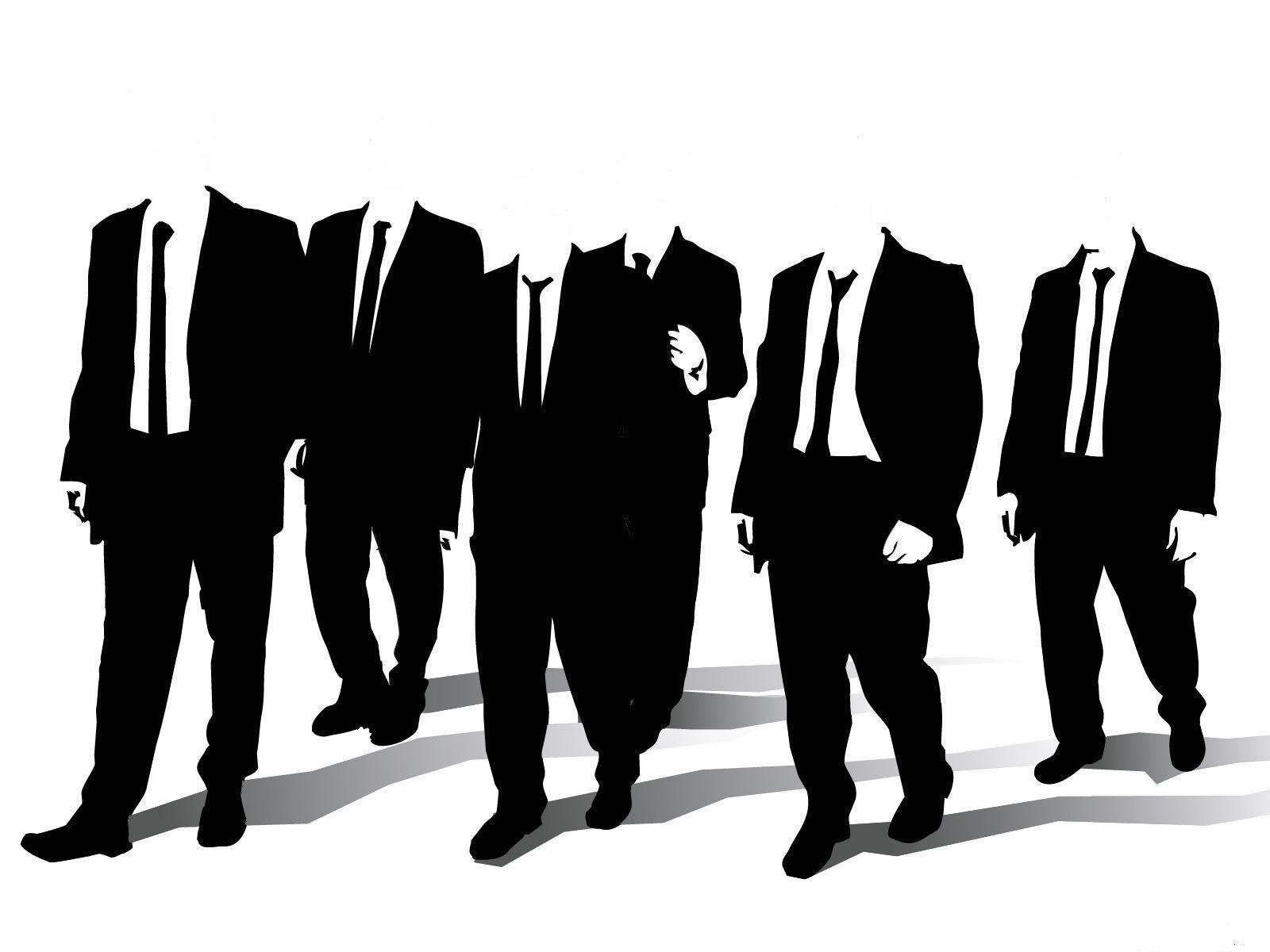 18. Mandatory Waiting Period for Social Media Posting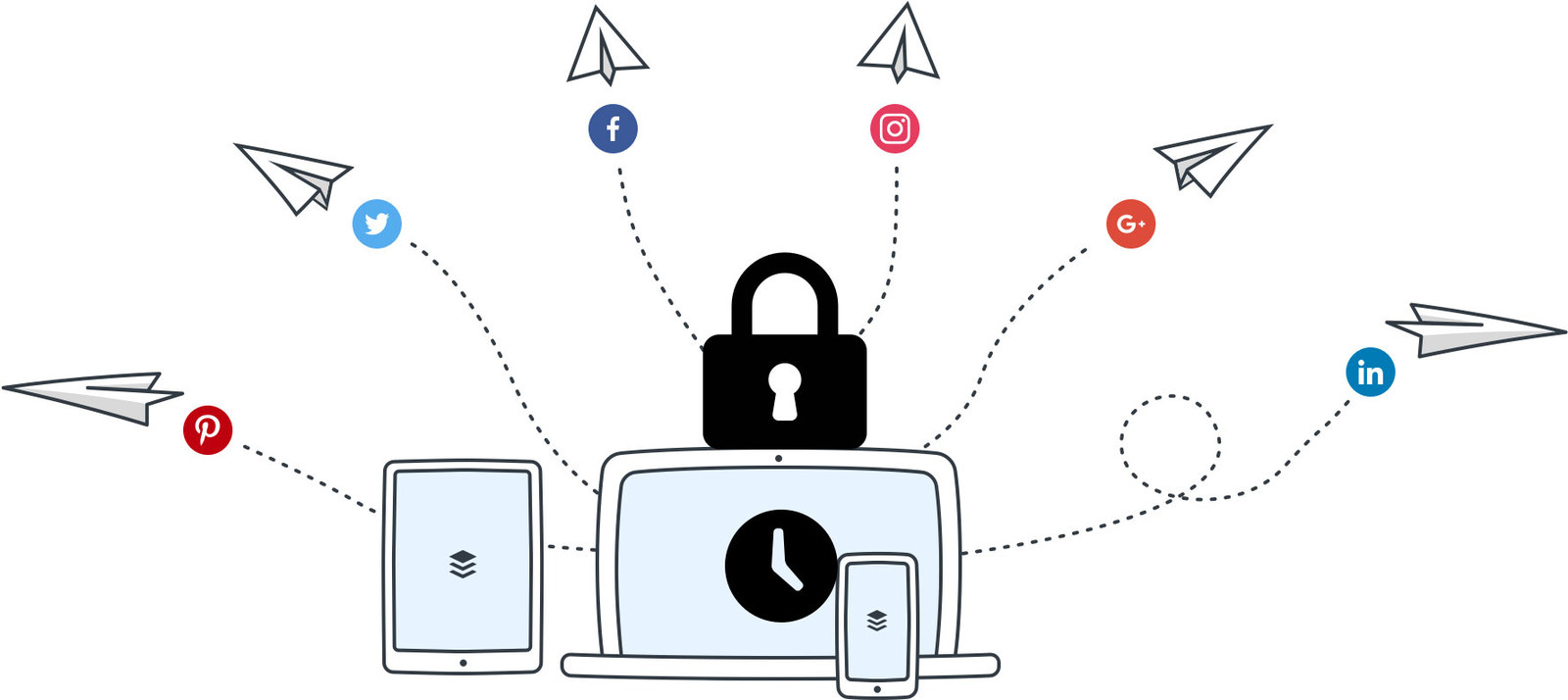 19. Enforcement of Proper Grammar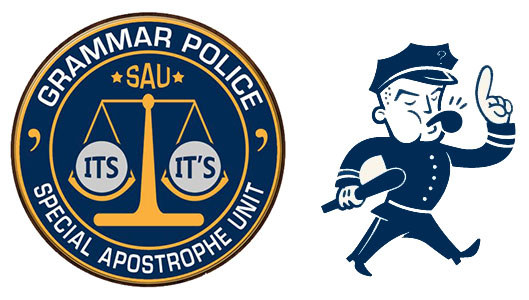 20. Impose Term Limits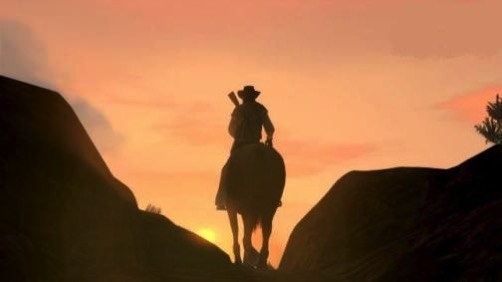 This post was created by a member of BuzzFeed Community, where anyone can post awesome lists and creations.
Learn more
or
post your buzz!