A winner has been chosen from thousands of entries in the 2016 National Geographic Travel Photographer of the Year contest. A photo of a horseman careering across the landscape in Inner Mongolia won the top prize for Anthony Lau of Hong Kong.
Take a look at first-, second-, and third-place winners and honourable mentions below.
Grand Prize and First Place in People – "Winter Horseman", by Anthony Lau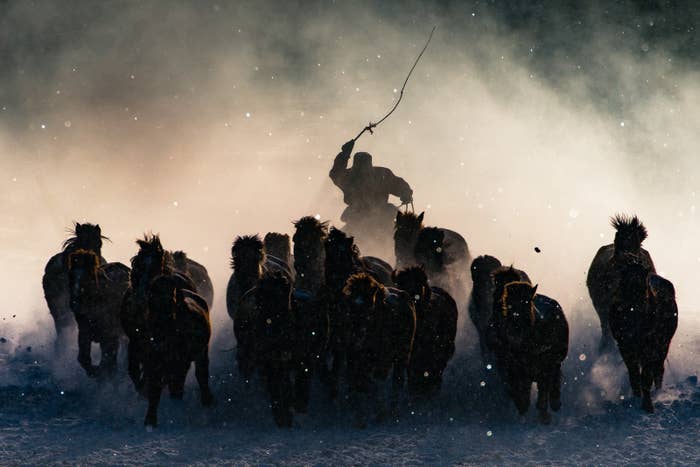 Second Place, People – "Rooftop Dreams, Varanasi", by Yasmin Mund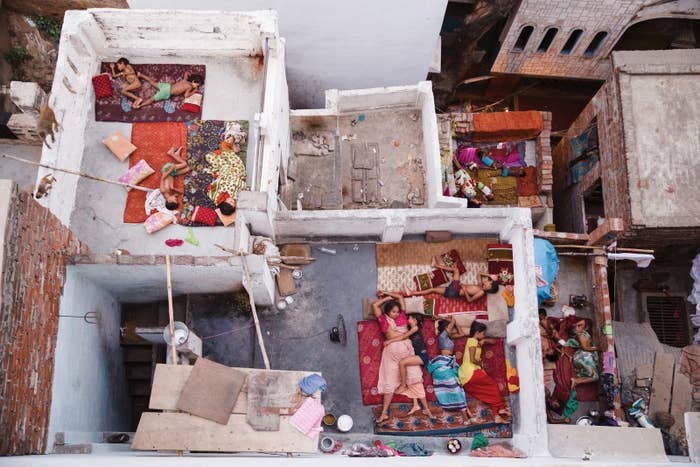 Third Place, People – "Remote life at -21 degree", by Mattia Passarini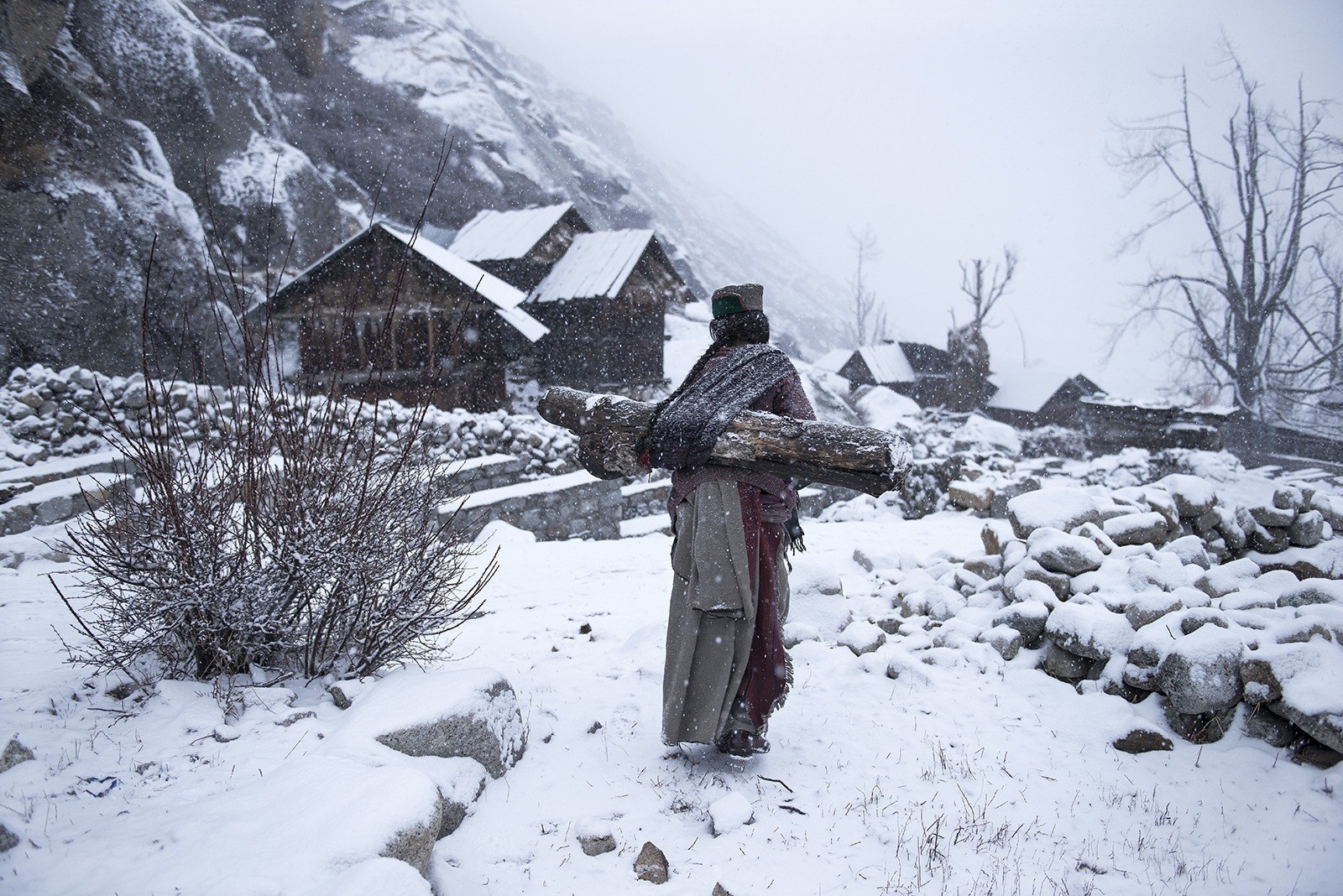 First Place, Nature – "Wherever you go, I will follow you!", by Hiroki Inoue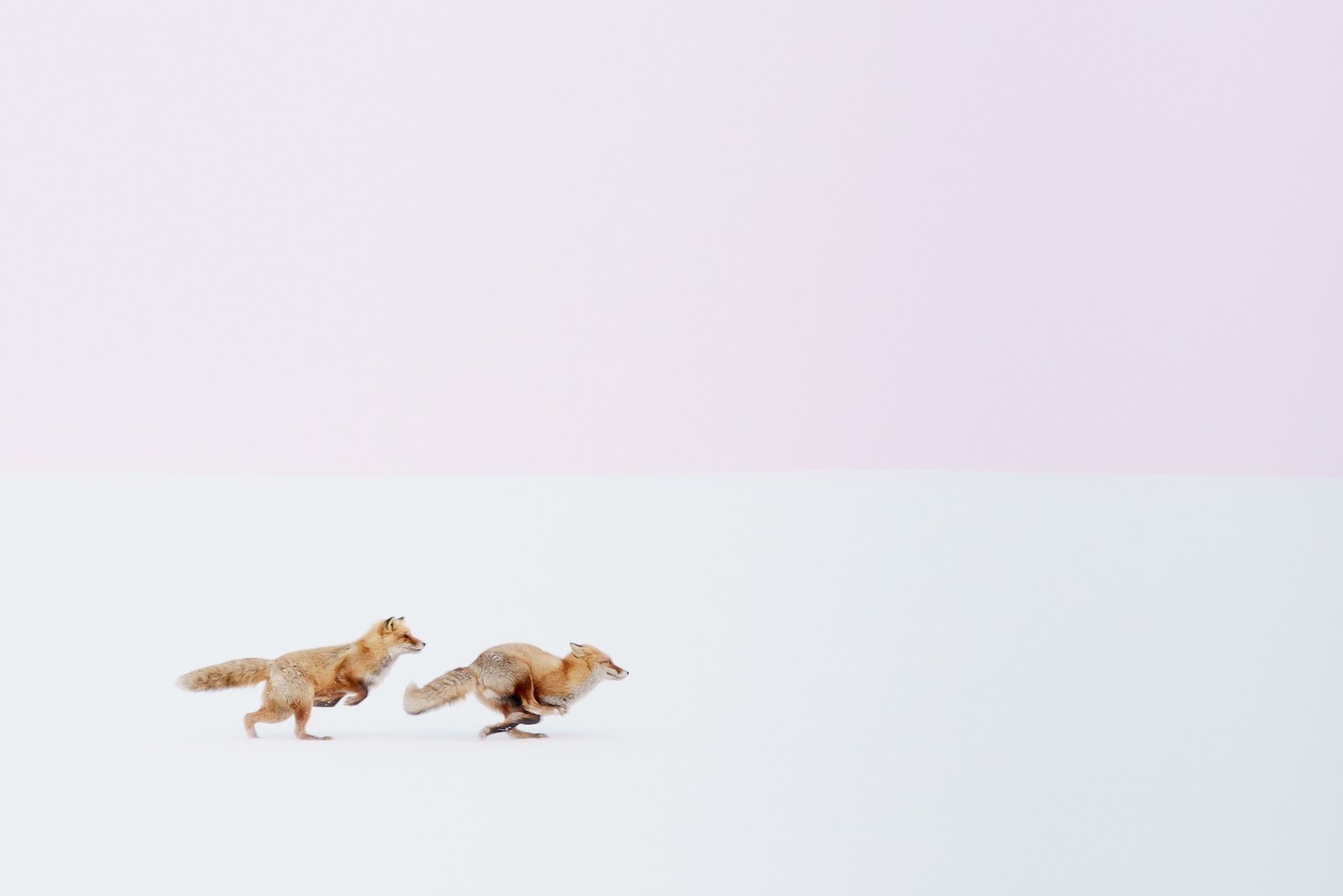 Second Place, Nature – "Double trapping", by Massimiliano Bencivenni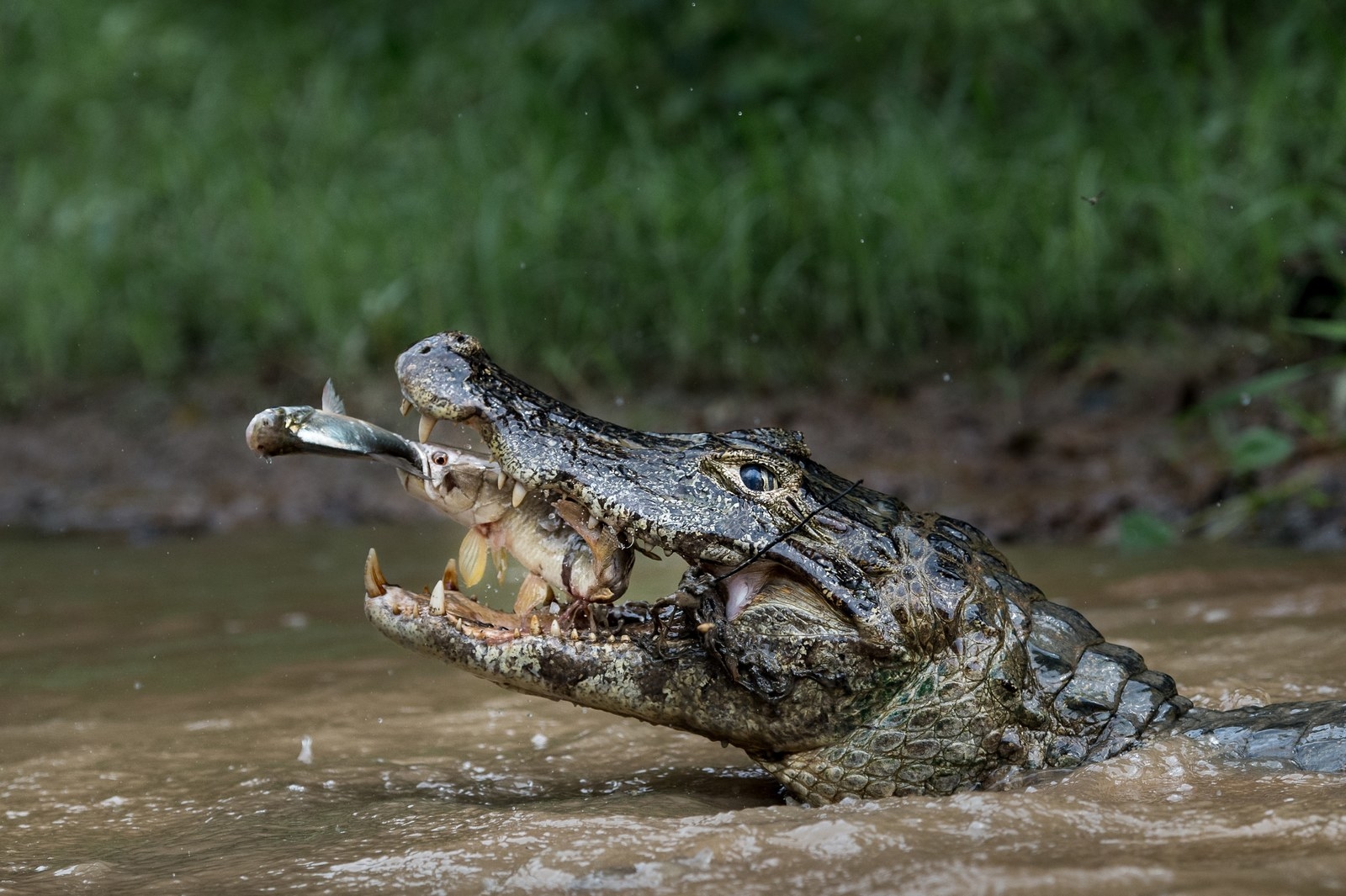 Third Place, Nature – "Lagunas Baltinache (Atacama Desert)", by Victor Lima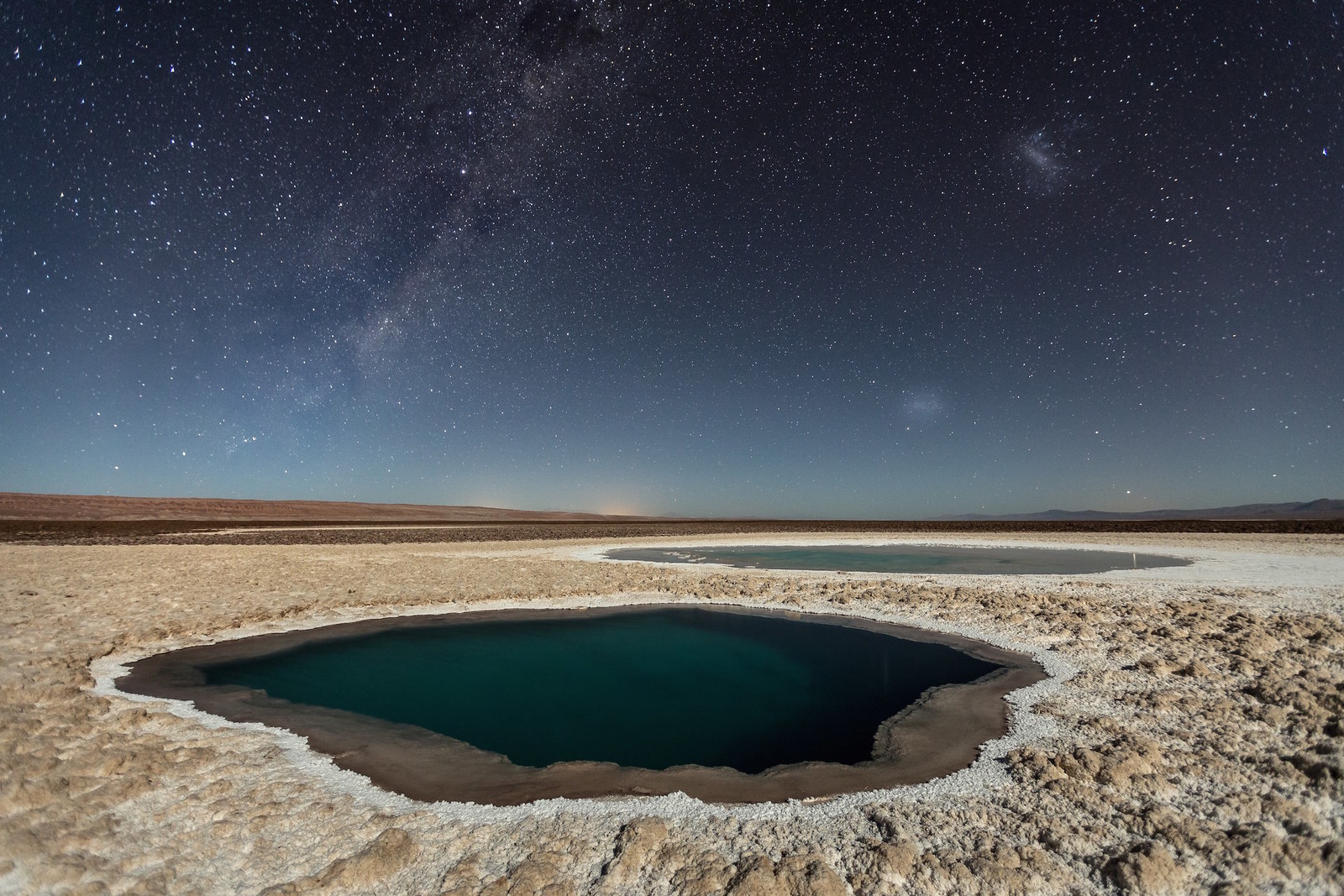 Honourable Mention, Nature – "Bears on a Berg", by John Rollins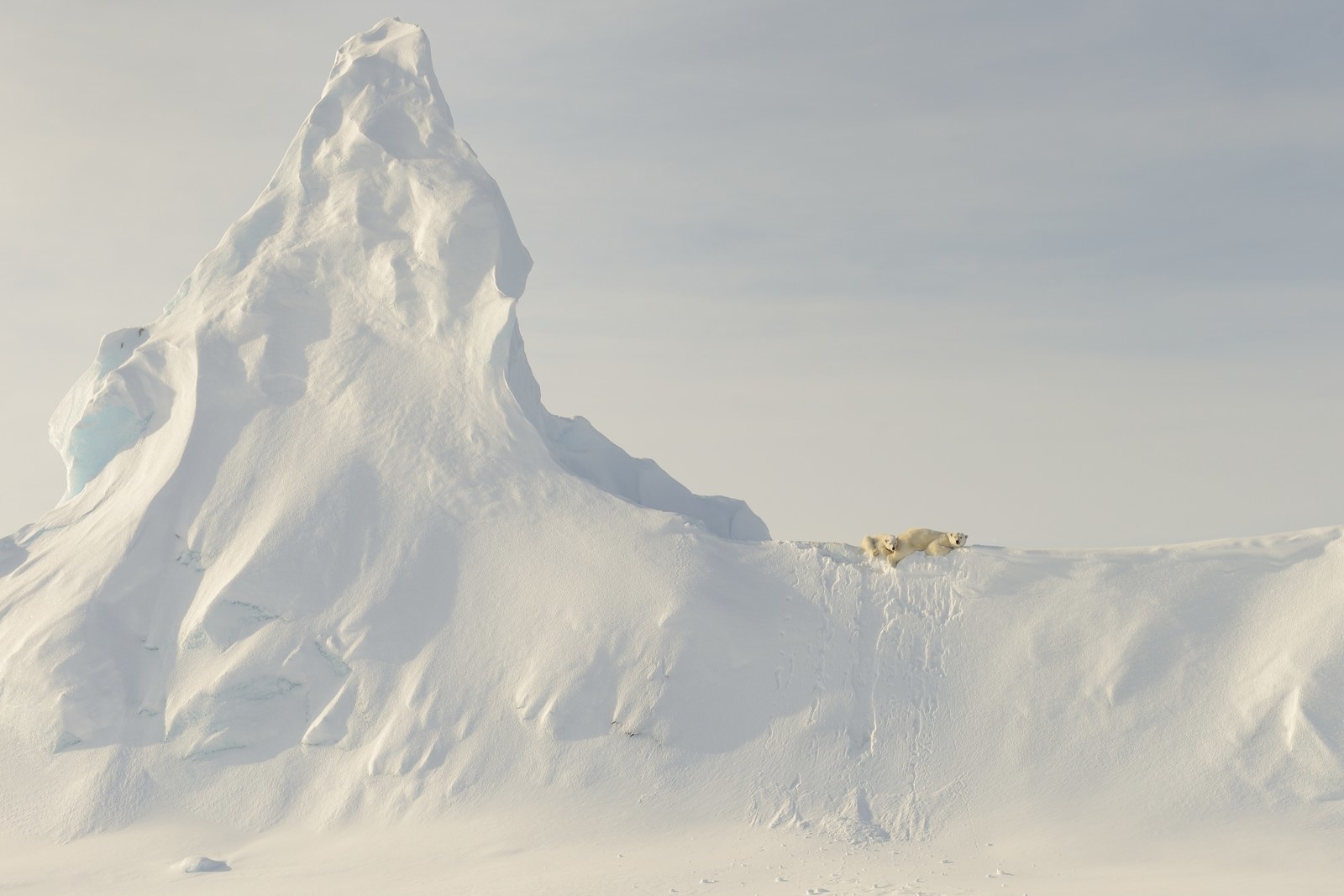 First Place, Cities – "Ben Youssef", by Takashi Nakagawa
Second Place, Cities – "Prisoner", by Wing Ka H.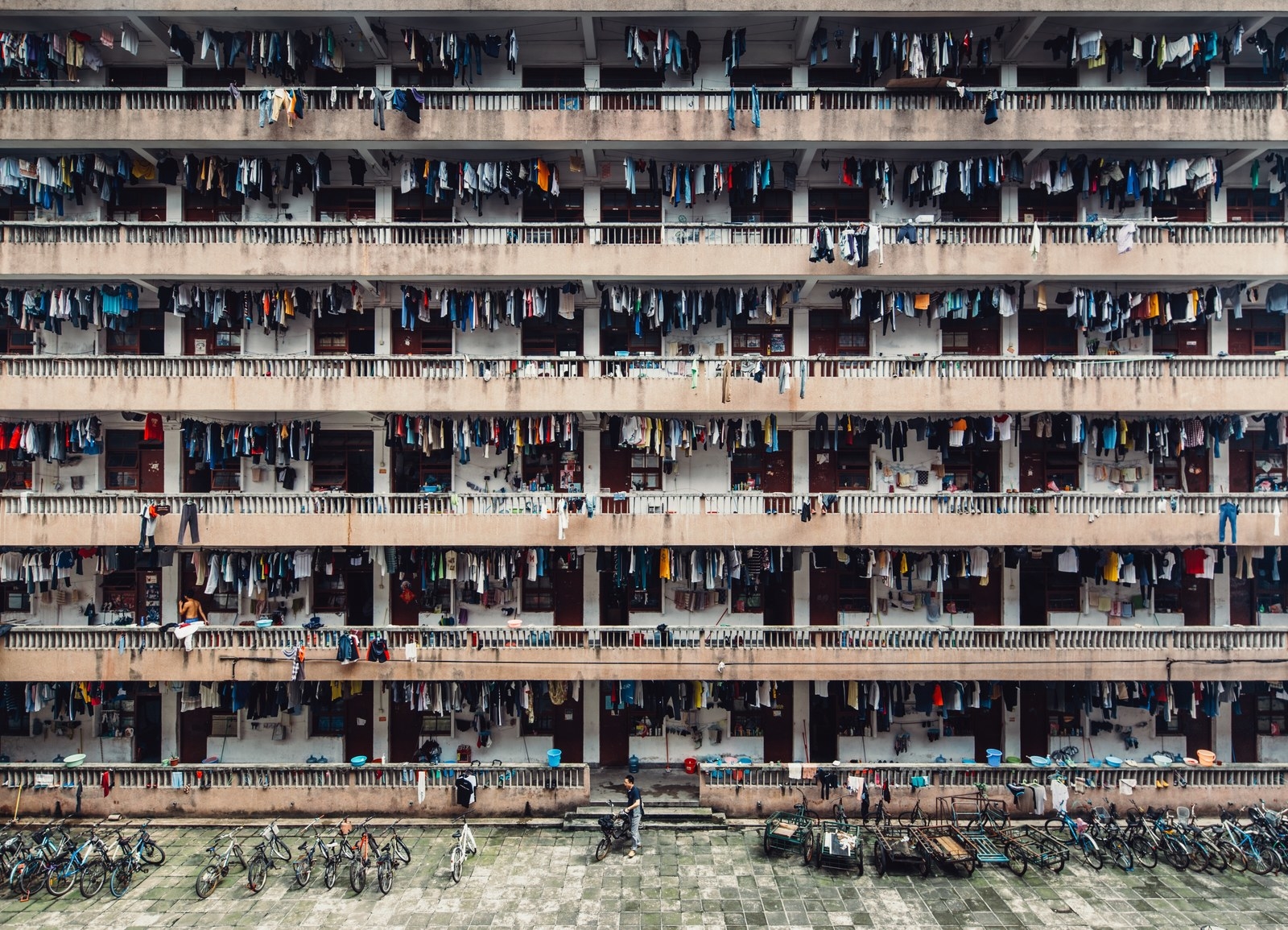 Third Place, Cities – "Celestial Reverie", by Jeremy Tan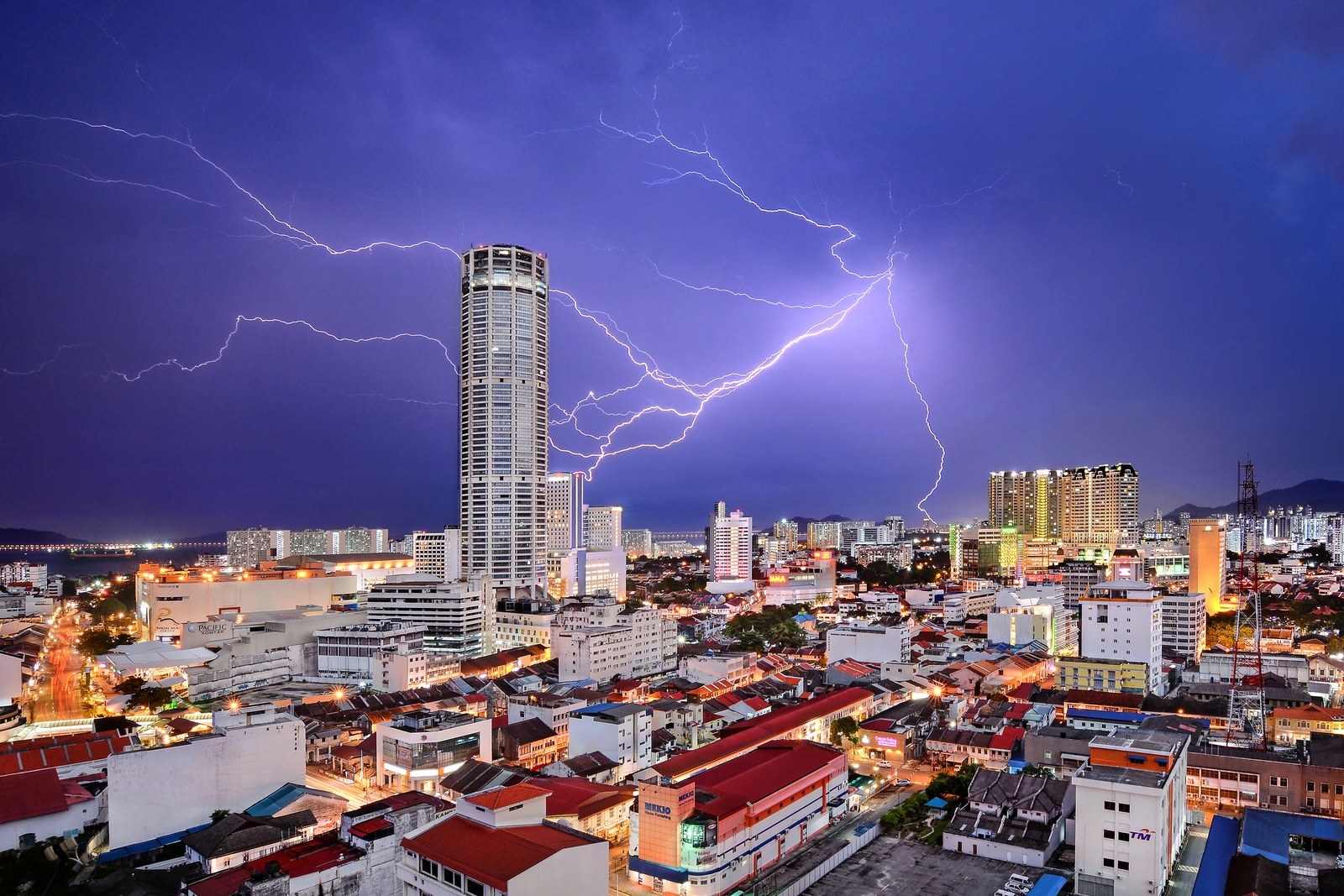 Honourable Mention, People – "Muscle Beach Gym", by Dotan Saguy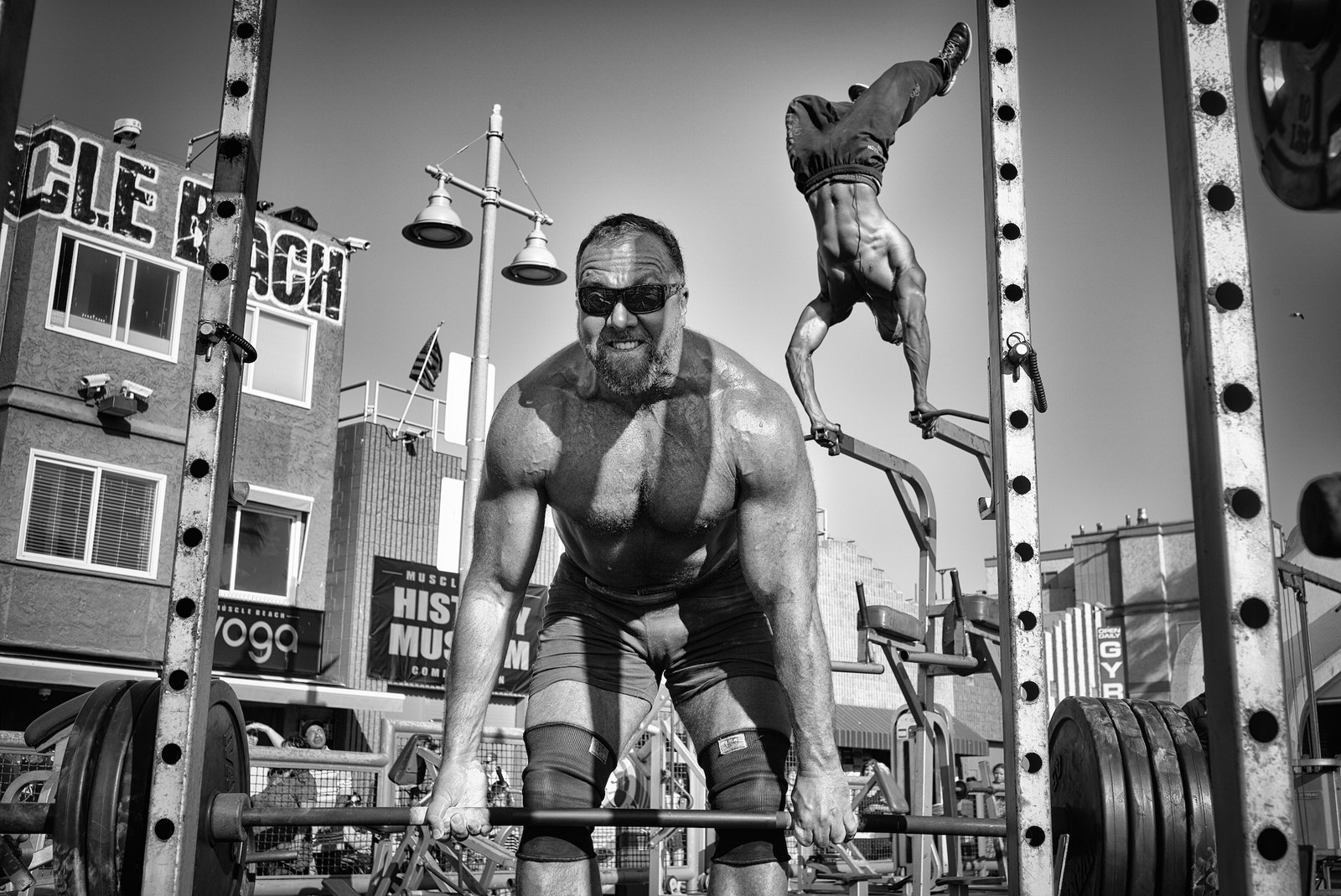 Honorable Mention, Cities – "Divide", by Kathleen Dolmatch