This grainy black-and-white photo was bought by Western Americana enthusiast Randy Guijarro for just £1.30 ($2) at a junk shop in 2010. Five years later, collectables experts Kagin's confirmed the people in the photo to be the notorious American gunman and outlaw Billy the Kid, along with his gang, the Regulators. Since the discovery, Kagin's has valued the photo at over £3 million.
The criminals are pictured enjoying a spot of croquet during the late summer of 1878.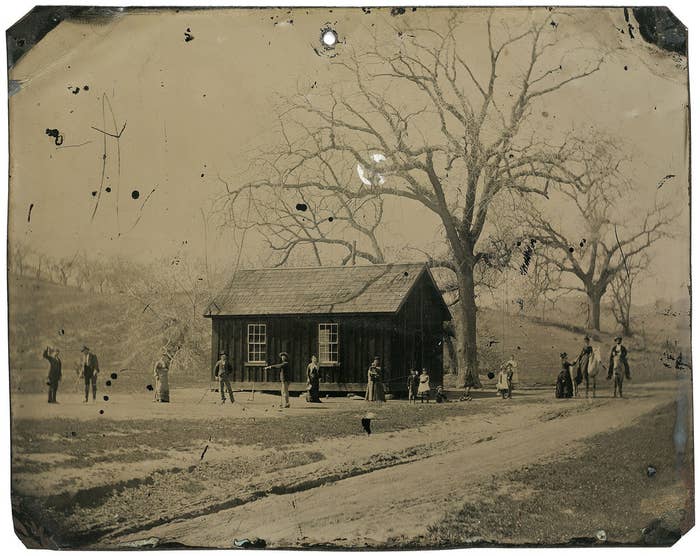 Billy the Kid is seen on the left, posing jauntily with a croquet mallet.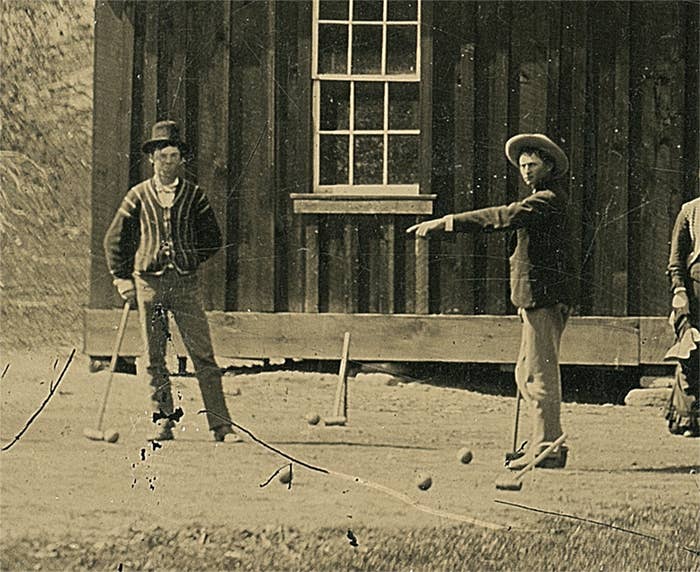 Billy the Kid was born Henry McCarty and became one of the West's most wanted criminals. He carried out a string of thefts and killings, including Sheriff Brady. Legend had it that he killed 21 men, one for each year of his life, although historians cannot confirm this. McCarty was known for his involvement in the Lincoln County War, a conflict in New Mexico. He was arrested, but escaped prison in 1881.
Billy the Kid was killed in 1881 by Sheriff Pat Garrett at Fort Sumner, New Mexico.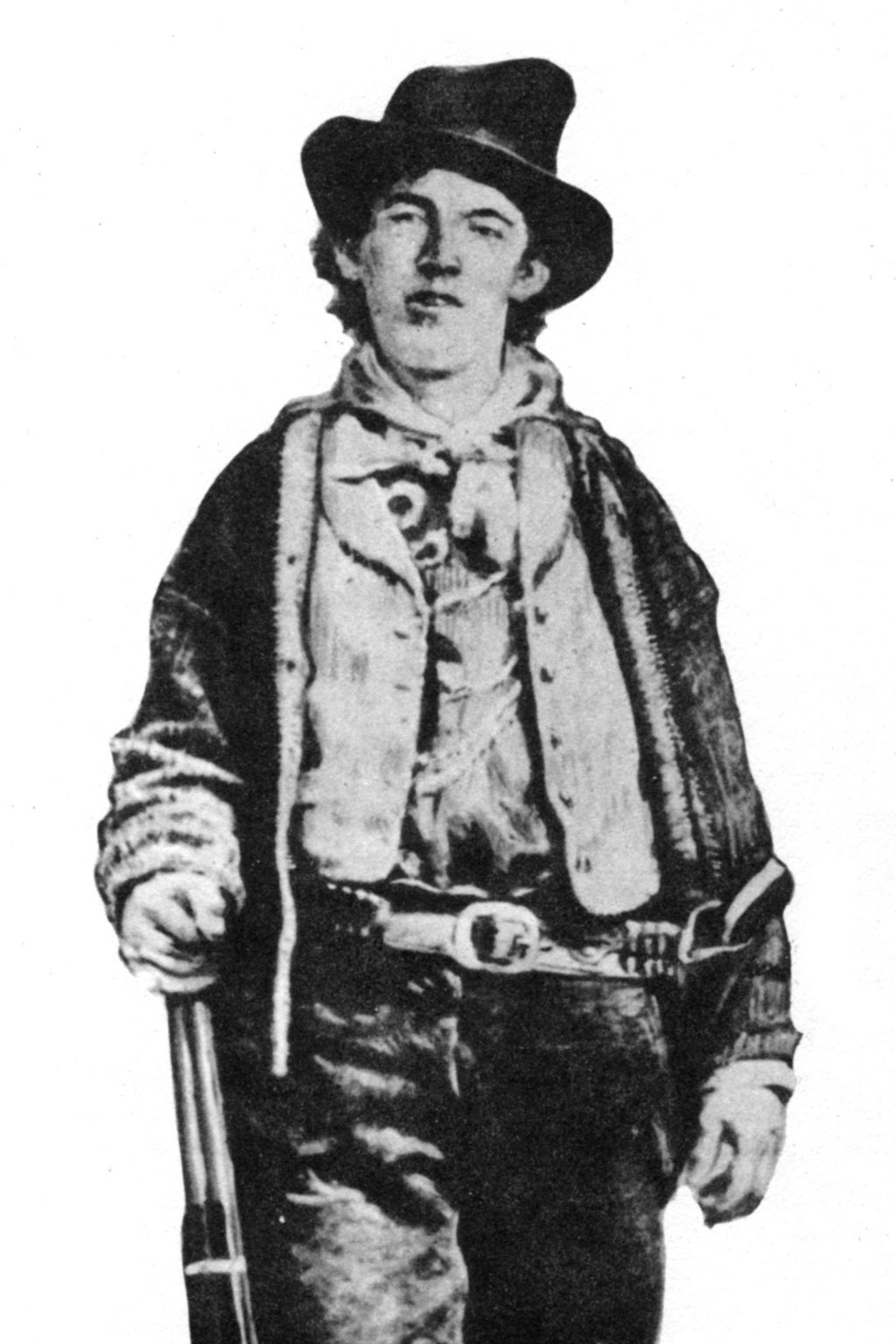 A depiction of Billy the Kid (left), and a $5,000 reward poster (right) issued by Sheriff Jim Dalton around 1878.
When we first saw the photograph, we were understandably skeptical – an original Billy the Kid photo is the Holy Grail of Western Americana. We had to be certain that we could answer and verify where, when, how, and why this photograph was taken. Simple resemblance is not enough in a case like this – a team of experts had to be assembled to address each and every detail in the photo to ensure that nothing was out of place. After more than a year of methodical study including my own inspection of the site, there is now overwhelming evidence of the image's authenticity.
The only other known photo of Billy the Kid was previously on display in the Courthouse Museum, New Mexico, the location where Billy the Kid made his daring escape in 1881. It was purchased by Florida billionaire William Koch in 2011.