An art project has gathered historic photos and mementos of an east London housing estate to show what life was like in the UK's "most successful privately built and owned social housing".
The exhibition features photos of the Warner Estate in Walthamstow, dating as far back as 1902 through to the 1980s, portraying families renting and living close to each other in affordable housing. A typical two-bedroom flat in the same area today sells for around £450,000, two and a half times the national average.
Markhouse Road, c.1902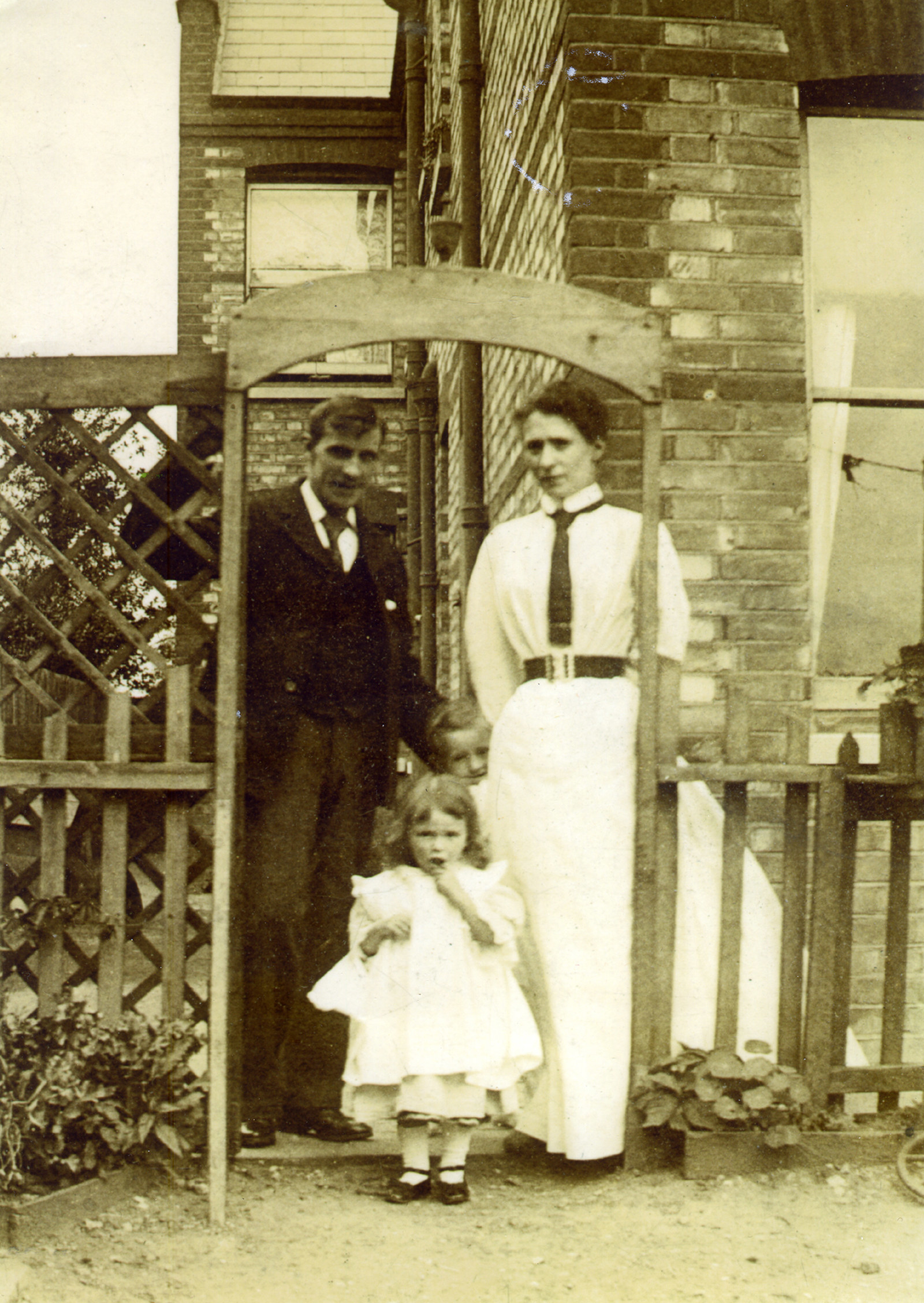 Pretoria Avenue, Interior, 1903 and 2014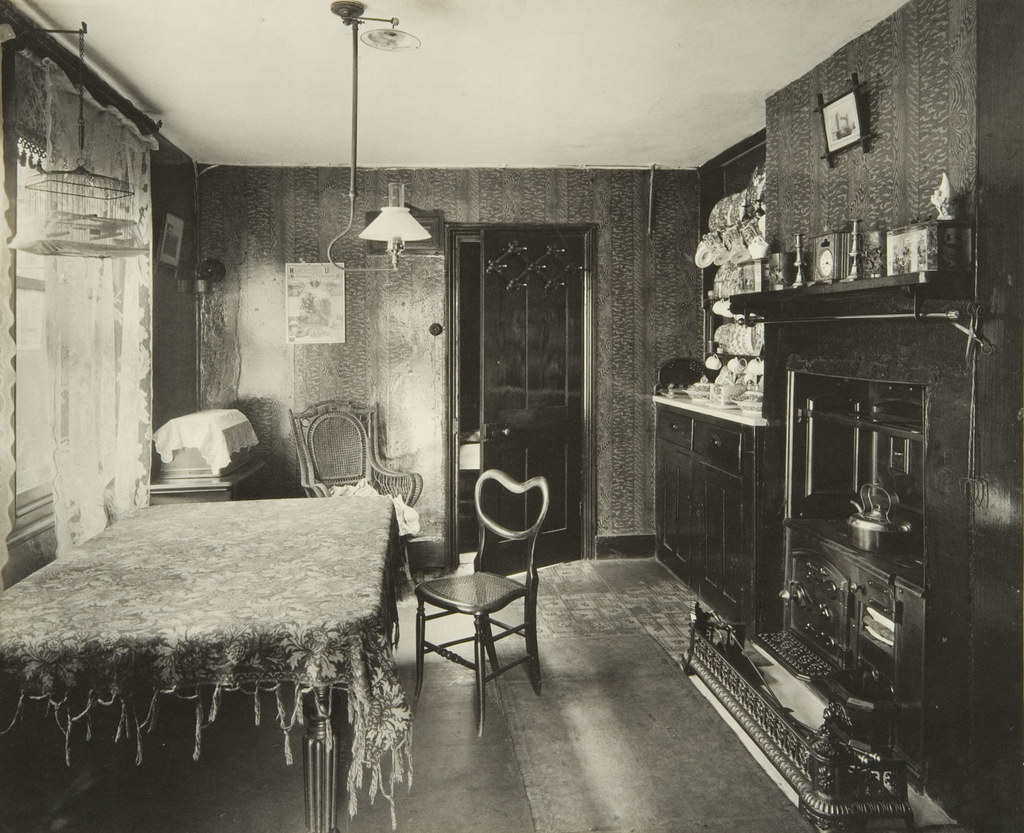 The photos are in stark contrast to today's London, where many of the current generations of these families have been forced out of the city because of rising property prices and a lack of affordable housing.
Large flat, drawing room, Markhouse Road, c.1903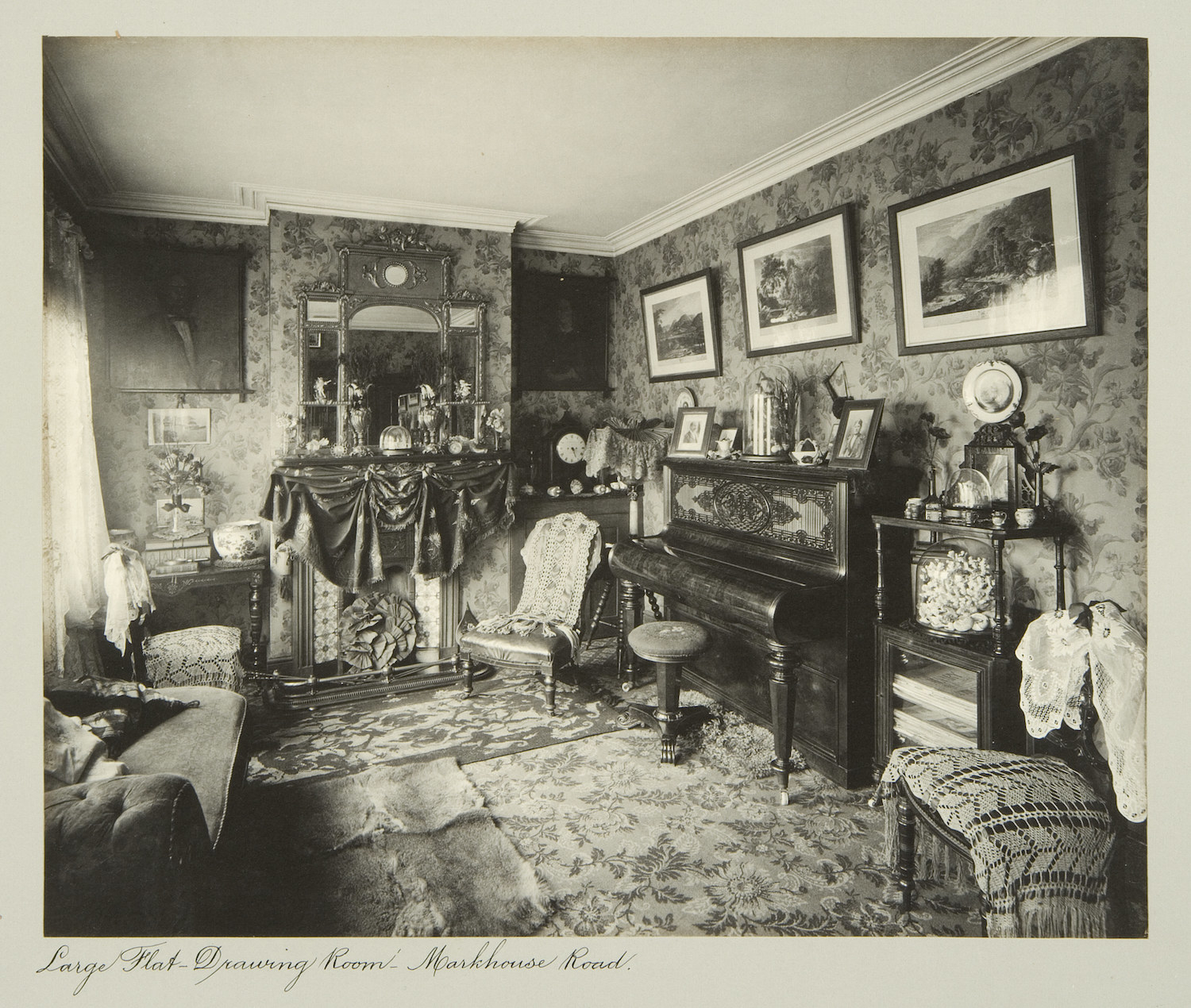 Large flat, kitchen, Markhouse Road c.1903
Northcote Road, 1903 and 2014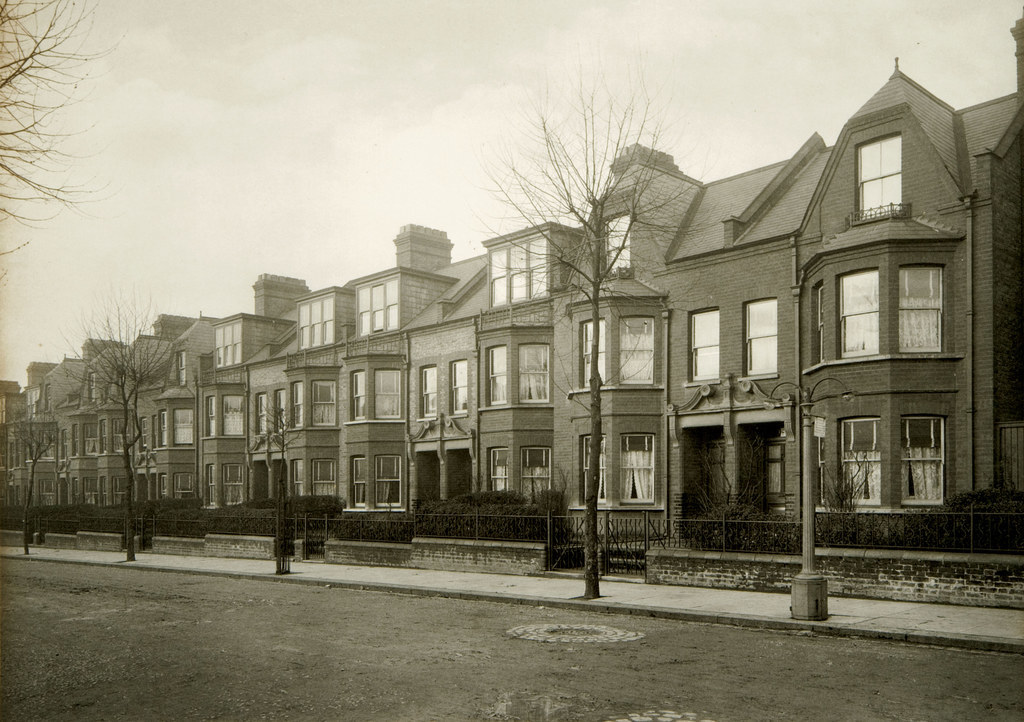 Artists Lucy Harrison and Katherine Green pulled the collection together from sources as far afield as America and Australia, along with oral stories from those who have lived in the area for 20 years or more.
WW1 Courtenay Road street party, 1918
Harrison said in a statement: "At a time when east London is becoming rapidly gentrified and a lack of affordable housing is a huge issue for many, the project looks at one example of how a private company developed large amounts of good-quality housing stock and its legacy for the area today.
"These outstanding photographs show an era where working-class families could live comfortably in stable accommodation, enjoying their homes and community life. The images provide a stark contrast with the conditions in the rented sector for families like this today."
Take a look at a selection of some of the best photos from the exhibition.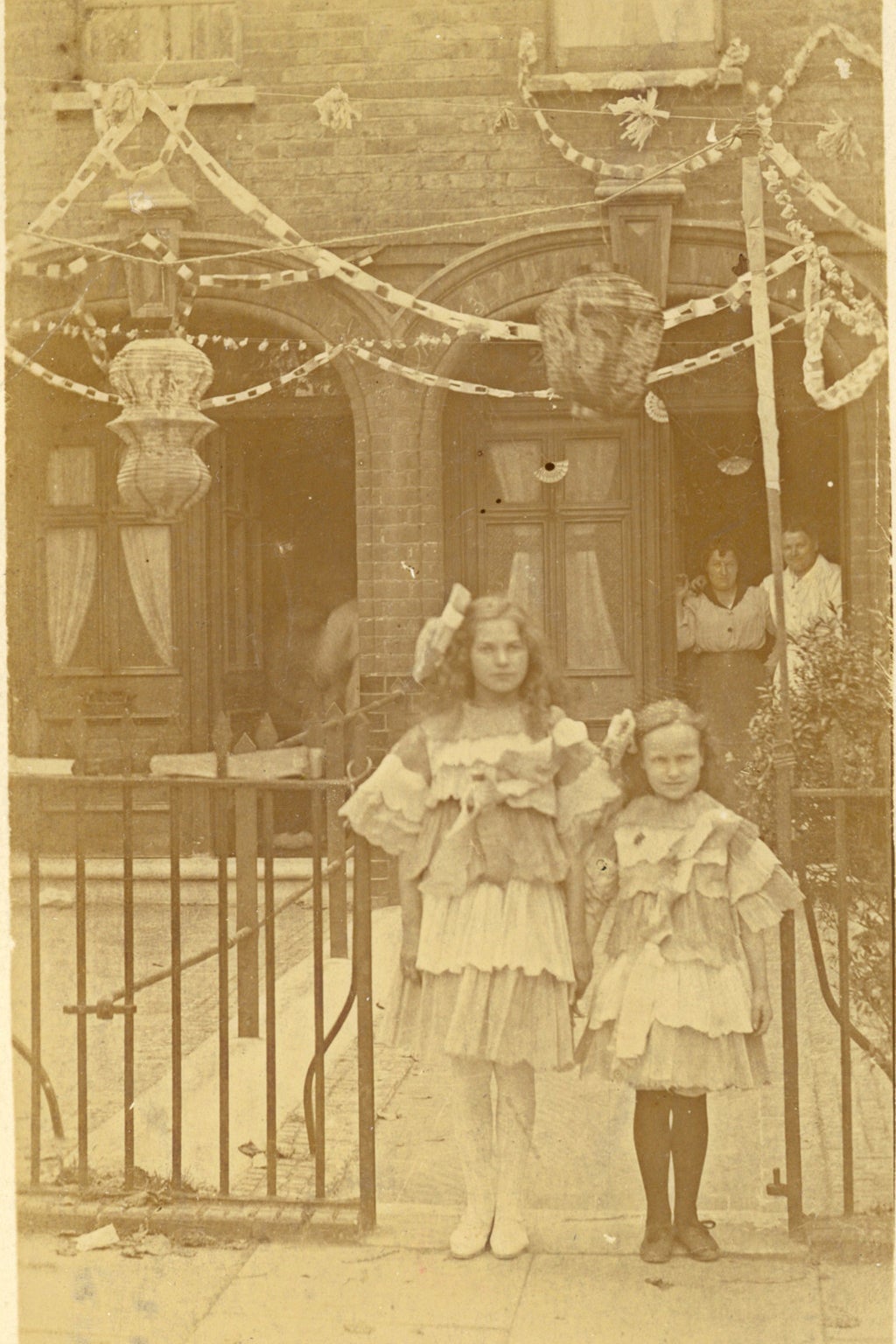 Left: WW1 street party, Crissie and Dolly Phillips, Leucha Road, 1918. Right: Garden, Clementina Road, 1930s.
Outside Clementina Road, 1930s, courtesy of Molly Middleton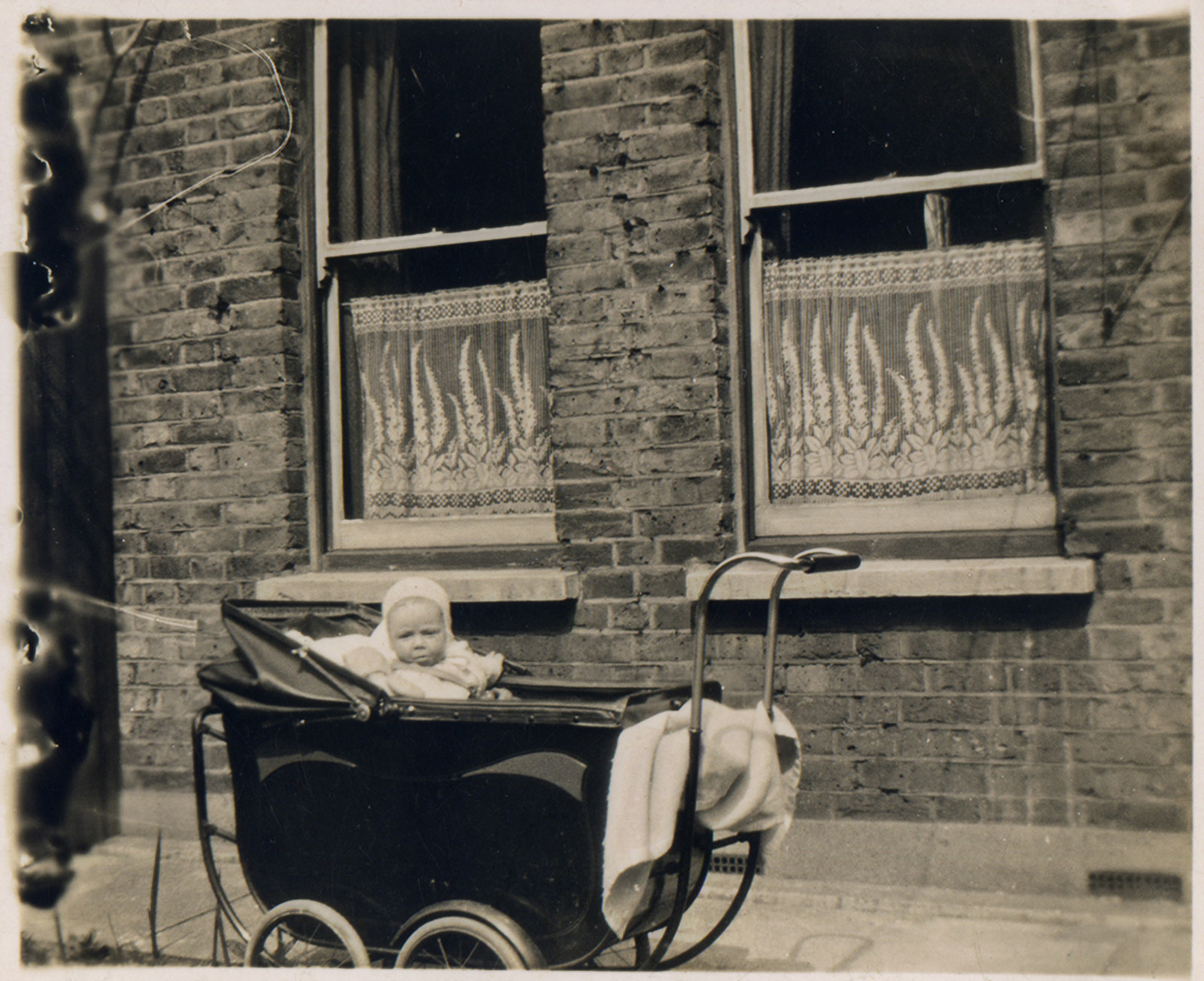 Tenancy agreement, 1937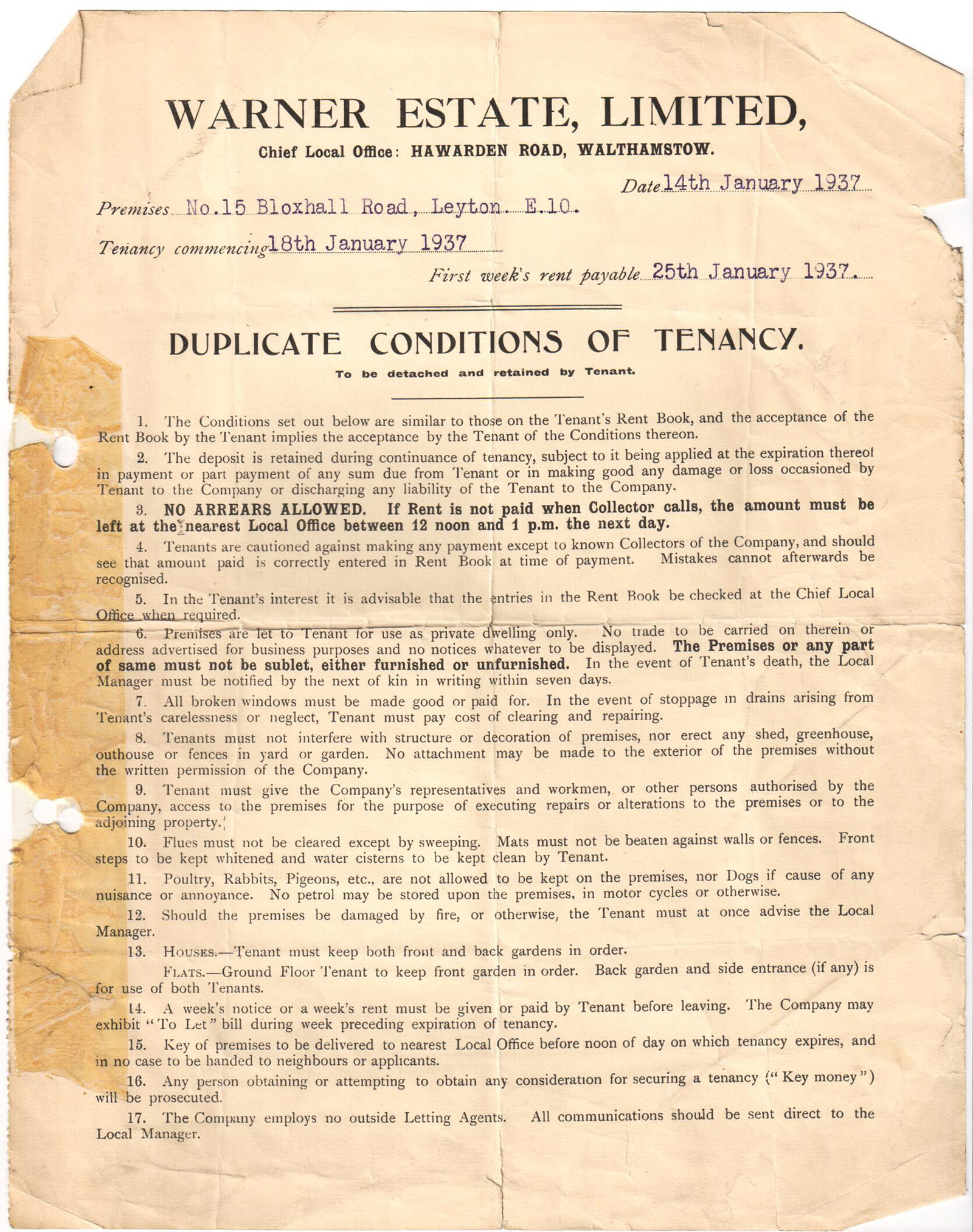 Rent book, 1937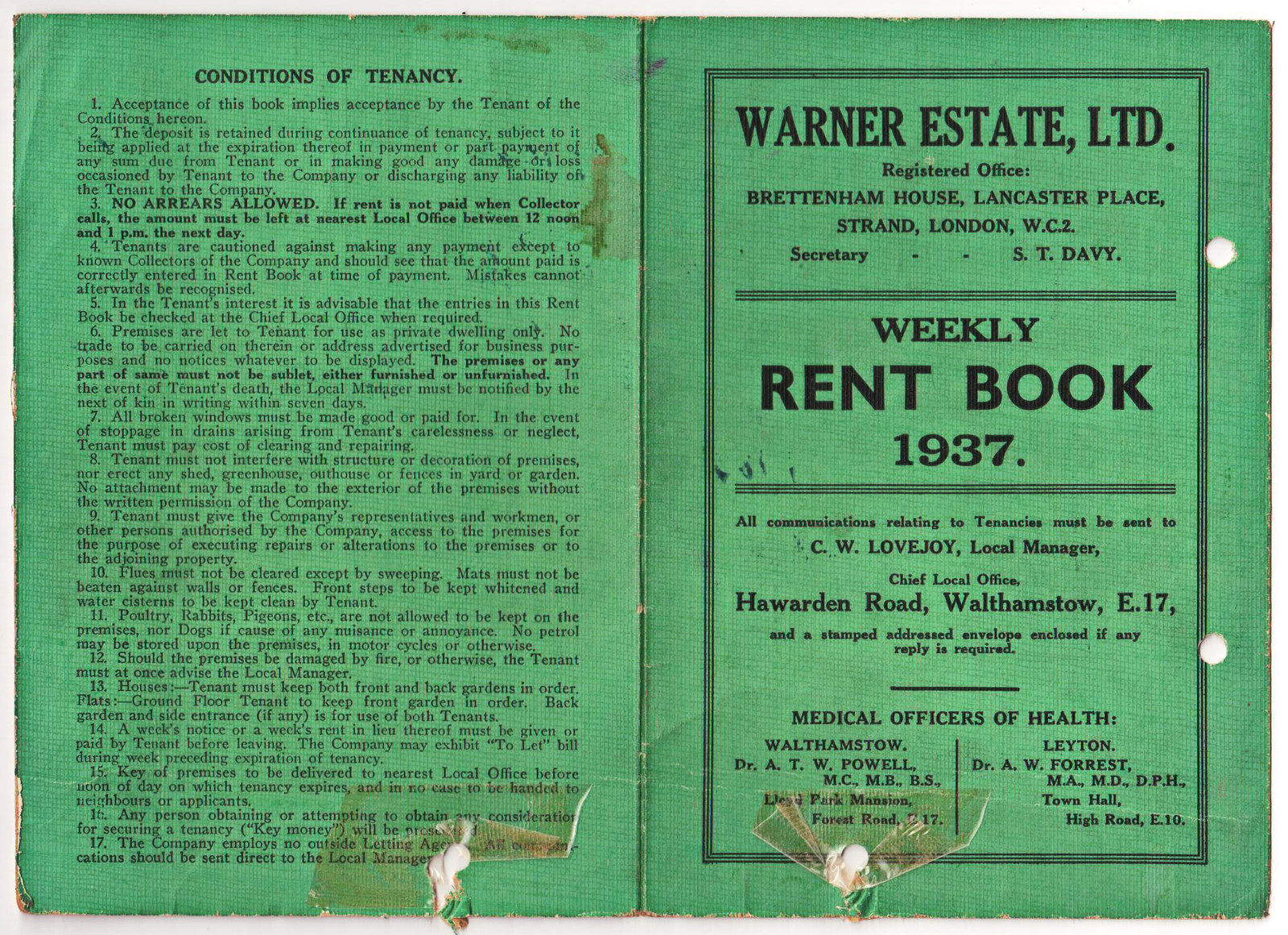 Street party, date unknown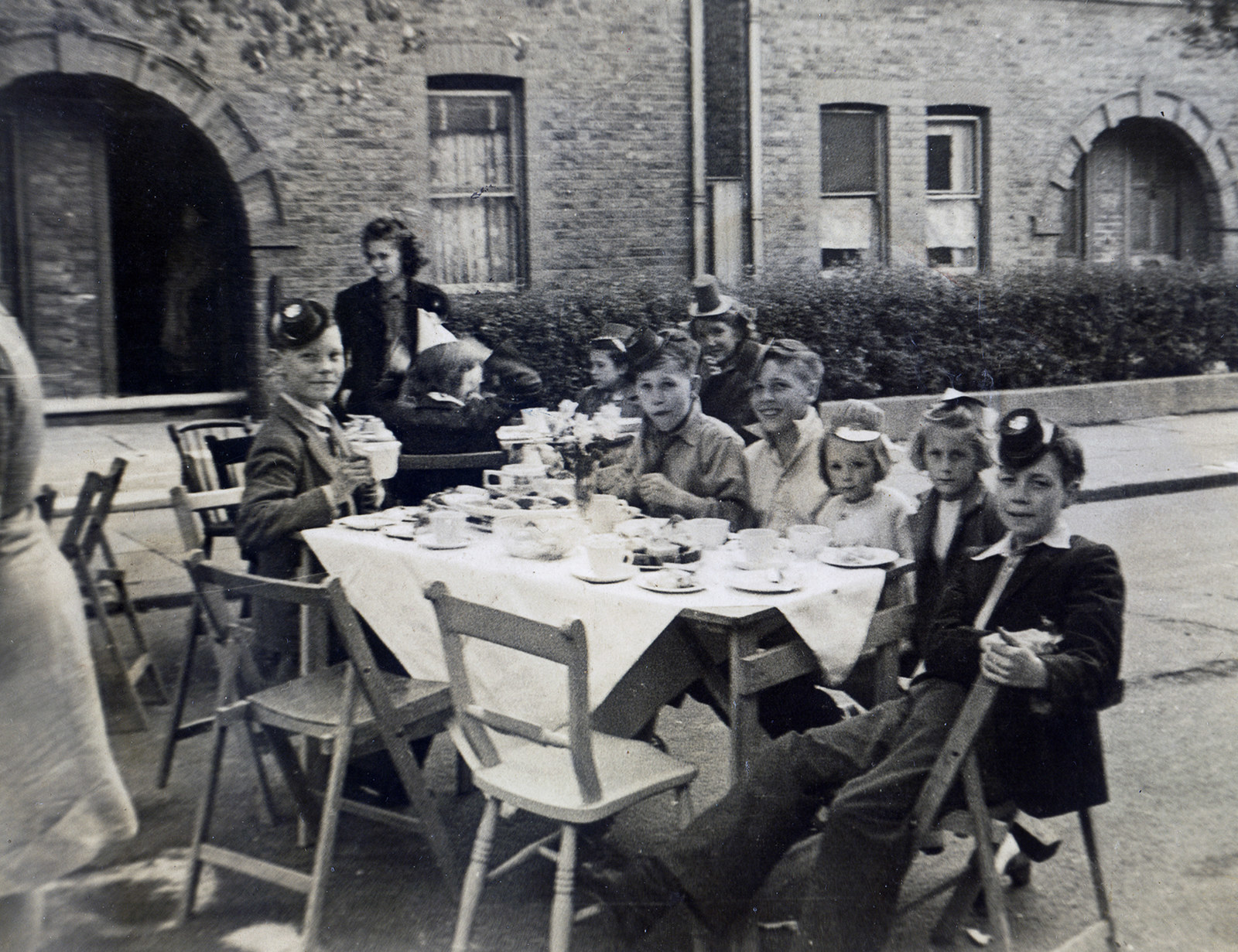 Fireworks, Diana Road, 1950s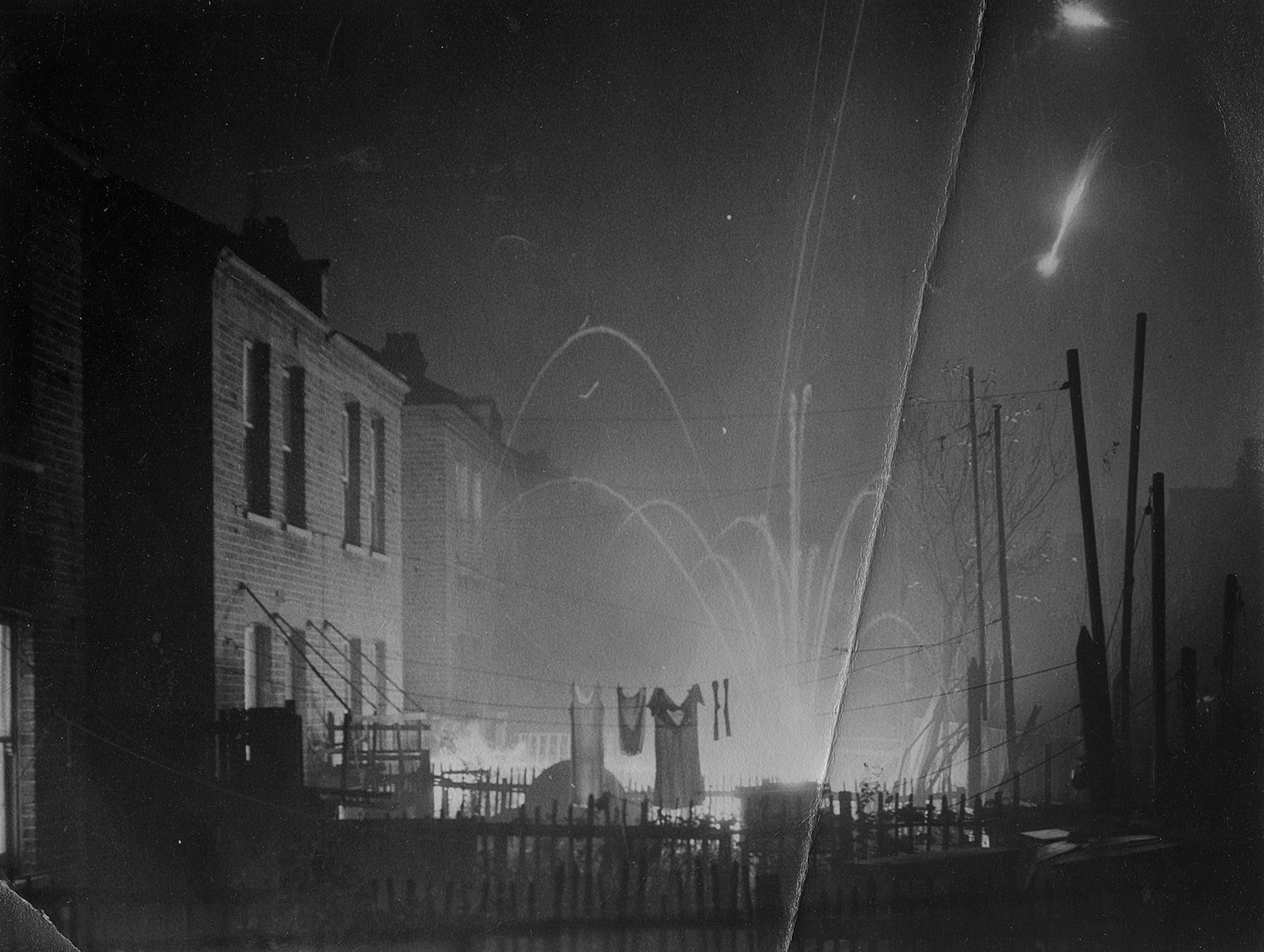 Brettenham Road, c. 1950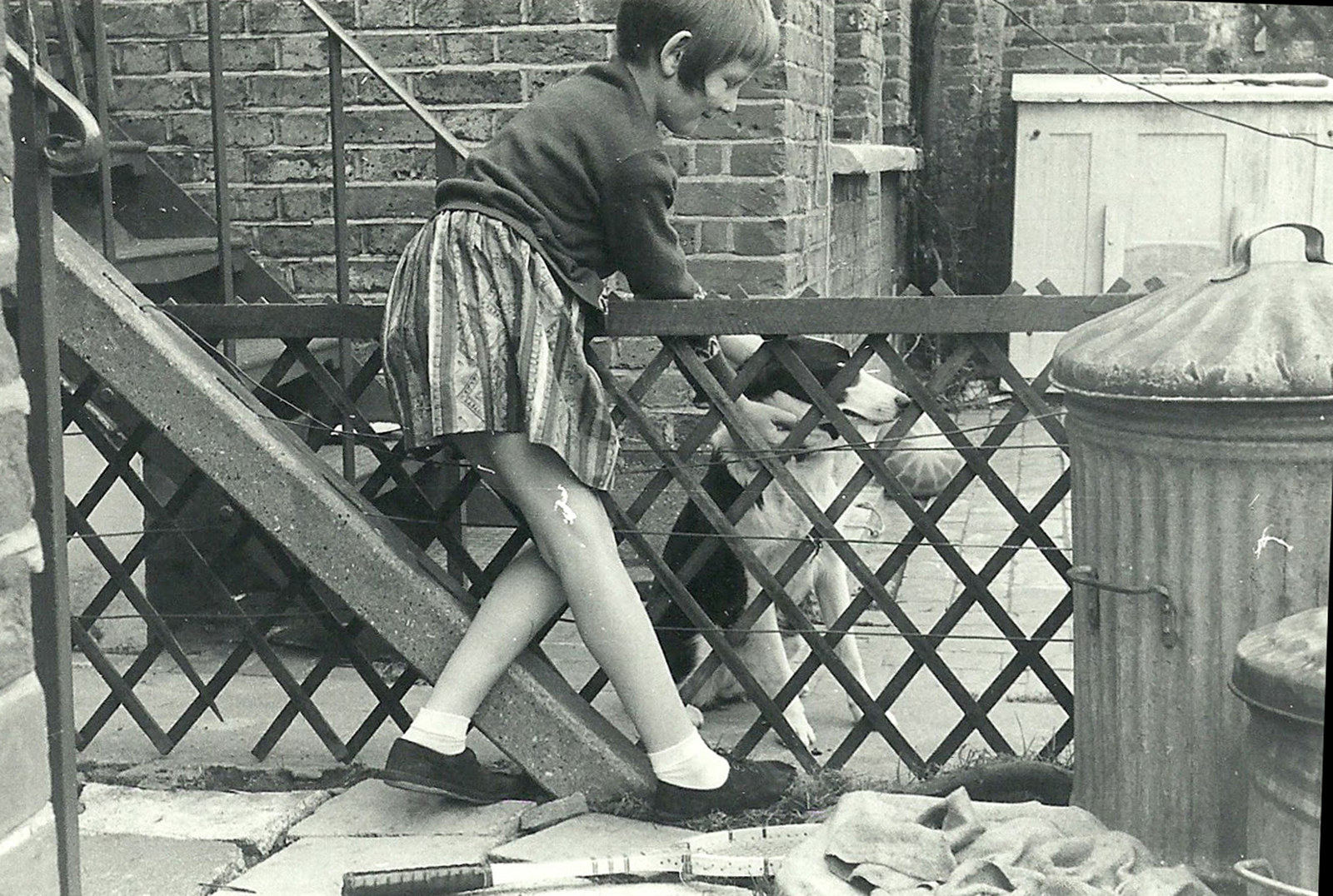 Left: Brenda, Bemsted Road, c.1951. Right: Judith in garden, Rushbrook Crescent, 1951.
Donald and Peter Wilkes, date unknown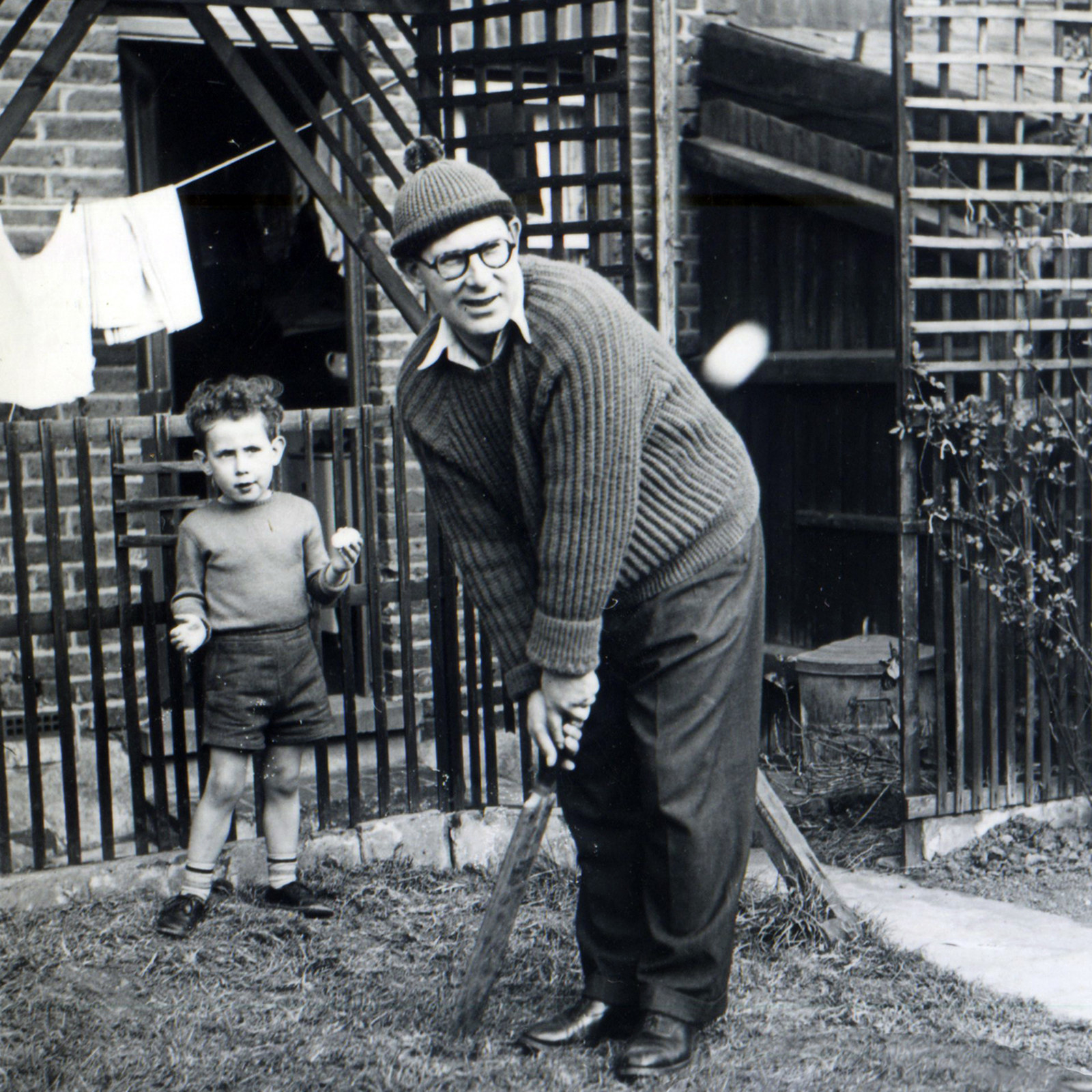 Mike, Brettenham Road, c.1952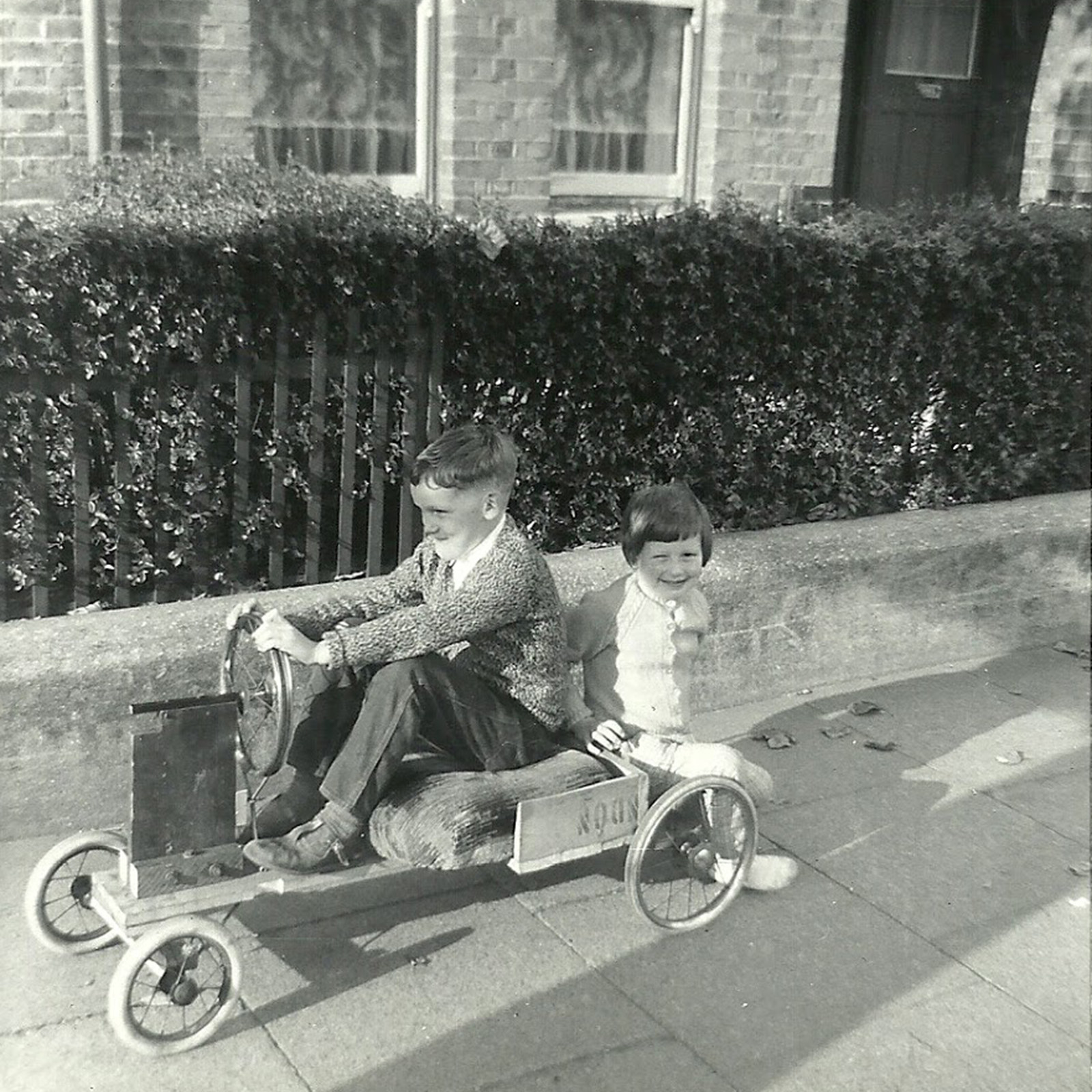 Coronation street party, Wetherden Street, 1953
Bloxhall Road, c. 1953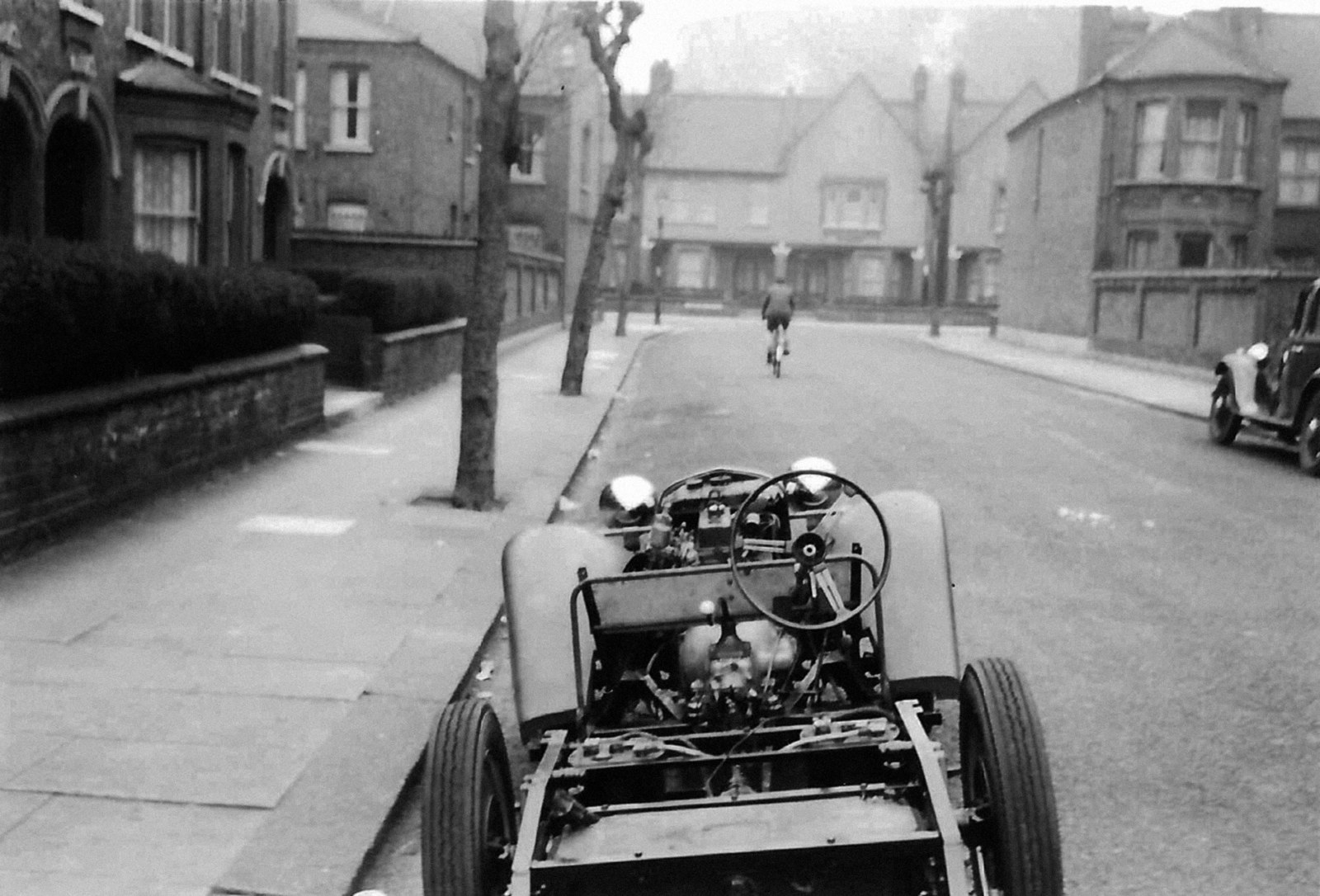 Hazel Lundbech feeding Deborah, 1954
Brettenham Road, 1954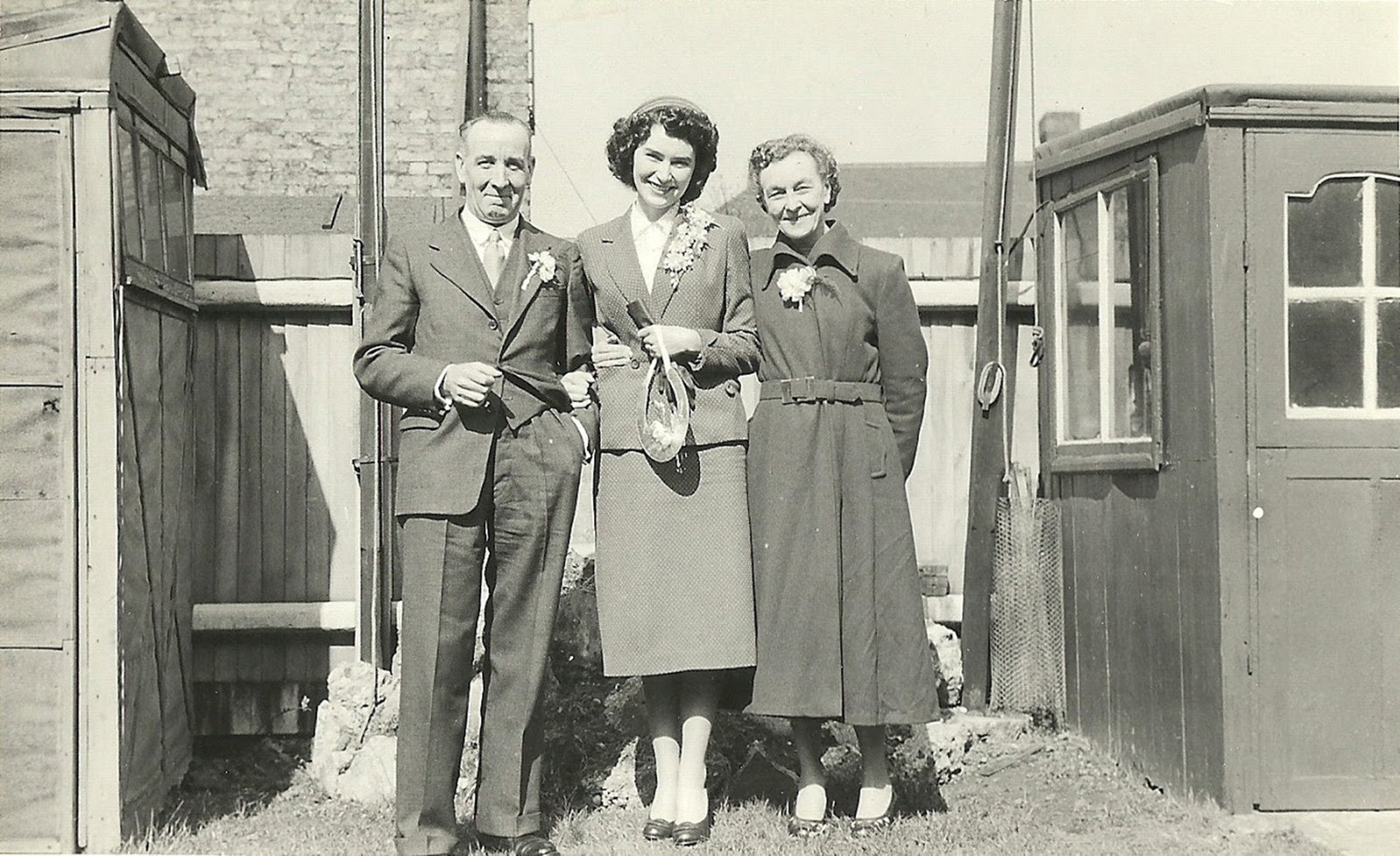 Baby out for air, "in gate", May/June 1954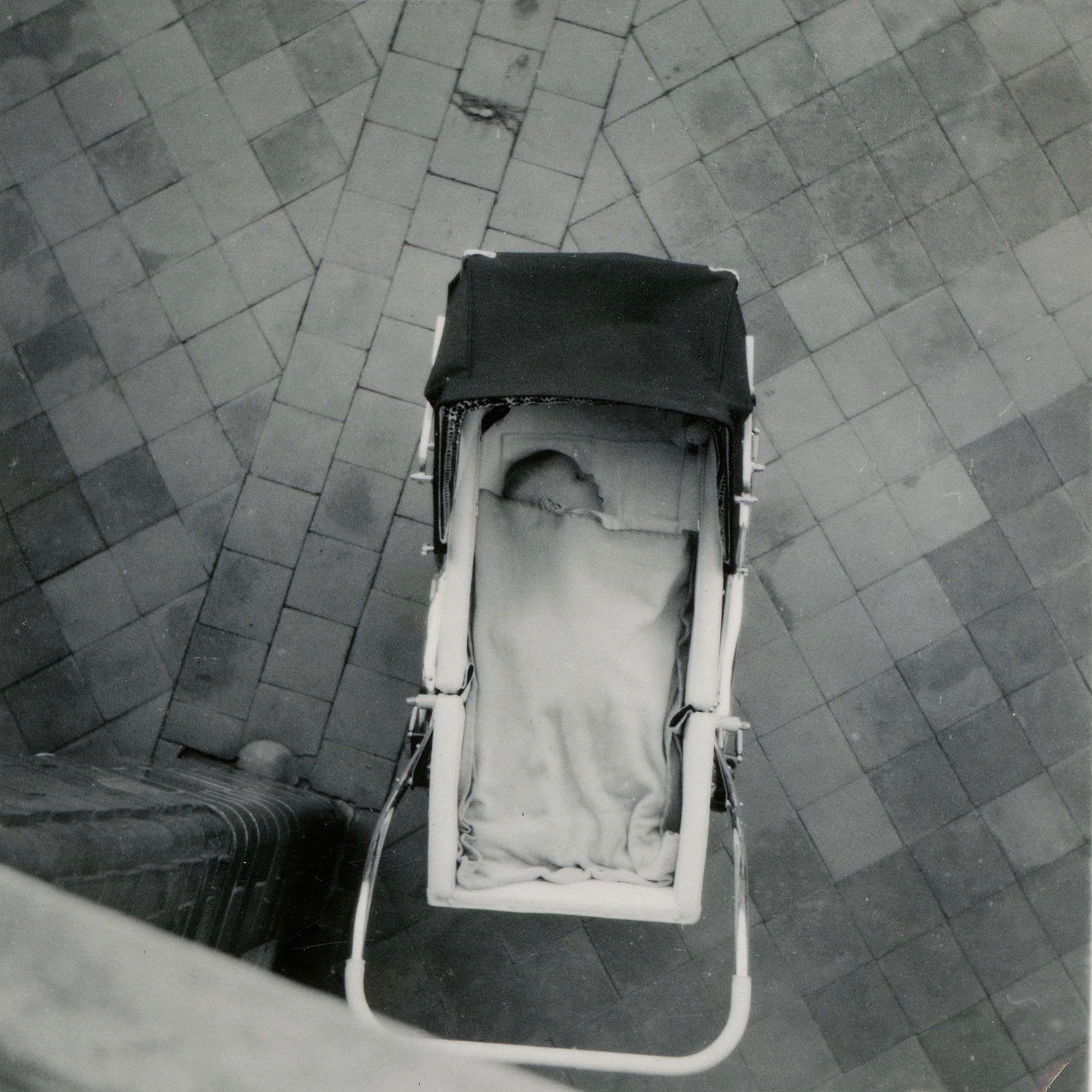 Family, 1950s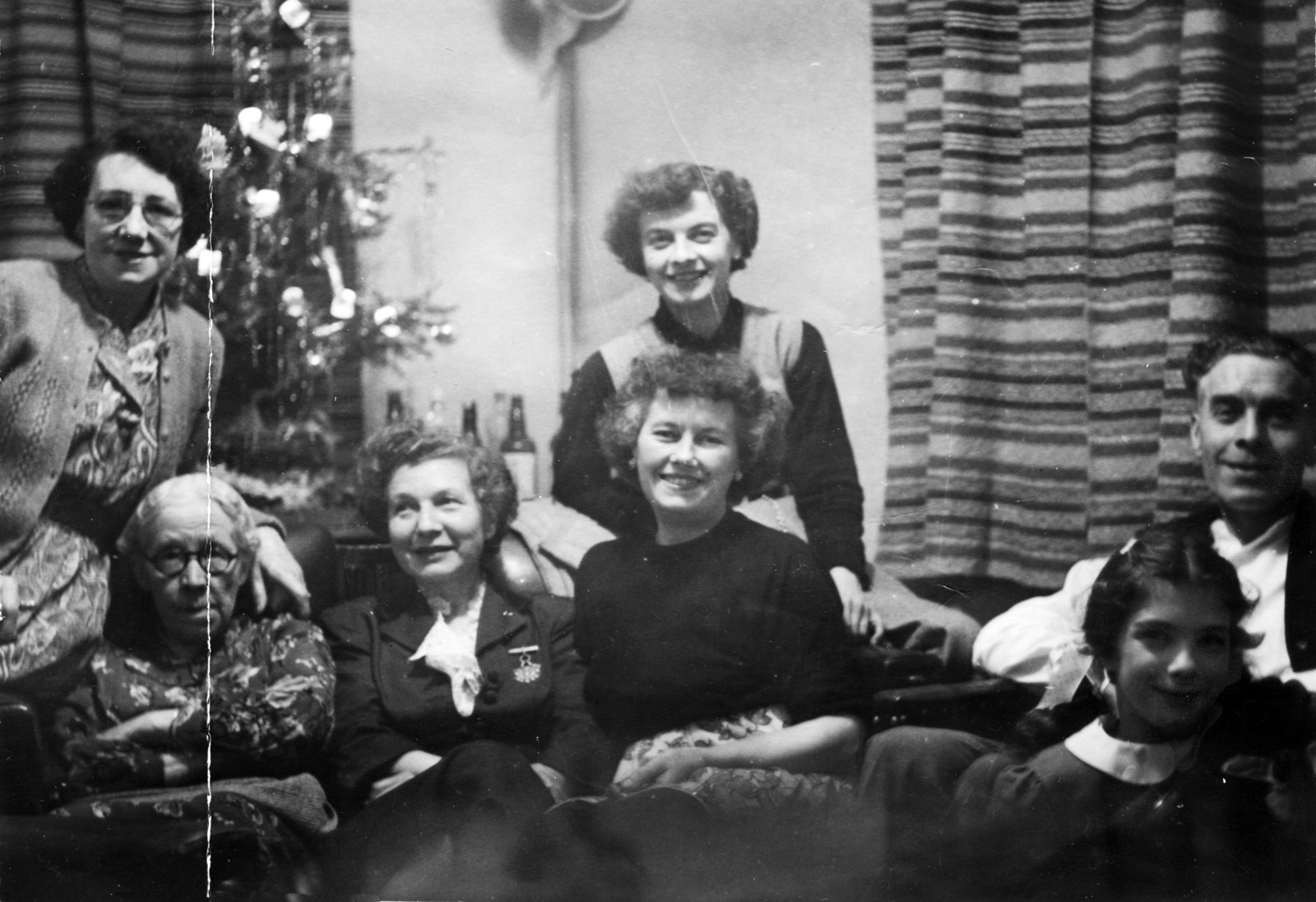 Christening day, Leyton, 1954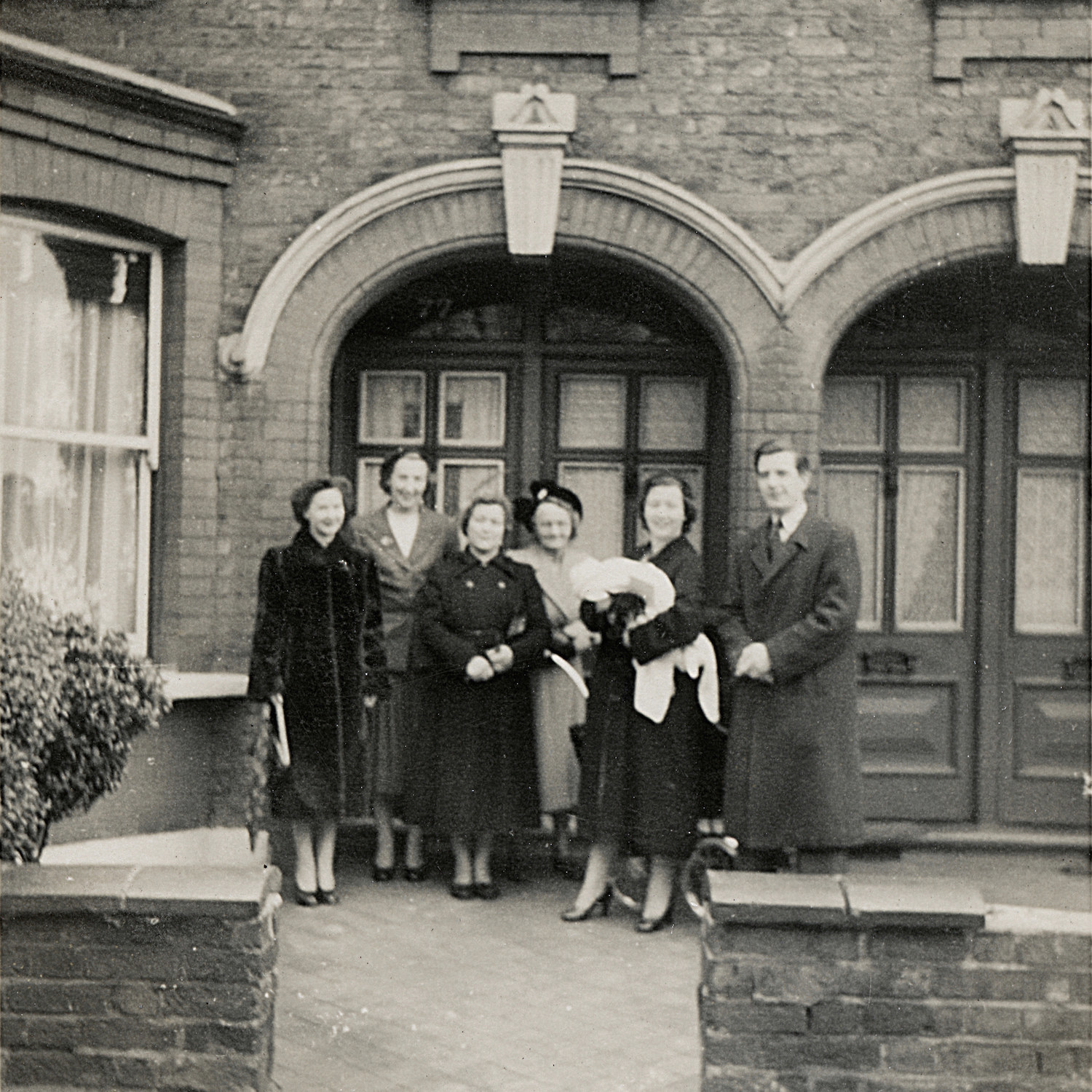 Date unknown
189-195 Brettenham Road, 1954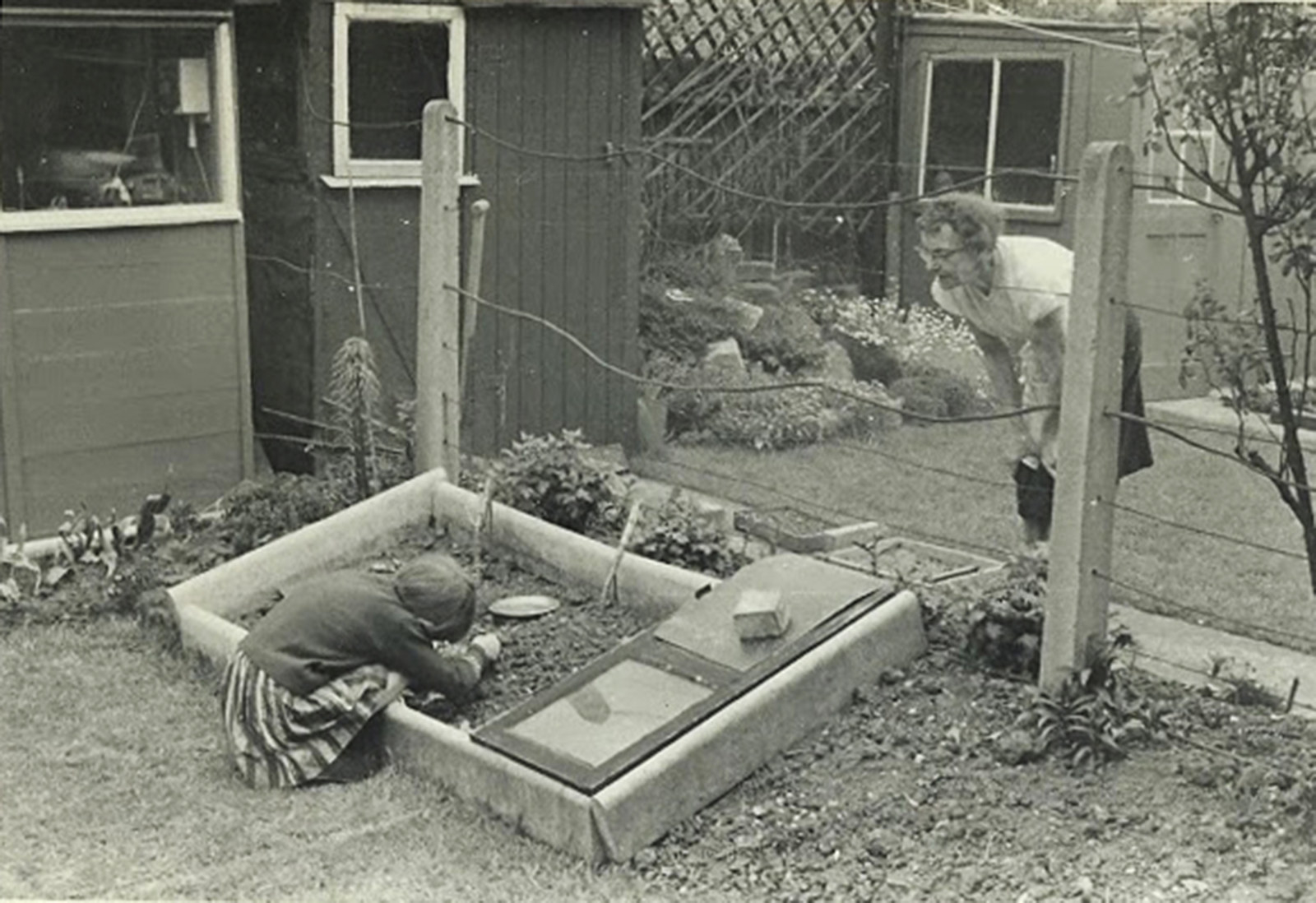 1955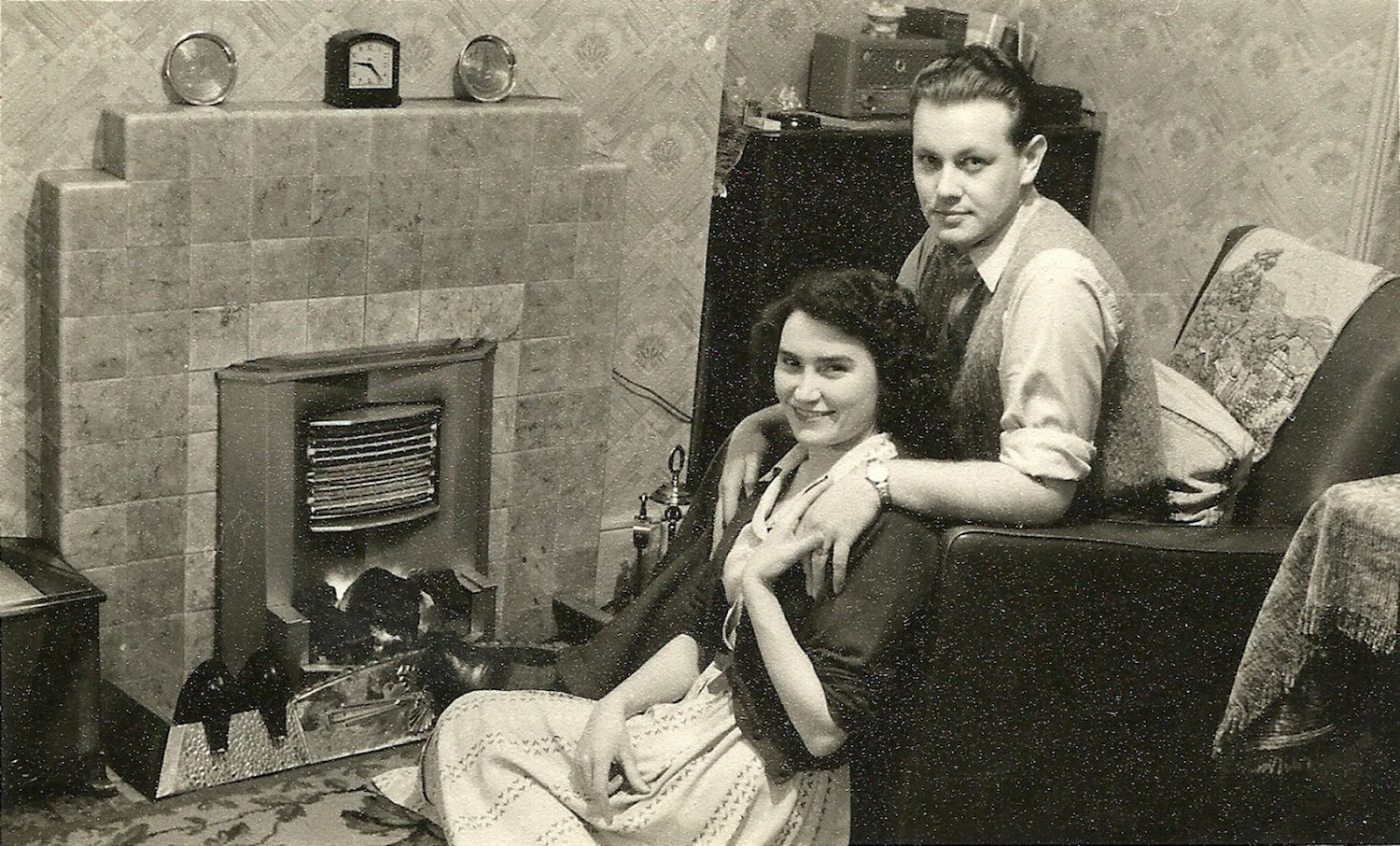 189 Brettenham Road, 1959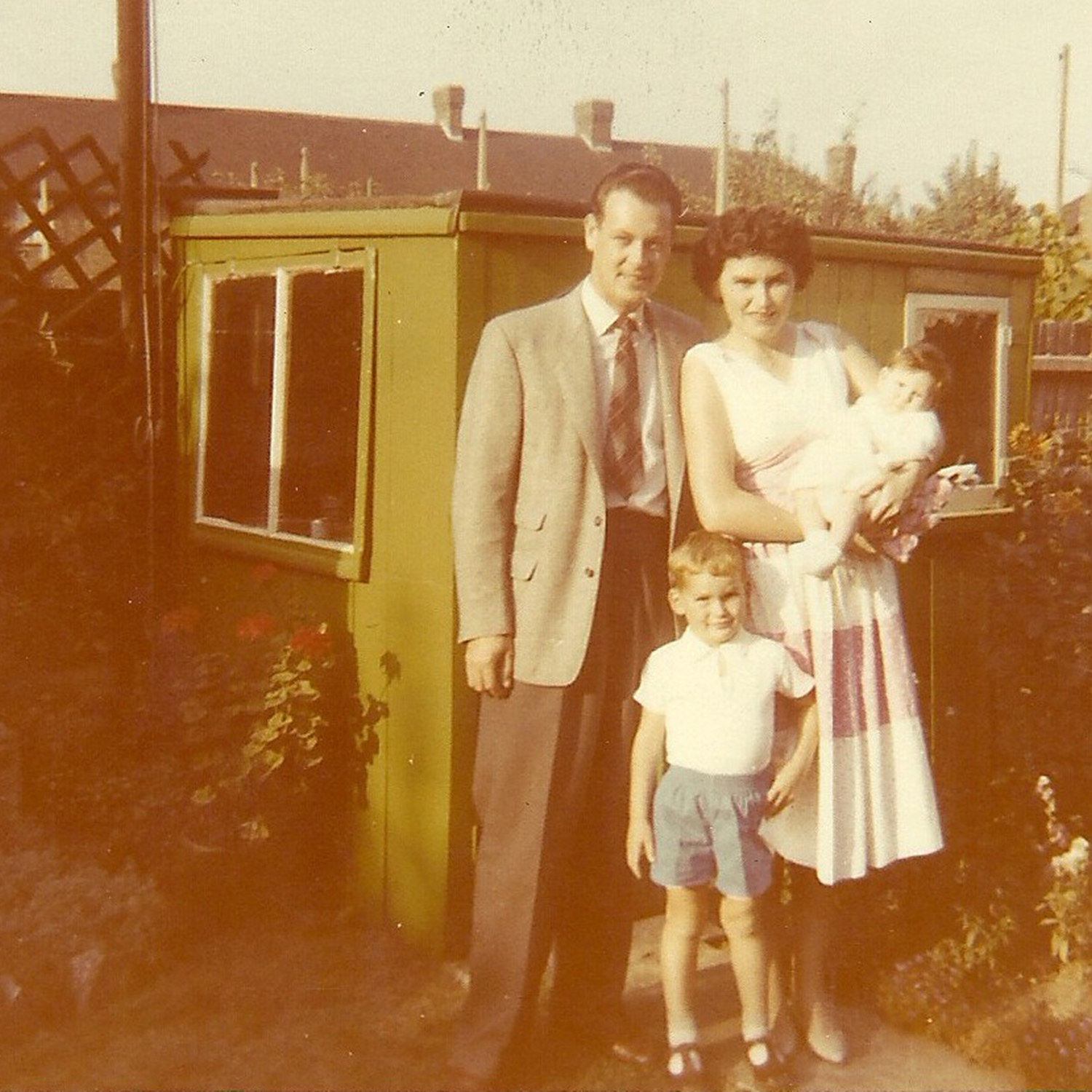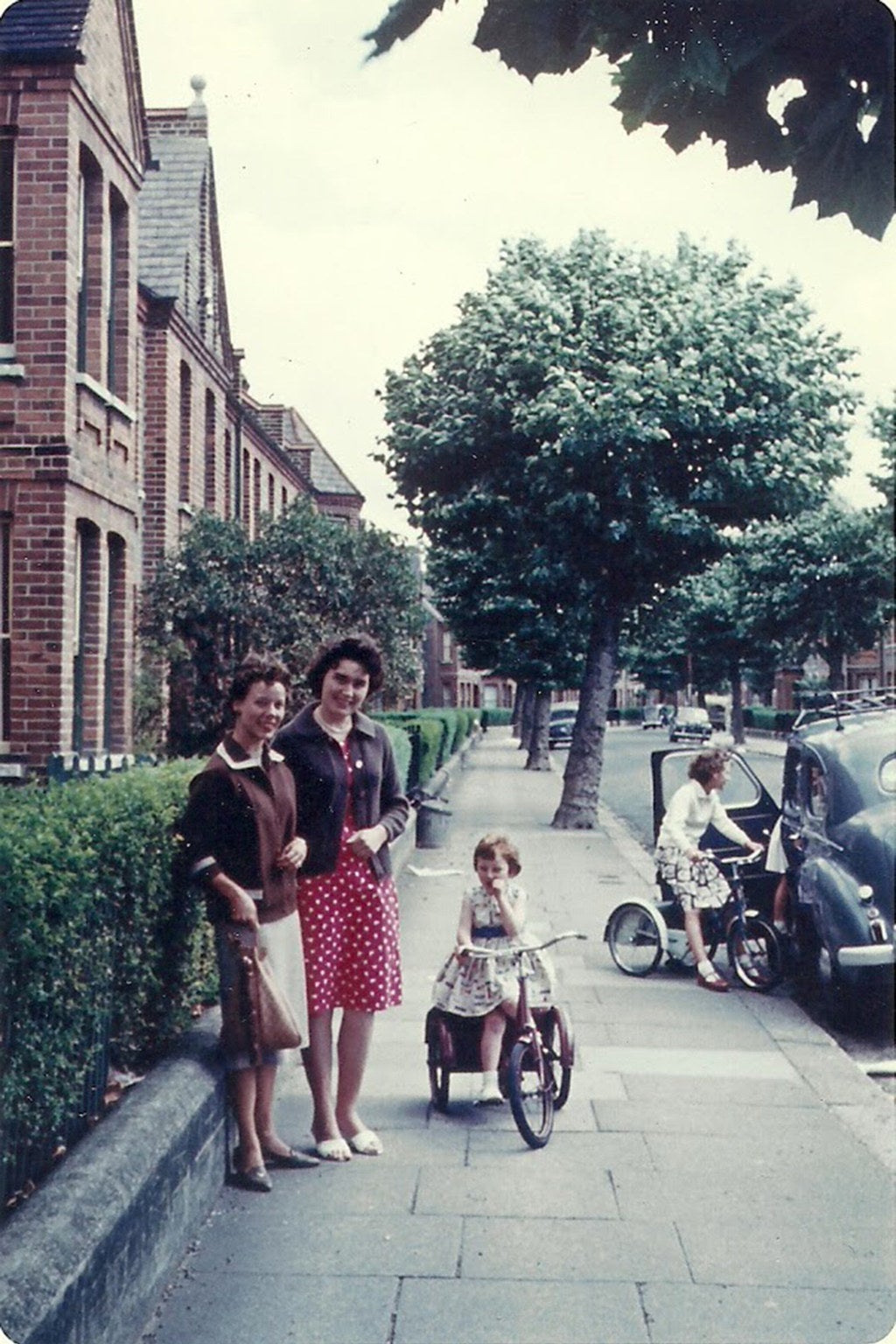 Left: Brettenham Road, August 1962. Right: Fleeming Road, 1960s.
Elphinstone Road, 1963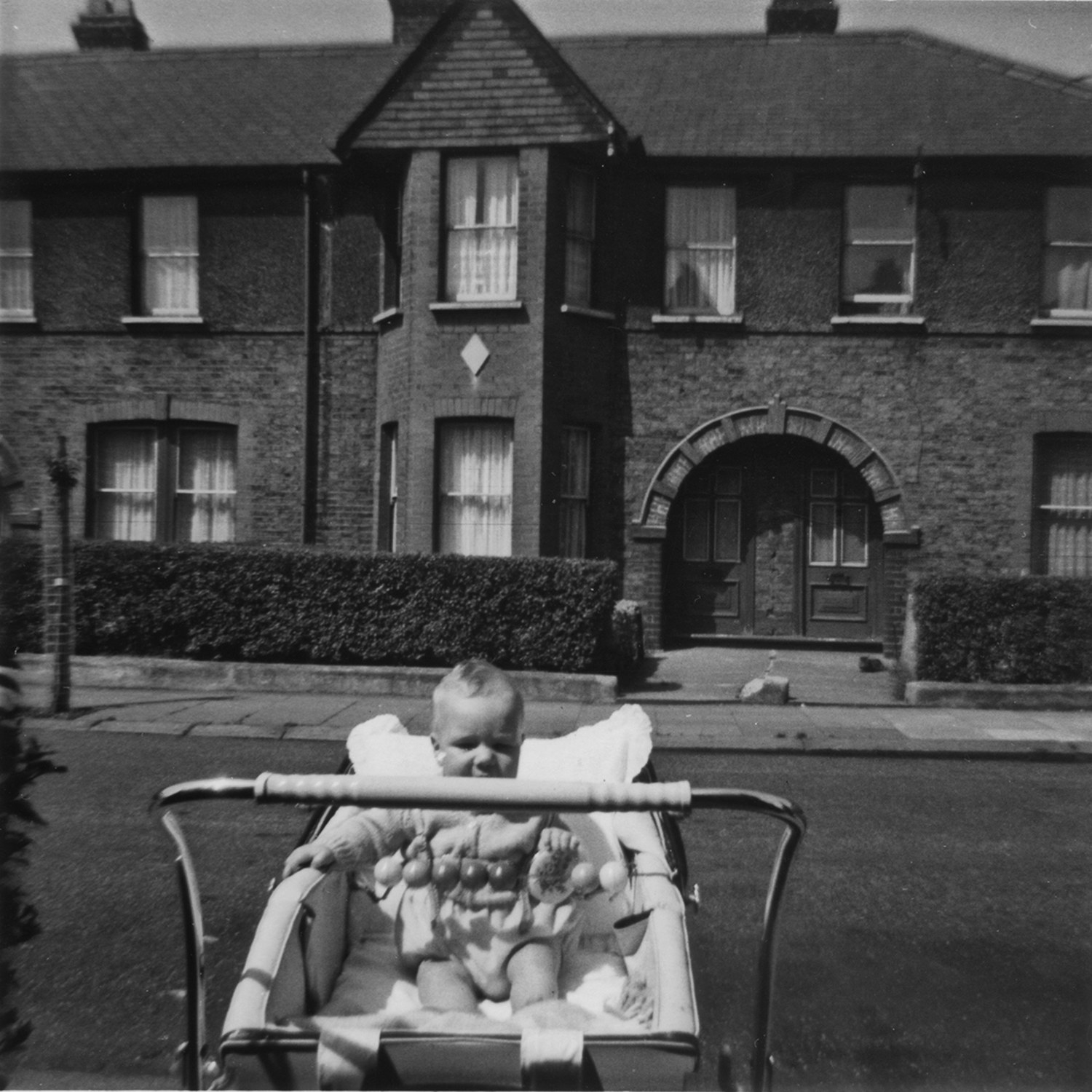 Bob and Sylvia, Warner Road, 1971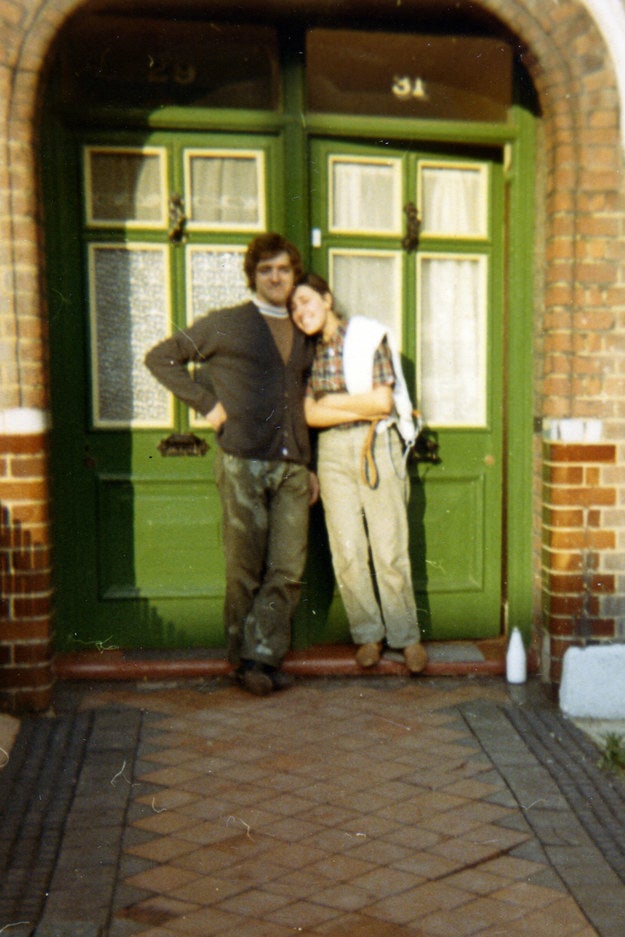 Fleeming Road, 1972
189 Brettenham Road, date unknown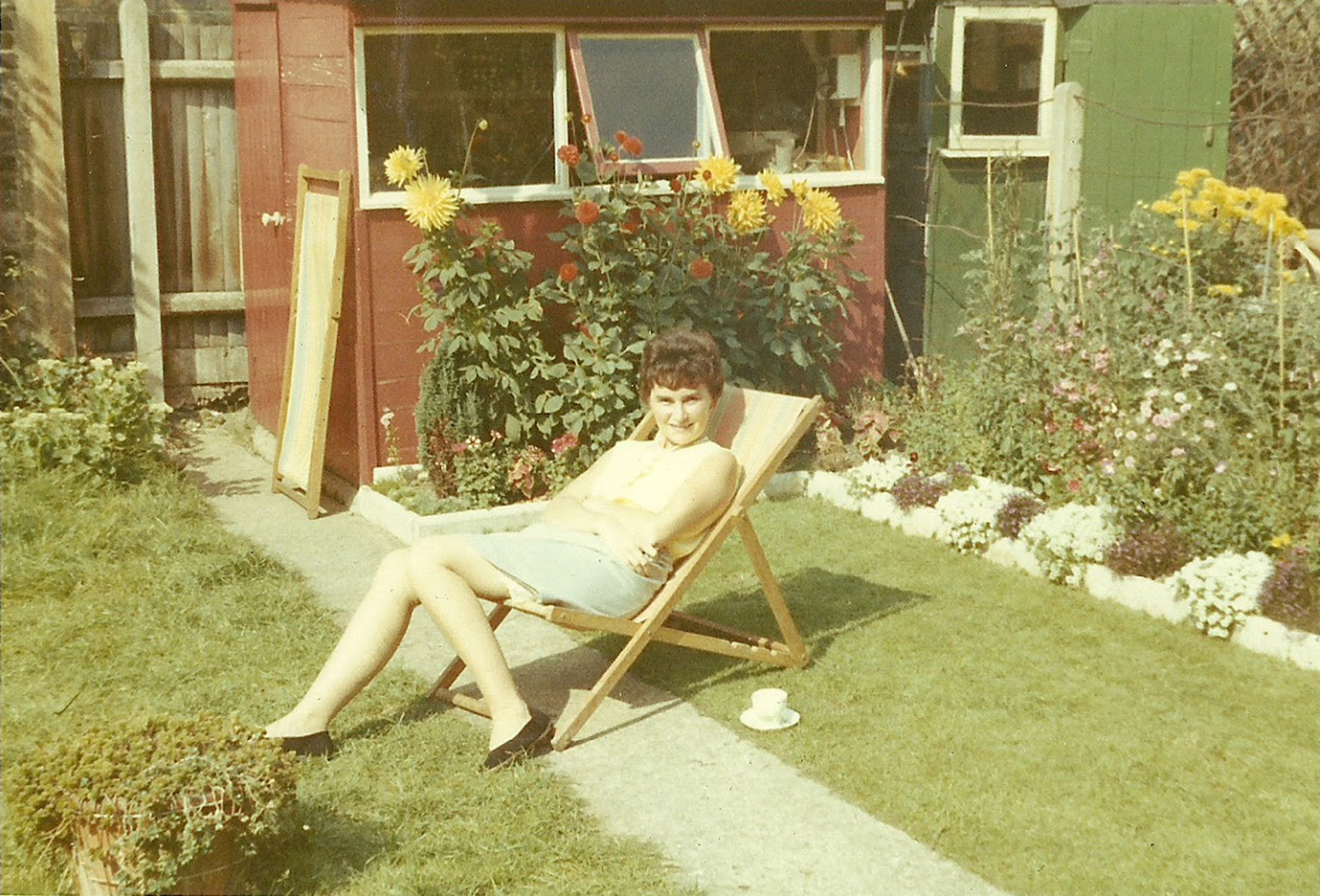 Fleeming Road, 1972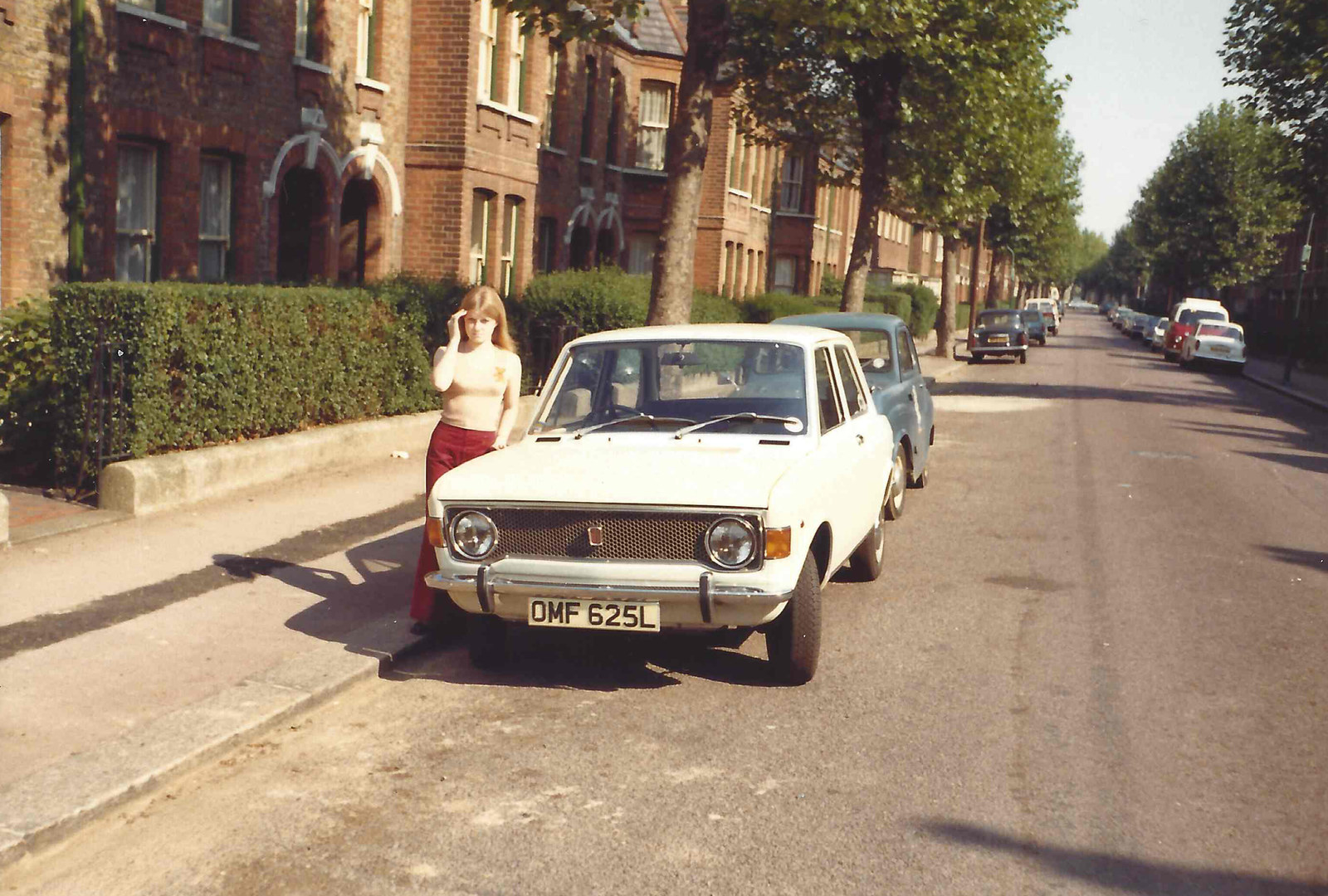 Elphinstone Road, 1970s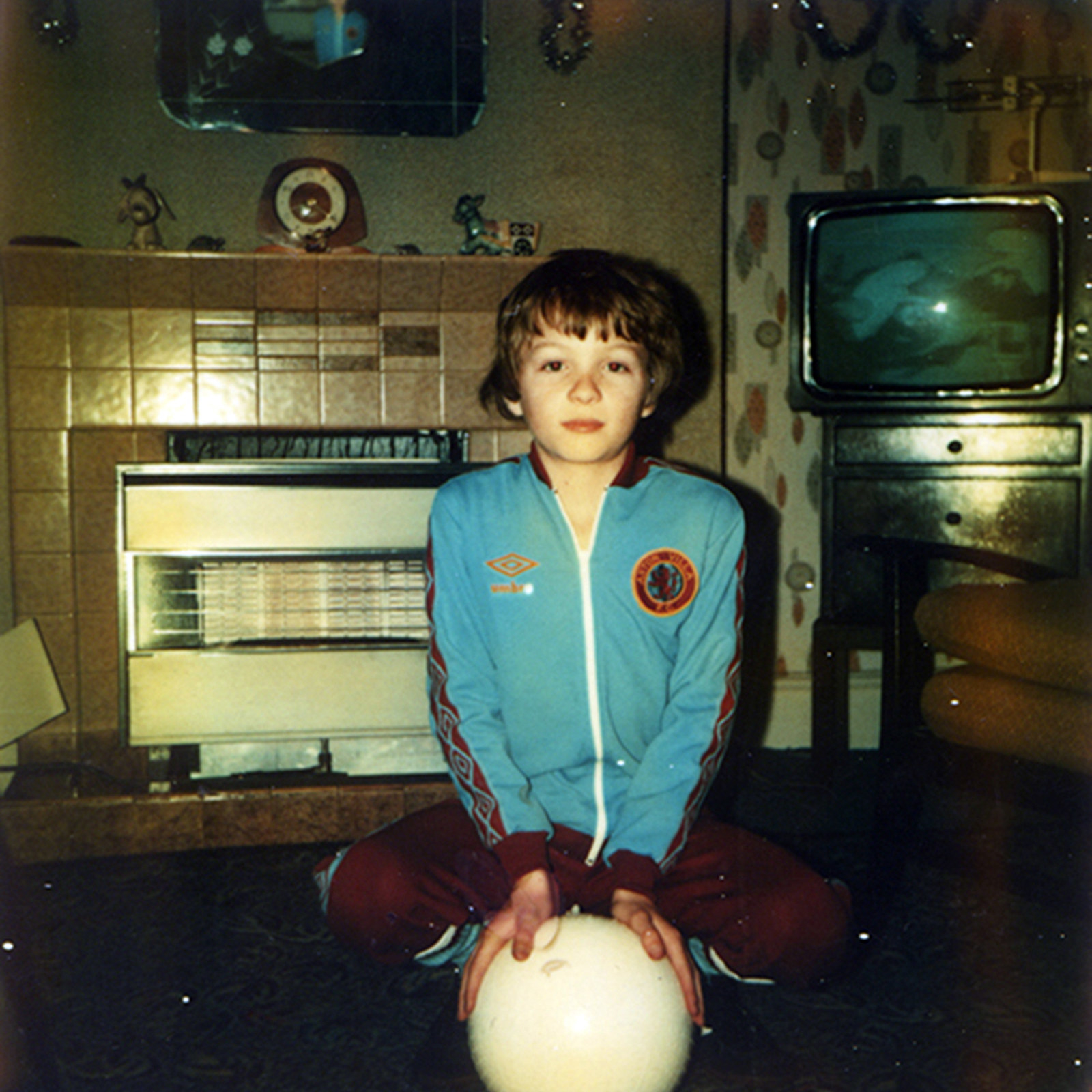 Warner Road, 1970s
Sarah, Silver Jubilee street party, Penrhyn Avenue, 1977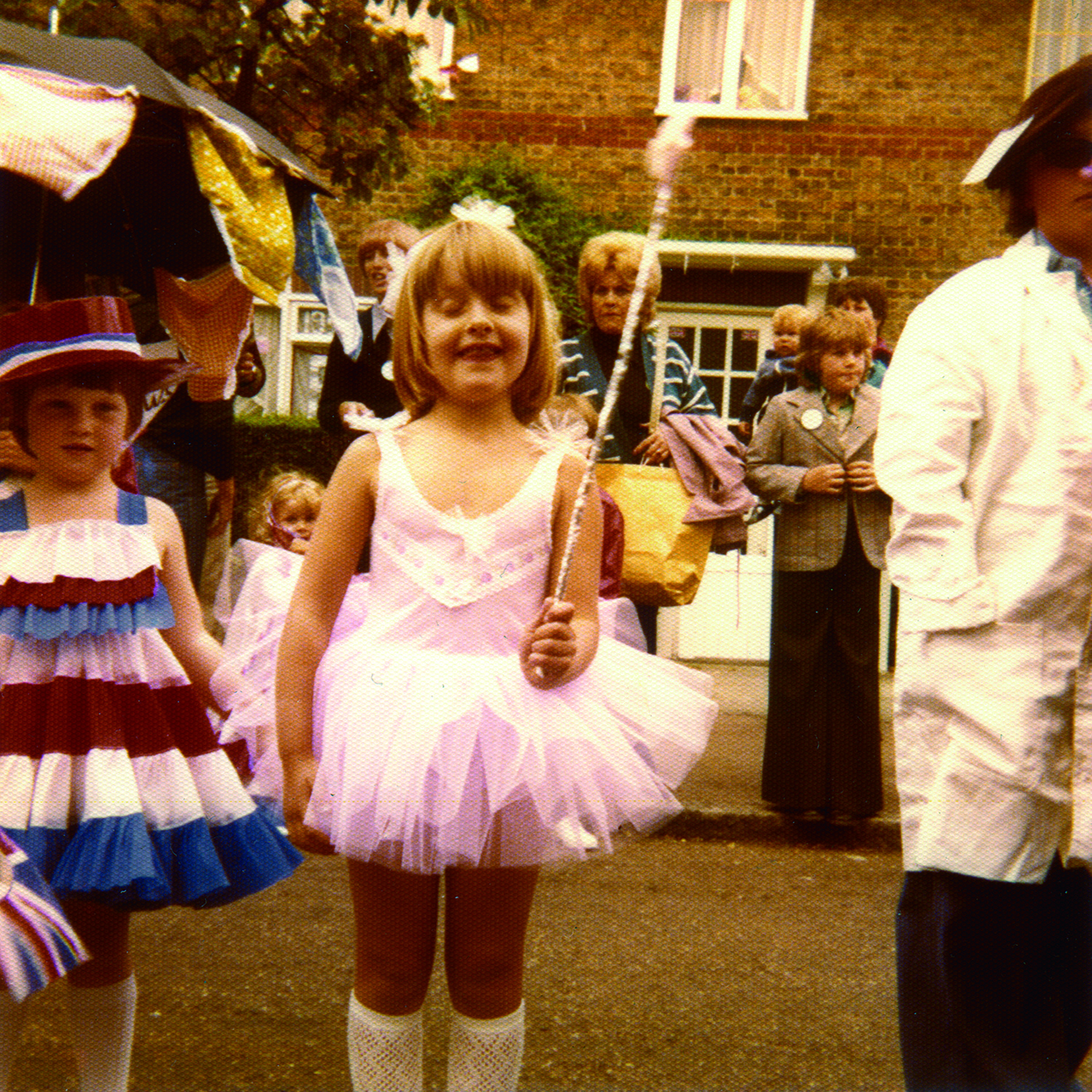 Bemsted Road royal wedding street party, 1981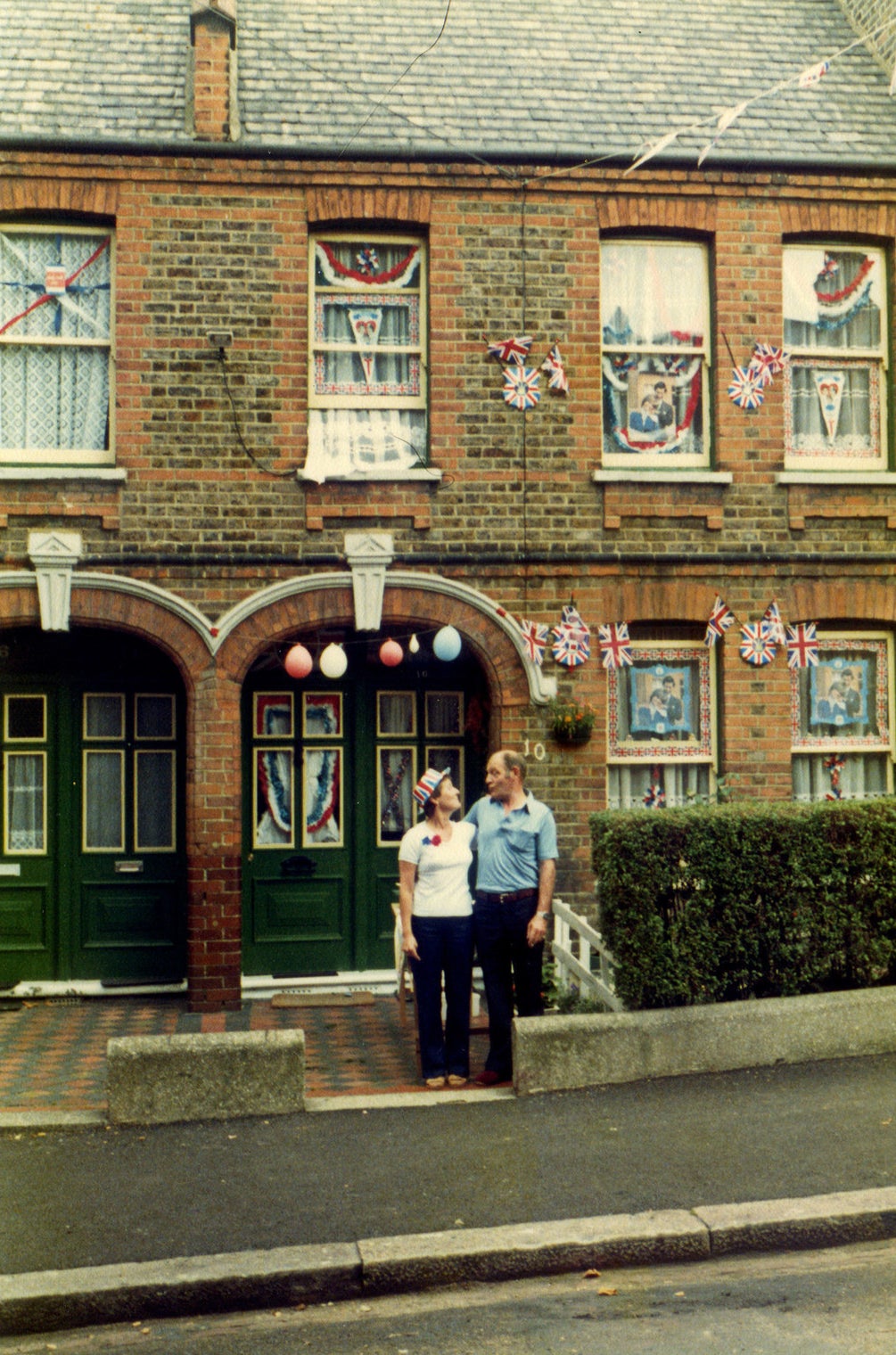 Bemsted Road royal wedding street party, 1981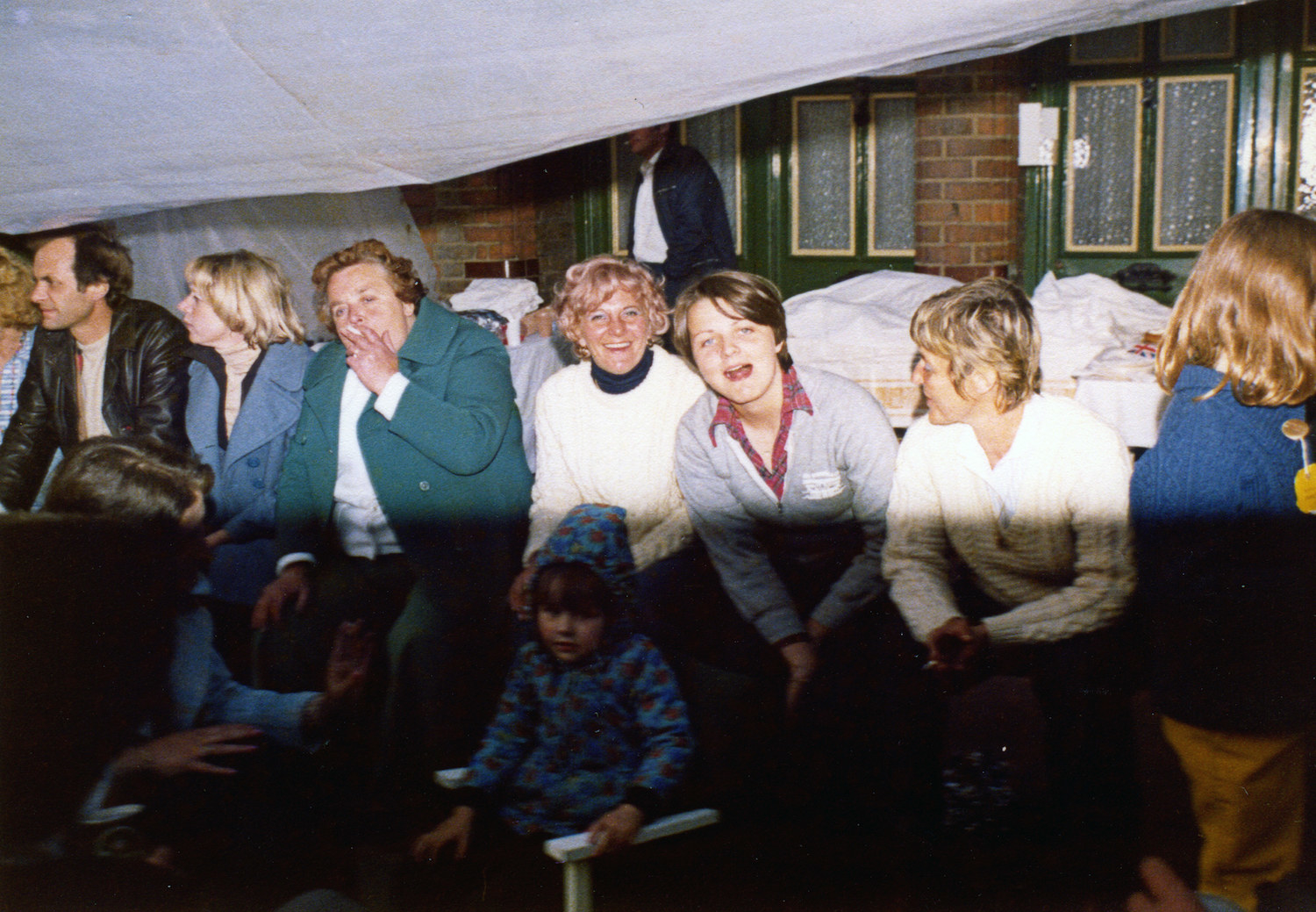 Alec and Kitty, Warner Road, c.1982