Over 50 artists from around the world have taken part in a project that puts their paint palette at the centre stage of their work.
Point of Origin features art painted directly on to the wooden palettes owned by artists, to convey the link between an artist's mind and the personal work they produce.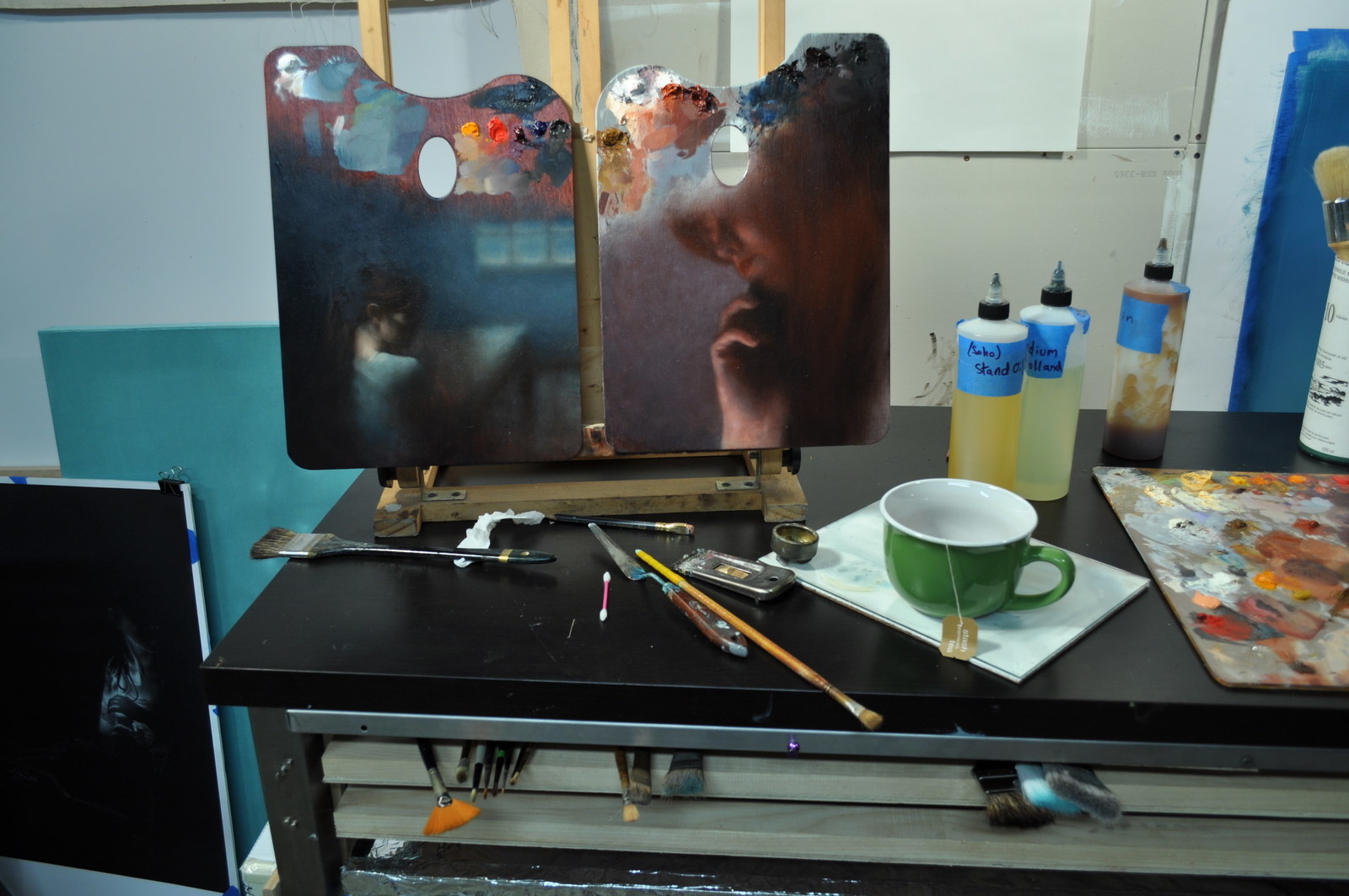 Artists have taken the brief and interpreted it in striking and individual ways, including lifelike raspberries, goldfish swimming in dark water, portraits, and nudes.
By Alonsa Guevera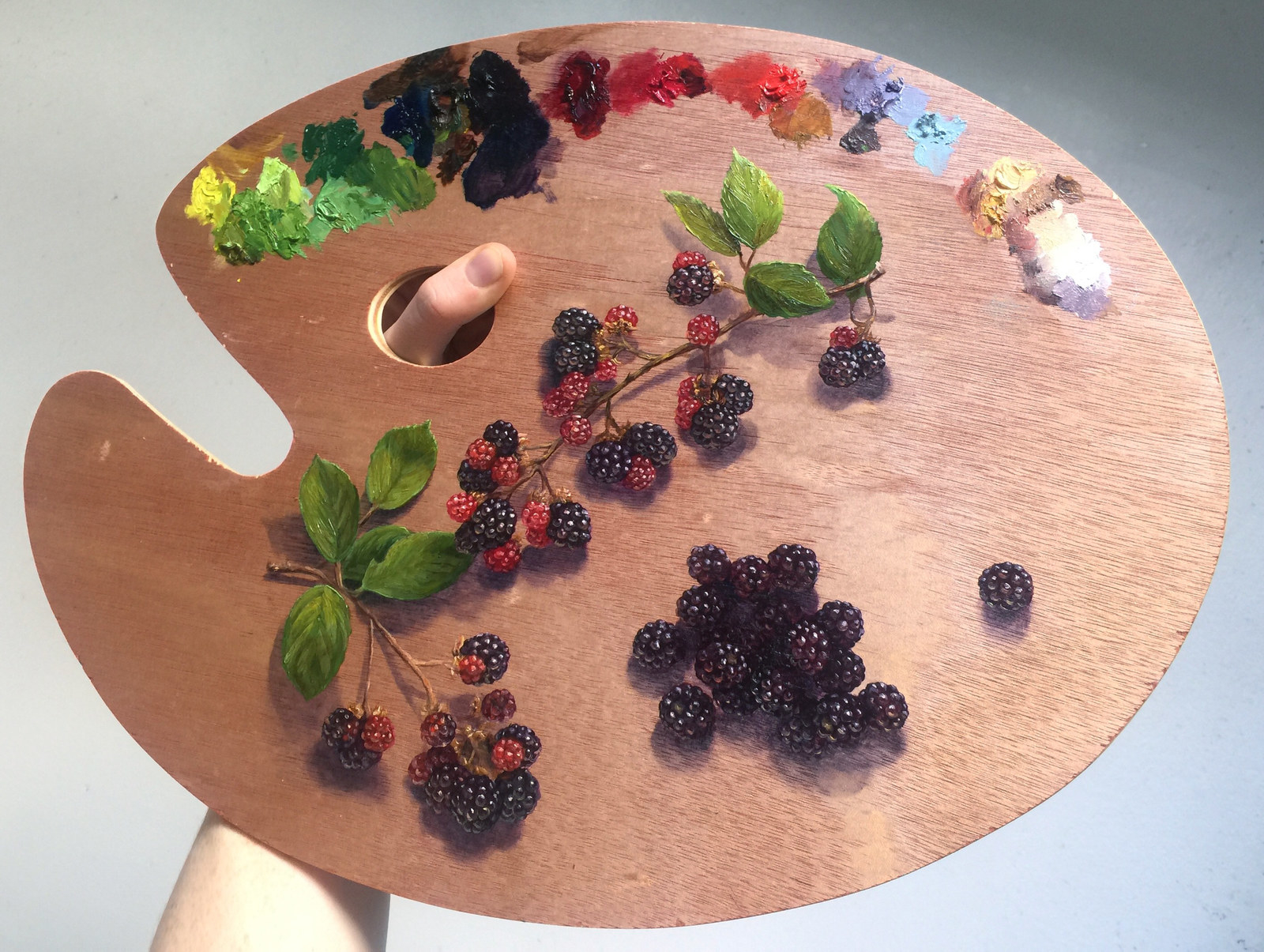 The project's art statement explains: "Every artist has a unique mind, and a deeply personal, often idiosyncratic studio practice.
"One way to get a glimpse into the artist's mind, as well as into their practice, is the painter's palette – a tool that has been around for centuries, as painting itself has gone through myriads of transformations through the years. It is both practical and intimate, acquiring layers of paint as well as memories, reflecting intent and execution, storing the ghosts of paintings that have long since left the studio."
By John Wellington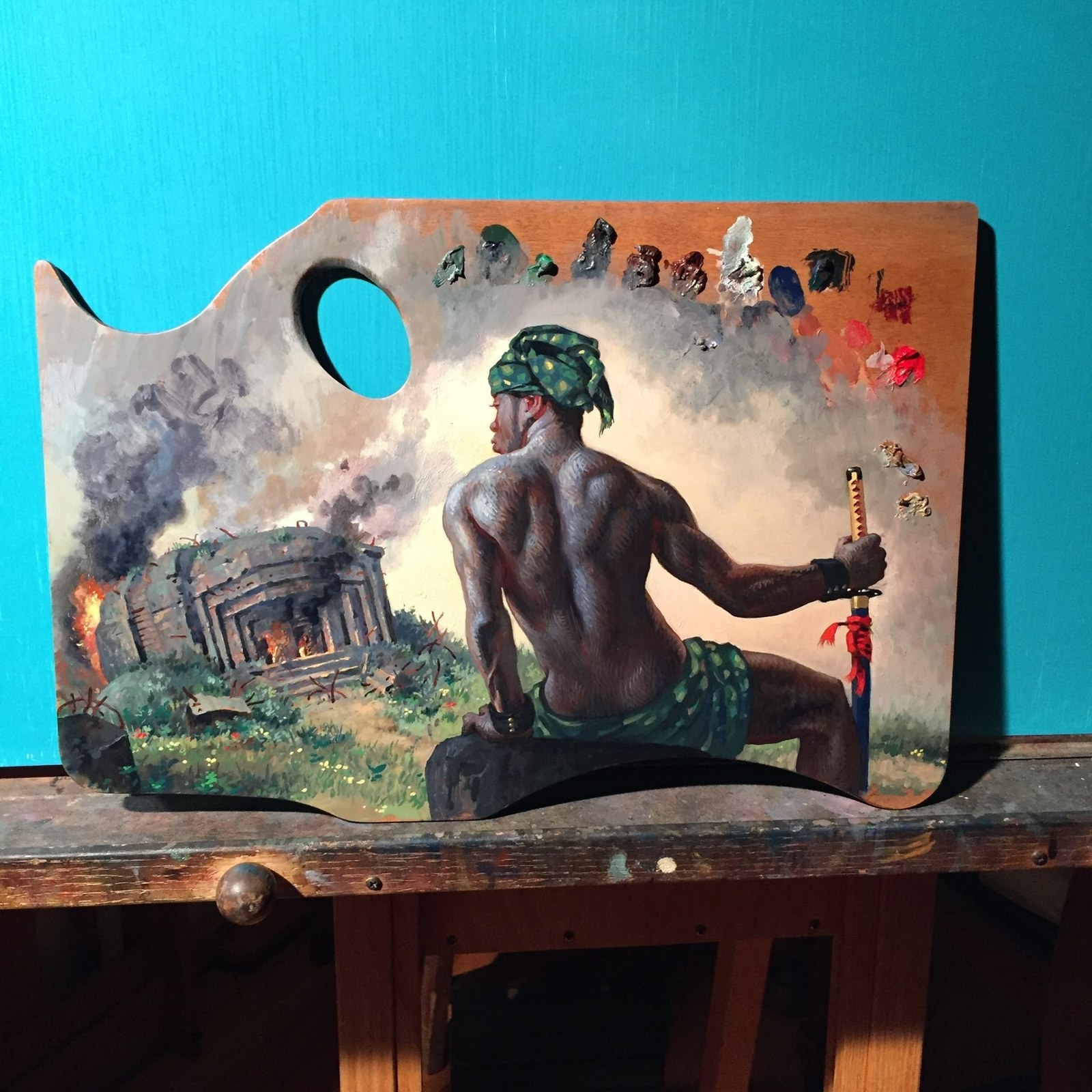 By Liz Adams-Jones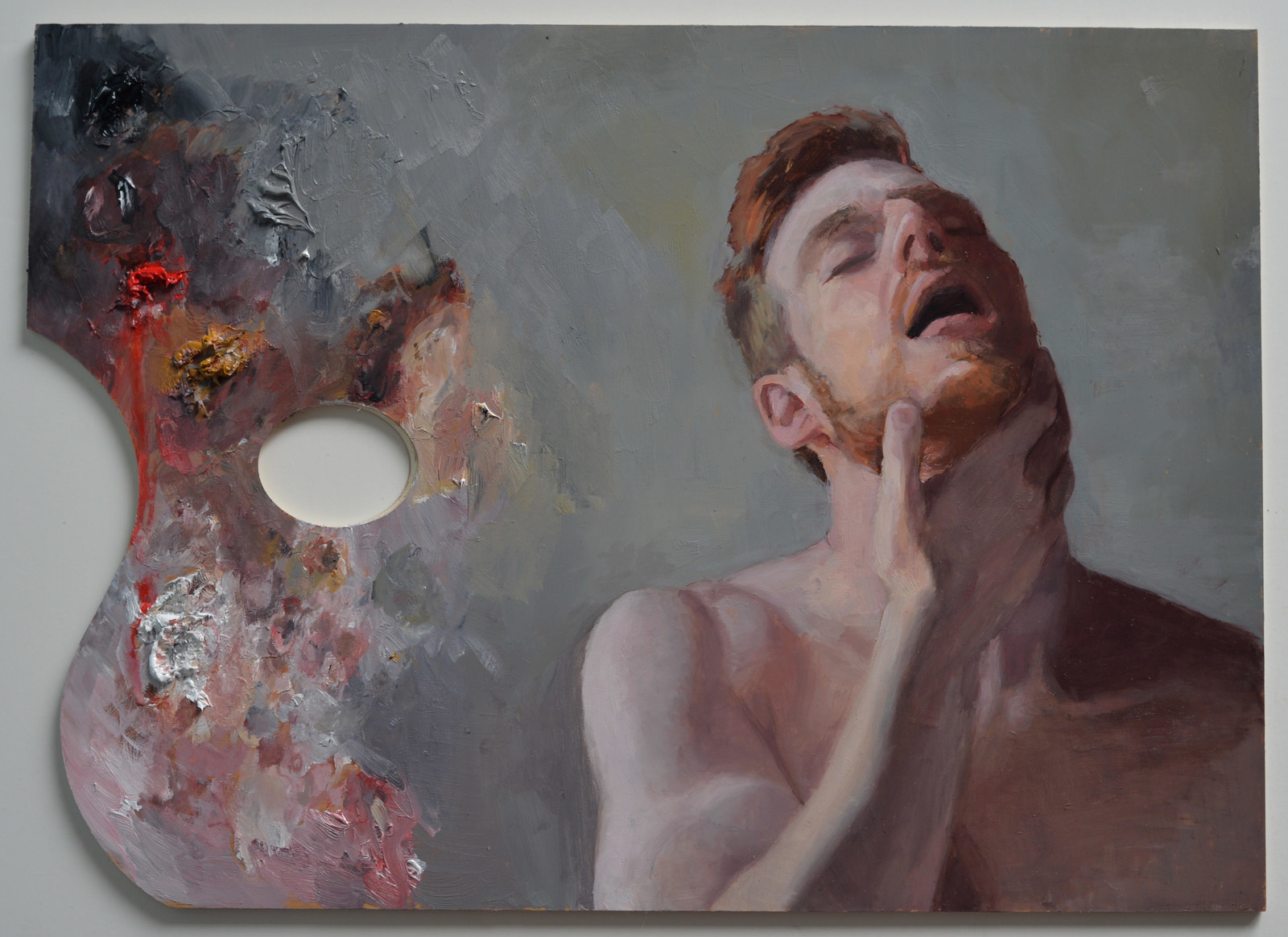 By Maria Kreyn (left) and Marshall Jones (right)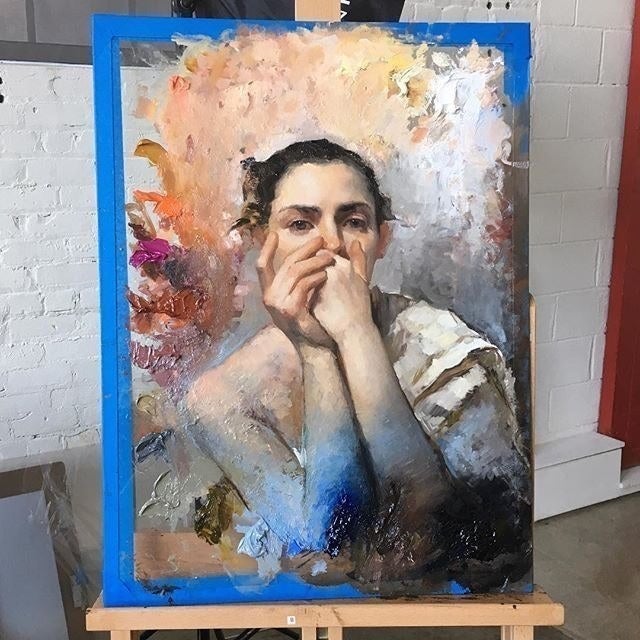 Point of Origin was curated by Dina Brodsky and Trek Lexington and is being exhibited at the Lodge Gallery in New York. Take a look at more of the stunning creations produced for the exhibition below:
By Nick Gebhart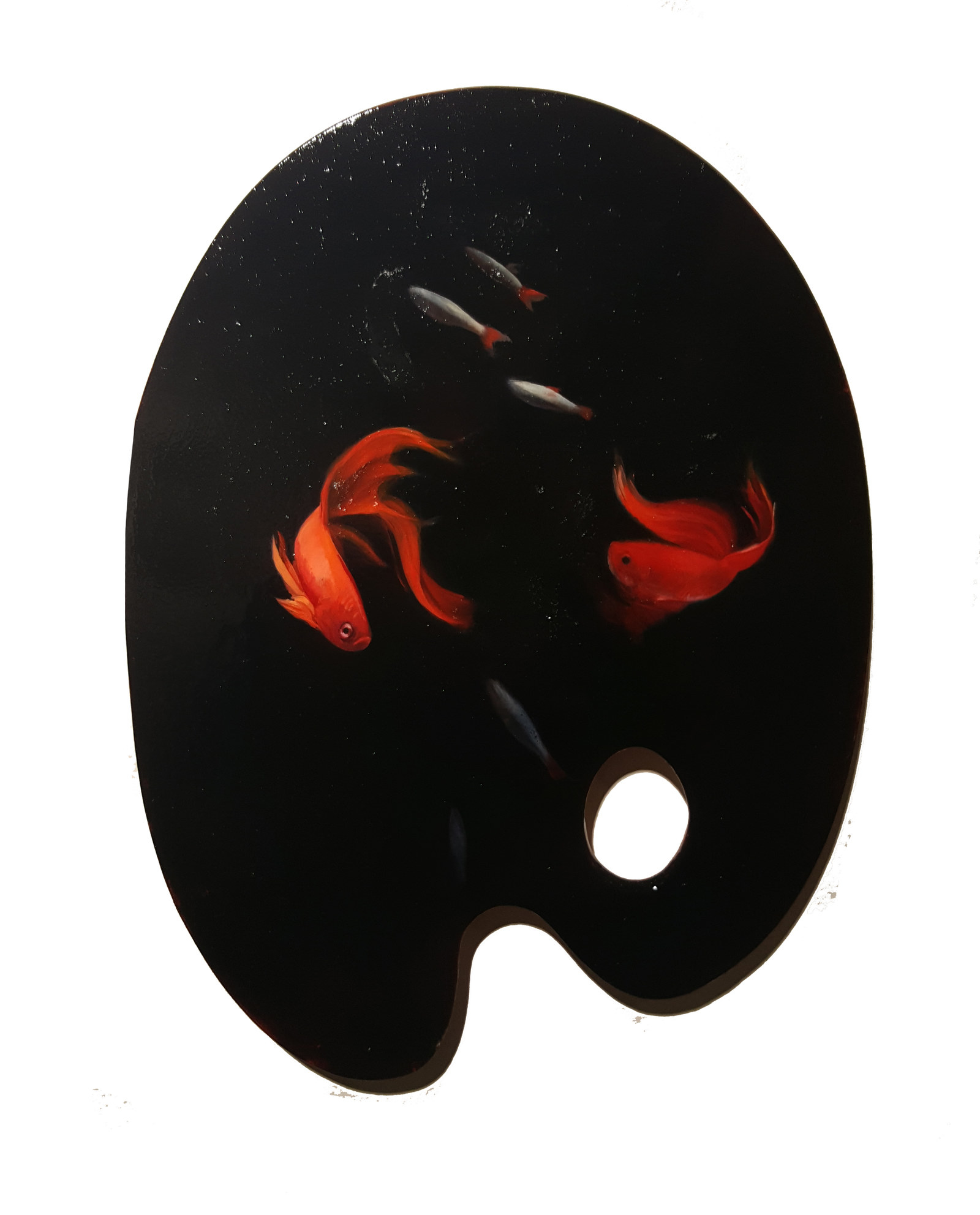 By Christian Fagerlund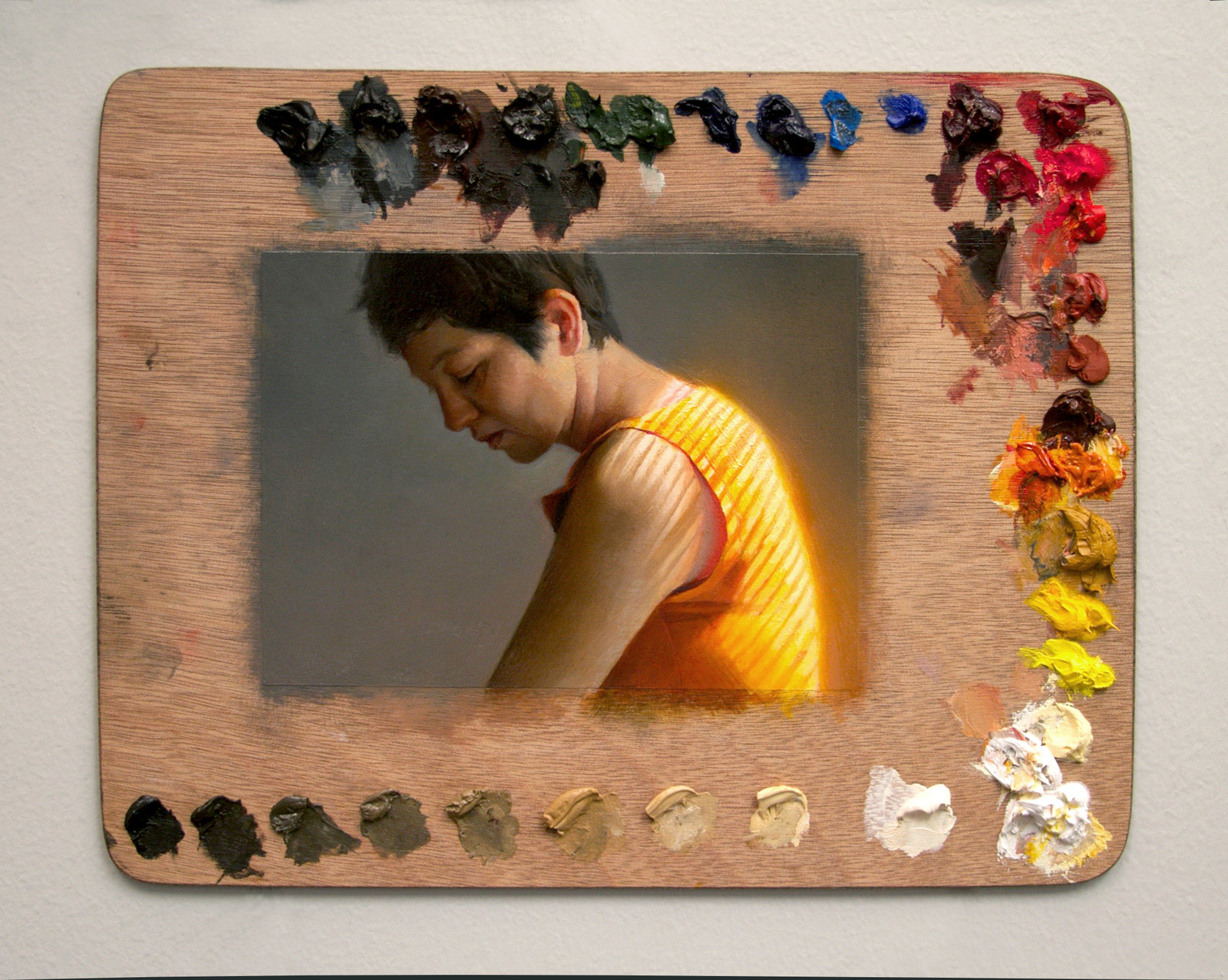 By Amber Lia-Kloppel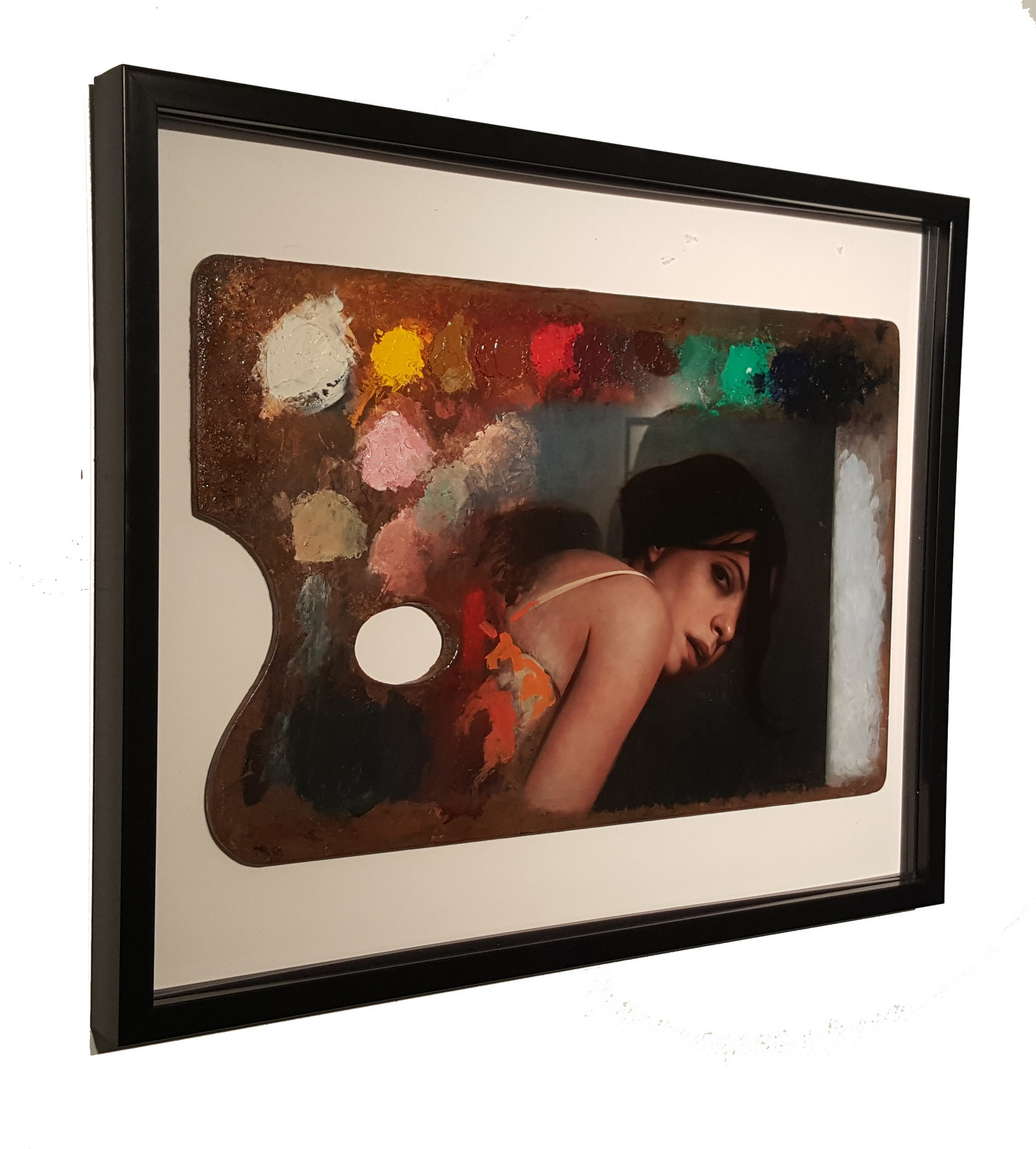 By Daniel Maidman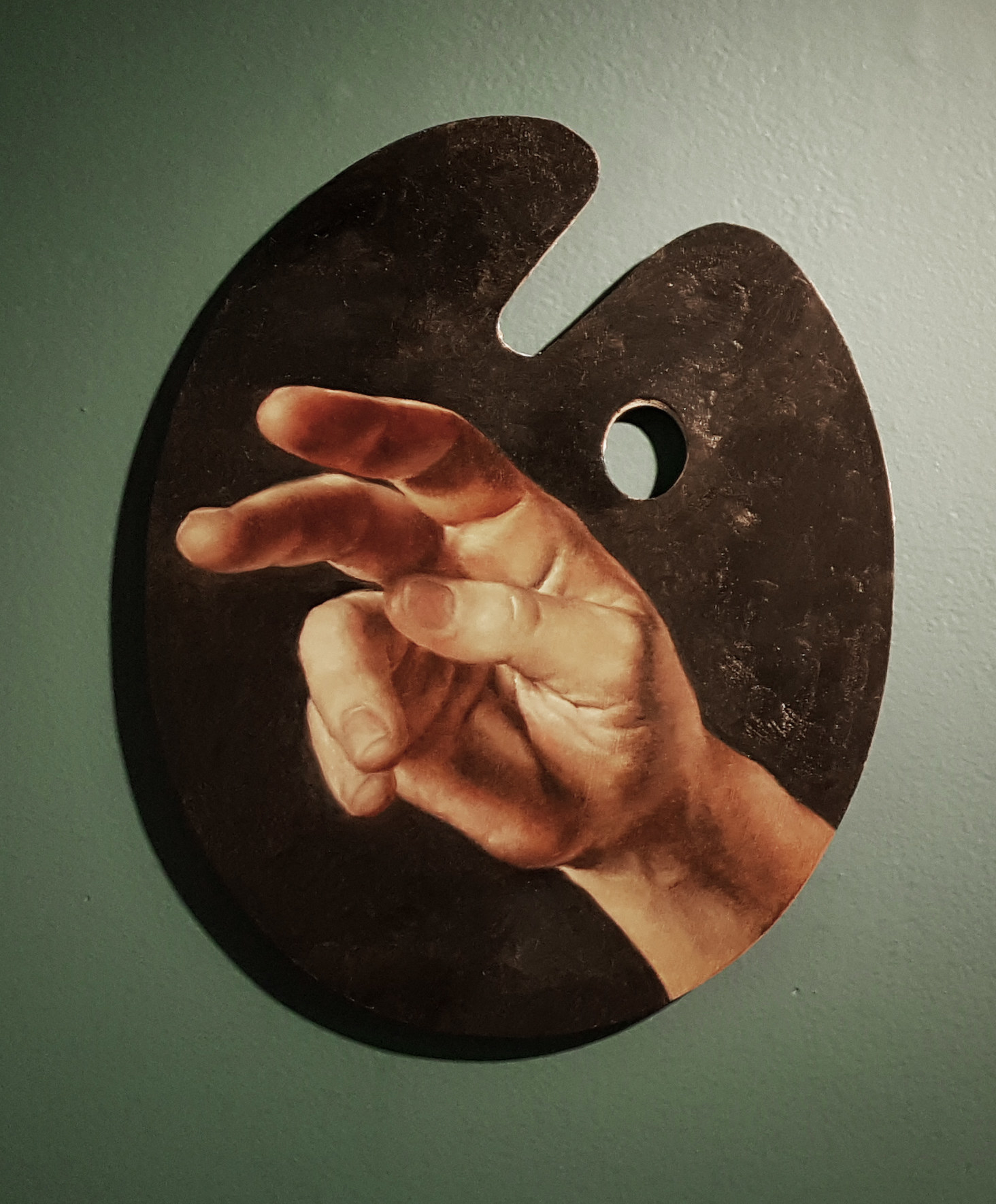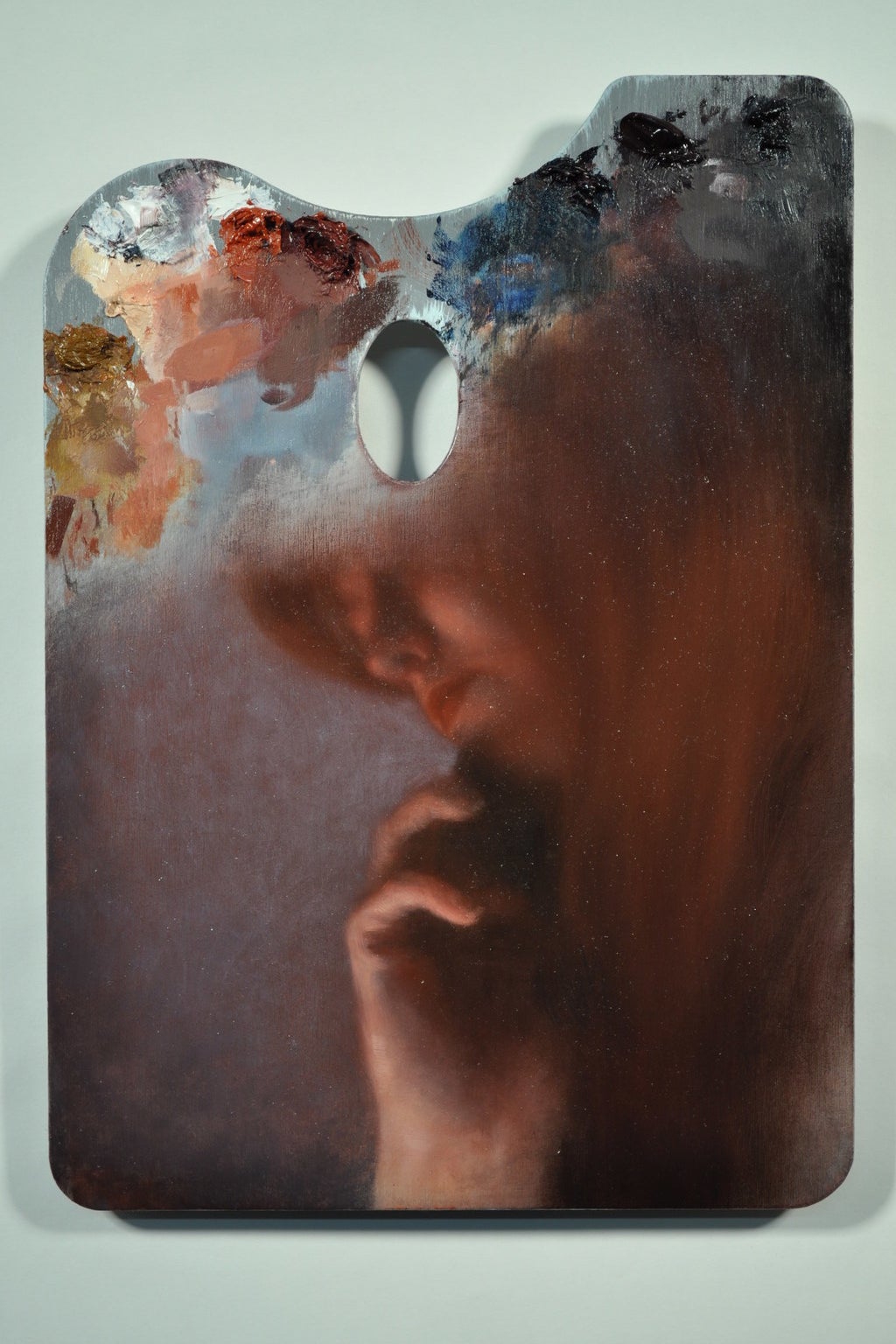 By Beth Sistrunk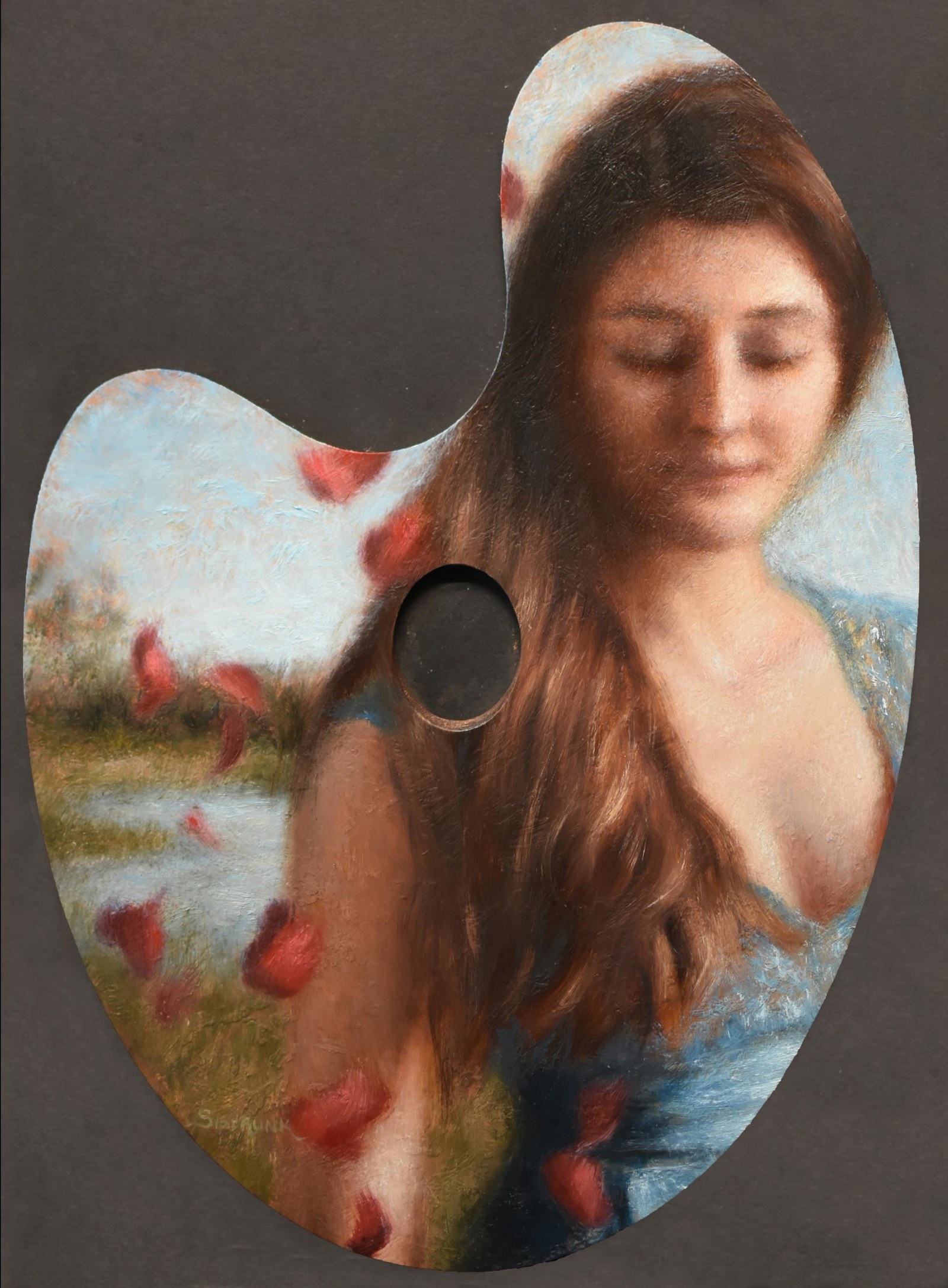 By Evan Kitson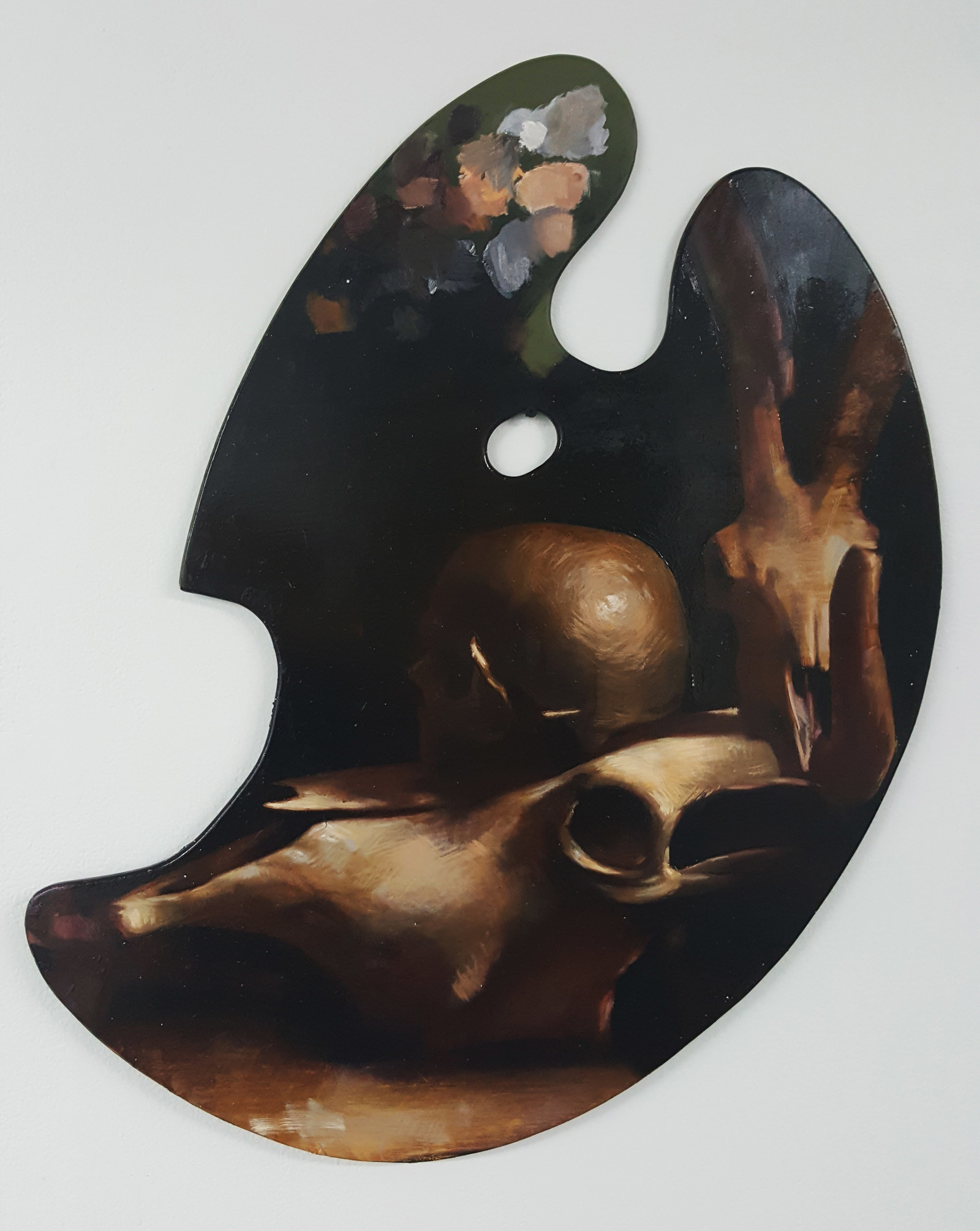 By Caitlin Hurd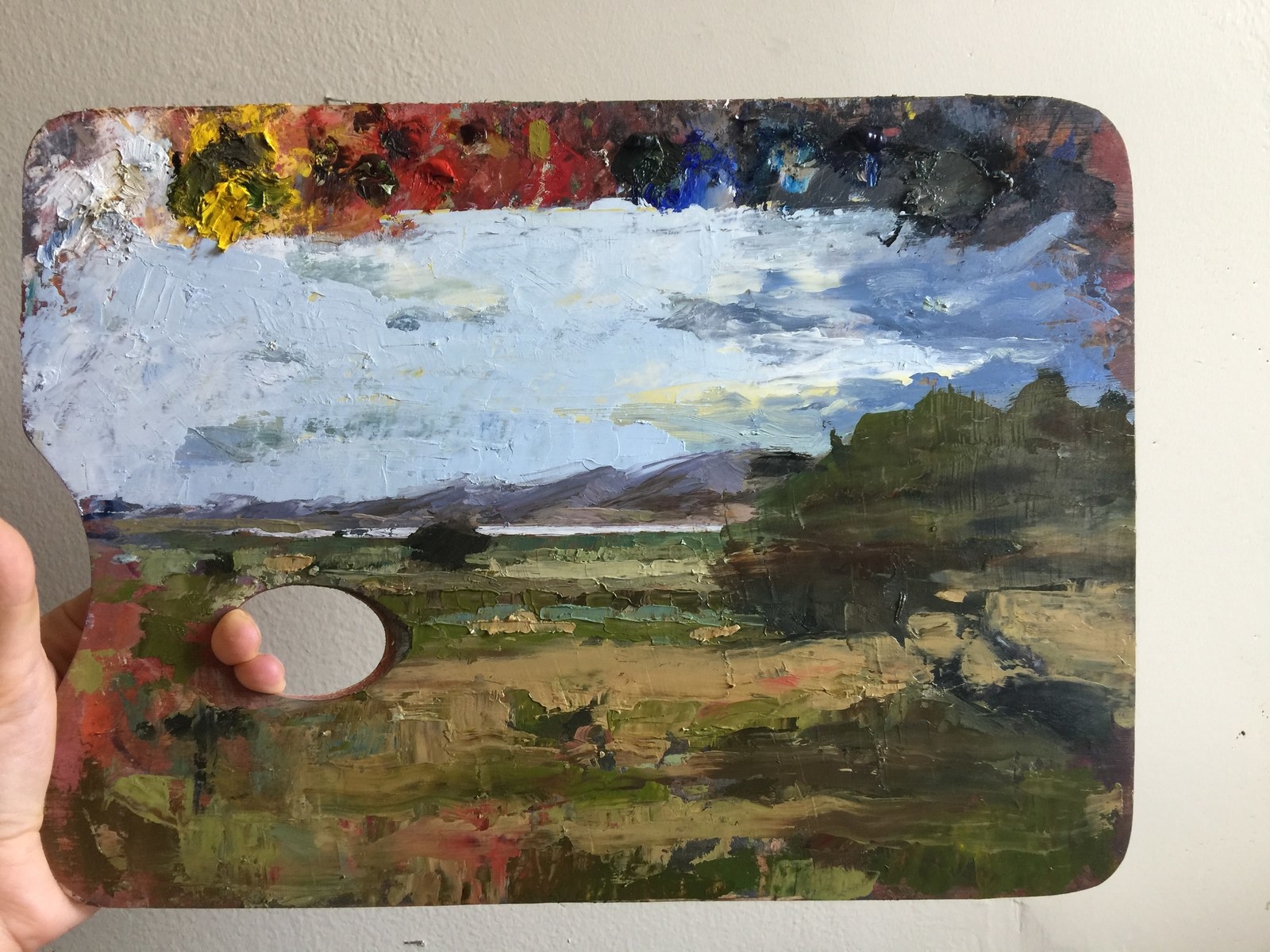 By Cory Morgenstein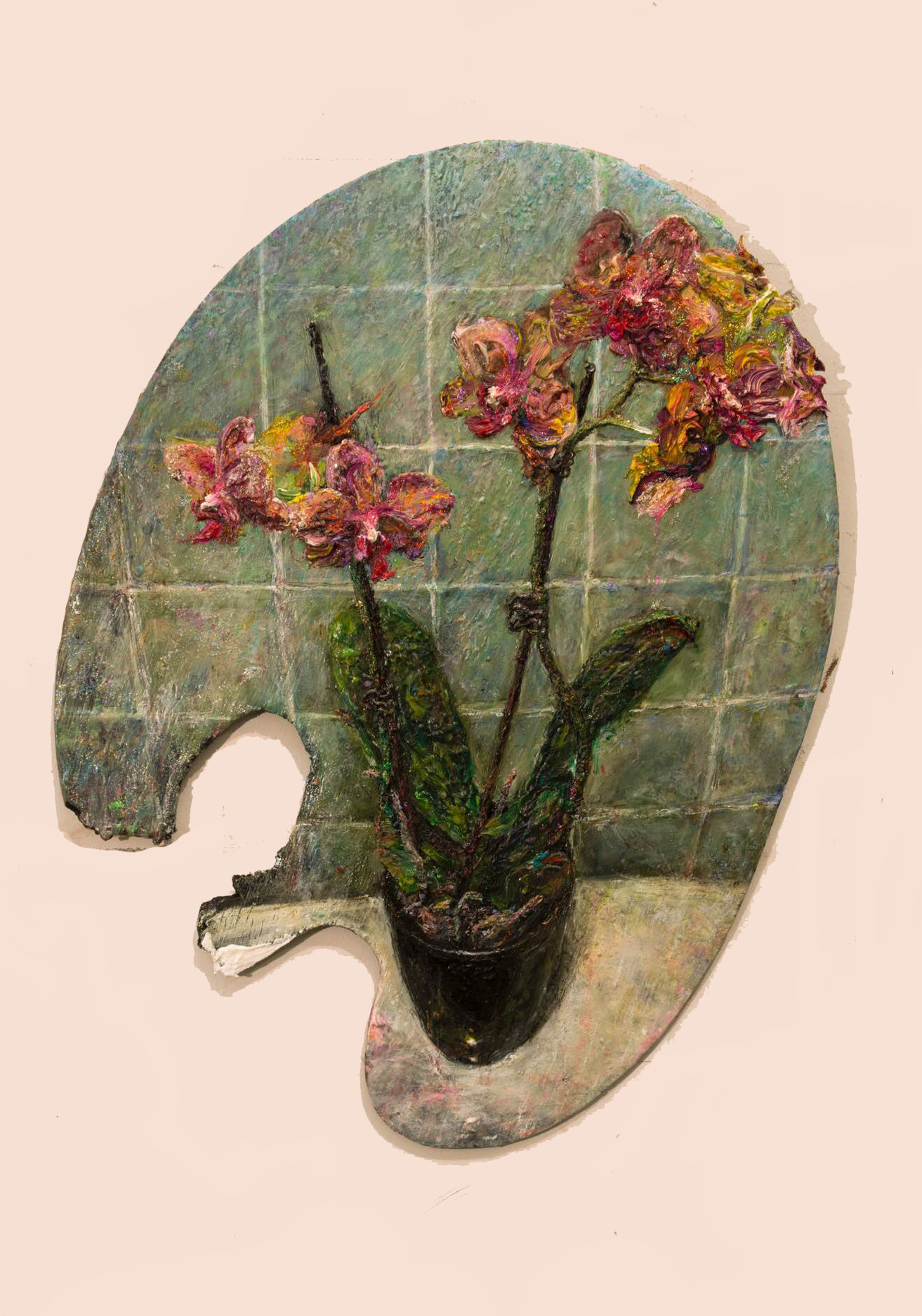 By Cara DeAngelis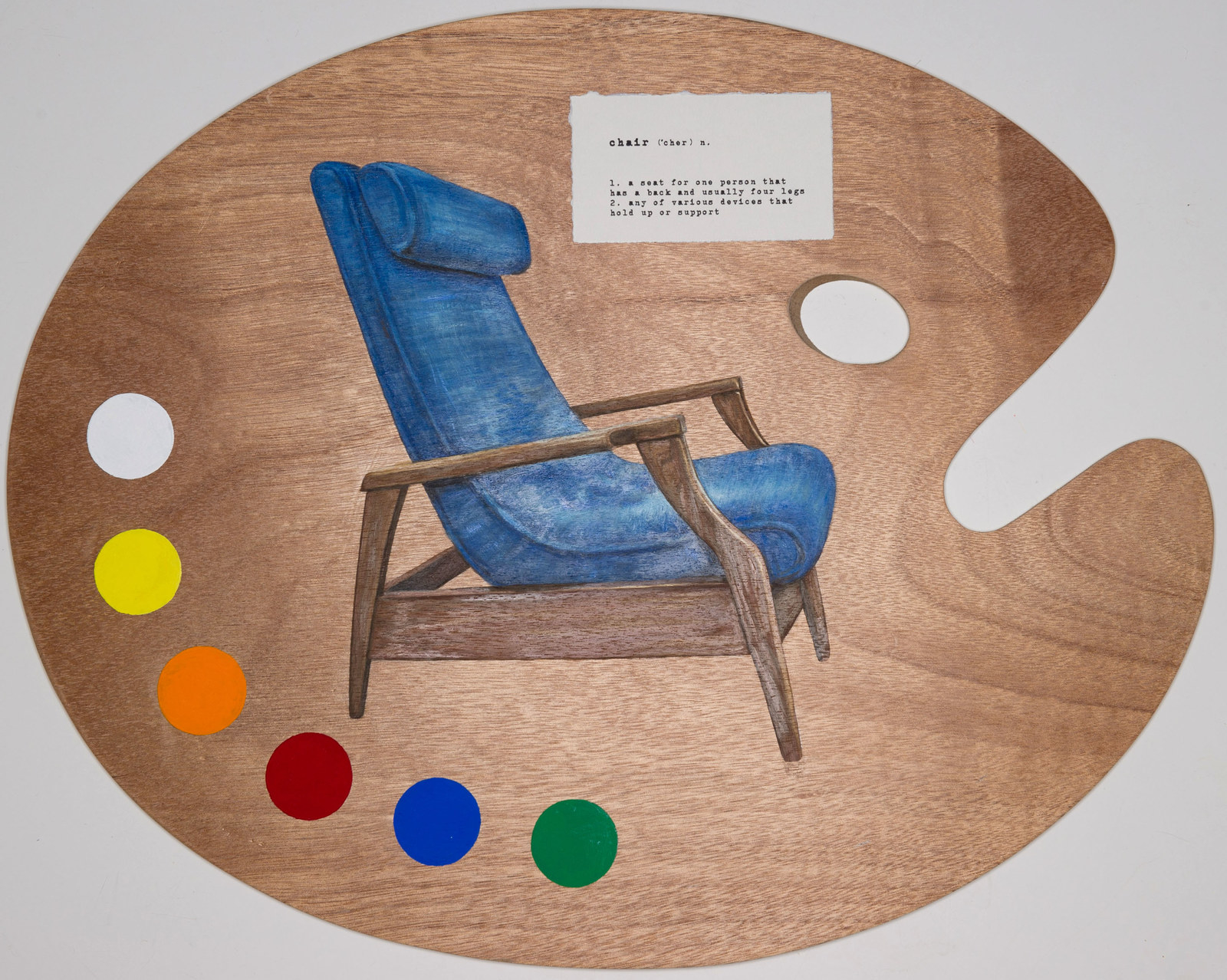 By Dina Brodsky (left) and Kim Power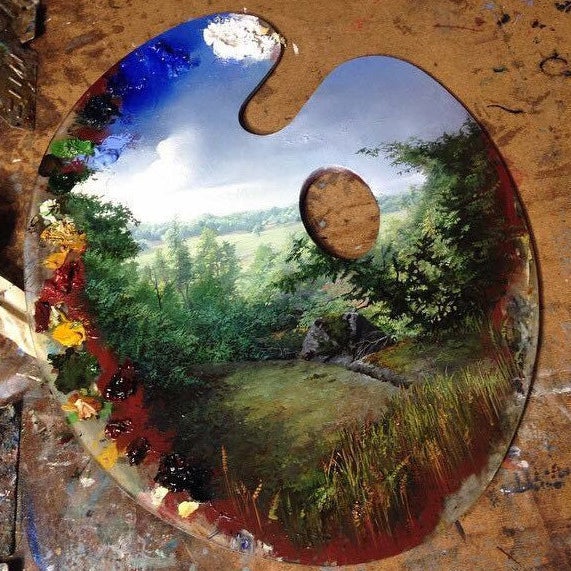 By Heidi Elbers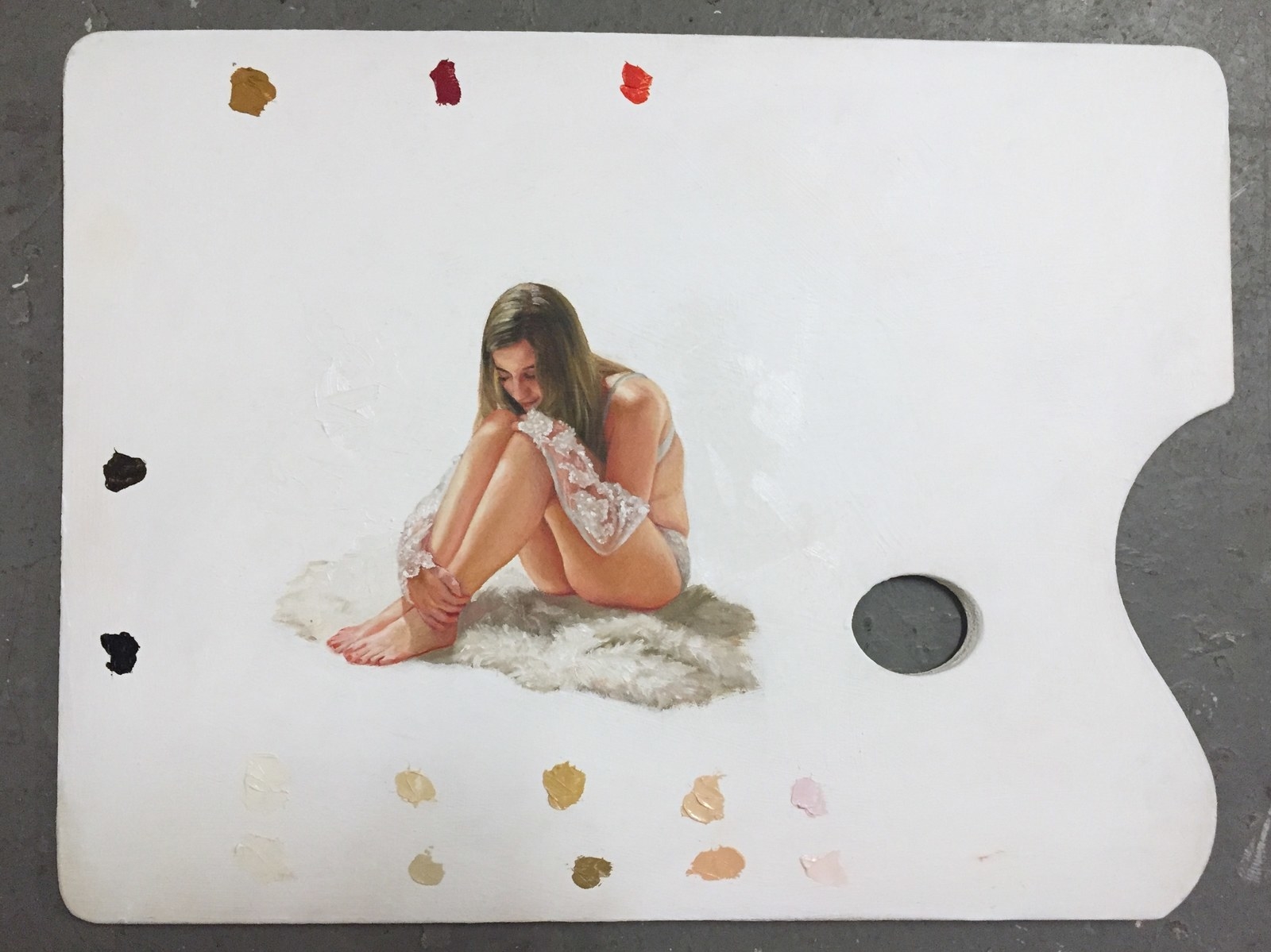 By Josh Suda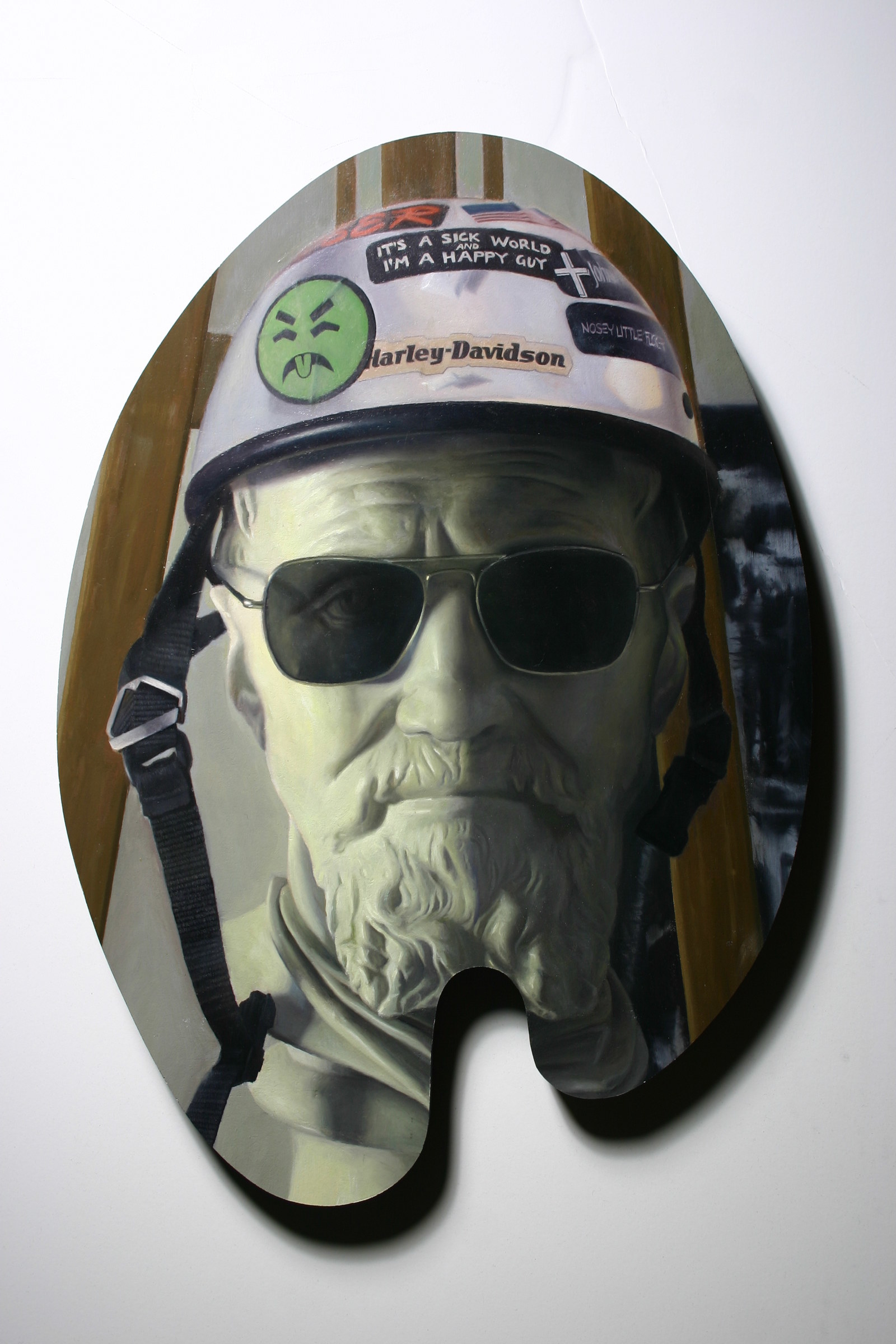 By Joshua Henderson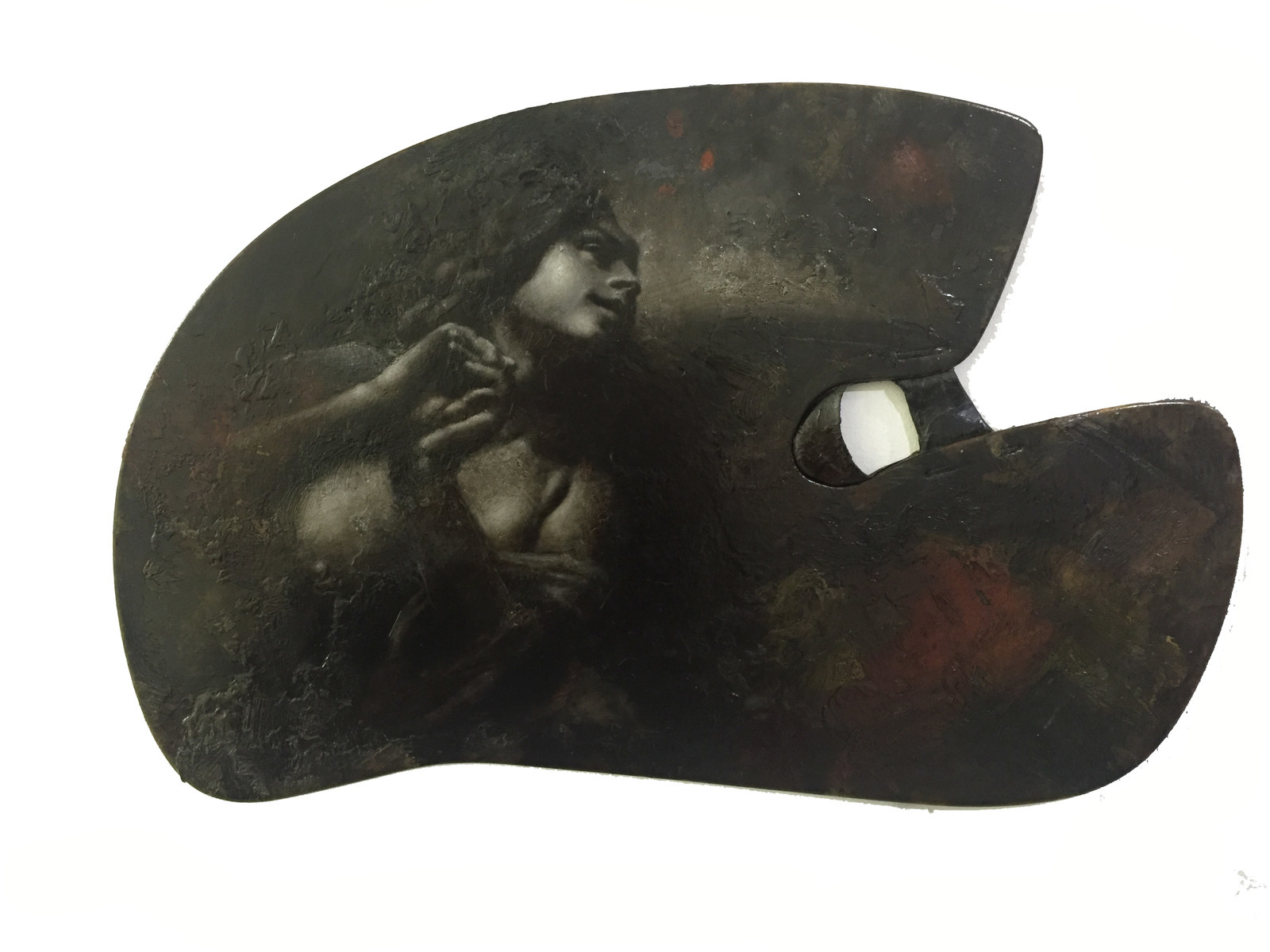 By Charis Carmichael Braun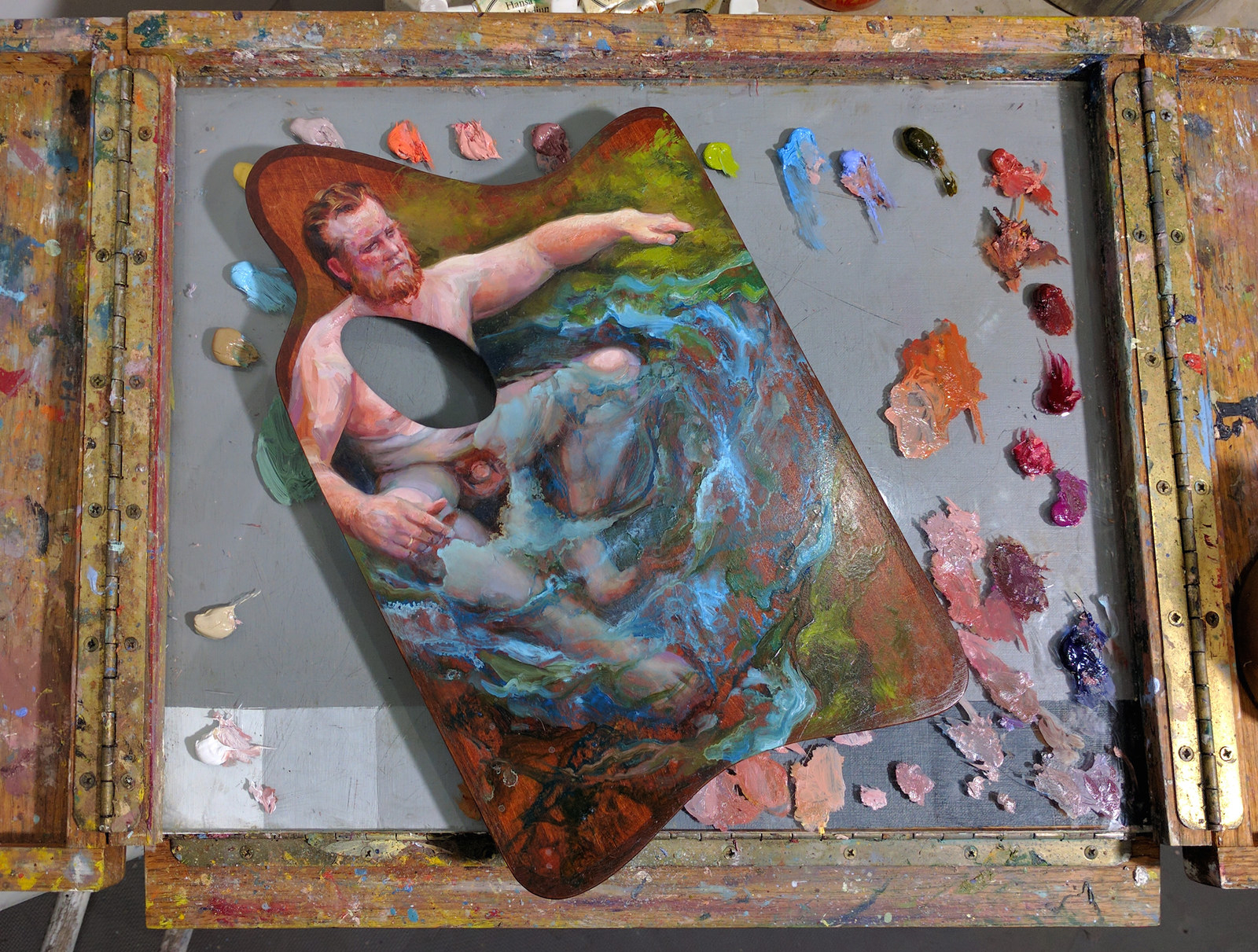 By Kieran Ingram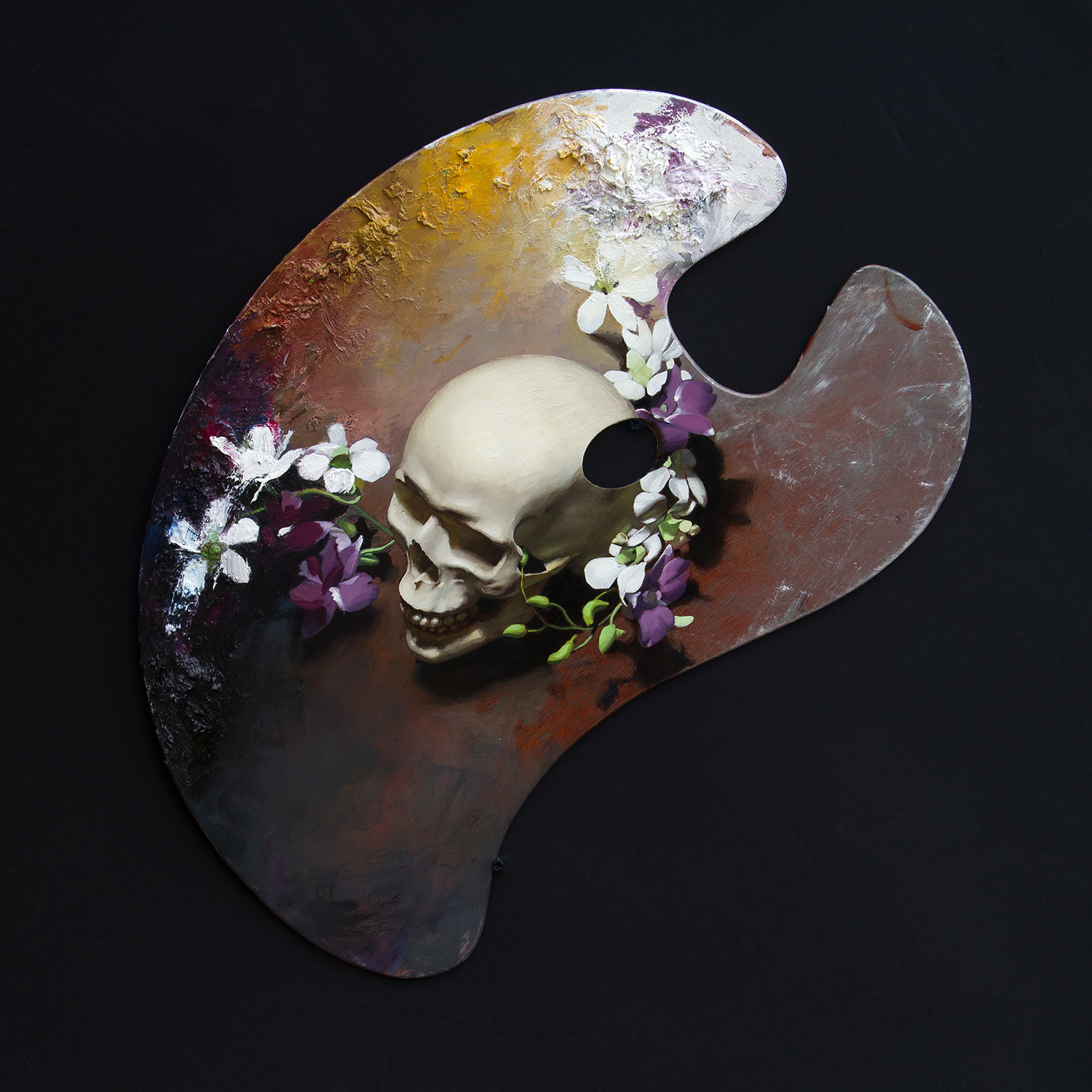 By Maria Teicher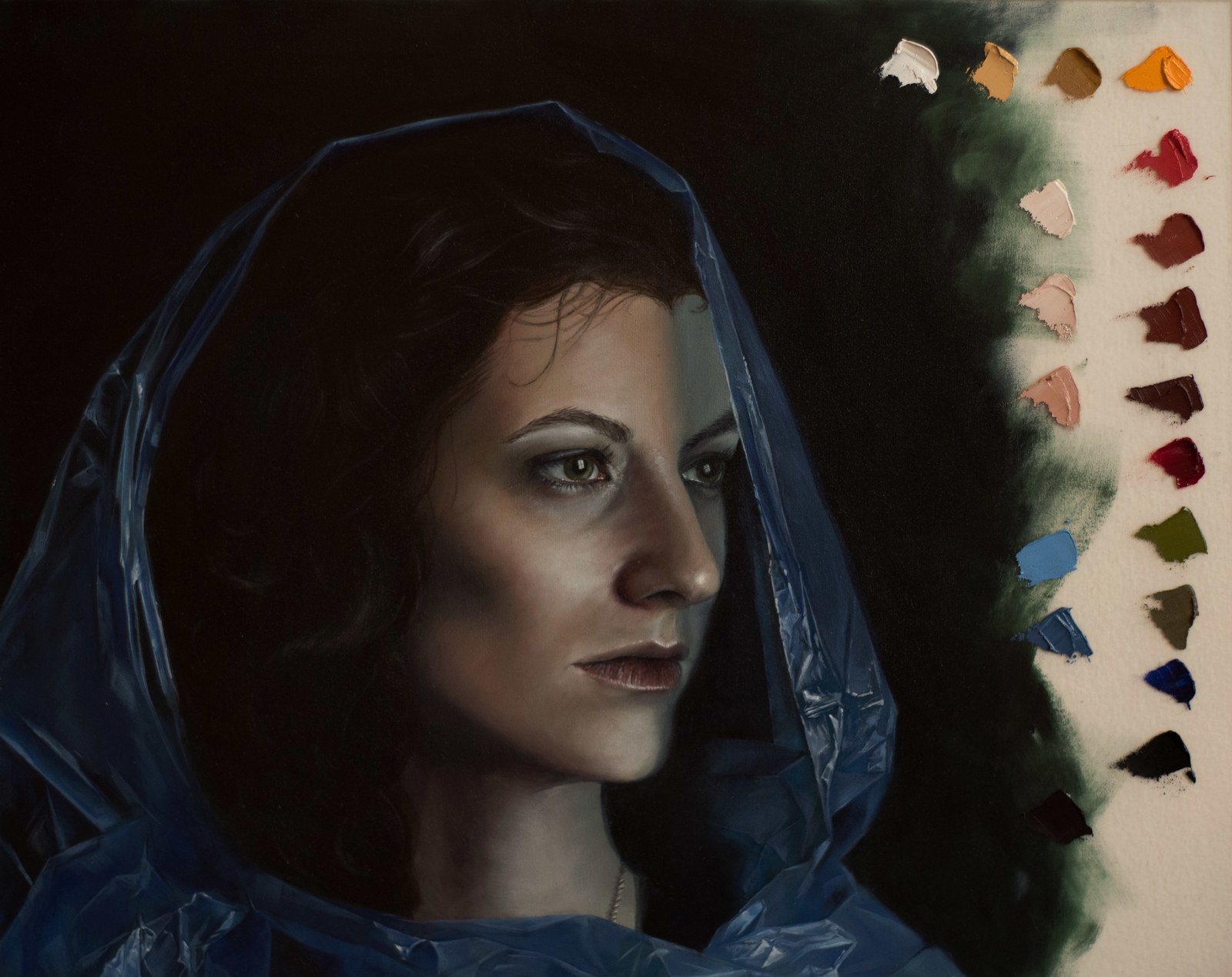 By Per Elof Nilsson Ricklund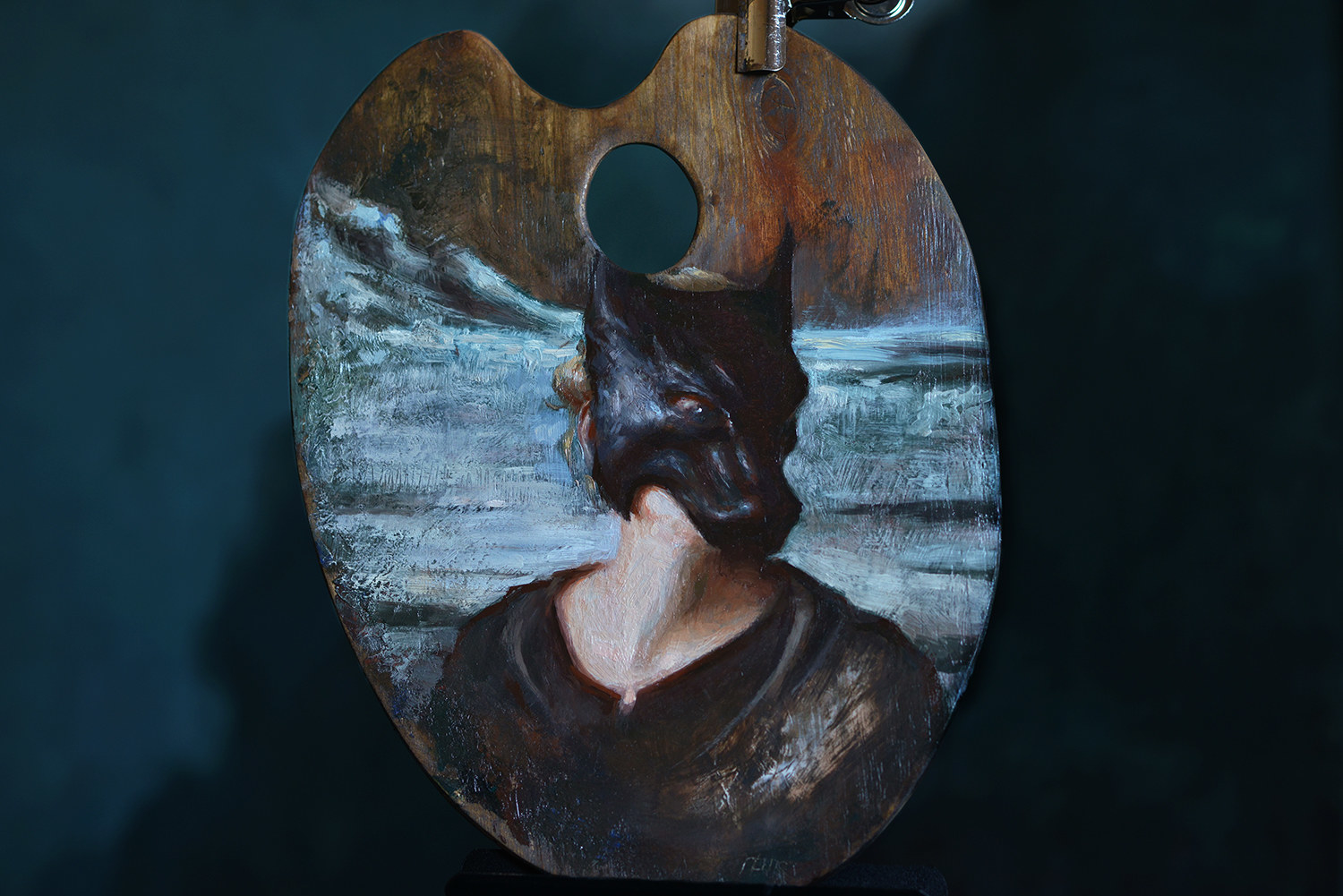 By Steven Assael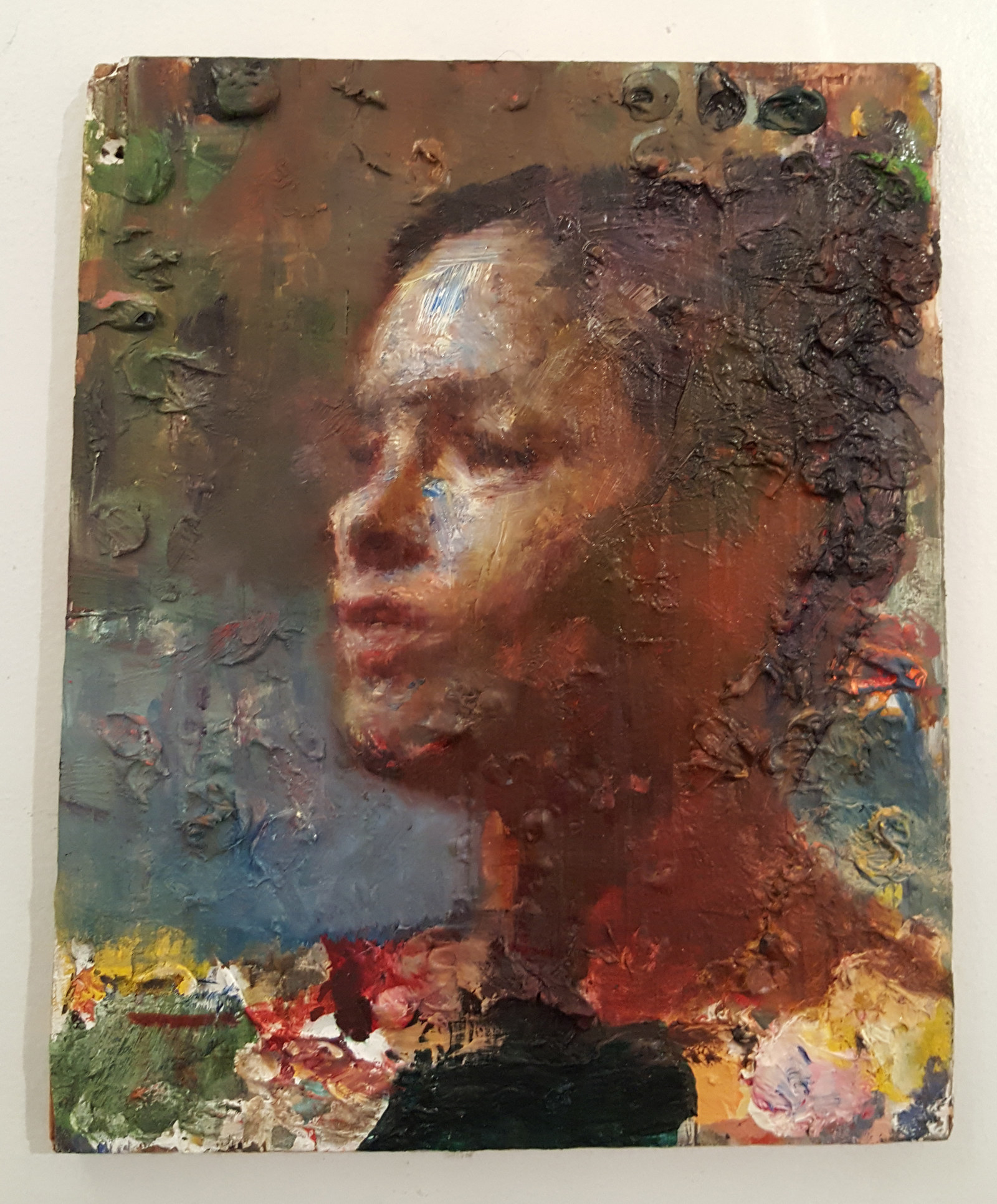 By Tun Myaing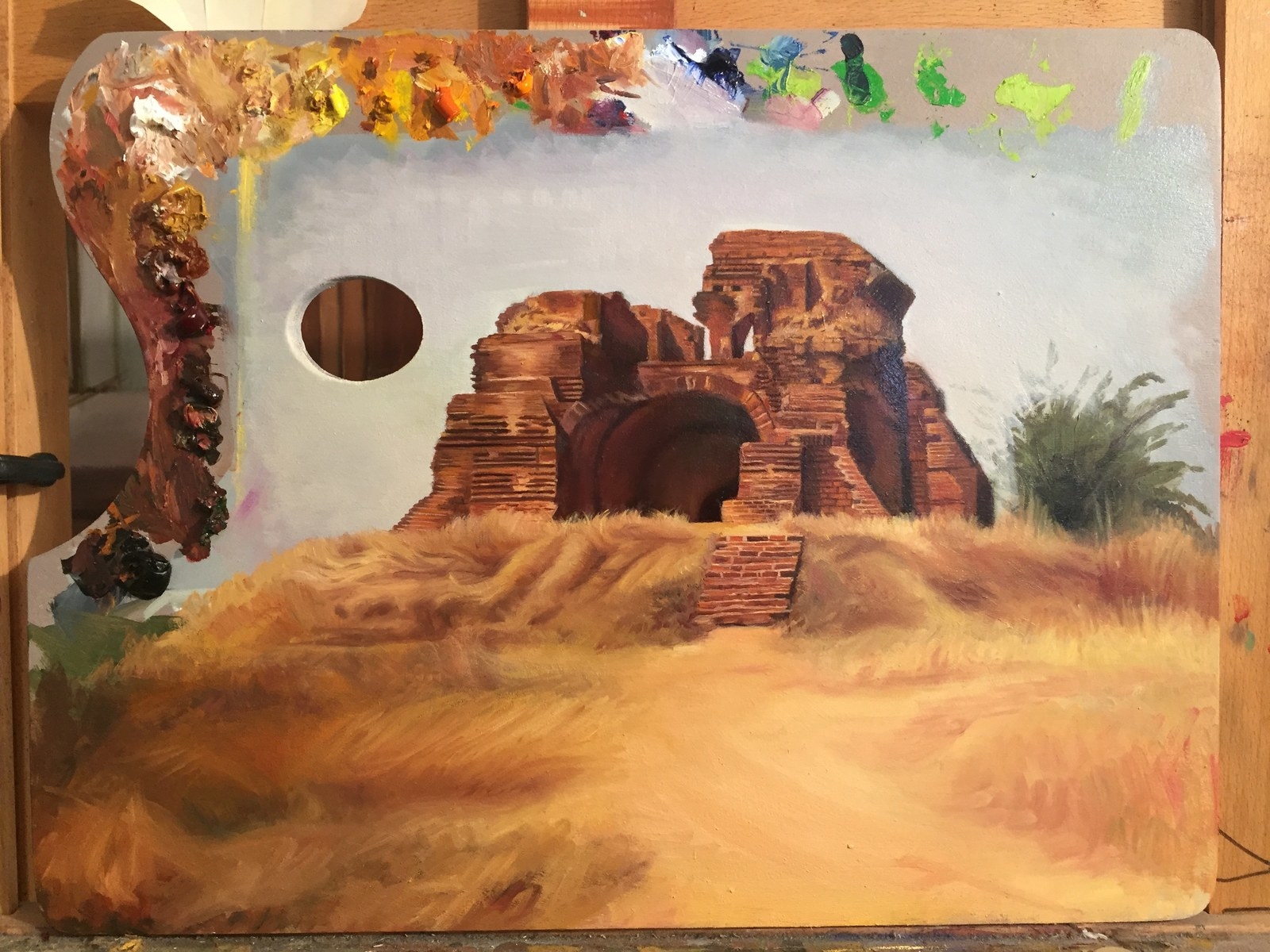 By Tun Myaing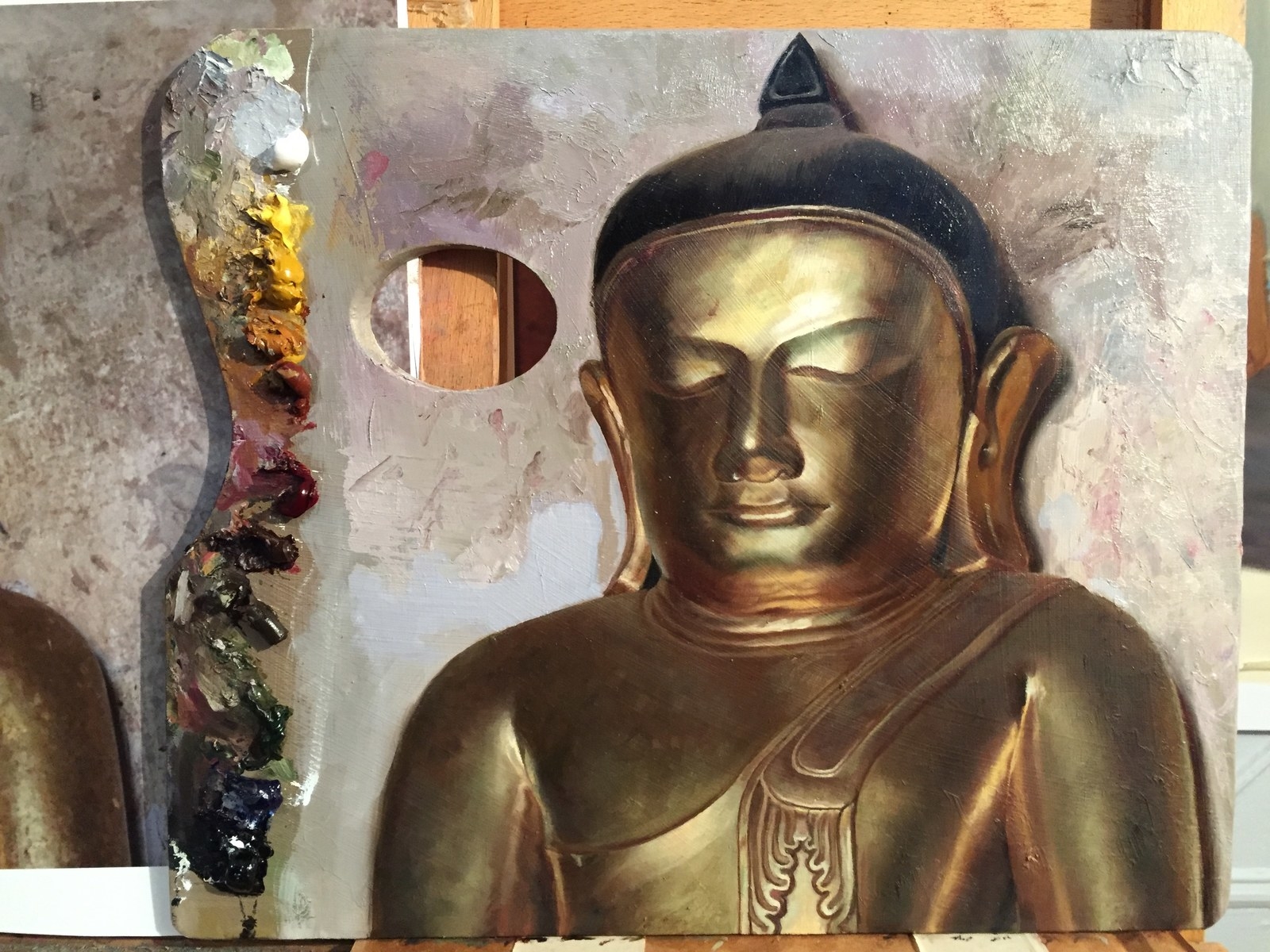 By Benjamin Craig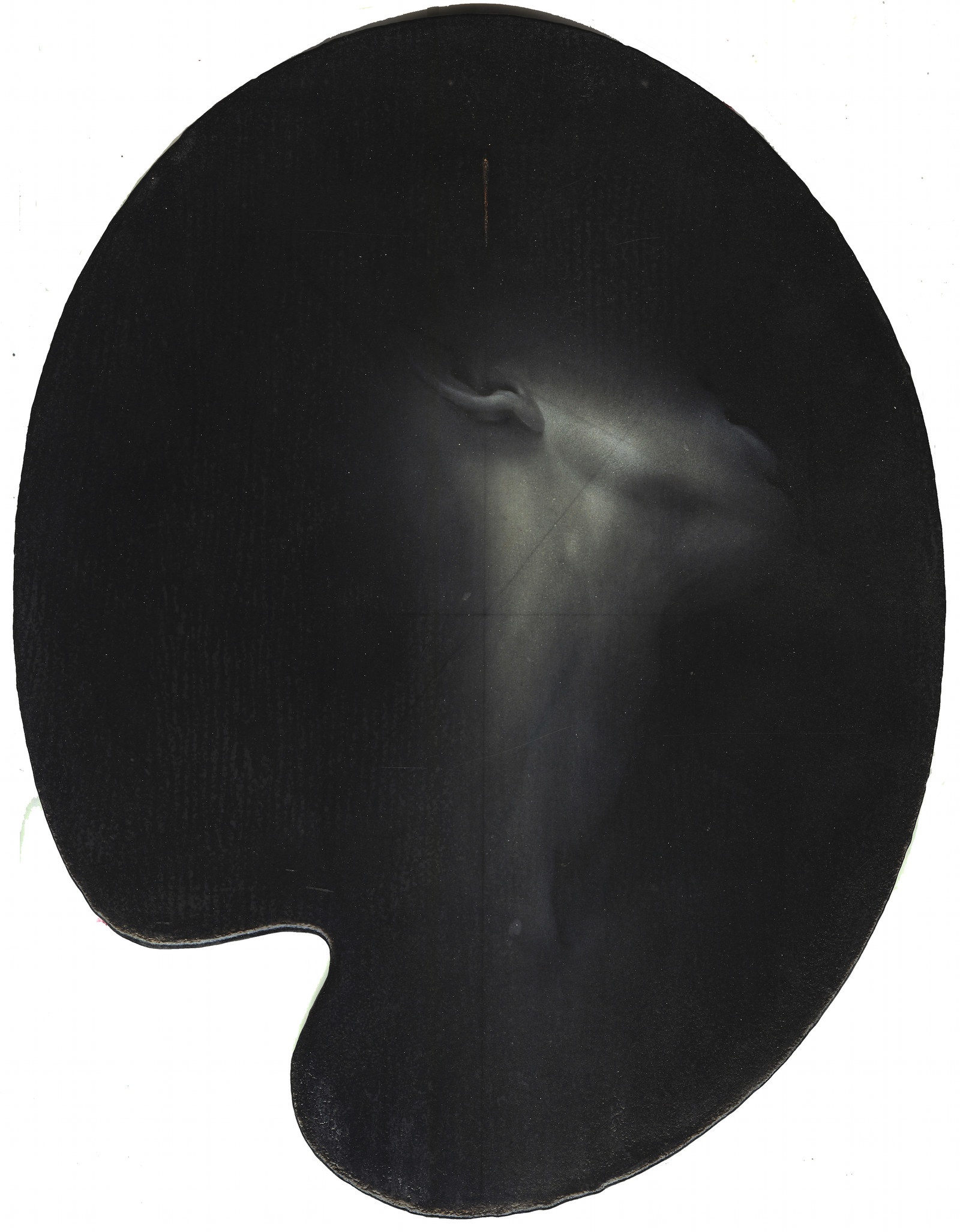 By Victoria Selbach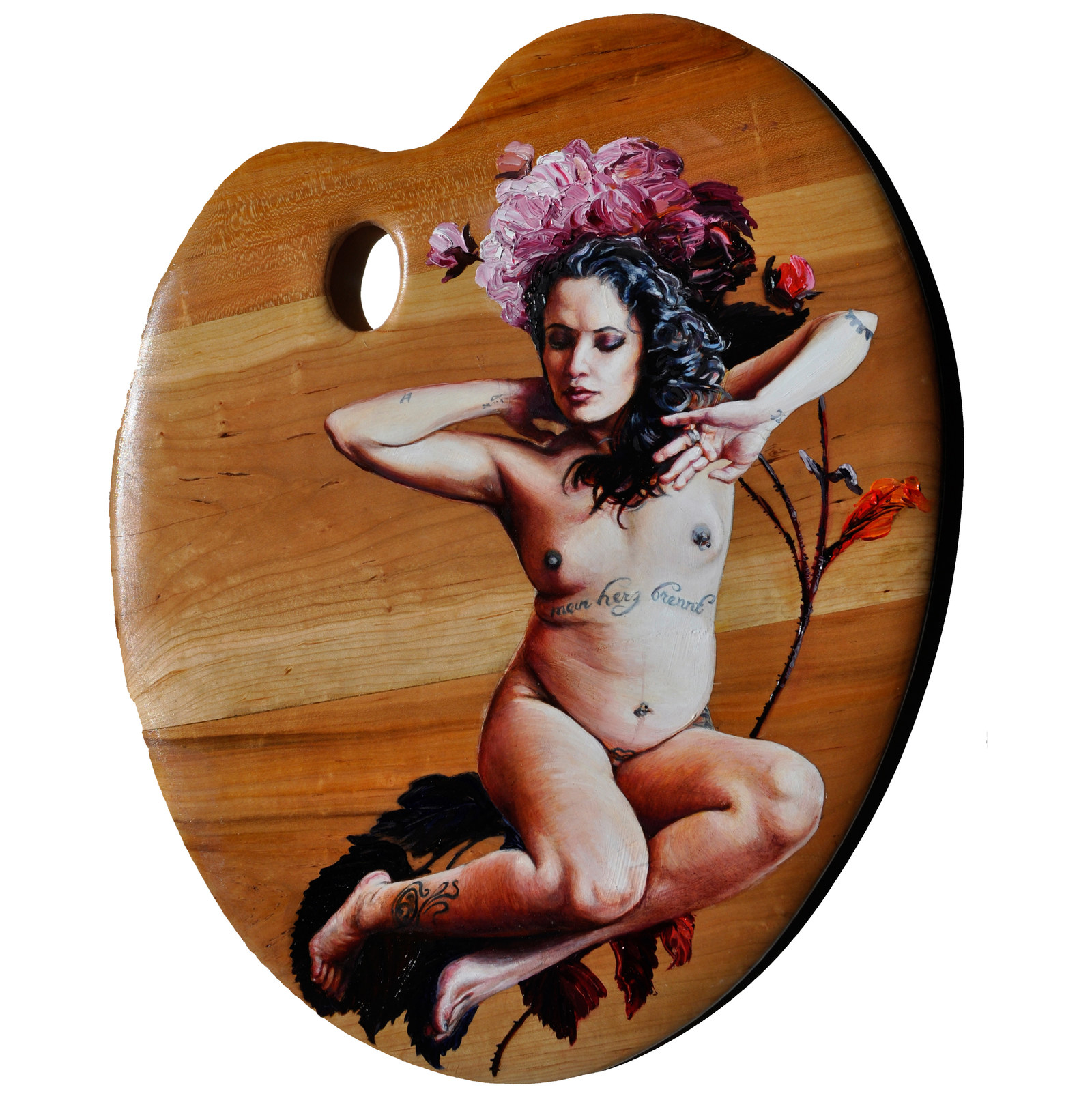 By Anna Mogilevsky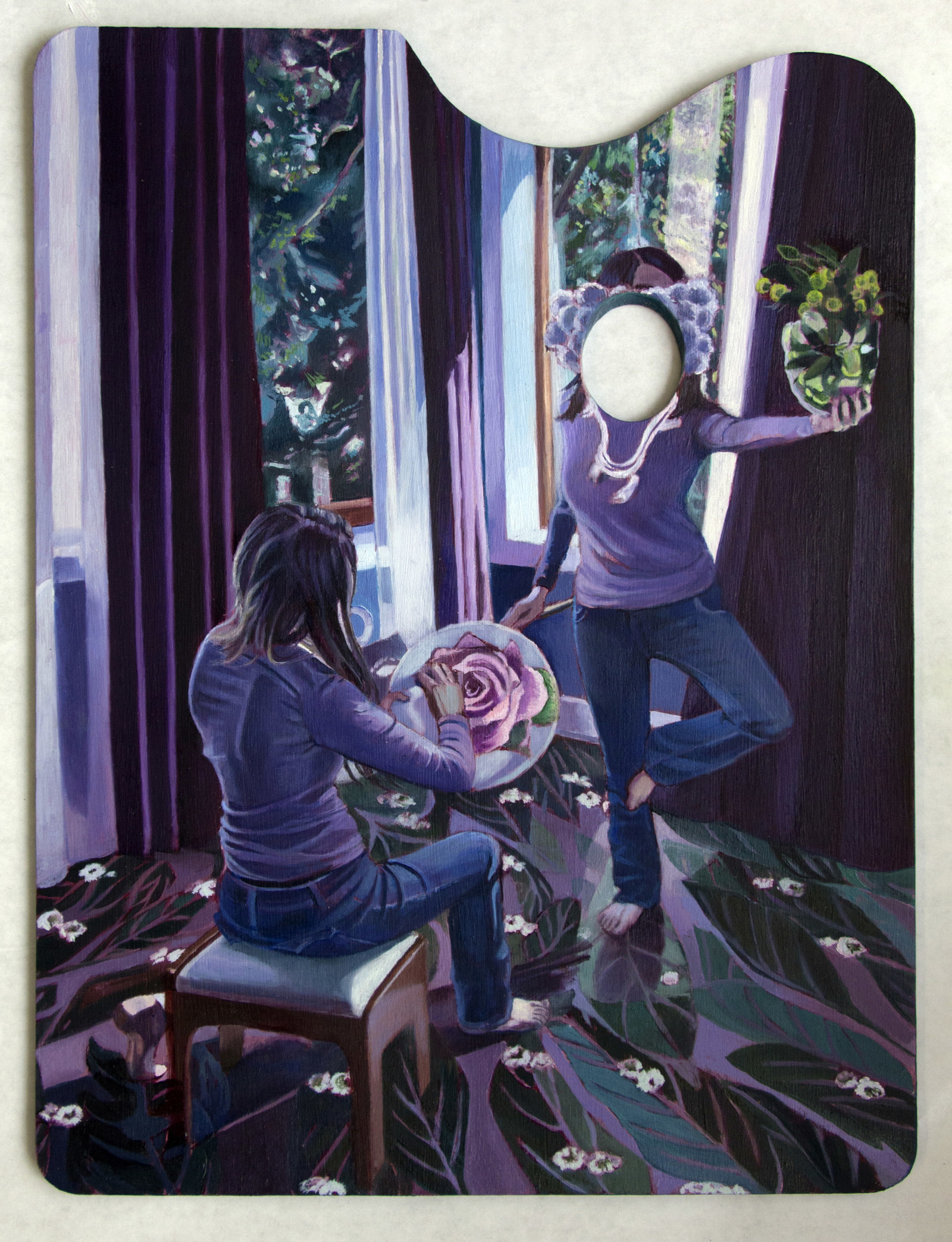 By Shawn Krueger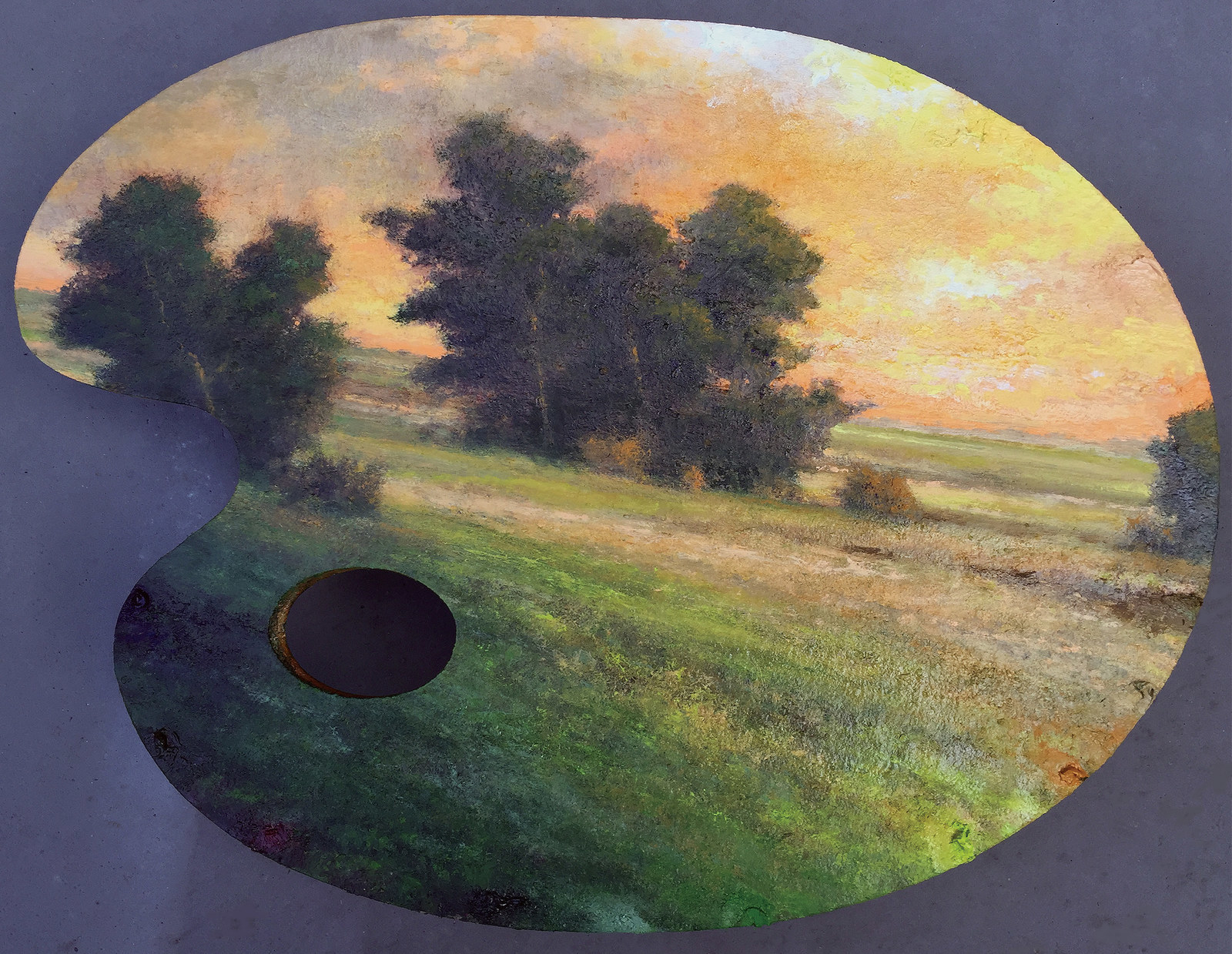 By Yunsung Jang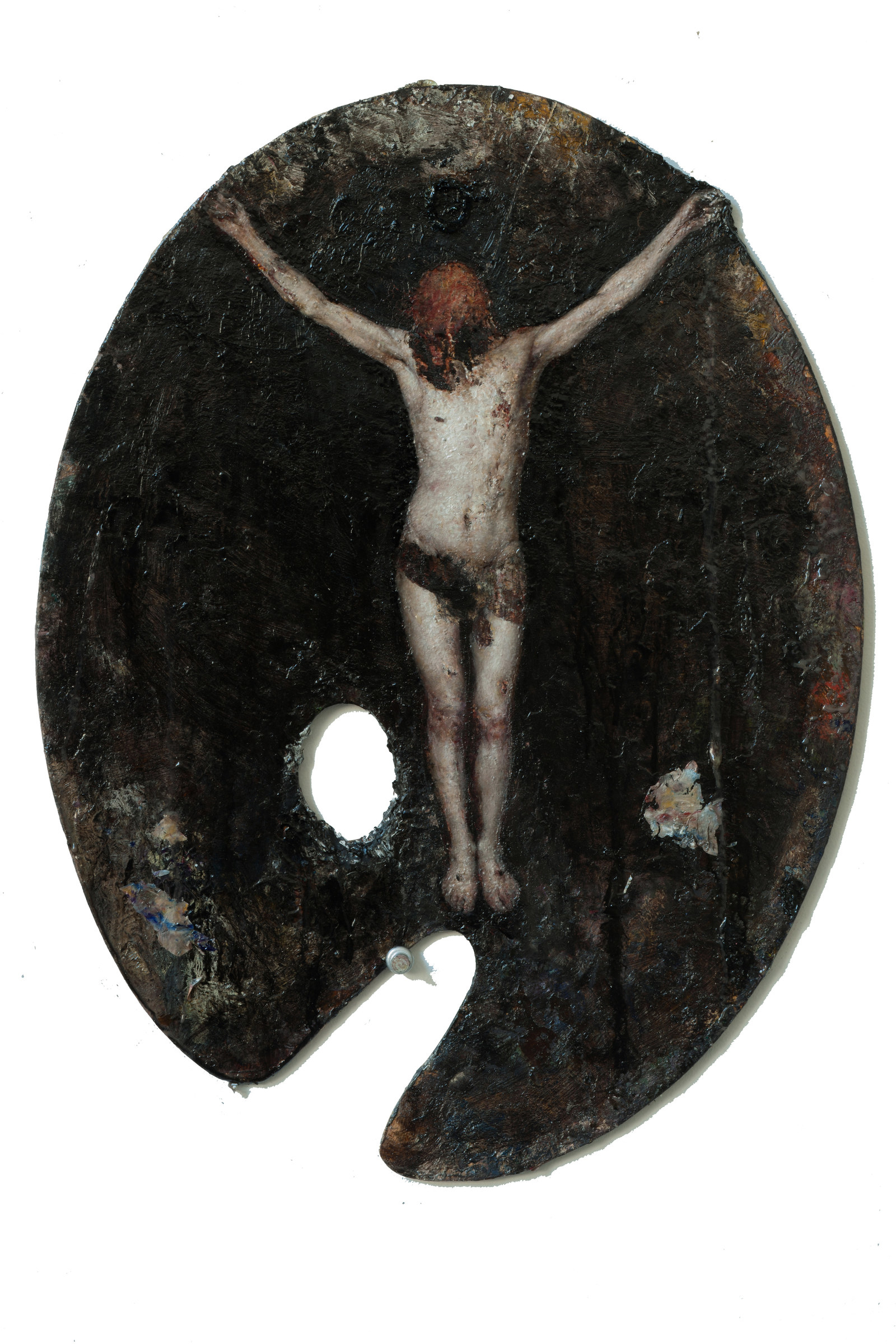 By Denis Sarazhin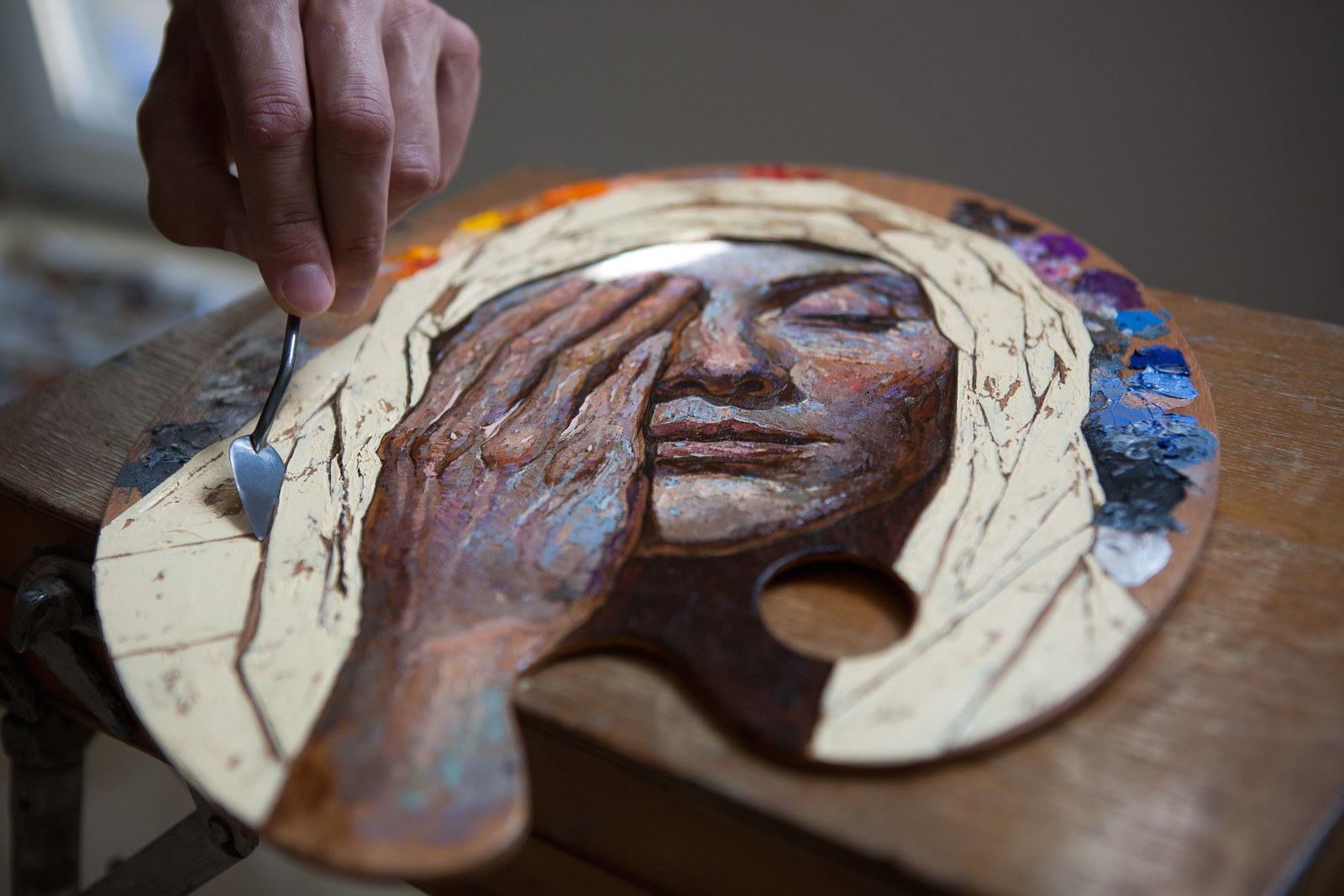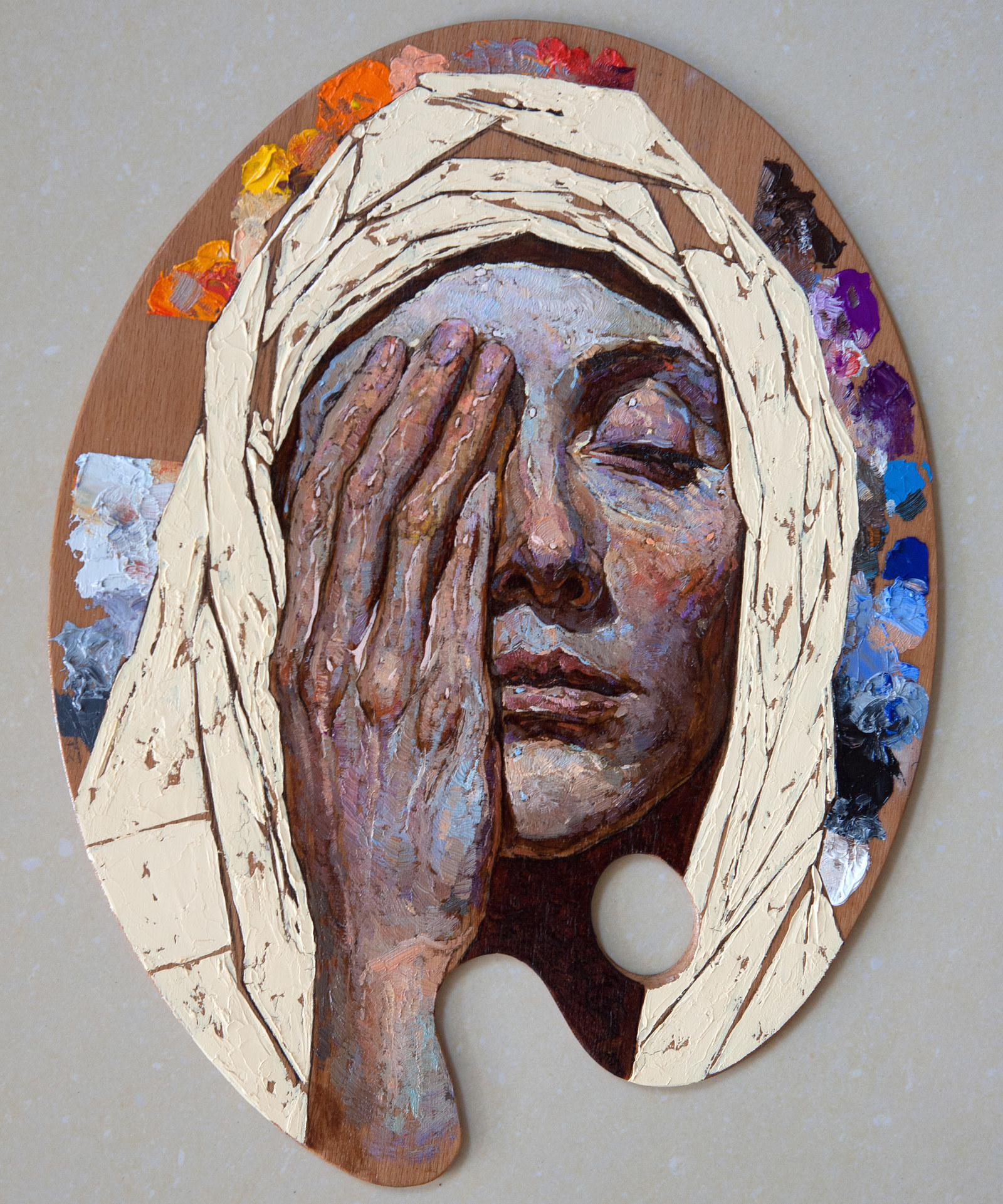 Looks like there are no comments yet.
Be the first to comment!