The winners of the world's largest photography competition, the 2016 Sony World Photography Awards, have been announced at an awards ceremony in London. The winning photographers were named in 17 categories, including Open, Youth, Student, and Professional.
The ninth edition of the awards saw 230,103 submissions, the most photo submissions entered to date. Iranian photojournalist Asghar Khamseh won the most coveted prize, the L'Iris d'Or Photographer of the Year, and was presented with prize money of $25,000. Khamseh's portrait series "Fire of Hatred" gave victims of acid attacks a platform on which to speak out.
L'Iris d'Or Photographer of the Year – "Fire of Hatred", by Asghar Khamseh, from Iran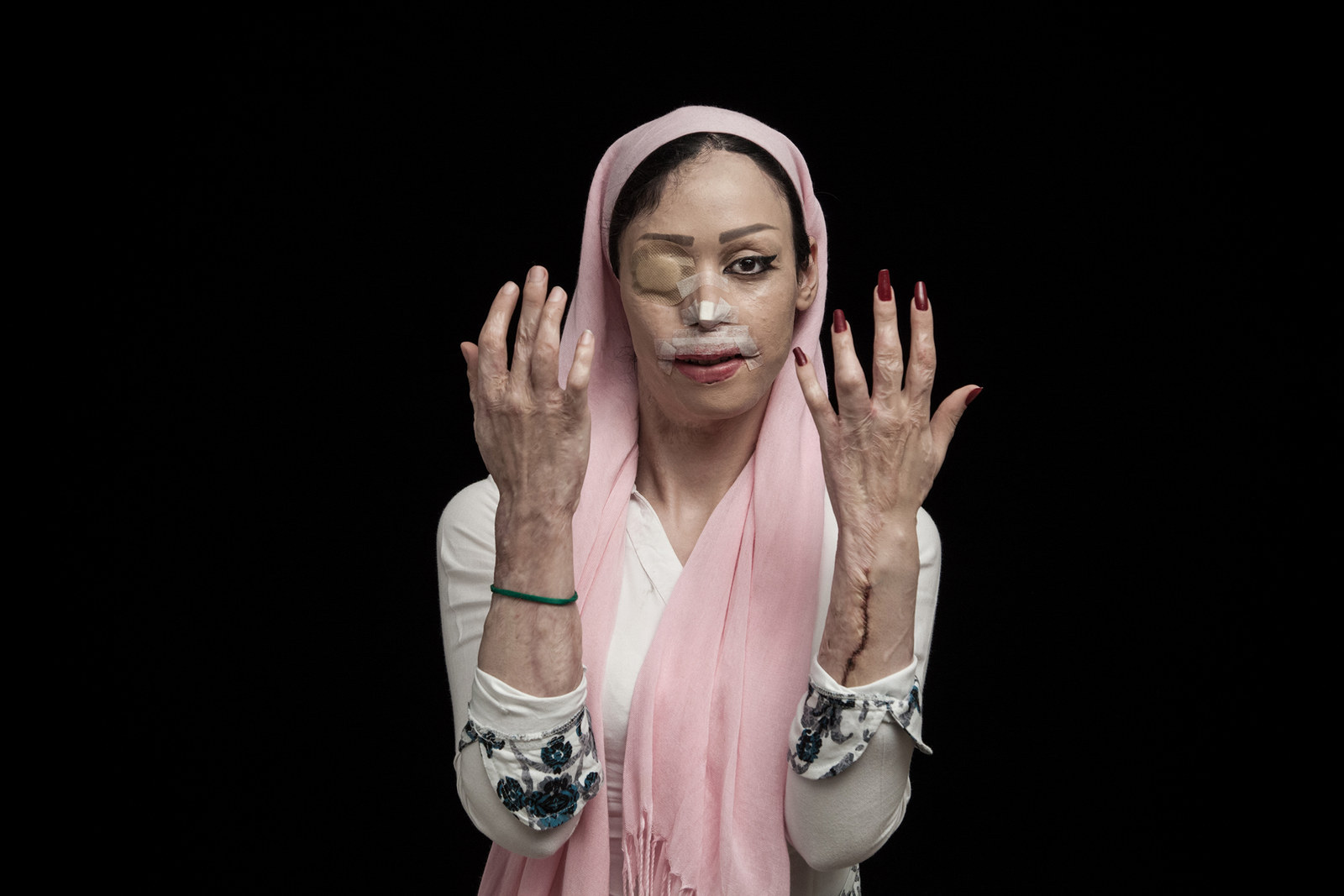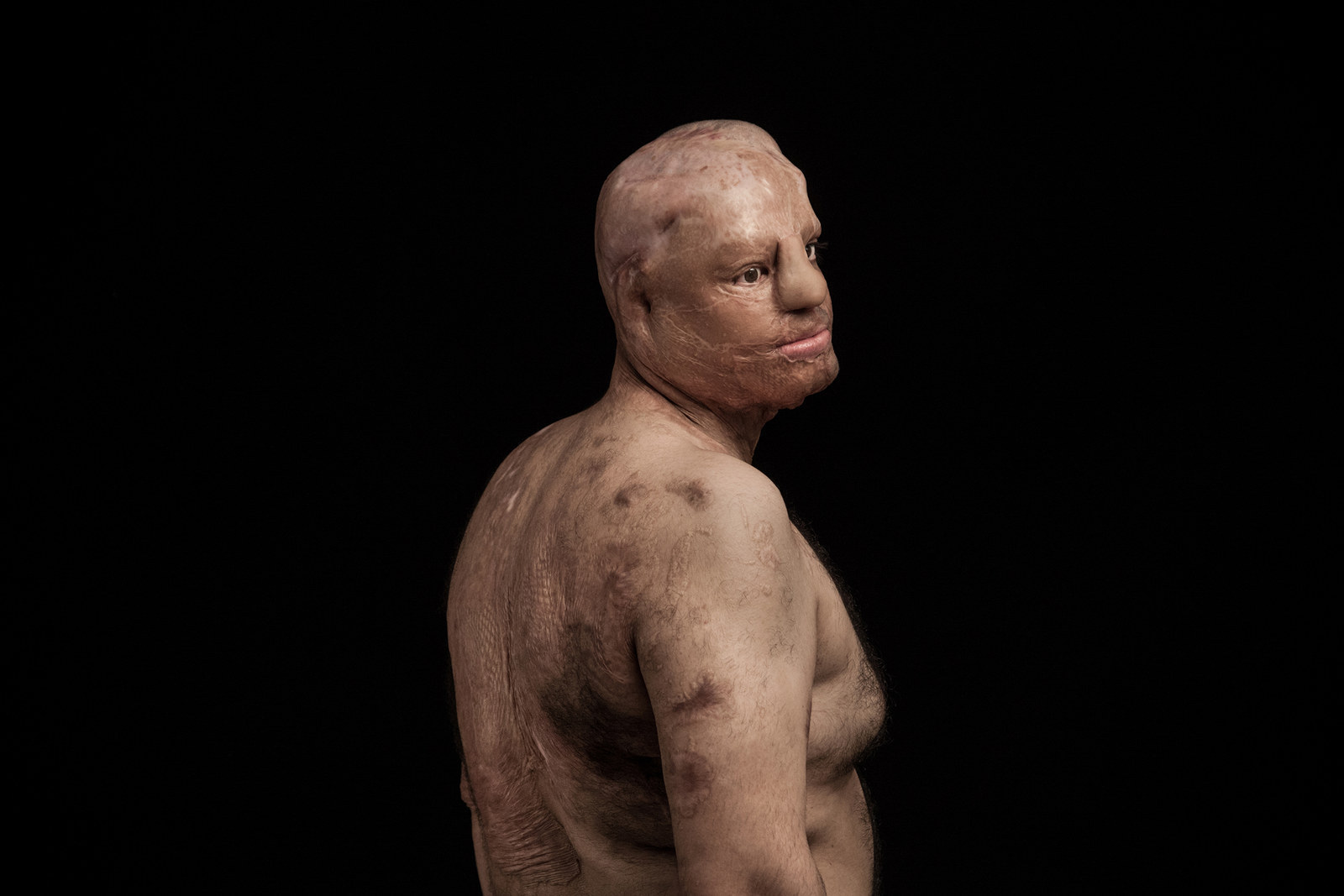 Asghar Khamseh also won first place in the Professional Category of Contemporary Issues.

Contemporary Issues, 2nd Place – "China's Coal Dependence A Challenge For Climate", by Kevin Frayer, from Canada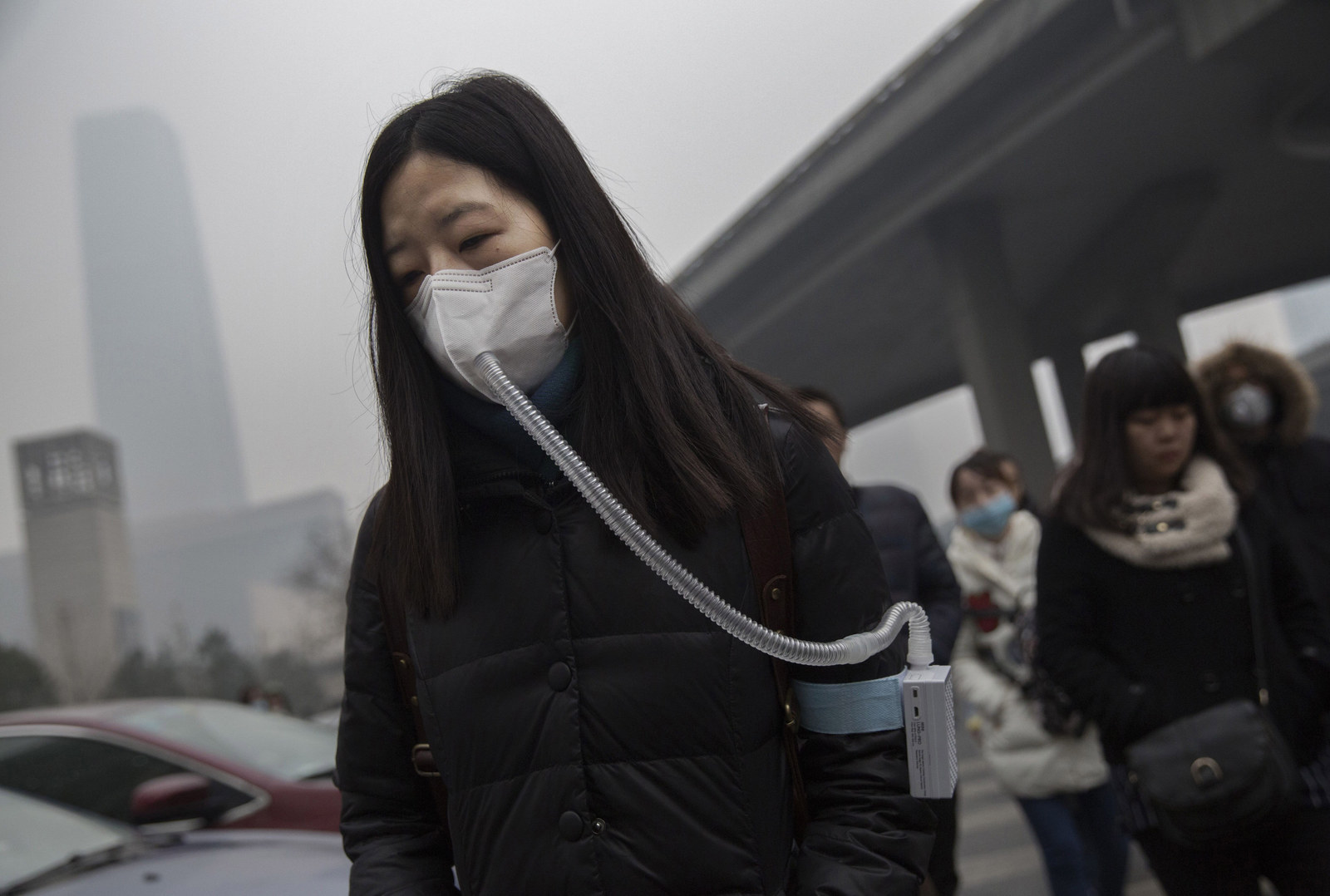 Sport winner – "Second Best", by Nikolai Linares, from Denmark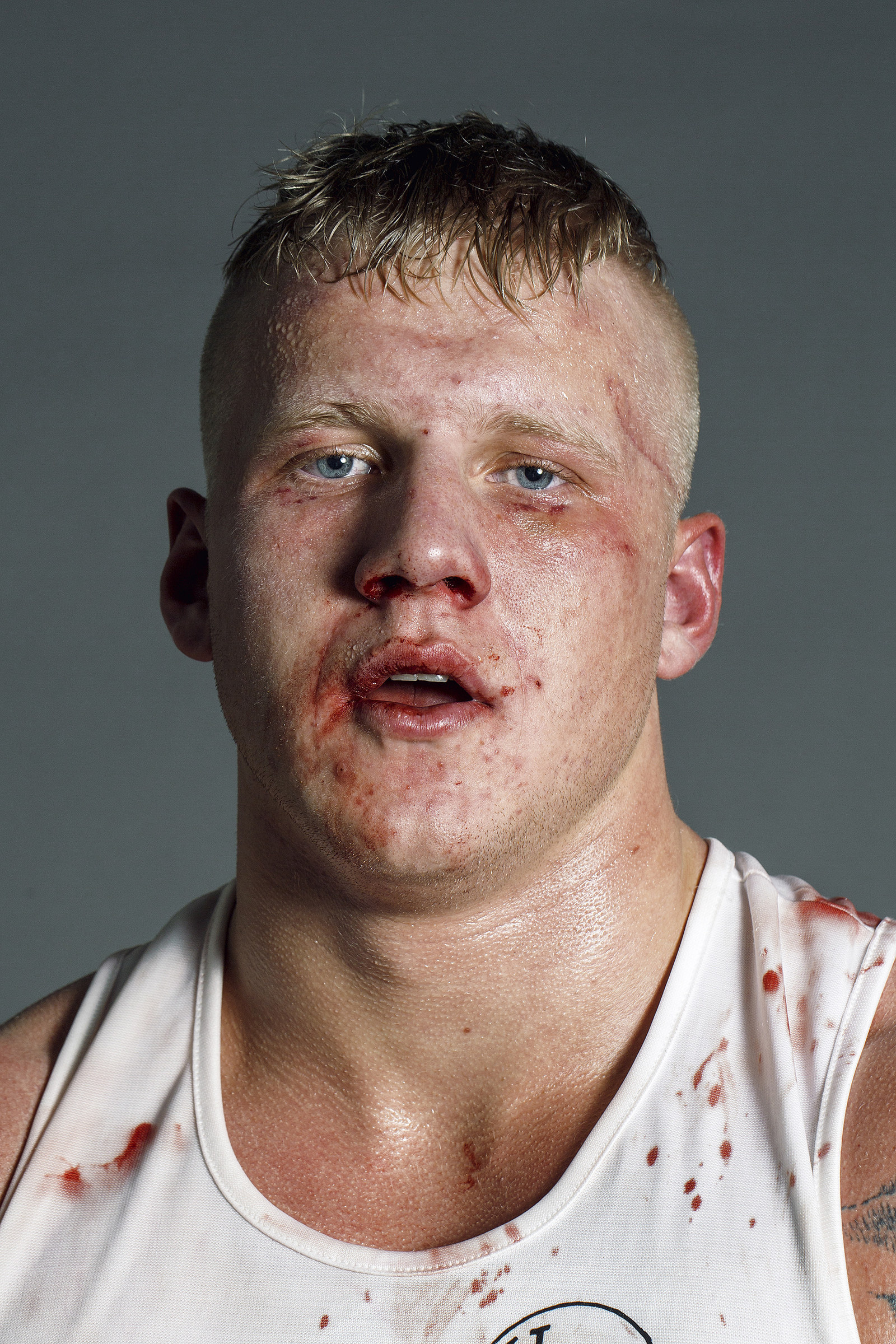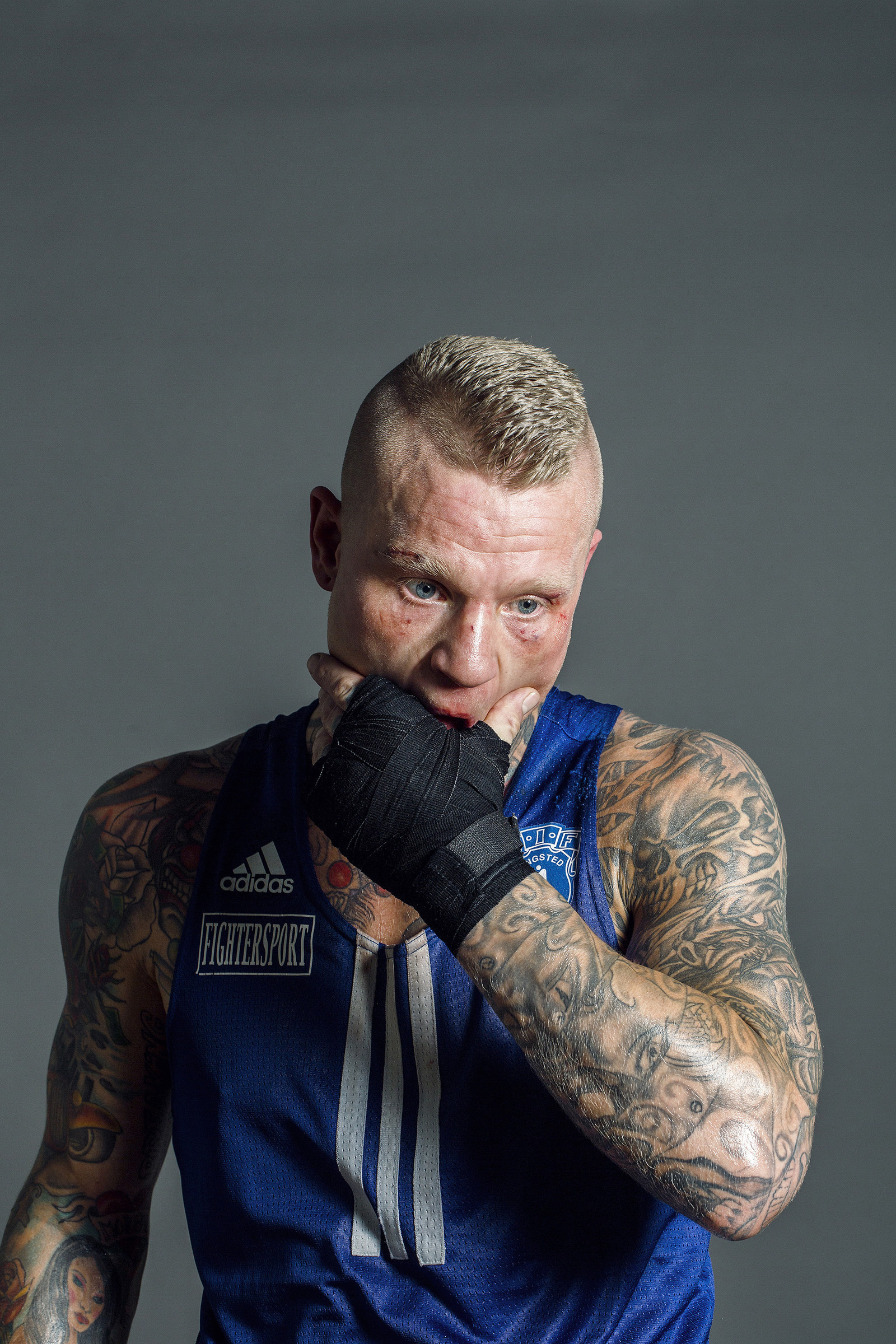 Sport, 2nd place – "Little fighters", by Jens Juul, from Denmark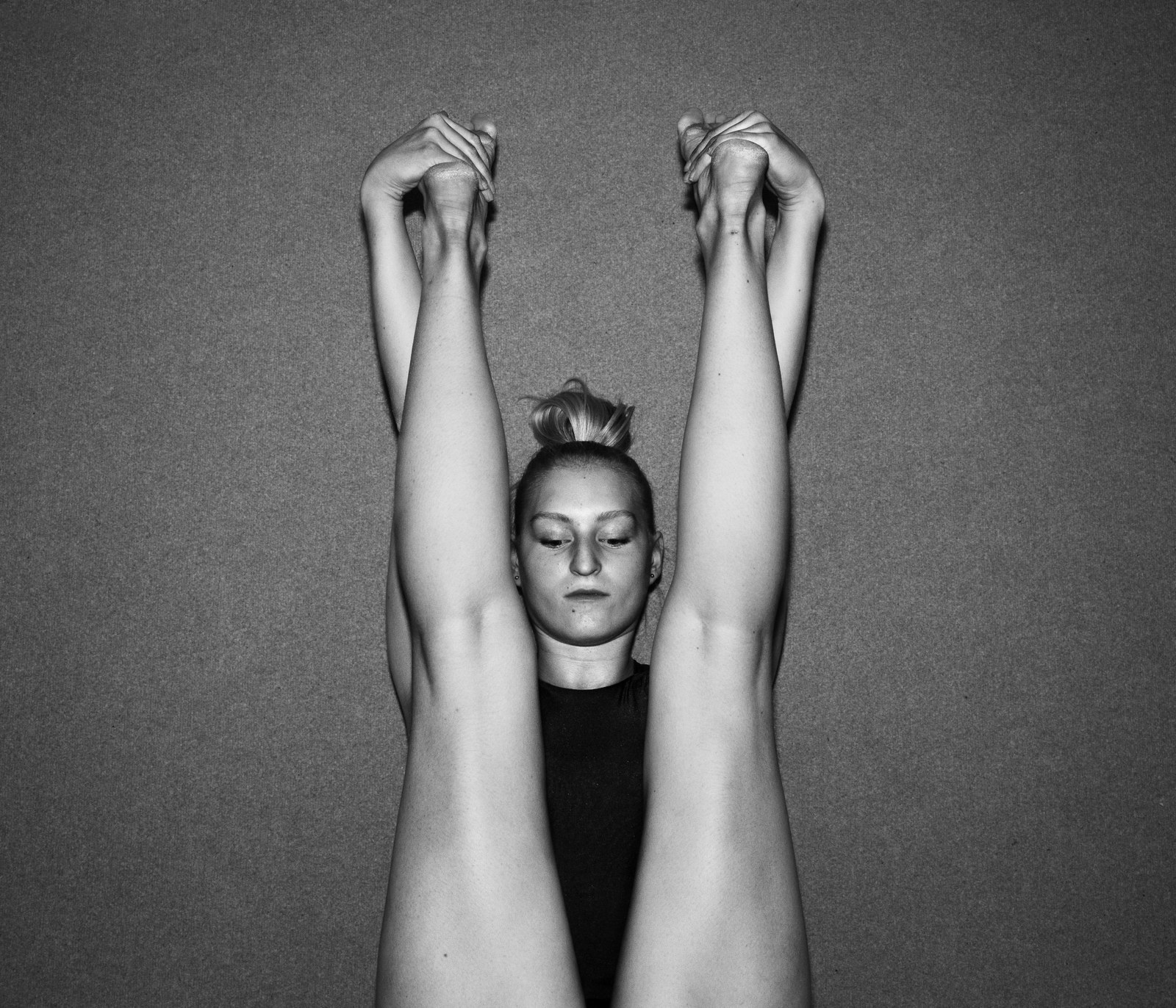 Landscape winner – "Land of Nothingness", by Maroesjka Lavigne, from Belgium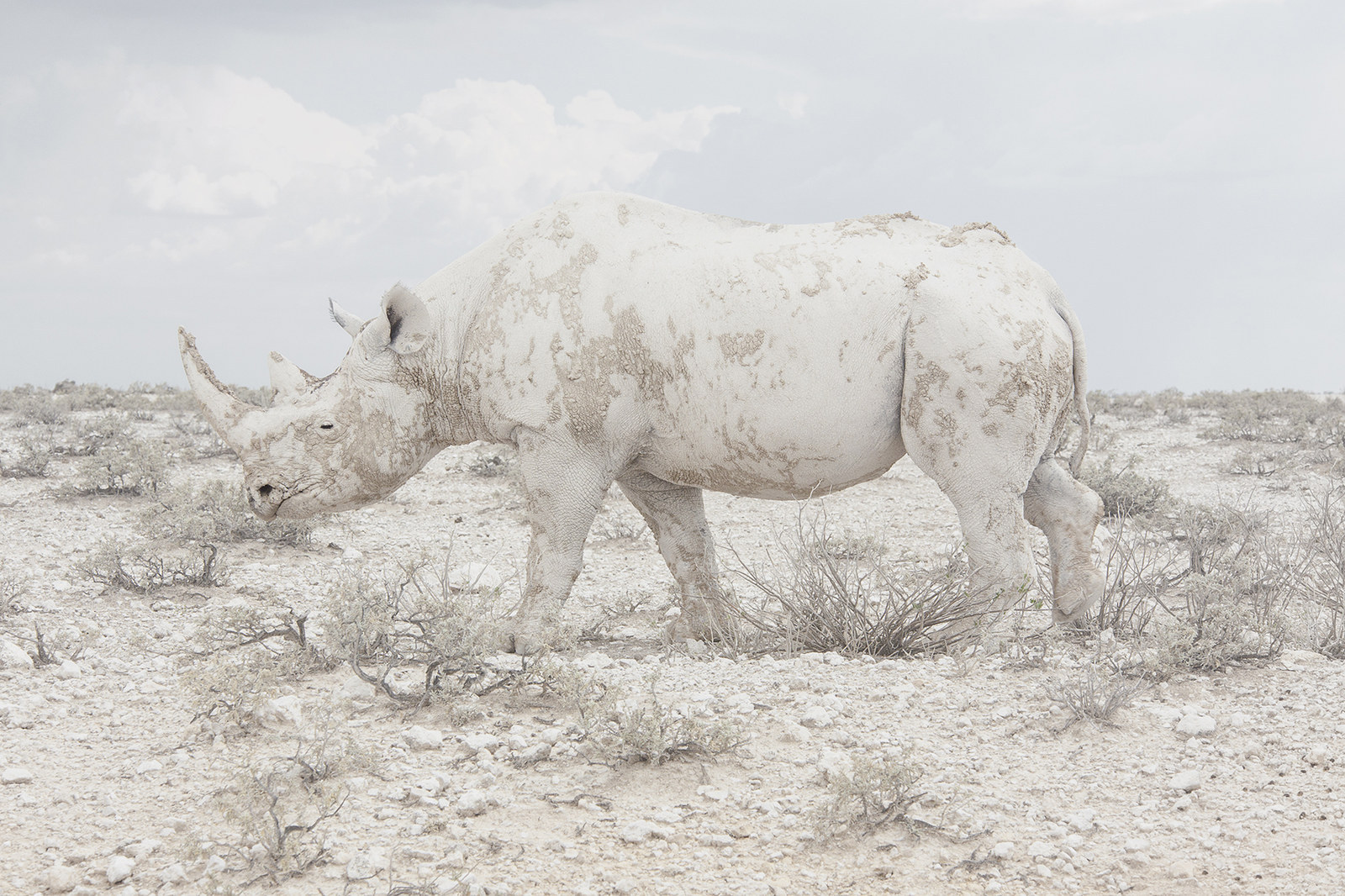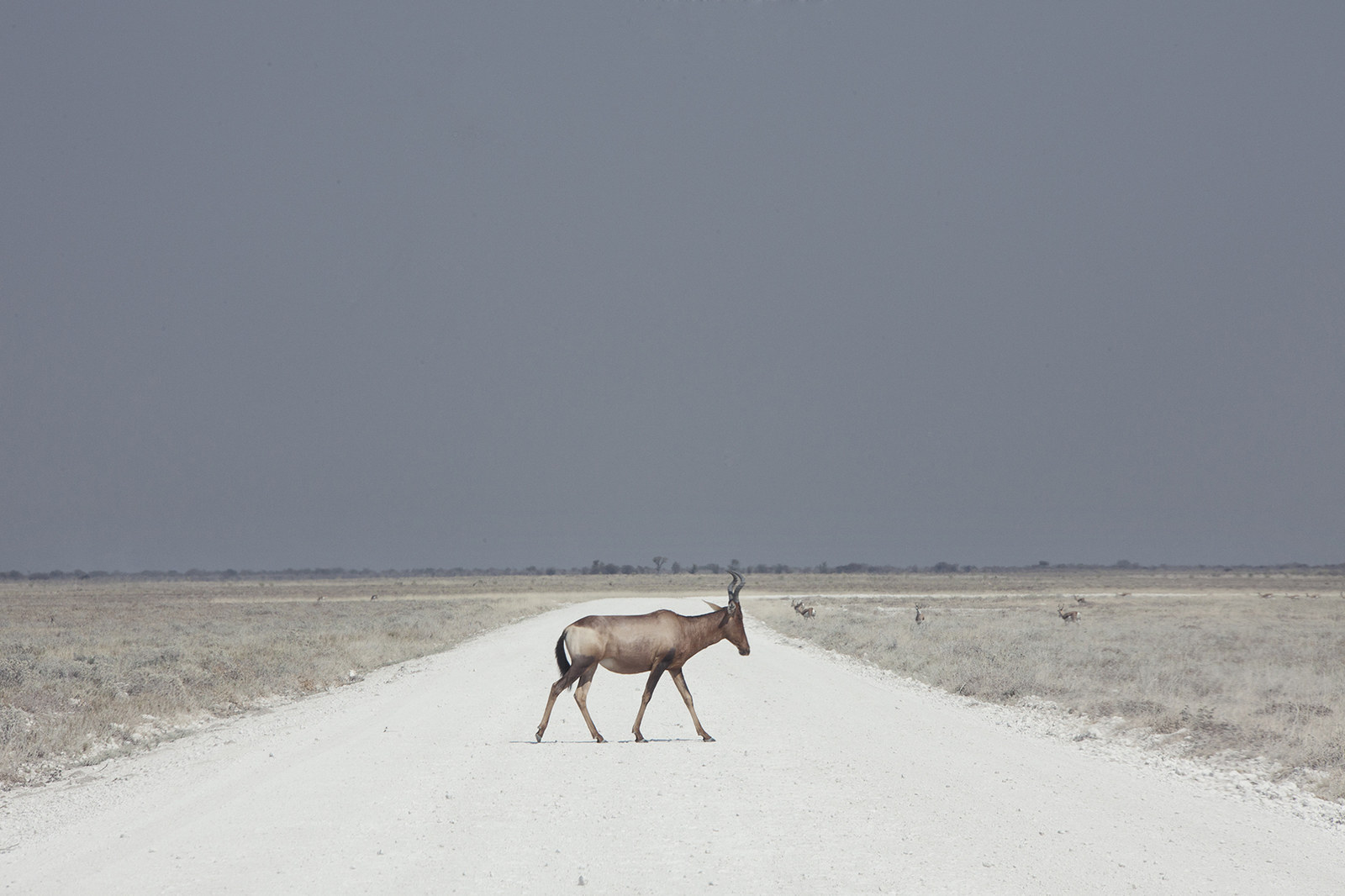 Landscape, 2nd place - "Ancient Chinese villages", by Maoyuan Cui, from China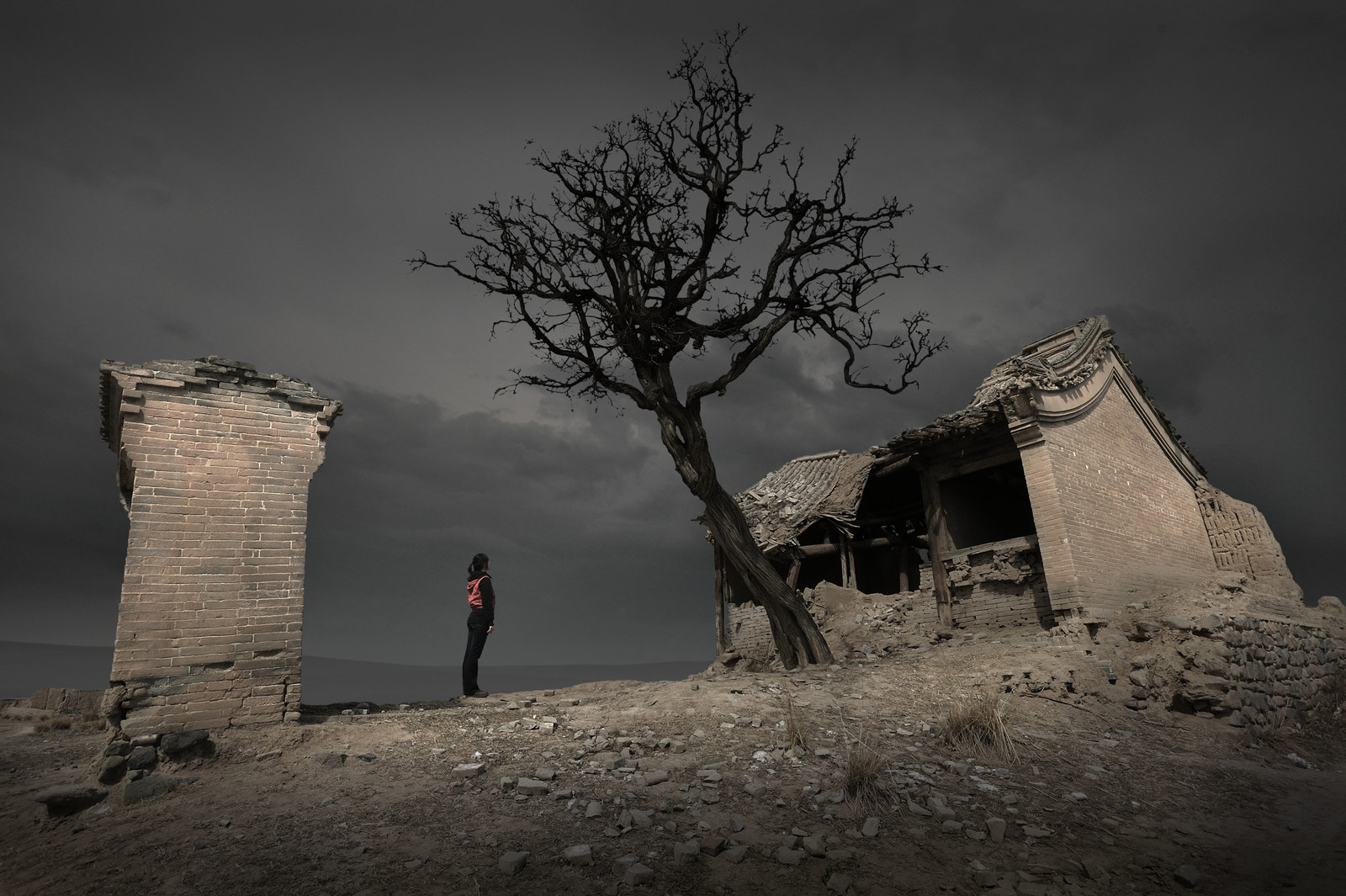 Current Affairs winner – "In Search of the European Dream", by Angelos Tzortzinis, from Greece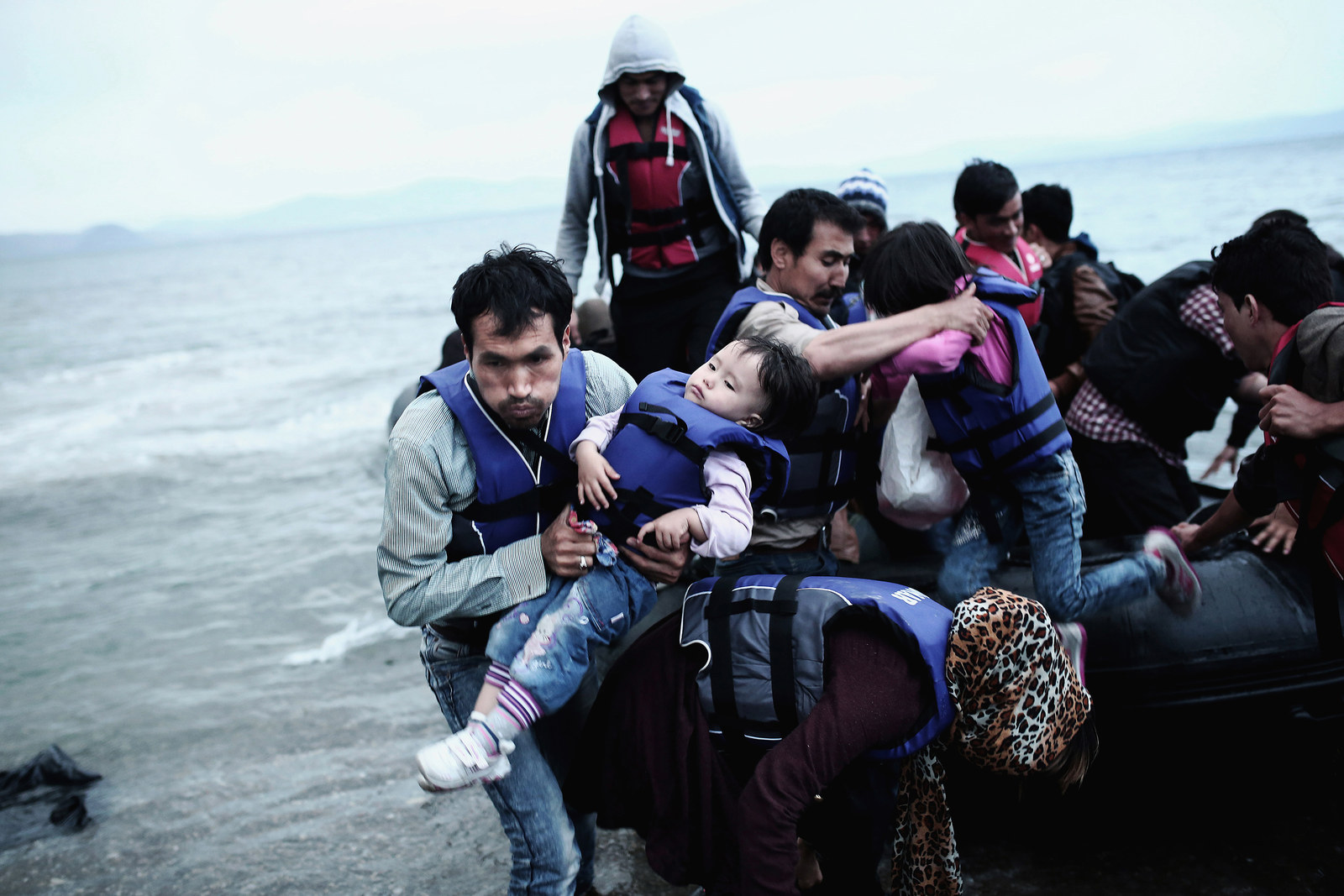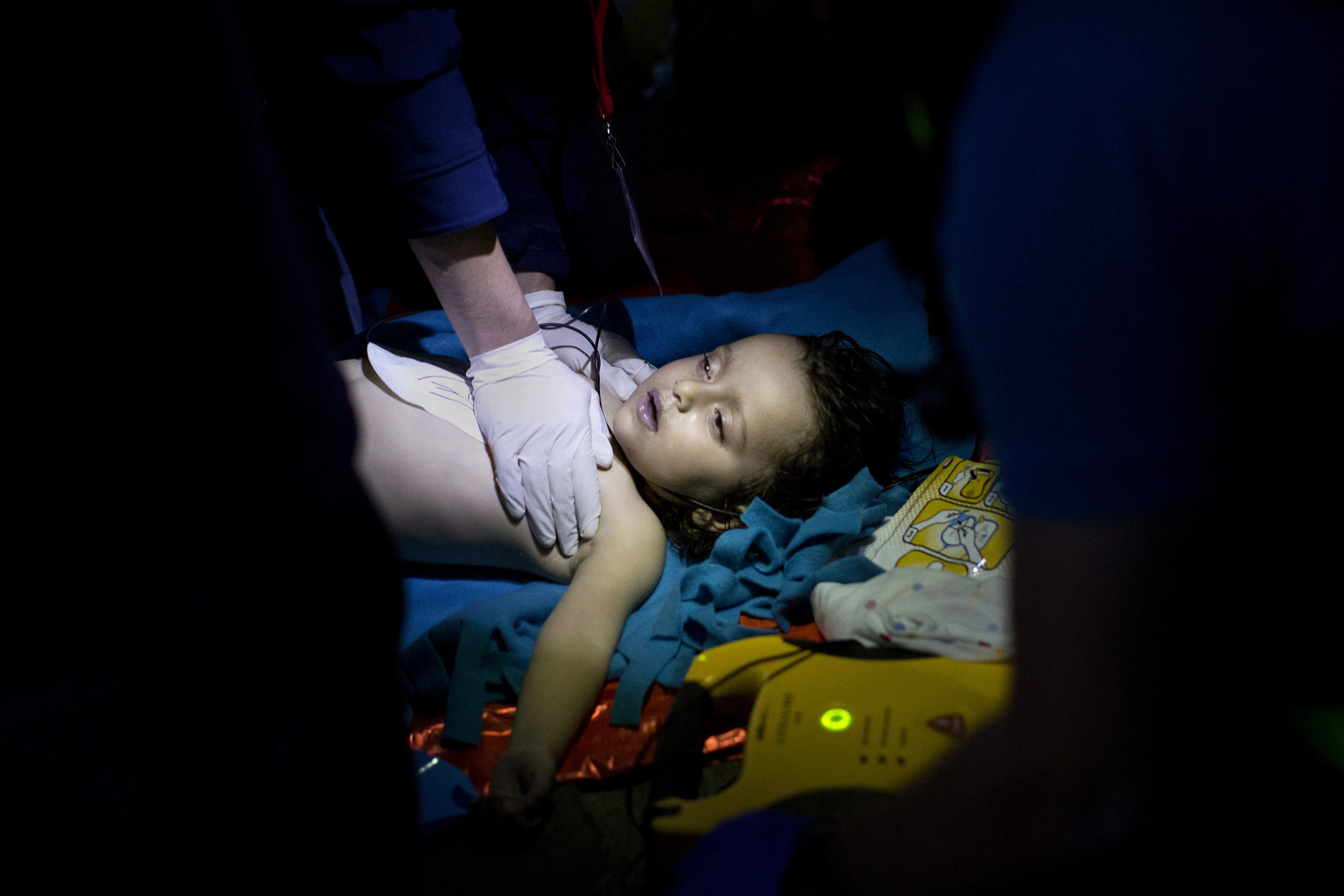 Current Affairs, 2nd place – "Sinai Park", by Andrea and Magda, from Italy and France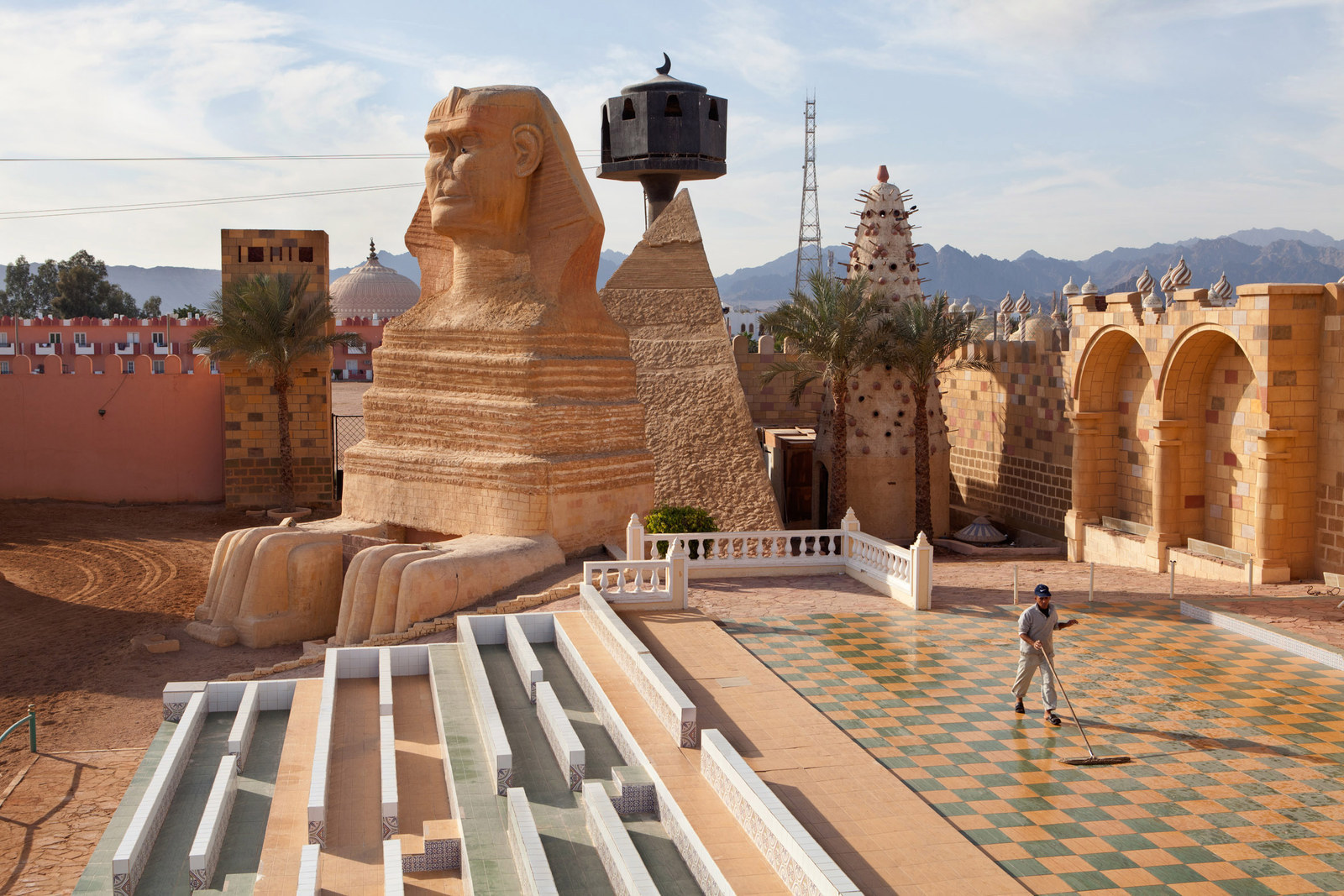 Architecture winner – "Empire of dust", by Amélie Labourdette, from France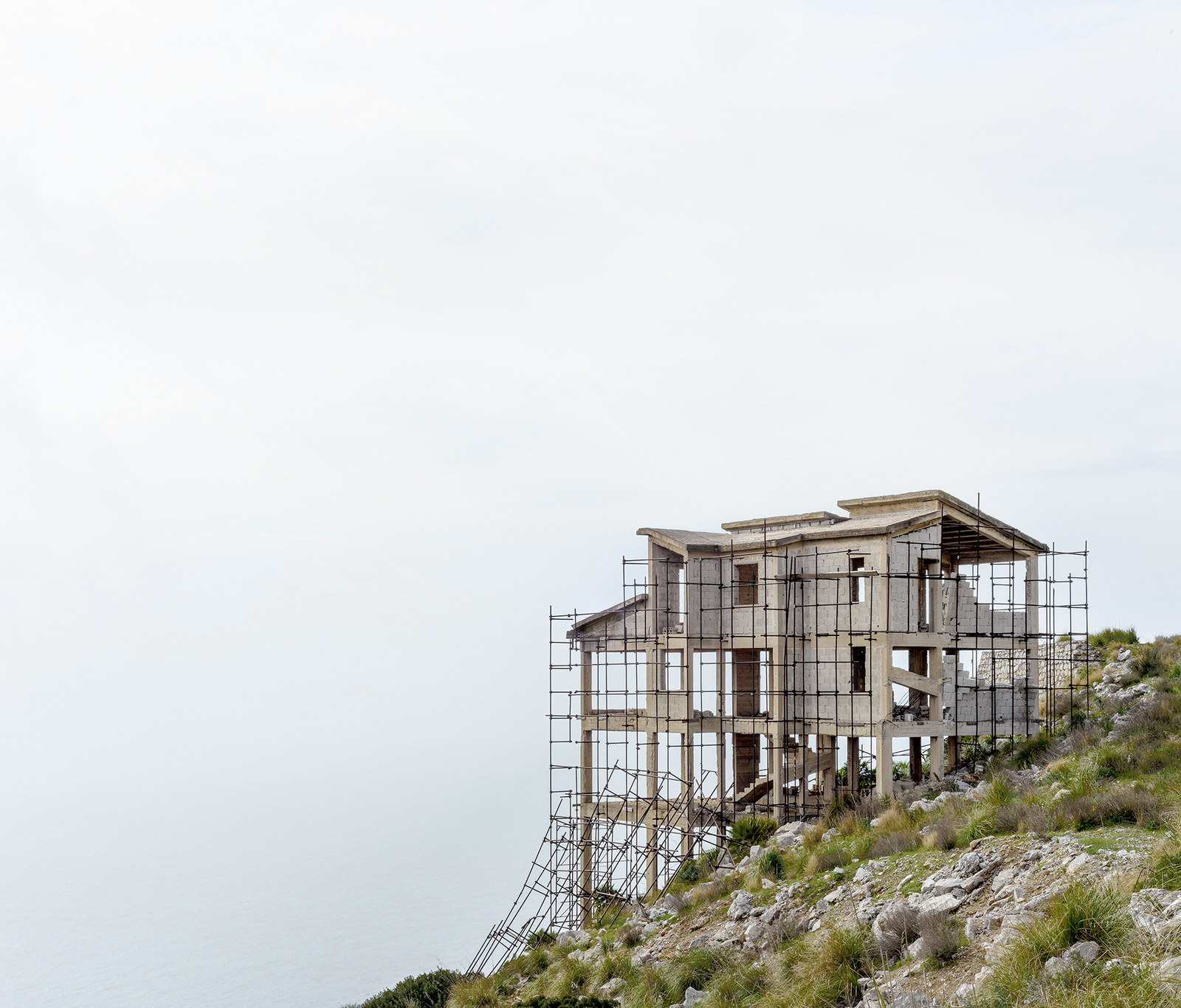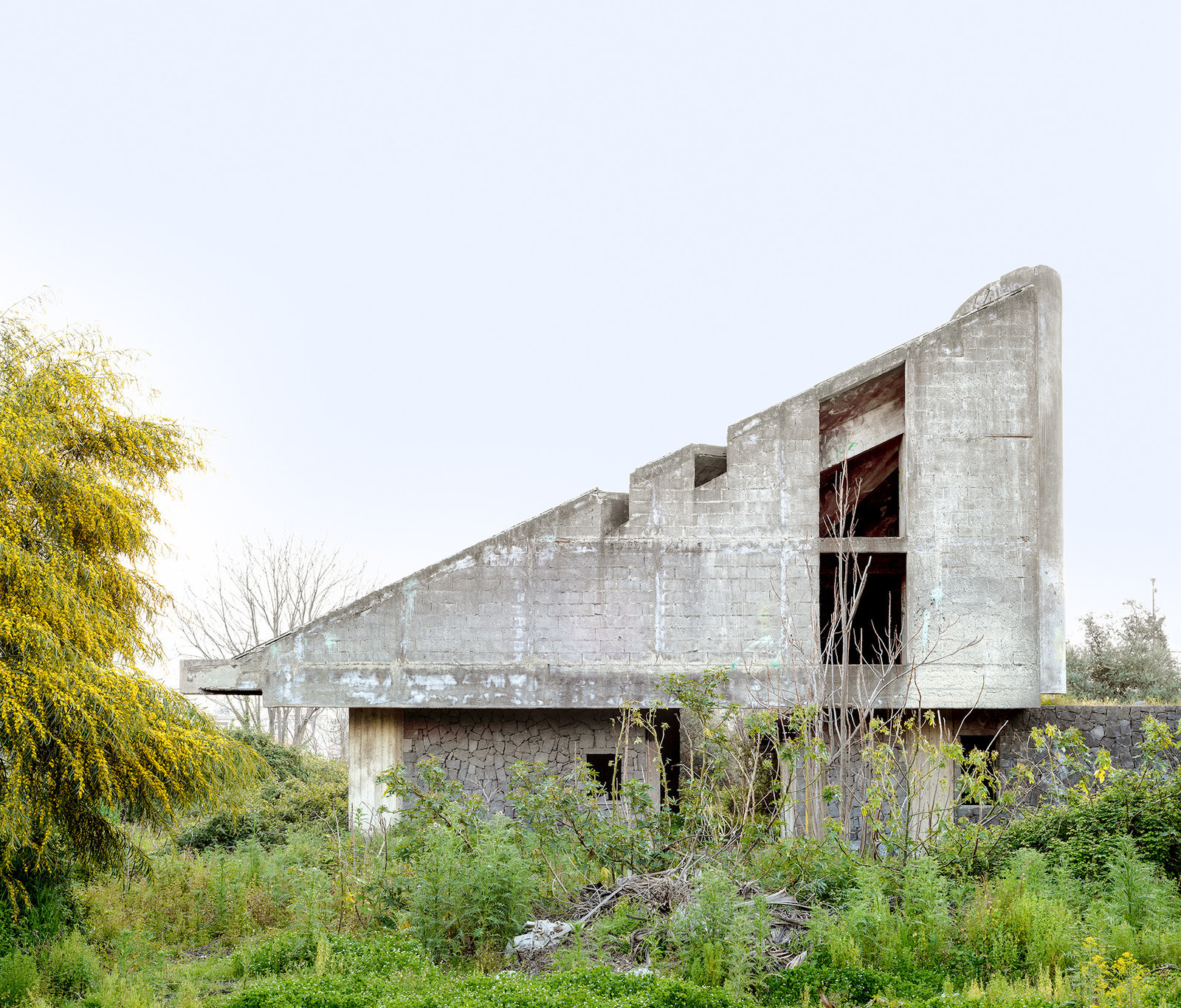 Architecture, 2nd place – "The tang dynasty tomb three series", by Hui Zhang, from China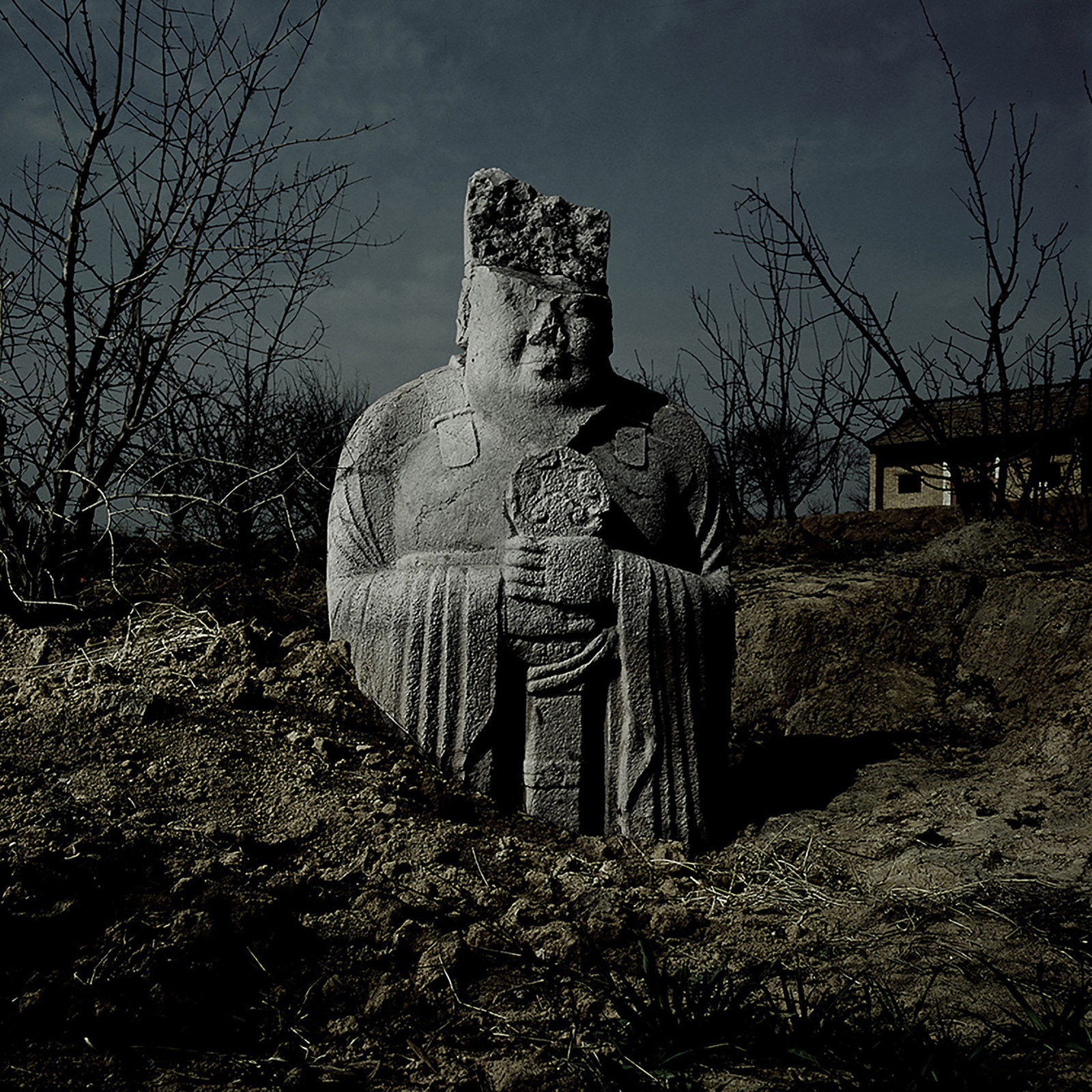 Staged winner – "Iconic B", by Alberto Alicata, from Italy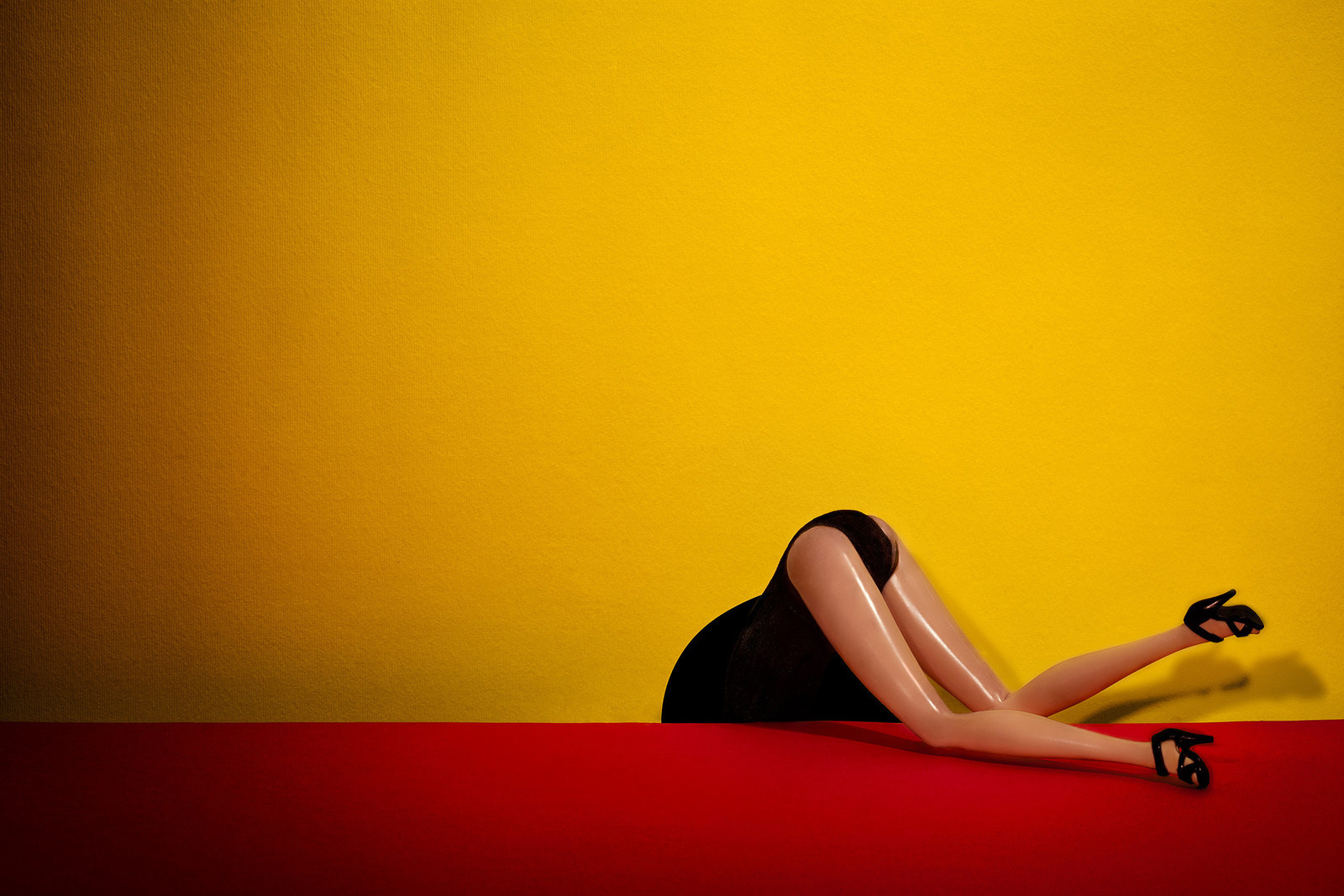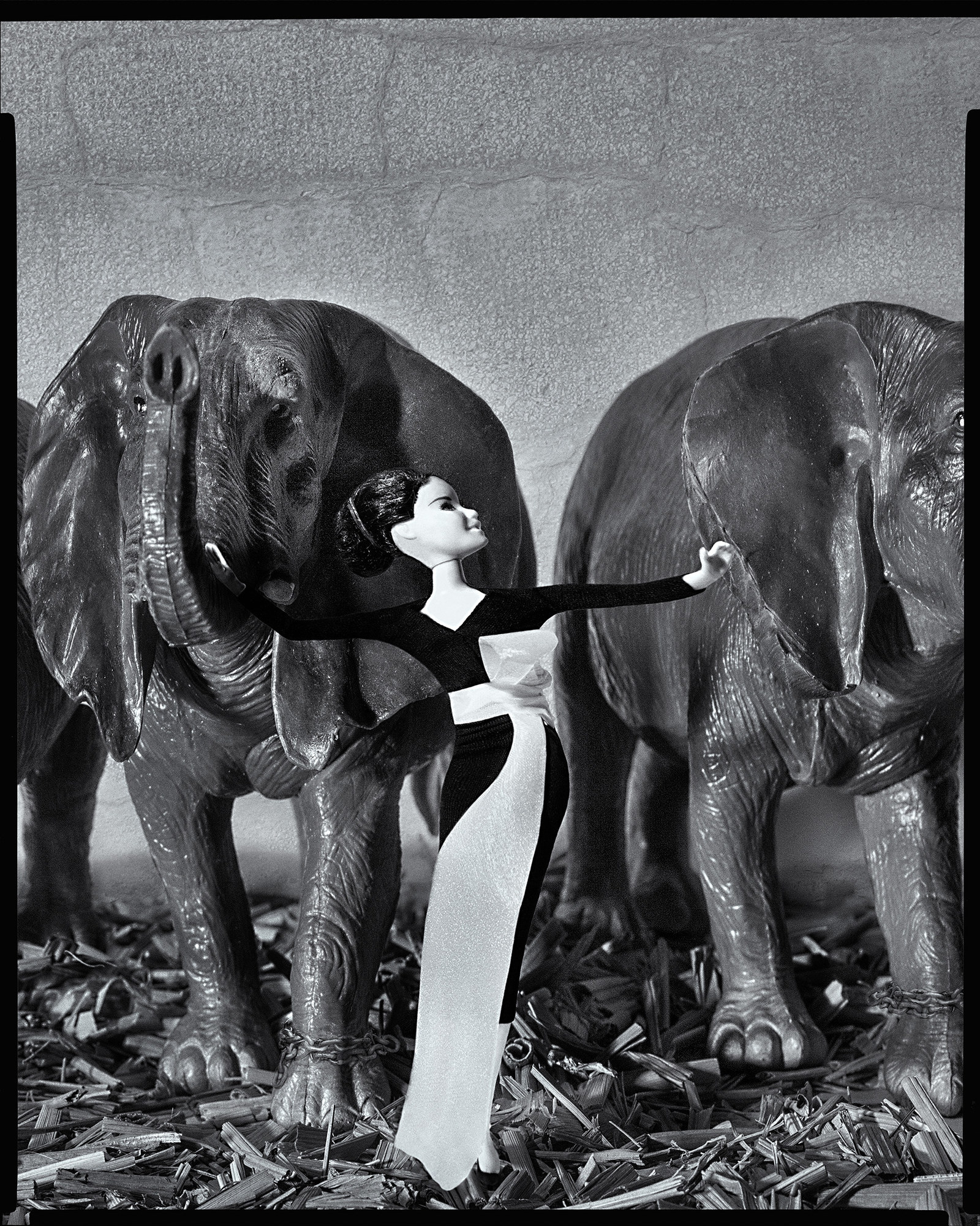 Staged 2nd place – "Picasso's Women", by Cristina Vatielli, from Italy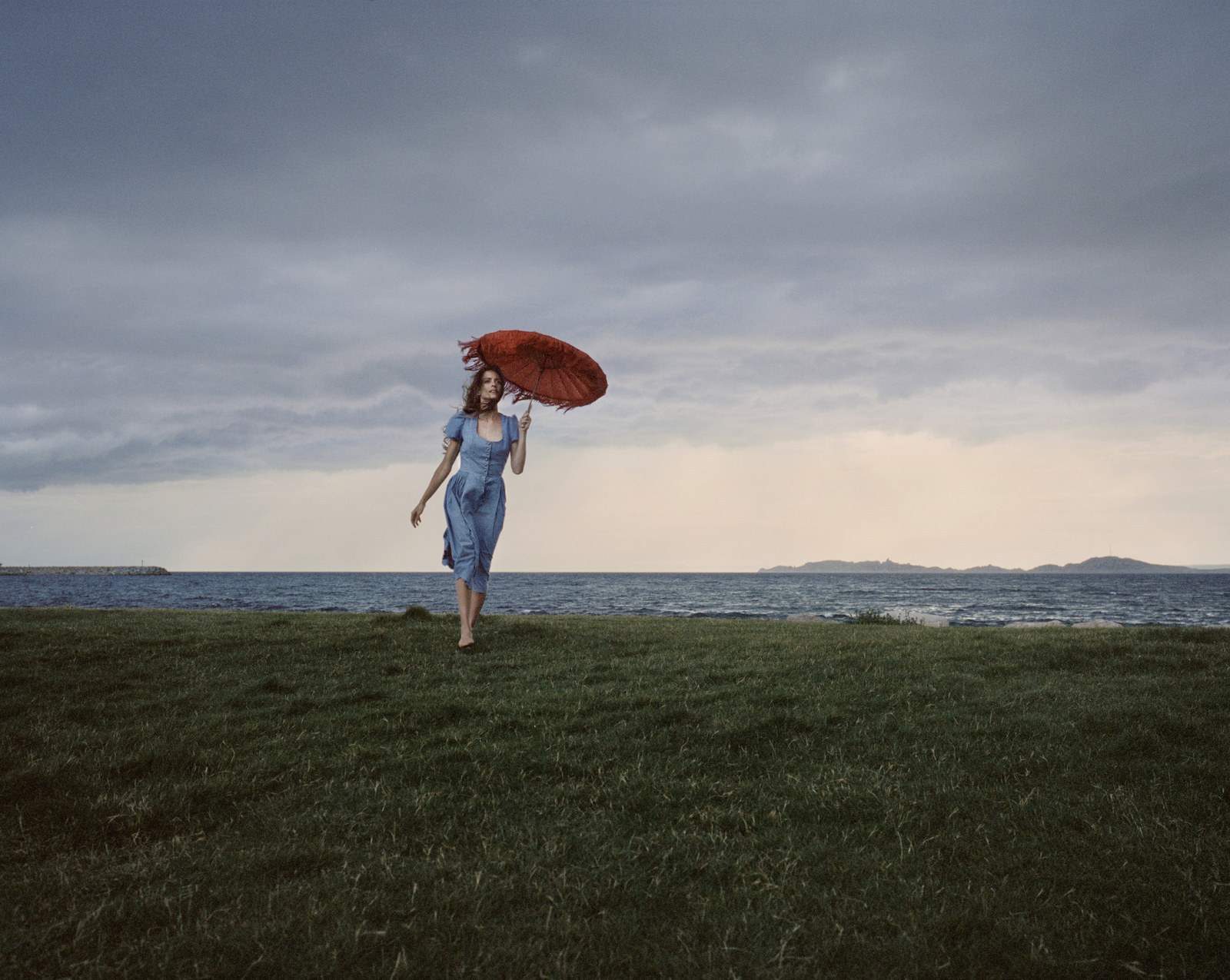 Daily Life winner – "The Curse of Coal", by Espen Rasmussen, from Norway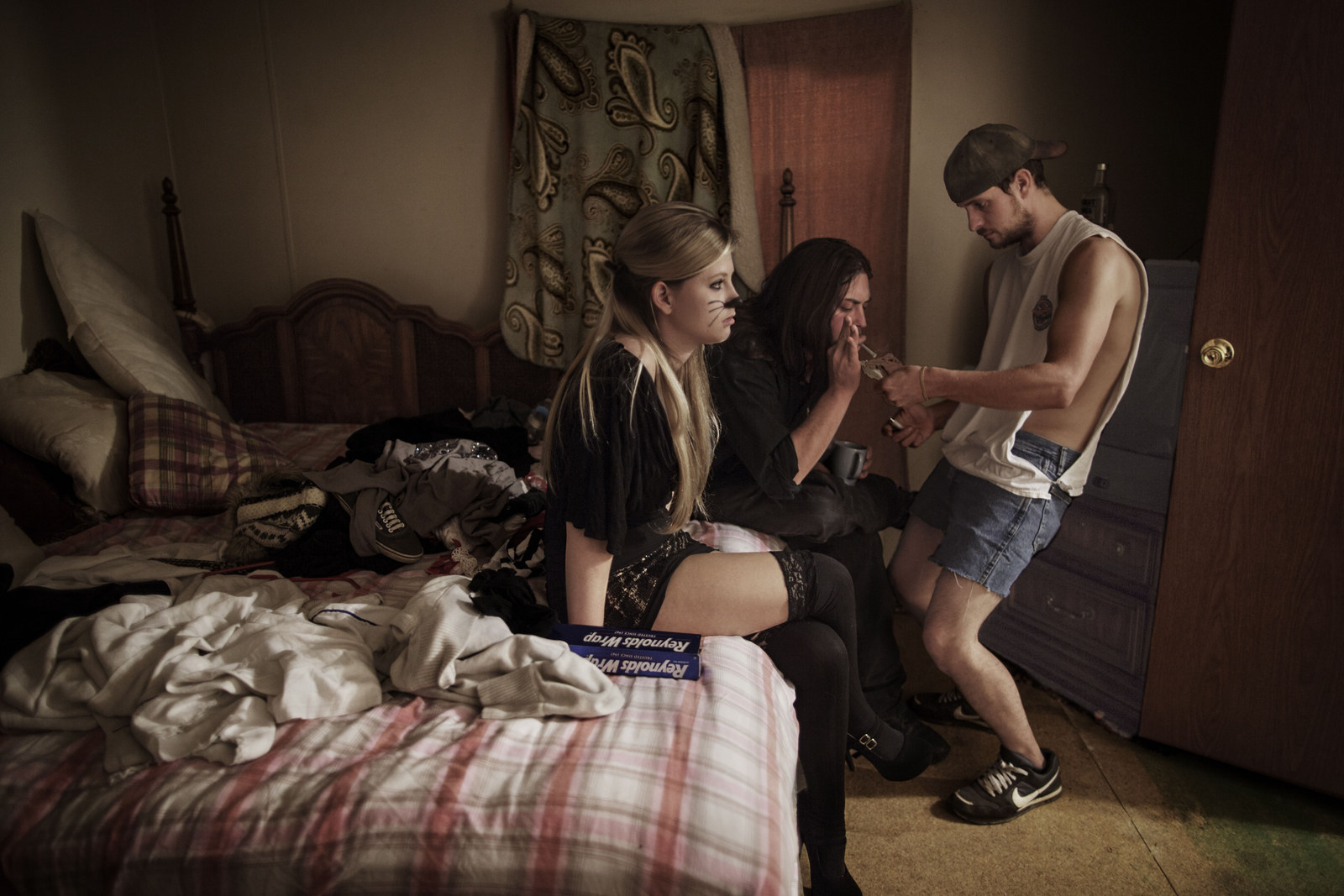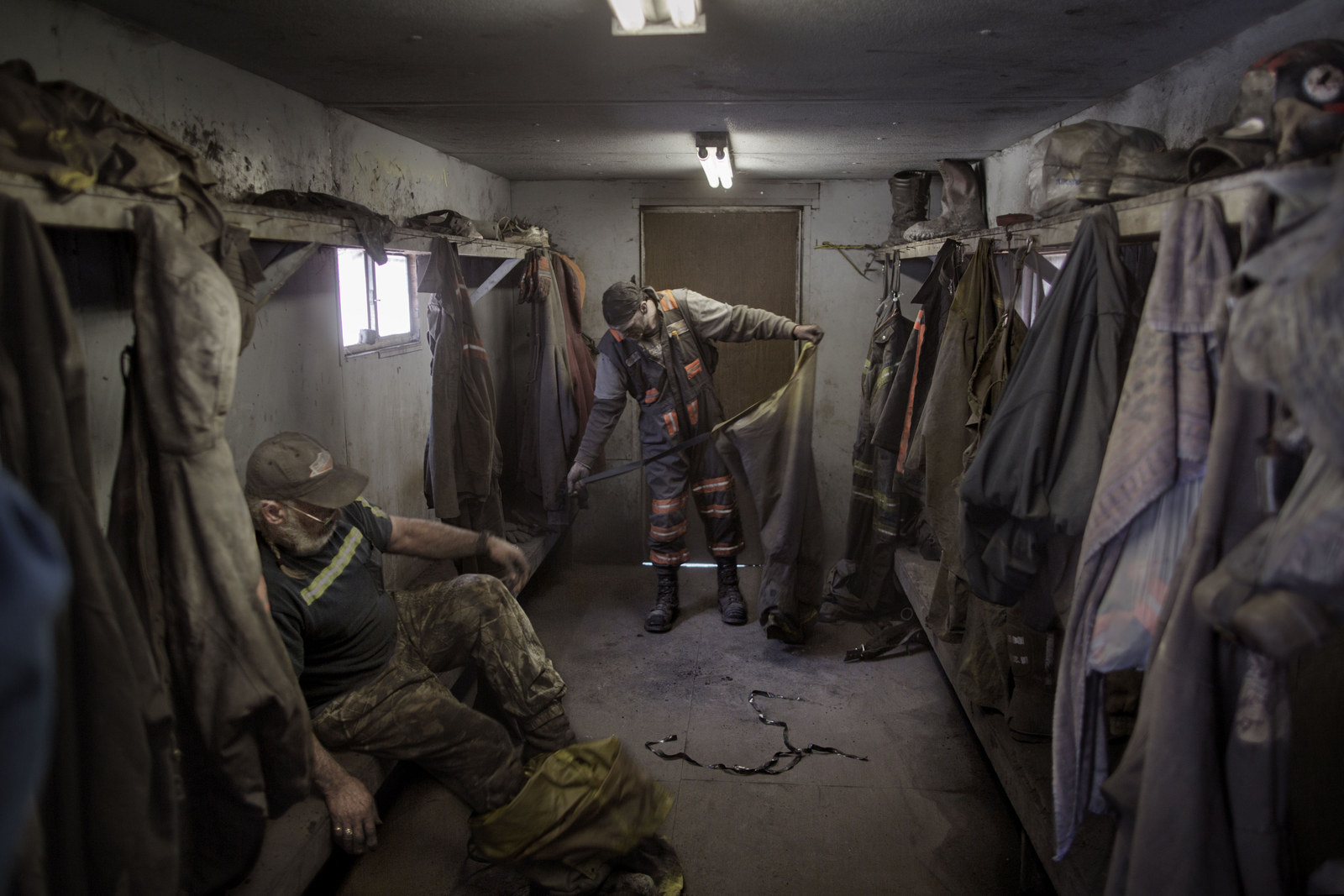 Daily Life, 2nd place - "Jenny's Soul", by Sandra Hoyn, from Germany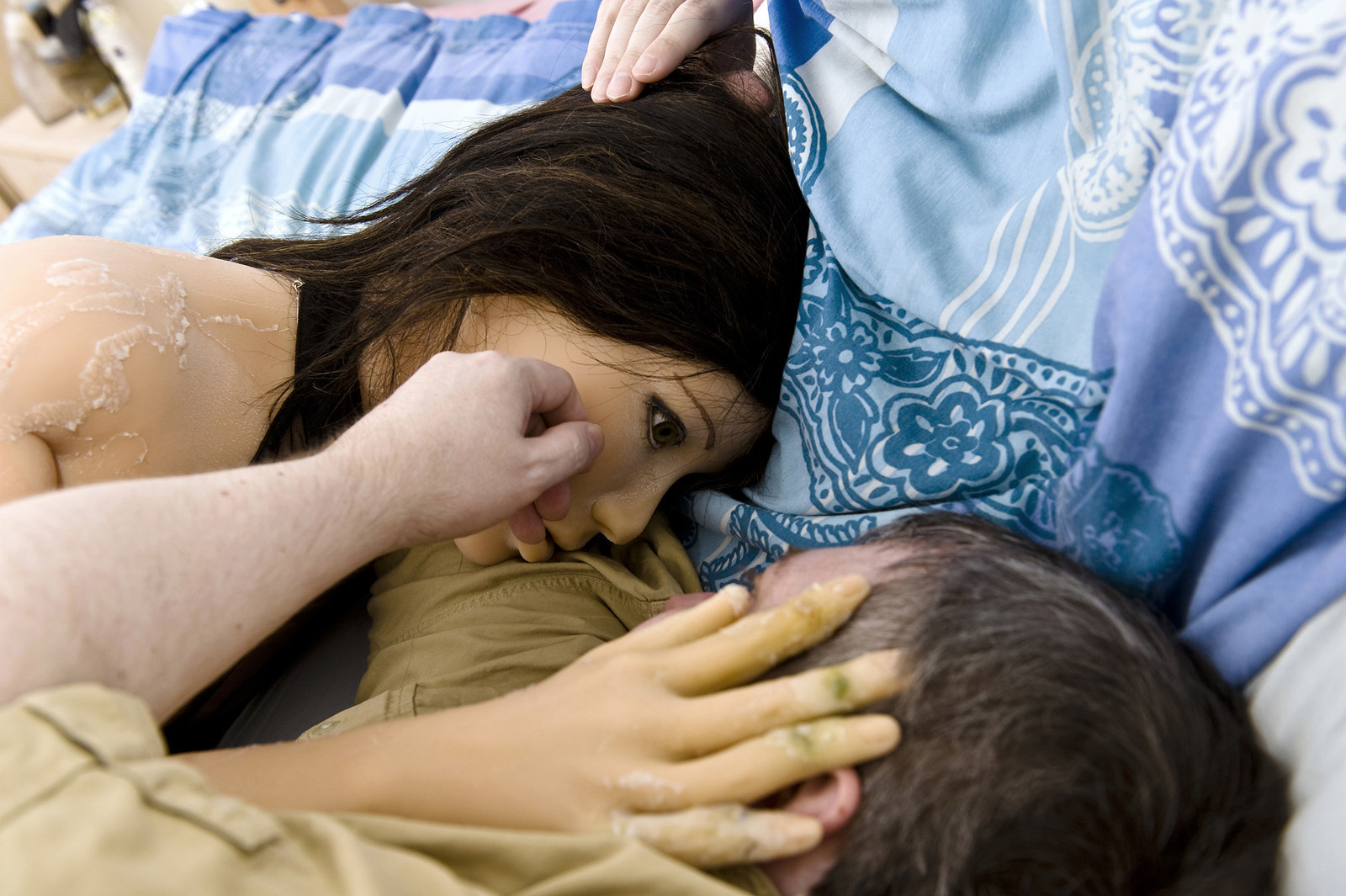 Still Life winner – "Migrant Tomatoes", by Francesco Amorosino, from Italy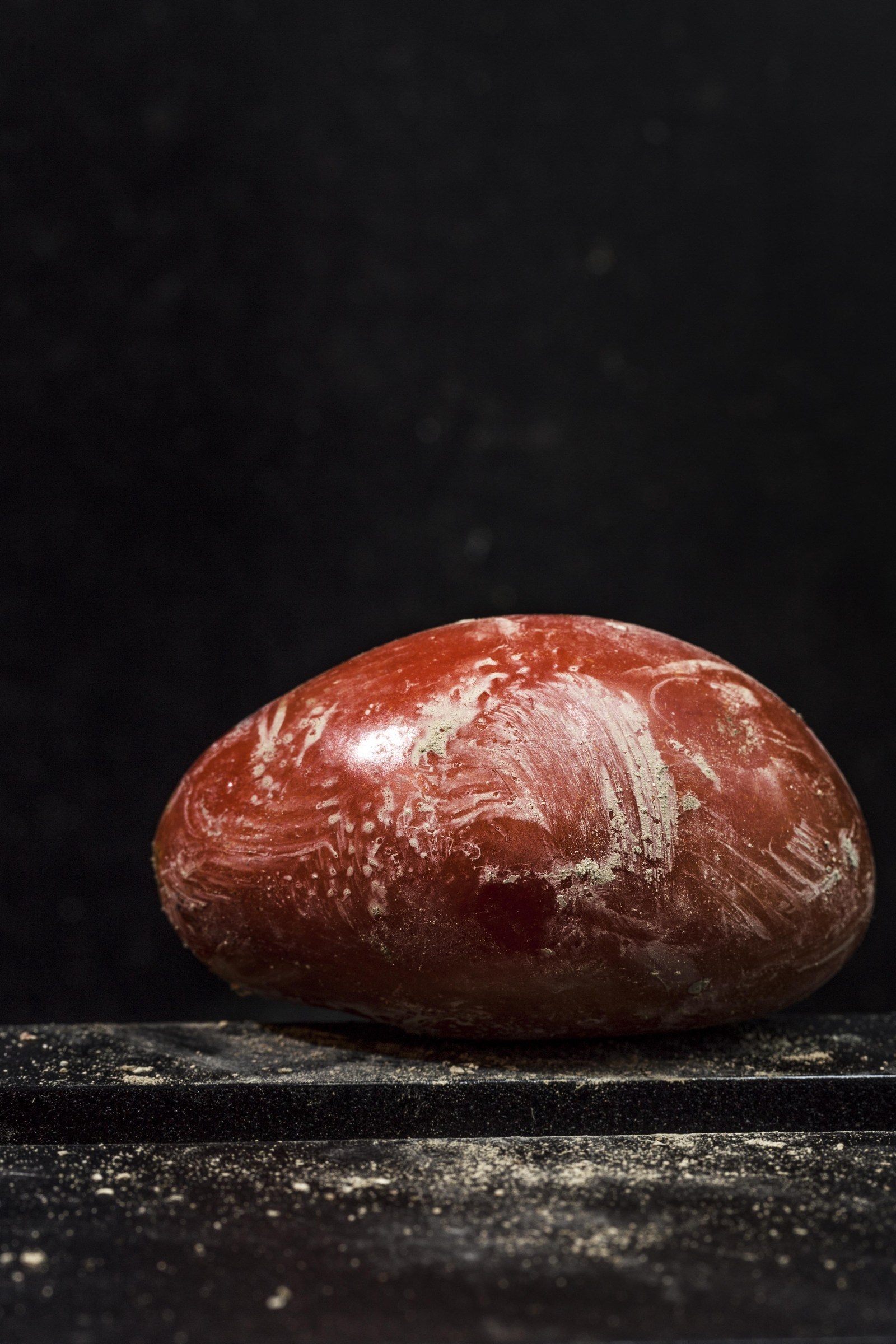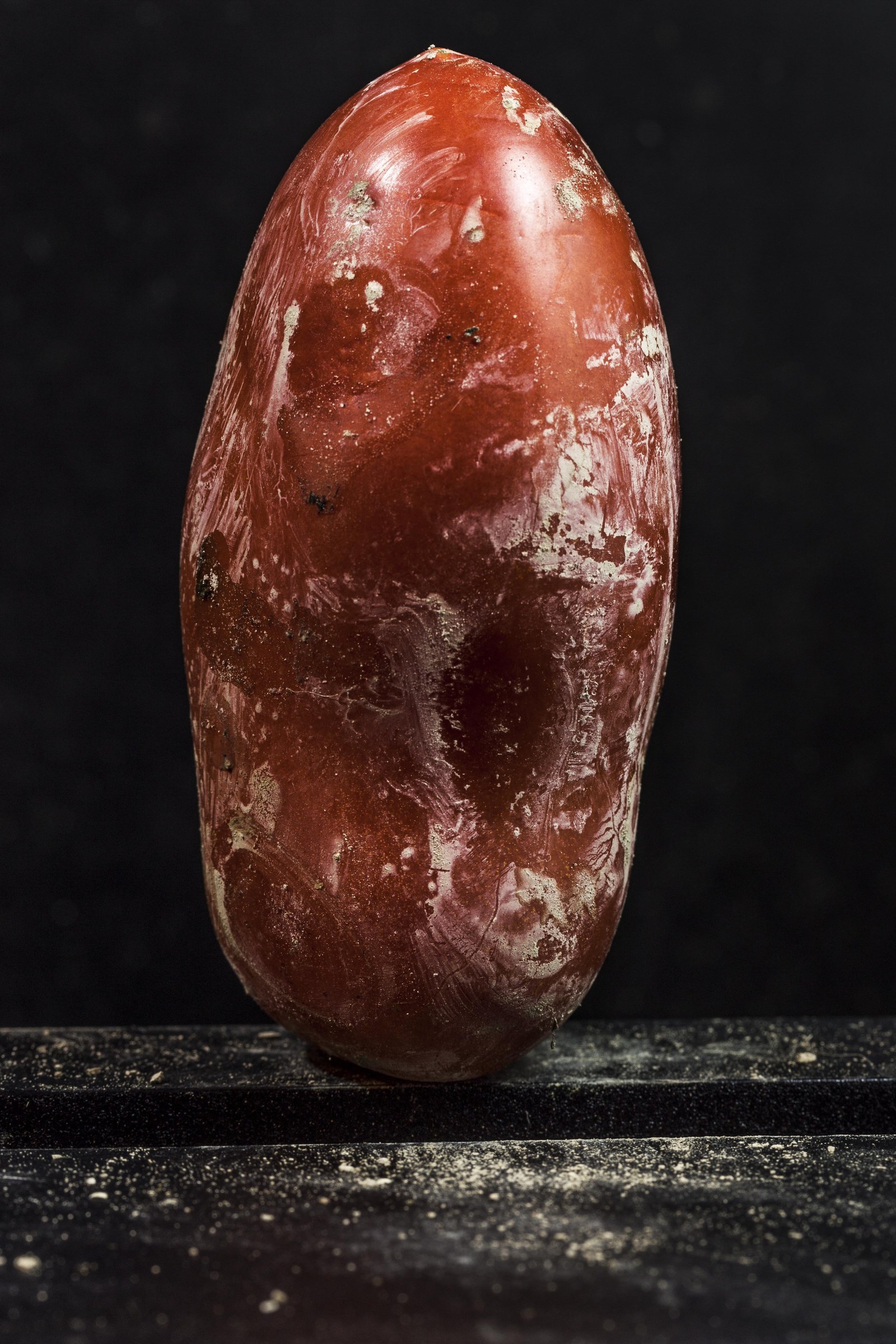 Still Life, 2nd place - "Animals vs. Jewelry", by Oliver Schwarzwald, from Germany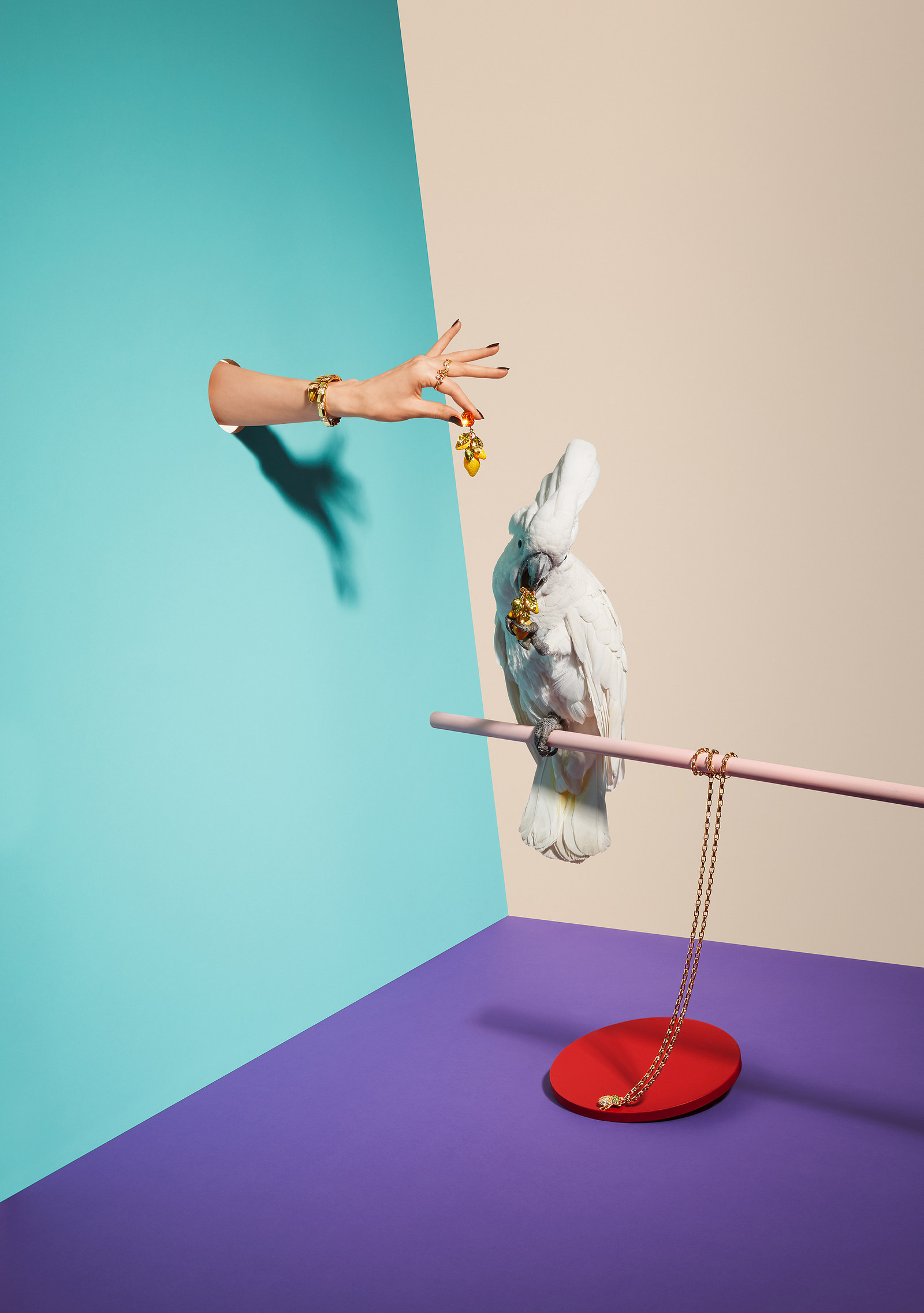 Portraiture winner – "Ebola Survivors", by Marcello Bonfanti, from Italy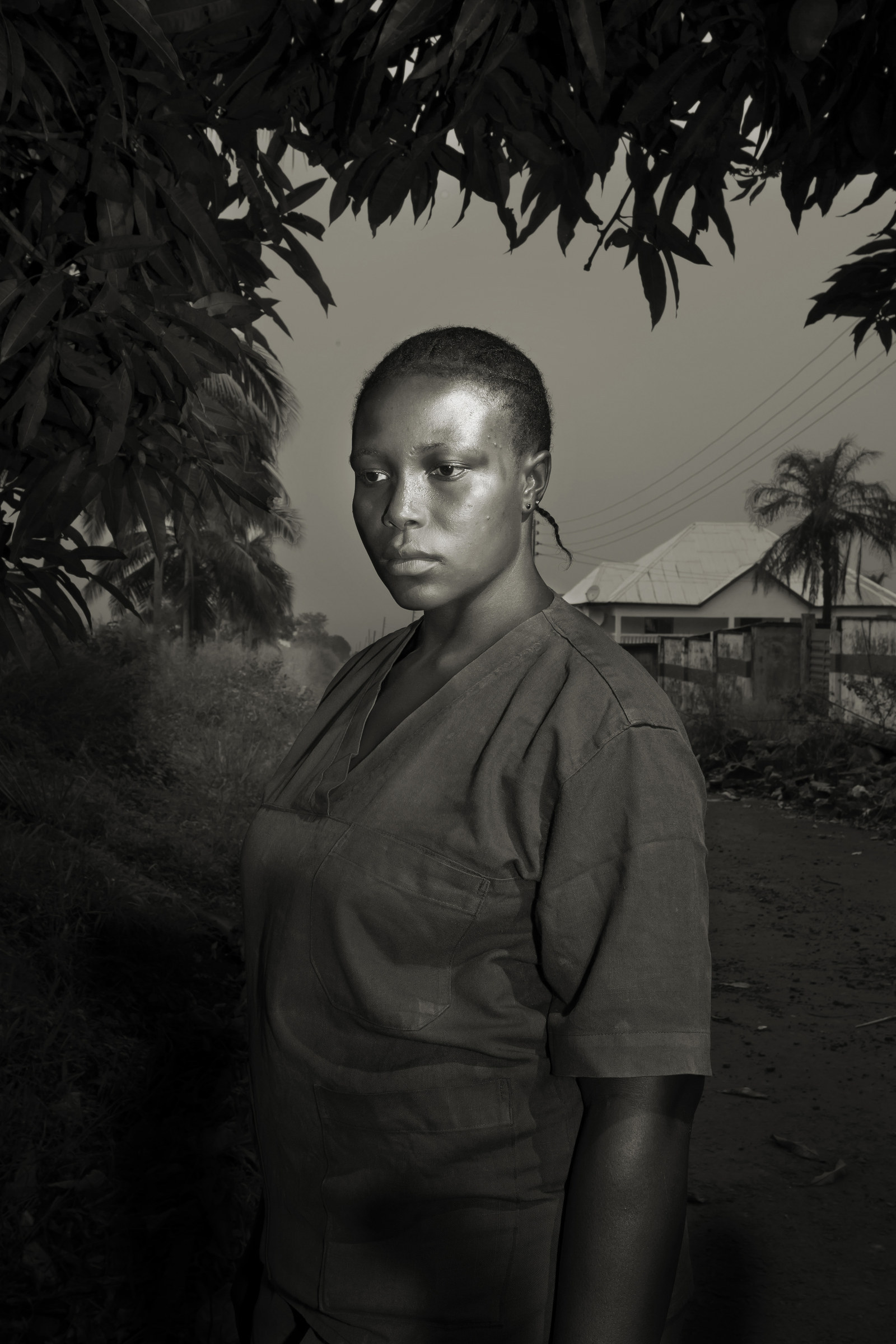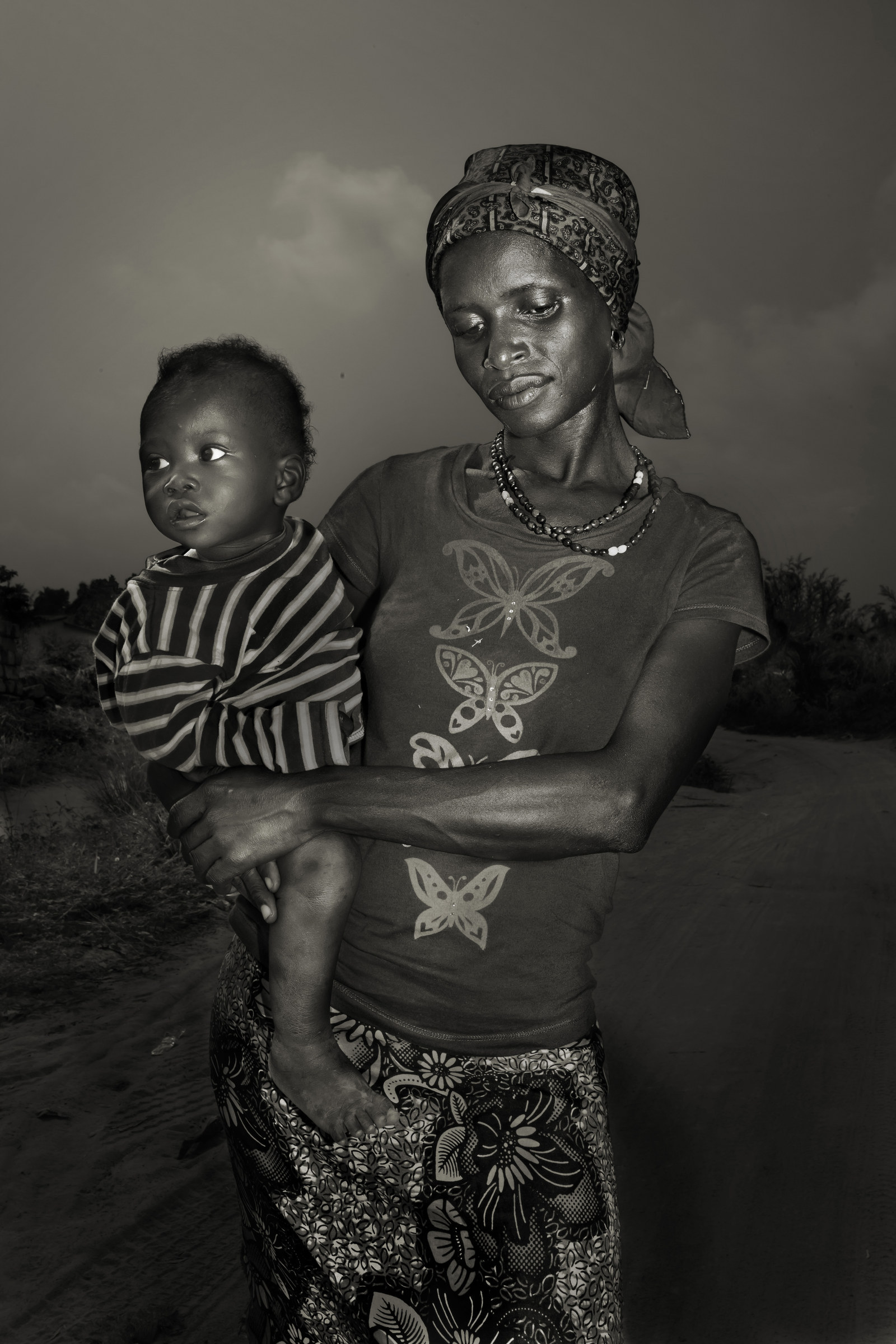 Portraiture, 2nd place – "Stateless Women", by Fauzan Ijazah, from Indonesia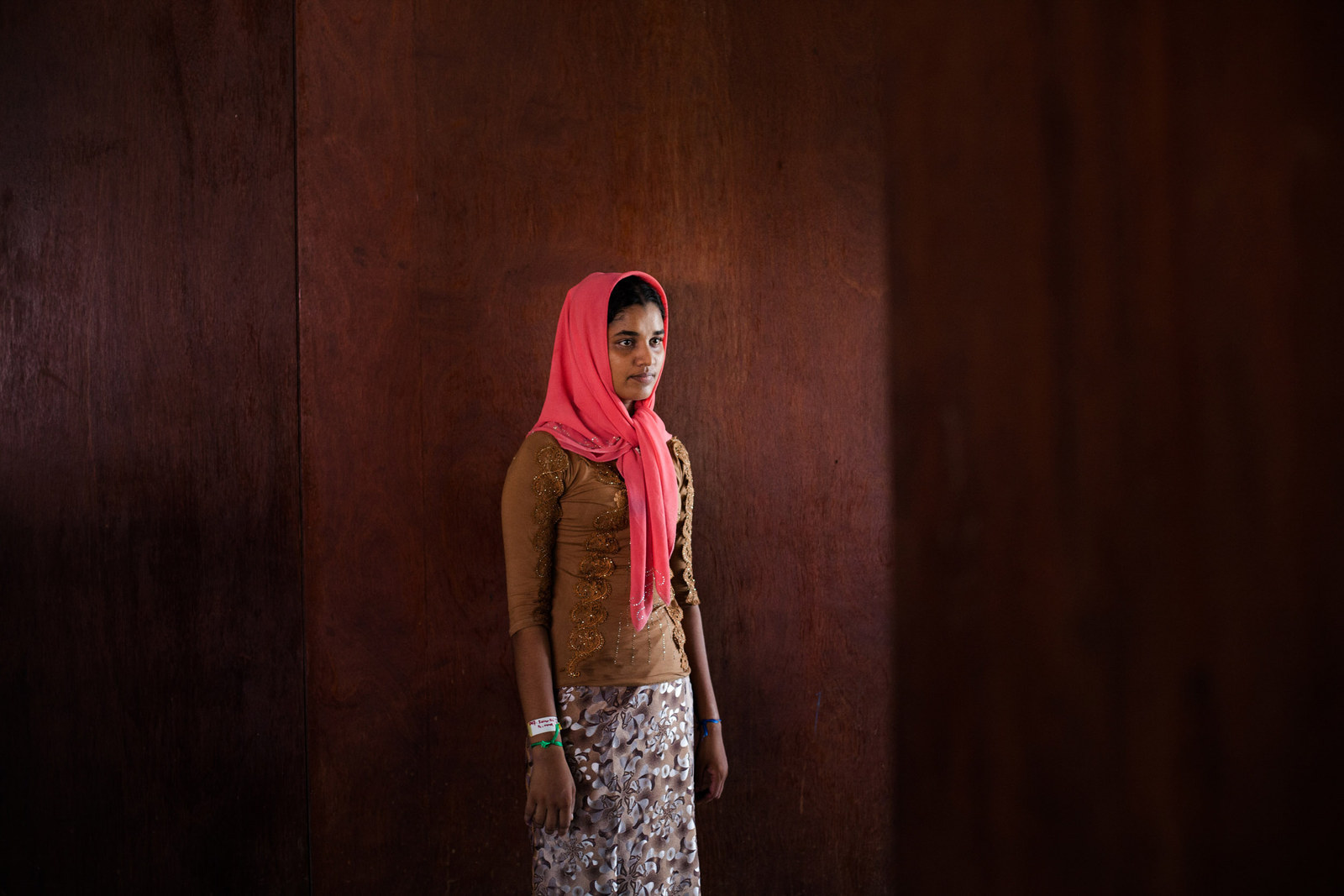 Campaign winner – "TransBrasil", by Jetmir Idrizi, from Kosovo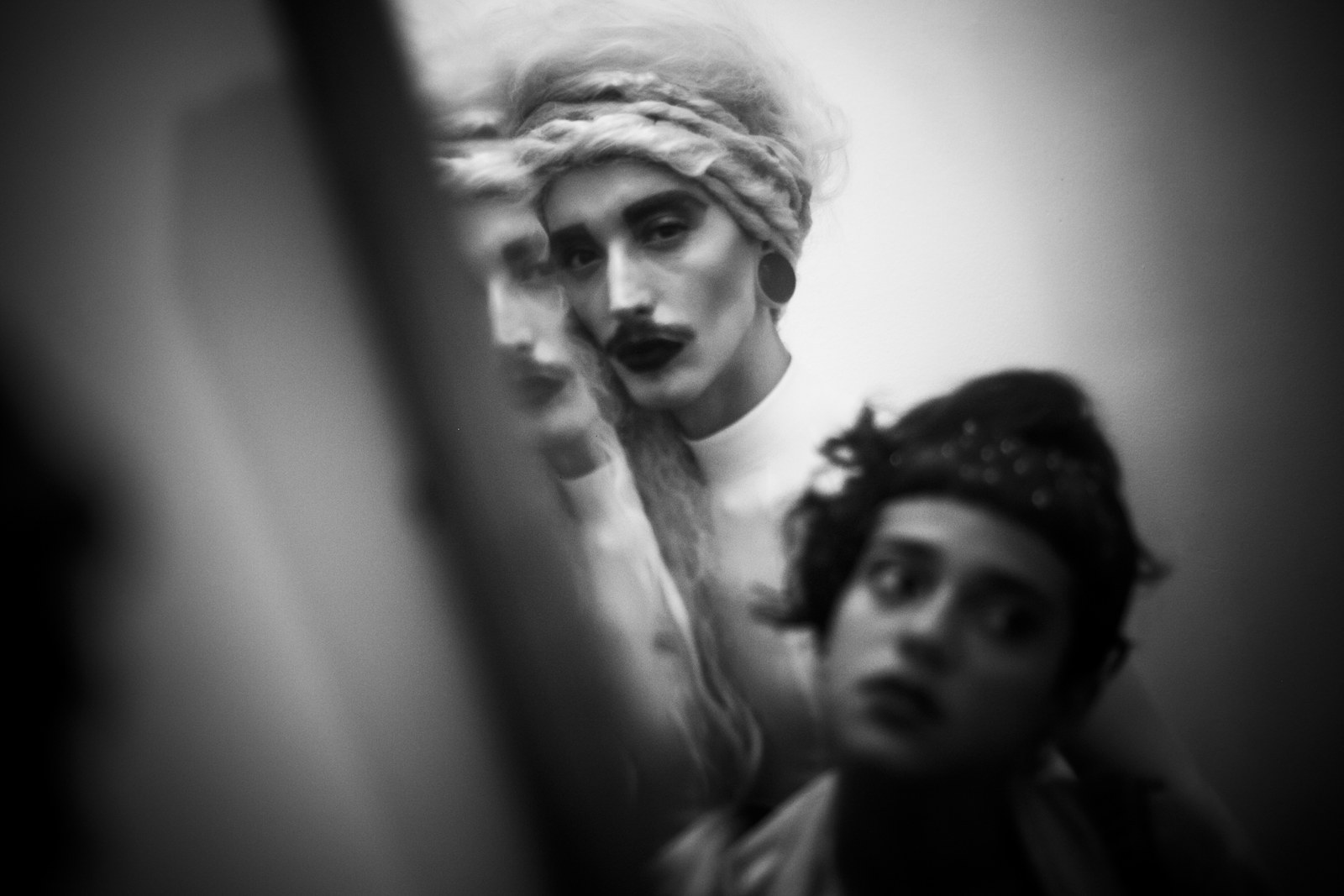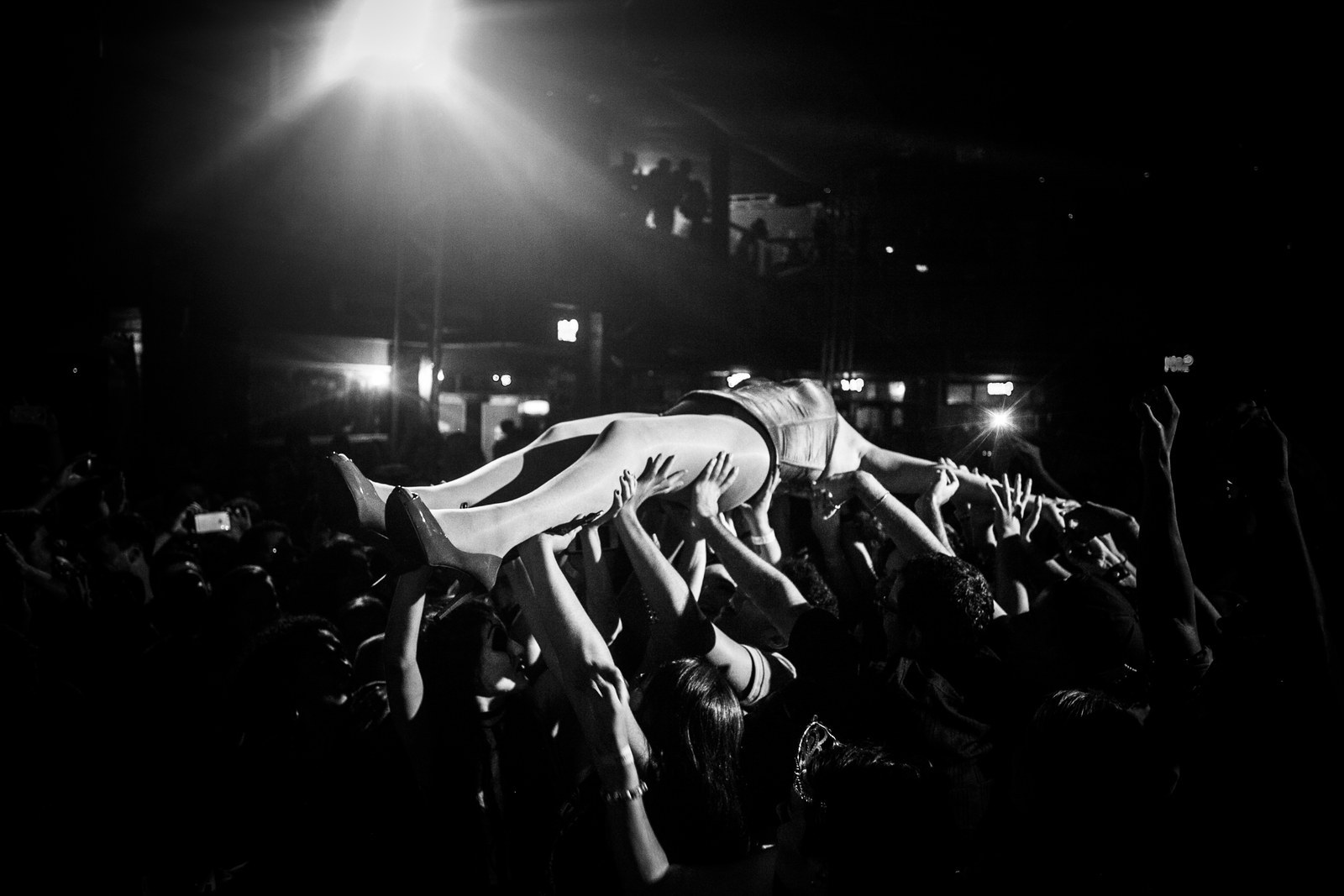 Campaign, 2nd place – "Lion", by David Chancellor, from the UK
People winner – "Nomadic Life Threatened on the Tibetan Plateau", by Kevin Frayer, from Canada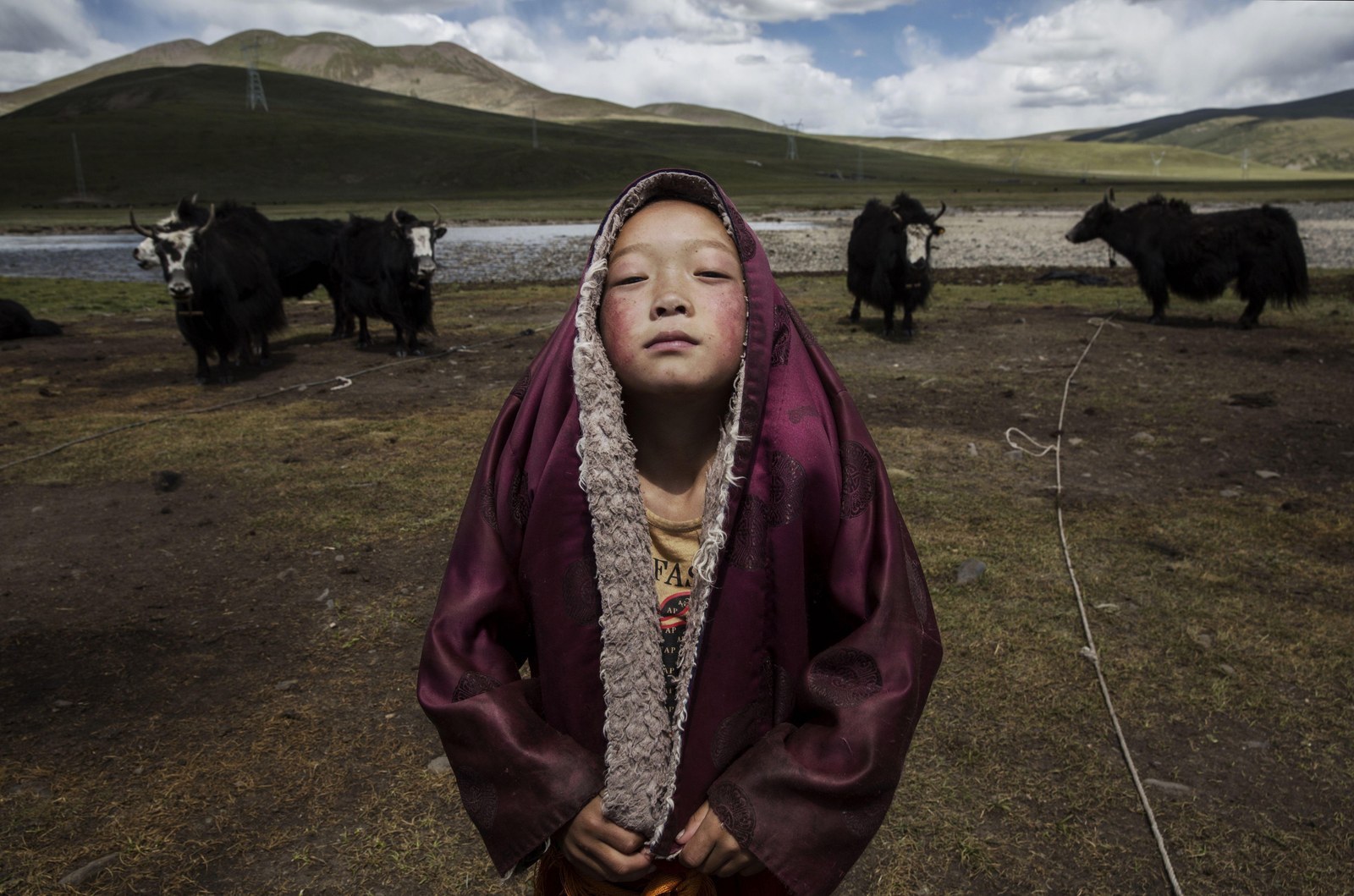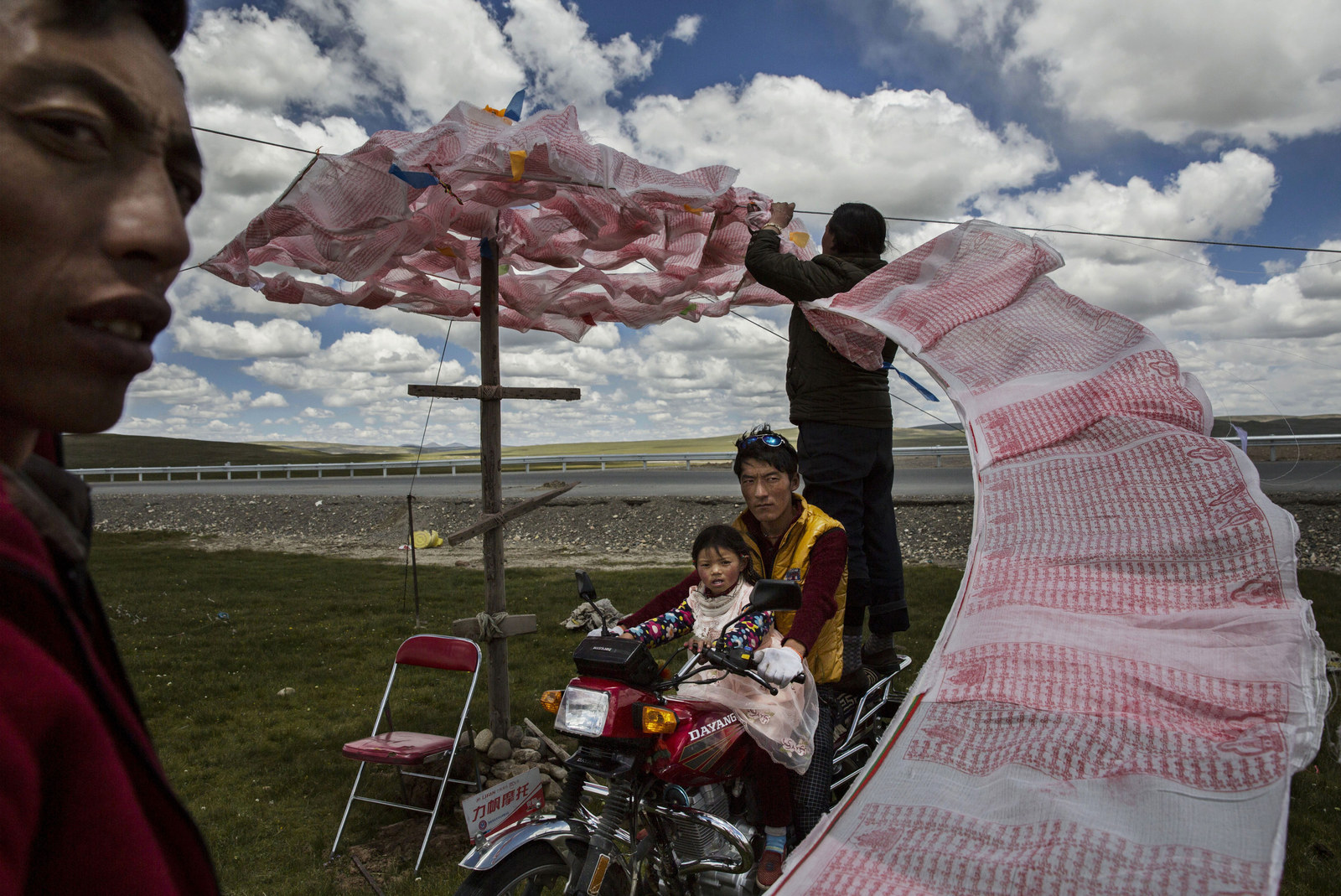 People, 2nd place – "Made in Korea", by Filippo Venturi, from Italy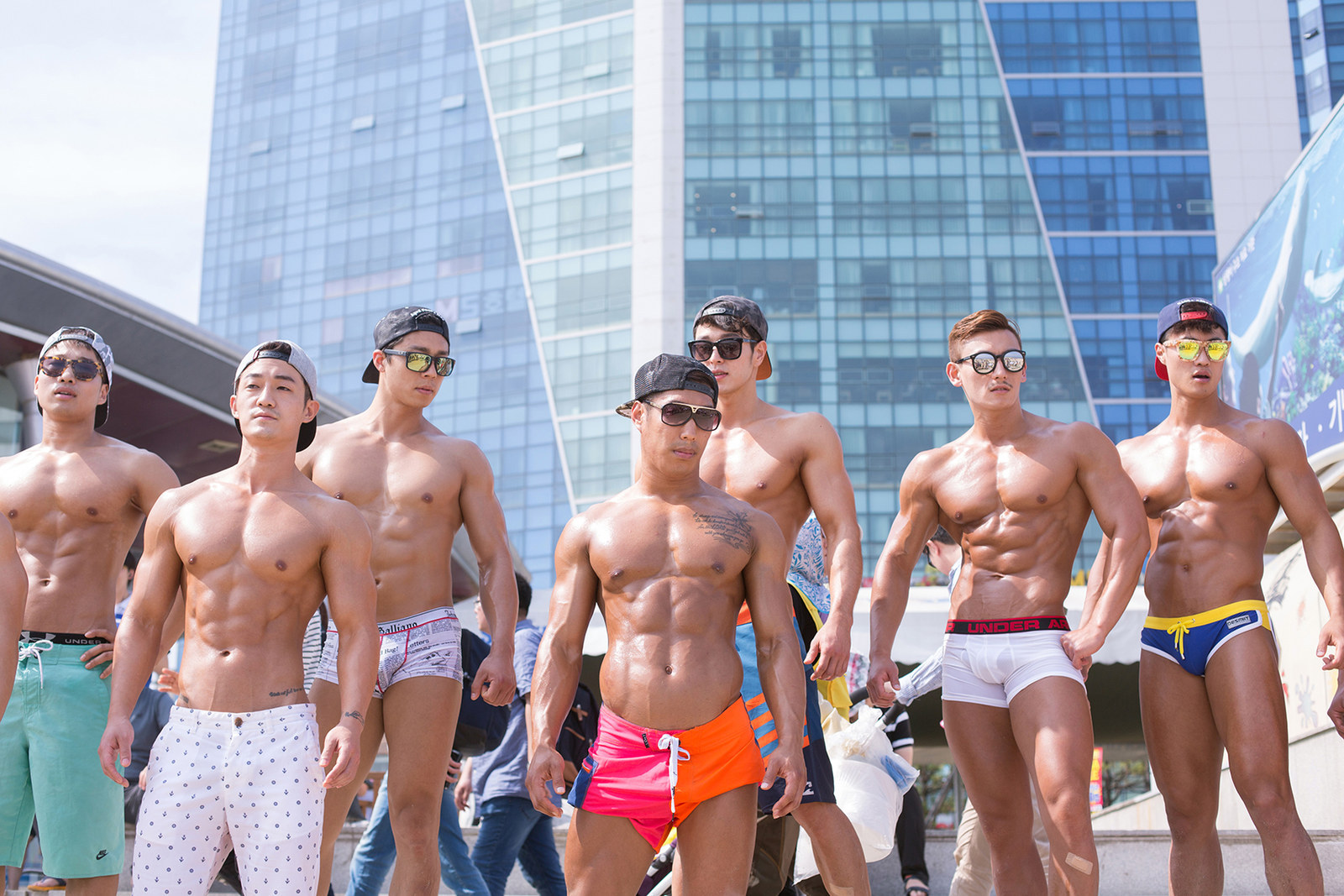 Candid winner – "Waiting for the Candymen", by Kirstin Schmitt, form Germany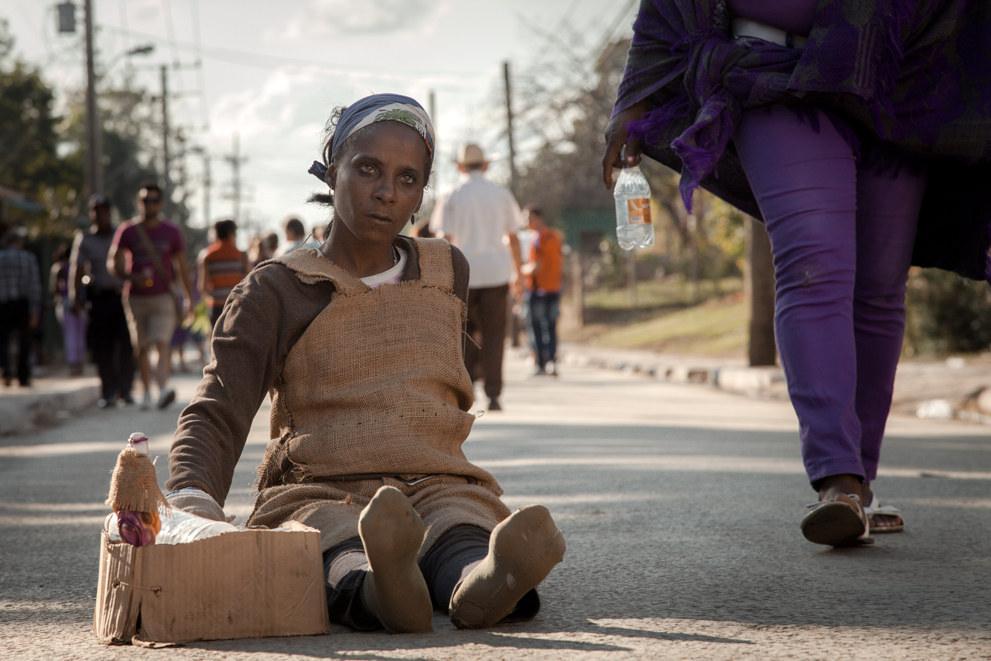 Candid, 2nd place – "If You Don't Drink Tea, You Are Not Chinese", by Nick Ng, from Malaysia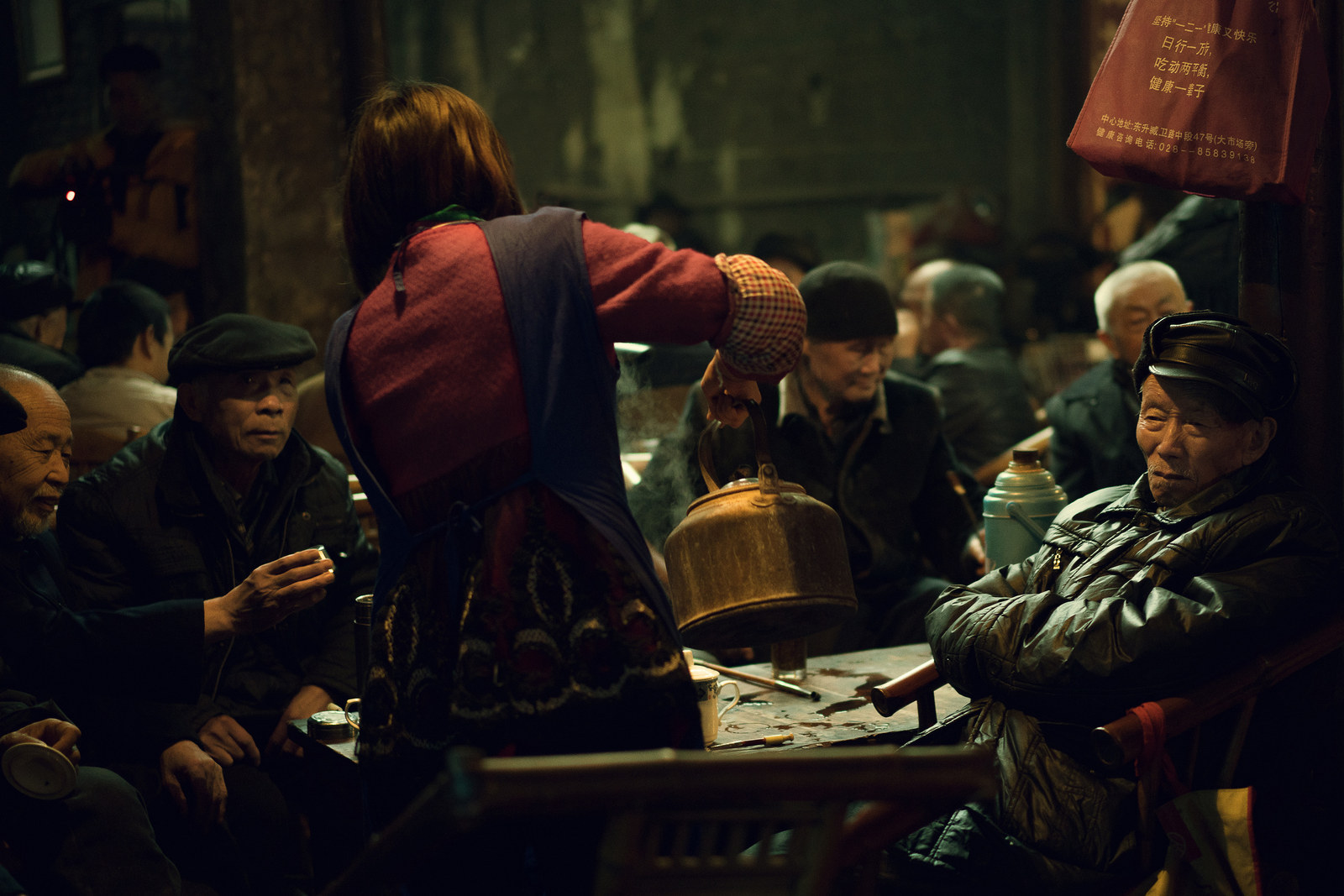 Environment winner – "Eagle Hunters of Western China", by Kevin Frayer, from Canada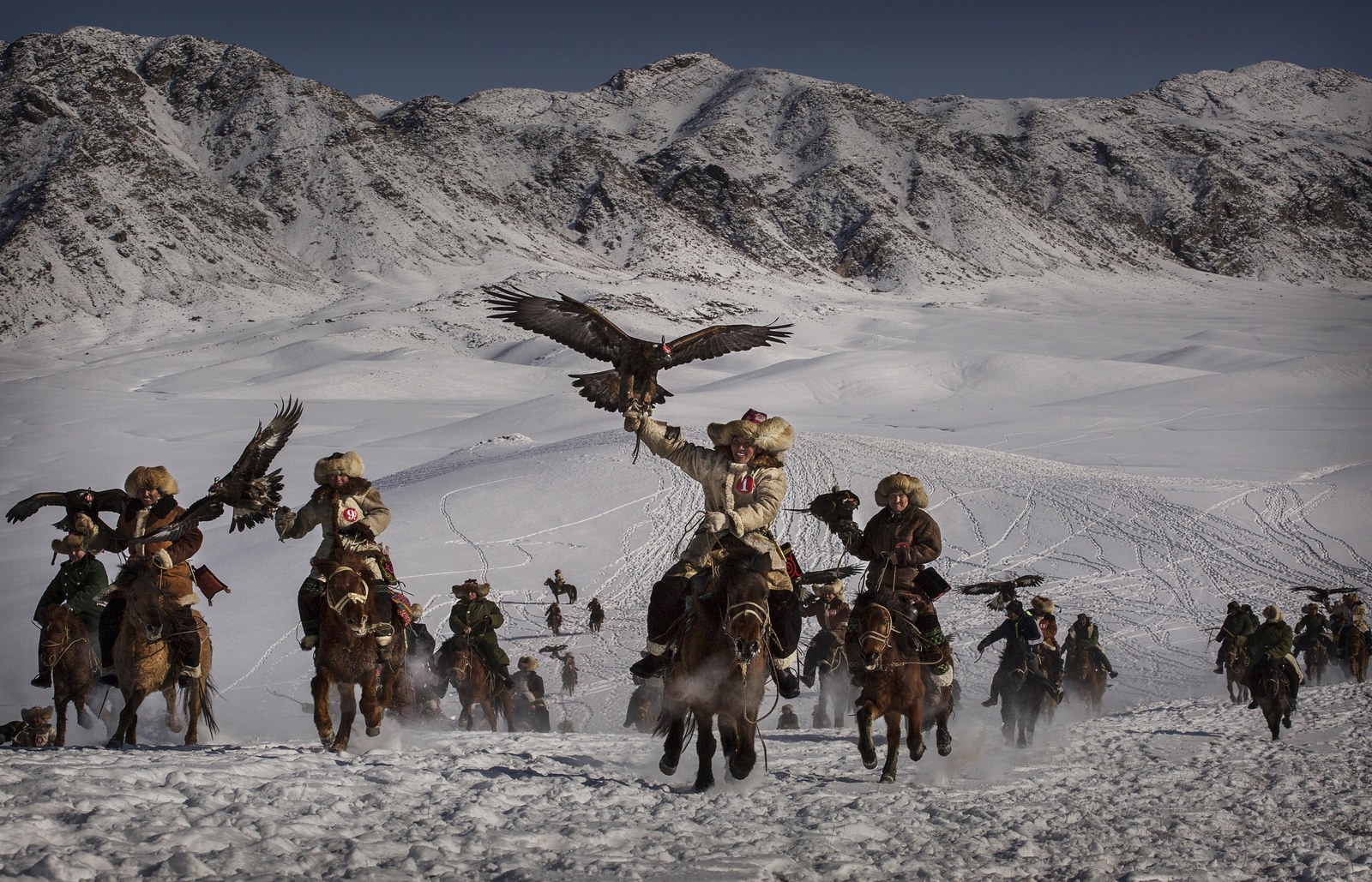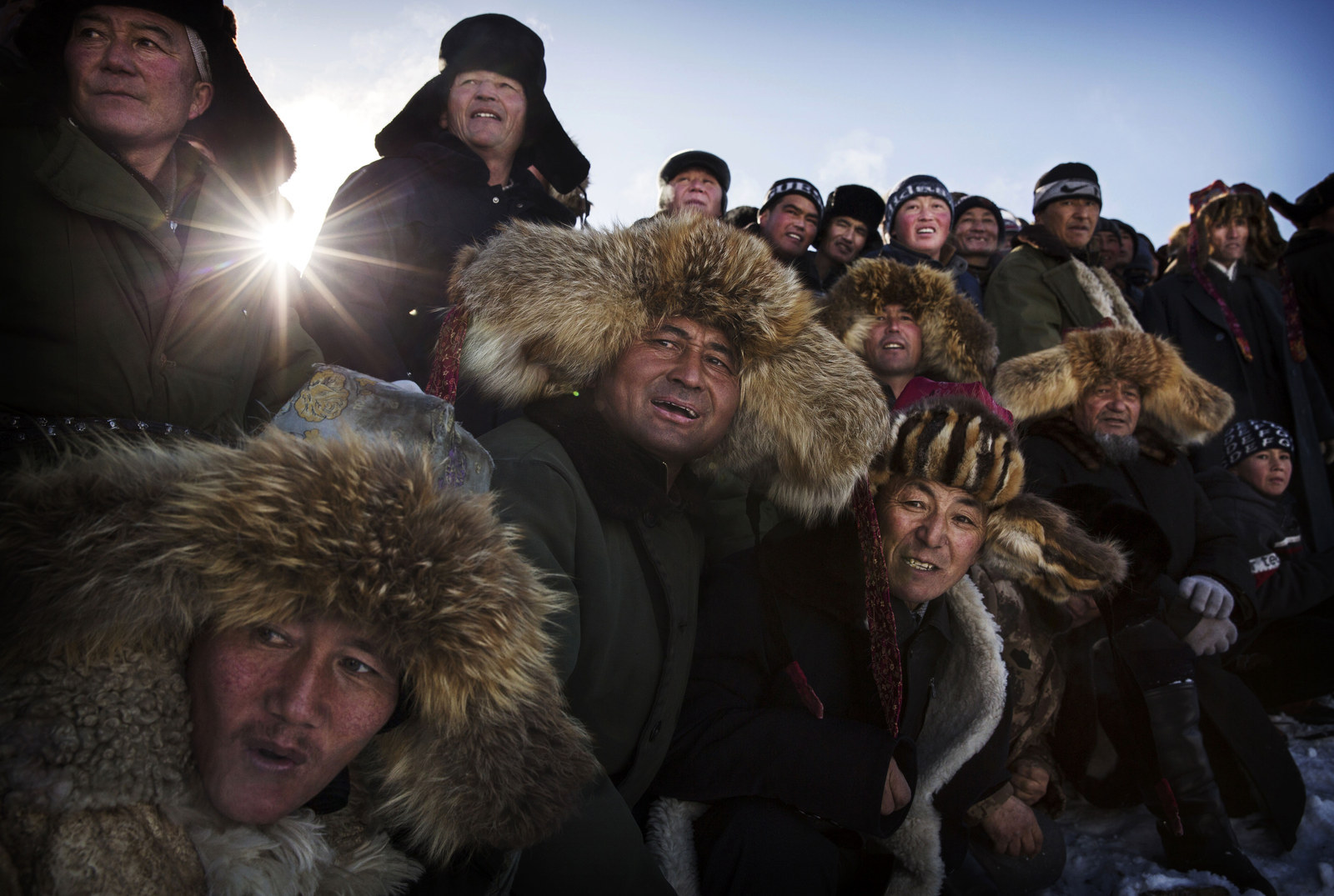 Environment, 2nd place - Li Feng, from China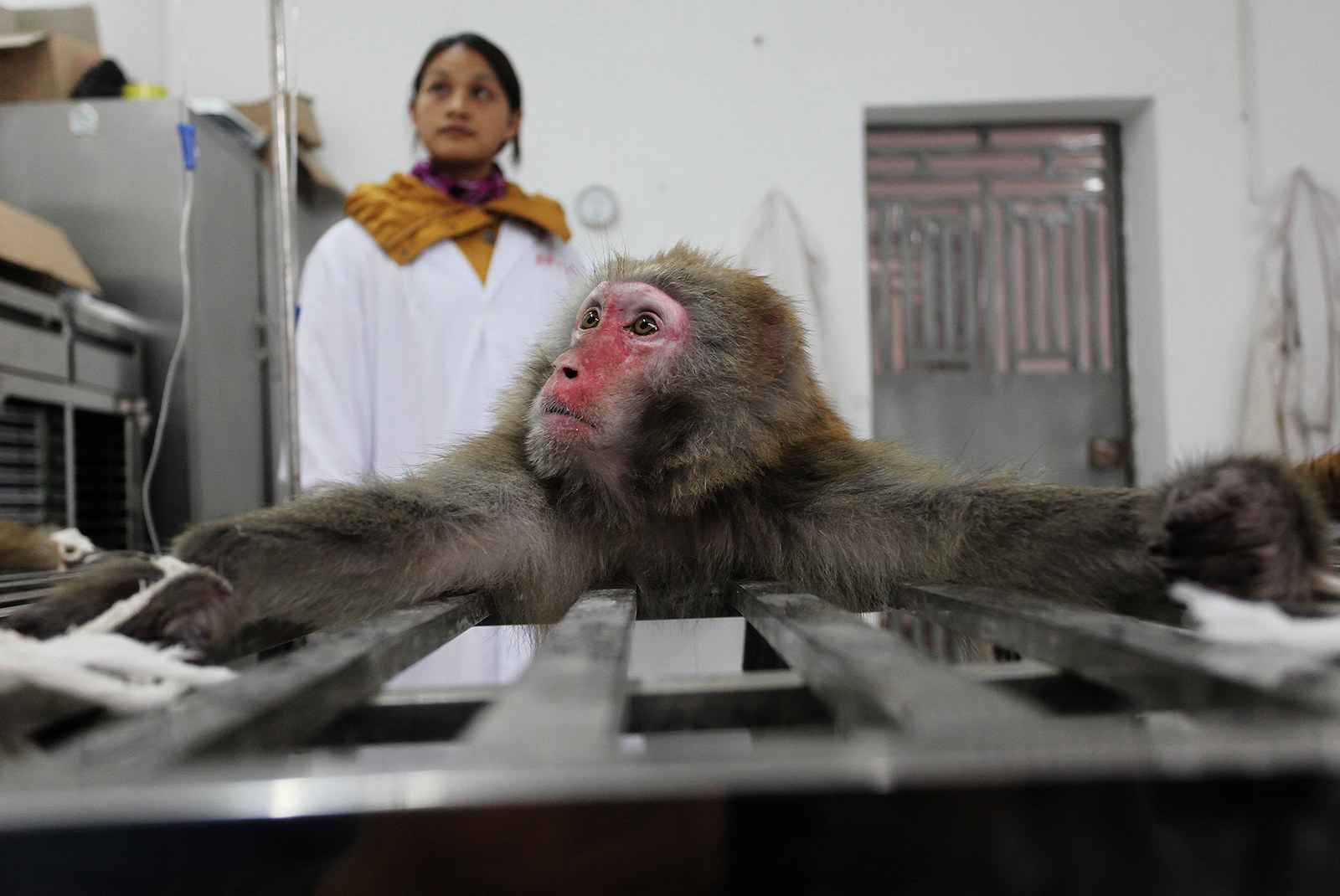 Looks like there are no comments yet.
Be the first to comment!