Creepy theme parks are a staple of horror films, as in Zombieland and Final Destination 3.
Well, there's a real-life terrifying abandoned fairground in Weston-Super-Mare in Somerset: Birnbeck Pier. Photographer Ben Birchall has documented the current dilapidated state of the 149-year-old attraction, which is still standing – just.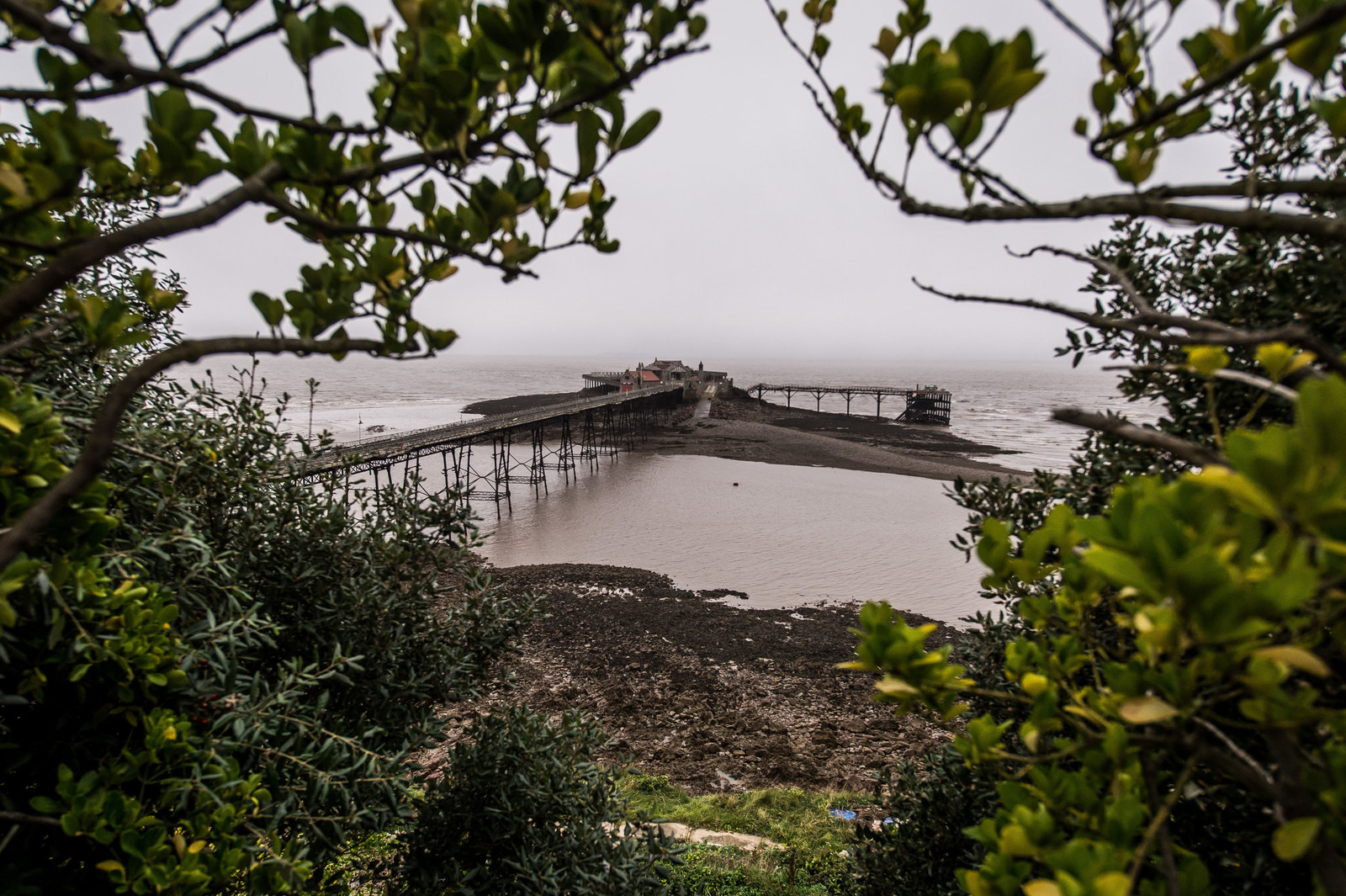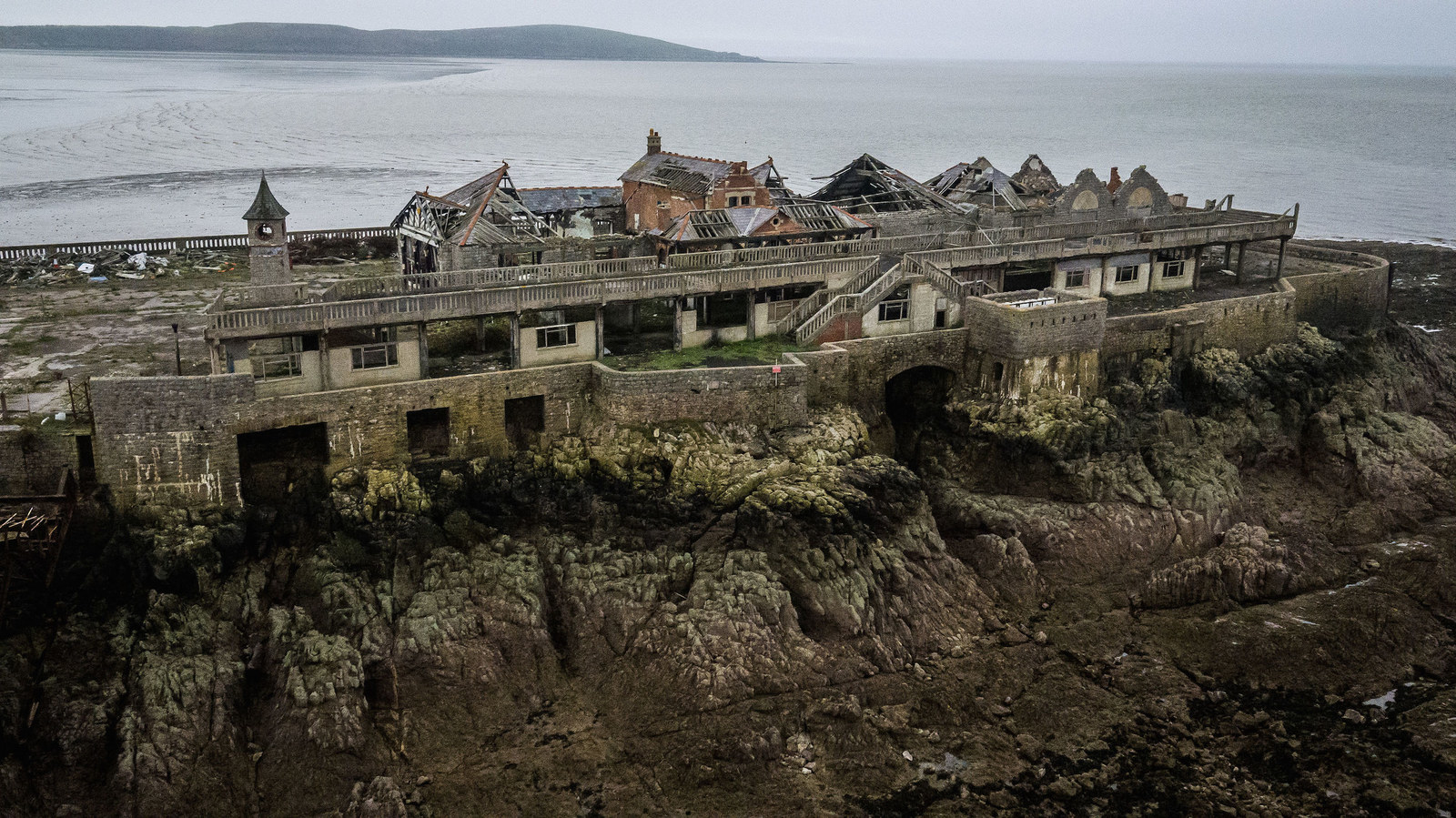 The Friends of the Old Pier Society, a nonprofit organisation, was formed in 1996 to save the ancient pier from destruction. According to the society, the island that Birnbeck Pier is built on was once known as Berne Island, with the earliest recorded owner being John Pigott of Brockley in 1696.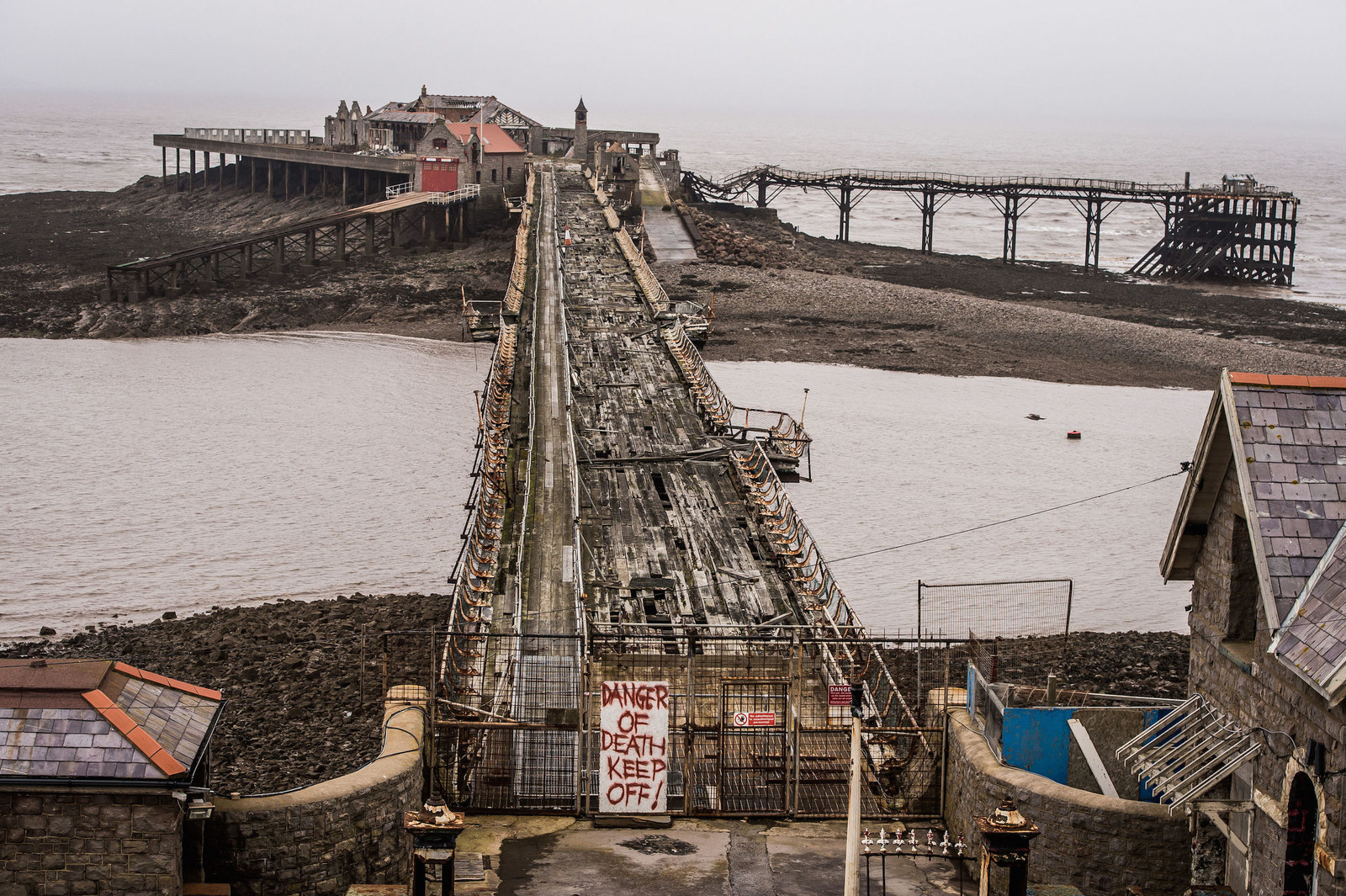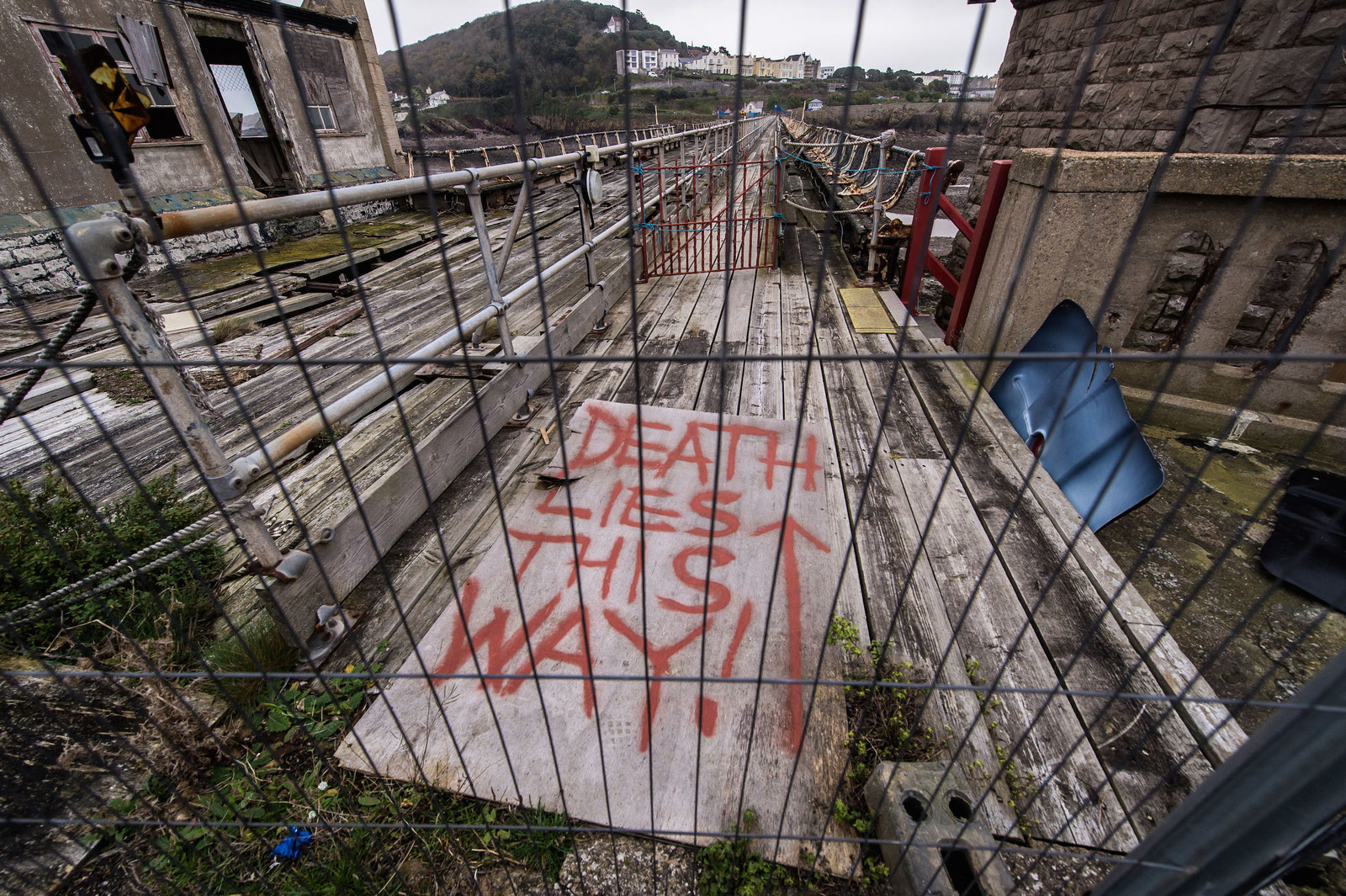 In the mid-1800s, Weston was becoming a popular place to live and a committee was formed in 1845 to promote the need for a pier at Birnbeck. Work started the following year on a suspension bridge connecting the island to the coast. However, bad weather and strikes forced the project into bankruptcy. In 1864 a successful campaign raised £20,000 and a foundation stone for the new pier was laid, with a bridge to the island built two years later.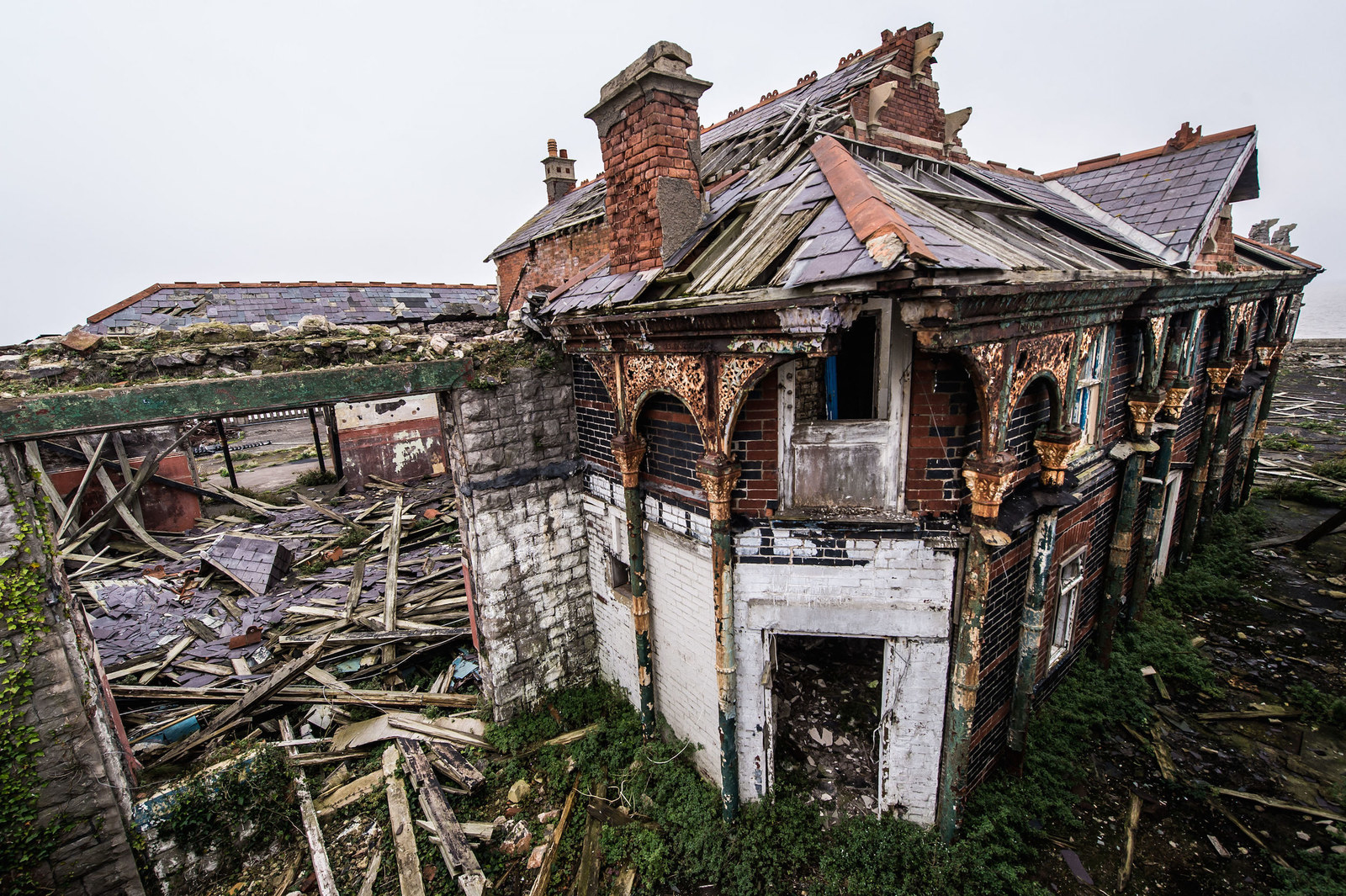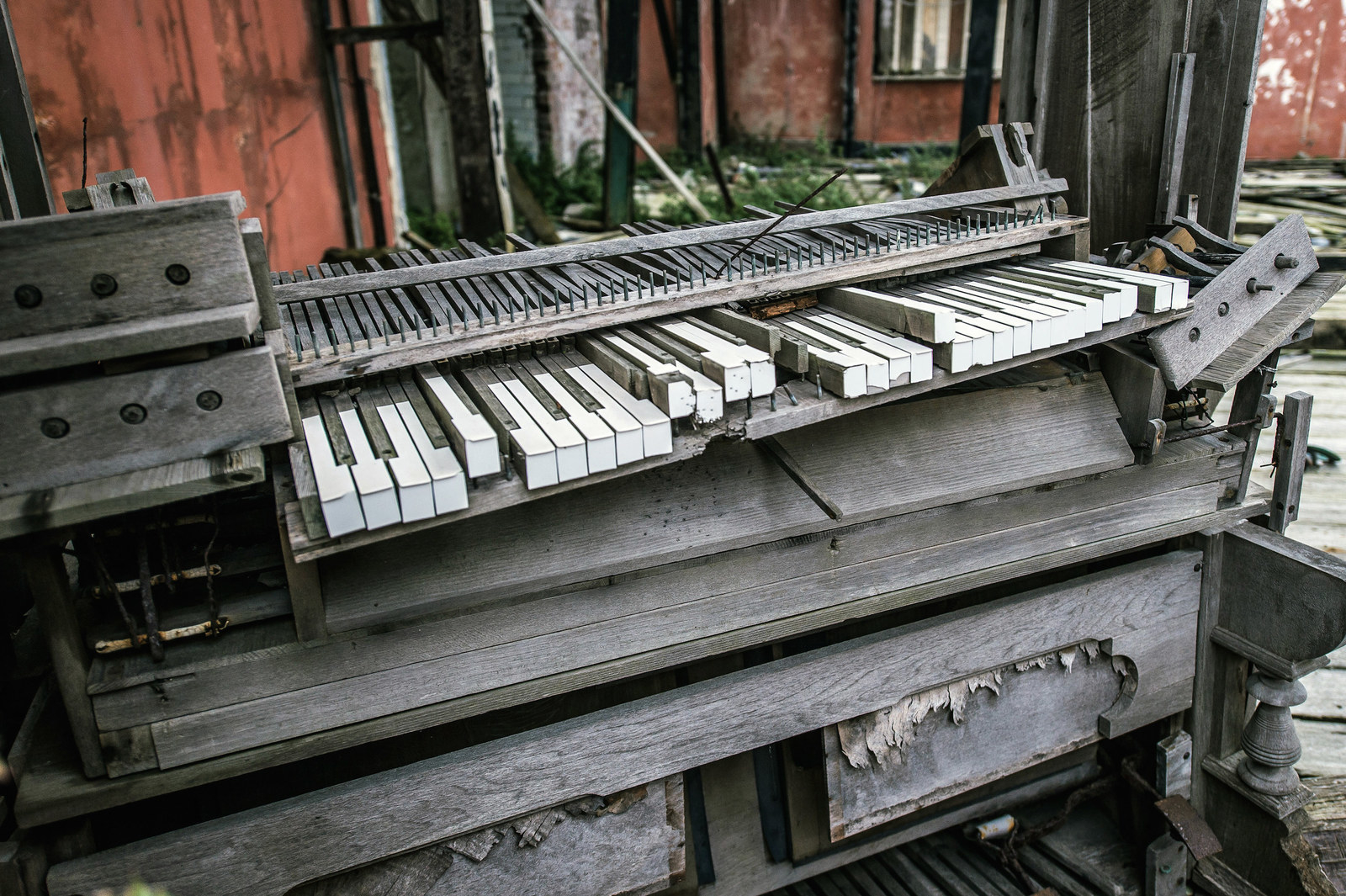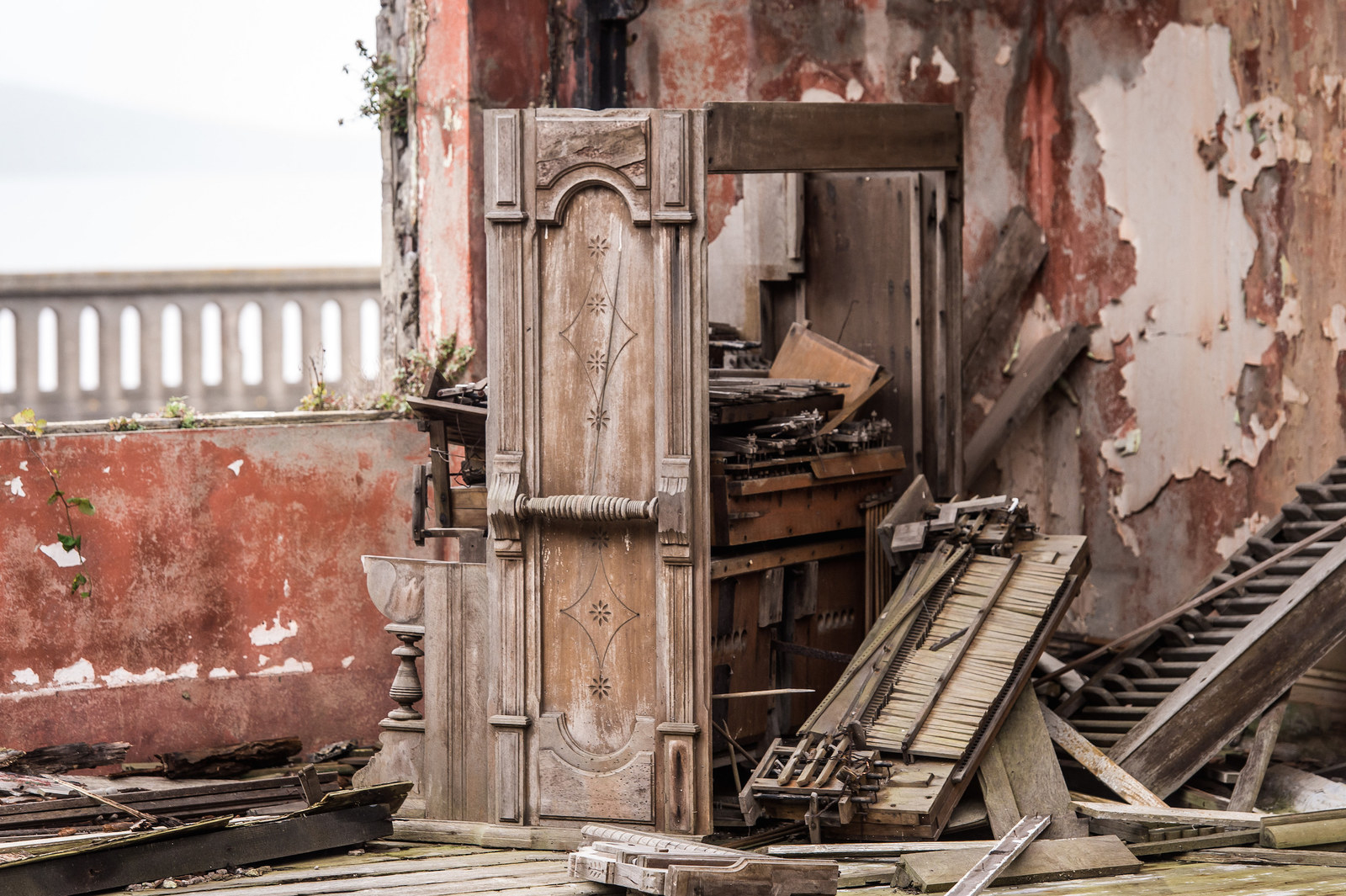 Birnbeck Pier was designed by famous pier builder Eugenius Birch and opened on 5 June 1867, with the day celebrated as a public holiday in the town, along with fireworks, cannon salutes, and the sound of church bells.
At first, there were few amusements on the island, along with a small pavilion, but 120,000 people visited in the first three months after opening.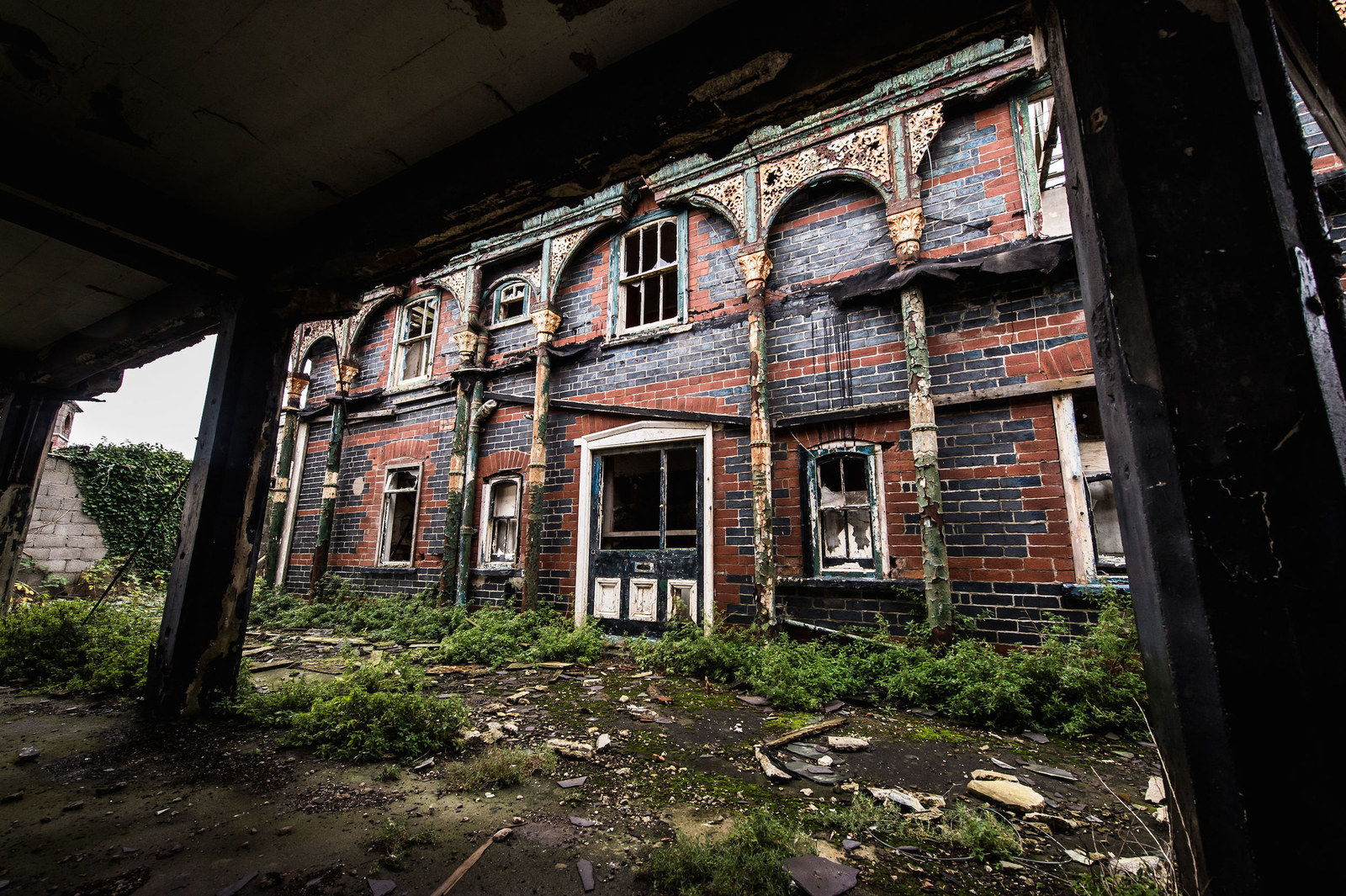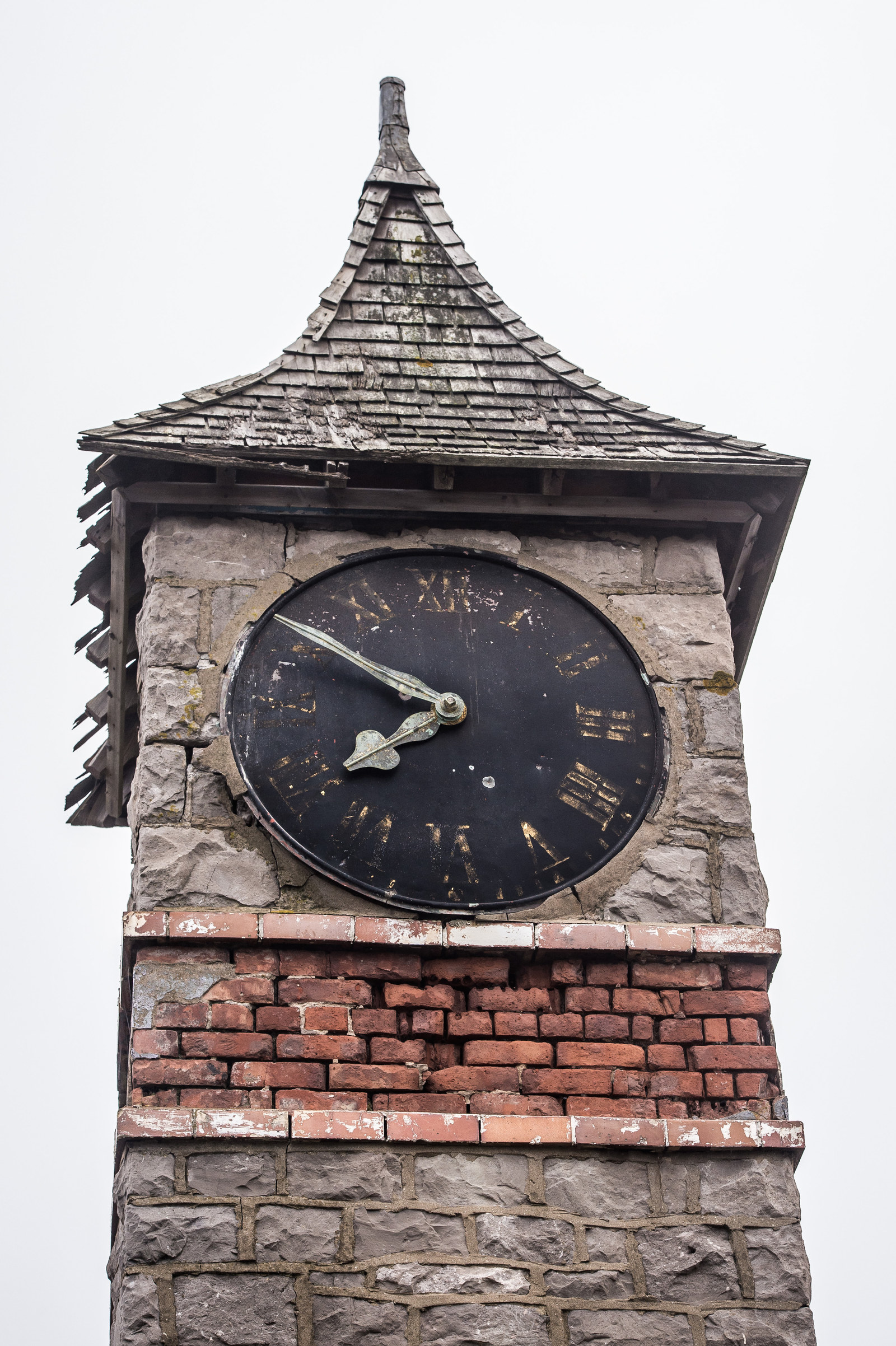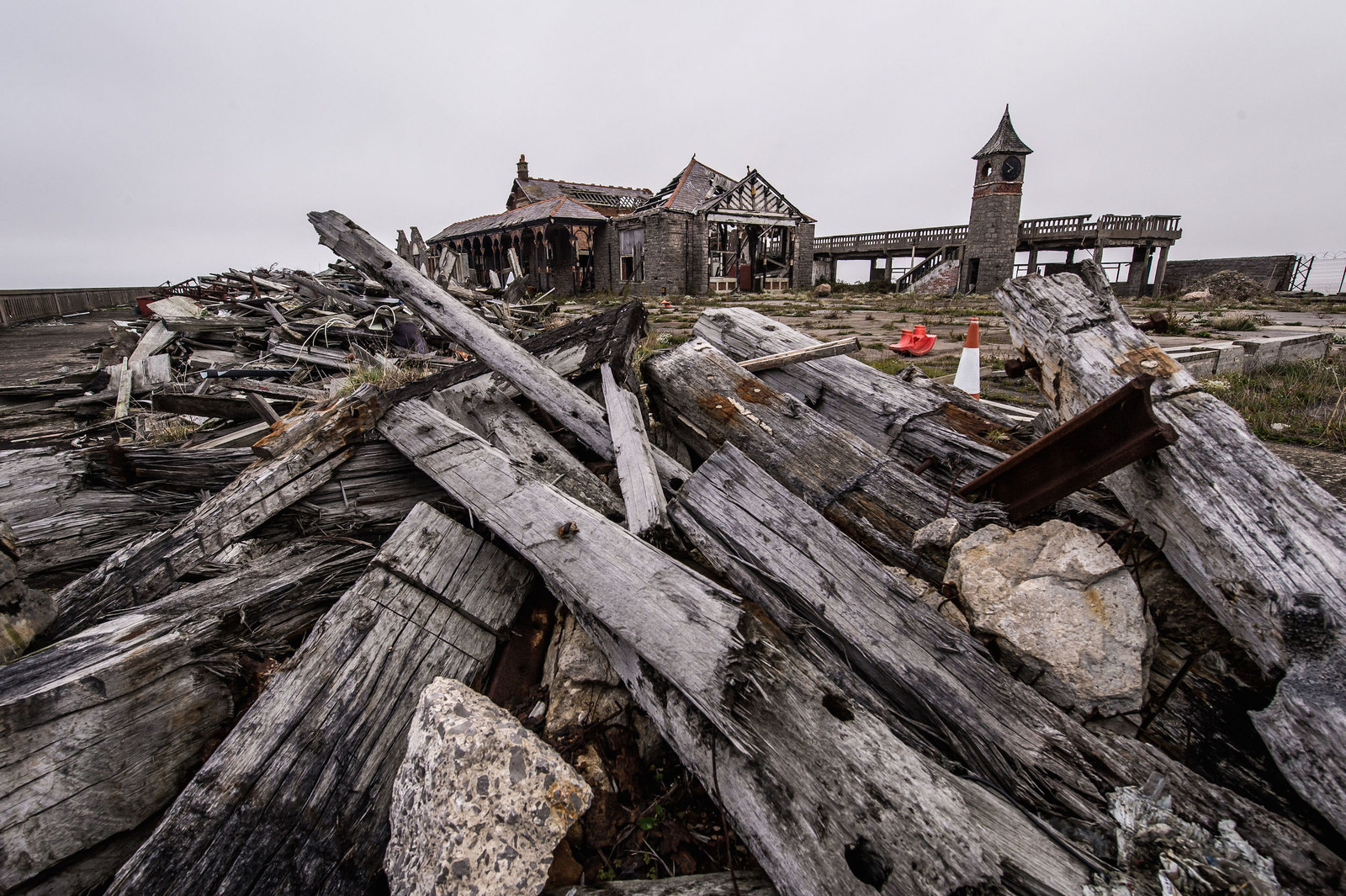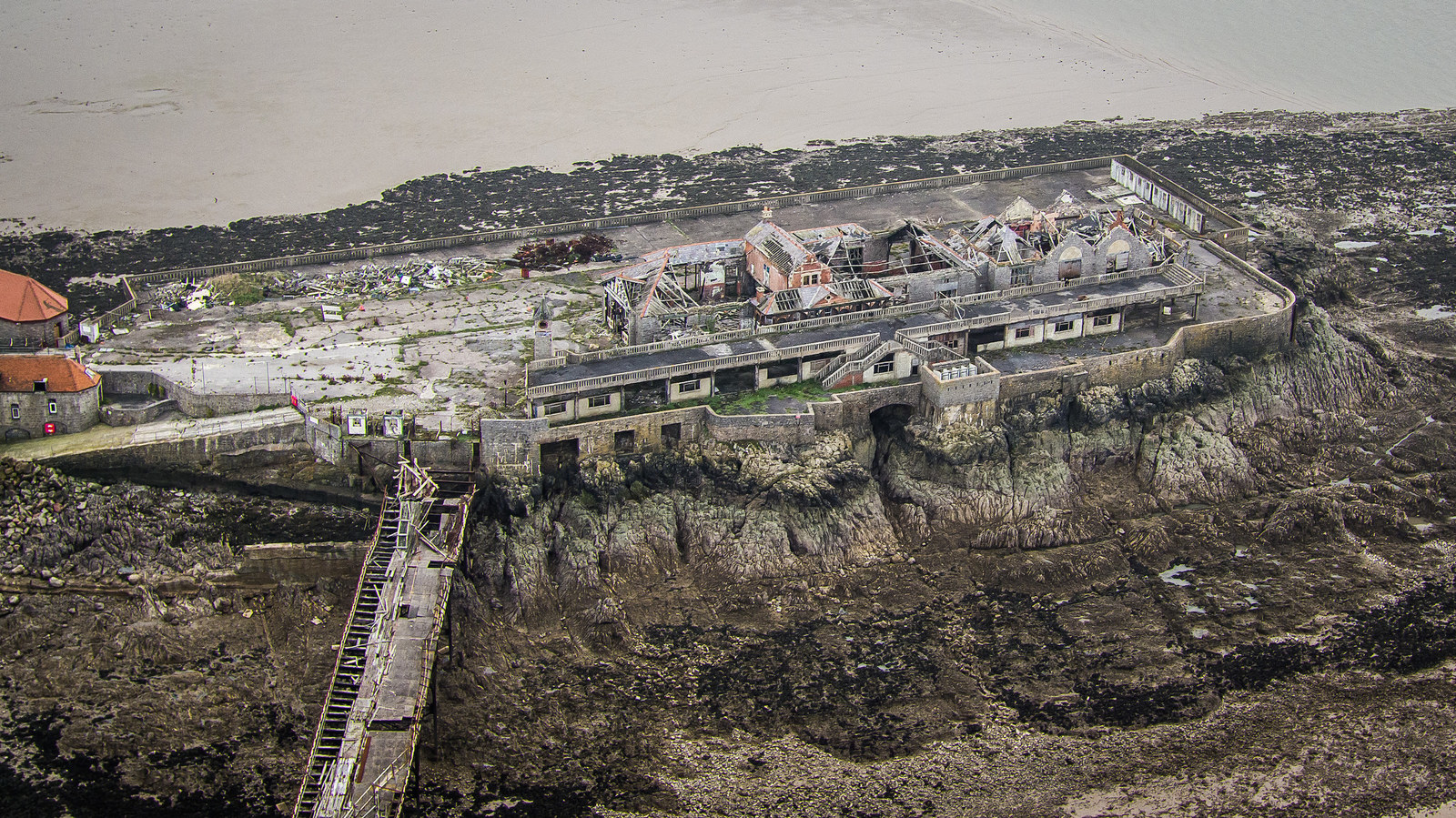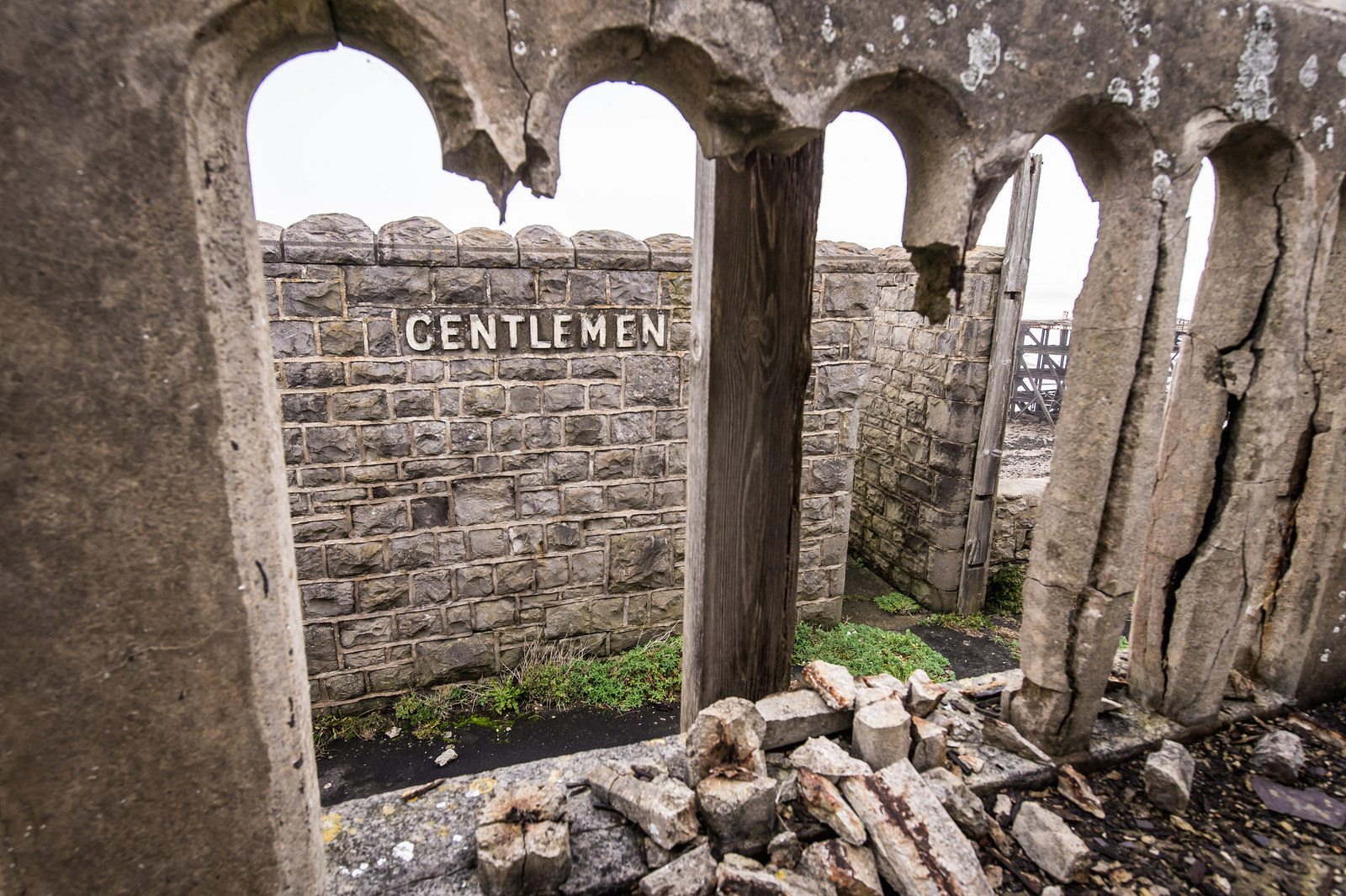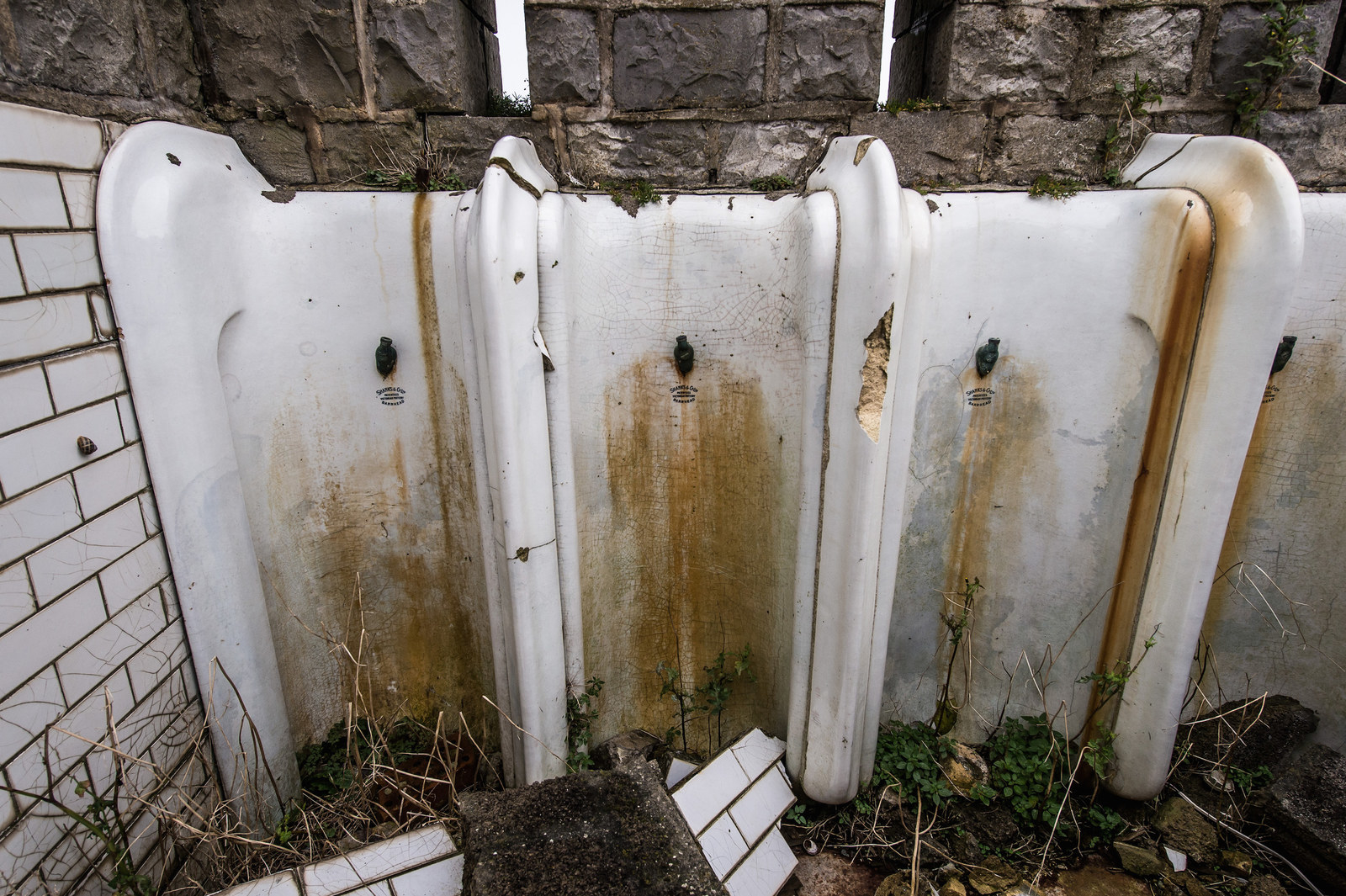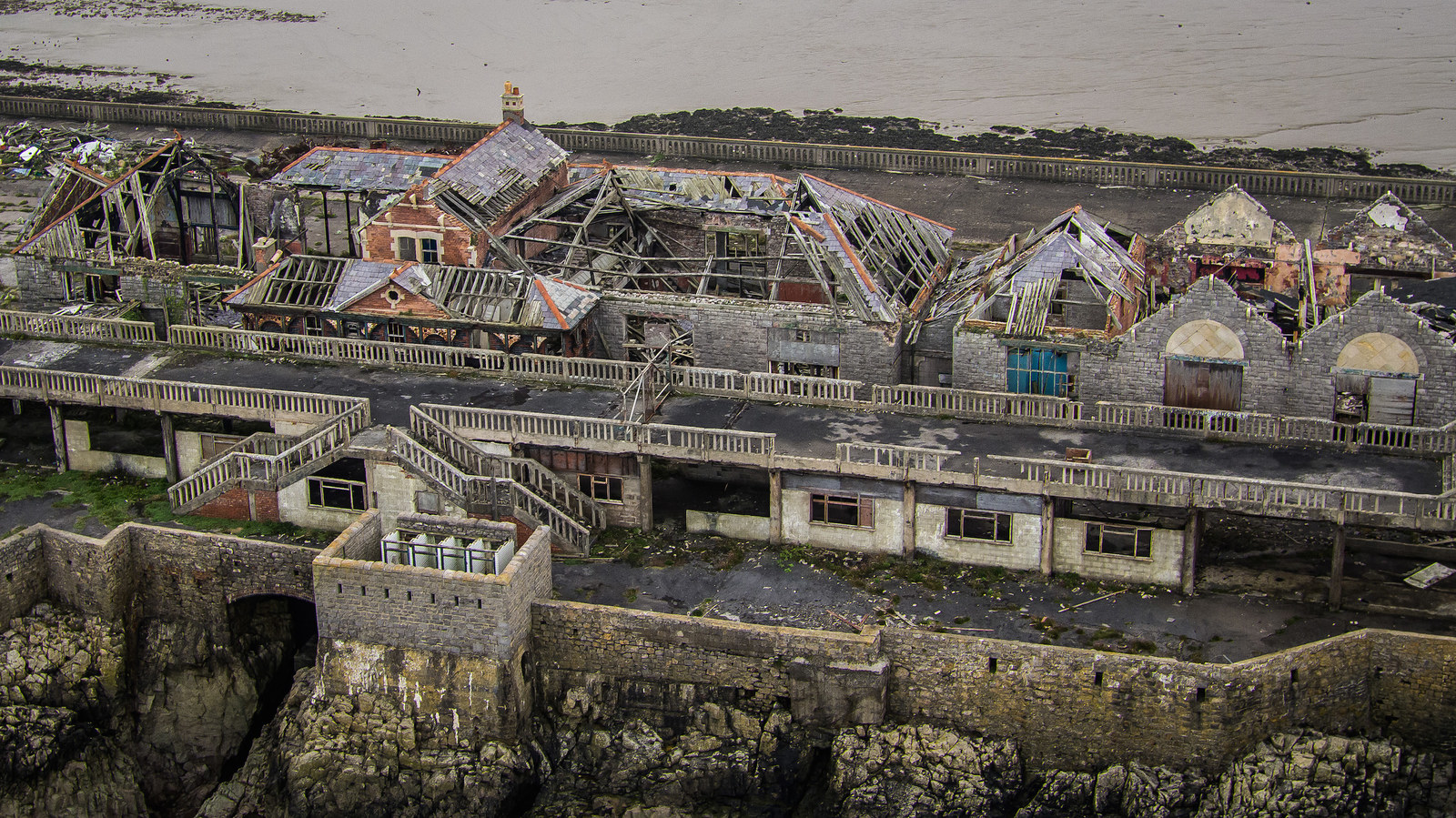 Improvements followed over the next 22 years, including a concert hall, reading rooms, an extended pavilion, and a lifeboat station.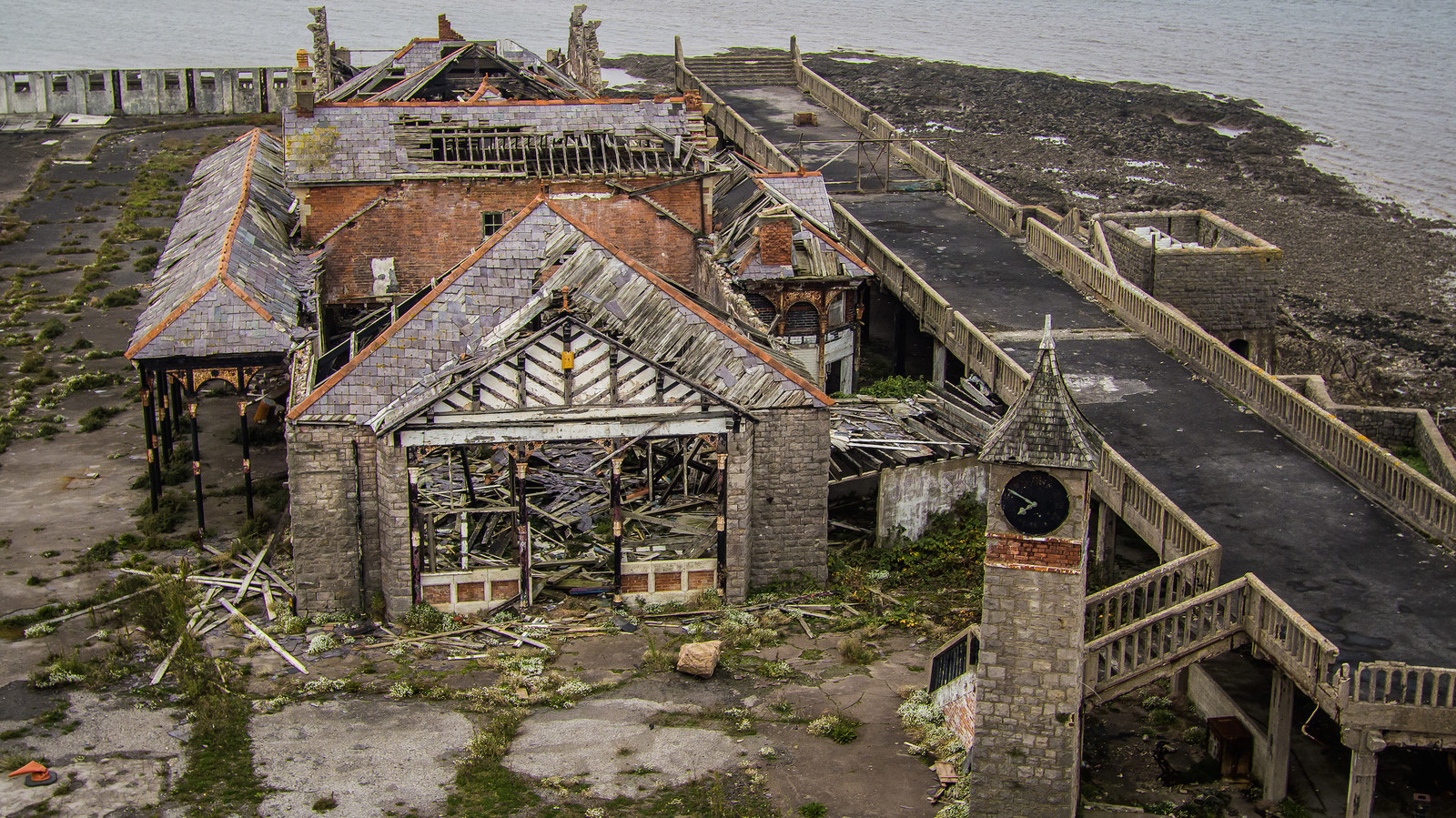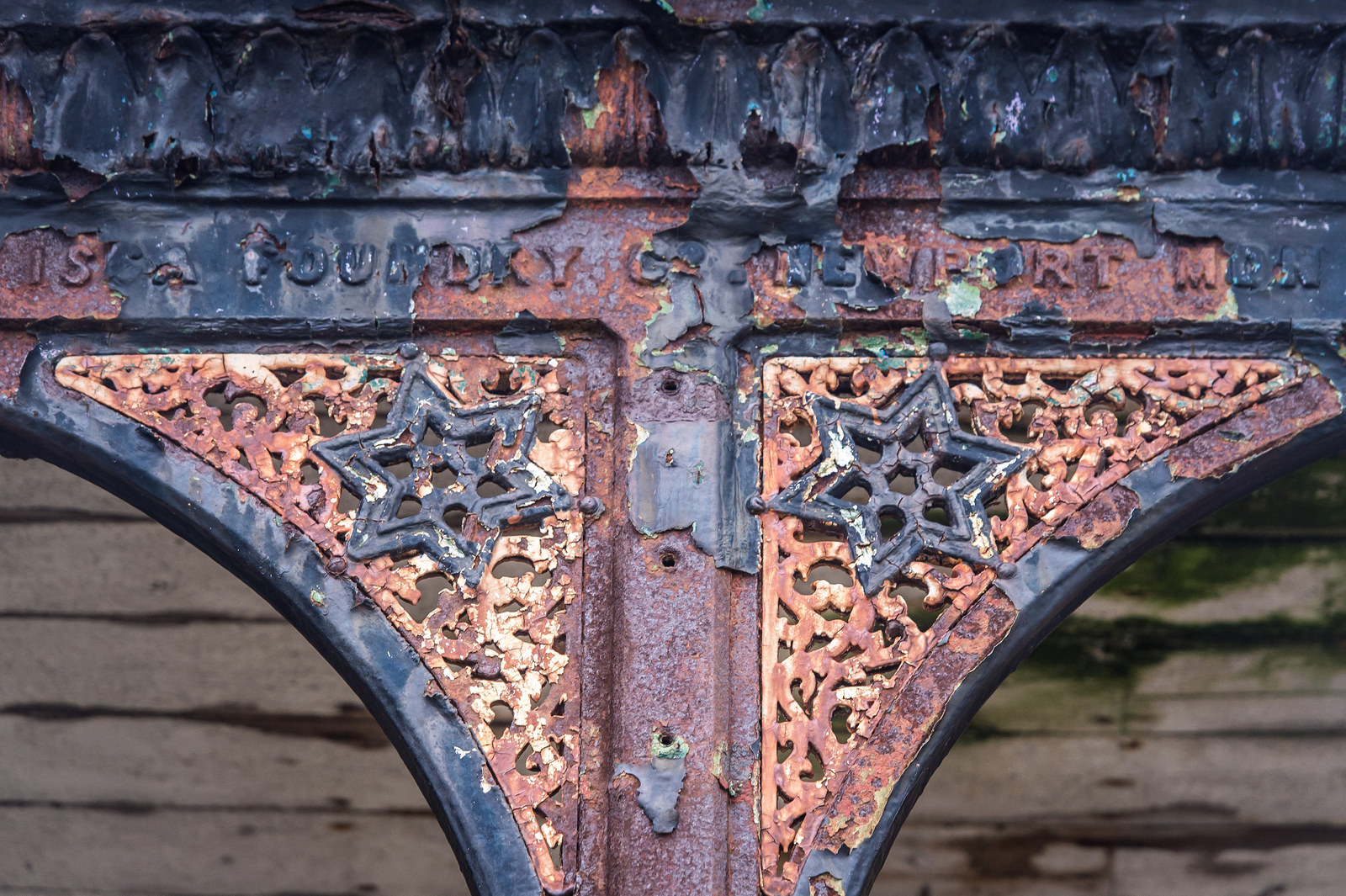 Disaster struck on Boxing Day of 1897 when most of the buildings were destroyed by fire. Architect Hans Price designed the new buildings, which were completed just eight months later.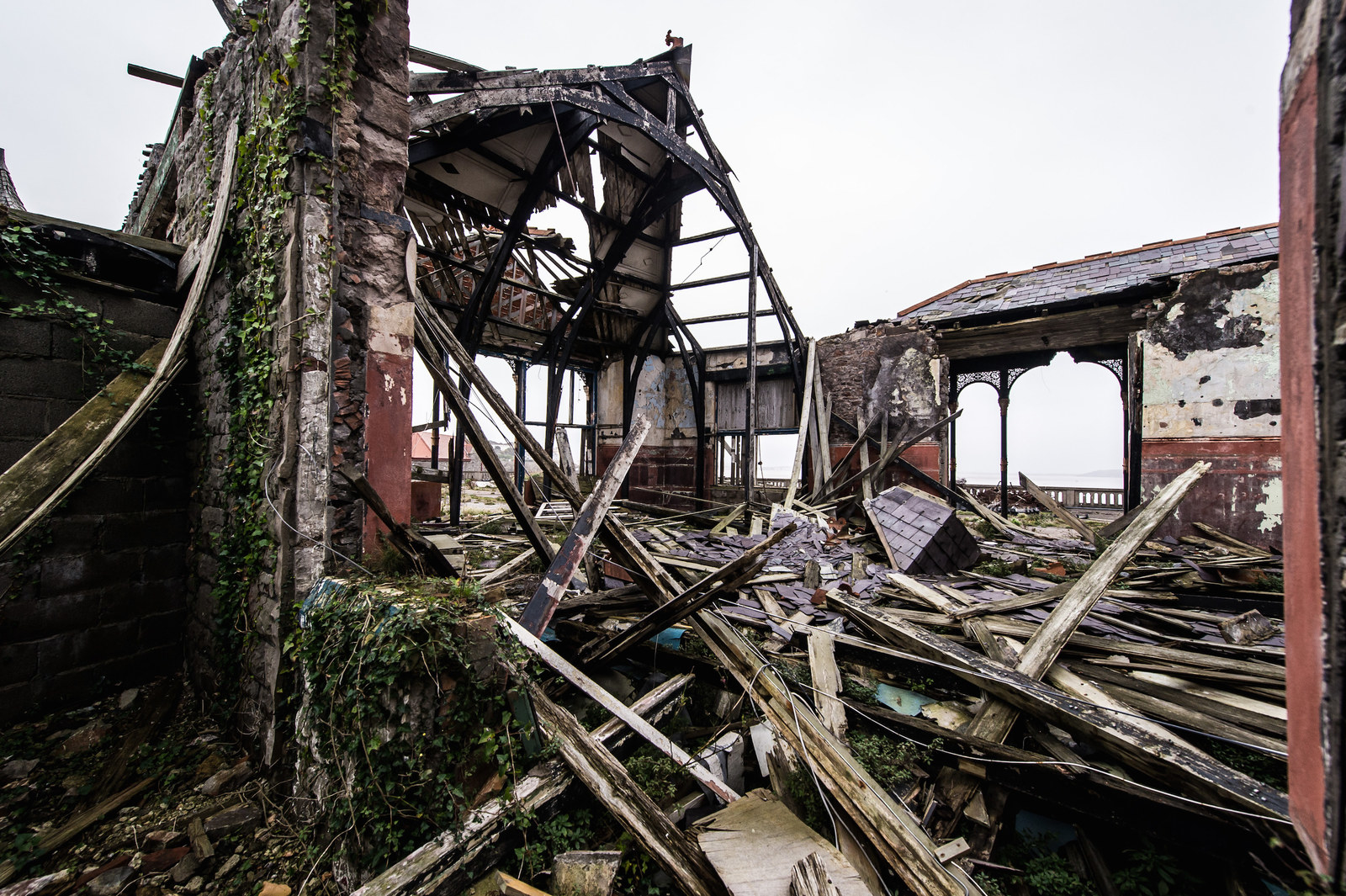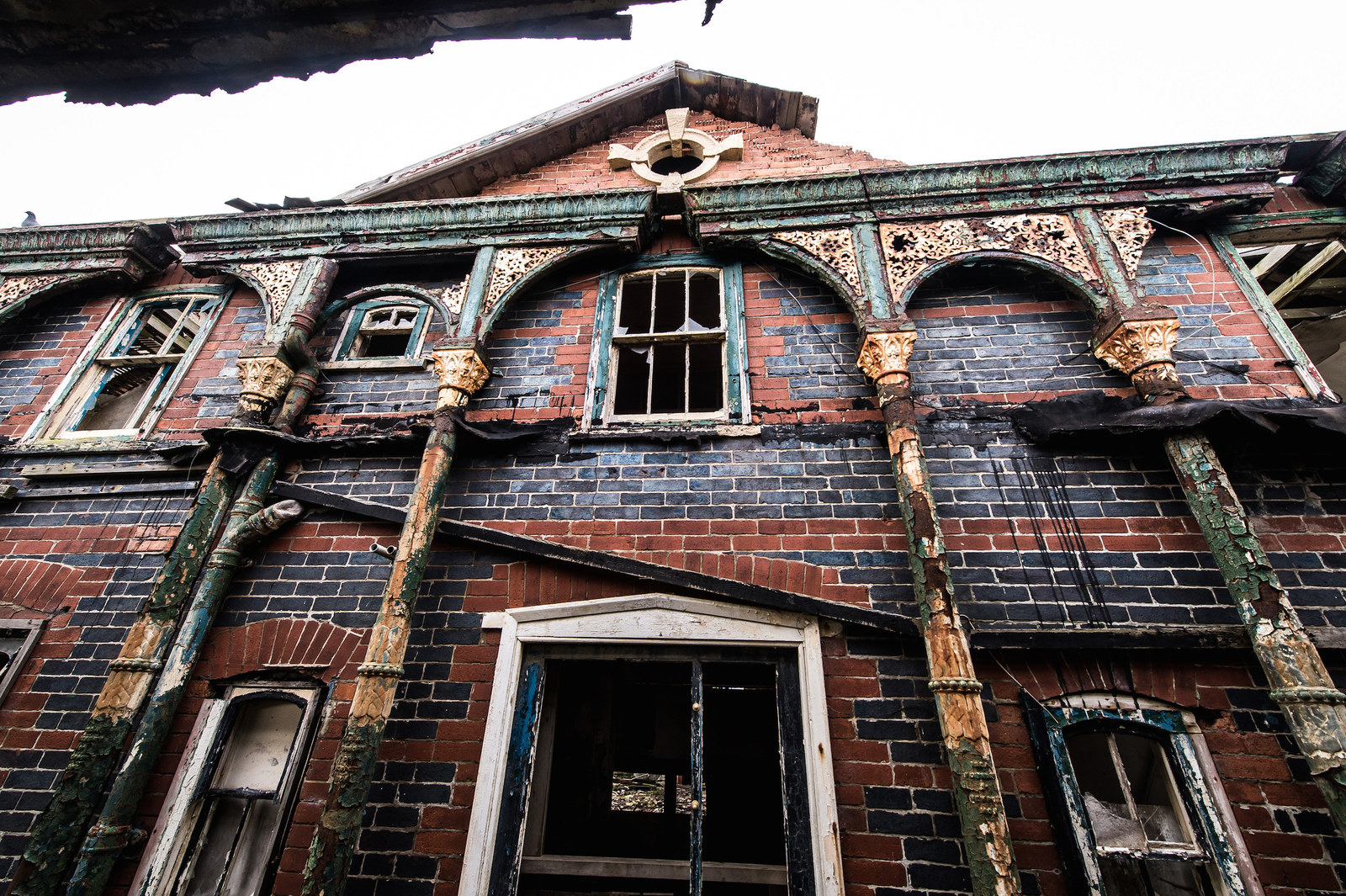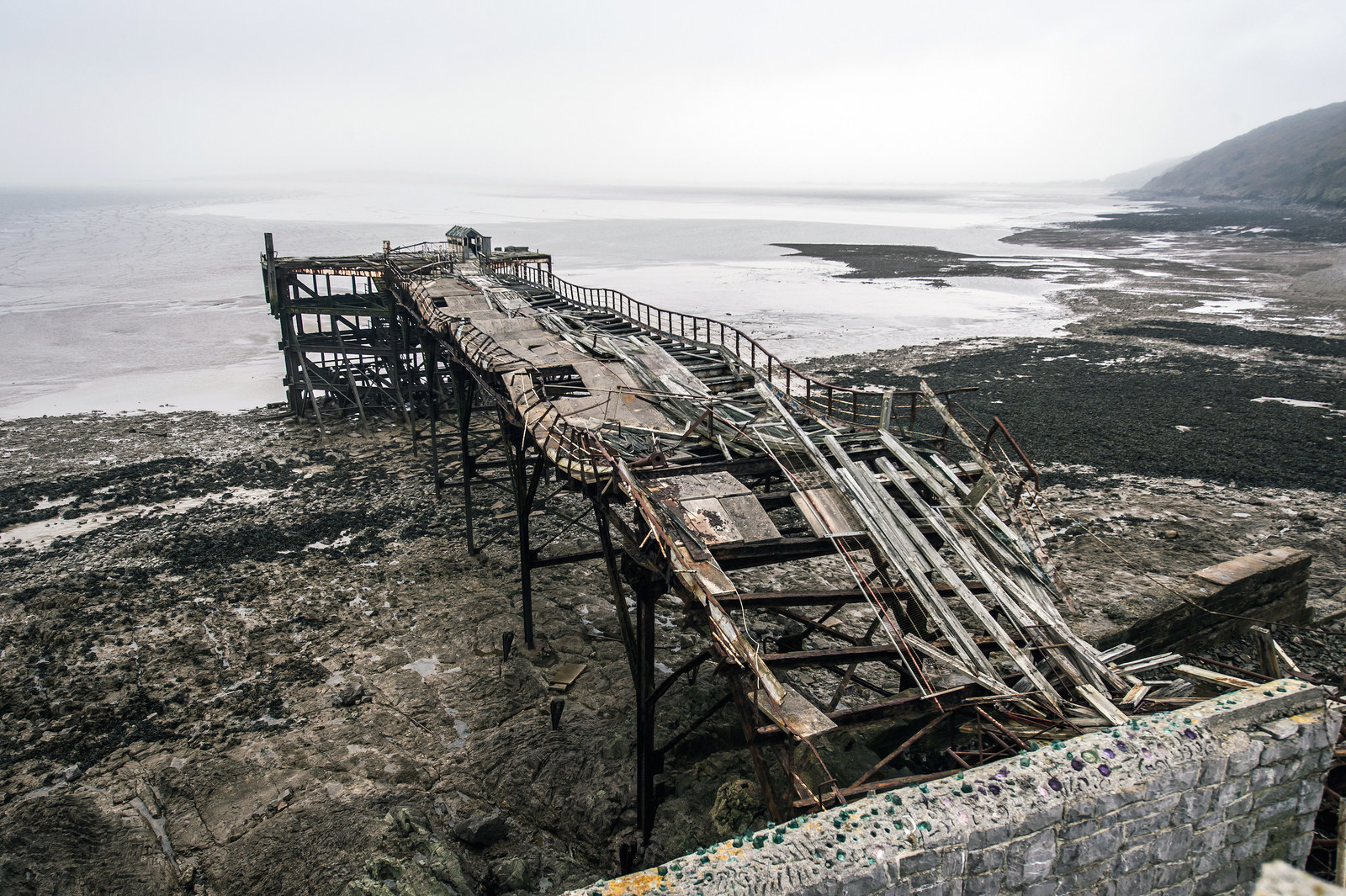 In 1910 the southern end of the island was increased by half an acre with a concrete platform, which housed a roller-skating rink, a bioscope theatre (an early type of cinema), a water chute ride, and a flying machine. Throughout the 1920s and early '30s the pier was the top attraction for visitors.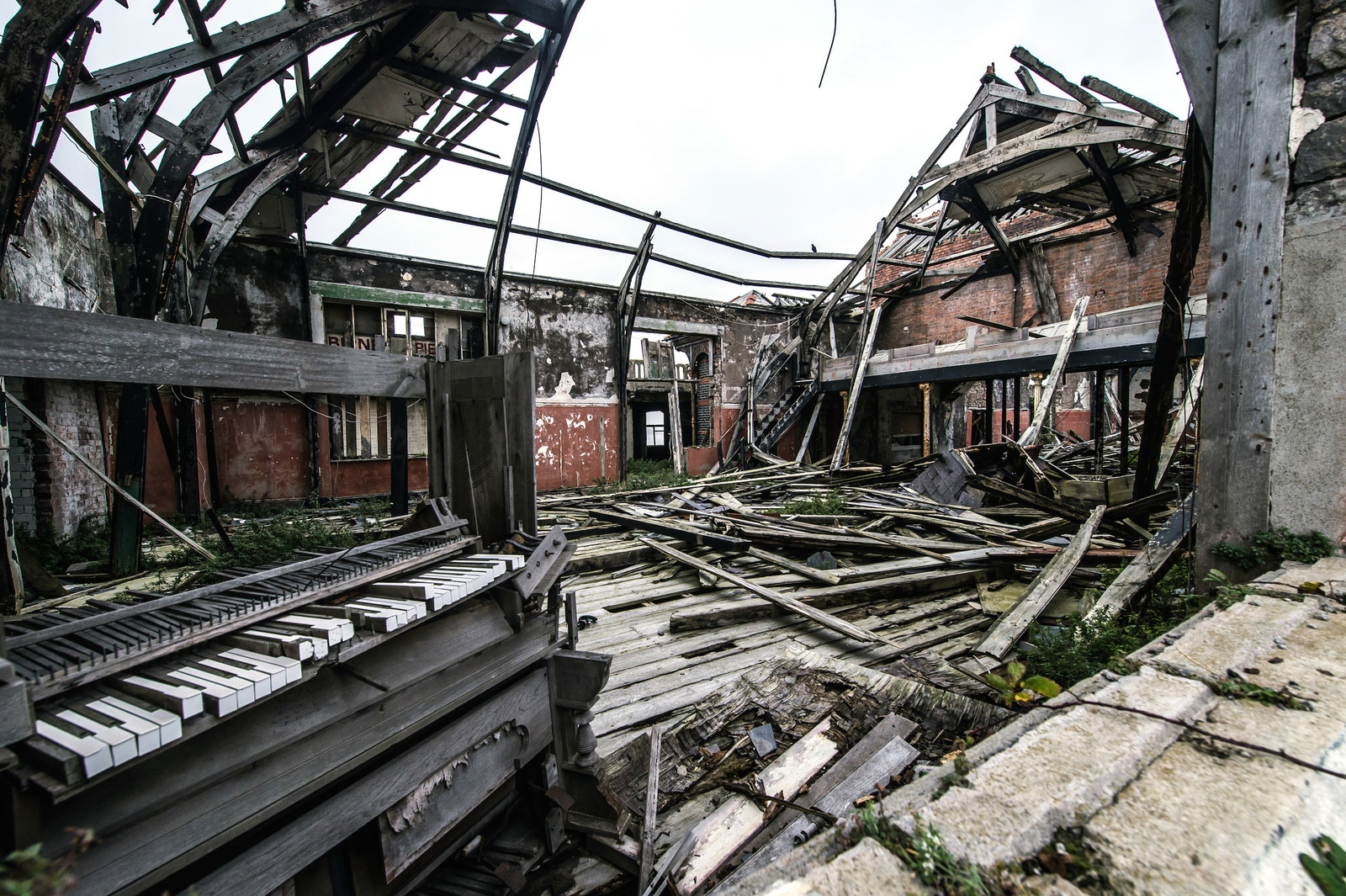 However, World War II saw setbacks for the pier. In 1941 it was closed to the public and used by the Admiralty with all the rides removed. It was then turned into HMS Birnbeck, a secret facility for testing weapons.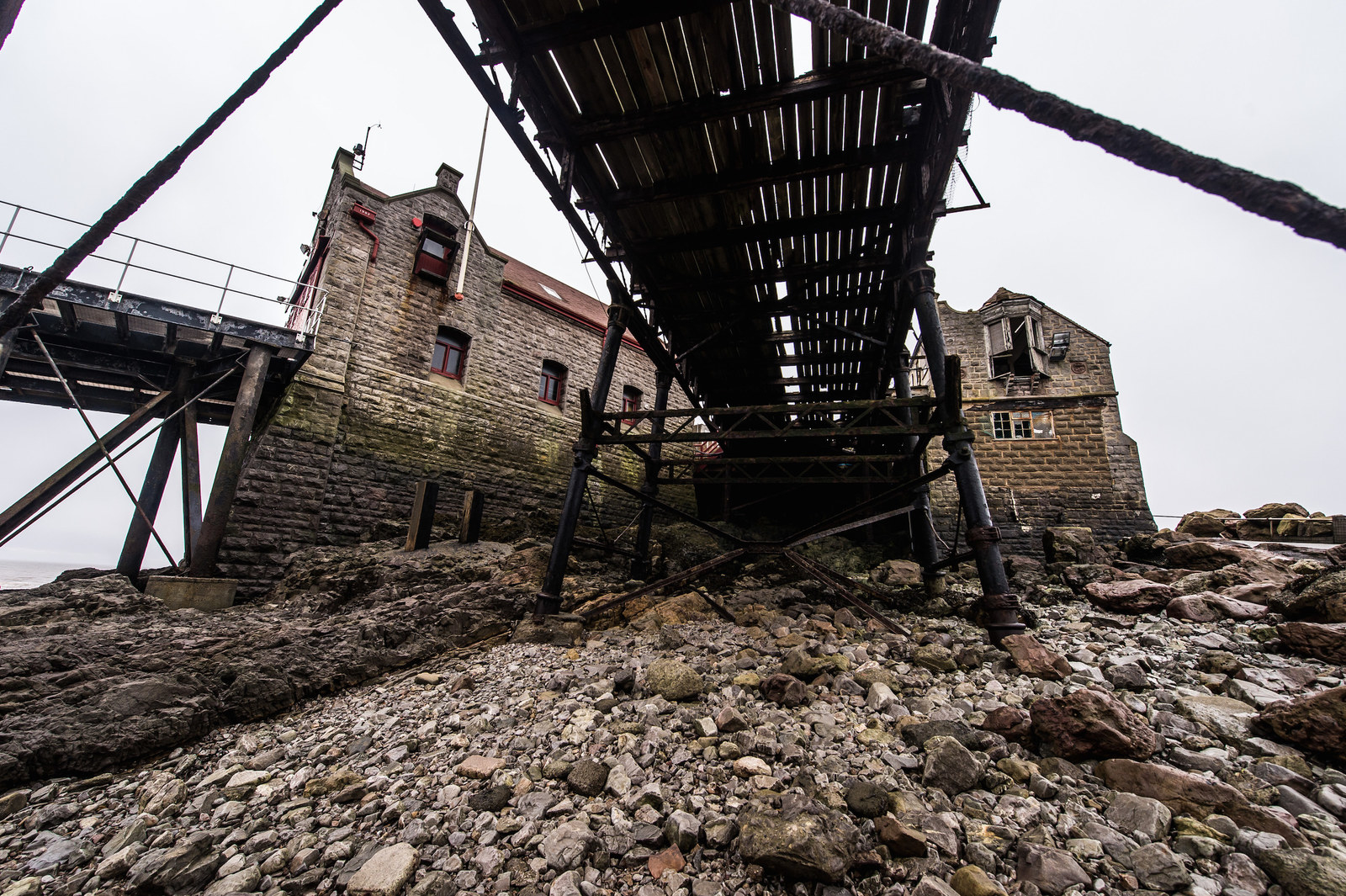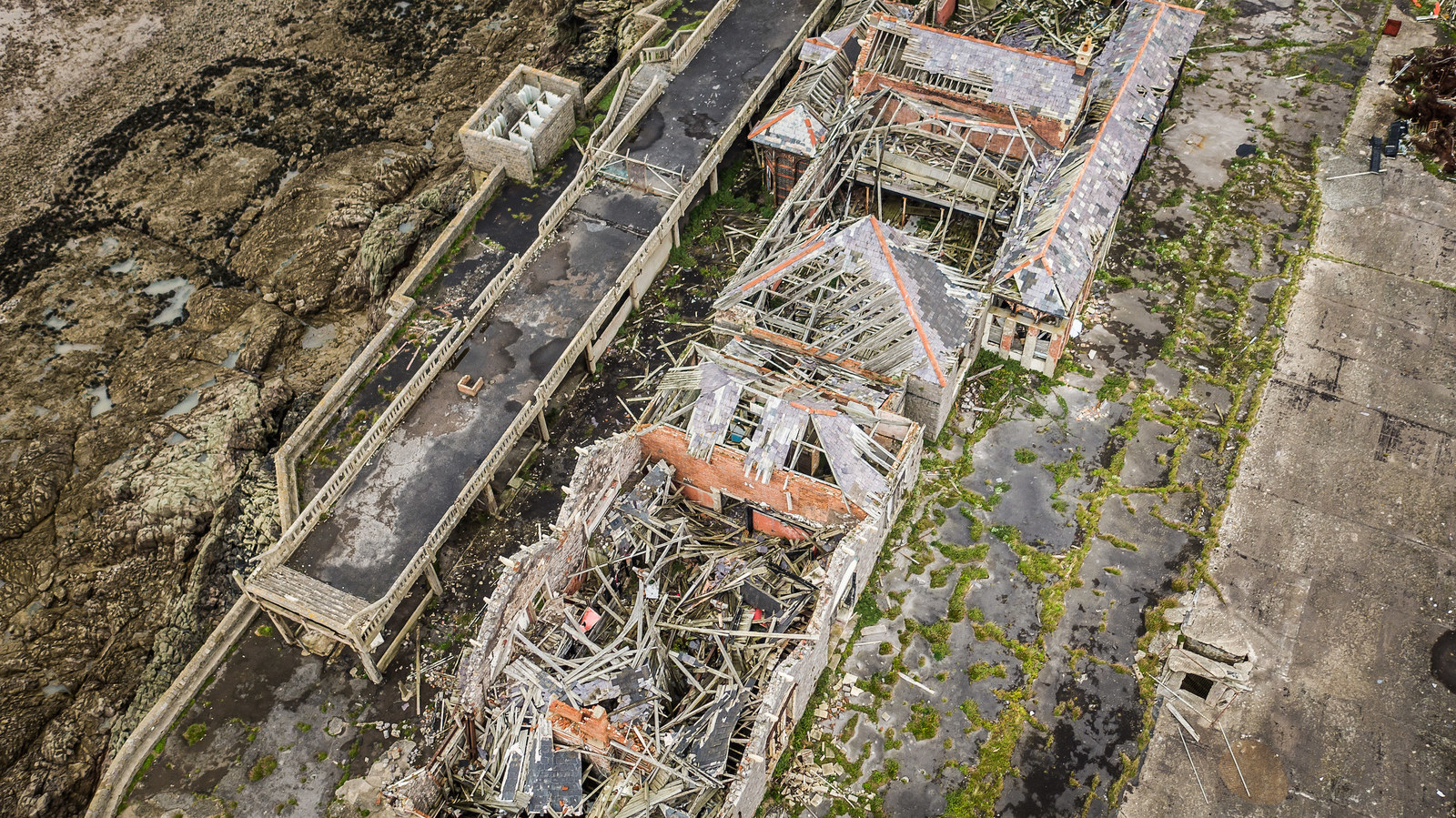 The island was then seriously damaged by a British bomber plane, which accidentally released a dummy mine when flying overhead.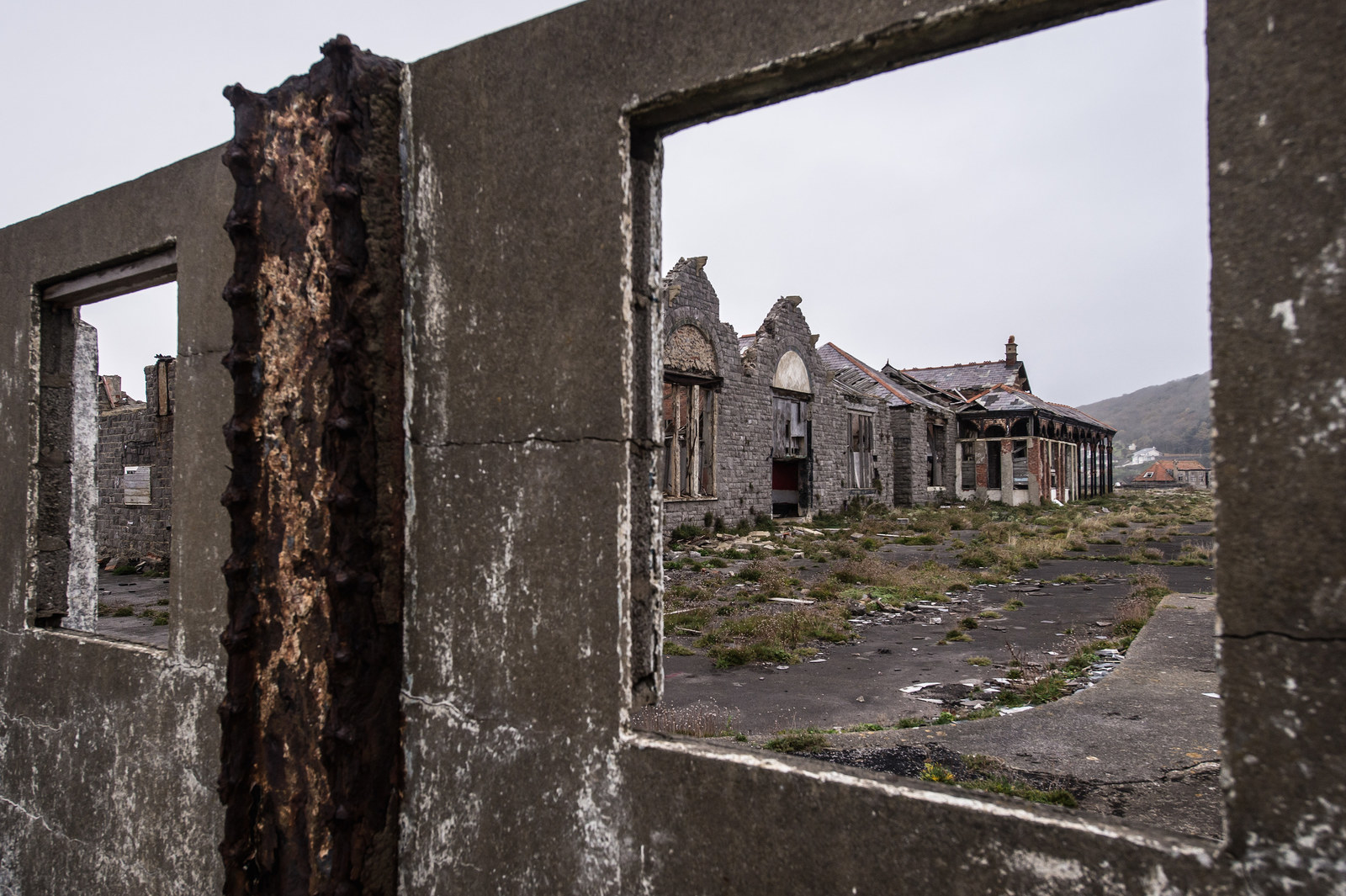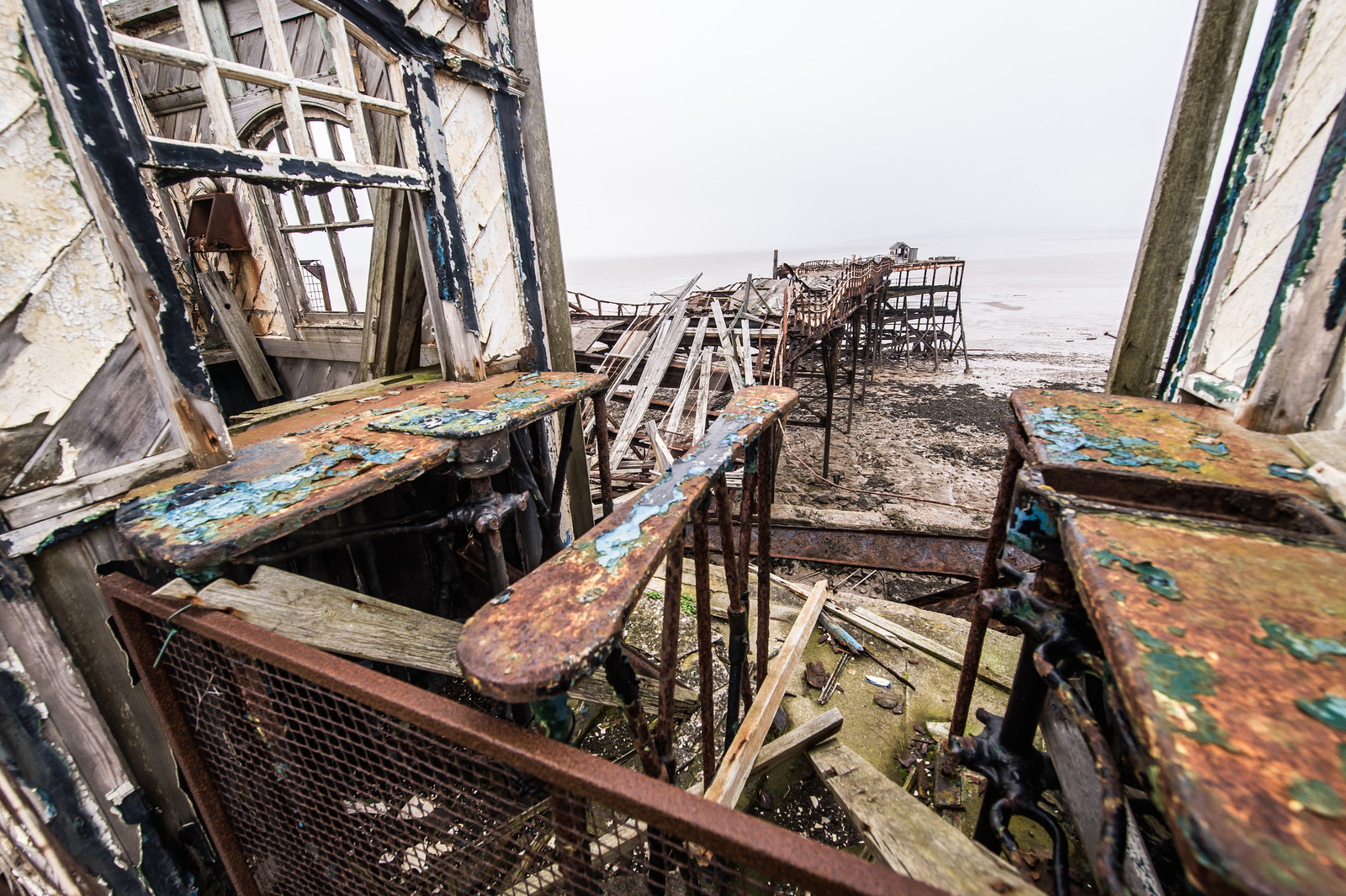 When the war ended, Birnbeck Pier opened to the public again, with only a refreshment room.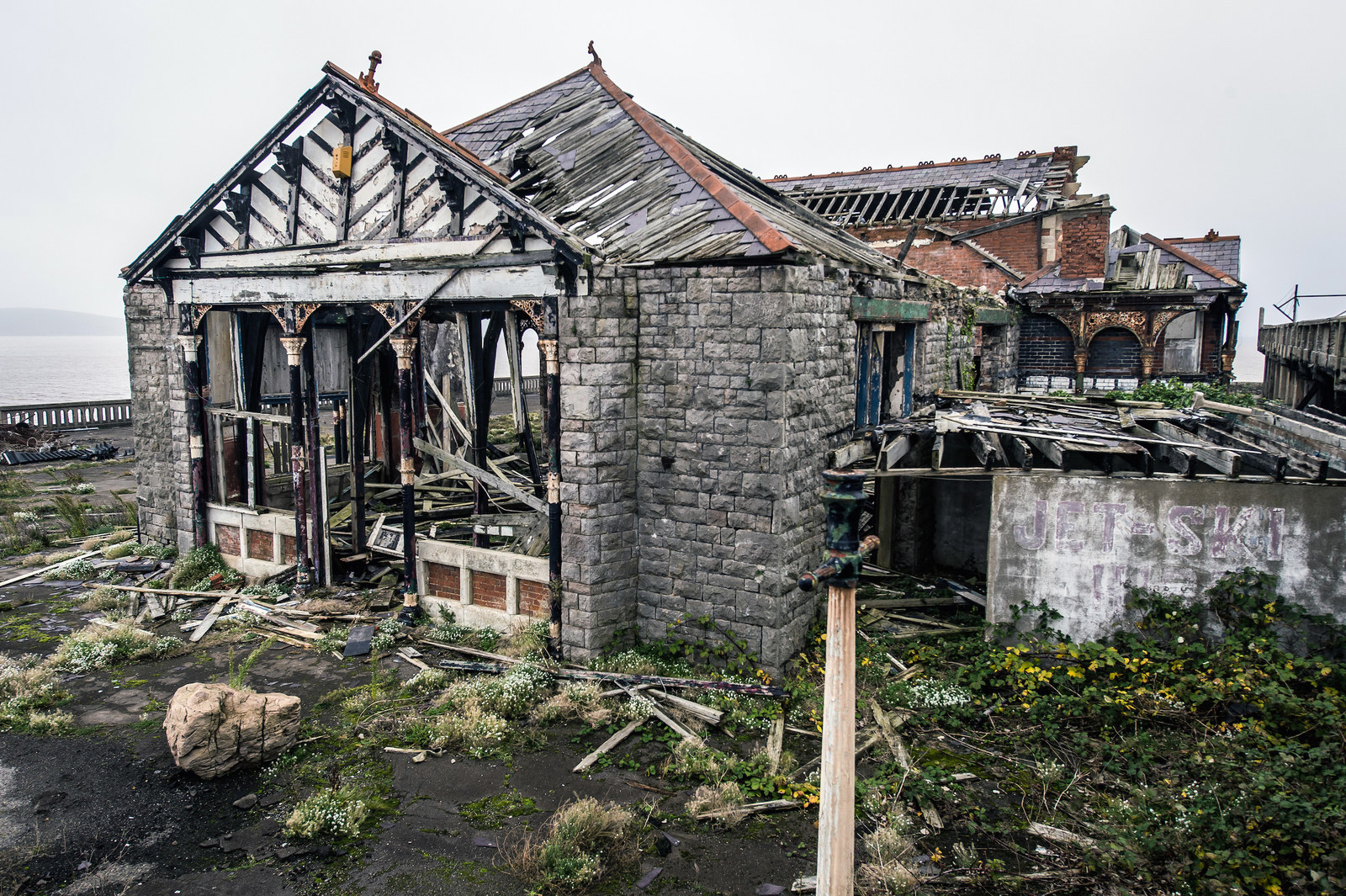 Over the years the pier was owned by several companies, with it being granted Grade II-listed status in 1979. In 1994 the pier suffered severe storm damage and was finally closed to the public.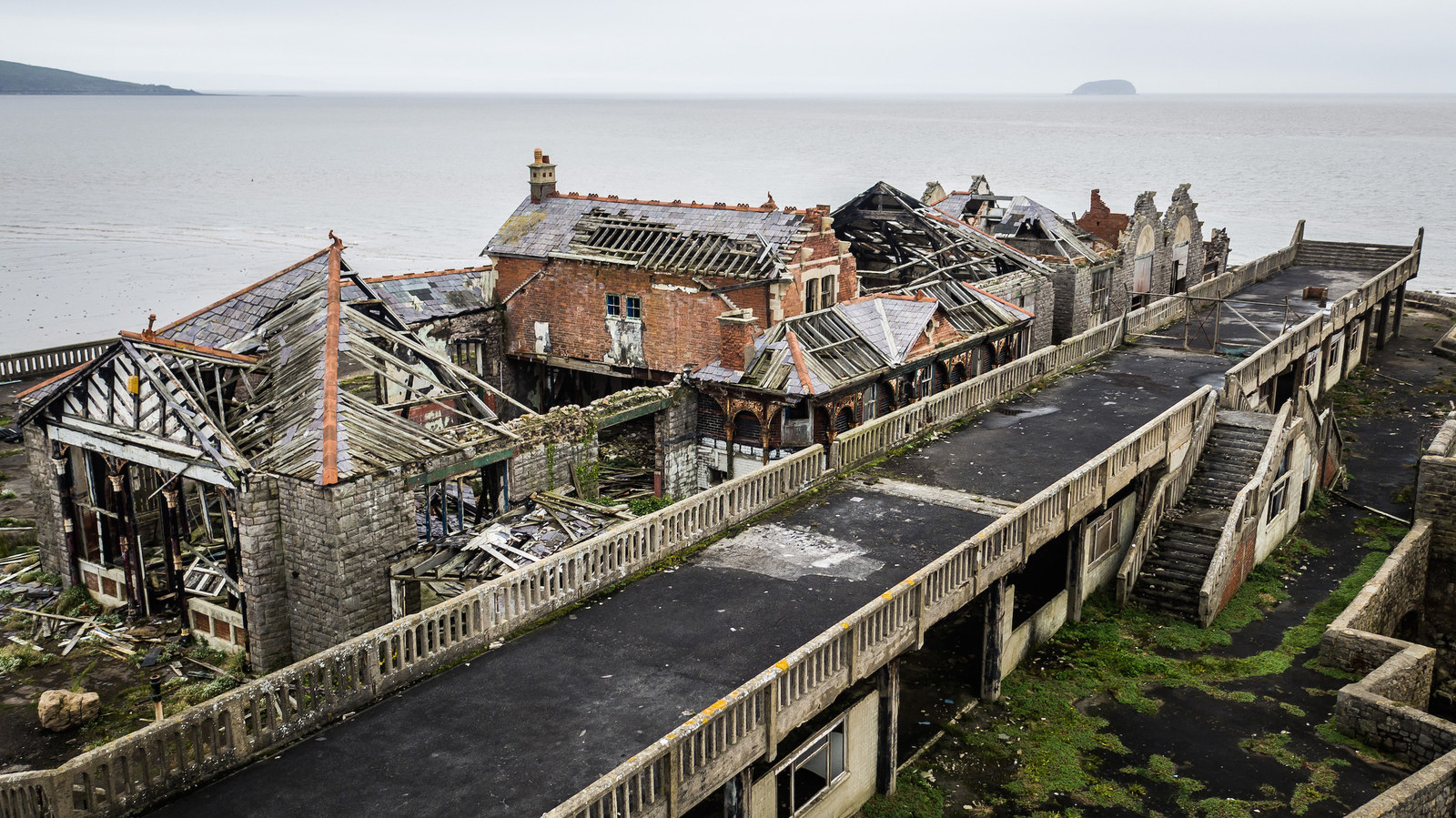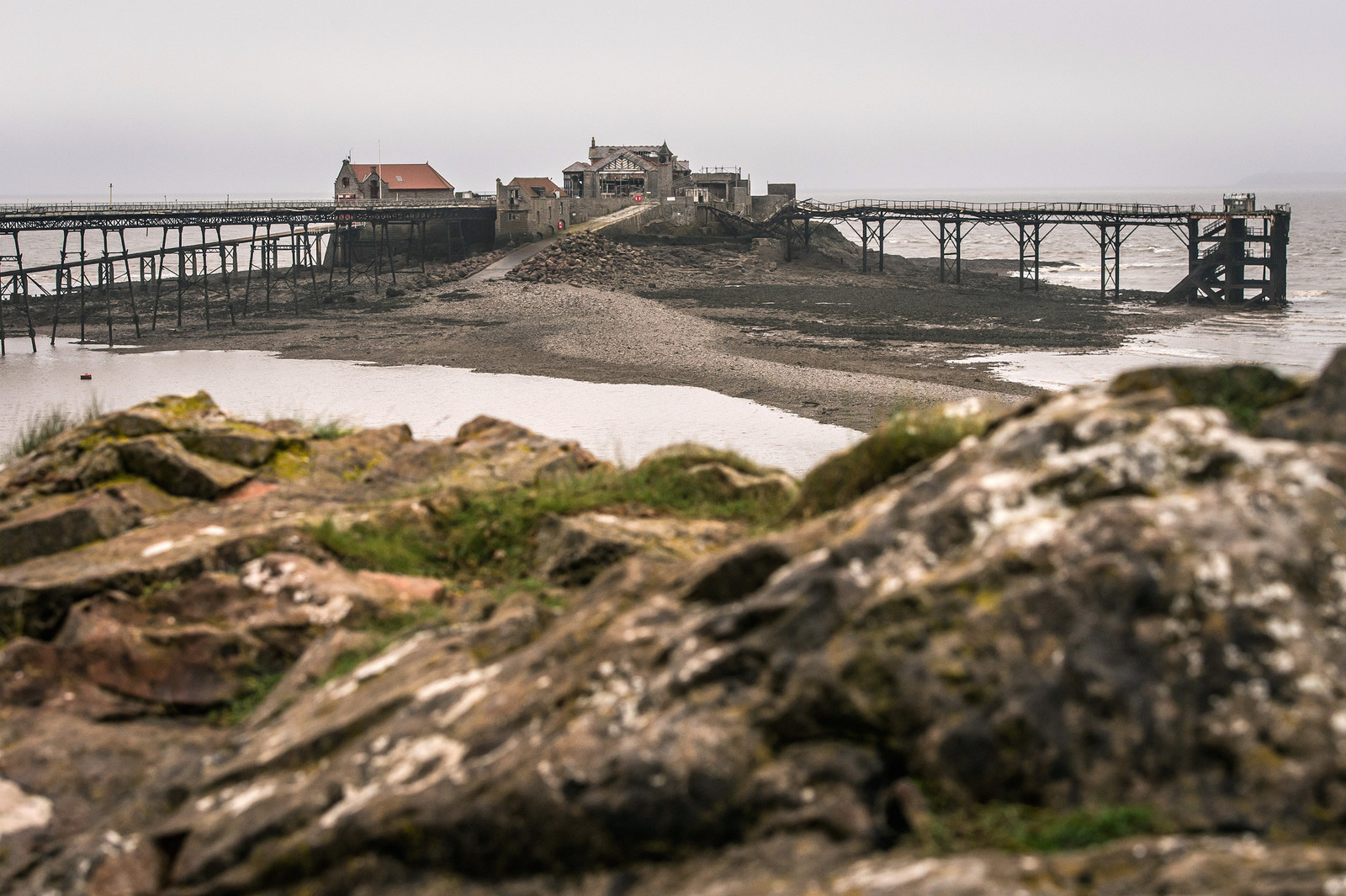 The pier is rapidly deteriorating and is currently owned by CNM Estates.