London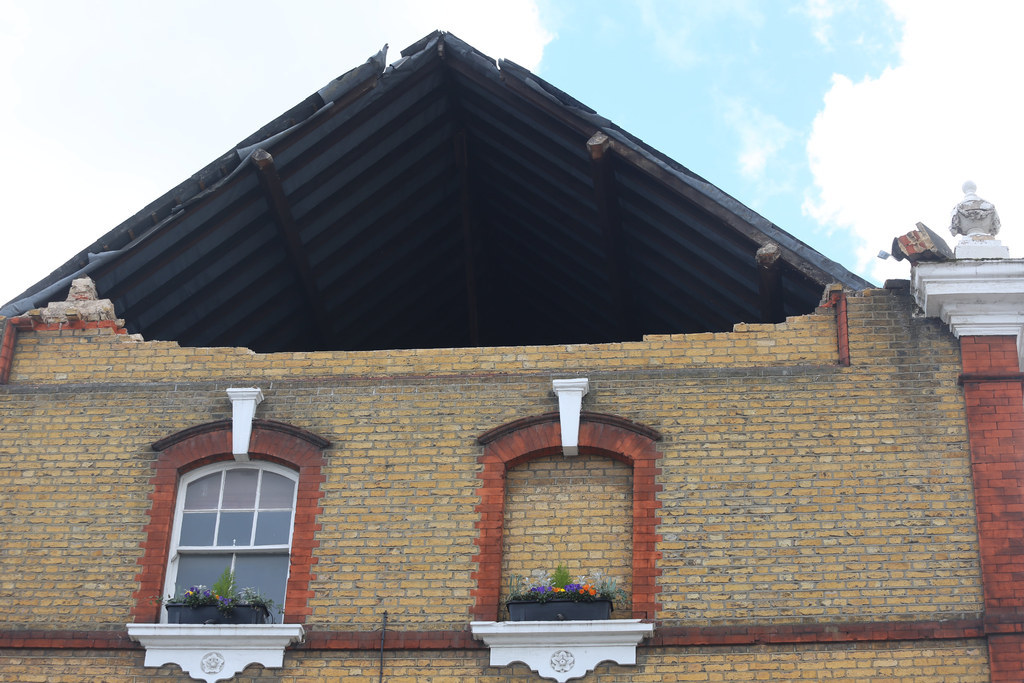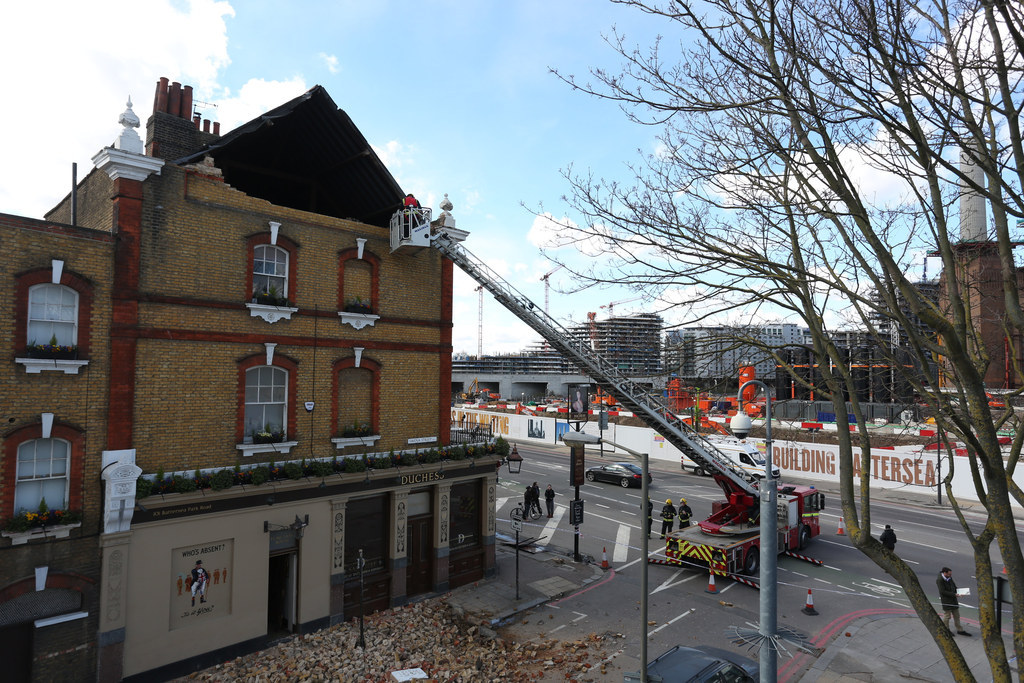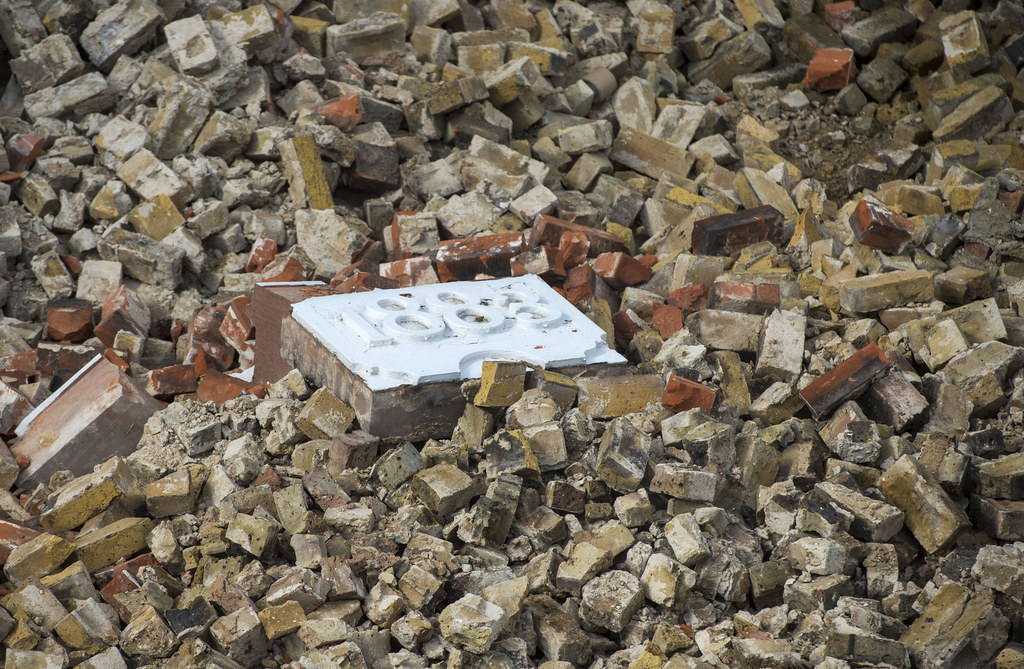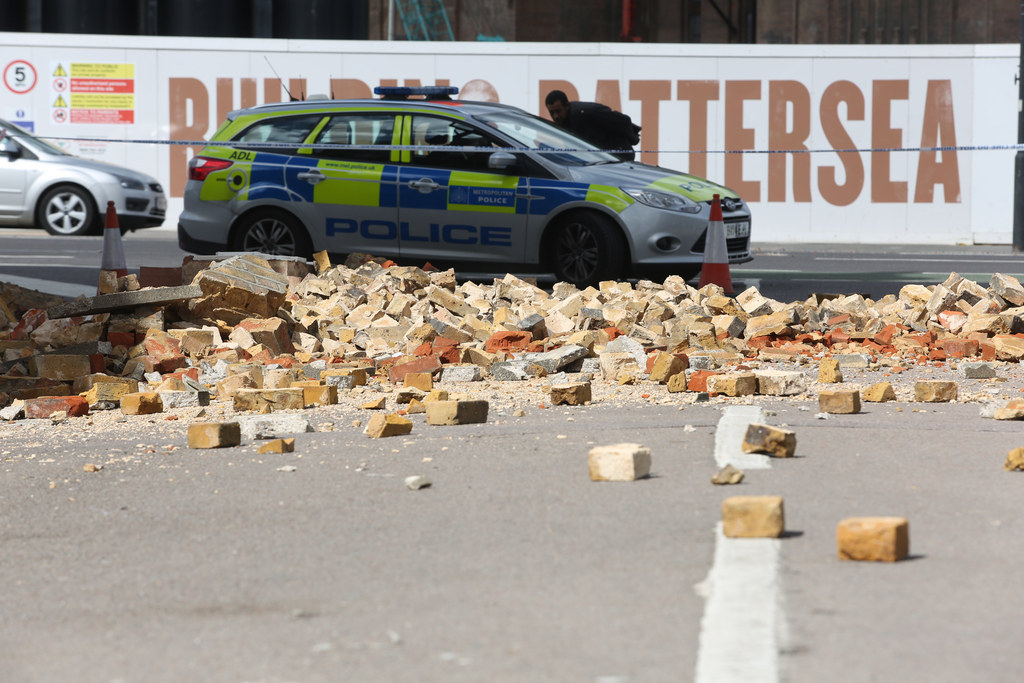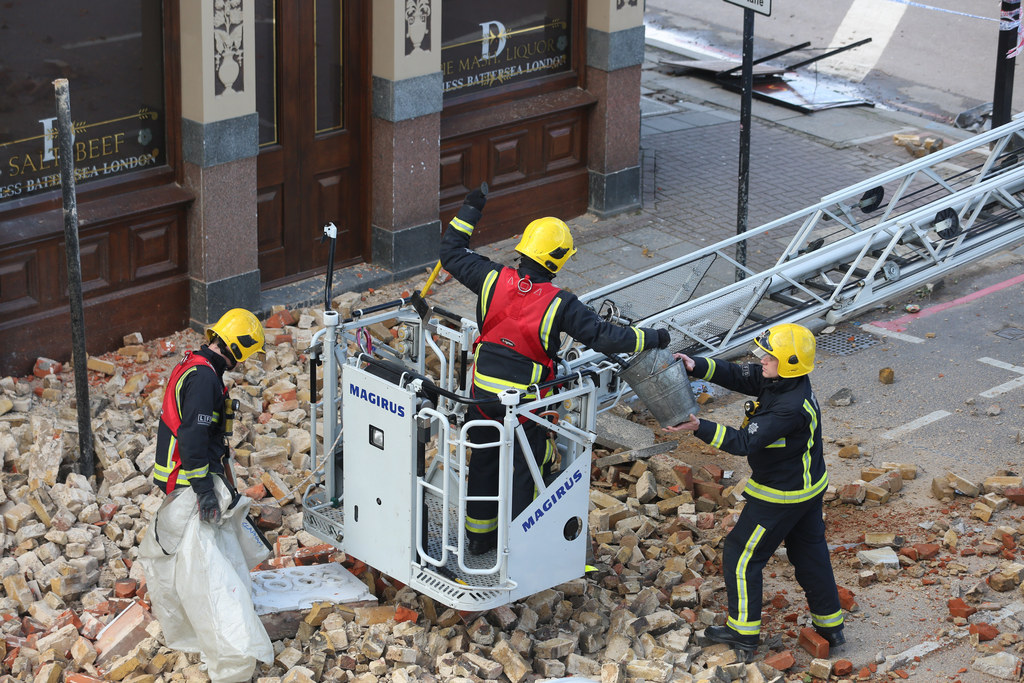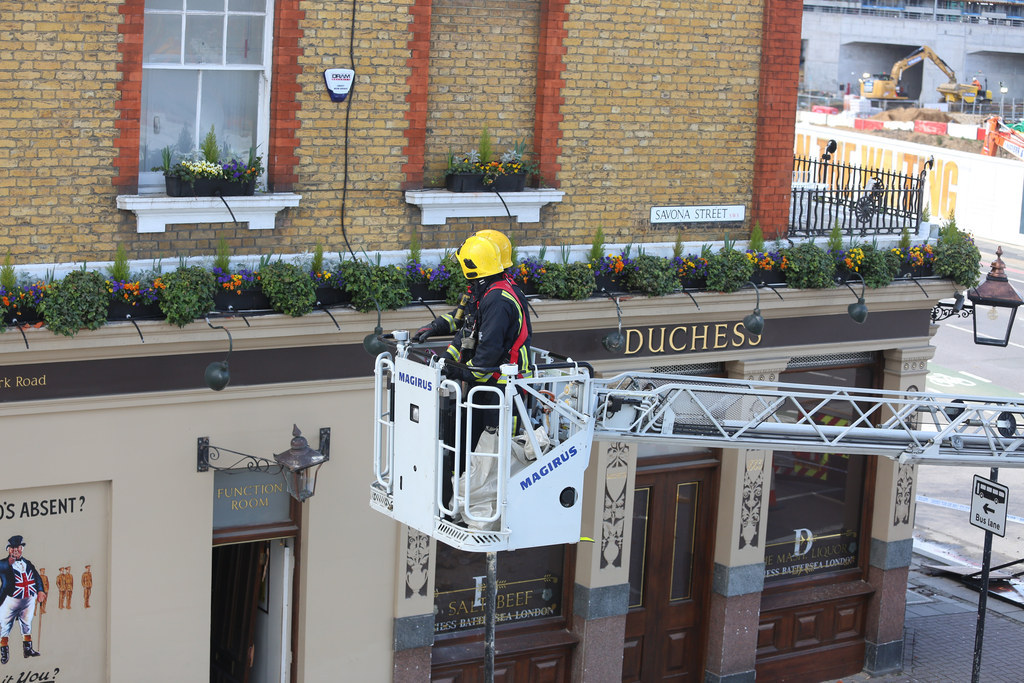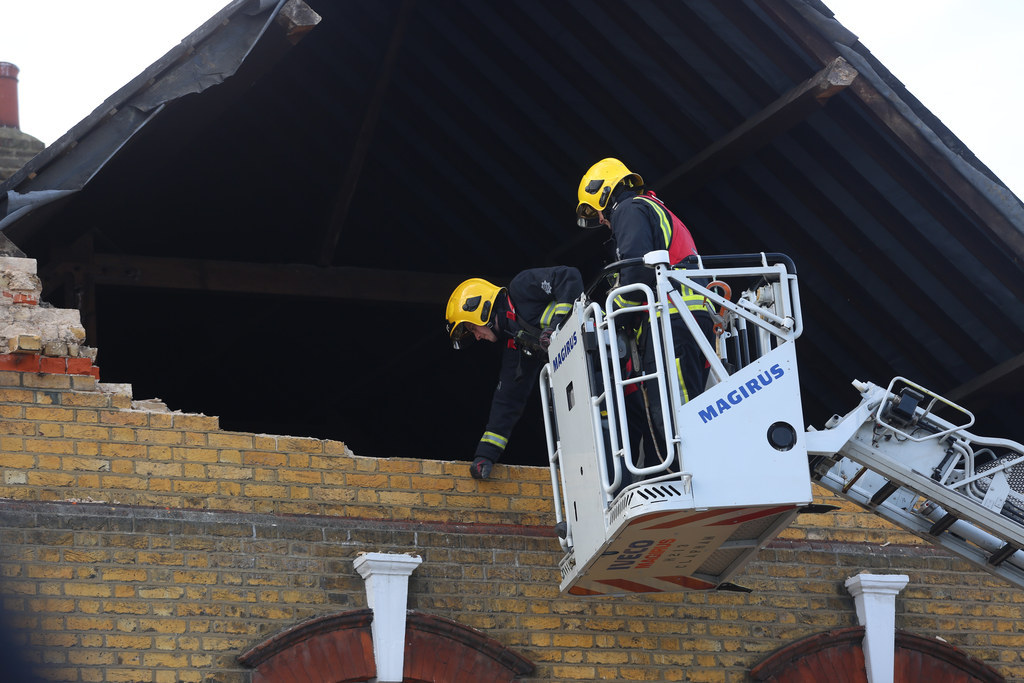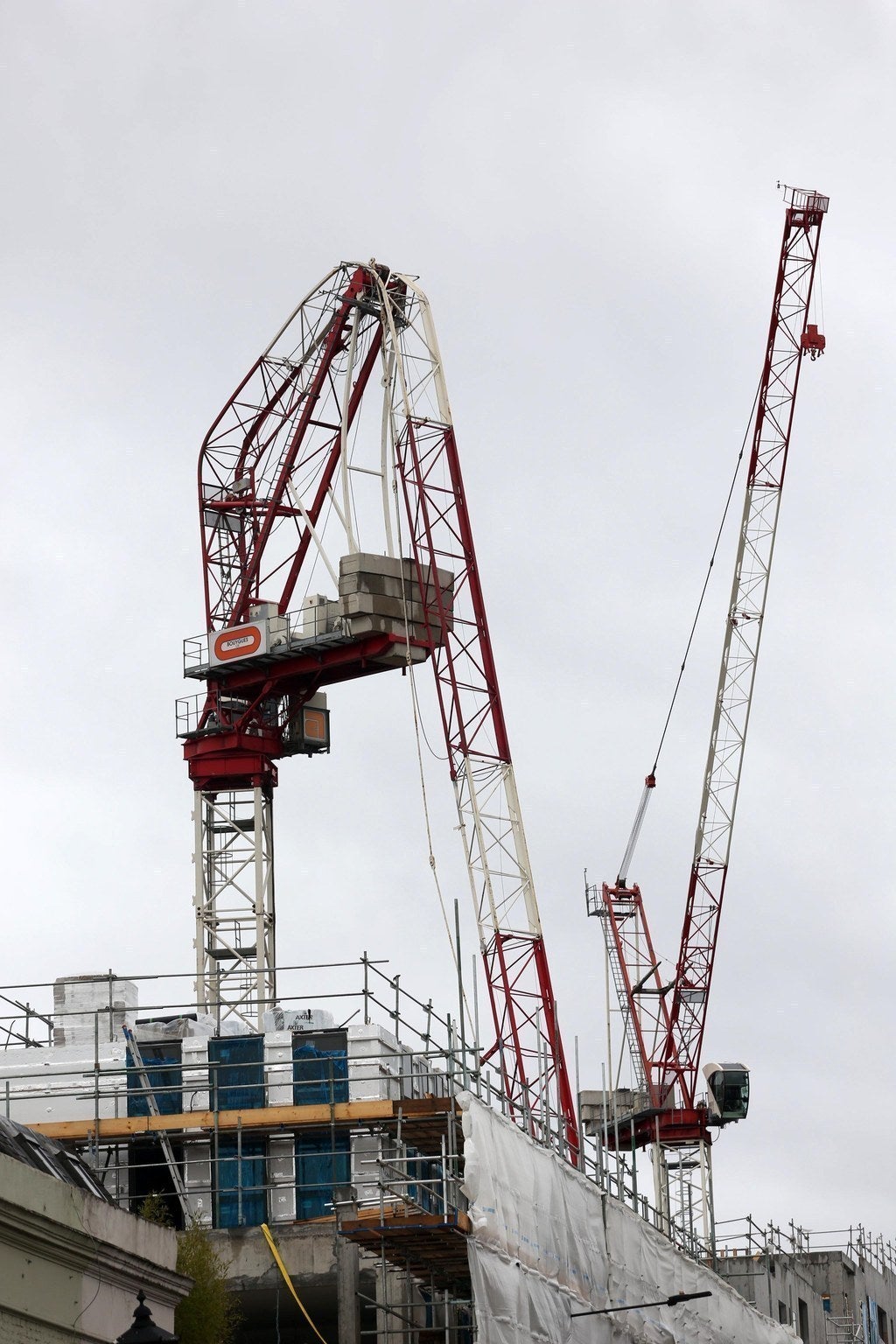 A crane that collapsed in Greenwich, southeast London, in the early hours of Easter Monday.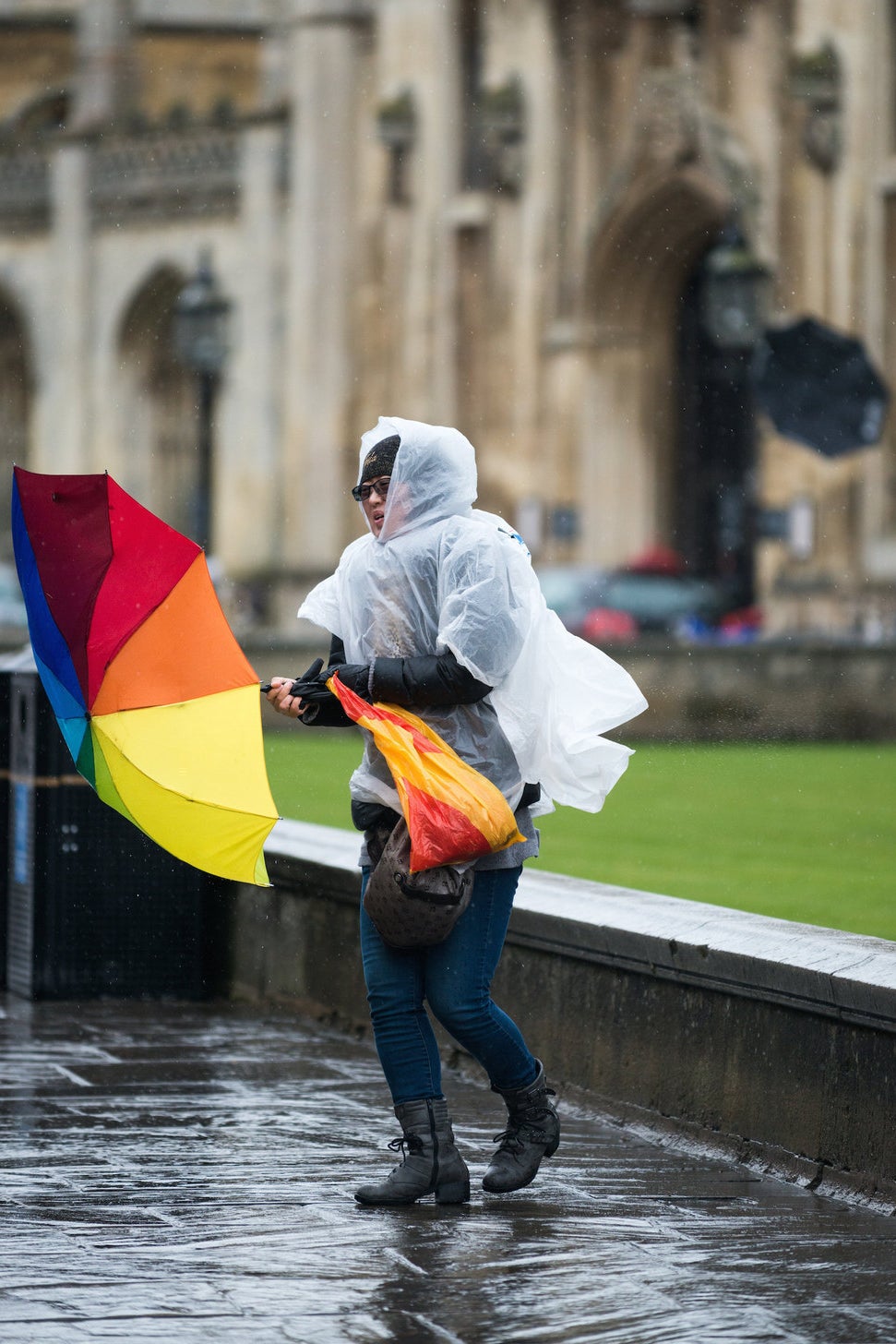 Walkers battle against the wind and rain in Cambridge, which woke to high winds and rain on Monday morning.
Staffordshire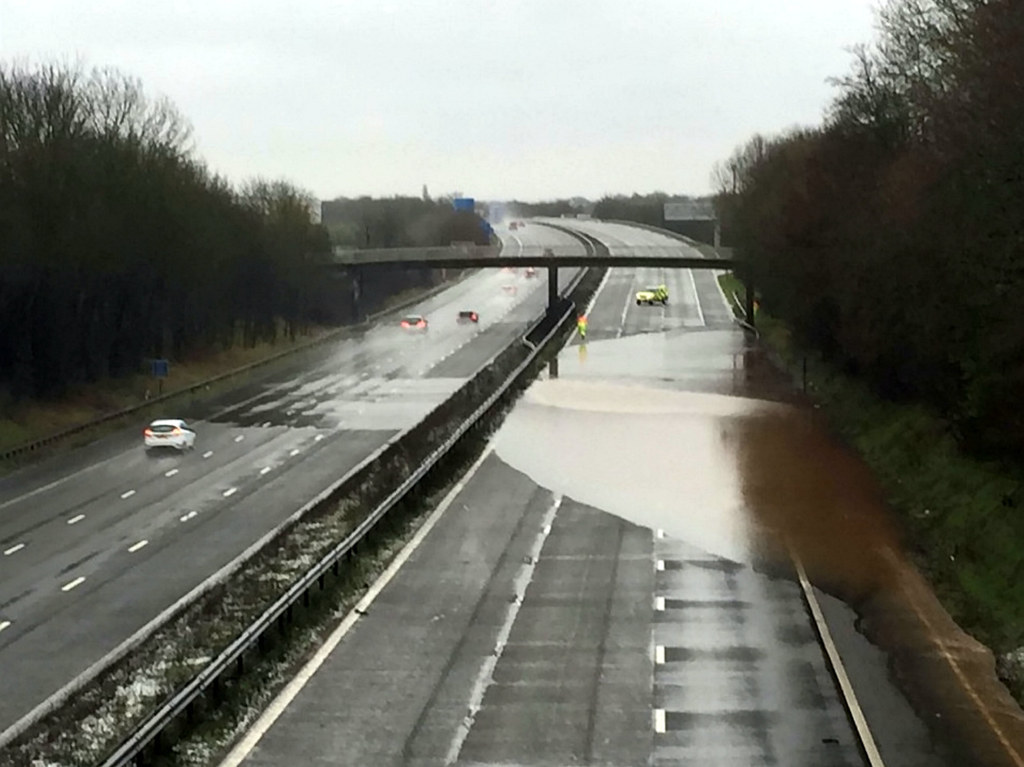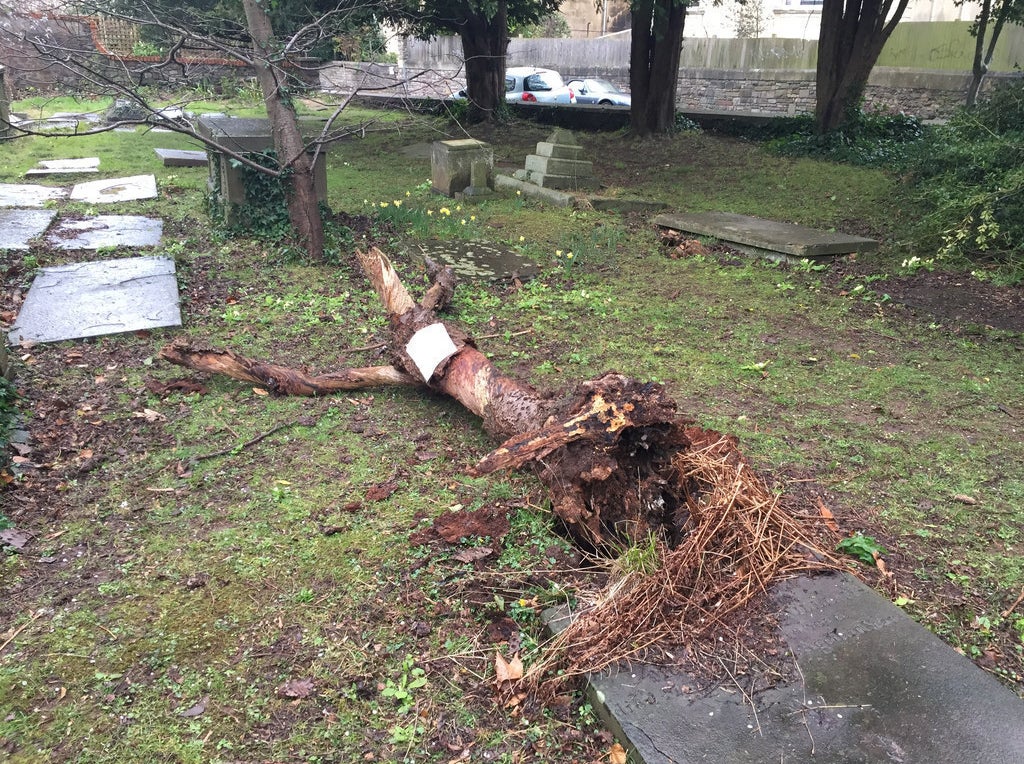 A dead tree with a council notice to be cut down was felled by Storm Katie over Easter at Birdcage Walk in Clifton, Bristol.
Devon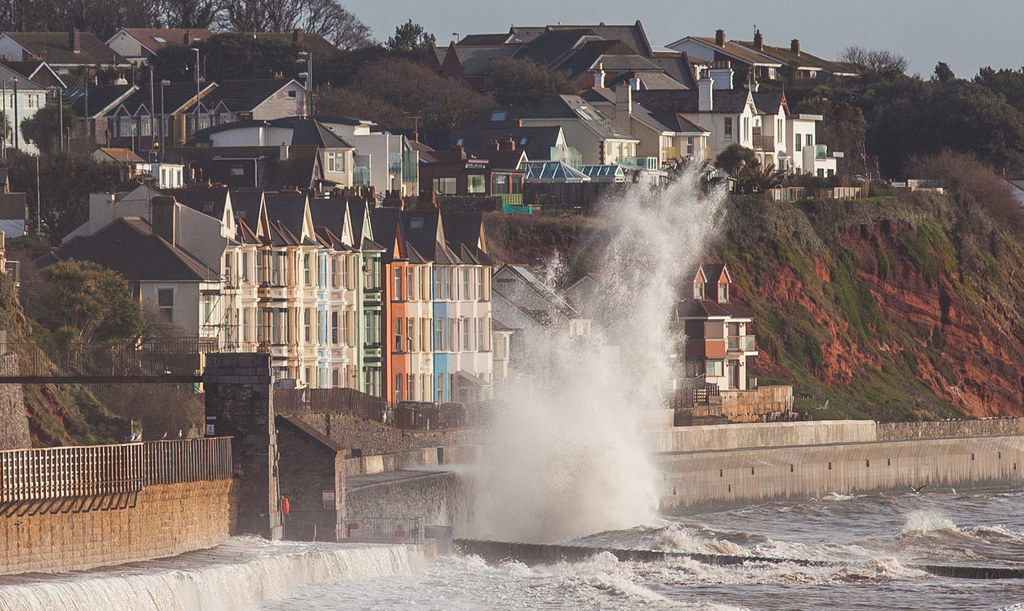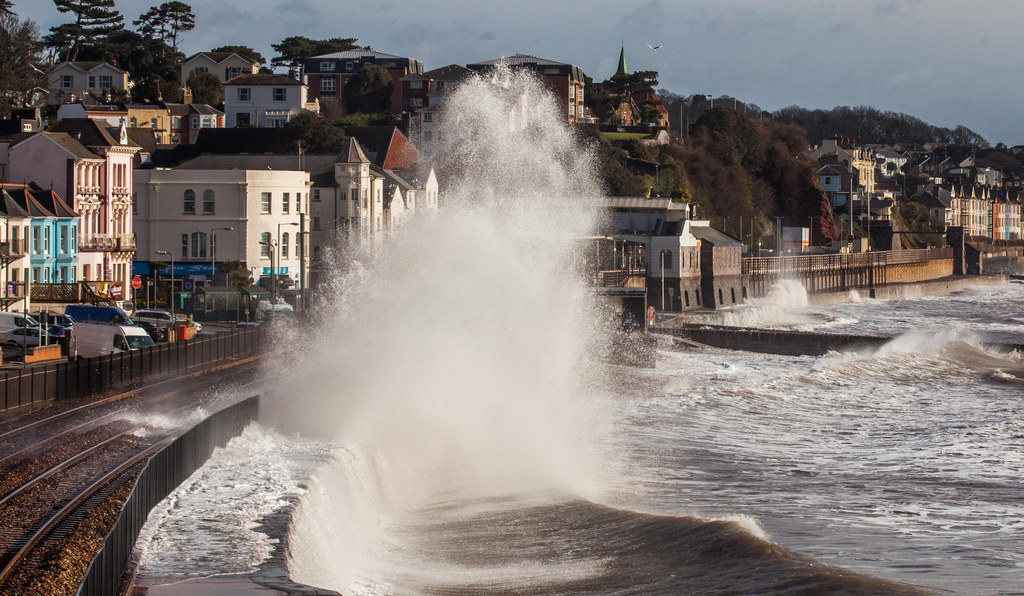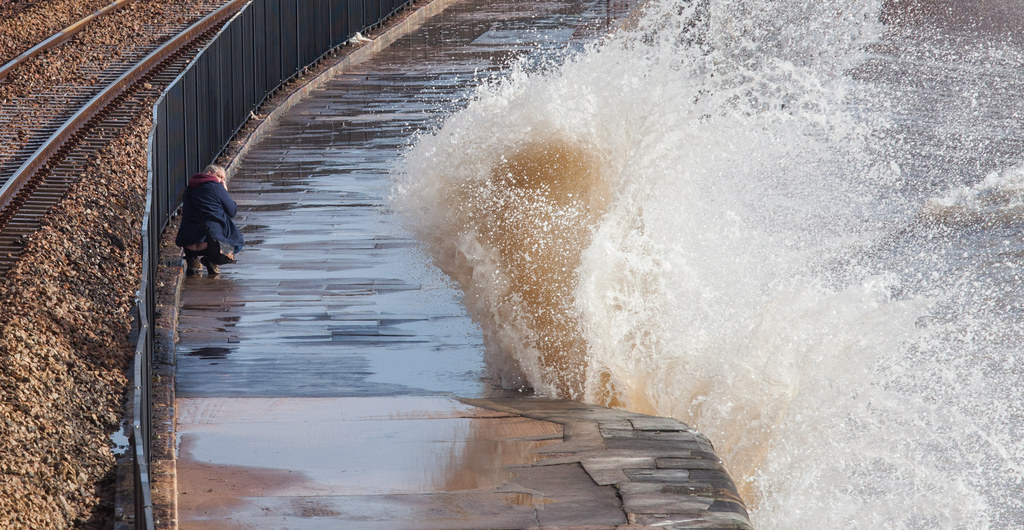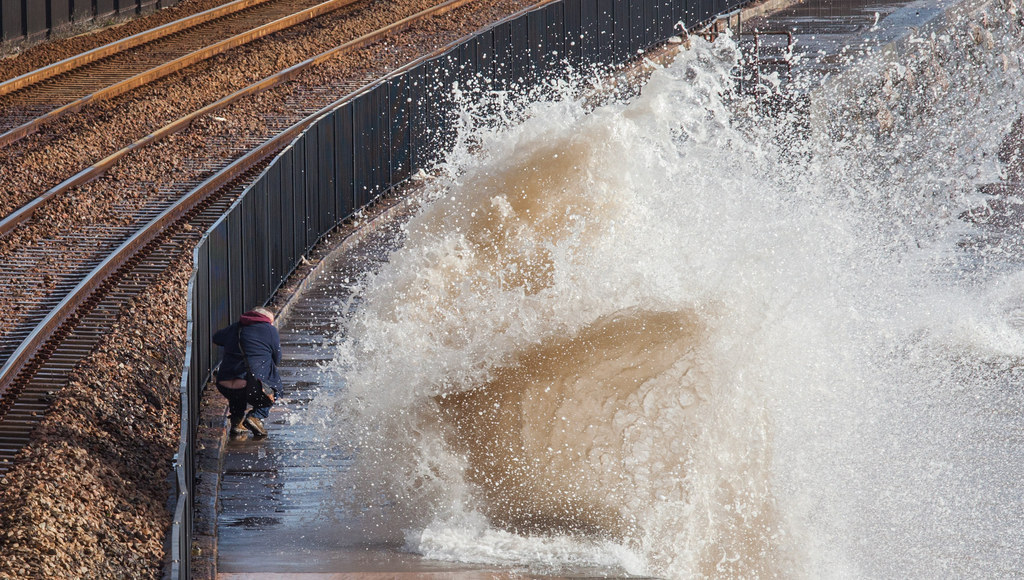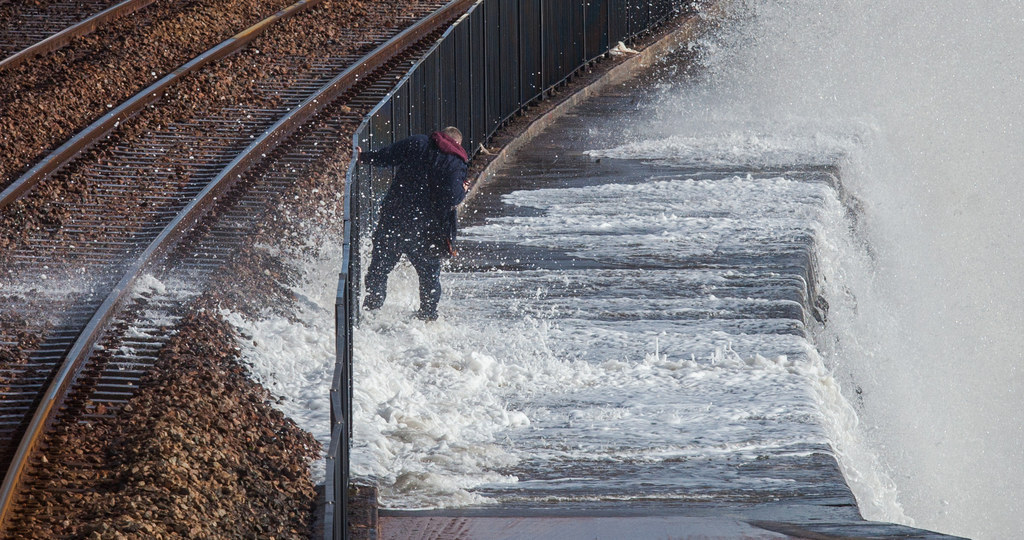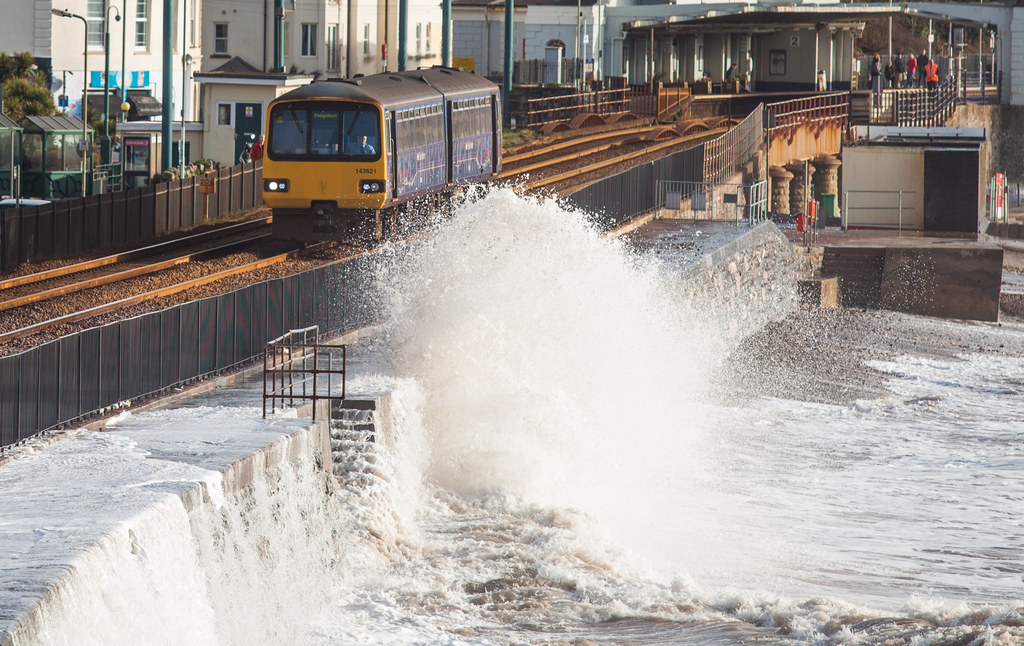 Tynemouth, Tyne and Wear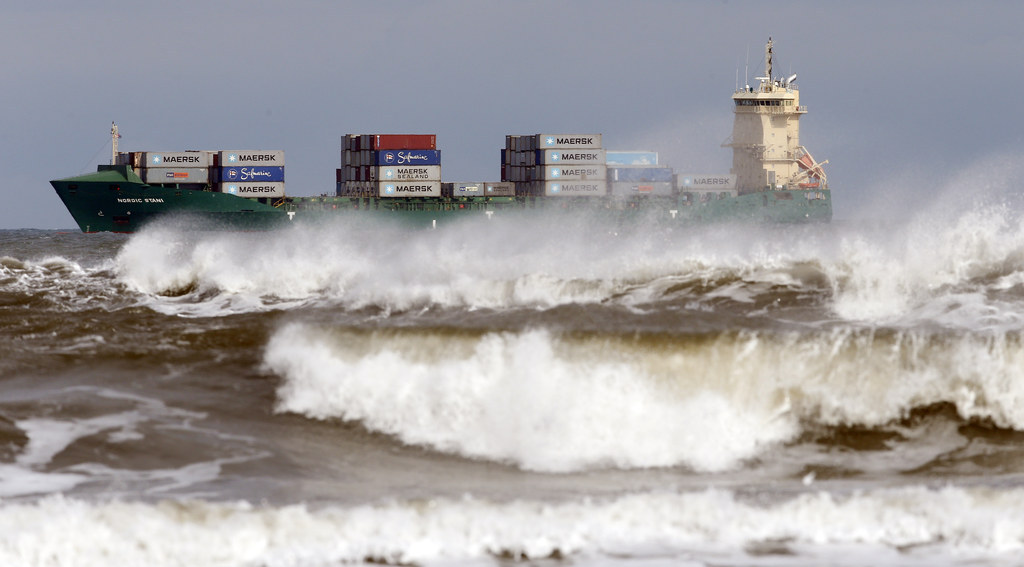 Southend-on-Sea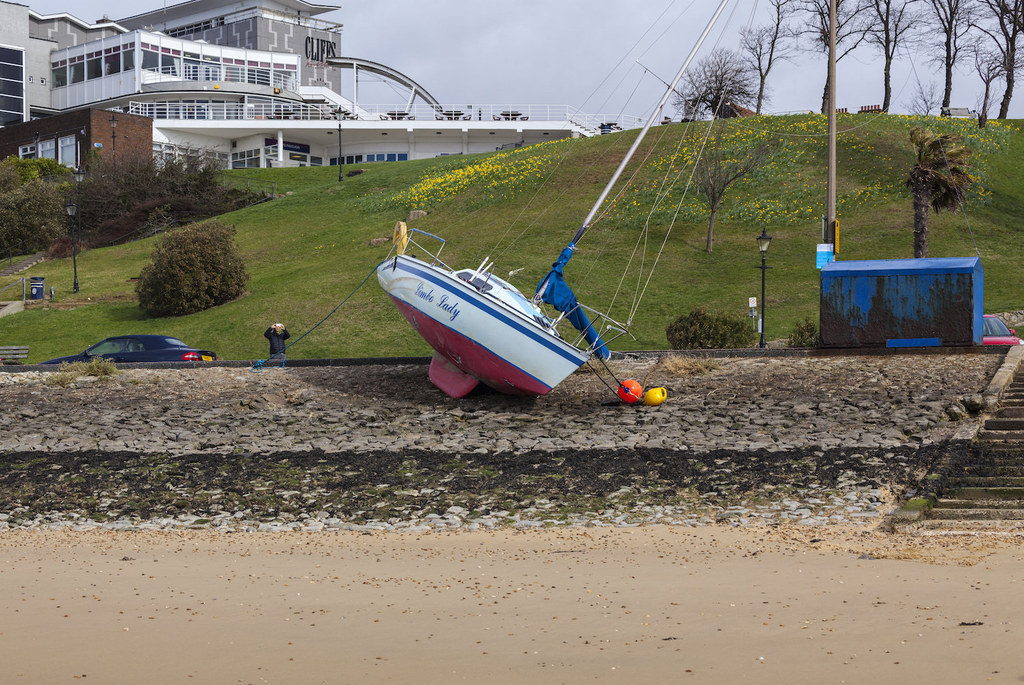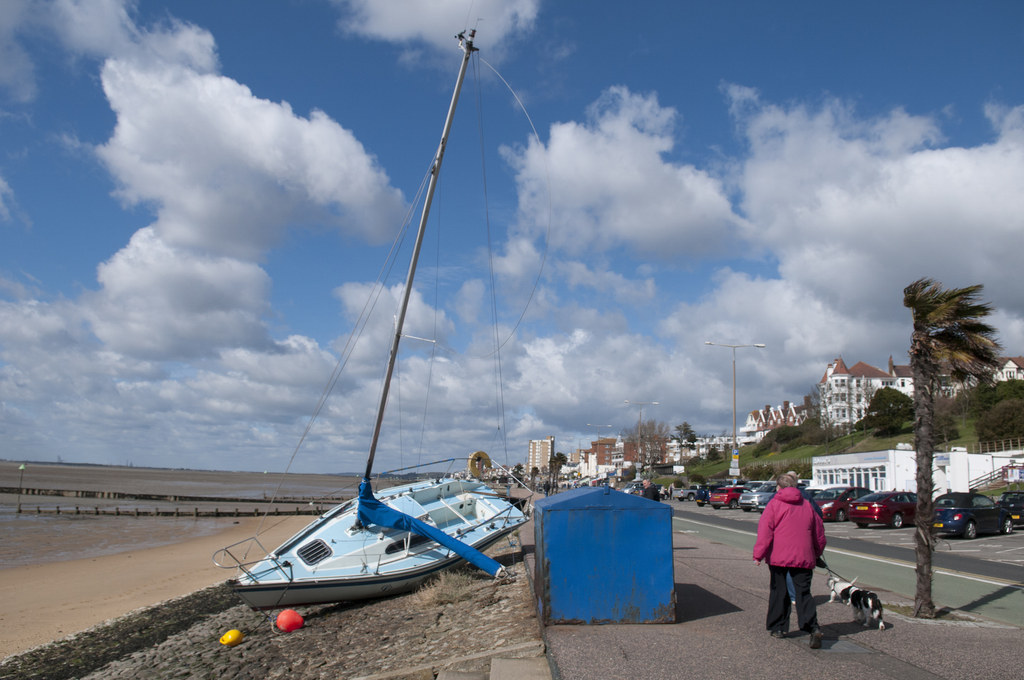 Weston-super-Mare, Somerset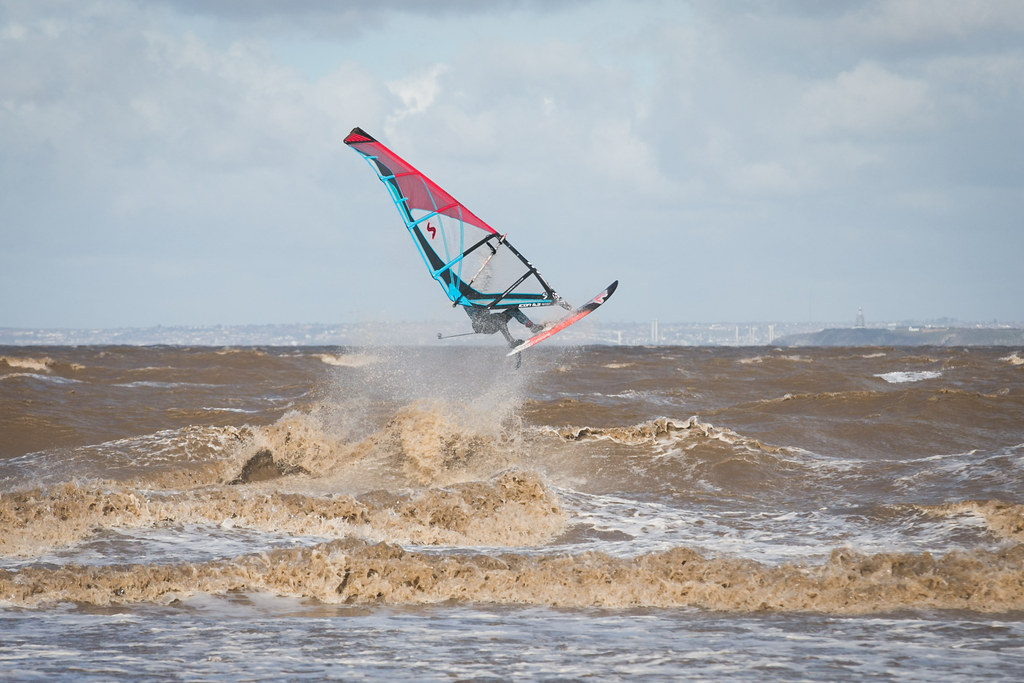 The Peak District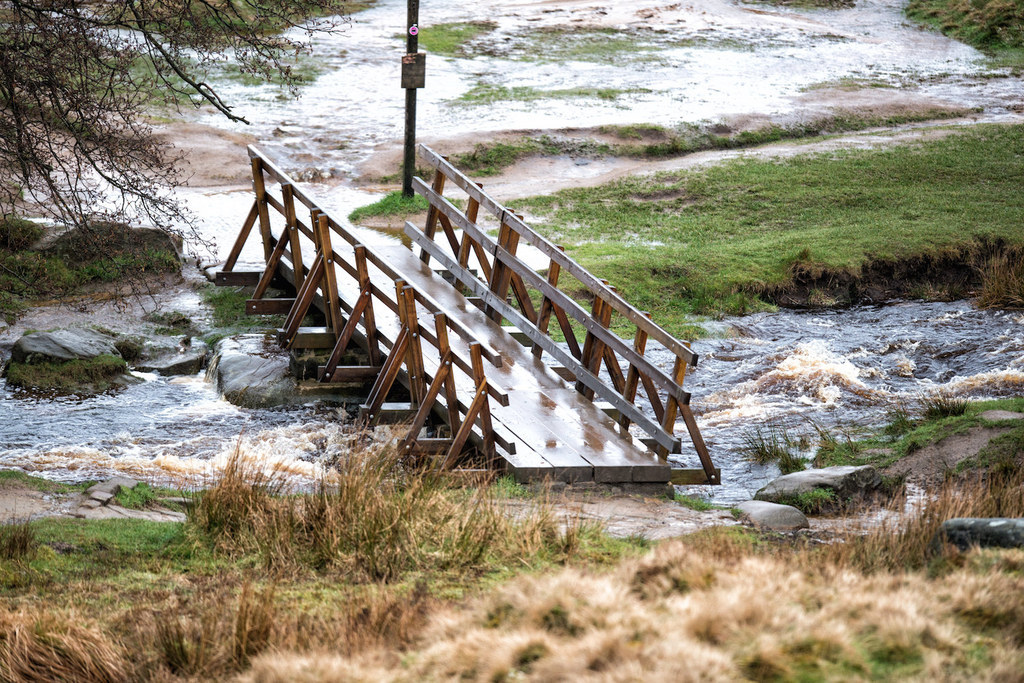 Brighton and Hove