On 14 October 1066 the Battle of Hastings saw the death of Britain's last Anglo-Saxon king. This weekend marks the battle's 950th anniversary, with thousands of people recreating the event in Battle Abbey, East Sussex, wearing replica costume and armour.
Photographer Leon Neal visited St Centingas historic re-enactment group in their homes, snapping them in their living rooms dressed in all their historical finery.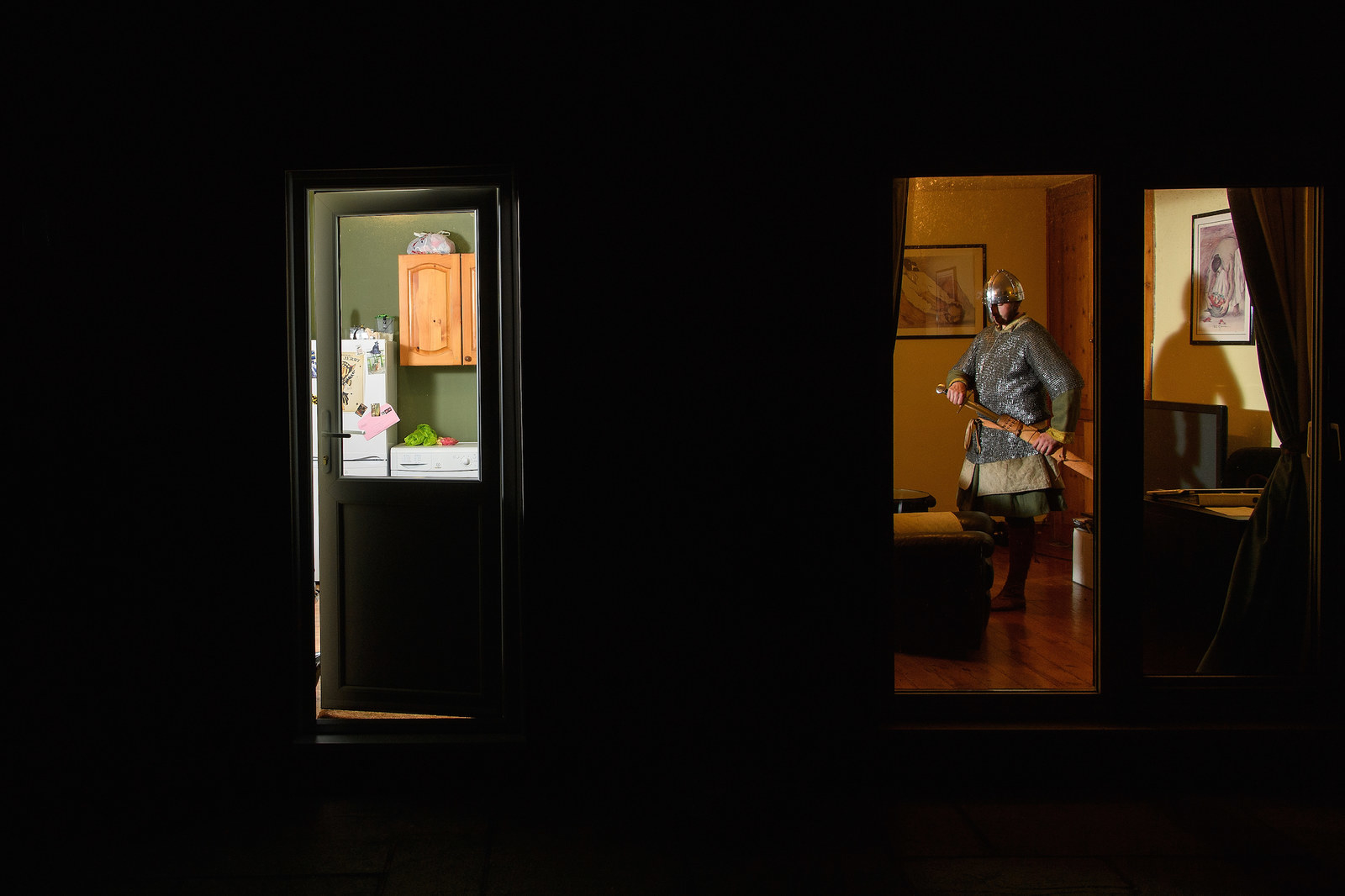 The Battle of Hastings was between William of Normandy and the Anglo-Saxon King Harold II. Thousands of men died on the battlefield, including Harold, resulting in William the Conqueror claiming the throne.

The Bayeaux Tapestry is a famous recreation of the battle embroidered on to around 70 metres of cloth, showing King Harold killed by an arrow to the eye.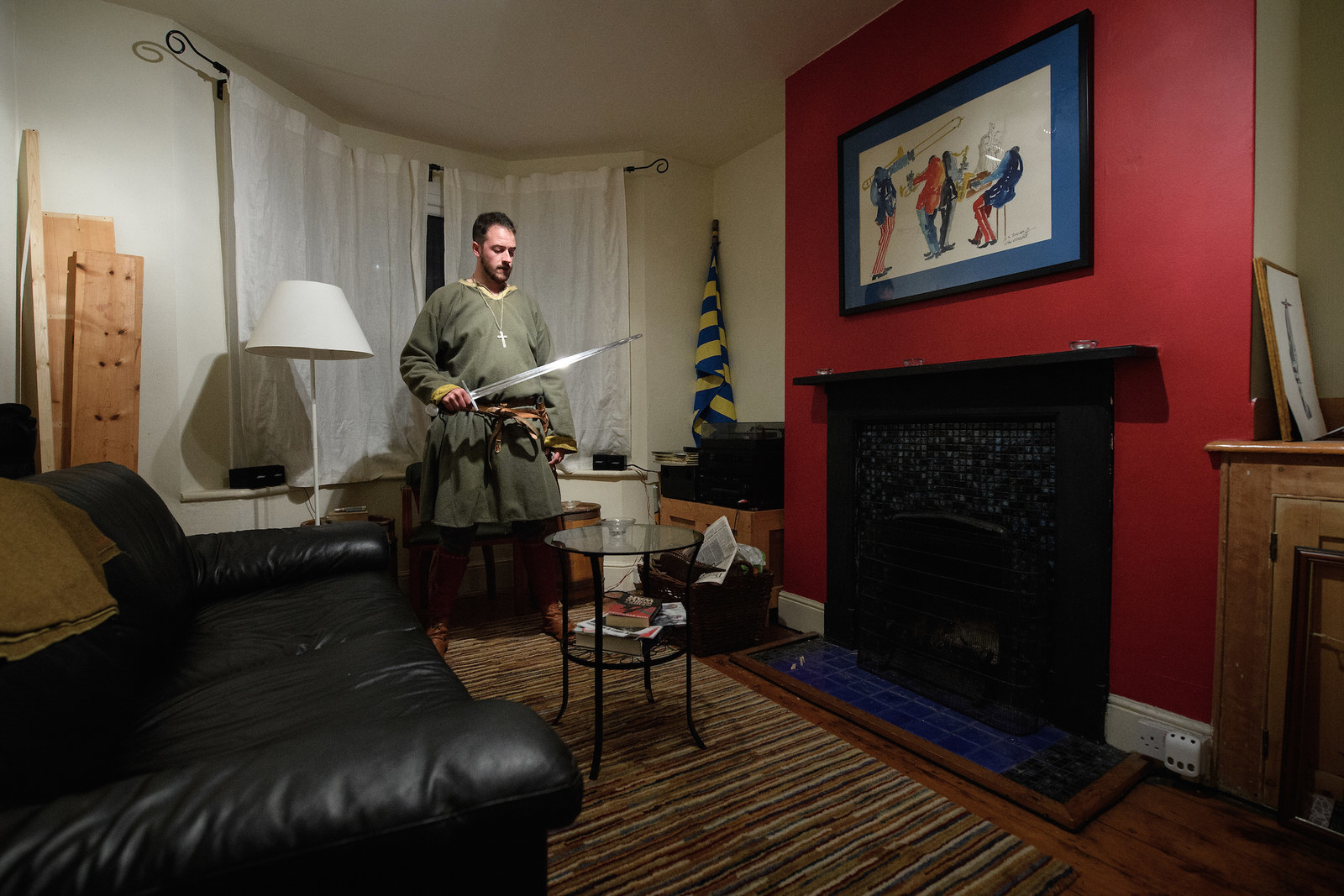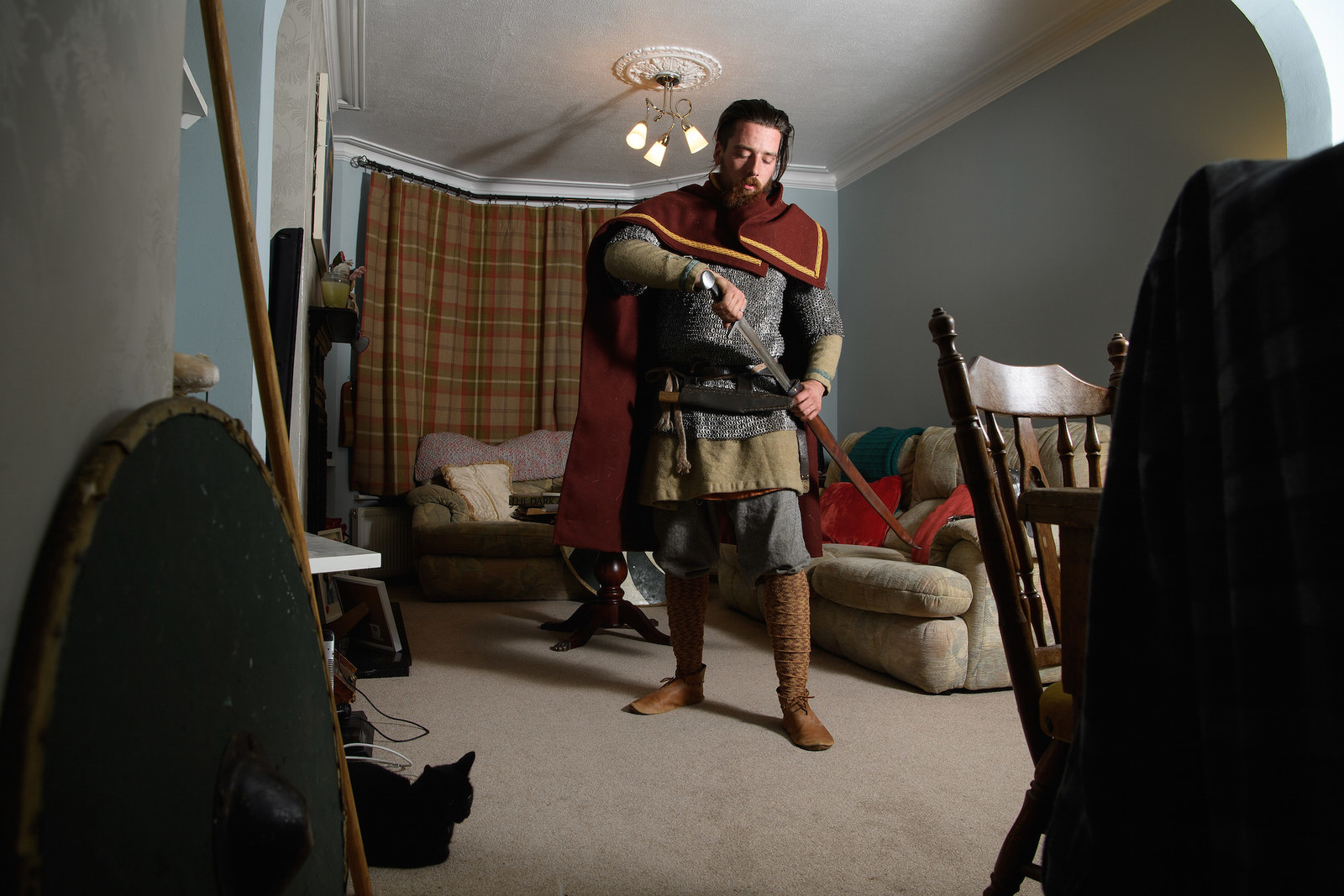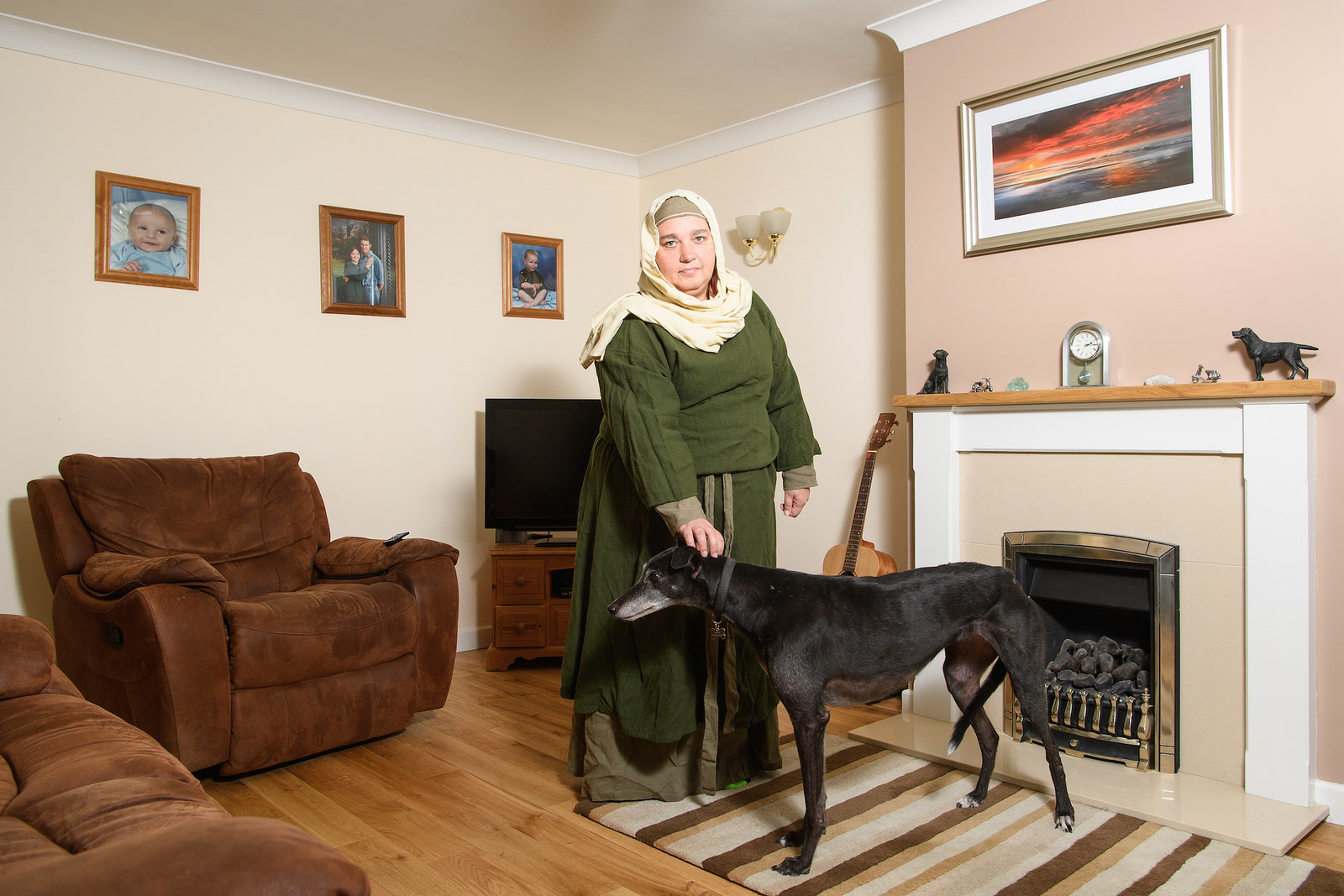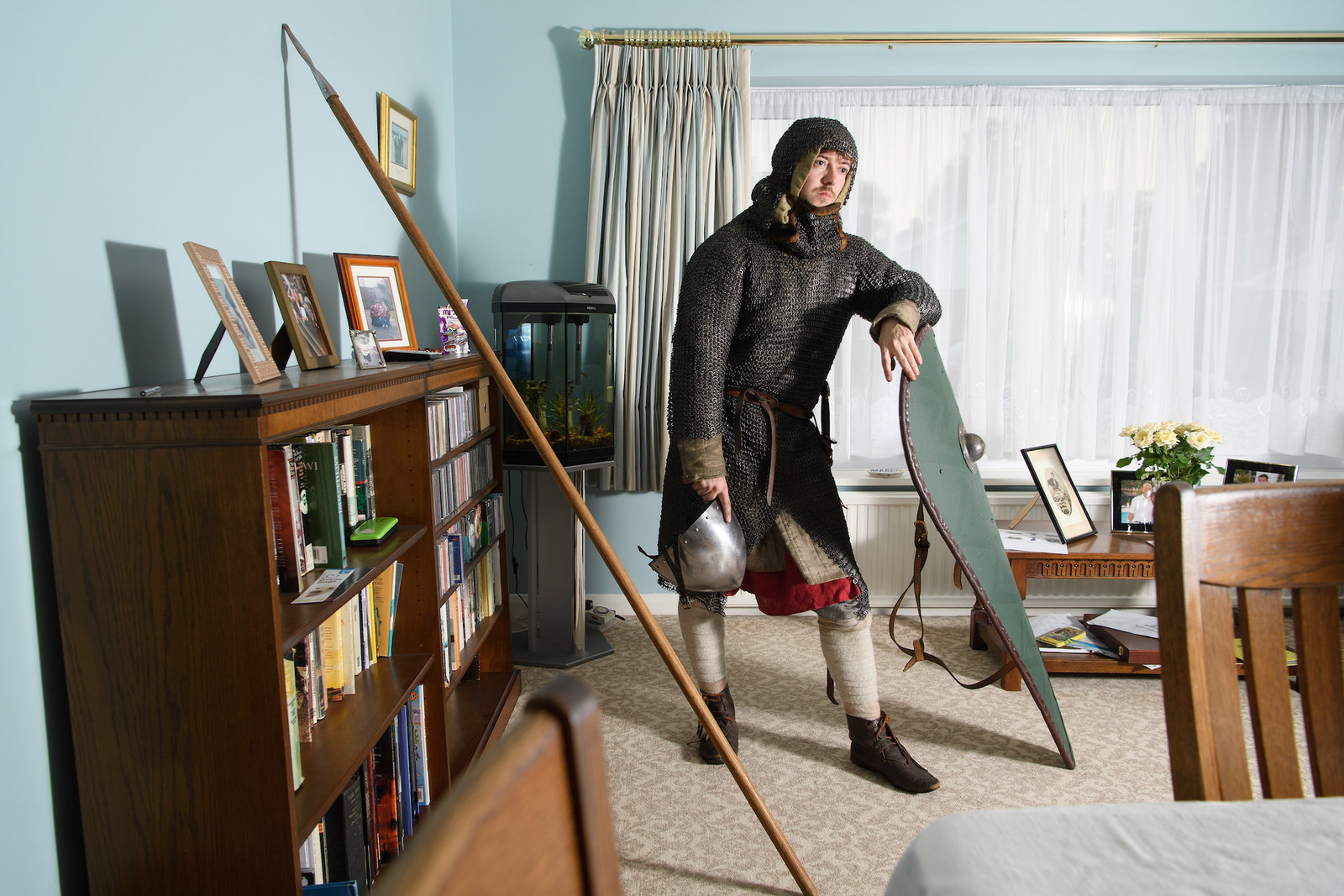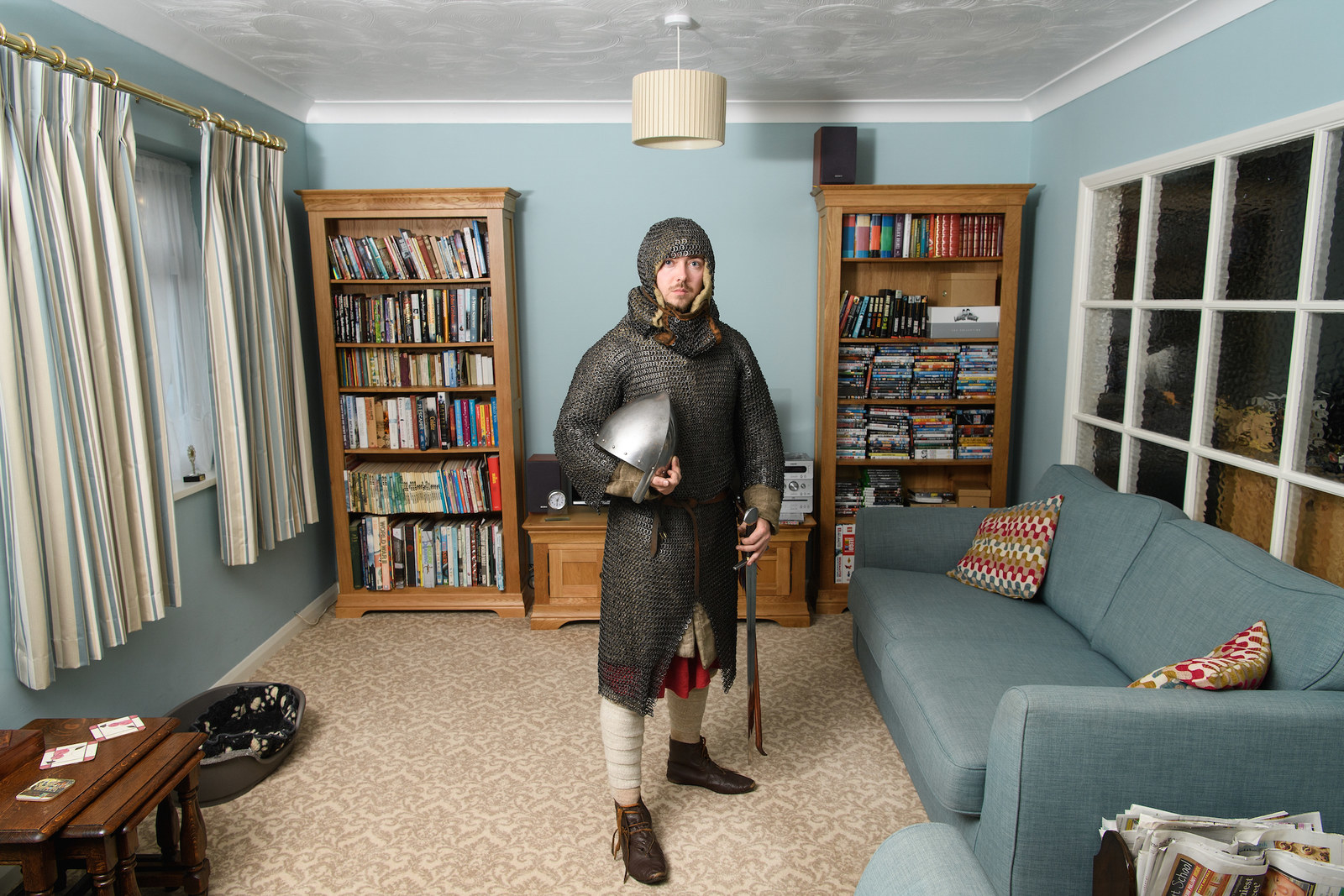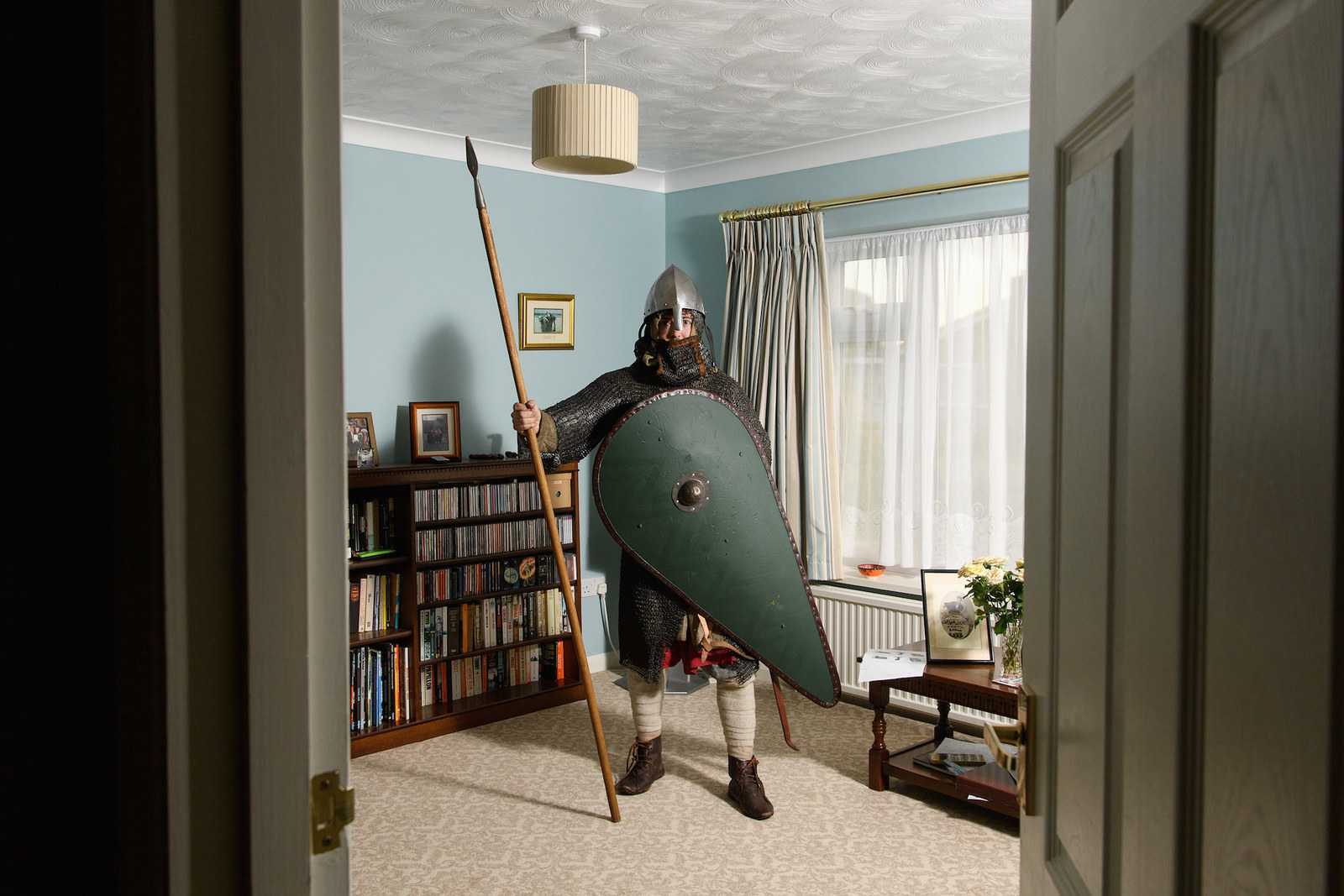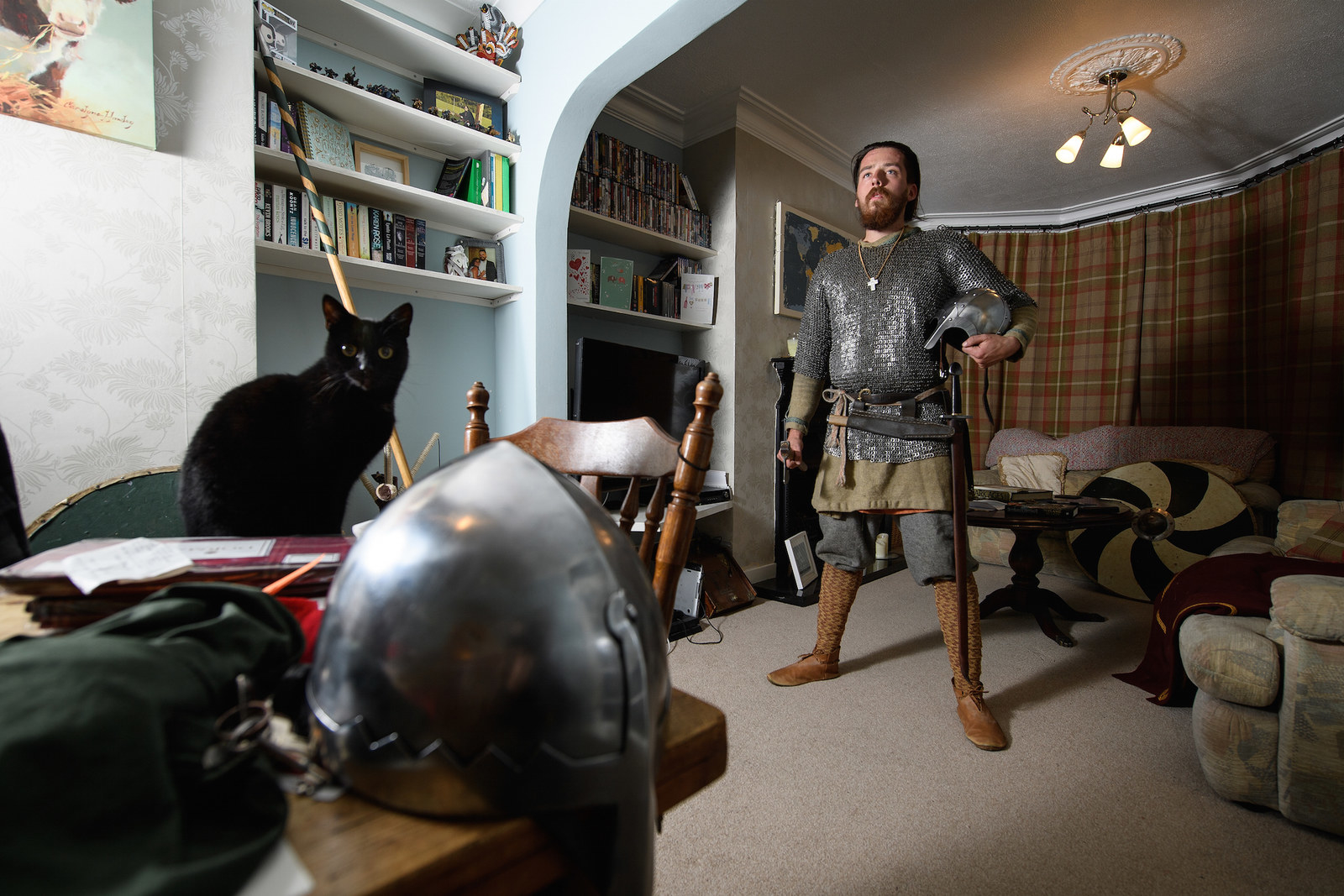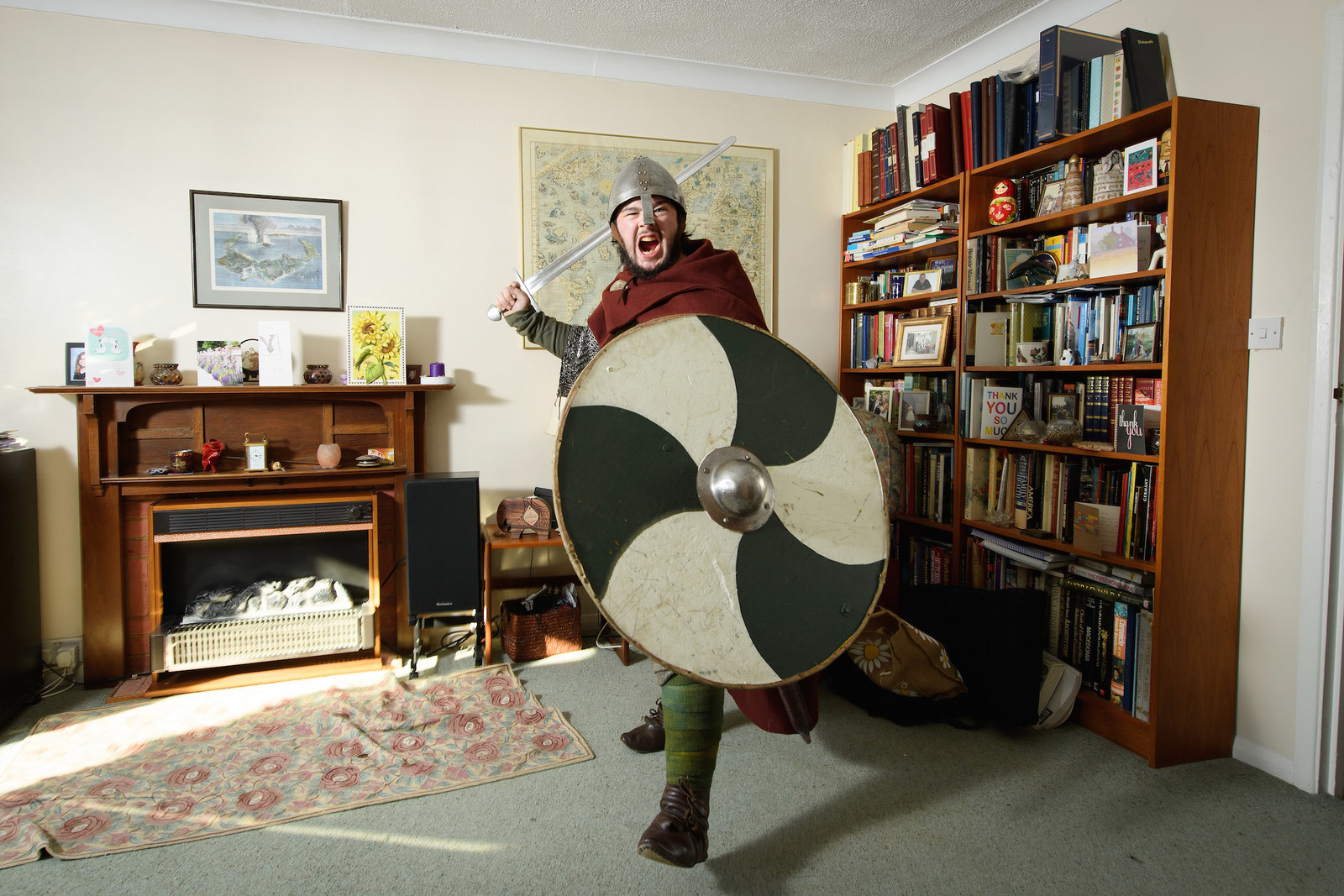 As well as preparing in their living rooms, participants around the country have been practising their moves and setting up on the battlefield itself.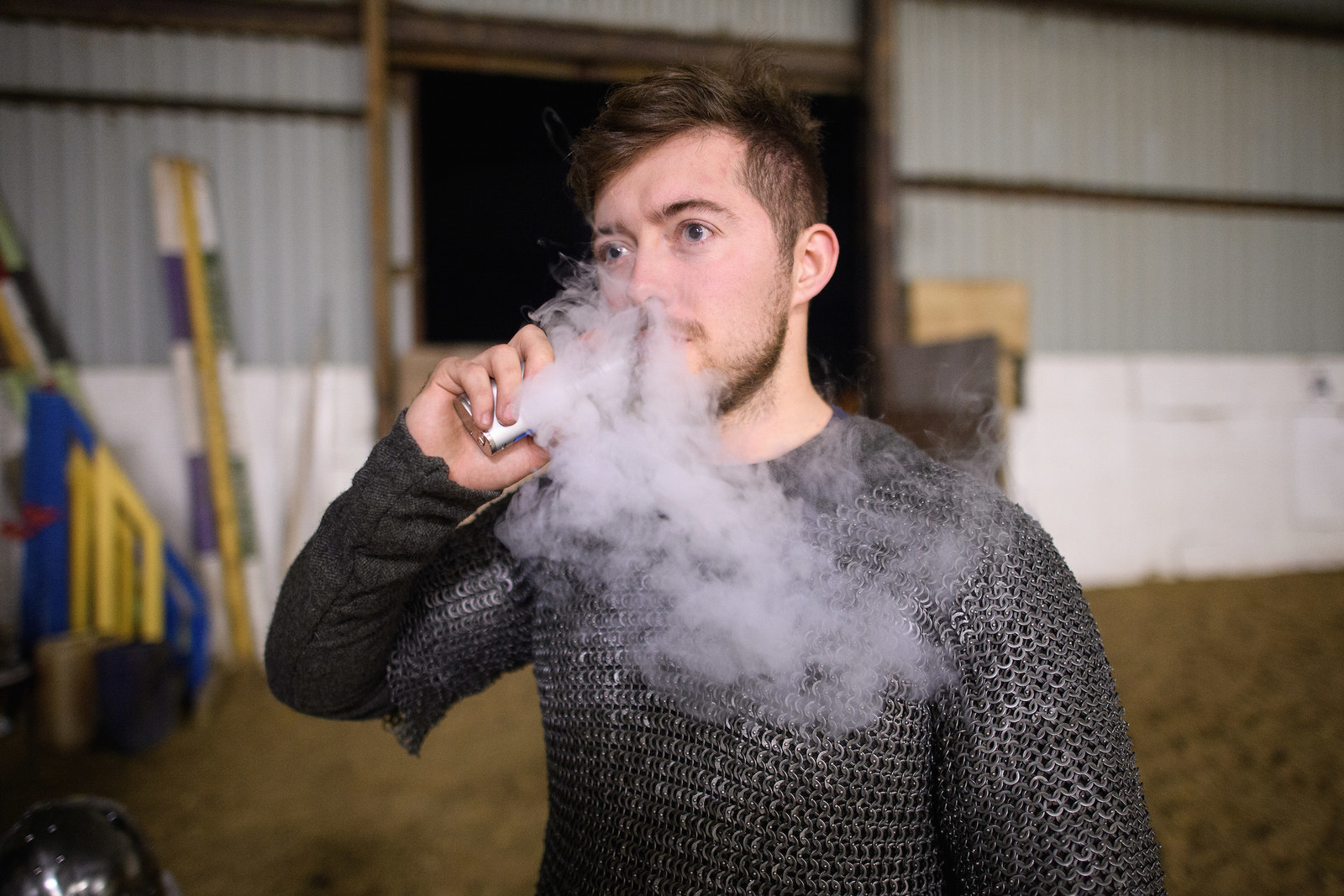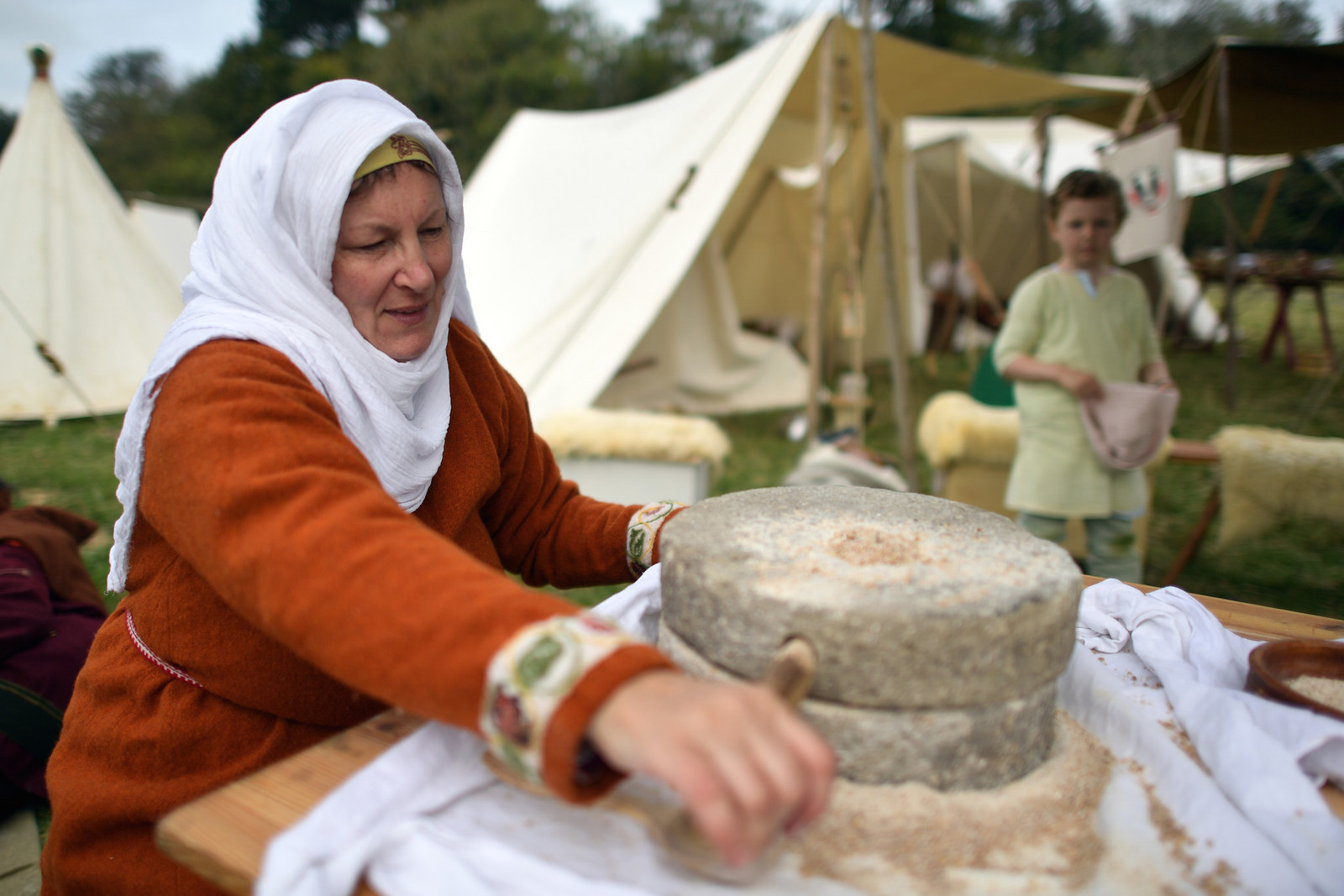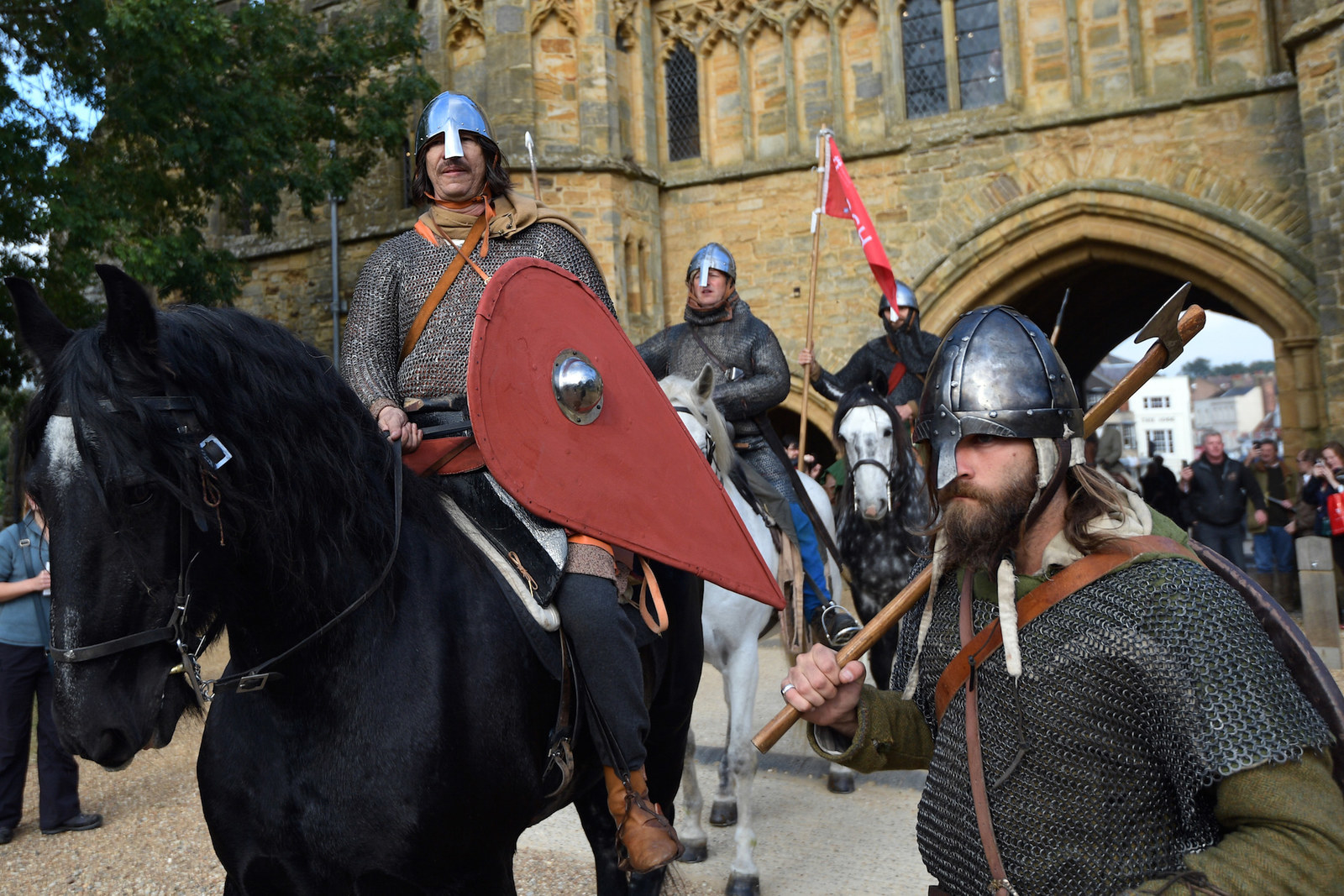 The recreation in Battle Abbey, run by English Heritage, will take place on 15 and 16 October and will see 8,000 people attend the hour-long event. There will also be small battles for kids, falconry, music, and theatre. Live tweeting will take place throughout, with the hashtag #battle1066, and a final tweet from King Harold at 16.03 on each day.