Over 700 hours of work has gone into the colourisation of these 93-year-old black-and-white photos.
The tomb of Tutankhamun was cracked open in 1922 by archaeologist Howard Carter after lying undisturbed for over 3,000 years.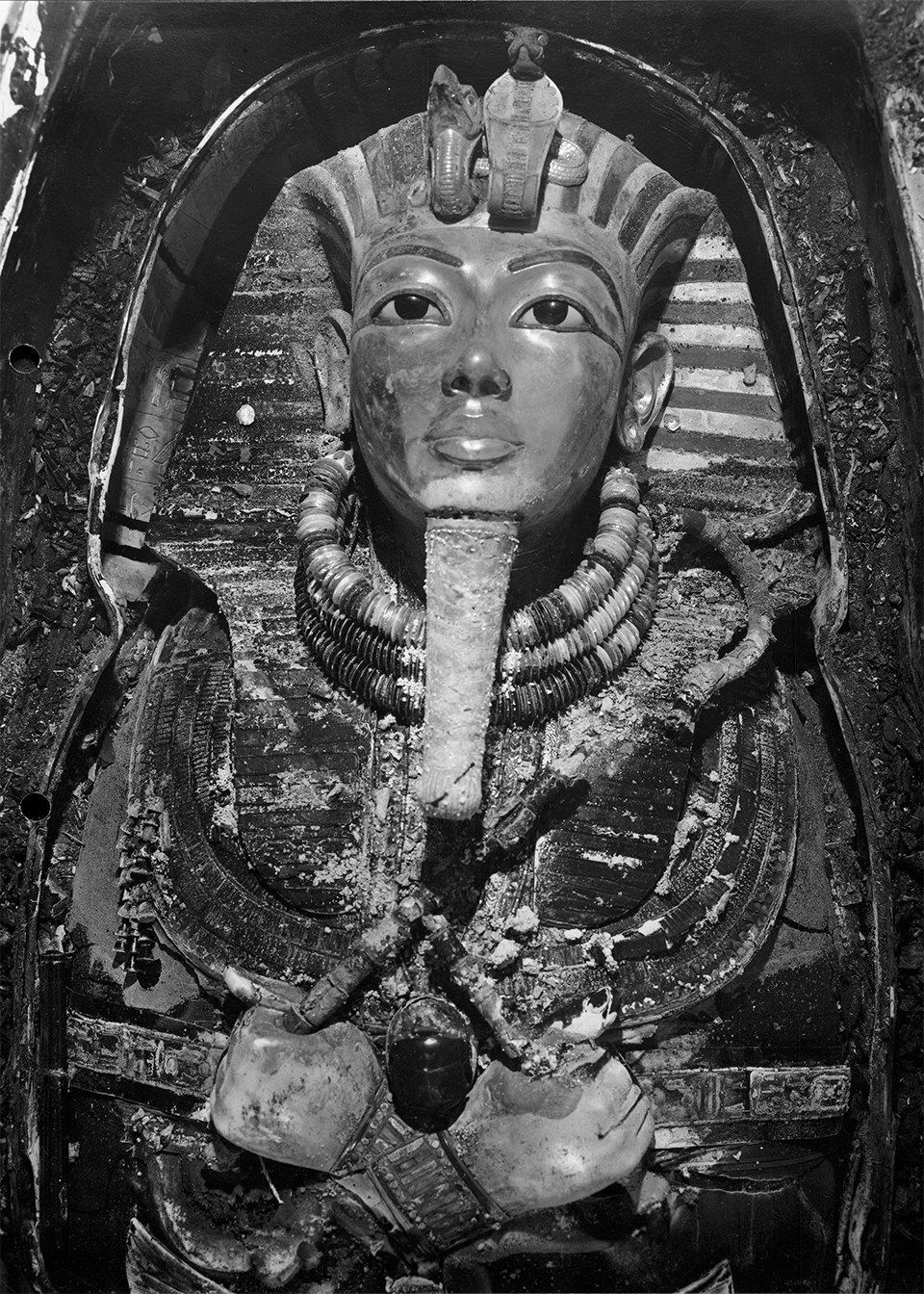 Tutankhamun's tomb has gone down in history as one of the biggest archeological finds ever. Inside it there was a gold sarcophagus and a trove of beautifully decorated artefacts intended for use by the 17-year-old pharaoh in his afterlife.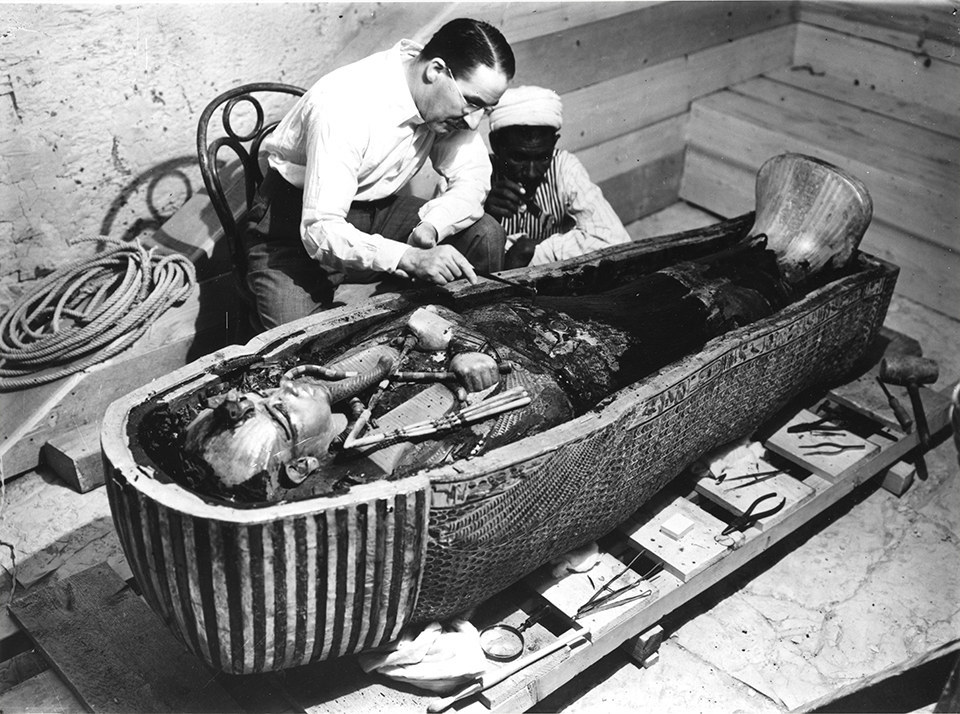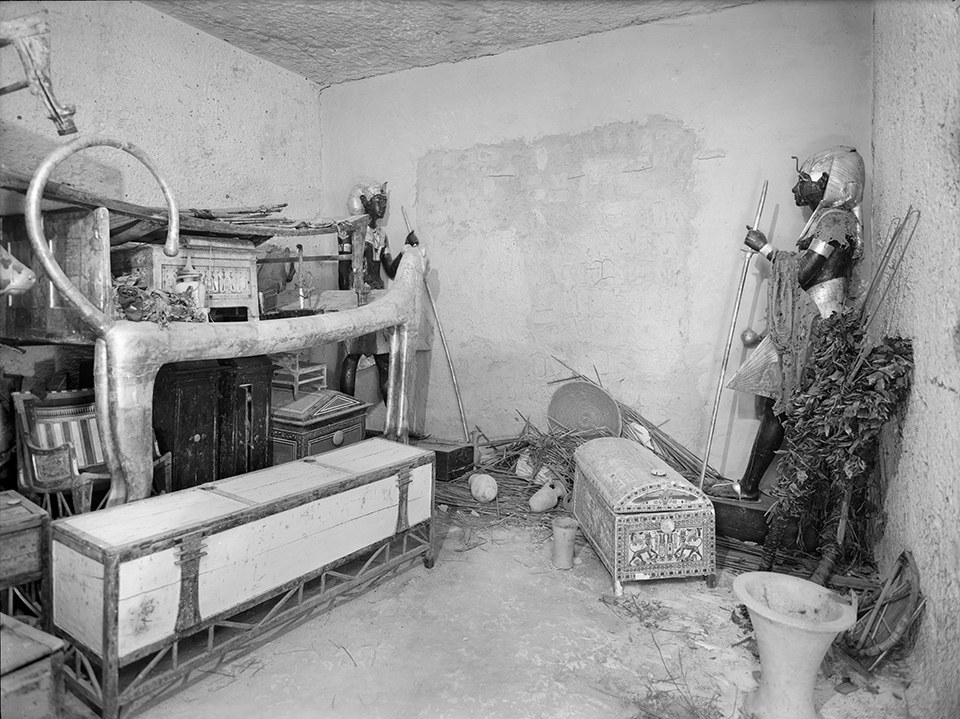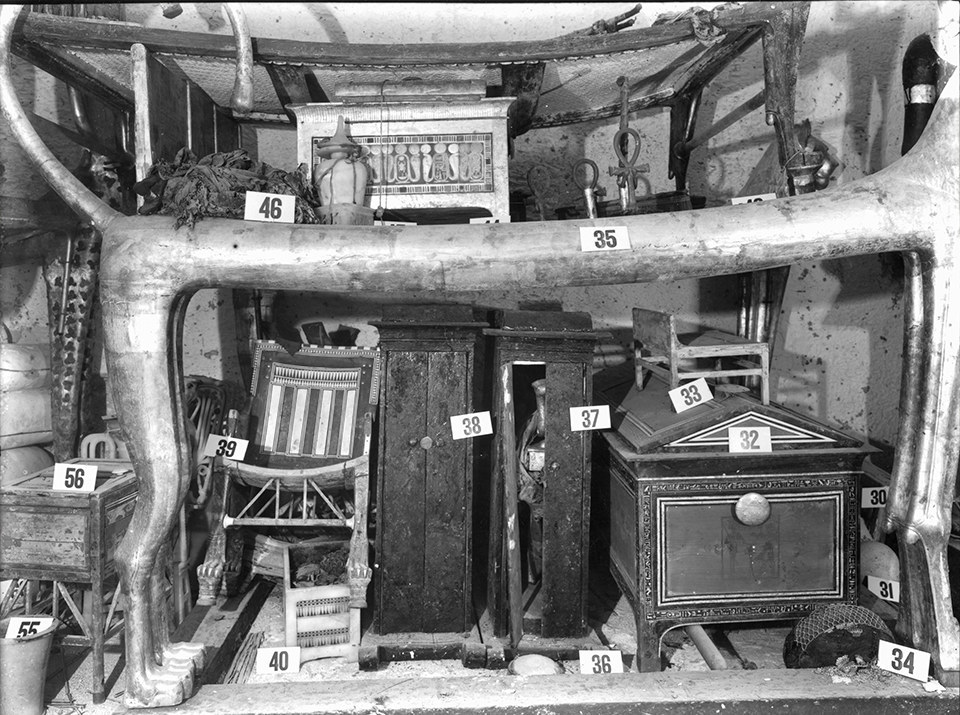 To create the digital colour photos, the Dynamichrome team combed through Carter's original inventory notes, consulted Egyptologist Dr Wolfgang Wettengel, and compared the photographs against the restored artefacts themselves, which are now scattered across the globe.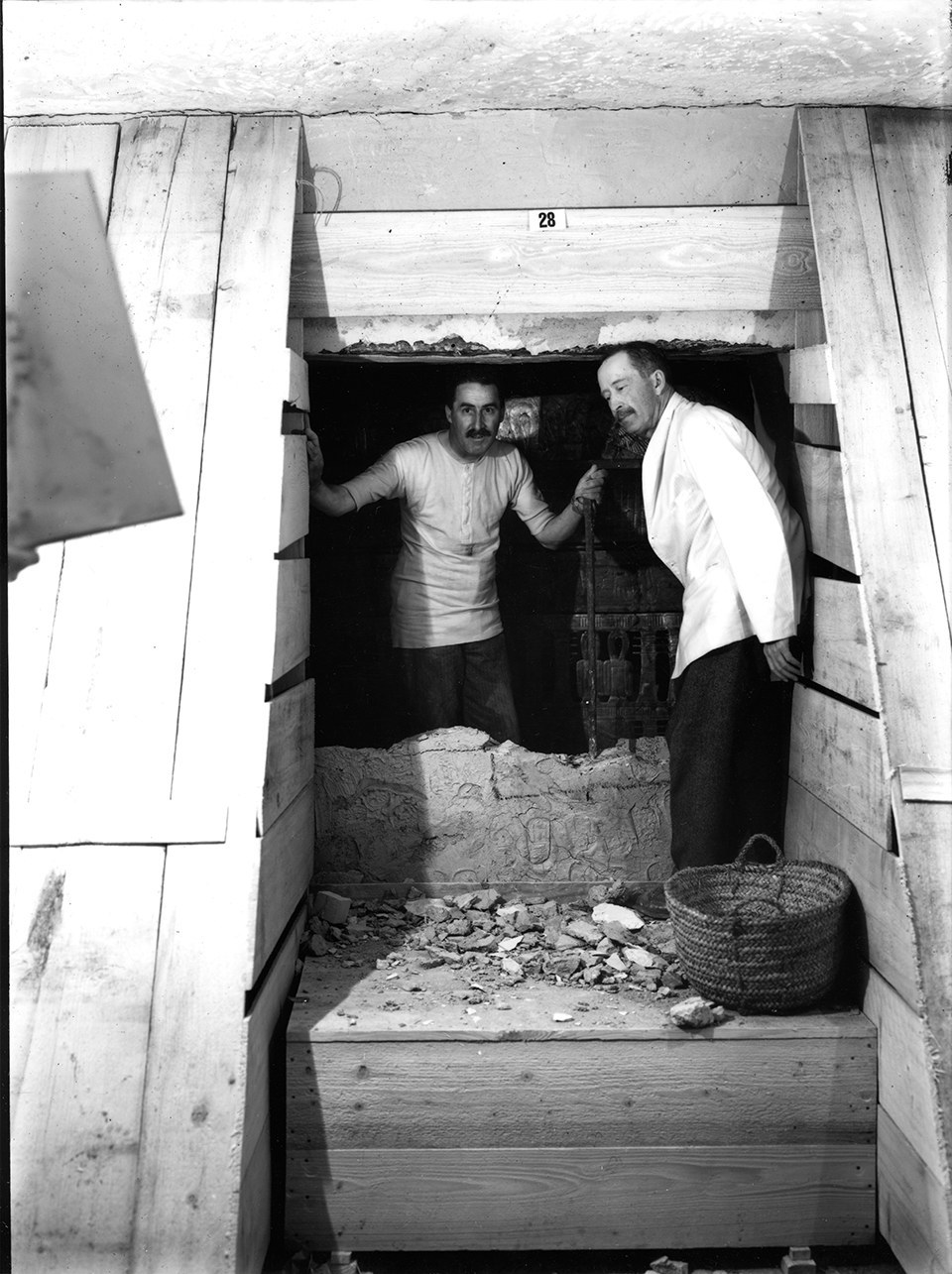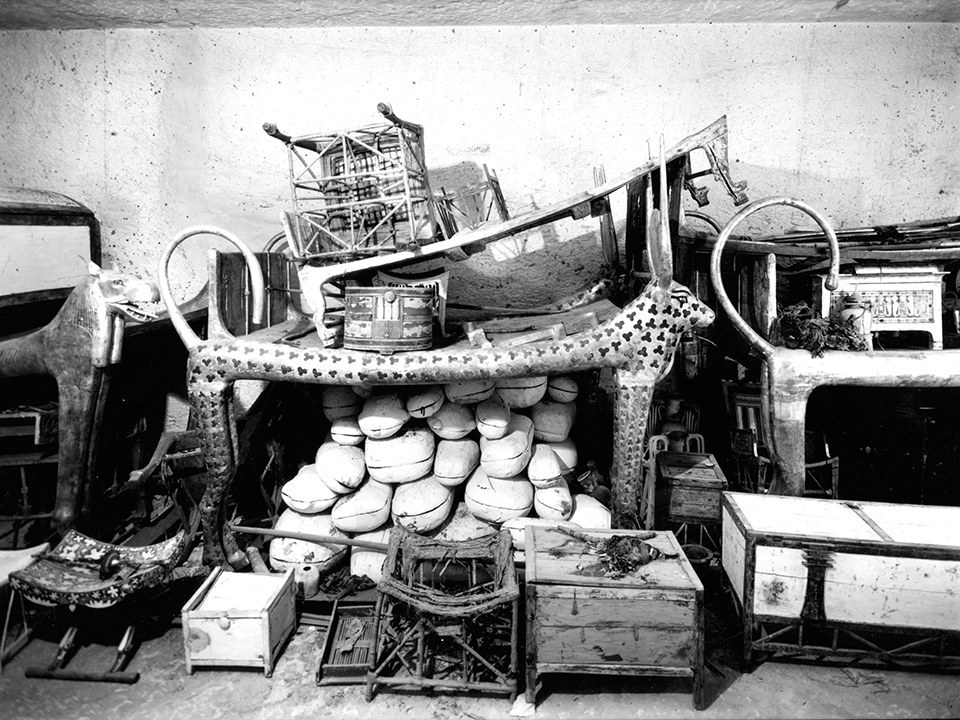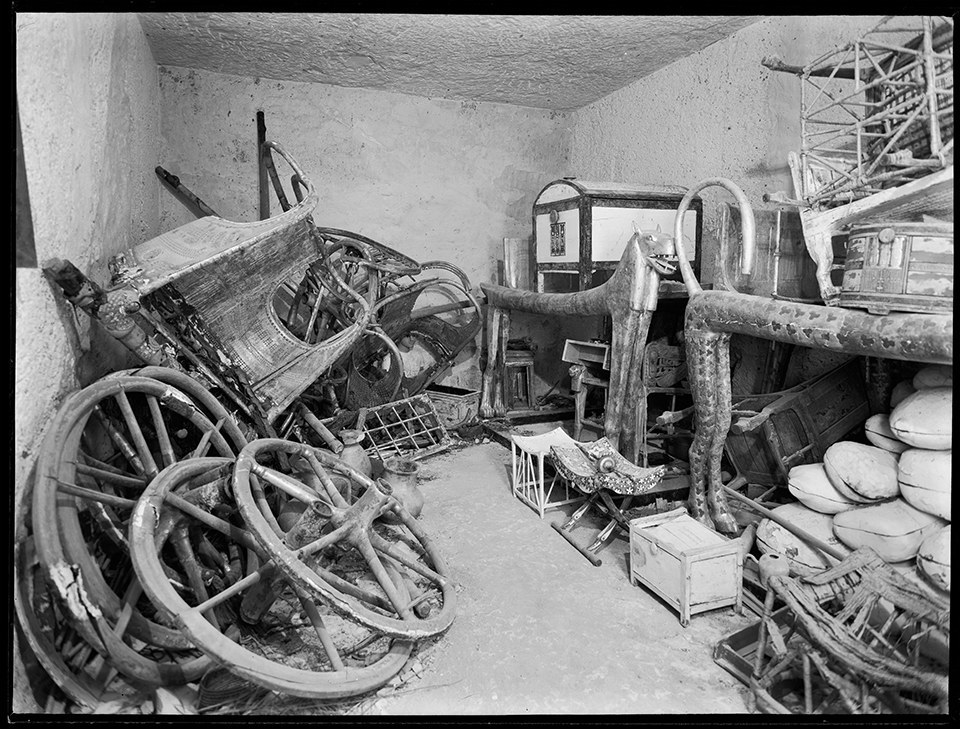 To get the best colour accuracy, the team took into account the scientific effects of 3,000 years of dust, the lighting present at the time of the photos, including oil lamps, and how light would have reflected on to different surfaces.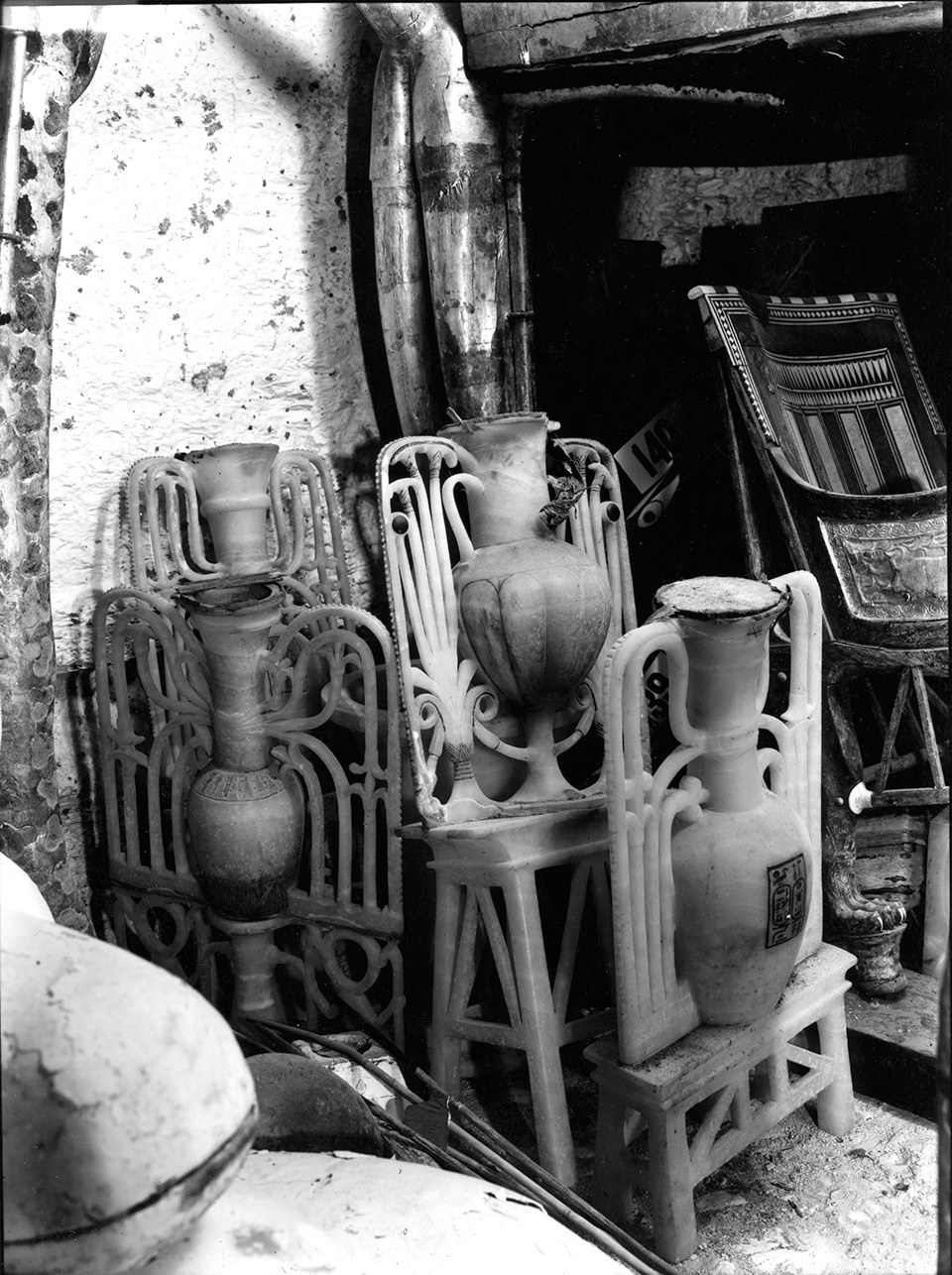 Hundreds of layers of colour were added one at a time to bring depth to each image.