1.
Feeling like every day is Saturday.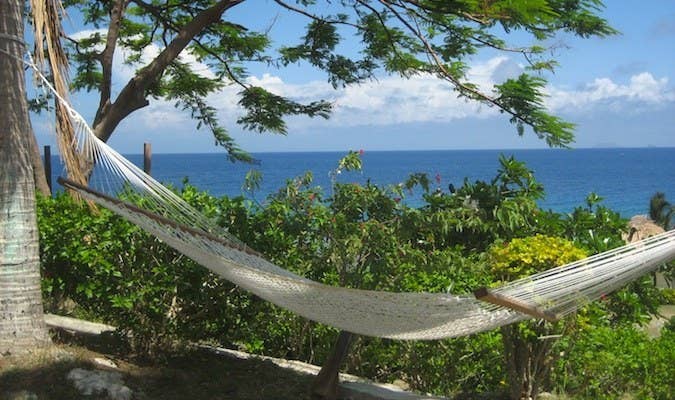 2.
Authentic (and insanely good!) international food.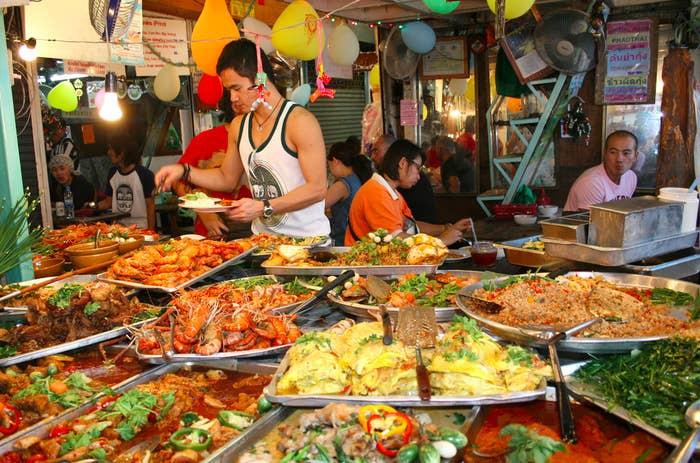 3.
The messy art of hostel life.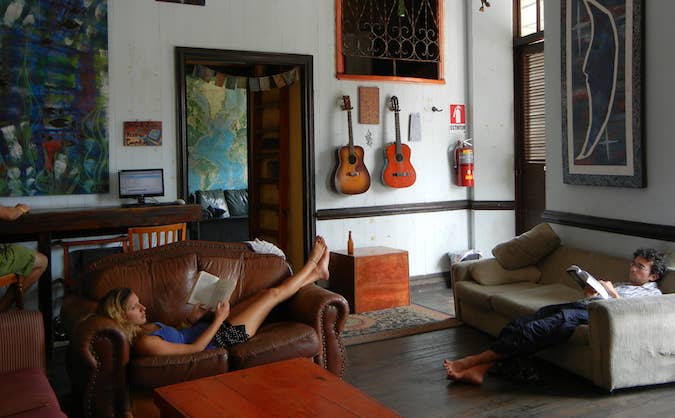 4.
Learning "cheers!" in multiple languages.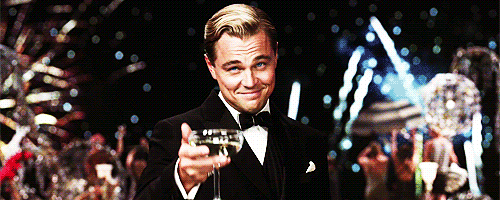 5.
Meeting people from all over the globe.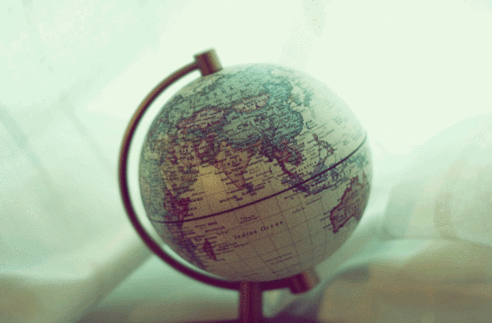 6.
Getting completely lost — and not minding at all.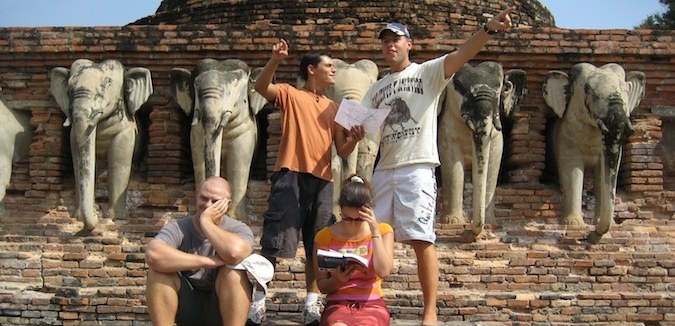 7.
Stacking your day with adventure.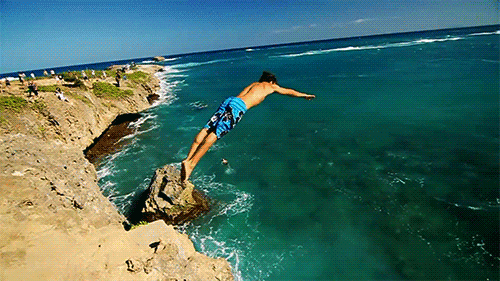 8.
And at night, partying till the sun comes up.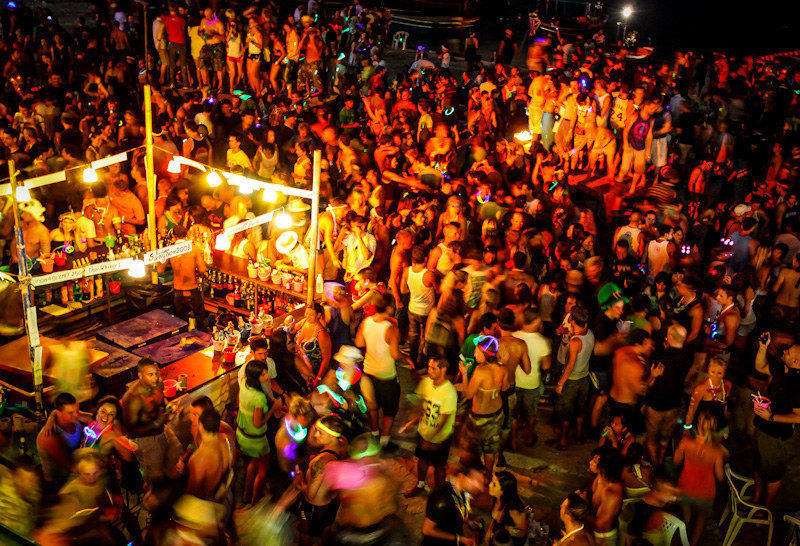 9.
Crushing abroad.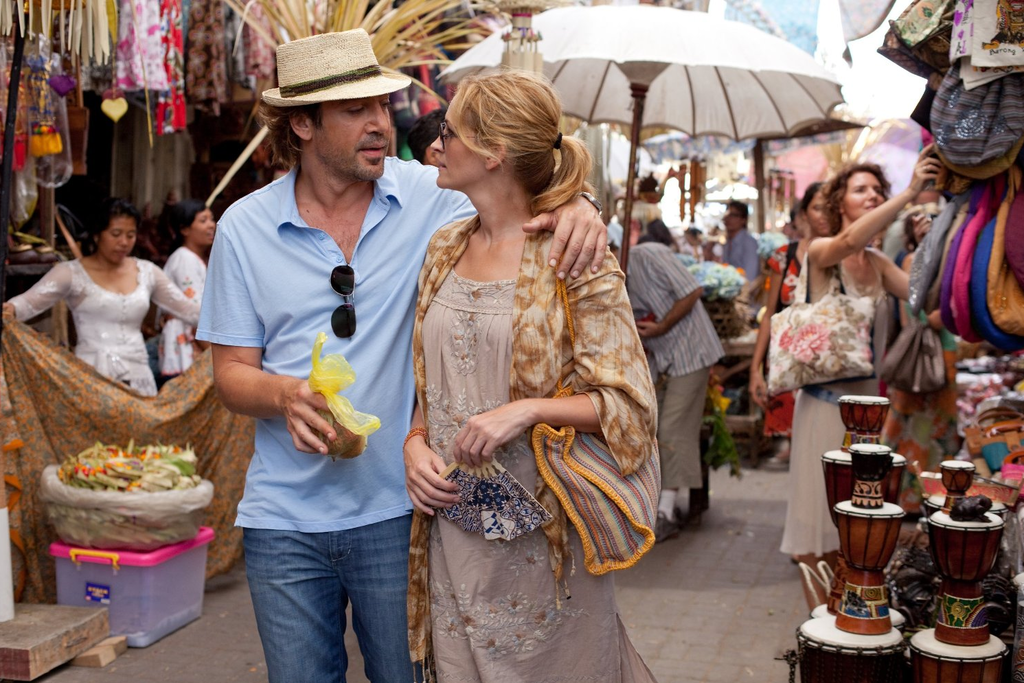 10.
Stretching every dollar like a pro.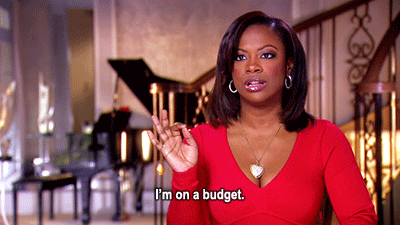 11.
Sleeping in.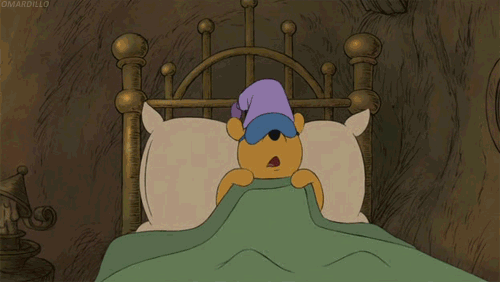 12.
Turning strangers into friends.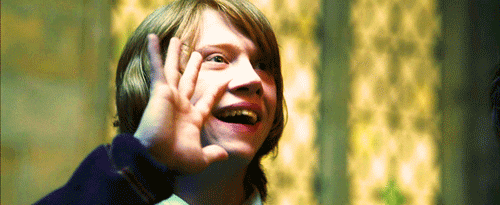 13.
Not being tied to your Google calendar.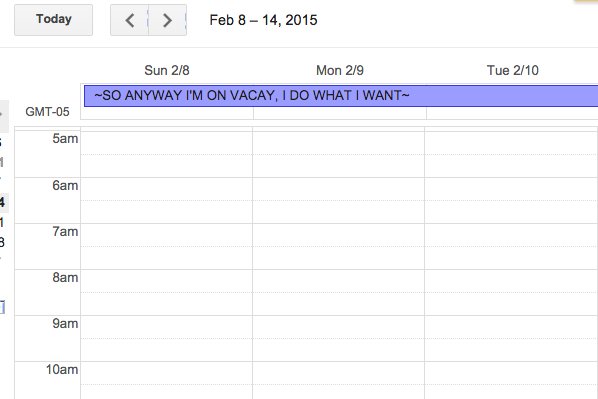 14.
Feeling like you've finally found people who are exactly like you.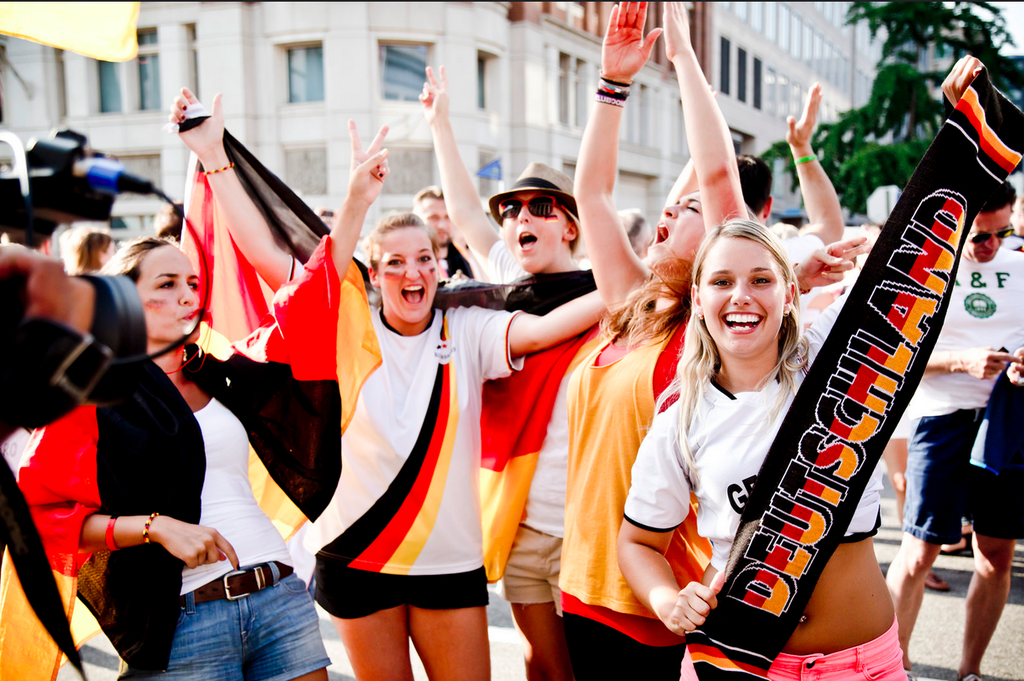 Cheers to the next one!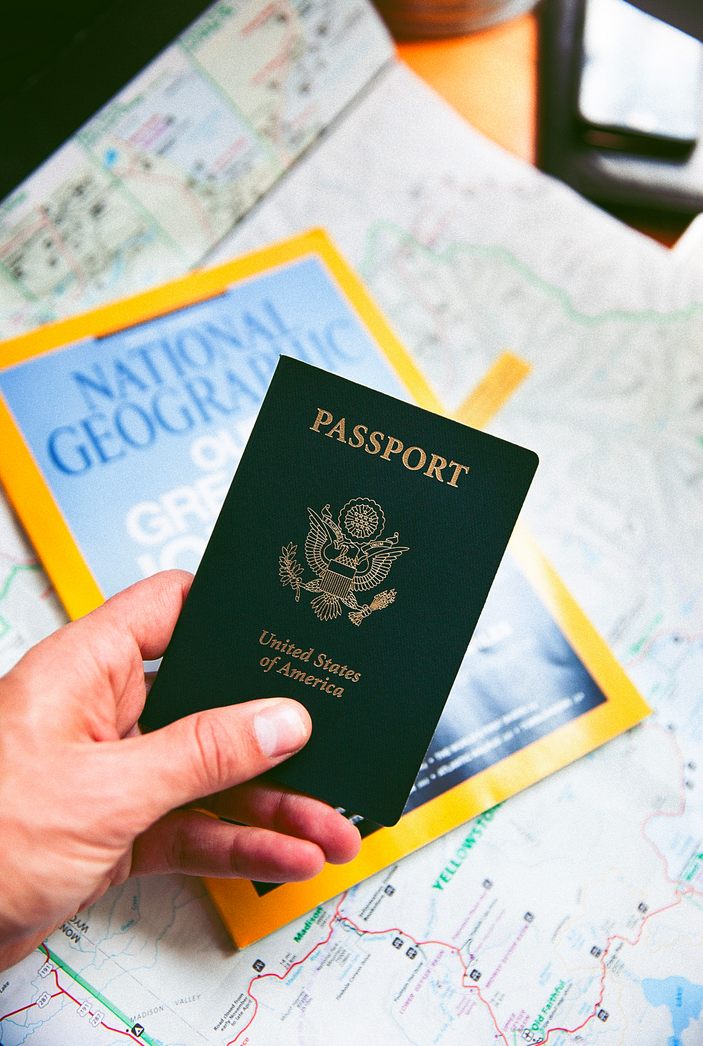 Matthew Kepnes runs the award-winning budget travel website Nomadic Matt and is the author of the new book, How to Travel the World on $50 a Day, available now in bookstores and online. His tips and expertise have appeared in Wall Street Journal, CNN, National Geographic, BBC, The Guardian, and the New York Times.