Zayn Malik's First Solo Single Is Coming Out This Week
"Pillowtalk" is out on Friday 29 January.
Zayn Malik's first single as a solo artist is about to drop.
He tweeted a topless photo of himself on Sunday announcing "Pillowtalk" would be out this Friday.
The single is the first material from his debut solo album that will be out in March, a year after he left One Direction.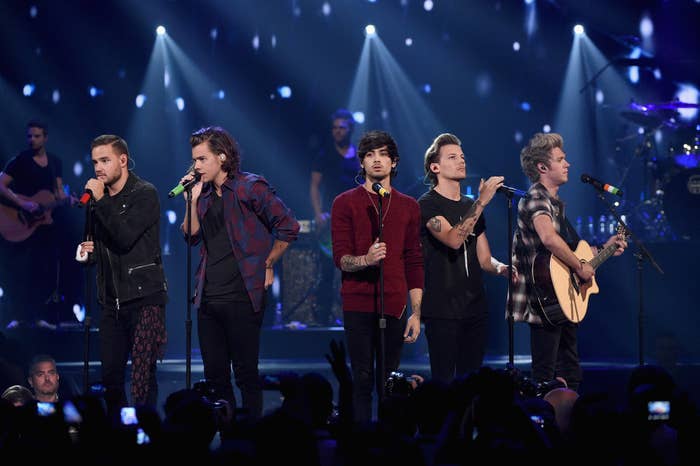 Next Friday the 23-year-old will also be appearing on BBC1's The Graham Norton Show, his first TV interview since going it alone.
In an interview with The Sunday Times (£) published today, Zayn said his new music would "let people know what's really going on".
"I don't want to make it black and white for people. I just want it to be creative, still, and artistic," he said.
Insisting he had "no beef" with his former bandmates he said he left One Direction because he was "fed up".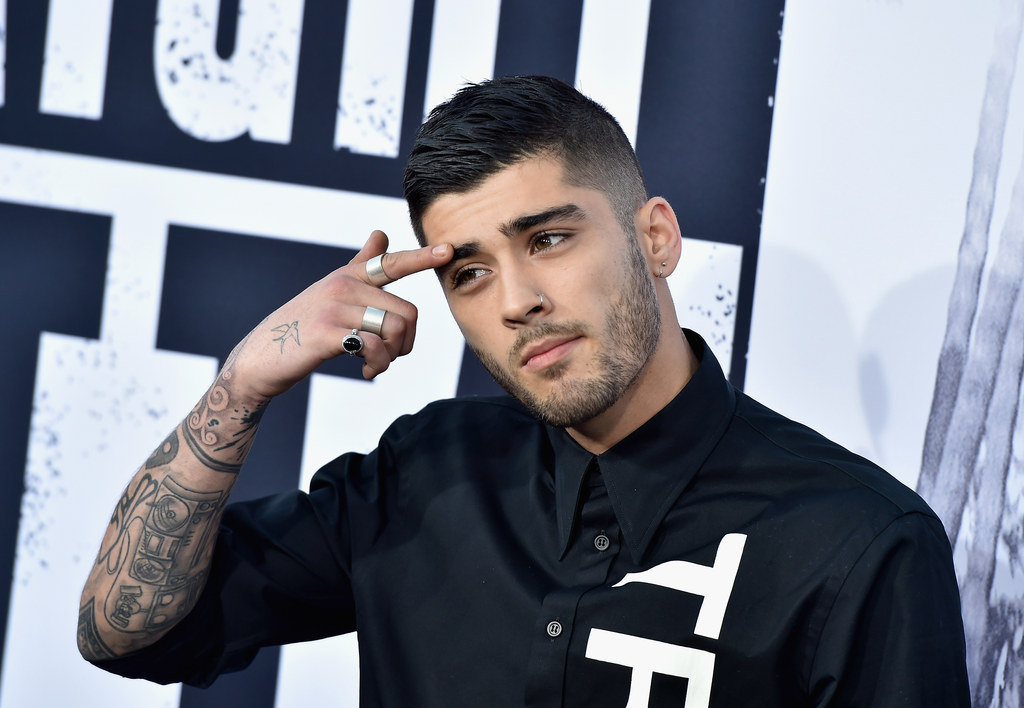 "I just knew I wanted to go. I was fed up," Zayn said. "I didn't wanna do that any more."