On Saturday night Anthony Joshua claimed the WBA world heavyweight title in a knockout win against Wladimir Klitschko at Wembley Stadium.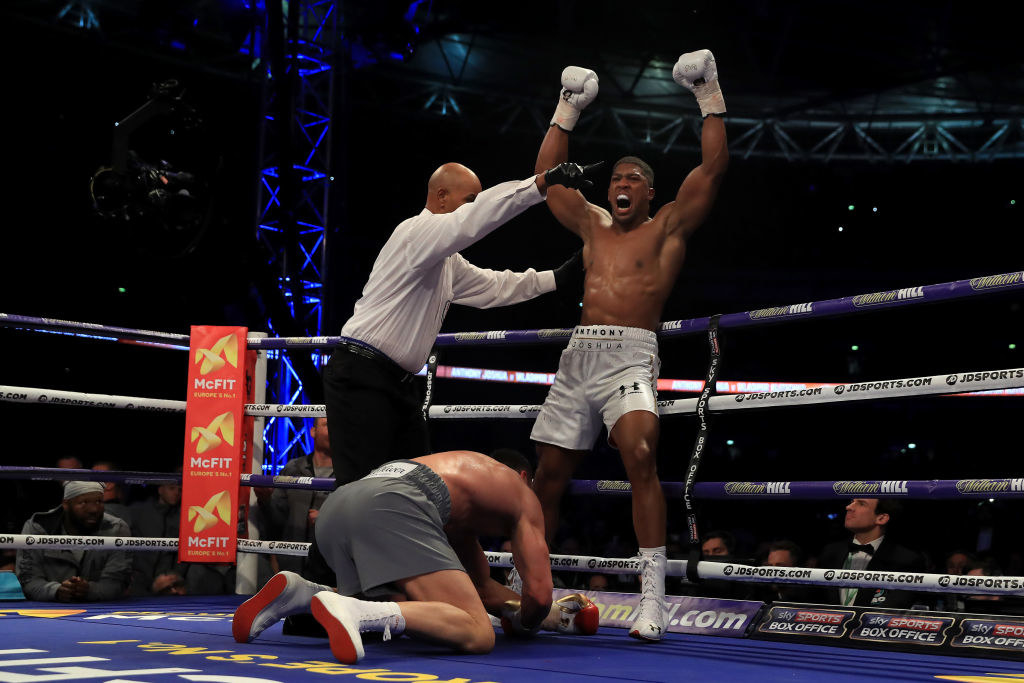 Terminator actor and former California governor Arnold Schwarzenegger was among the famous faces watching on from the crowd.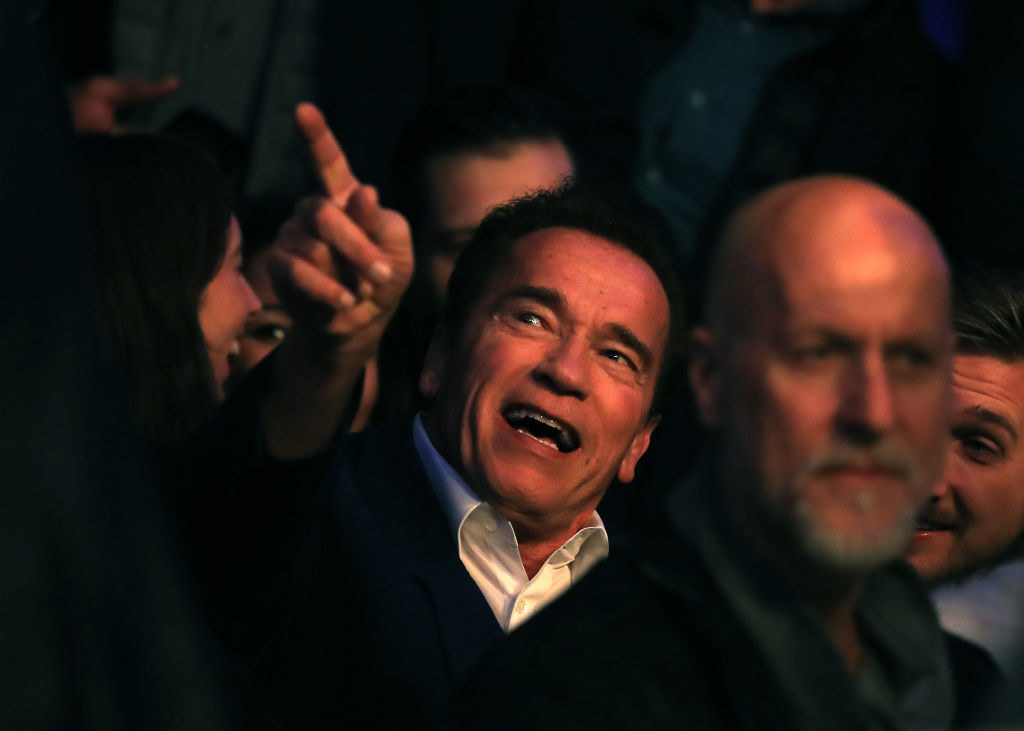 As was Watford striker Troy Deeney.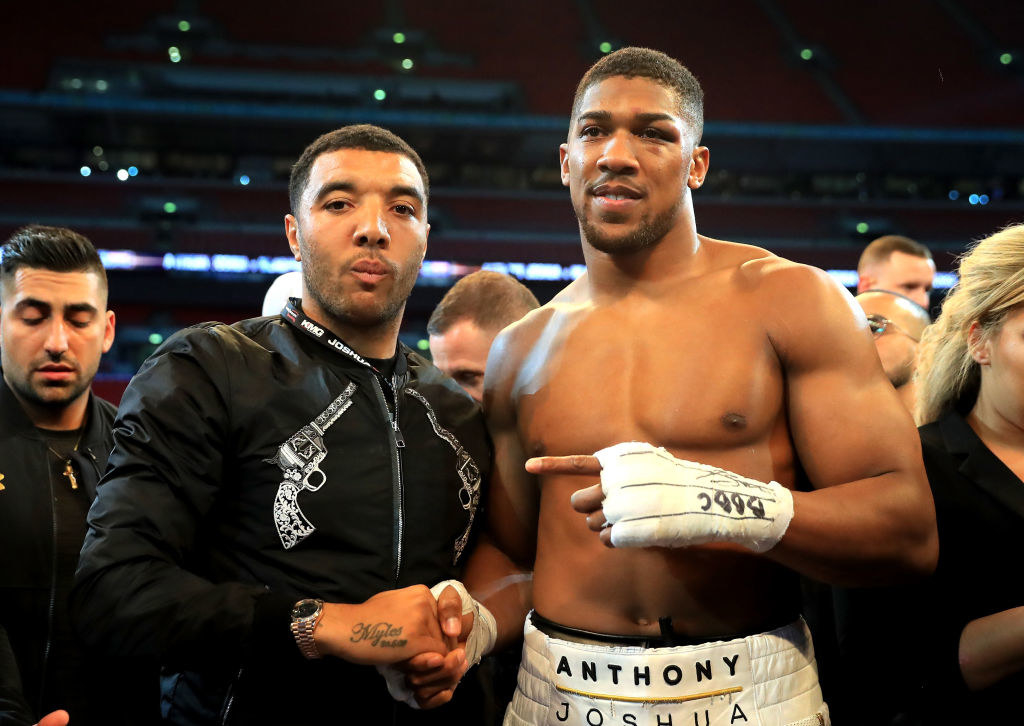 And Jay Z and Barry Chuckle.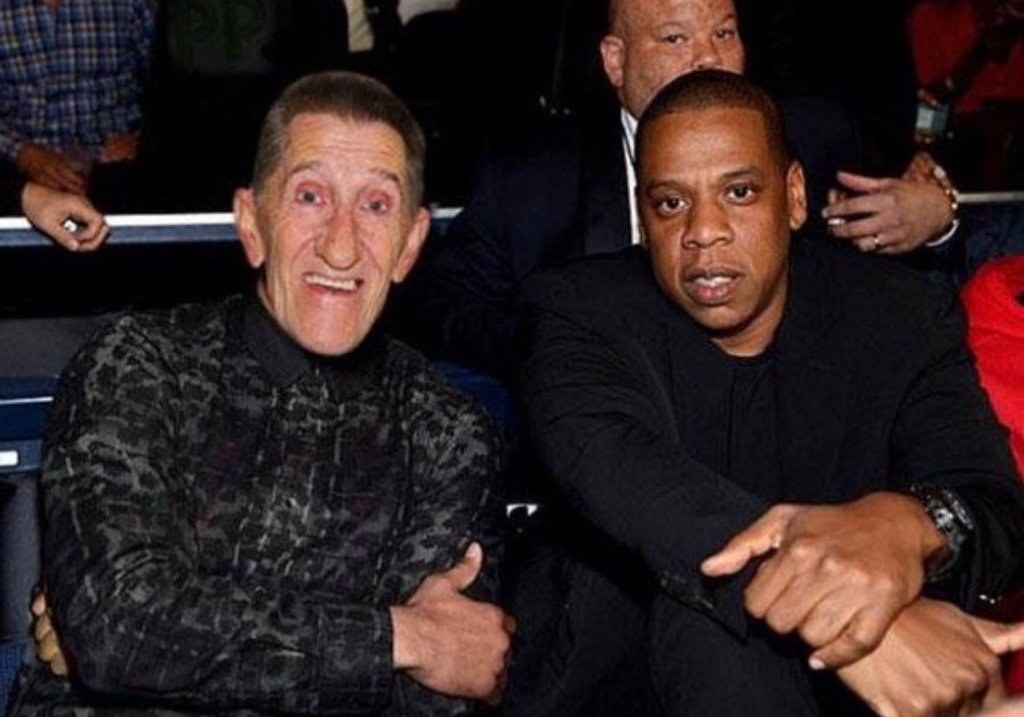 Wait, WHAT.
People lost their minds when this picture started doing the rounds during the fight.
Everyone wanted to believe that one half of a 90s British kids show could somehow be friends with one of the best-selling musicians of all time.
If you didn't already guess, however, the picture is FAKE.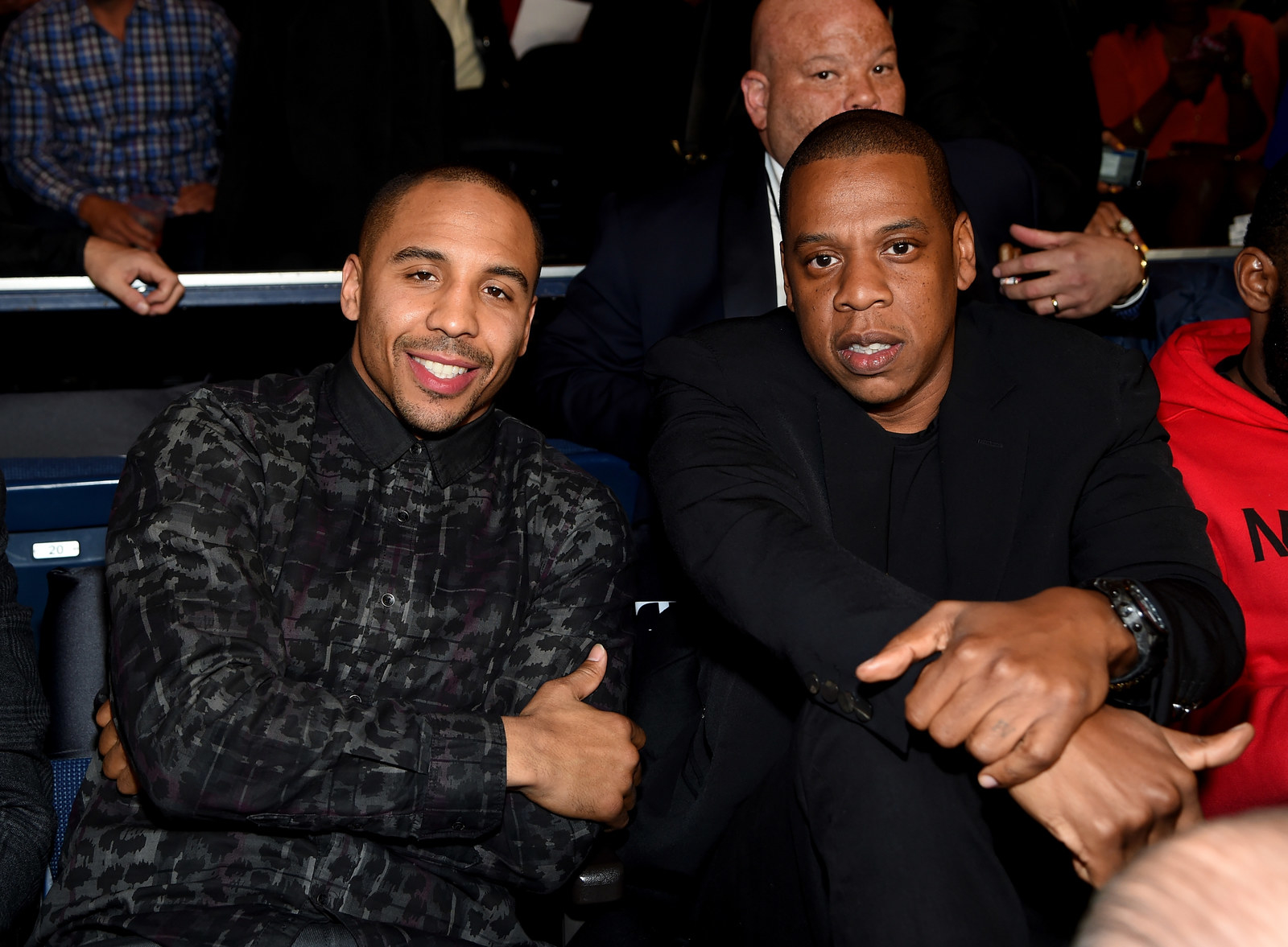 It's a Photoshopped version of Jay Z and boxer Andre Ward at Madison Square Garden in 2015.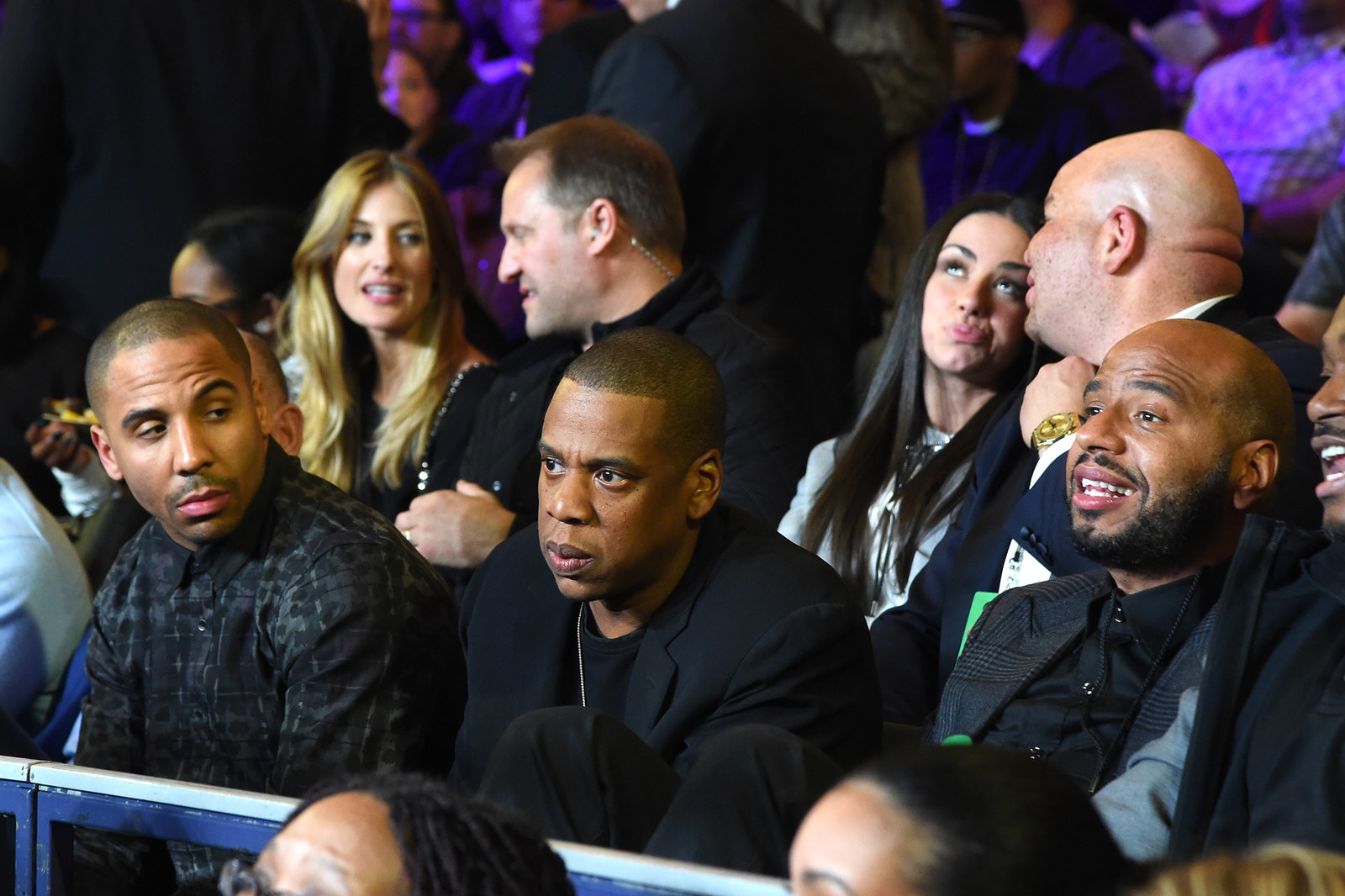 For some reason people have been shipping Jay Z and Barry Chuckle ever since.
To me, to you...