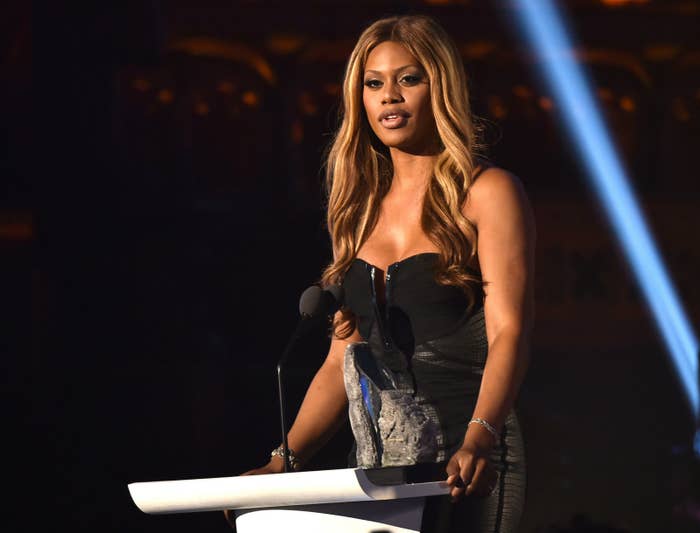 She's an award-winning actress and the first transgender person to appear on the cover of Time.

She also slays.
This meanwhile is David Miliband.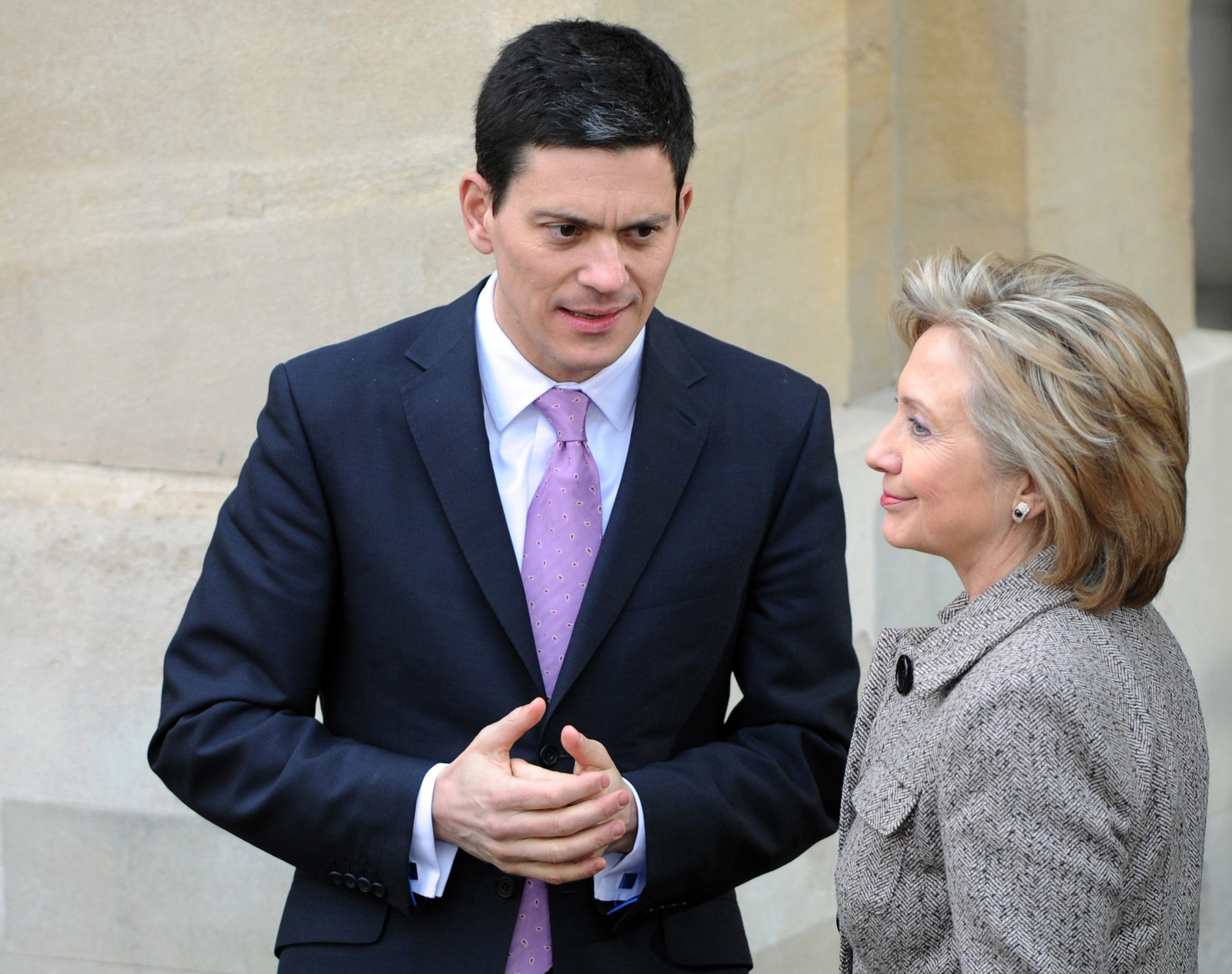 He's a former British foreign secretary, current president of the International Rescue Committee, and rumoured to be after a job in Hillary Clinton's White House administration if she becomes president.

He was also once photographed holding a banana.
So, imagine people's surprise when Cox grammed this pic featuring the two of them.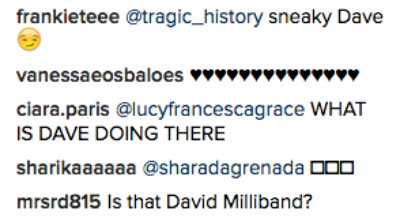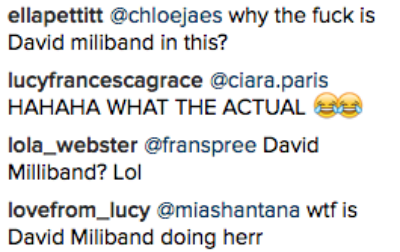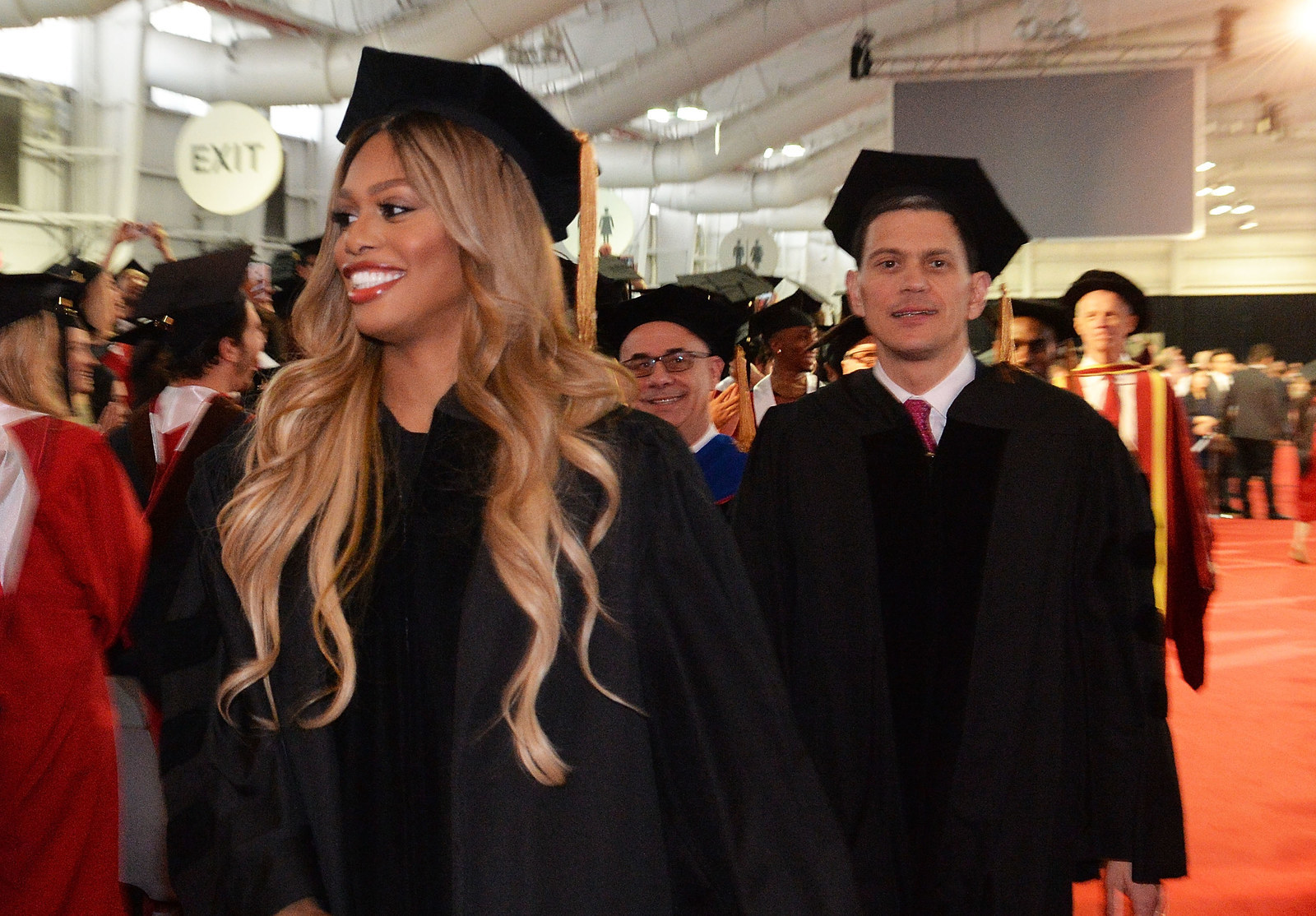 And after the shock subsided, people were just happy for them.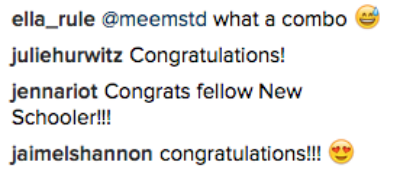 But still, always watch out for an unexpected David Miliband.