British soldiers could face prosecution for murder and even war crimes for their actions during the Iraq War.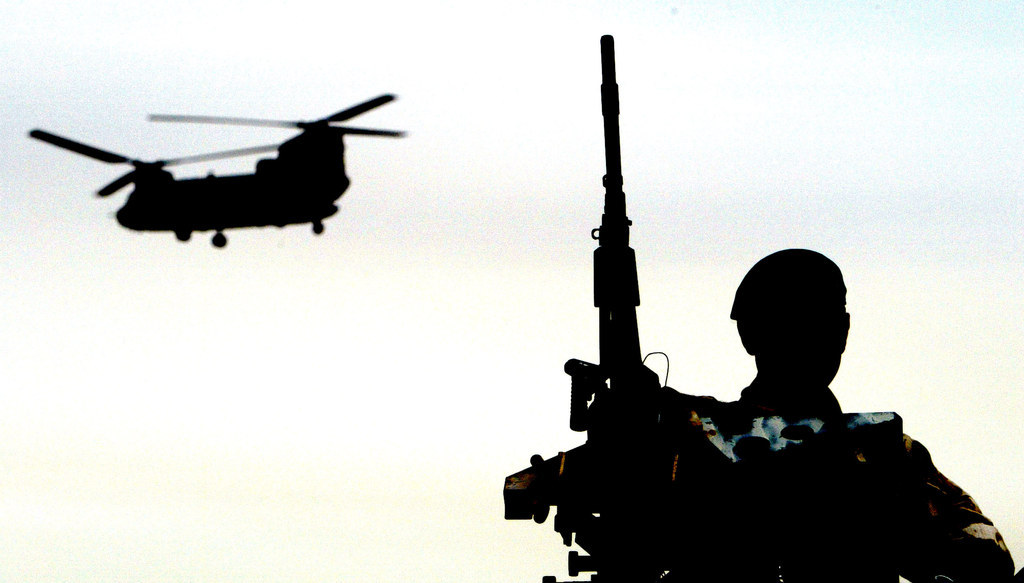 That's according to the head of an organisation set up by the Ministry of Defence to examine allegations of abuse made by Iraqi civilians against UK troops.
Mark Warwick, in charge of the Iraq Historic Allegations Team (IHAT), told The Independent he believed criminal charges would be brought as his unit works through its caseload.
According to IHAT's last quarterly update, it is investigating more than 1,500 victims, including 1,235 victims of ill treatment - which includes rape and torture - and 280 victims of unlawful killing.
"There are lots of significant cases that we are investigating and at the appropriate time it will be a matter for us to discuss with the SPA [Service Prosecution Authority] whether they meet the war-crimes threshold, but there are certainly serious allegations currently being investigated," Mr Warwick, a former police detective, said.
However, only a small percentage of these cases are currently under investigation, and IHAT is funded until only 2019.
Two independent inquiries into allegations against UK troops in Iraq have already concluded.
The Baha Mousa Public Inquiry, where an Iraqi hotel receptionist died after being beaten and restrained in British custody in 2003, blamed the Ministry of Defence for the use of banned interrogation methods.
The Al-Sweady Inquiry meanwhile concluded that allegations British troops murdered Iraqis in custody after a firefight were unfounded, although it did find that detention techniques used amounted to mistreatment.
A Ministry of Defence spokesperson told BuzzFeed News that the "vast majority" of UK service personnel conduct themselves "professionally and in accordance with the law" while deployed on military operations.
"The MoD takes all allegations of abuse or unlawful killing extremely seriously. Where there is sufficient evidence, members of HM Forces can be prosecuted," the spokesperson added.