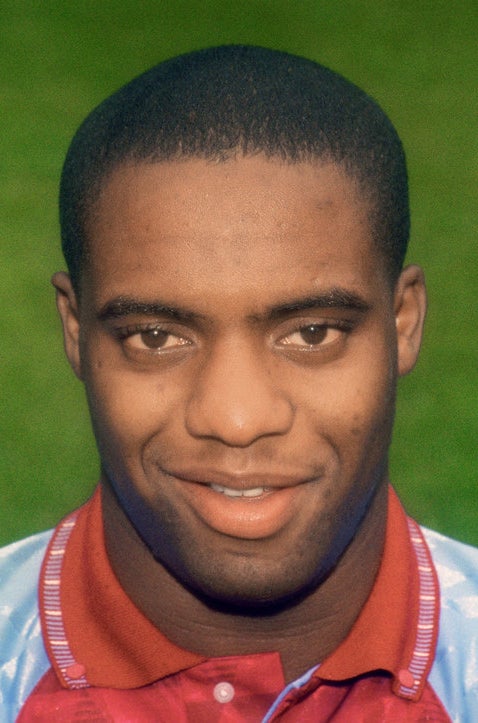 Two police officers have been placed under criminal investigation over the death of former footballer Dalian Atkinson, the police watchdog has announced.

The Independent Police Complaints Commission (IPCC) said the two officers had been served with gross misconduct notices.
But the IPCC said the fact that a criminal investigation had been launched did not mean criminal charges would necessarily follow.
Former Aston Villa striker Atkinson, 48, died after contact with police outside an address in Meadow Close in Telford, Shropshire, in the early hours of Monday morning.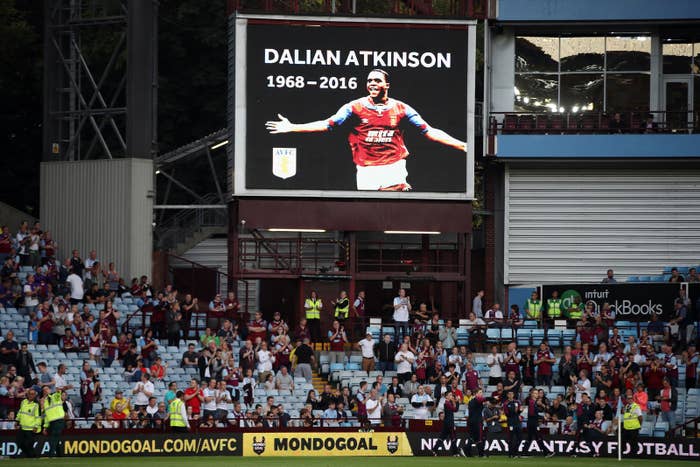 During the incident a Taser was discharged by police, and the IPCC said an analysis of the Taser had been conducted and witness statements had been gathered. A postmortem was held yesterday but the cause of death was inconclusive.

IPCC commissioner Derrick Campbell said: "Having carefully considered the evidence gathered so far, we are undertaking a criminal investigation into the circumstances surrounding Mr Atkinson's death, and the level and type of force used. Two police officers will be interviewed under criminal caution by IPCC investigators.
"As this is a criminal investigation, the IPCC is limited in the amount of information which can be released into the public domain. I would ask people to be patient during the progress of our investigation, and not to add to speculation about the circumstances of Mr Atkinson's death. Speculation across the media as a whole can risk prejudice to the investigation process.
"We will keep Mr Atkinson's family updated, and our thoughts remain with all of those affected by his death."
Atkinson also played for Ipswich Town, Sheffield Wednesday, and Spanish side Real Sociedad. He retired from football in 2001.
In a statement released through the charity Inquest, which provides advice on deaths in custody or detention, Atkinson's family said they were still "in shock" about his death.
"We are determined to get justice for him which means getting to the truth," the statement said. "We welcome the IPCC's decision that this is will be a criminal investigation and emphasise their request that there should be no speculation in the media as to what happened to Dalian, as this could prejudice the criminal investigation and any potential prosecution.
"We are looking to the IPCC to carry out a thorough and robust investigation that will ultimately provide transparency and accountability. Dalian's memory requires nothing less."
In a statement issued later on Thursday, West Mercia police confirmed the two officers in question had been suspended from duty.
The force's Chief Constable Anthony Bangham said police would cooperate fully with the IPCC investigation.
"We understand the need for answers when a tragedy like this occurs and we will provide the IPCC with all the information they need to ensure a rigorous and transparent investigation takes place," he said. "What is now important is to allow the IPCC time to conduct their independent investigation and not to speculate about what took place.
"My thoughts are with Dalian's family and friends, and all those affected."