Two Boys Who Stabbed A Man And Beat Him With A Baseball Bat Have Been Bailed
The victim was known to the group of five or six youths who assaulted him, police said.
A man is recovering in hospital after being stabbed, and struck with a baseball bat during an attack by five or six boys.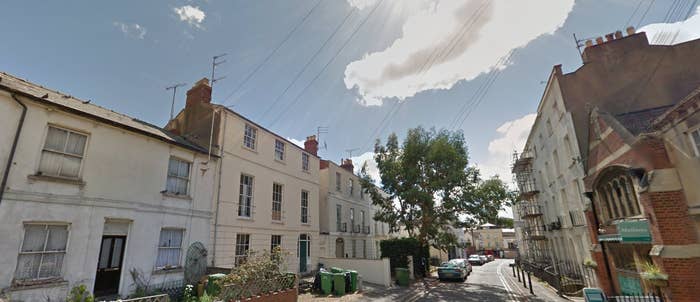 The 30-year-old was stabbed in the shoulder and armpit during an incident in Cheltenham last night, Gloucestershire police said.
His injuries are now not as serious as first thought, and he is recovering in Gloucestershire Royal hospital

Police said five or six youths aged between 12 and 16 attacked the man on the town's Grosvenor Street at around 5:30pm.
In a statement police said two boys both aged 12 were in custody, arrested on suspicion of grievous bodily harm. The have since been released on bail.
According to BBC News, a third suspect, a 14-year-old boy, has also been arrested, but police could not confirm that this was the case.
The victim and the offenders were known to each other, police added.
Anyone with any information about the incident is asked to call police on 101, or via Crimestoppers, anonymously, on 0800 555 111.