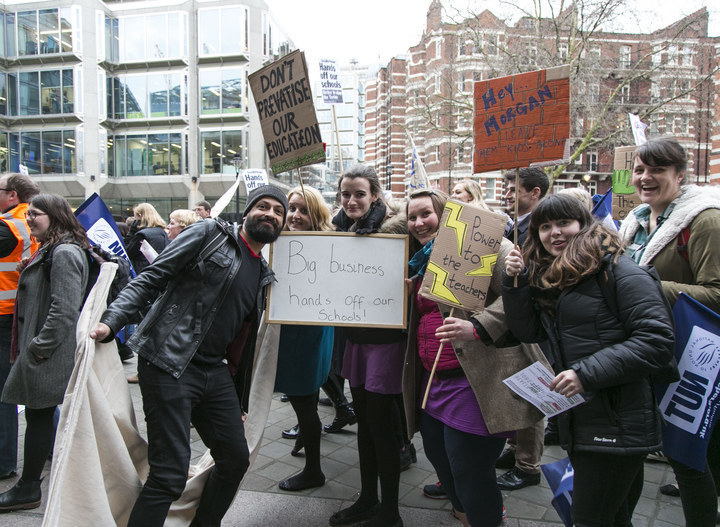 The government's plans to turn all English state schools into academies will cost £1.3 billion, but only £140 million has been allocated, Labour claims.
According to a written parliamentary answer from children's minister Edward Timpson, £323 million was spent converting 4,897 schools to academies between April 2010 and January 2016, which works out at £66,000 per school.
With more than 16,800 schools in England still under local authority control, it would cost £1.1 billion to convert them all. With the legal costs to local authorities of academisation put at over £200 million, Labour says the total cost would be £1.3 billion.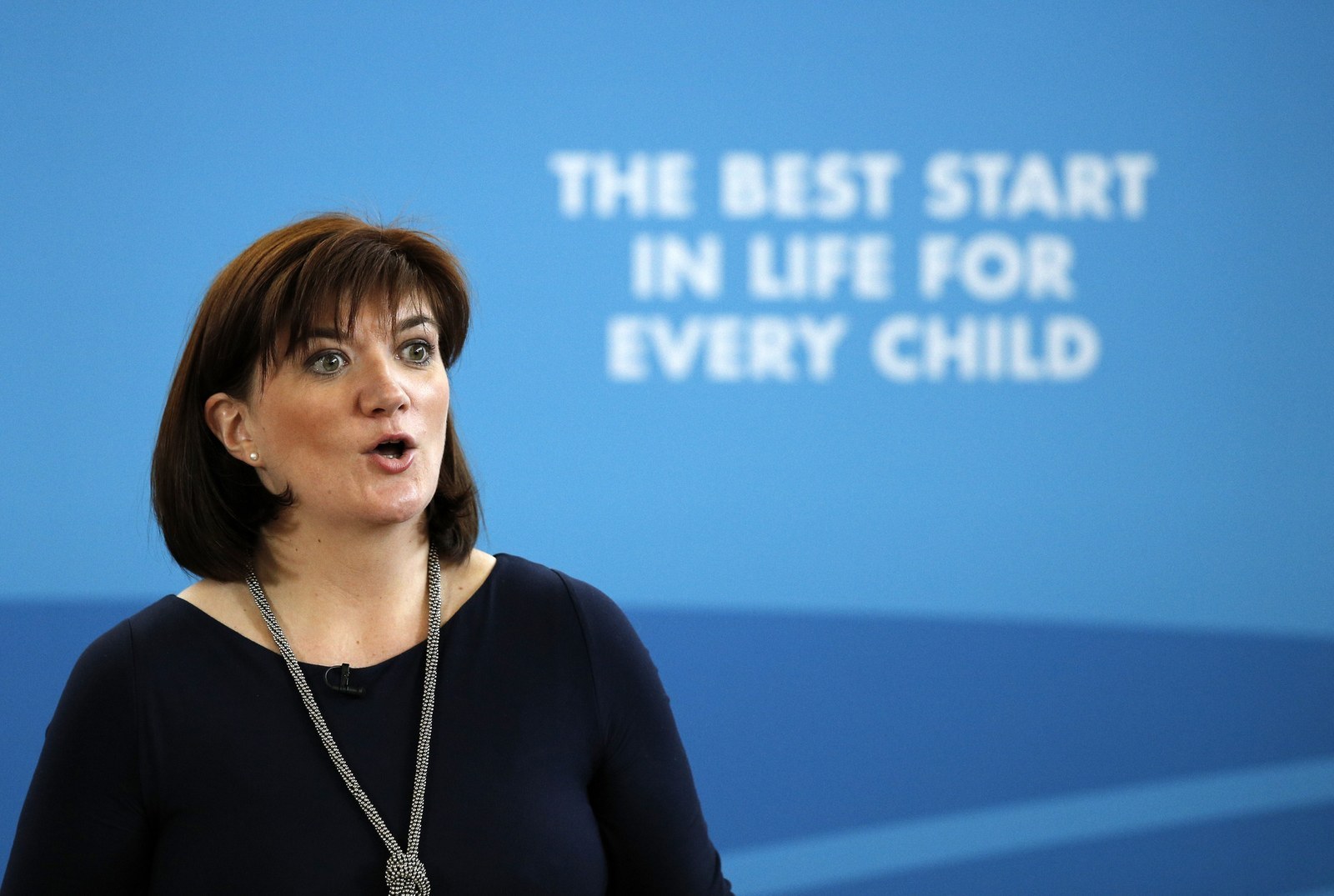 Under plans first unveiled in George Osborne's Budget, all schools in England must become academies by 2020, or be in the process of converting by 2022.
But Labour says only £640 million was allocated for education reforms, and £500 million of that is for a proposed new national funding formula for schools, which results in a a shortfall for academisation of £1.1 billion.
"Schools are facing huge challenges over this parliament, including falling budgets for the first time since the mid-1990s which will mean fewer teachers and teaching assistants. This costly reorganisation of our schools, is an unnecessary and unfounded distraction, which could harm standards in our schools," said shadow education secretary Lucy Powell.
"These new figures show the real cost of this re-organisation and leads me to ask the question, yet again, why? Schools don't need this and parents, communities, teachers and school leaders don't want it and now we find that it's going to cost over £1 billion, money which could be better spent driving up standards."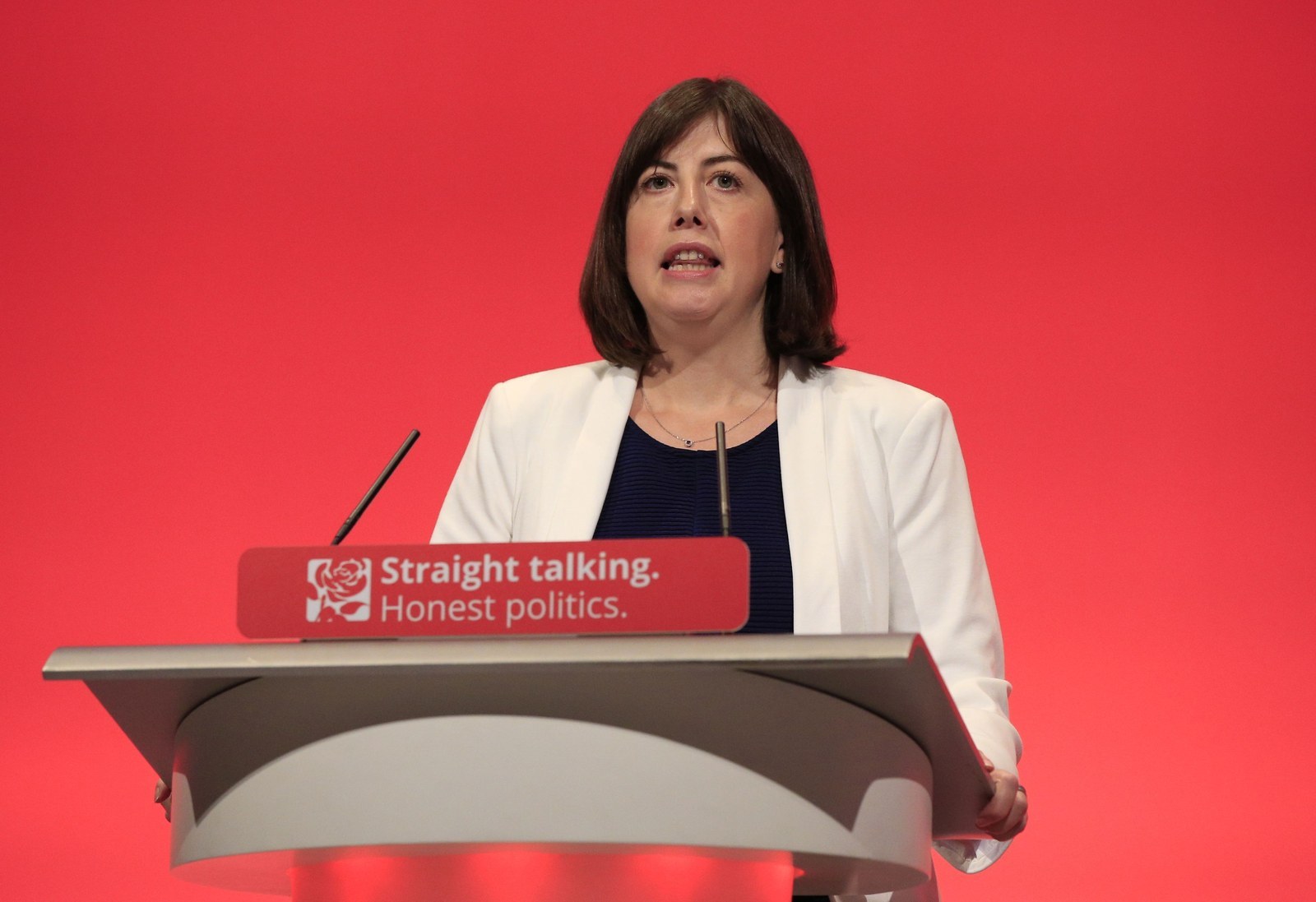 The Department for Education said Labour's claim of a shortfall was "completely untrue".
"As set out in the spending review, and in last month's Budget, we have enough funding to support a high quality, fully-academised school system," a spokesperson told BuzzFeed News.
"We have over £500 million available in this parliament to build capacity in the system – including recruiting excellent sponsors and encouraging the development of strong multi-academy trusts."