The reboot of Top Gear will feature four more presenters alongside Chris Evans, Matt LeBlanc, and the Stig.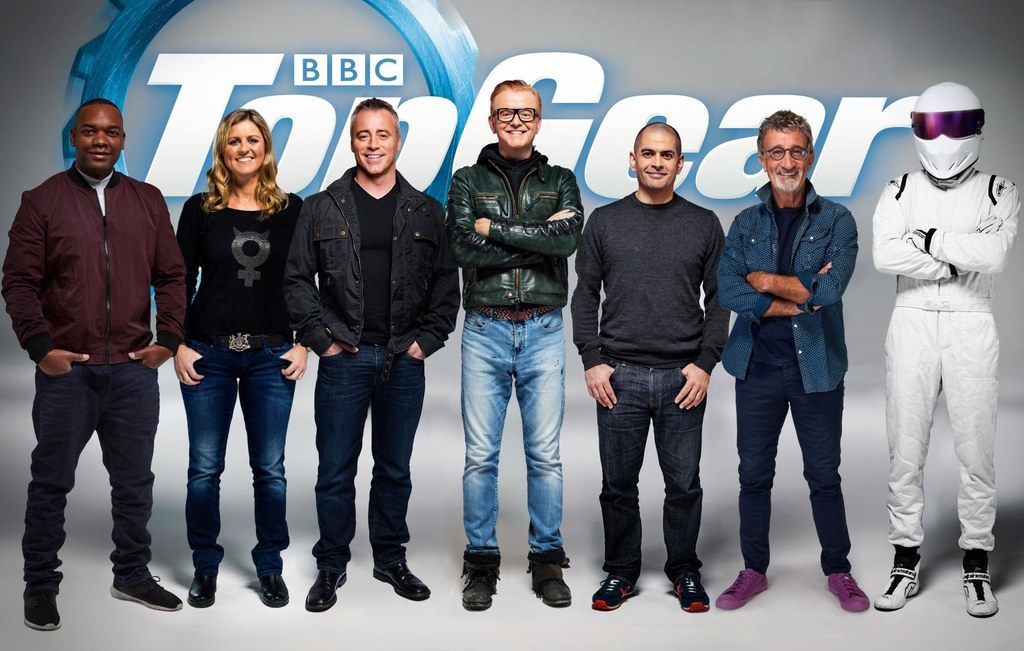 YouTube star Chris Harris, motor racing driver Sabine Schmitz, Formula 1 commentator Eddie Jordan, and car reviewer Rory Reid have all joined the presenting team, the BBC announced.
"We really do have a bit of everything for everyone," said Evans. "A fellow lifelong petrolhead from the other side of the pond in Matt; a fearless speed-demon in the irrepressible and effervescent Sabine; the encyclopaedic, funny, and wonderfully colourful character that is EJ; Chris, one of the world's top no-nonsense car reviewers; and Rory, who simply blew me away in his audition and fully deserves his place on the team."
Harris, who has 335,000 subscribers on his Chris Harris on Cars YouTube channel, said he was hoping to "underpin the programme with journalistic credibility but still cause some mischief".
Schmitz will be the only woman on the presenting team despite, Evans previously having hinted he wanted "balance" on the show.
"I go to a lot of motor sporting events and at Goodwood Revival there are as many girls there as boys," he said last June, three months after his predecessor as host, Jeremy Clarkson, was sacked.
"They haven't been represented and they have to be represented. I used to think that that forced sort of balance was wrong but I completely get it now."
Schmitz said: "I grew up next to the Nurburgring, and have been racing for most of my life, so the chance to combine both driving and filming was too good an opportunity to pass up. I've appeared on Top Gear a few times in the past, so I know we're going to have a lot of fun."
A lot of the reaction focused on the fact that Schmitz would be the only woman on the show.
While others took the piss out of the seven-strong line-up itself.
Top Gear is on BBC2 this May.