Three men have been arrested in connection with an alleged anti-Semitic incident that took place in north London this week.
The men, aged 24, 22, and 18, presented themselves to police stations separately on Friday and were arrested on suspicion of a religiously aggravated public order offence. All three remain in custody.
Local activists told BuzzFeed News that two men and one woman had laughing-gas canisters thrown towards them by men in a white van at Tottenham Hale Retail Park on Wednesday evening.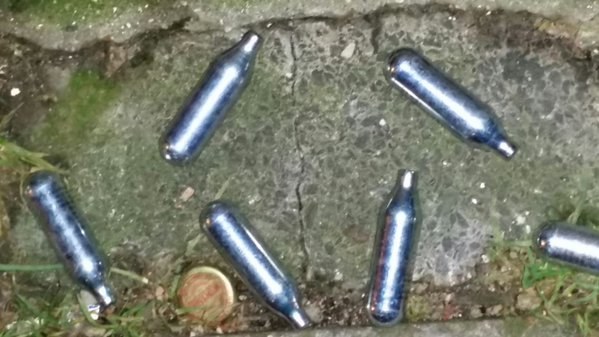 The Metropolitan police were called to the retail park, in Haringey, by one man alleging he was the victim of an anti-Semitic incident from occupants in a vehicle.
Anyone with information on the incident is asked to call the police non-emergency line on 101 or anonymously on Crimestoppers on 0800 555 111.