This Guy Hit Back At Homophobic Abuse On The Tube And Posted It On Facebook
"I've been raised to accept people for who they are. Everyone has their own struggles and issues to deal with; don't make their lives harder by being a wanker."
A young actor has been praised online after standing up for a drag queen who was the subject of homophobic abuse on the tube in the early hours of New Year's Day.
Ryan Mahon, 25, from London, posted footage on Facebook of him confronting one man on the Piccadilly line who he says had been abusing another tube passenger.
In the accompanying Facebook post, he wrote: "On the way home I witnessed an absolute idiot shouting abuse at a drag queen on the tube. I then made the heinous crime of sticking up for her and this video shows what happened."
He went on to say: "Luckily, having an amazingly open family, incredible friends and being born and raised in such a multi-cultural city as London this is the first time in the 5 years since I came out that I've had to deal face-to-face with such homophobic behaviour. However, it's sickening to think that this kind of abuse still happens in today's society when there is no place nor any need for it."
Mahon's video, around three and a half minutes long, starts as he confronts the man for his behaviour. The man then begins to hurl homophobic abuse at Mahon himself.
He told BuzzFeed News the man got off between Piccadilly Circus and Earl's Court. After that he spoke to the drag queen for around ten minutes to make sure they were OK.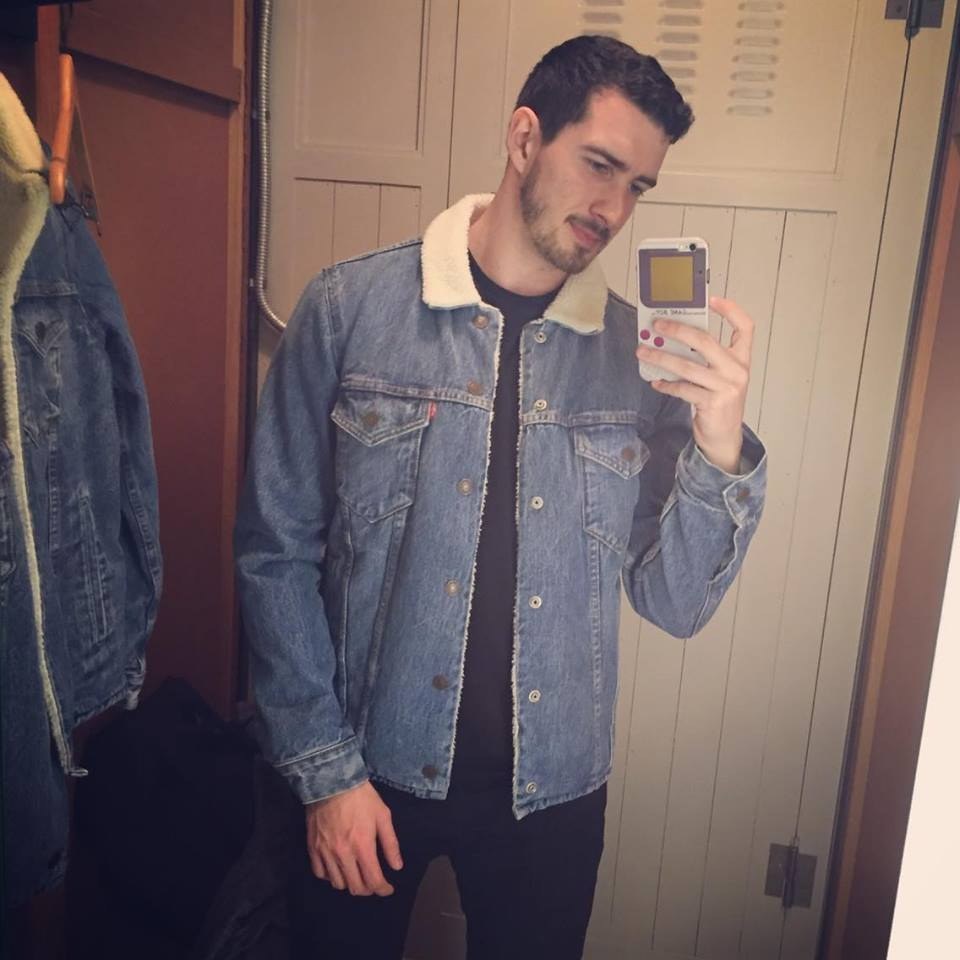 The video shows no one else intervening but Mahon said he could understand why people were reluctant to get involved at 5am on New Year's Day.
"People just wanted to go home, but someone else would have stood up to them if I hadn't. This is the first time in five years since coming out that I have experienced something like this. But this is one of those things that should never happen," he said.
Mahon said the reaction to his post, first highlighted by LBC, had been "overwhelming".
"I haven't had any negative responses, and even if I did I know they'd be in the minority," he said. "This is London, a multicultural city."
When the Facebook video was tweeted by LBC, Labour's shadow justice minister Karl Turner called for police to investigate.
British Transport police said they were aware of a video "on social media which appears to show a man making homophobic comments and threats of violence towards passengers on a London tube train".
"Officers are viewing the footage and making enquiries to establish the full circumstances of the incident and when and where it took place," a spokesperson said.
"This is completely unacceptable behaviour and we are asking anyone who recognises the man involved to contact British Transport Police on 0800 40 50 40, or text 61016, quoting reference 146 of 2/1/2016."