George Osborne is facing fierce opposition from teachers, local authorities, and Labour over plans to turn every school in England into an academy.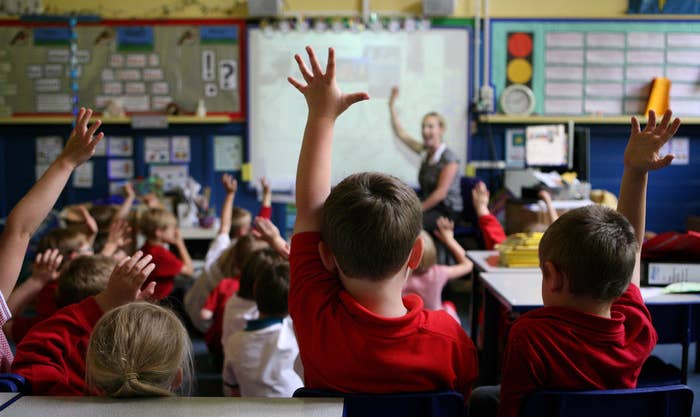 The chancellor is announced in the Budget on Wednesday that all schools in England will become academies within six years, as David Cameron pledged in his conference speech last year.
Draft legislation could be published as early as tomorrow to take all English schools out of local authority control. Education is devolved in Wales, Scotland, and Northern Ireland.
A fifth of all schools in England are academies, but around 85% of primaries are still controlled by local authorities and therefore accountable to local voters.
Labour said it would oppose the plans, despite academies originally being brought in under Tony Blair, albeit only for failing schools.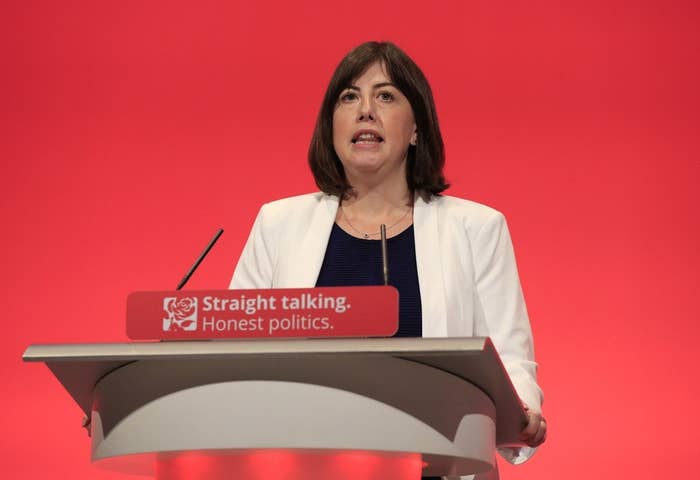 Shadow education secretary Lucy Powell said there was "no evidence to suggest that academisation in and of itself leads to school improvement".
"The Tory record on education is one of a teacher shortage crisis, a school places system which is broken, a widening attainment gap between disadvantaged children and their peers, and exams and assessments in schools in chaos," she said.
Powell pointed to a recent letter from Ofsted chief inspector Sir Michael Wilshaw, a former academy headteacher, to education secretary Nicky Morgan that highlighted "serious weaknesses" in academy chains.
Wilshaw warned that academy executives were being paid huge salaries, and said there was no reason to believe mistakes made by local authorities would not be repeated by academies, with disadvantaged pupils suffering the most as a result.
"Given these worrying findings about the performance of disadvantaged pupils and the lack of leadership capacity and strategic oversight by trustees, salary levels for the chief executives of some of these MATs [multi-academy trusts] do not appear to be commensurate with the level of performance of their trusts or constituent academies," he wrote.
"The average pay of the chief executives in these seven trusts is higher than the prime minister's salary, with one chief executive's salary reaching £225,000."
On these comments, Powell said: "How the government can plough ahead with the wholesale academisation of all schools in light of his evidence beggars belief. We want to see robust accountability and oversight of all schools regardless of type."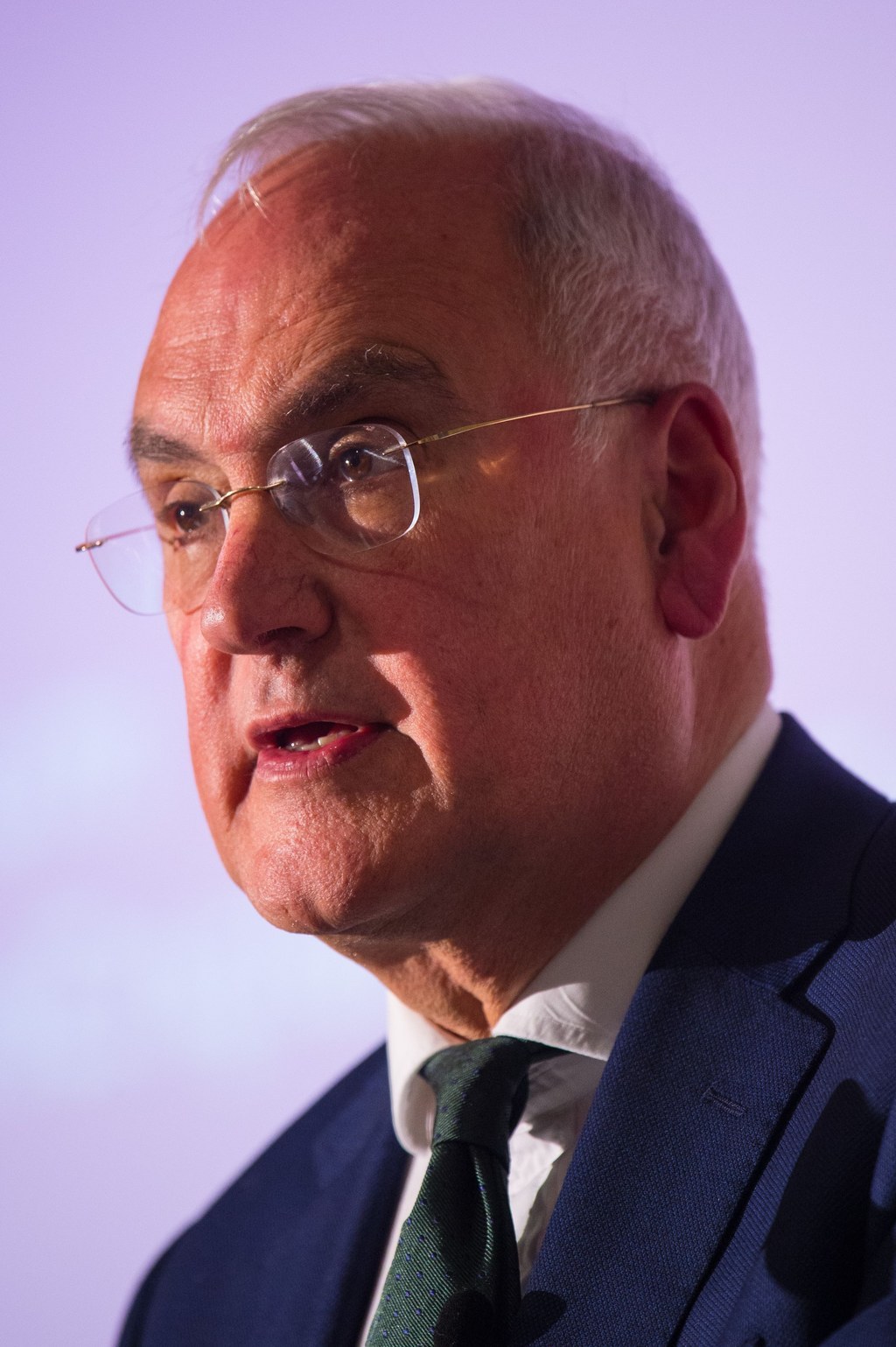 Teaching unions rounded on the government ahead of the announcement.
Kevin Courtney, deputy general secretary of the National Union of Teachers, said parents would be "outraged" at the plans, which he said would undo half a century of comprehensive public education.
"The government's ultimate agenda is the privatisation of education with schools run for profit," he said.
"The most urgent problems in schools are to do with the chronic teacher shortage, real terms funding cuts, the school places crisis, chaotic implementation of the curriculum, and workload going through the roof. The drive towards total academisation will do absolutely nothing to fix those problems."
School leaders' union NAHT said that if every school in England became an academy tomorrow, "the performance of the education system would be unchanged; the gap between advantaged and disadvantaged students would remain the same".
Russell Hobby, the union's general secretary, said: "Simply removing schools from local authority control, without considering the new frameworks of support that must surround them will solve nothing by itself.
"We have no problem with academies; we just don't believe they are a panacea. We think the emphasis should be on school-to-school collaboration, without such concern about the exact legal vehicle. The challenges of the years ahead are challenges of capacity that will need national and regional coordination."
Chris Keates, general secretary of teachers union NASUWT, said the issue of academisation was a "textbook exercise in political distraction and spin".
She said the government was avoiding the "key question of whether all schools will have enough money to make ends meet this year, next year and into the future".
"The chancellor's claims that he wants to put the next generation first and to protect school budgets will ring hollow in many schools that are struggling financially and while they struggle to cope with the impact of a teacher recruitment and retention crisis that is putting huge strain on the ability of schools to meet the educational needs of pupils," Keates said in a statement.
"The education measures contained in today's Budget statement are an attempt to distract from the reality of the chancellor's failed economic plan.
"There is simply no evidence to back the chancellor's belief that forcing all schools to become academies will deliver higher educational standards and neither will these measures deliver more qualified teachers into classrooms."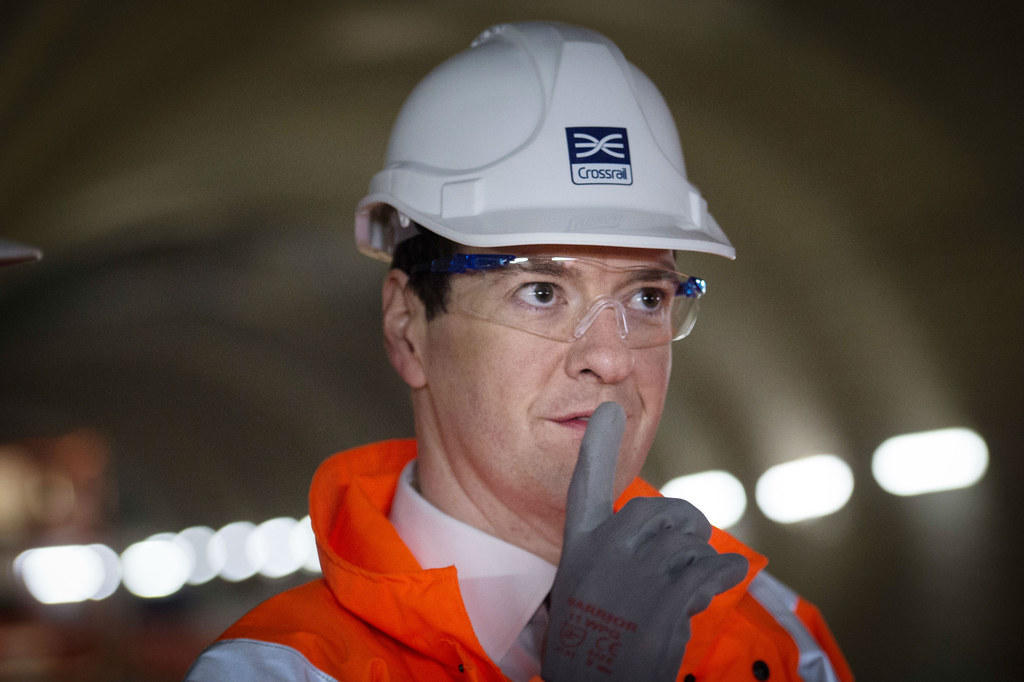 The Local Government Association (LGA), meanwhile, said the academies plan "defies reason".
"Ofsted has not only identified that improvement in secondary schools – most of which are academies – has stalled, but it has praised strong improvement in primary schools, most of which are maintained," said councillor Roy Perry, chair of the LGA's children and young people board.
"Forcing schools to become academies strips parents, teachers and faith groups of any local choice. We have serious concerns that Regional Schools Commissioners still lack the capacity and local knowledge to have oversight of such a large, diverse and remote range of schools. The LGA opposes both forced academisation, and giving significant powers relating to education to unelected civil servants with parents and residents unable to hold them to account at the ballot box.
"Councils have been forced to spend millions of pounds to cover the cost of schools becoming academies in recent years, while the National Audit Office estimated that in 2012, the Department for Education spent an additional £1 billion on the cost of the academies programme. With mixed evidence about academisation improving standards, and when public spending is facing significant cuts, imposing academisation on schools regardless of local opinion cannot be an appropriate use of public money."
During prime minister's questions, which came immediately before the Budget, David Cameron, answering a question on expanding sixth-form education within schools, said: "That's why this academisation of schools is so important because It gives schools the ability to make these choices for our children."
Later he added: "I would argue that academy schools are true devolution, because you end up with the parents, with the governors, with the headteacher, having full control of the school, able to make decisions about the future of that school."
Osborne also called for an extension to the school day, with extra funding for secondary schools to offer additional activities.
On this announcement, Powell said: "On school funding, the reality is schools face a real terms cut of 8% per pupil for the first time since the mid-1990s. These announcements today will do nothing to address that."
In other education-related announcements, a new National Funding Formula for schools is bring introduced from 2017-18, while Professor Sir Adrian Smith will lead a review into whether maths should be compulsory up until the age of 18.