The junior doctors contract could still be challenged in the courts despite a compromise agreement having been reached between the British Medical Association (BMA) and the government.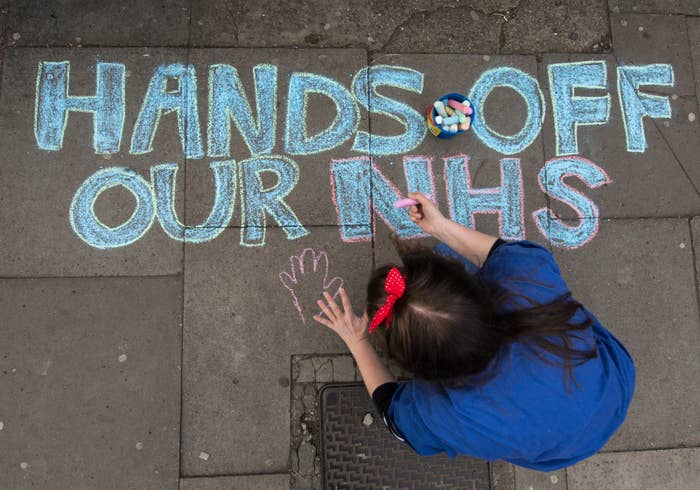 A group of five junior doctors called Justice for Health said they were "reviewing" how best to proceed with a judicial review they launched challenging health secretary Jeremy Hunt's legal power to compel NHS hospitals to impose the contract.
In a statement, Justice for Health said:
We are discussing with our lawyers and will update you shortly on our plans moving forwards. We have always fought for a contract that is safe for patients and staff, sustainable for the future, and mutually agreed and legal in its method of introduction. This has not changed.
The BMA meanwhile is still considering its own separate legal action into the Department of Health's failure to conduct an equality impact assessment upon the original contract, although it is likely to be halted.
"The BMA is currently reviewing its legal action with a view to staying it in light of today's action," a spokesperson said.

Yesterday it was announced the BMA's junior doctors committee had reached an agreement with the DoH after after 10 days of talks and a total of eight days of strike action over the bitterly disputed new contract for junior doctors, which Hunt had at one point threatened to unilaterally impose.
The 45,000 junior doctors who are members of the BMA will now be balloted on the amended contract.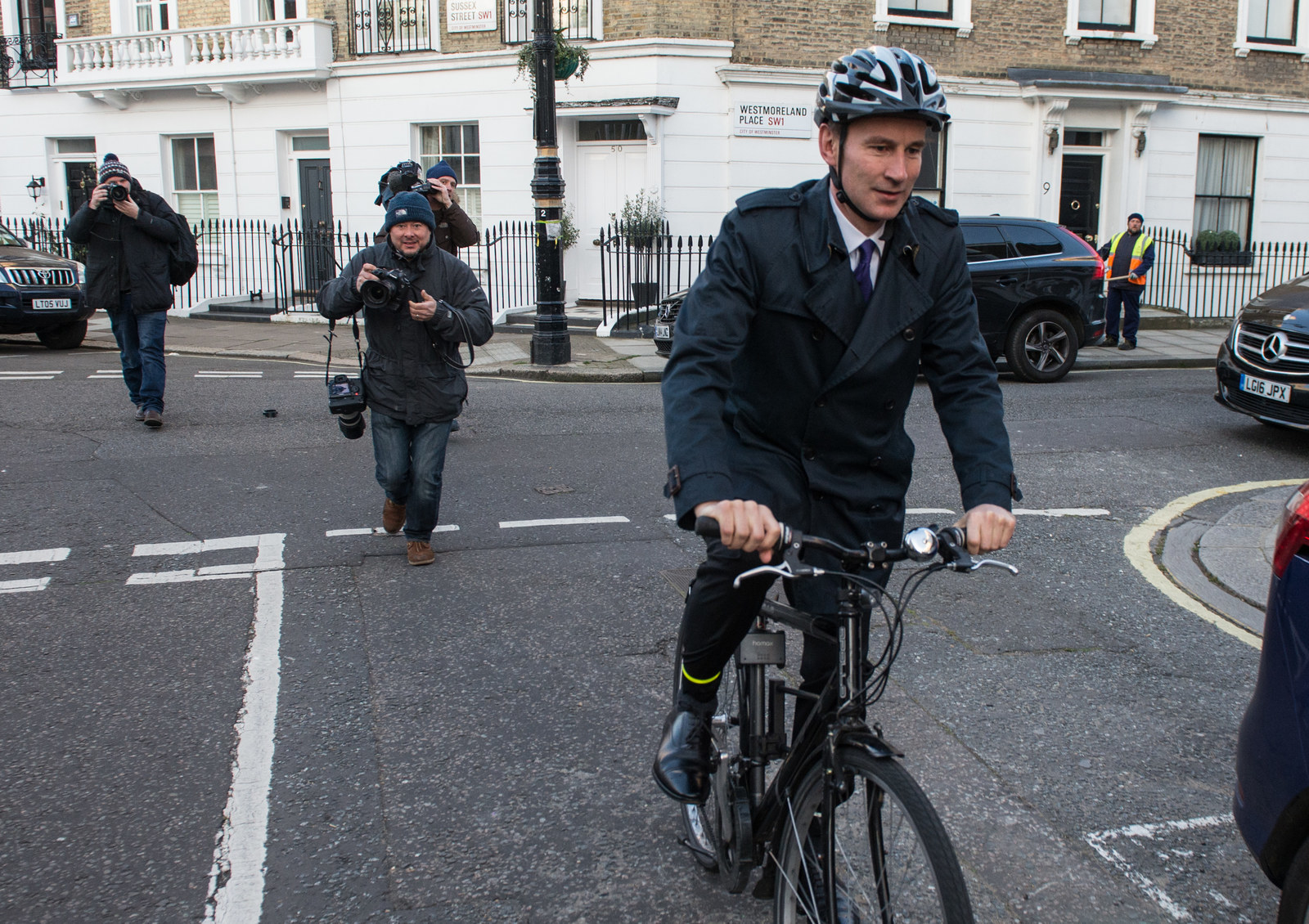 Some junior doctors have said the proposed contract – or the summary of it released so far – makes too many concessions.

"The problem we had before was not about pay but about classifying Saturday as a weekday," Nadia Massood told BuzzFeed News yesterday. "Our concern was always that there are not enough people to fill those shifts and it doesn't seem to be clear in this statement what has happened with that."

Fellow BMA member and junior doctor Ben Janaway added: "This contract risks patient health, staff recruitment, and with it the future of the NHS. I fear that politics have been put before patients and that my signature would be tacit with patient harm."
Hunt will still be able to claim a victory in his ambition for a "truly seven-day NHS" as under the contract weekends will still count as the normal working week. He described the deal on weekends as a "win-win".
Junior doctors will get paid an extra amount equal to up to 10% of their annual salary if they work every other weekend. But in order to make the overall contract cost-neutral, the average pay increase will be between 10% and 11%, down from the original proposal of 13%.

Bonuses for working nights are also going down, although a new system is being introduced that should remove situations where doctors starting their shifts very late did not get paid a premium for doing so.
Consultant Philip Lee told BuzzFeed News there were "good points" in the revised contract, including accelerated training for doctors who return to work after an extended absence, and increased powers for safe working guardians, new posts that will help prevent junior doctors from being overworked.
"But I think the juniors will be very unhappy with what they perceive to be a major concession by the BMA in terms of out of hours pay," he added.

Helgi Johannsson, a consultant anaesthetist, said the revised offer was "certainly better than the original", and that a "lot of concessions" had been made.
"The body of junior doctors will have to decide if it's too many," he told BuzzFeed News. "We are already near crisis point for junior doctor cover in many of the acute specialties, including my specialty of anaesthesia. Increasing weekend cover without any increase in staffing simply will not allow us to deliver a safe service."
He said he would back the contract as it currently stands, but would support doctors if they opposed it.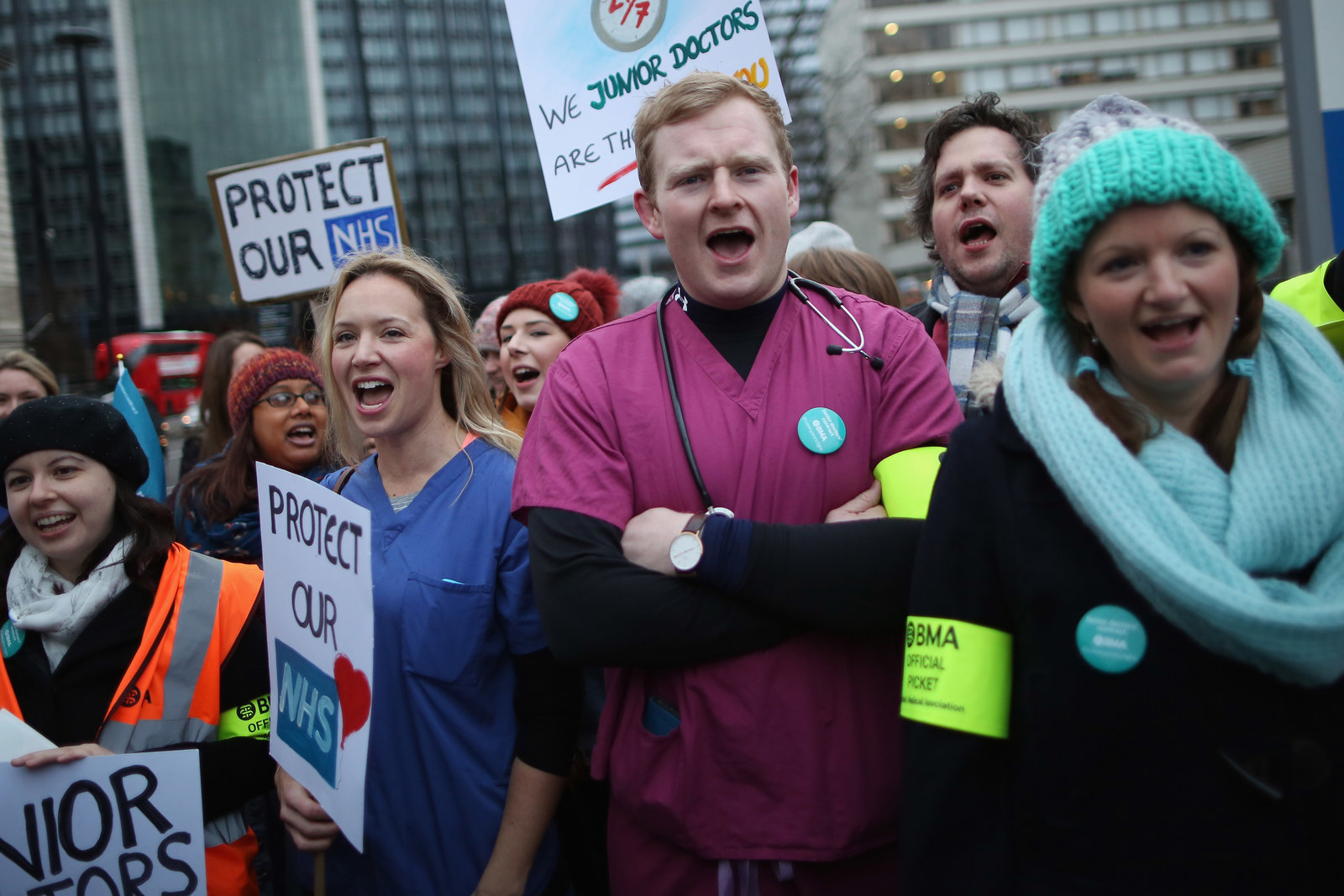 Speaking yesterday, Johann Malawana, chair of the BMA junior doctors committee, said the revised contract represented the "best and final way" to resolving the dispute.

But in a lengthy post on a closed Facebook group for junior doctors, he acknowledged that people were "scared and worried", and that the overall reaction had been "negative".
Malawana wrote:
I know there is fear and a hell of a lot of anger. I know that the government's reaction to the contract this evening has not been helpful. Government needs political victories. However wait for the contract details. We will take people through it in detail and people will be able to dissect it fully and make a judgment about how it affects them as individuals, but how they also feel about it in general.

He went on to say:
No doctor in this country will be on a new contract till they have voted on it, despite a government repeatedly threatening to and continuing to try and impose it. Our first year graduates are not going to be thrown ahead before we have the time to properly ensure any contract can be implemented properly. The government has listened to our rota gaps campaign and made staff shortages within junior doctors reportable at board level in trusts. Government has been made to listen to everyones concerns about whistleblowing, government has been made to listen to everyones concerns about the impact of the equalities impact assessment, government has been forced to listen to your concerns about unsocial hours. There is so much detail that until you read it, making a judgment is impossible.

One commenter queried whether Malawana's personal endorsement of the agreement would hand the initiative to the government in the event of the proposed contract being rejected in the ballot.
BuzzFeed News has reached out to Malawana and lawyers representing Justice for Health.