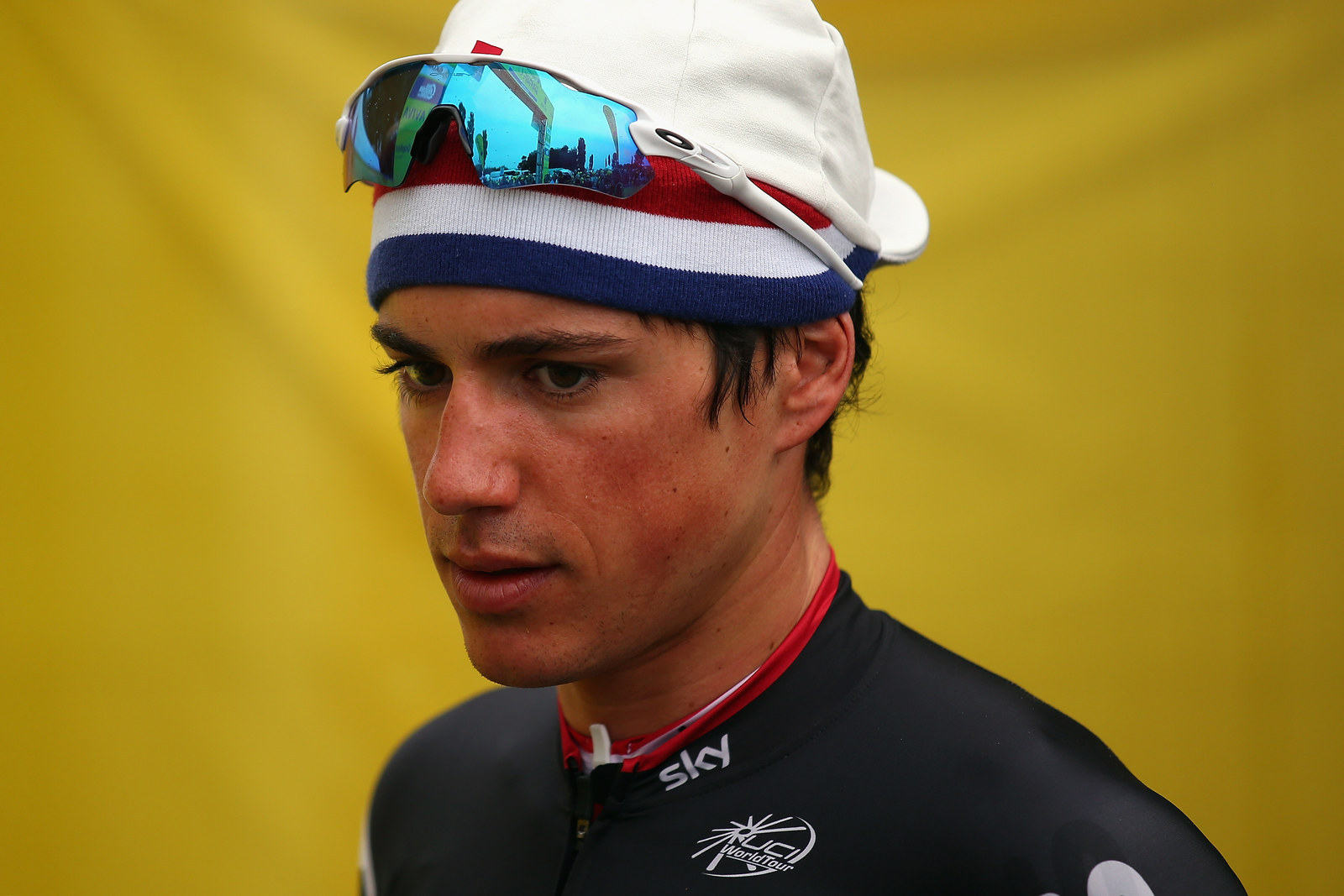 Team Sky and London 2012 cyclist Peter Kennaugh has apologised for urging fellow Team GB cyclist Emma Pooley to "stop being so self-centred" after she spoke up about sexism in the sport.

The 26-year-old, who won gold in the team pursuit at the last Olympics, wrote on Twitter that there was no funding for British competitors in the women's Giro d'Italia because "absolutely no one in the UK has absolutely no idea about" it.
The comments came after Pooley raised questions about British Cycling's commitment to women's cycling, in a week when its technical director Shane Sutton stepped down over an investigation into alleged discriminatory comments.
Kennaugh deleted the tweets shortly after posting them, and later deactivated his Twitter account only to return later in the day to issue an apology.

Fran Millar, the director of business operations at Team Sky, said Kennaugh recognised his tweets had been "completely inappropriate and unacceptable".

Sutton stepped down yesterday after an investigation was launched into alleged discriminatory comments he made to female cyclists and about para-cyclists. Sutton denies the claims.

Cyclist Jess Varnish told The Daily Mail Sutton told her to "go and have a baby" after she was dropped from the team, while multiple sources told the same paper he had used highly discriminatory and crude language to describe British para-cyclists.
Triathlete Pooley, who has returned to cycling in order to represent Britain in the road race at Rio this year, had spoken to The Guardian to suggest British Cycling's supposed problem with sexism went beyond Sutton, and that his predecessor, Sir David Brailsford, should also face questions, prompting Kennaugh's tweets.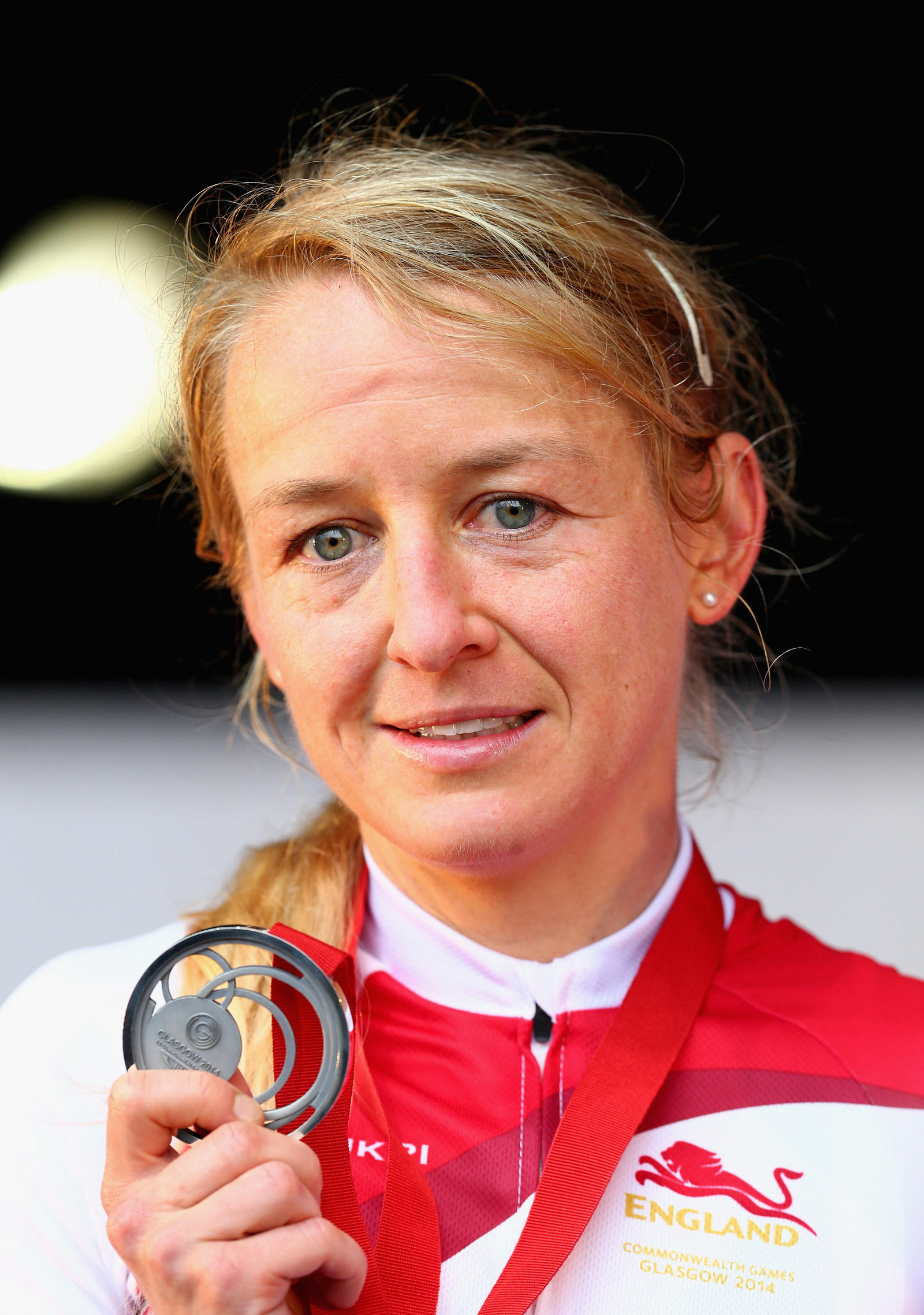 "If you're going to ask questions of Shane Sutton you have to ask them of Dave Brailsford too," she said. "I wish more questions had been asked of him before he was awarded his knighthood and moved to Sky. It was when he was running British Cycling that there was no women's Team Sky.

"Why didn't anyone ask how it could be that a publicly funded body like British Cycling joined together with a privately funded team – Sky – on a mission to get a British winner of the Tour de France within five years?
"Why wasn't there a similar plan for the women? The women's Giro d'Italia was the most important race for women but where was the funding for that? I came second twice and no one from British Cycling offered to put together a team to help me win it."
British Cycling said it would not be commenting on Kennaugh's comments.