Serial killer Levi Bellfield has admitted the abduction, rape and murder of 13-year-old Milly Dowler for the first time, police have revealed.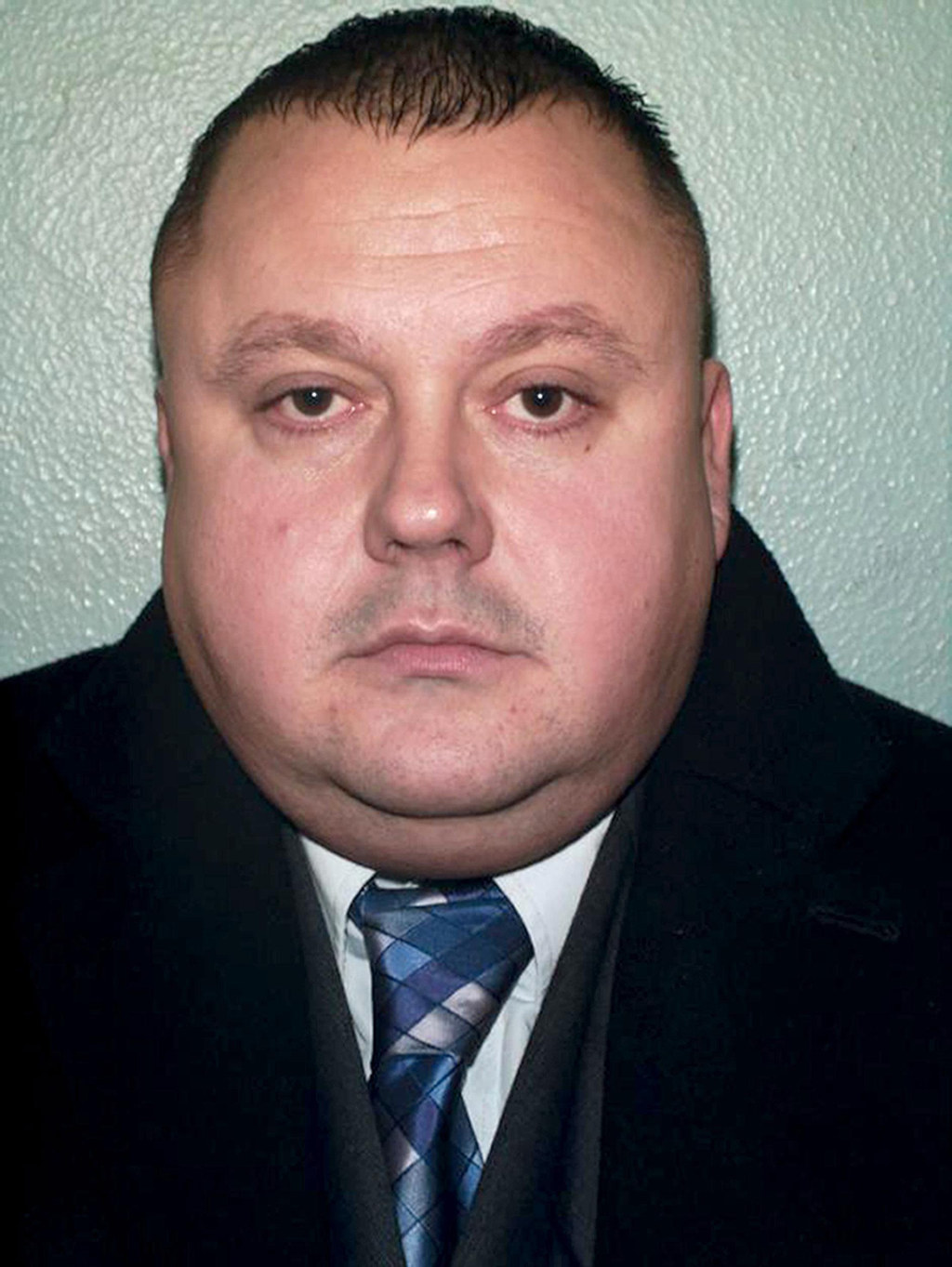 He was sentenced to life without parole for the 13-year-old's murder in 2011.
The disclosure came during an investigation into an alleged accomplice in the abduction and rape of Milly, who disappeared on her way home from school in September 2002.
"During this investigation police have also spoken to Levi Bellfield and he has admitted his responsibility for the abduction, rape and murder of Milly Dowler. Despite his conviction, this is the first time Bellfield has made such admissions to police," Surrey police said.
A statement added that Milly's family had asked for privacy as they "continue to grieve for the loss of their beloved daughter in such appalling circumstances".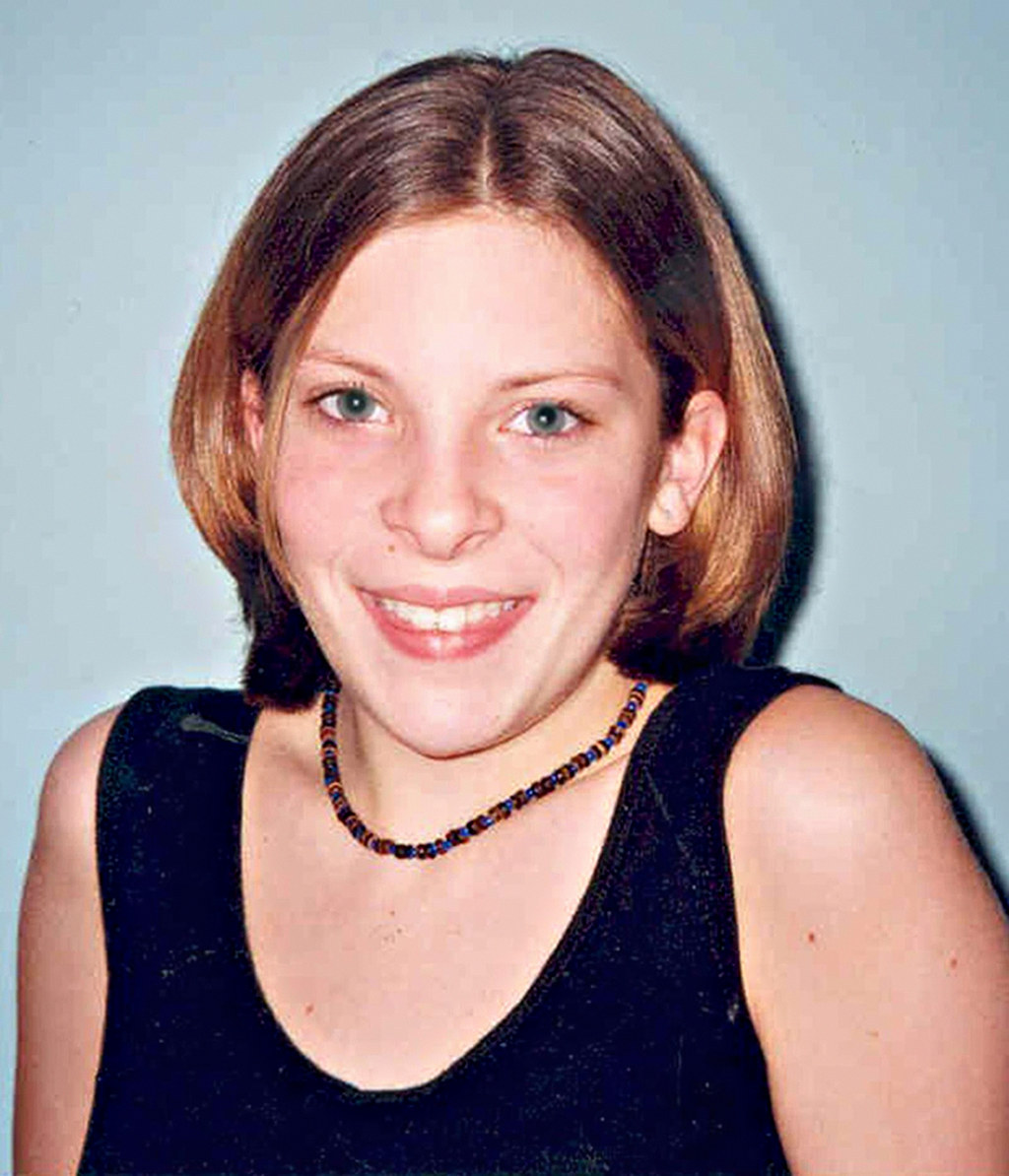 Police revealed today they had arrested a man in his 40s in relation to new allegations of rape and assisting an offender.
"Police have thoroughly investigated this claim and as the final part of their inquiries made the arrest today," they said. "The man arrested has subsequently been released with no further action as no evidence has been found to support the allegations."
It was during this investigation that Bellfield admitted his responsibility for Milly's murder.
Bellfield was found guilty in 2008 of murdering Marsha McDonnell and Amelie Delagrange, and the attempted murder of Katy Sheedy, two years after Milly was killed.