More than £1 million has been raised for the charities "closest to the heart" of Jo Cox, who was killed last week aged 41.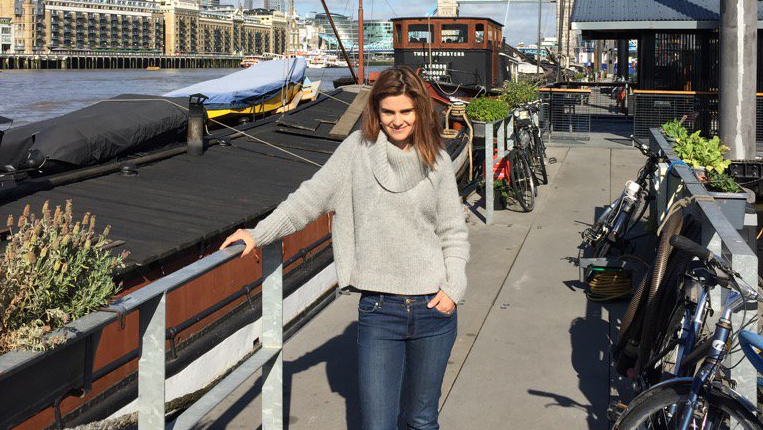 Her friends and family set up a GoFundMe page for three charities "in celebration and memory" of the Labour MP. Less than 24 hours after the page was set up, more than £315,000 had been raised.
By Tuesday morning, when the page had been live just over three days, donations had reached £1,200,000. The phenomenal show of support meant that the fundraiser in Cox's honour is "now the largest and fastest growing GoFundMe campaign in UK history", according to the crowdsourcing site's vice president for communications, Dan Pfeiffer.

After the £1 million mark was passed, a message on the crowdfunder page read: "Wow – a million pounds has been raised in Jo's honour in just three days thanks to you all. She would be so proud.
"The scale and speed of the public response to this fund has been overwhelming and deeply gratifying to all of us. It shows how powerfully Jo's story has moved so many."

The three charities are: the Royal Voluntary Service, to support people working to combat loneliness in her West Yorkshire constituency; anti-extremism and anti-racism organisation Hope Not Hate; and the White Helmets, unarmed volunteers and rescue workers in Syria who have helped save 51,000 people's lives by pulling them from rubble.

Cox's husband, Brendan, an activist and campaigner, paid tribute to his wife on Thursday with this statement: "Jo believed in a better world and she fought for it every day of her life with an energy, and a zest for life that would exhaust most people. She would have wanted two things above all else to happen now, one that our precious children are bathed in love and two, that we all unite to fight against the hatred that killed her."
A message on the GoFundMe page adds: "Let's come together and give what we can to help create that better world."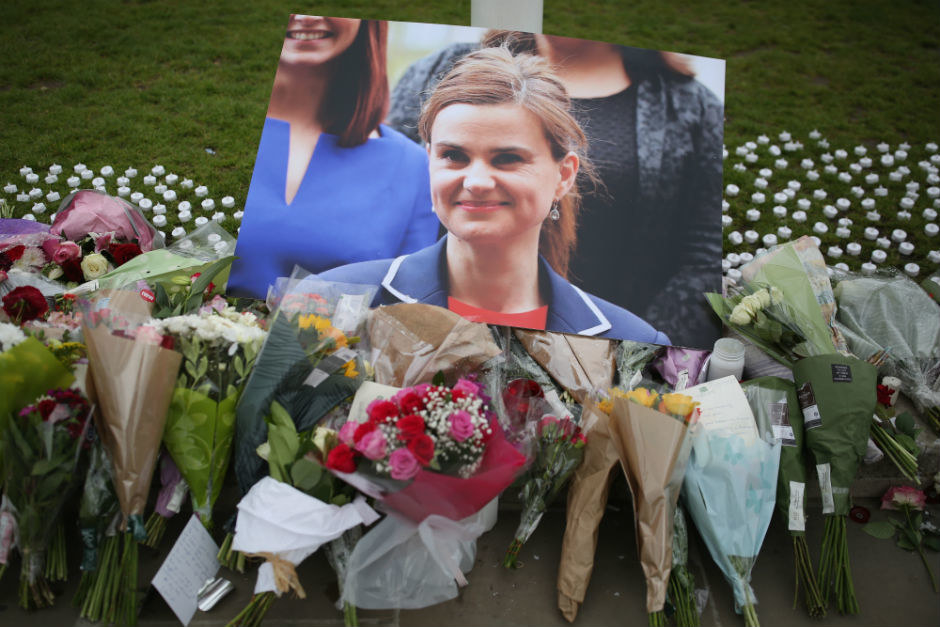 Meanwhile, Brendan Cox has said he will go ahead with plans to create a project combating right-wing parties' use of economic insecurity to raise fears about refugees, in memory of his late wife's work.

He has recirculated a paper he wrote last month calling on mainstream, progressive parties to win back the argument around migration.