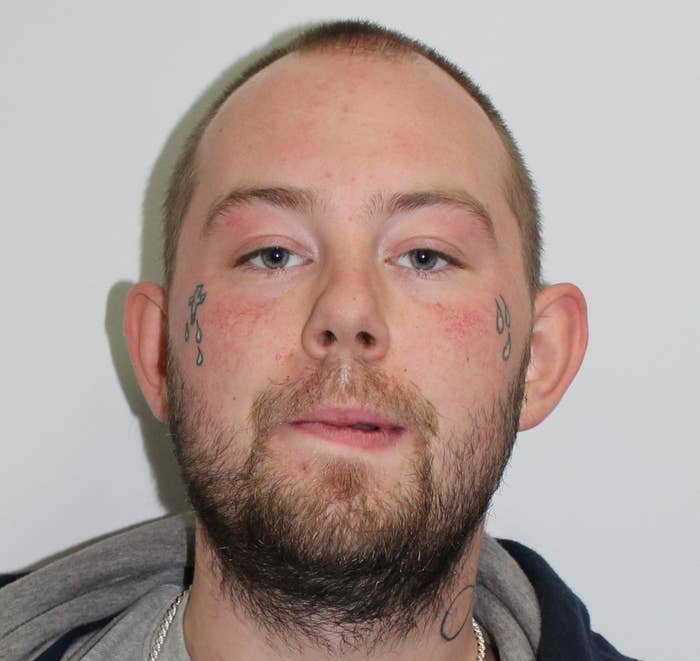 An acid attack in east London that left two people with "life-changing" burn injuries is now being treated as a hate crime, police have said.

The Metropolitan police are still seeking John Tomlin, 24, in connection with the attack that took place at 9:15am on Wednesday 21 June, which saw cousins Resham Khan and Jameel Muhktar seriously injured.
Police had previously said there was no information to suggest the attack was racially or religiously motivated, but on Friday the Met said: "We are treating this incident very seriously and, following new information that has come to light, it is now being treated as a hate crime."
Members of the public are urged not to approach Tomlin, described as a white man, 6 feet tall, of stocky build, with short fair hair, distinctive teardrop tattoos, and known to frequent the Canning Town area, but call 999 immediately if they see him.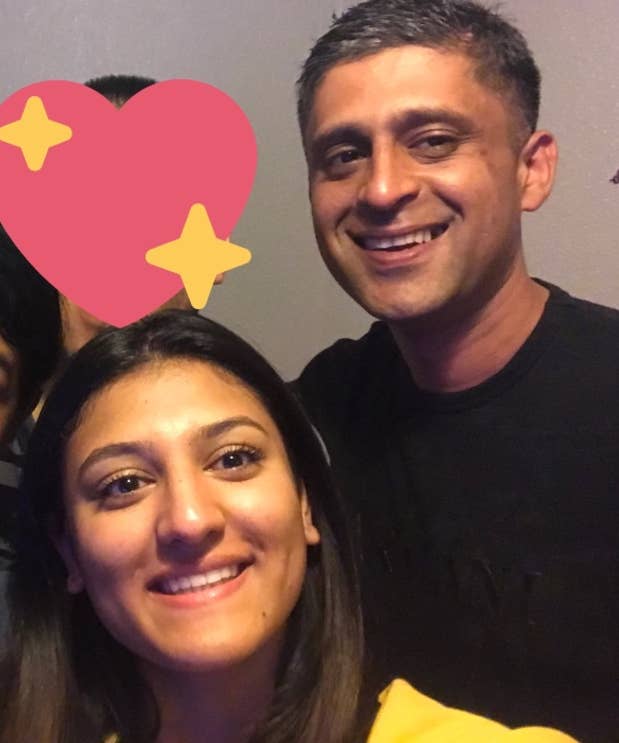 Khan and Muhktar were sitting in his car in traffic when a corrosive substance, believed to be acid, was thrown through an open window. When Muhktar, 37, tried to drive away, the suspect pursued on foot, before the car crashed into a fence, and then the suspect ran away.

Tens of thousands of pounds have been raised online to support Khan and Mukhtar.
Khan was celebrating her 21st birthday at the time of the attack, and had recently returned to London after an exchange year in Cyprus as part of a business management degree at the University of Manchester. She was due to start a new job soon.
Both she and her cousin suffered a range of serious injuries in the incident. Muhktar was put into an induced coma as a result.
The attack was disclosed in a Twitter thread by Khan, as she revealed what happened and the injuries she sustained in it.

On Friday she wrote on Facebook to urge people not to let the attack upon her divide them.

"Letting this man or the events of the past fill you up with hate will only darken the soul," Khan said.
In an emotional interview with Channel 4 News, Muhktar described the horrific circumstances of the attack.

"It was excruciating pain, I was screaming like a baby," he said of being jet-washed in hospital to remove the acid from his body.
He added: "I've never seen this guy in my life. I don't have any problems with anybody. My cousin's 21. She's a business student. I mean, why would anyone do that to us?"
"This was a horrendous act of violence with the victims suffering burn-related injuries which will require long term treatment. We have been in regular contact with them and continue to offer them support," said acting Detective Superintendent Neil Matthews.
"This investigation continues to move at great pace and my team continues to act on a number of leads to find Tomlin. I would also appeal directly to Tomlin to make contact with police and hand himself in and would urge anyone who knows of his whereabouts to contact police."