Police in the German city of Munich are searching for between five and seven would-be ISIS suicide bombers said to have been planning an attack on New Year's Eve.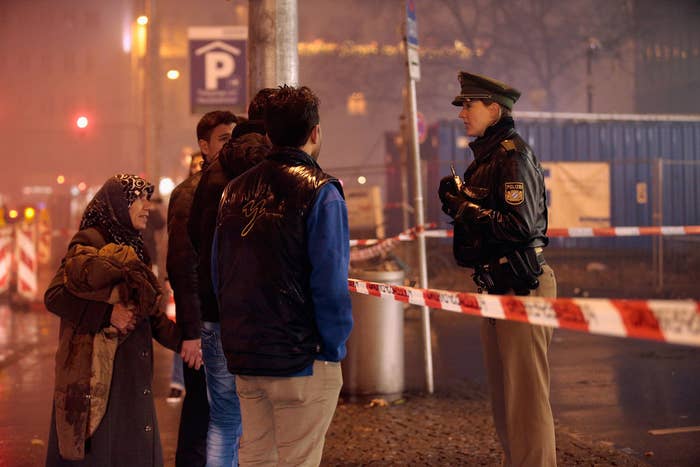 Last night police closed two major train stations and urged people to stay away from large crowds, warning of the threat of a terrorist attack.
Central (Hauptbahnhof) and Pasing stations reopened in the early hours of the morning, and at a news conference on New Year's Day, police said they had received information about a "very concrete" threat.
No arrests have been made, but police are searching for up to seven men, believed to be Iraqi and Syrian, who reportedly planned to blow themselves up at the train stations close to midnight last night.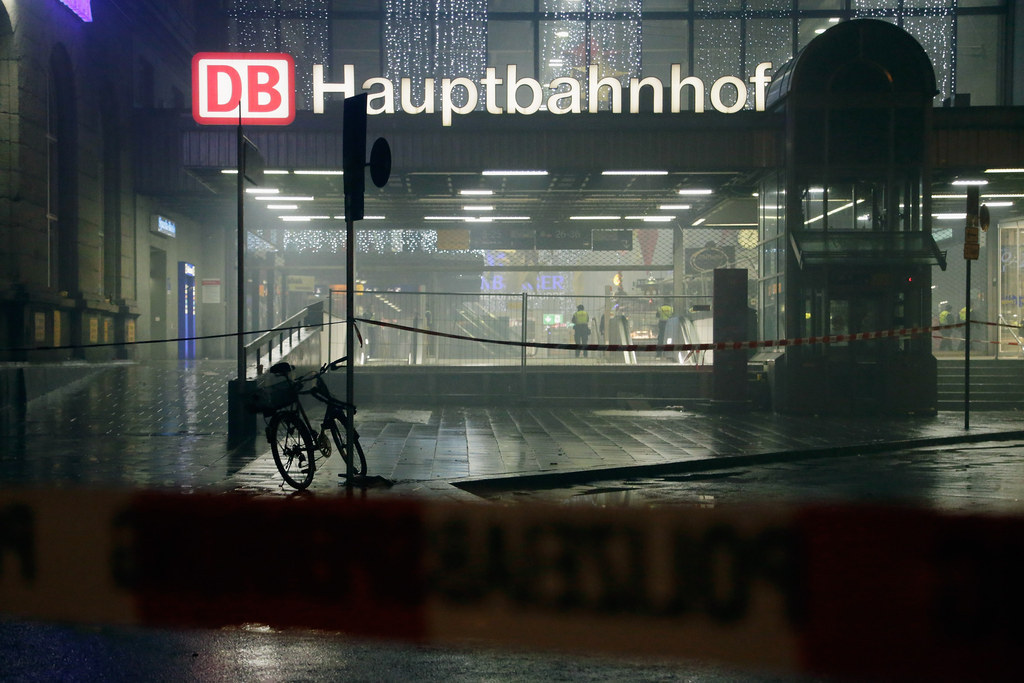 Munich police president Hubertus Andrae told journalists on Friday they were checking the names they had received against a police database but had no other details.
"We received names," Andrae said. "We can't say if they are in Munich or in fact in Germany."
According to Bavarian state broadcaster BR, officials in Germany received a tipoff about the planned attack from French and US intelligence agencies.
More than 500 extra police have been deployed in the search, Mr Andrae added. A police spokesperson told the AFP news agency: "We still have many colleagues deployed. There is, as before, a high threat of terror."
Many European cities were on high alert on New Year's Eve after the events witnessed in Paris and elsewhere this year, with some celebrations cancelled altogether.
Bavaria's interior minister, Joachim Herrmann, defended the closure of the train stations as the "right decision".
At a news confernce on New Year's Eve, he had said: "The threat was very concretely centred on midnight and at these two places."