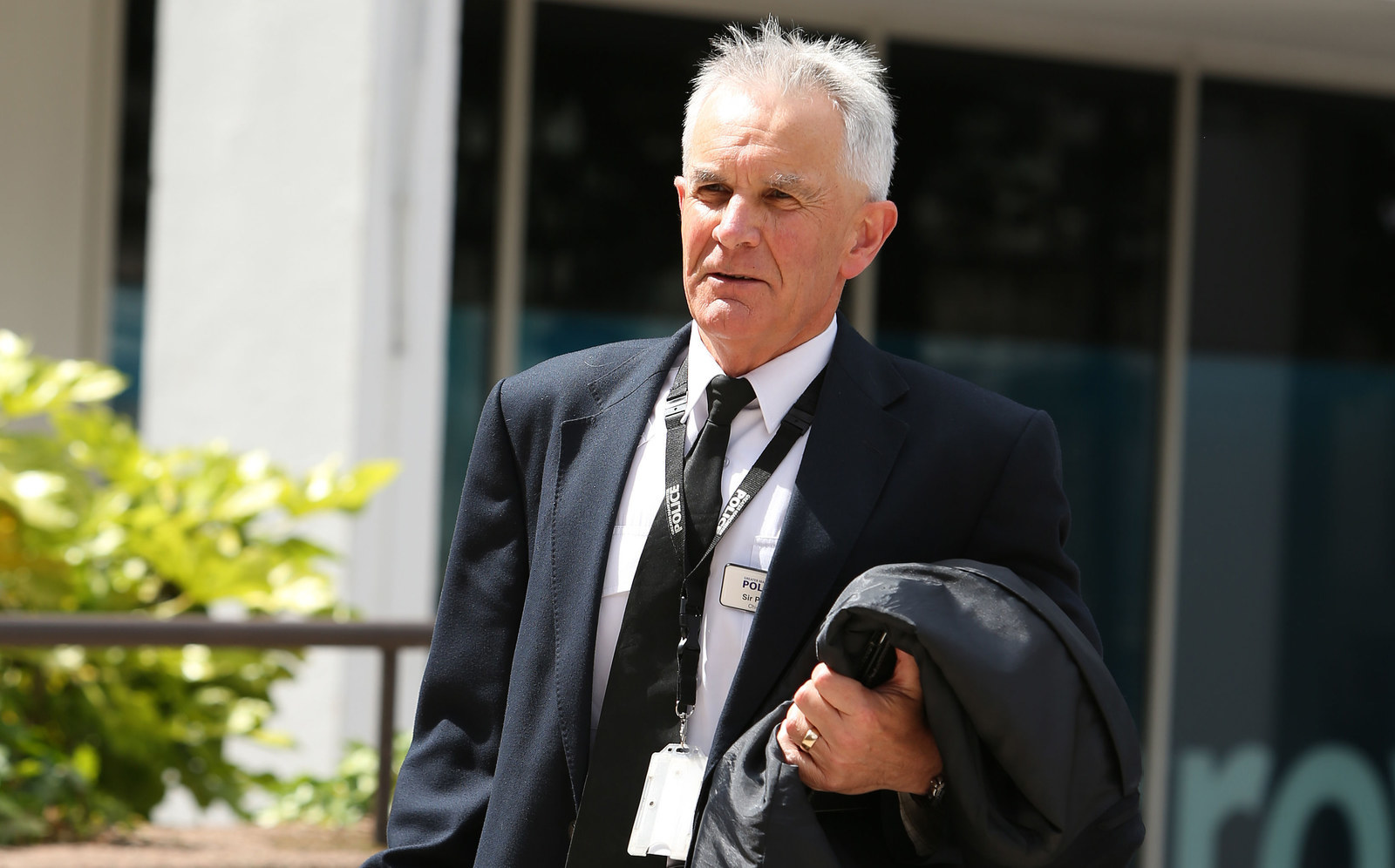 The former lead on the government's controversial counterterrorism Prevent strategy has voiced concerns about new anti-extremism legislation unveiled in the Queen's Speech.

Sir Peter Fahy, previously the chief constable of Greater Manchester police, is part of a new coalition that claims the new counter-extremism and safeguarding bill could "feed the very commodity that the terrorists thrive on: fear".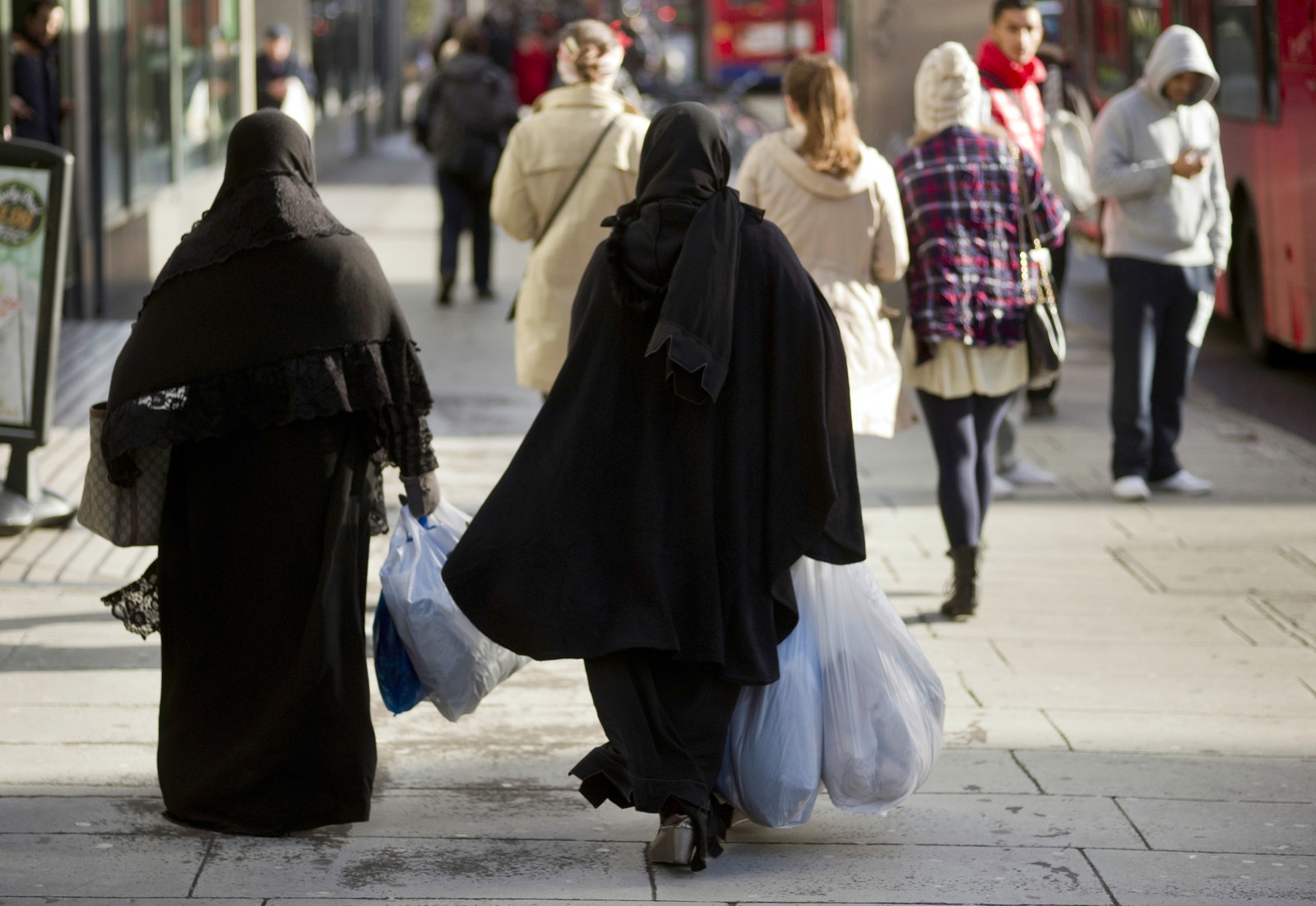 Also among the 26 groups and individuals in the multi-faith alliance, brought together by the Muslim Council of Britain, are Liberty, Index on Censorship, former Telegraph journalist Peter Oborne, and former Metropolitan police Chief Superintendent Dalwardin Babu.

Dr Shuja Shafi, secretary general of the the Muslim Council of Britain, said: "The fact that such a diverse range of groups have come together should tell us that there are widespread concerns about the proposals in the government's counter-extremism bill. The terrorists would like nothing better than provoking ill-thought through policies that undermine all our freedoms."
The government says the bill will give new powers to protect vulnerable people "from those who seek to brainwash them with extremism propaganda so we build a stronger society around our shared liberal values of tolerance and respect".
BuzzFeed News has contacted the Home Office for comment.
The full joint statement:

We are a cross section of British society who believe in the necessity of keeping our nation safe and secure.

To defeat the scourge of terrorism we need a strategy underpinned by a soaring confidence in our values and the society we seek to build together. As such, we are gravely concerned that the proposed Counter-Extremism and Safeguarding Bill will feed the very commodity that the terrorists thrive on: fear. We must instead put forward proposals that show those who seek to undermine us that we value our freedom more than they cherish fear.

Terrorism in all its forms is already prohibited by the criminal law, as is speech that incites violence or promotes hatred. This Bill would provide the Government with the power to exclude those they disagree with from many parts of the public space. These proposals will serve to alienate communities and undermine free speech, but there is scant evidence that they will tackle the terrorism we all want to confront.

The fact that the Government is struggling to define the 'extremism' it wants to ban should be a clear indication that this legislation has no place in a liberal democracy.

As a nation, we not only tolerate diversity but celebrate it. And when we differ, our values of liberty and respect underpin how we respond: through discussion and disagreement, not prohibition and exclusion.

When ideas are not violent or do not incite violence we do not ban or censor them, however insulting they might be to our norms as a society.

We believe that our universal values, which have developed through generations, can withstand the challenges we face today.

Let us create open spaces for debate and let it be through freedom that we defeat those who wish to divide us. We call for an evidence-based counter-terrorism strategy that proudly promotes our values, and offers a strong and principled alternative to the narrative of intolerance and fear.
Signatories:
The Muslim Council of Britain

Liberty

English PEN

Rights Watch (UK)

Runnymede Trust

Liberal Judaism

Index on Censorship

Article 19

The Jewish Council for Racial Equality

National Secular Society

Operation Black Vote

Stand up to Racism

British Institute of Human Rights

Big Brother Watch

Peter Oborne, Journalist

Owen Jones, Journalist

Sir Peter Fahy, former Chief Constable of Greater Manchester Police and former National Policing Lead for Prevent

Dalwardin Babu OBE, Former Chief Superintendent

Bishop Dr Eric Brown, Pentecostal President, Churches Together in England.

The Revd, the Lord Griffiths of Burry Port, Former President of the Methodist Conference

Kevin Courtney, Deputy General Secretary, National Union of Teachers

Robin Richardson, Director, Insted Consultancy

Malia Bouattia, President-Elect, National Union of Students

Professor Conor Gearty, Professor of Human Rights, London School of Economics

Michael Mumisa, Cambridge Special Livingstone Scholar, University of Cambridge

Professor Eric Herring, Professor of World Politics, Bristol University

Kirsty Brimelow QC, Doughty Street Chambers