A UN panel has concluded that Julian Assange has been "arbitrarily detained", much to the surprise of authorities in the UK and Sweden, who said the WikiLeaks founder was free to leave the Ecuadorian embassy whenever he liked.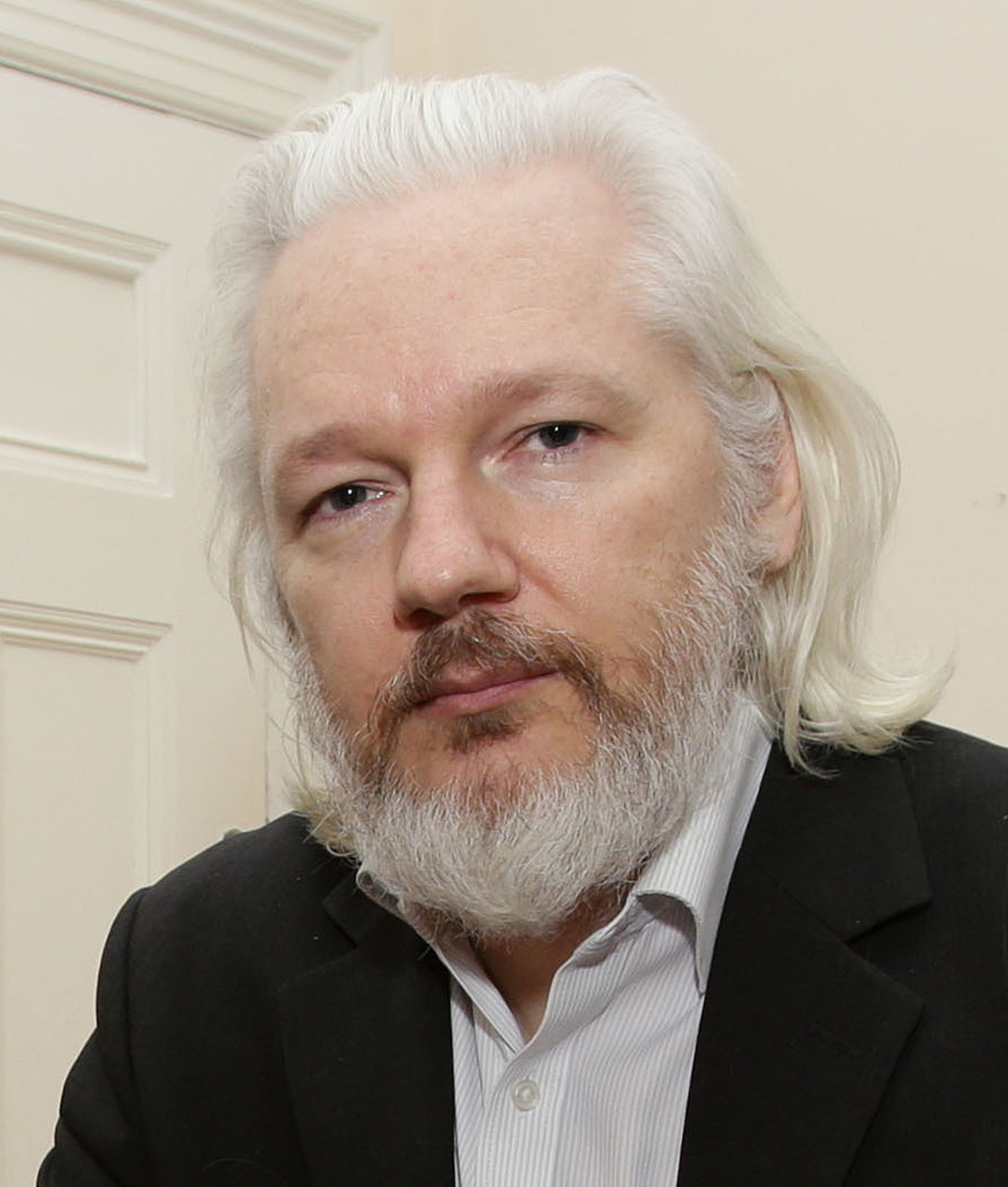 As early as yesterday, when the panel's conclusions were first reported, people had been taking the piss about what being "arbitrarily detained" actually means in this case.
People began relating it to their own real-life experiences.
A lot of people felt their cats were arbitrarily detaining them, or had themselves been the victim of arbitrary detention.
Things started to get wackier.
Ed Miliband (and others) got dragged in.
People are already wondering what the UN can do for them.
Assange's supporters are giving a press conference later on Friday, so expect an intensifying of memes to begin.
Looks like there are no comments yet.
Be the first to comment!