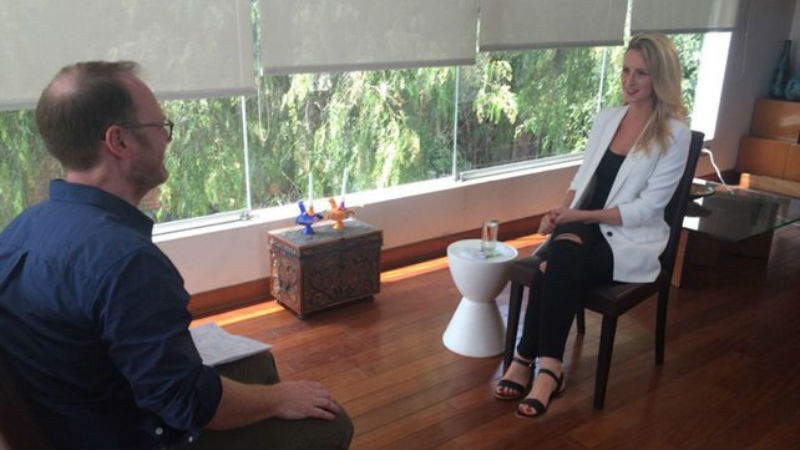 A 23-year-old woman from Co Tyrone, Northern Ireland, freed on parole in Peru for drug trafficking has said her actions could have killed "a lot of people".
Michaella McCollum, from Dungannon, was freed on parole last week after serving two years and three months of a six-year and eight-month sentence.
In her first interview since being released, she told Irish broadcaster RTÉ One: "I've forgotten the things that everybody takes for granted in life."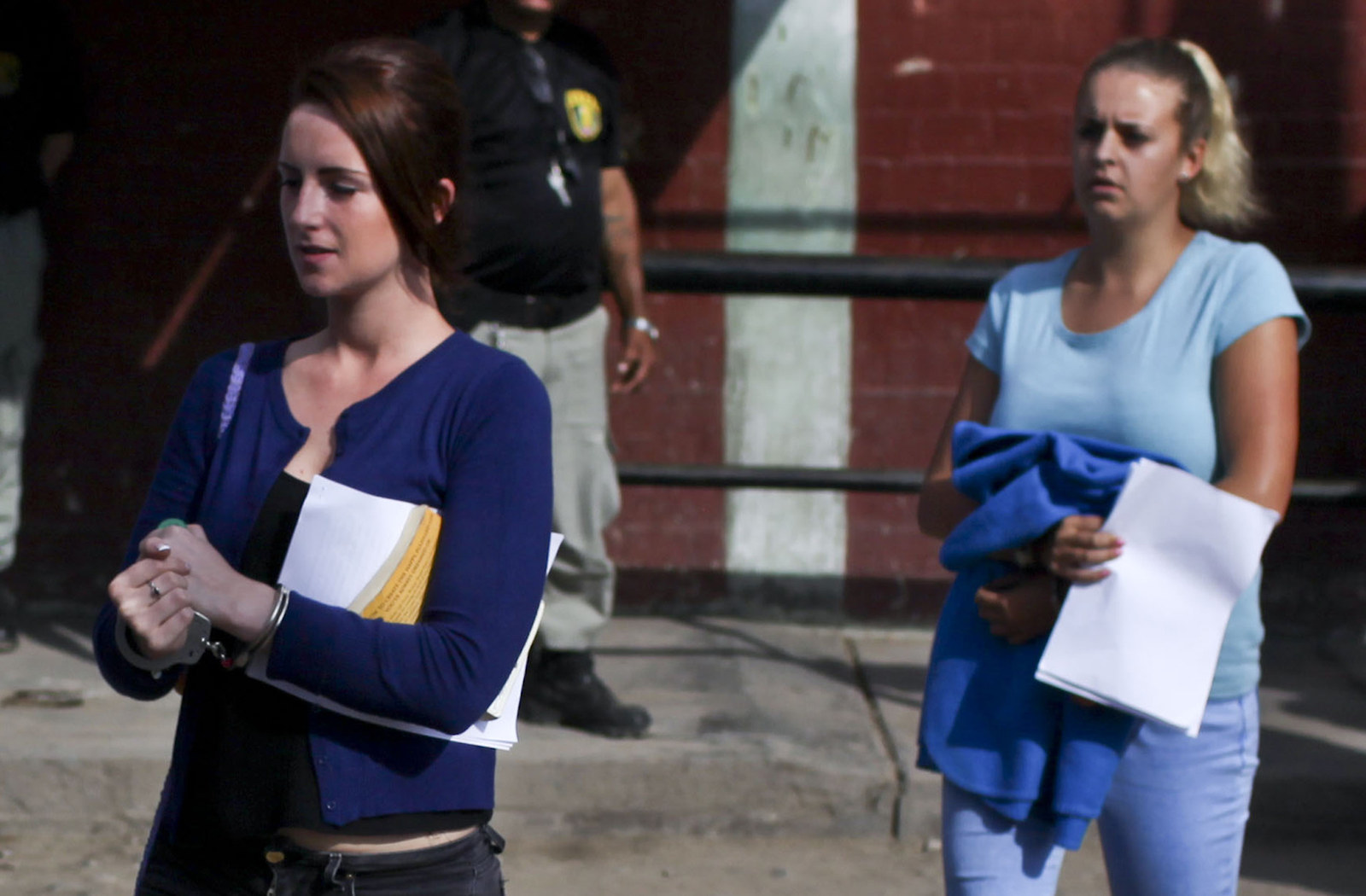 McCollum was arrested alongside accomplice Melissa Reid, from Glasgow, in August 2013 trying to smuggle 11kg of cocaine worth £1.5 million from Lima airport to Spain.

They initially claimed they had been coerced but later pleaded guilty to smuggling charges.
McCollum, who will have to remain in Peru as part of the conditions of her parole, told RTÉ One she was a good person who had made a bad mistake. She said she realised she "would have had a lot of blood on my hands" had the drugs reached Europe.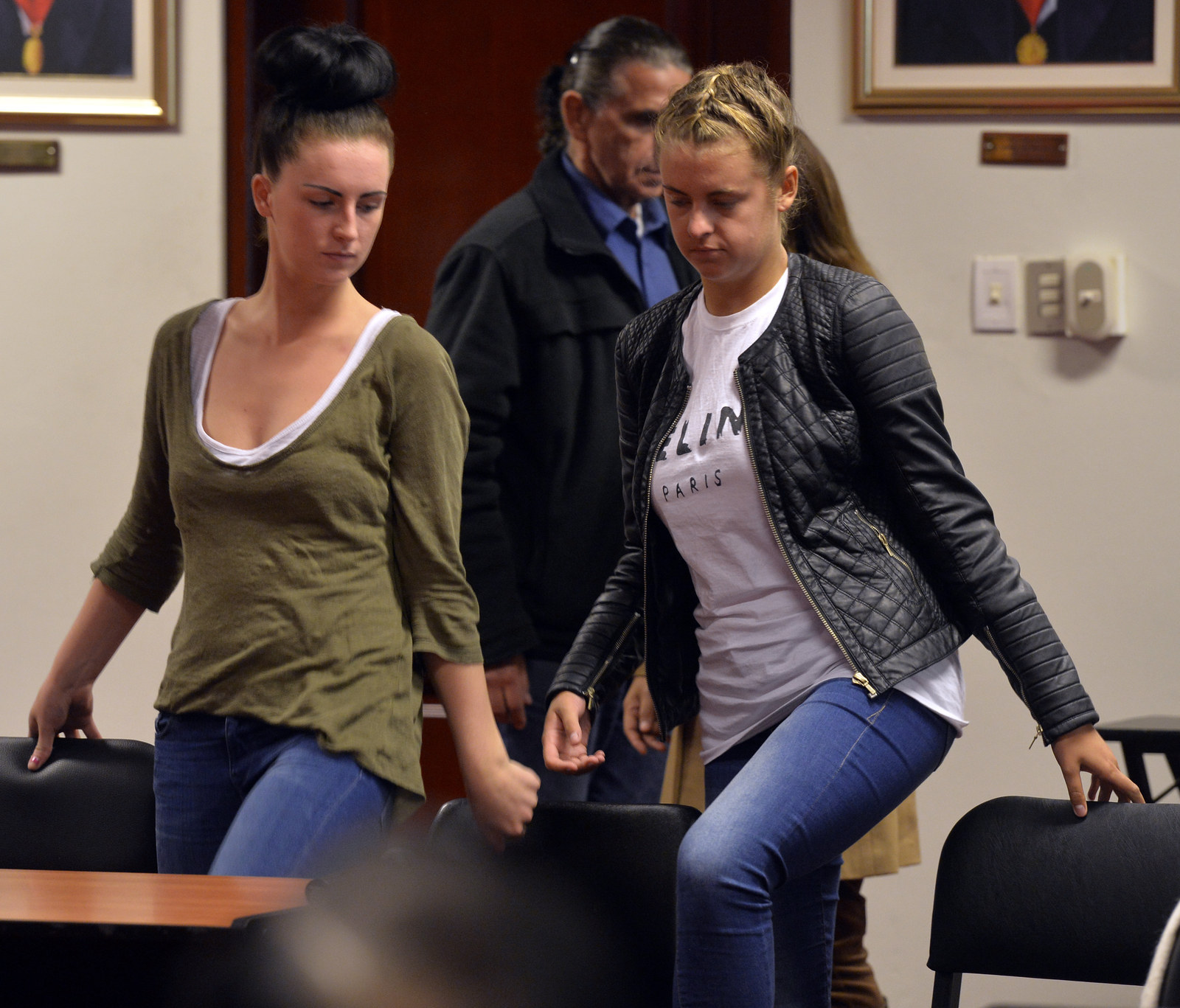 "I could have potentially killed a lot of people, not directly but I could have caused a lot of harm to people," she said in excerpts released ahead of the full interview being broadcast tonight.
She added: "I made a decision in a moment of madness. I'm not a bad person. I want to demonstrate that I'm a good person."
Reid, 22, remains in prison. Her lawyers have requested she conclude her sentence in Scotland.