In a recent interview with The Atlantic magazine, US president Barack Obama appears to partly blame David Cameron for what Obama called a "shit show" in Libya.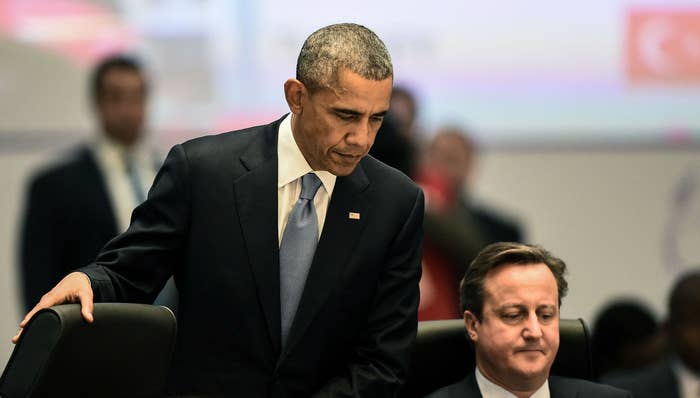 Obama said that Cameron became "distracted" after the 2011 intervention, and likened the UK, France, and other European allies to "free riders".
International military intervention during the Arab Spring prevented a massacre by forces loyal to Muammar al-Qaddafi, but since then the country has spiralled into civil war, with ISIS establishing a foothold as well.
"When I go back and I ask myself what went wrong, there's room for criticism, because I had more faith in the Europeans, given Libya's proximity, being invested in the follow-up," Obama said.
Cameron, Obama said, became "distracted by a range of other things", while the US president noted that his French counterpart at the time, Nicolas Sarkozy, was voted out of office the following year.
"Sarkozy wanted to trumpet the flights he was taking in the air campaign, despite the fact that we had wiped out all the air defences and essentially set up the entire infrastructure," Obama said.
Obama, The Atlantic reported, described the present situation in Libya as a "mess".
"We actually executed this plan as well as I could have expected: We got a UN mandate, we built a coalition, it cost us $1 billion – which, when it comes to military operations, is very cheap," he said. "We averted large-scale civilian casualties, we prevented what almost surely would have been a prolonged and bloody civil conflict. And despite all that, Libya is a mess."
But privately he is more candid, labelling it a "shitshow".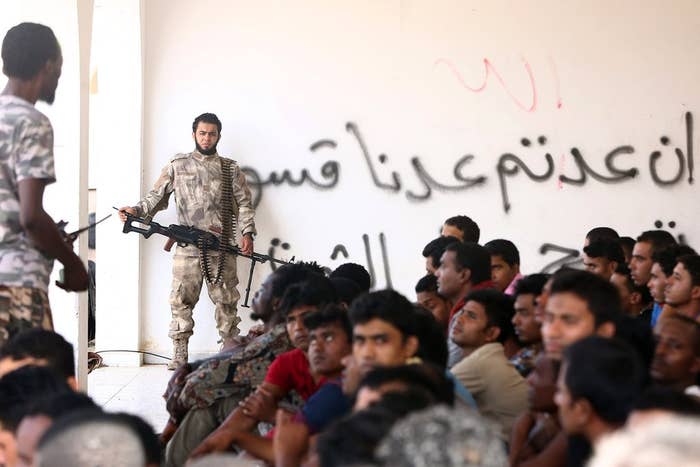 The White House has since sought to clarify President Obama's remarks, which come months before a "farewell" tour of the UK.
Ned Price, a US security council spokesman speaking on behalf of the administration, said the UK prime minister is as "close a partner as the president has had".
"We deeply value the UK's contributions on our shared national security and foreign policy objectives which reflect our special and essential relationship," he said.
"With respect to Libya, the president has long said that all of us – including the United States – could have done more in the aftermath of the Libyan intervention. More broadly, the UK has stepped up on a range of issues, including Mr Cameron's leadership within NATO in terms of meeting the 2% commitment and pressing the other members of the alliance to do so at the Wales summit."
Downing Street said it shared Obama's assessment that there were "real challenges in Libya".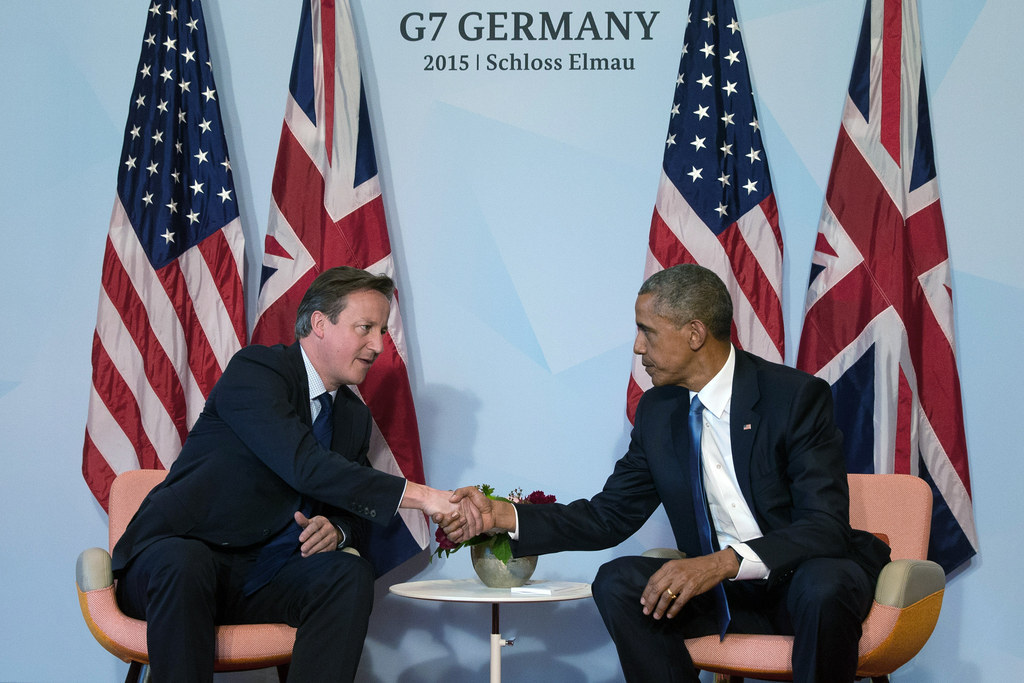 "That's why we are continuing to work hard with international partners to support a process in Libya that puts in place a government that can bring stability, and why we are talking about how we can support such a government in the future," a spokesperson said.
The spokesperson told BuzzFeed News that "as the president as said before, coming to the aid of tortured civilians [in Libya] was the right thing to do".
"We are working hard to support the UN process to support a stable government, but ultimately a positive outcome for Libya is not just up to the international community but the Libyan people."