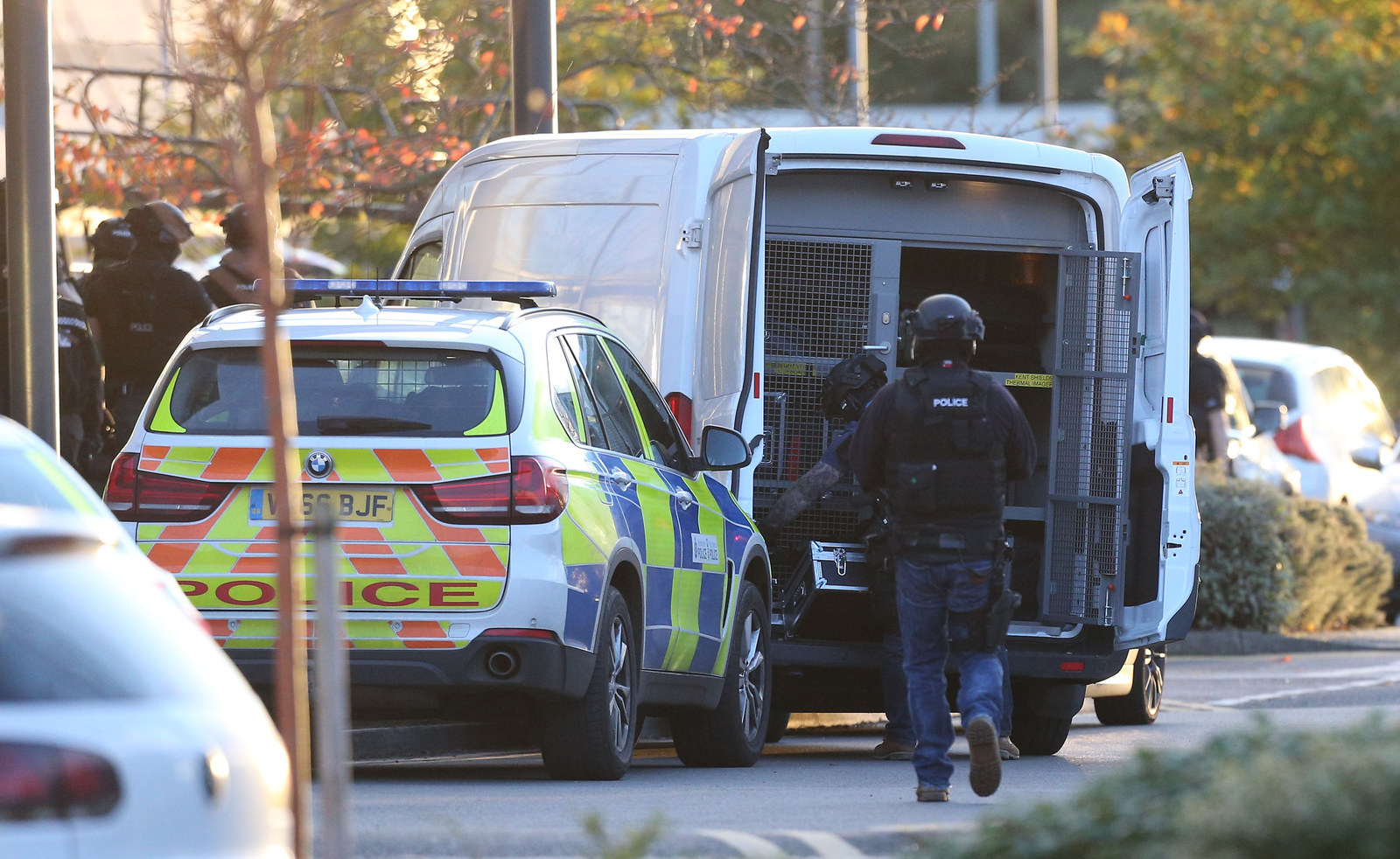 A man has been arrested after a reported hostage incident at a bowling alley in Nuneaton came to an end.
Warwickshire police said a man had been arrested and was currently in police custody. They did not disclose his age or what he had been arrested for.
Bangs and flashes were seen outside the bowling alley shortly before the man's arrest was announced, as police ended the four-hour siege.
In a statement, they said they had received reports of a man with a firearm at 2:30pm on Sunday.
Armed officers and police negotiators attended the scene at a bowling alley in Bermuda Park, which is also home to a cinema and a children's soft play area.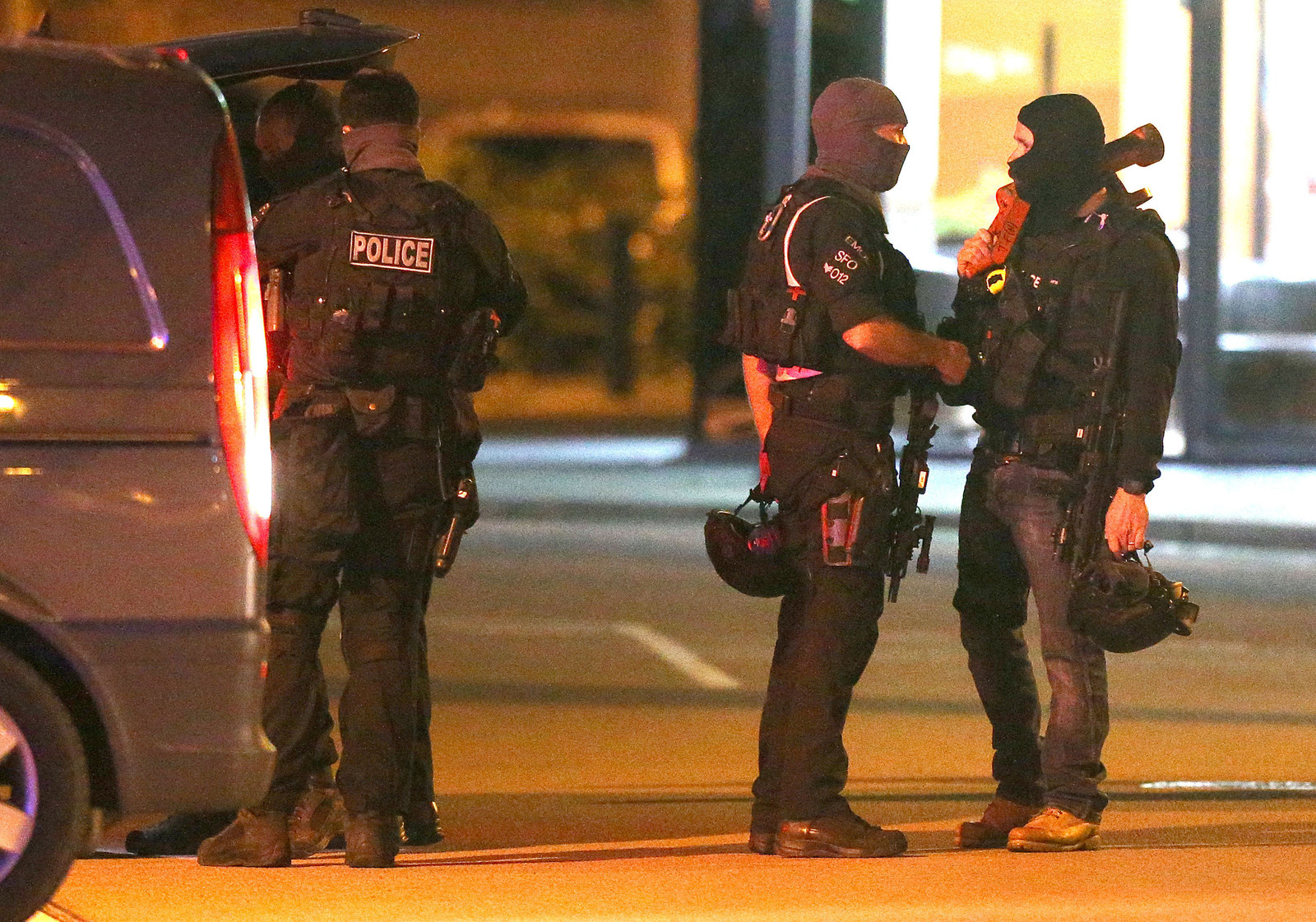 Police confirmed that no one was injured in the incident, although the local ambulance service said the suspect had been treated at the scene before being taken to a hospital.

Warwickshire Police Chief Superintendent Alex Franklin-Smith said: "We would like to thank local people for their patience and cooperation while officers dealt with this incident. We are pleased that we were able to bring this incident to a peaceful resolution and that there were no injuries. I would like to reassure the Nuneaton community that the incident is unconnected to any terrorist activity."
Earlier, Mehdi Amshar, chief executive of MFA Bowl, told Sky News that two of his staff were unaccounted for, and that he believed they were being held in the bowling alley.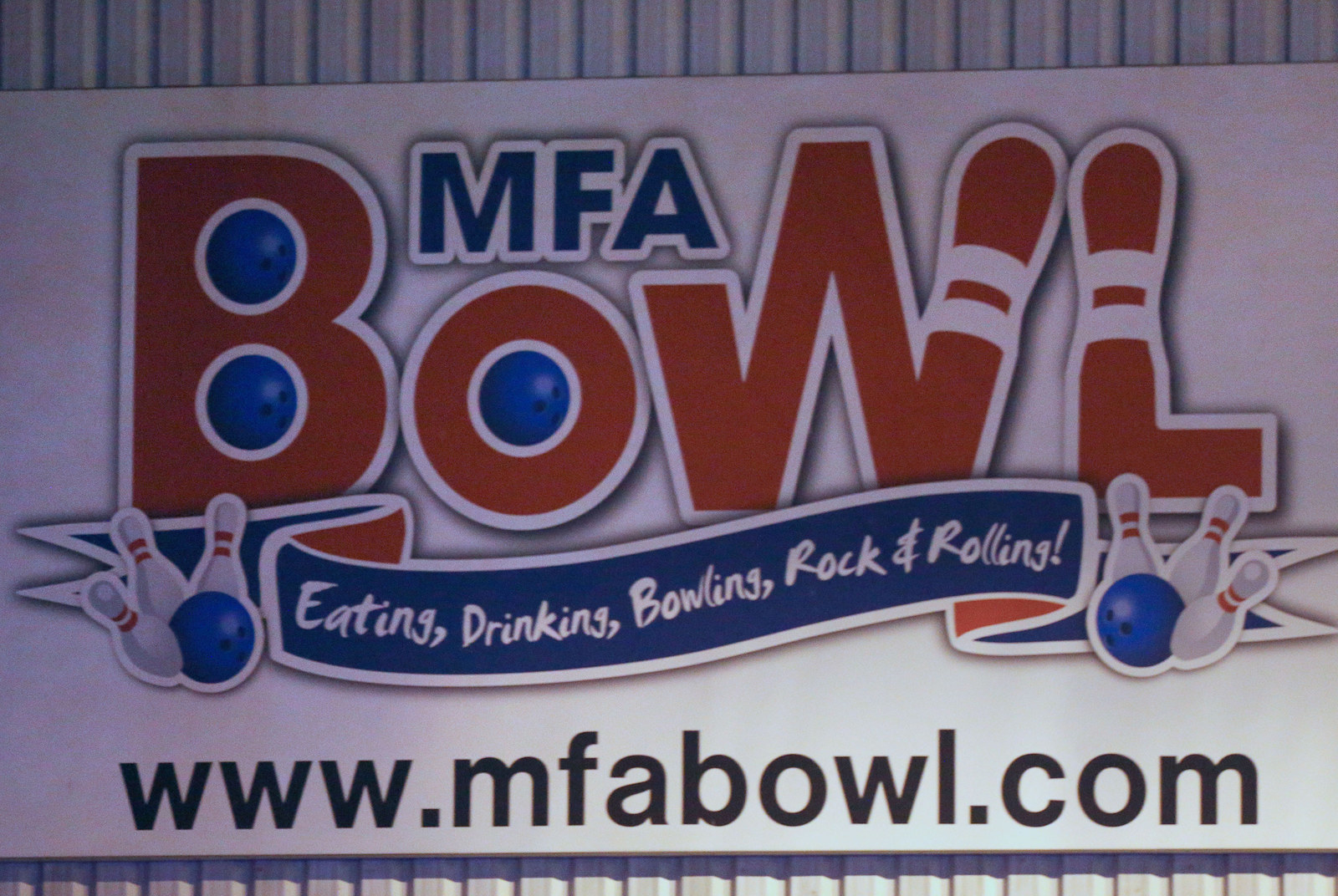 West Midlands Ambulance Service said via Twitter that two men involved in the incident had not been hurt.