The partner of murdered EastEnders actor Sian Blake has been arrested in Ghana.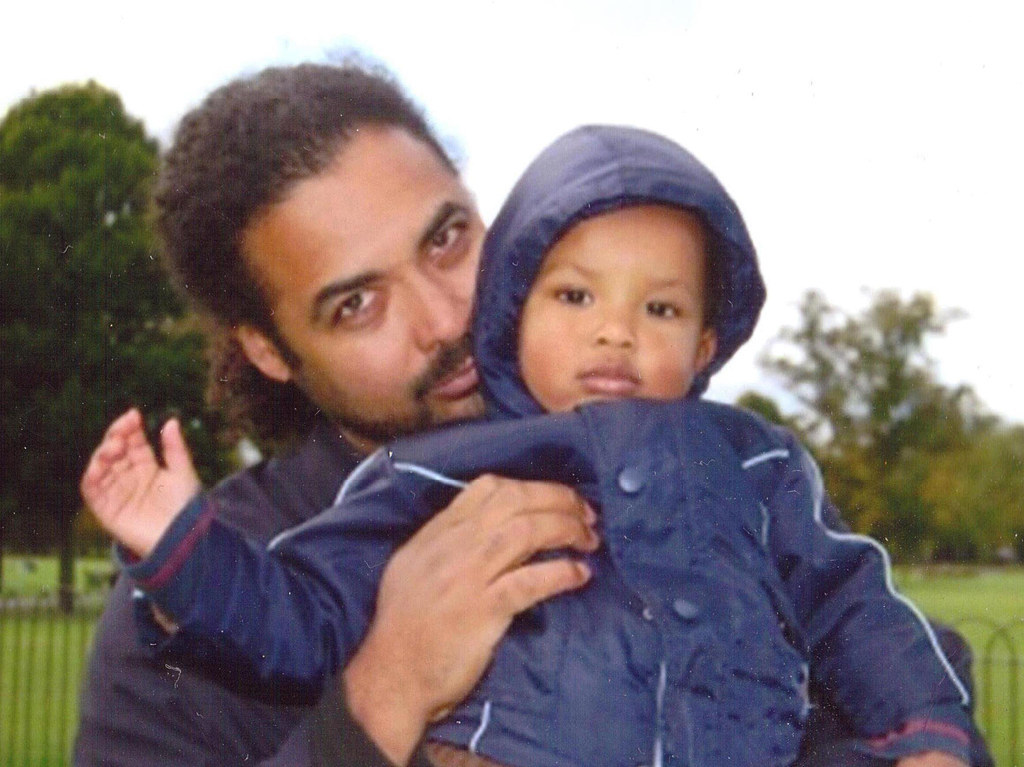 Arthur Simpson-Kent was arrested by Ghanaian police in the coastal city of Busua on Saturday, before being taken to the capital Accra.
The Metropolitan police would at first not confirm whether Simpson-Kent had been arrested.
"Detectives have today, Saturday 9 January, been made aware of an arrest in Ghana," a statement said.
"We are currently working alongside the Ghanaian authorities but are not in a position to discuss further at this time."
The bodies of Blake, 43, and her sons Zachary Kent-Blake, 8, and Amon Kent-Blake, 4, were found in the garden of their home in Erith, southeast London, this week.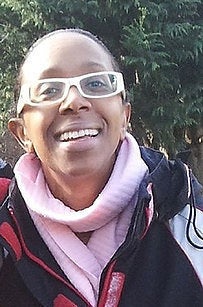 Postmortems gave their provisional cause of death as head and neck injuries.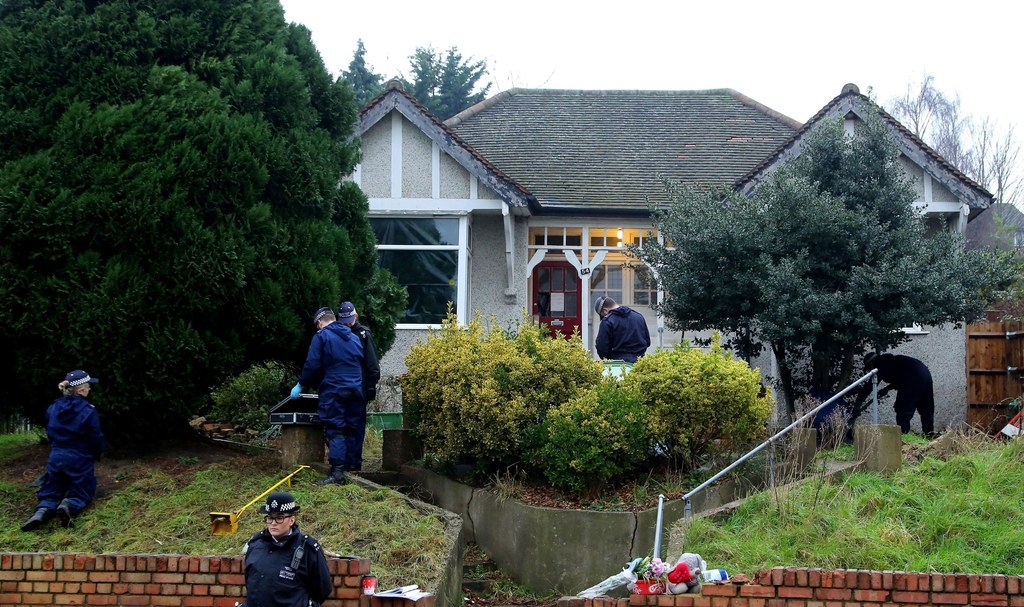 Police said they were seeking Simpson-Kent as part of their investigation. The 48-year-old was last seen at his home on December 16, the same day a missing persons' investigation was launched for Blake, who played Frankie Pierre on EastEnders in the mid-1990s, and their two sons.
The Metropolitan police have already voluntarily referred themselves to the Independent Police Complaints Commission over their handling of the missing persons' case.
UPDATE
BBC News claims to have footage of Simpson-Kent in custody in Accra, Ghana's capital.
Police in London would not tell BuzzFeed News whether they had begun the process to request his extradition.
At a press conference on Sunday, however, DCI Graeme Gwyn of the Metropolitan police thanked Ghanaian authorities for helping to arrest Simpson-Kent, who has not been charged with any offence.
"Our thoughts continue to, and always do, remain with Sian's family and the boys, this is why we are here, this is why we do what we do, and we are here to get justice for them," Gwyn added.