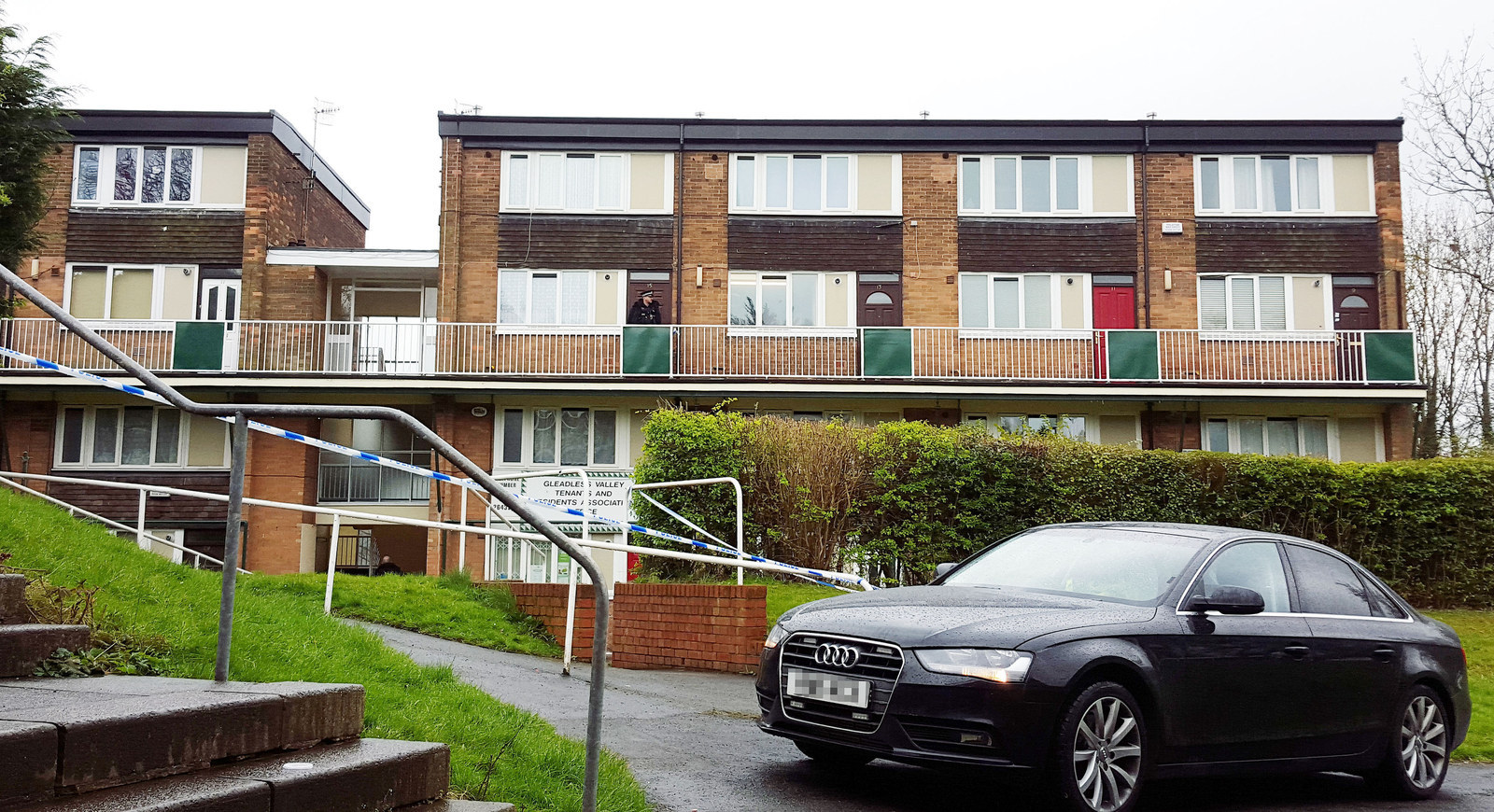 A 35-year-old man has been charged with the attempted murder of a police officer in a suspected axe rampage.
Nathan Sumner is accused of a string of offences including an attack that left a female police officer, who was responding to a domestic incident, in hospital.
She suffered serious injuries, understood to include a fractured skull, a broken leg, and a severed finger, after arriving at an address on Plowright Close in the Gleadless area of Sheffield on Wednesday evening.
A male colleague with her at the time was also injured as they attempted to arrest Sumner, as were three other officers, all male, when they did eventually arrest him at a nearby Co-op store.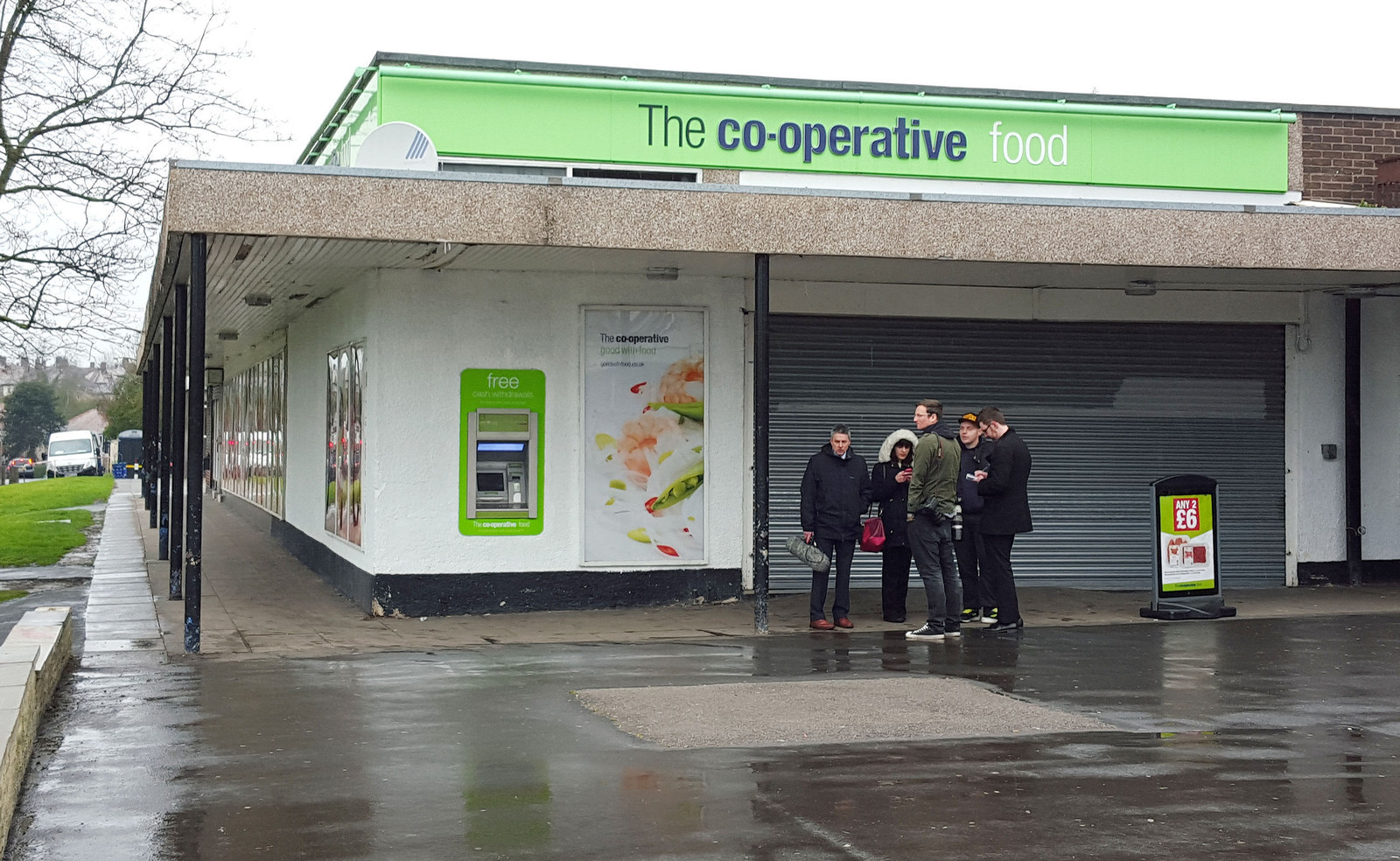 Sumner, of Plowright Close, has appeared before magistrates in Sheffield, charged with attempted murder, six counts of assault by beating, a section 47 assault, two counts of making threats to kill, affray, threatening a person with a blade in a public place, and production of cannabis.

He was surrounded by seven police officers in the dock, BBC News reported, some of whom were wearing body armour. He was remanded in custody, and is due to appear at Sheffield crown court on 13 May.
Witness Simon Ellis said he had dragged the female police officer, who has been named by the Press Association as Lisa Bates, into his house during the attack.

"I first tried to help her by putting her arm over my shoulder, but we collapsed under her weight because she'd got a smashed ankle, and so she asked me to drag her to my house to get her away," he told the Yorkshire Post.
"I said, 'I can't carry you', and she said, 'Drag me, drag me', so I dragged her by her body armour, blood pouring out of everywhere, to my house, dragged her in through the front door and into the hallway, where I locked us in."

Chief Superintendent David Hartley of South Yorkshire police said the officers had faced "extreme violence" when they arrived at the address.

"It's a timely reminder of what all police officers face every day as they respond to incidents like this, there can never be a shred of complacency, this did really come from what could have been classed as a routine response," he told journalists at the scene.
"They were very quickly faced with a man who showed enormous levels of violence and intent to cause them serious harm and indeed to kill, and it is an attempted murder investigation."