It is an unlikely final gig for the wildest of rock's wild men. A Finnish milk company has just released an advert it recorded with Lemmy just a month before the Motörhead frontman's death aged 70.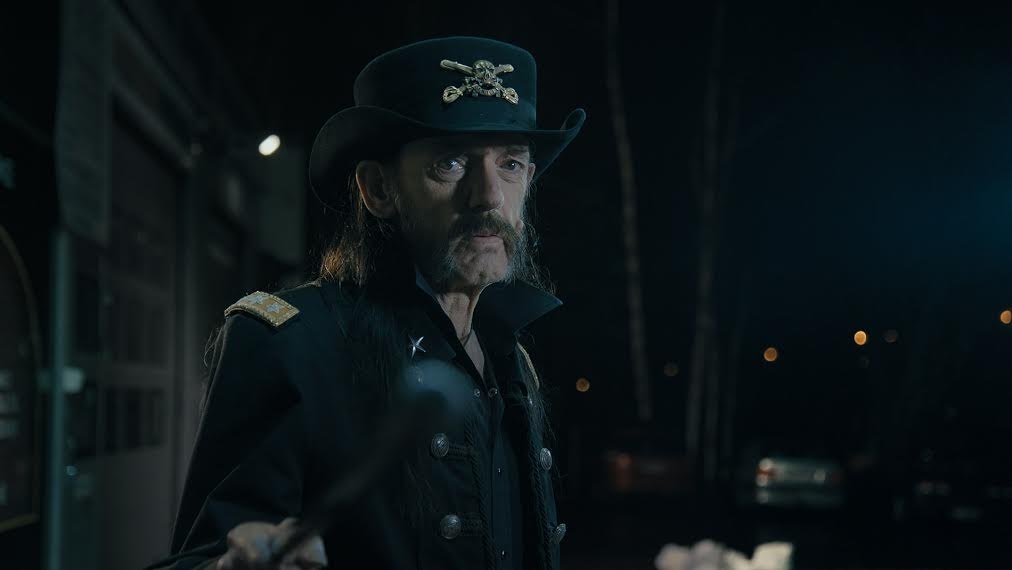 Lemmy made the film, a remake of an "iconic" 20-year-old advert, with Valio Milk in Finland in December after a Motörhead gig.
The line "you asshole" was ad-libbed by Lemmy, and the ad's creators said they kept it in as a tribute to him.
The advert, released on Friday, just a day before Lemmy's funeral, is only being run after the makers cleared it with Lemmy's management.
Jussi Lindholm, chief operating officer of hasan & partners, which made the ad, said working with Lemmy had been a "dream come true".
He told BuzzFeed News he hopes the advert goes some way to fulfiling Motörhead's call for people to share their memories of Lemmy, who died from cancer just days after learning he had the disease.
Lindholm said he hoped fans enjoyed the advert, which he said had had almost all commercial message pared down.
"I hope they react well. I am a great fan of Lemmy's. This meant the world to me."