A person has been killed after a suspected gas explosion in North Yorkshire reduced a home to "literally a pile of rubble".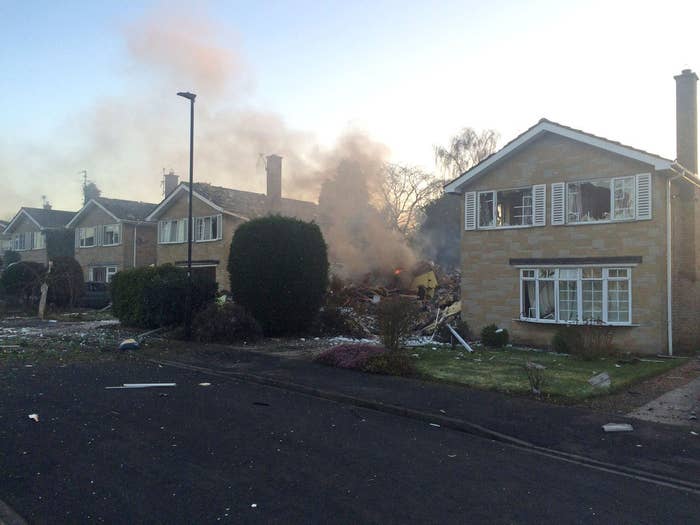 Emergency services were called at 7:30am to a house in Springwood, Haxby, which is outside of York.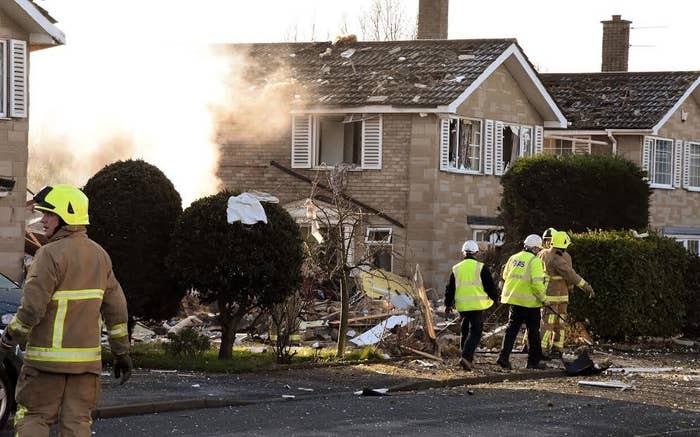 North Yorkshire police said a 63-year-old man, a resident of the destroyed house, died in the explosion and that his family had been informed.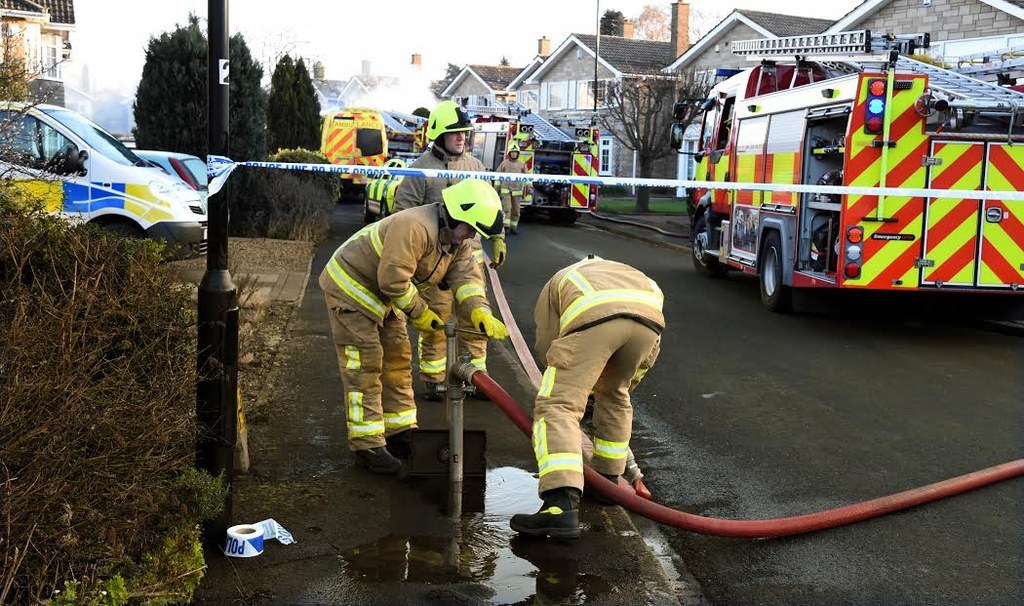 The area has been cordoned off, local residents have been evacuated, and a rest centre has been set up at Haxby Memorial Hall.
Police said residents were unlikely to be allowed to return to their homes today.
"Some neighbouring properties have also been damaged," a statement said. "However, gas supplies have been isolated and emergency services are working with Northern Gas Networks to investigate the possible cause of the incident."
North Yorkshire fire and rescue service said more than 30 firefighters had been deployed, with several small blazes tackled. They said the house had been reduced to "literally a pile of rubble" and that nearby homes may have also been damaged.
Two other people were checked over by paramedics but did not require hospital treatment.