A convicted fraudster known as "Goldfinger" could have been murdered for rumoured links to the Hatton Garden jewellery heist, police have said.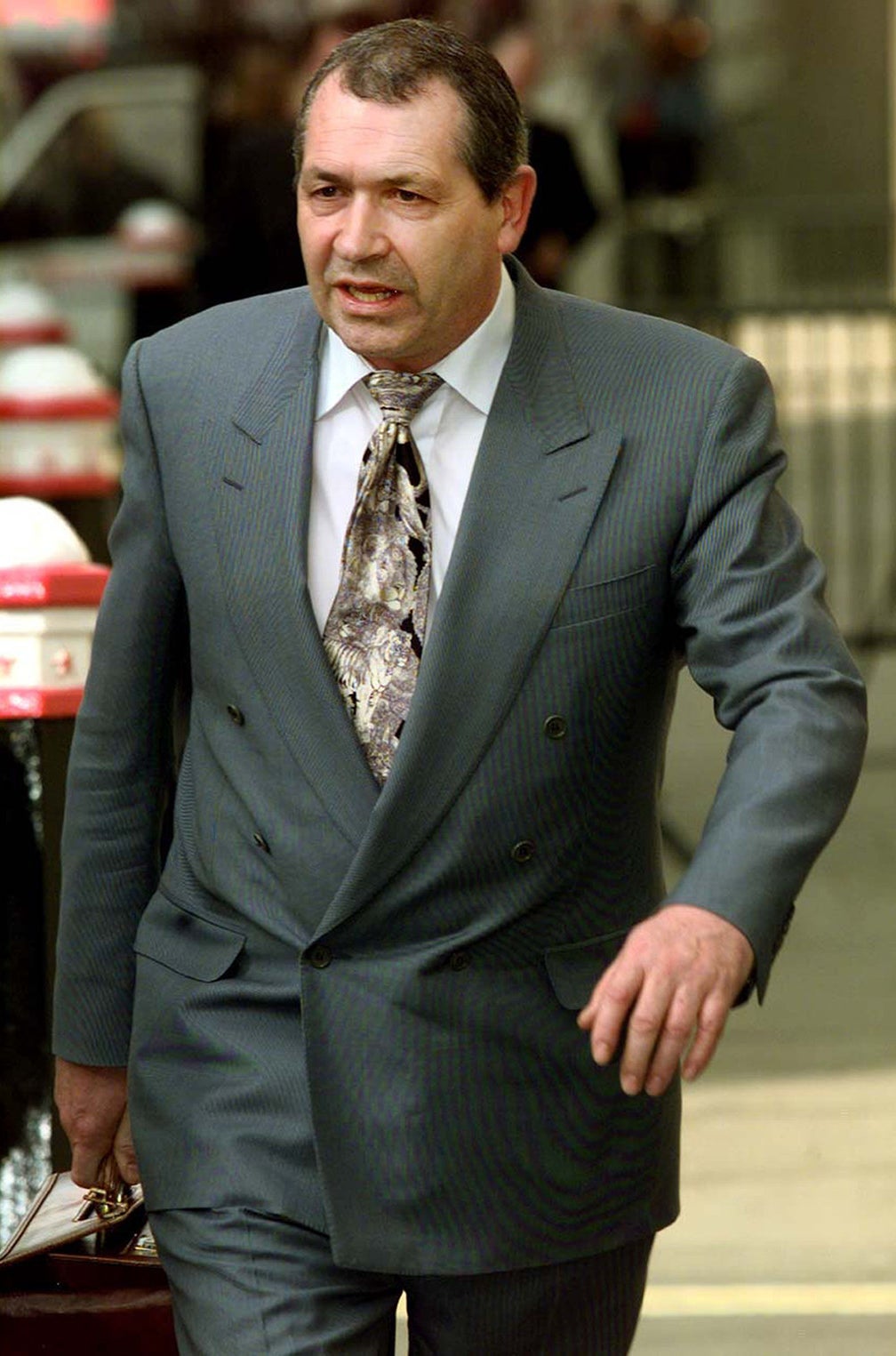 John Palmer died suddenly last June at his home in Brentwood, Essex. Police initially concluded he suffered a cardiac arrest having recently undergone surgery, but a postmortem later showed he had died from six gunshot wounds to the chest.
His unsolved murder is the subject of a new Crimewatch appeal on BBC1 tonight. Ahead of the appeal, detectives said they were "absolutely convinced this was a professional hit".
Yesterday, five men were sentenced to a total of 34 years for the Hatton Garden jewellery heist, and police have acknowledged speculation Palmer's murder was linked to Britain's biggest-ever burglary.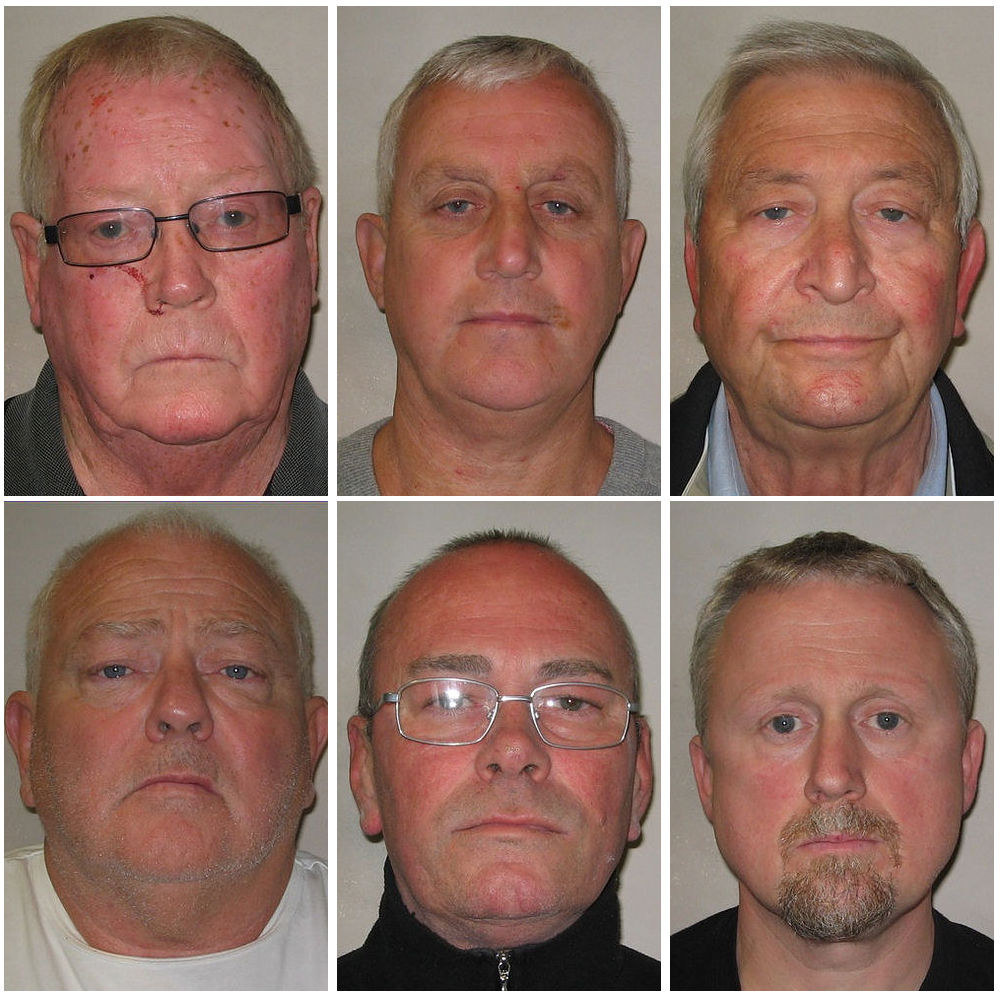 Speaking to journalists yesterday, Detective Chief Inspector Steve Jennings said Palmer had a "long criminal history" in the UK and Europe.
"He was shortly due to stand trial in Spain for real-estate fraud in Tenerife and it was rumoured that no further action was going to be taken against him," he said.
"We are also aware there had been speculation as to whether Mr Palmer had been speaking to law enforcement agencies about some of his previous criminal connections and rumours about his links to other organised criminal activity such as the Hatton Garden robbery.
"We cannot comment on the truth of many of these rumours, although Mr Palmer was still due to stand trial in Spain when he was killed."
DCI Jennings added: "But if people in the criminal underworld believed them then it is entirely possible that this led to someone commissioning a professional hit on him."
Palmer acquired the nickname "Goldfinger" after being acquitted in connection with the 1983 Brink's-Mat robbery, where £6 million worth of bullion was stolen from a warehouse near Heathrow.
The Hatton Garden ringleader Brian Reader, who has not been sentenced yet due to ill health, was jailed in connection with the Brink's-Mat robbery.
In 2001 Palmer was jailed for a timeshare con that saw thousands of Britons lose their life savings.
He was shot while burning rubbish in the only area of his garden not covered by CCTV he had installed. Police believe it was likely he was shot with a handgun.
Anyone with any information is asked to call Essex police on 101. Crimewatch is on BBC1 tonight at 9pm.
UPDATE
Essex police later revealed two officers had been disciplined for failing to identify Palmer had been shot six times.
"The officers were given information that Mr Palmer had recently had surgery and that this could account for his injuries. However they did not carry out a full examination of the body, which would likely have raised suspicions about his injuries," a spokesperson said.
However, their actions did not amount to gross misconduct.
The spokesperson continued: "They also did not call an inspector to the scene to confirm their assessment or check Mr Palmer's antecedents on the police national computer. Given the full circumstances of the information they were presented with at the time it was judged that this did not amount to gross misconduct and they have been given management action for failing to fully comply with Essex police policy on dealing with sudden deaths."