Police are investigating an alleged anti-Semitic incident in which metal gas canisters were thrown at three Jewish shoppers in north London.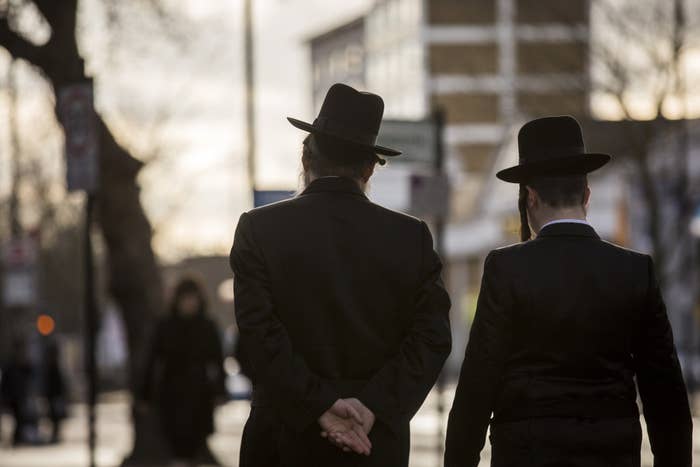 According to local activists, two men and one woman had laughing-gas canisters thrown towards them by men in a white Citroën Berlingo van who shouted anti-Semitic abuse including "Hitler is on the way to you" and, repeatedly, "Heil Hitler".
Shomrim, a volunteer neighbourhood watch for the Jewish community in Stamford Hill, told BuzzFeed News the incident took place in Tottenham Hale retail park on Wednesday evening. The vehicle drove off as one of the victims was noting down its registration plate, a spokesperson added.
Michael Blayer, a Shomrim volunteer, said the incident was "appalling".
In a statement he said the victims were targeted because they were "visibly Jewish".
"The verbal abuse was disgusting, and small objects were thrown towards the victims, making them fear for their immediate safety," Blayer said.
"Shomrim are supporting the victims. The incident has been reported to the Metropolitan police. I have absolute confidence in our local police that this will be thoroughly investigated. I encourage anyone who witnessed this incident or who may have experienced a similar incident to report it."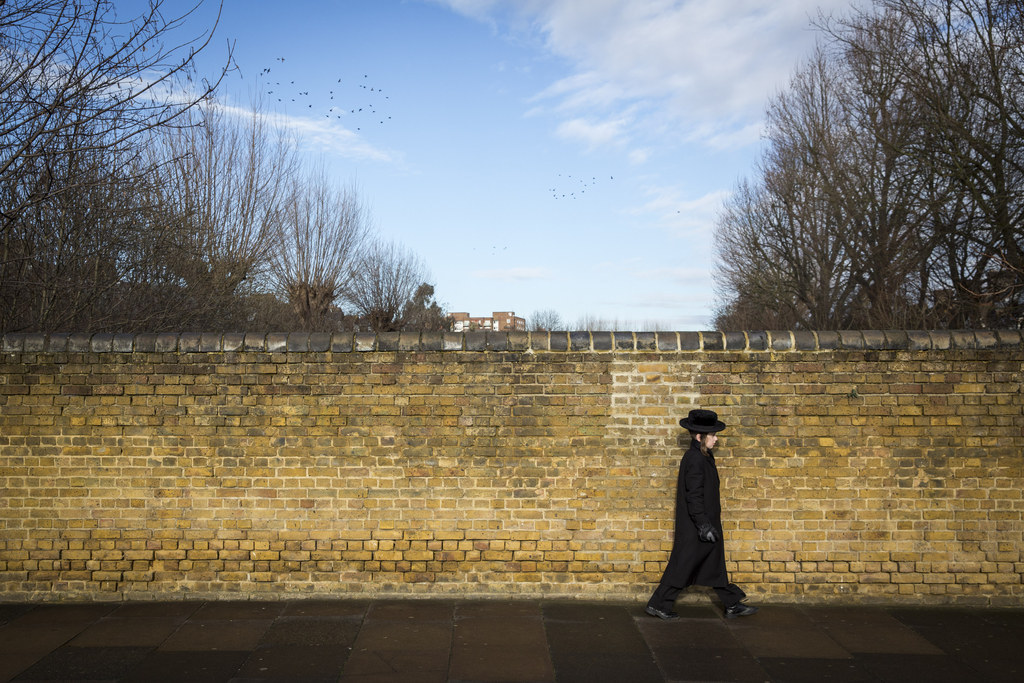 The Met confirmed they had been contacted by a man alleging he was the victim of an anti-Semitic remark at the retail park at 7:45pm last night.
An appointment has been made for him to give a statement, a spokesperson said.
A report from the Community Security Trust, which monitors anti-Semitism in the UK, said there were 473 anti-Semitic incidents across the UK in the first six months of 2015, a 53% increase on the previous year.
Commenting on last night's incident, Jonathan Sacerdoti, from the Campaign Against Antisemitism, said: "This disturbing incident is a reminder of the abuse that many Jewish people experience all too often. It is vital that victims report all anti-Semitic attacks or incidents whenever they happen, and that the police take every report seriously, investigating and charging those responsible wherever possible."