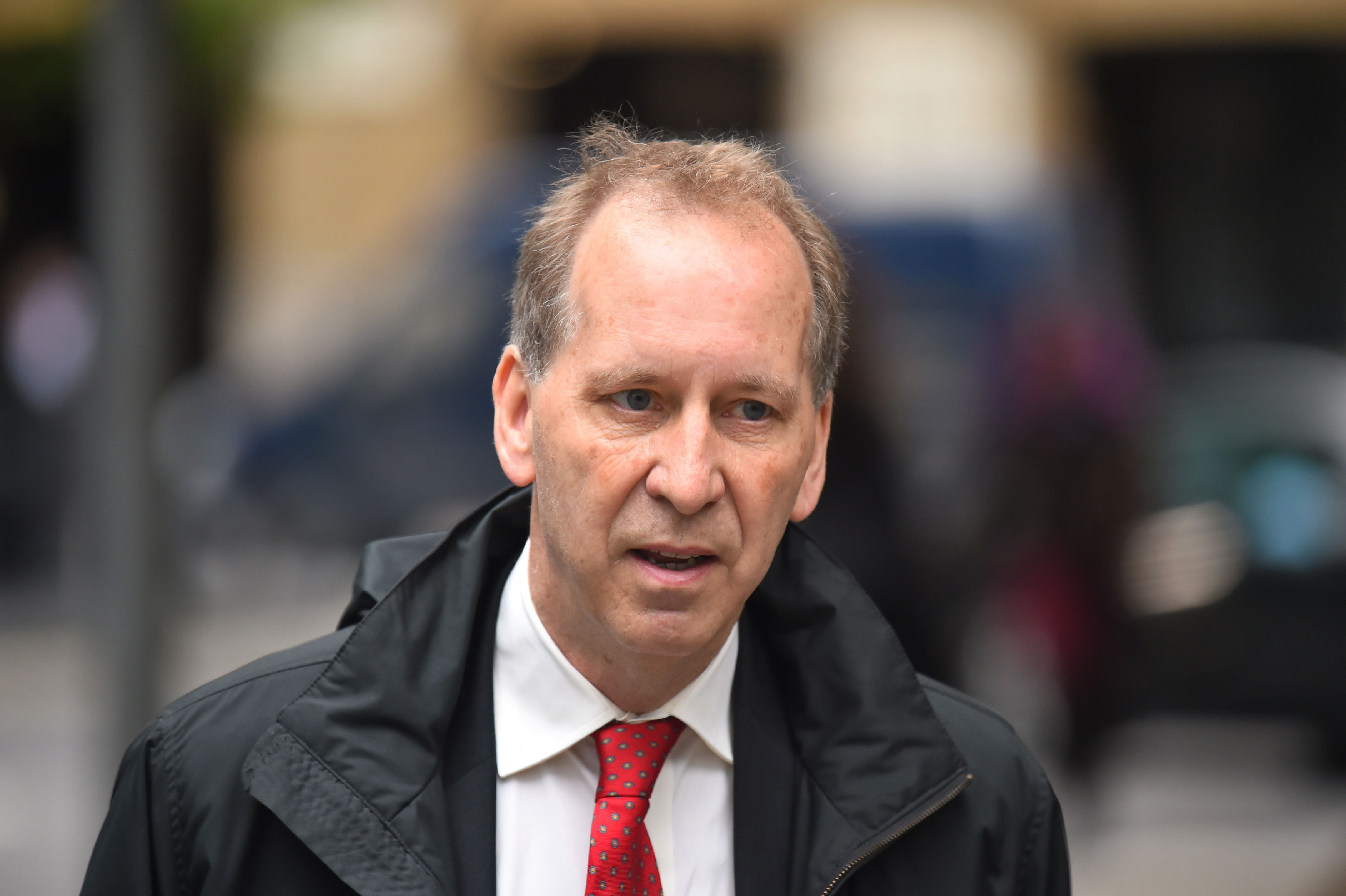 A former Downing Street aide has avoided a jail sentence for downloading indecent images of children after a judge said his "very public humiliation" was punishment enough.

Patrick Rock, the former deputy director of policy for David Cameron, was convicted on five counts of downloading indecent images of girls, the youngest of whom was 10 years old when the image was downloaded.
The jury acquitted him of three similar counts while on 12 remaining charges they could not reach a verdict, meaning they will remain on file.
The 65-year-old admitted downloading 20 images of nine young girls on to his iPad in 2013, but denied they were indecent.
Jurors at Southwark crown court heard how the photos featured girls aged 10 to 16 posing in clothing including bikinis, hot pants and a bra, and a ballet tutu.
In his sentencing remarks, Judge Alistair McCreath said the longest prison sentence available was six months, but that a custodial sentence was not "appropriate".
Sentencing Rock to a two-year conditional discharge, McCreath said: "I have not lost sight of the obvious reality that right-thinking people will quite properly consider that those who did what you did should be punished for it. You should be. And you have been. The punishment for you is the loss of your reputation and your very public humiliation. It is a punishment which you brought on yourself but is nonetheless a very real one. And it is one which is utterly merited."
Rock's defence lawyer, Sasha Wass QC, had denied the images were indecent.
"Some of you will be old enough to remember the 1998 video of the 16-year-old Britney Spears gyrating in a schoolgirl uniform for 'Hit Me Baby One More Time,'" she told the jury this week, the Press Association reported.
"When that was made in 1998, Britney Spears was under the age of 18. She was wearing provocative clothing and her words and movements could not have been more suggestive."
But prosecutor Tom Forster said: "The clothing the children are wearing is sometimes adult in style – indeed what an adult might consider sexualised or erotic clothing.
"The child is photographed in a pose that is deliberately sexual in tone, because they are scantily clad and/or their legs are often apart and/or they are showing their bottoms to the camera."
The two-year conditional discharge means a prison sentence would be "inevitable" for Rock if he were to reoffend in that time, during which he must register as a sex offender. He was also told to pay costs of £12,500.