The government has unveiled the next stage of its education reforms, including the scrapping of qualified teacher status and a three-year reprieve on Ofsted inspections for struggling schools under new leadership.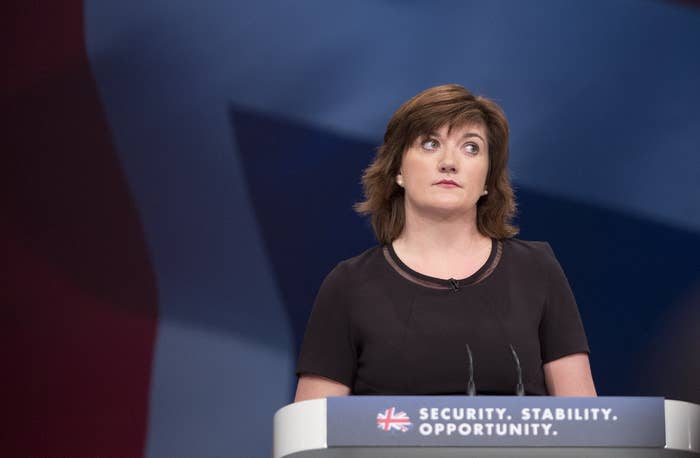 Launching a white paper, education secretary Nicky Morgan said the decision to accredit teachers will in the future be at the discretion of headteachers.
And in order to encourage headteachers to work in challenging areas, schools coming under new leadership will be granted a 30-month period where no inspections will be carried out.
Morgan said the reforms would "create a fundamentally different education system – an education system fit for the 21st century, an education system which is truly focused on the future".
The reforms are in addition to the academisation of all schools in England announced in George Osborne's Budget yesterday.
Christine Blower, general secretary of the National Union of Teachers (NUT), said the white paper did nothing to address teachers' principal concerns: "huge workloads and badly designed assessment systems".
She said removing qualified teacher status was a mistake and would contribute to further staff shortages.
"Finland, for example, which tops international education league tables, educates teachers to master level," Blower said in a statement. "This policy is going in the wrong direction and should be of concern to everyone."
Morgan, Blower said, was "gambling on an irrational approach which supposes that the problems of teacher shortages and the quality and availability of teacher education can be dealt with simply by ratcheting up the policies that have created those problems in the first place".
"The government's priorities are simply wrong," she added. "They are wrong for education, wrong for teachers and wrong for children and young people."
Kevin Courtney, the deputy general secretary of the NUT, branded the training shakeup "disgraceful".
Teachers' union NASUWT said the proposed reforms did not address what it described as low morale, a recruitment and retention crisis, faltering pay, and cuts to school budgets.
"This is a white paper which yet again focuses on futile and wasteful structural reform at the expense of ensuring that all children and young people, including pupils with special educational needs and disabilities, are guaranteed to receive the help and support they need to be able to succeed," said the union's general secretary Chris Keates.
"Every pupil should be entitled to be taught by a qualified teacher. However, the proposal to replace the internationally recognised qualified teacher status standard with a highly discretionary system of accreditation will rightly provoke serious concerns amongst teachers, parents and the general public."
School leaders union NAHT, however, said there were "positive elements" in the white paper.
"Giving school leaders a period of time to set in motion their plans for school improvement before Ofsted comes to call is a sensible step. School improvement is not instant and it happens more sustainably in an environment that is calm and focussed," said the union's general secretary Russell Hobby.
"We welcome plans for reform to qualified teacher status and the endorsement in the white paper for the College of Teaching and our Foundation for Leadership. We have been driving these reforms ourselves as they show how the profession can and should be taking ownership of high standards."
Labour accused the government of wanting to prove it hadn't run out of ideas with an "unnecessary reorganisation of schools which nobody wants".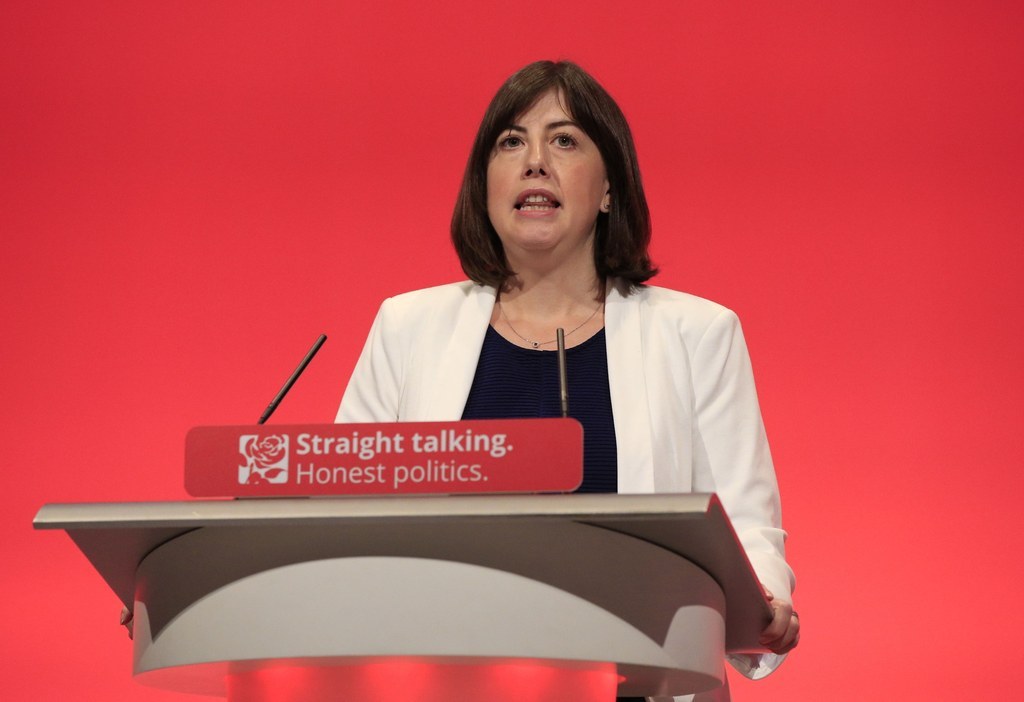 "This white paper does little to address the real issues facing education today: teacher shortages – particularly in the key subjects of maths, English, and science, of a crisis in school places, of a widening attainment gap between the disadvantaged and the rest, and exam chaos with the new SATs and GCSEs not yet finalised with only weeks to go," said shadow education secretary Lucy Powell.
"In this challenging context, to ask school leaders to take time away from educating our children to spend time and money, mainly on lawyers, to convert to an academy is irresponsible. As with the costly and disrupting reorganisation of the NHS, the government will live to regret this approach, but unfortunately it will be our children who pay the price."
A petition on the parliament website for a public inquiry and referendum into the academisation policy has attracted more than 28,000 signatures.