A serving detective from the Metropolitan police has been charged with child sex abuse offences.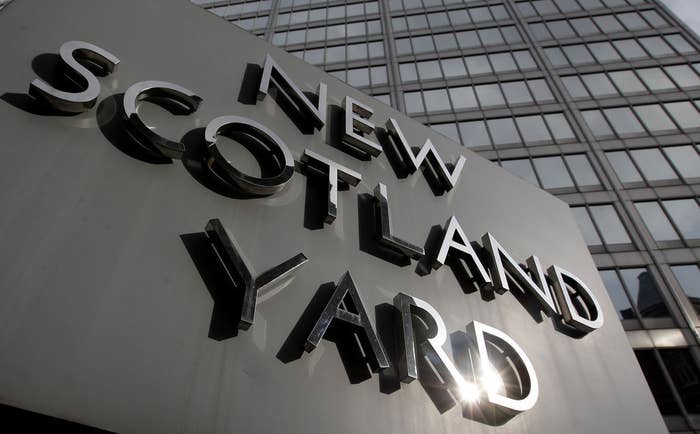 Detective Constable Chris Maitland, 40, is due before magistrates in Westminster today charged with 14 offences.
Maitland, who is based at the Met's sexual offences, exploitation, and child abuse command, is accused of:
* Two counts of sexual touching of a girl under 13 years
* Five counts of taking an indecent image of a child
* Seven counts of making an indecent image of a child
He was arrested last November on suspicion of possessing and distributing indecent images of children, taken into custody, and subsequently bailed pending further inquiries.
This week he was further arrested on suspicion of sexual touching and charged as above.
The Met said Maitland was currently suspended from duty.