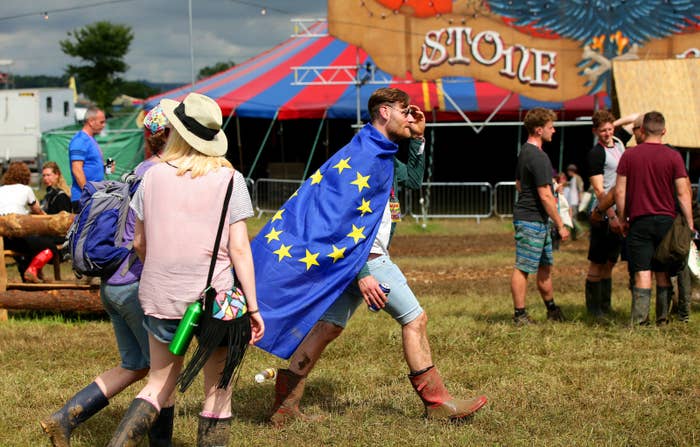 After a gruelling four-month campaign, voters are going to the polls to determine whether Britain should remain a member of the European Union.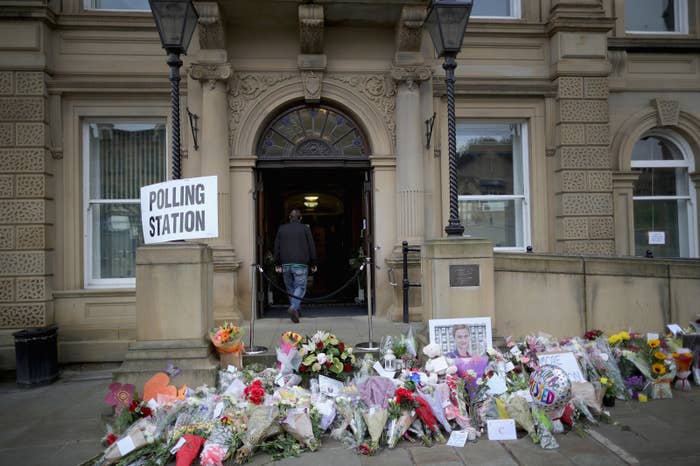 Polling stations opened at 7am and will close at 10pm, in what is only the third nationwide referendum in UK history – the others being on membership of the EU's predecessor in 1975, and on whether to adopt the alternative vote system in 2011.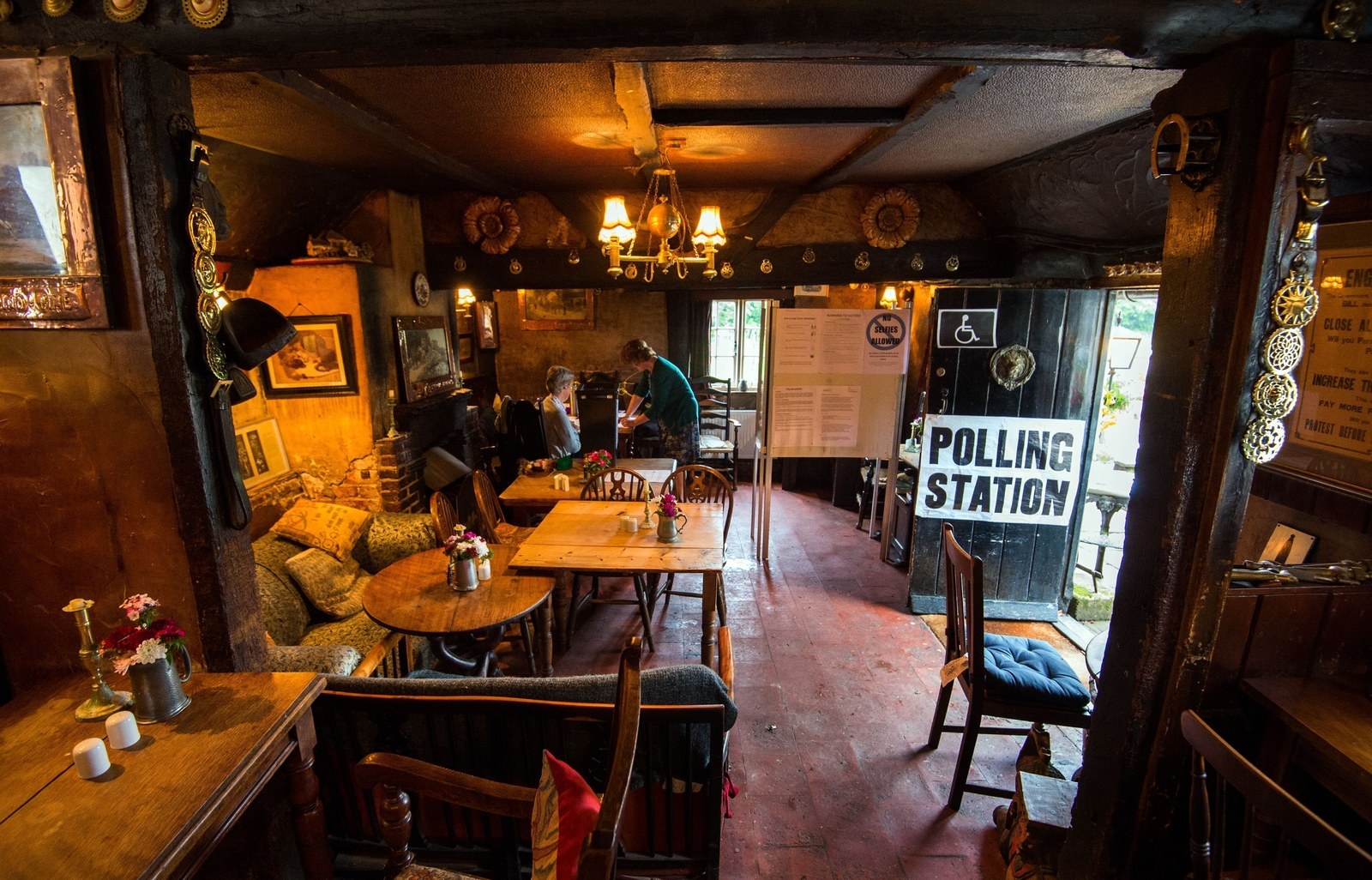 Almost 46.5 million people are eligible to vote.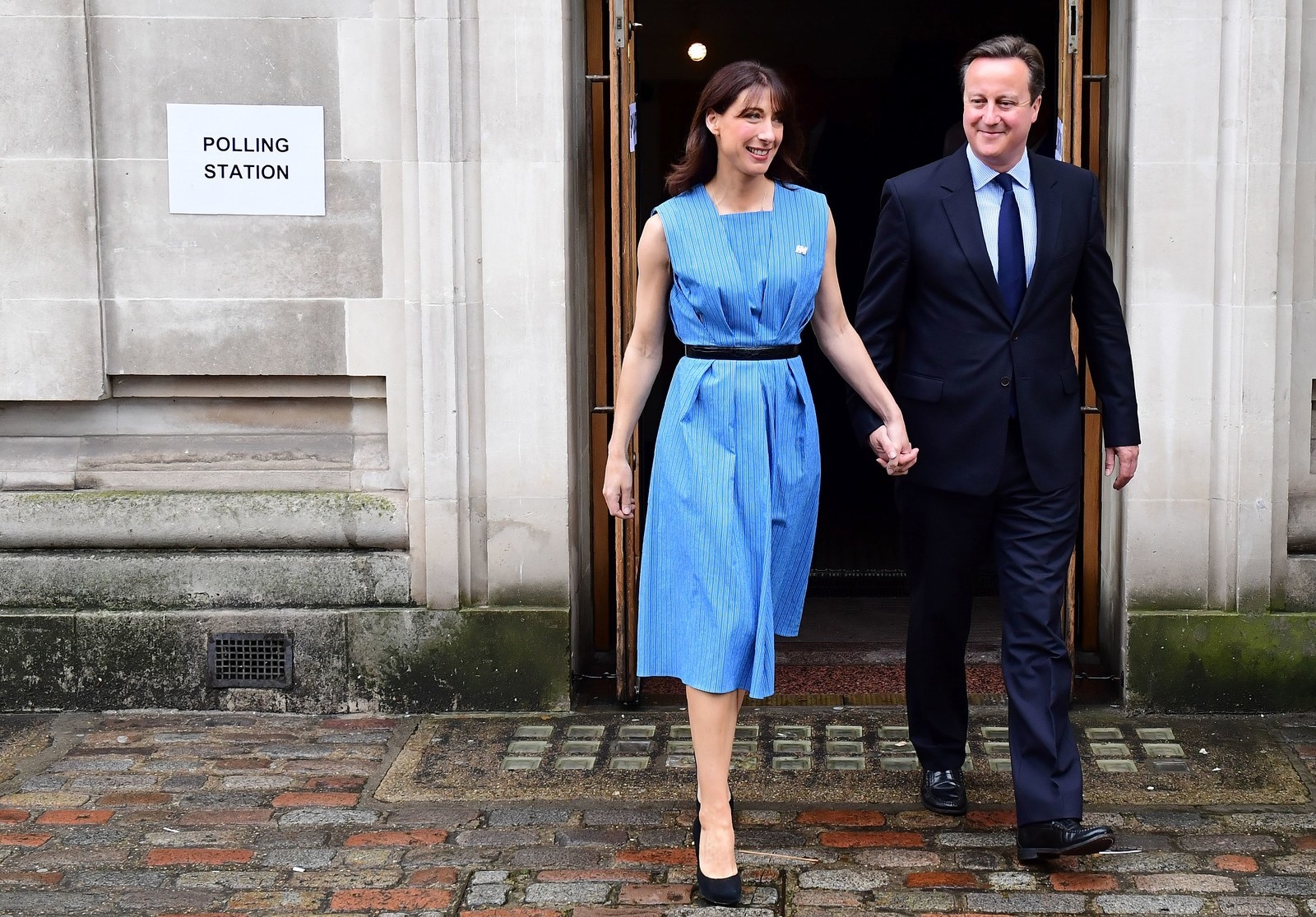 Opinion polls, fully conducted before referendum day in line with election law, showed a mixed picture. A ComRes poll for ITV and the Daily Mail gave Remain a six-point lead with 11% undecided, while YouGov had Leave behind by two, on 49%.

But final polls for TNS (two points) and Opinium (one point) gave Leave narrow leads.
The final poll of the entire campaign, by Ipsos-MORI for the Evening Standard and conducted before polls opened, had Remain at 52% and Leave at 48%.
In his final campaign pitch, prime minister David Cameron appeared alongside his predecessor Gordon Brown, Liberal Democrat leader Tim Farron, and Green party MP Caroline Lucas in Birmingham.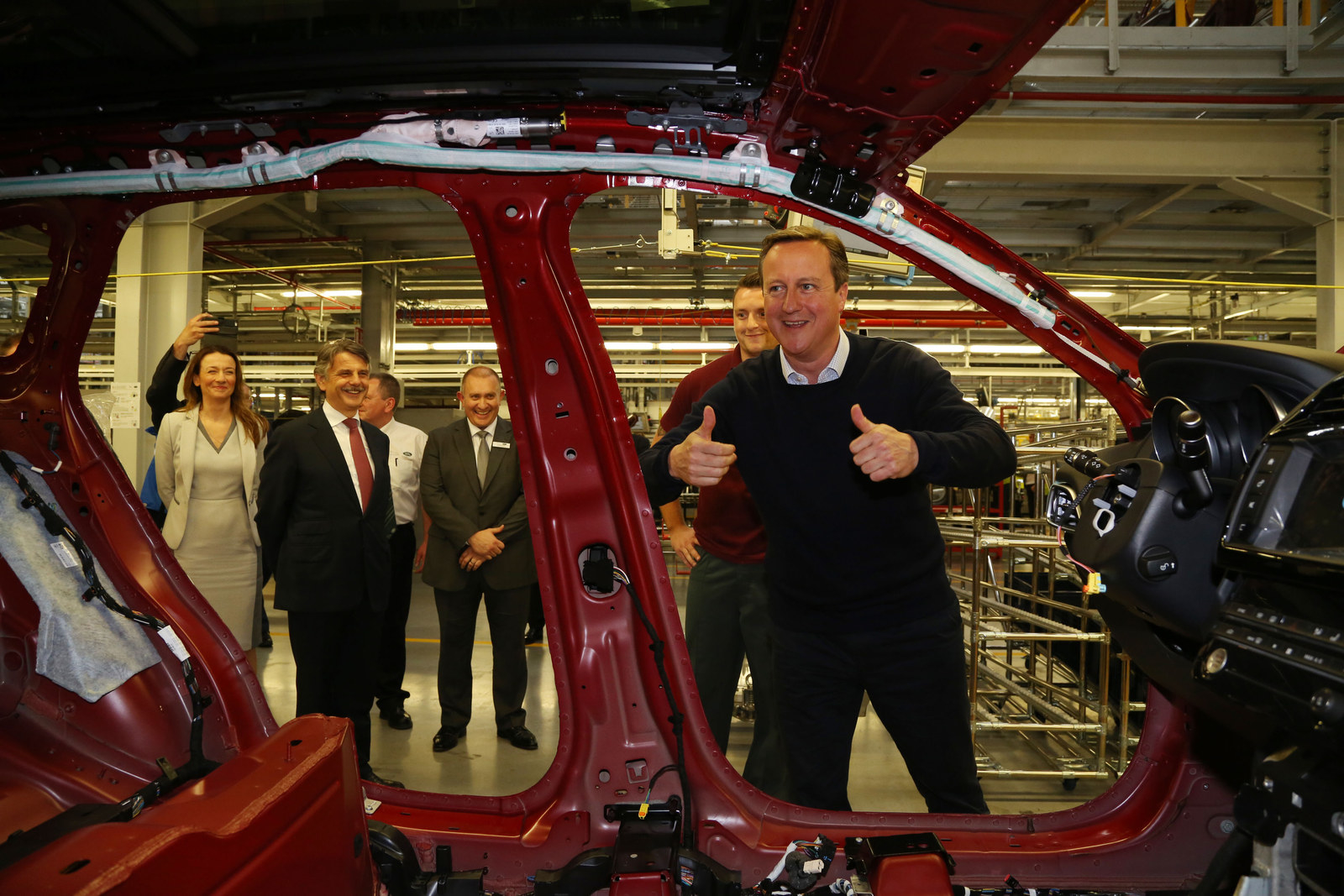 "We are stronger, we are better off, we are safer in a reformed European Union and that's why we should vote Remain," Cameron said.

Boris Johnson, de facto leader of the Leave campaign, went to Billingsgate, London, for one of his final campaign visits.

In an interview with the Daily Telegraph, he said: "This is our one and only chance in our lifetimes to restore democracy in this country. It won't come back. If we miss it we will be locked into a structure that is completely against our interests and our instincts and is going in the totally wrong direction."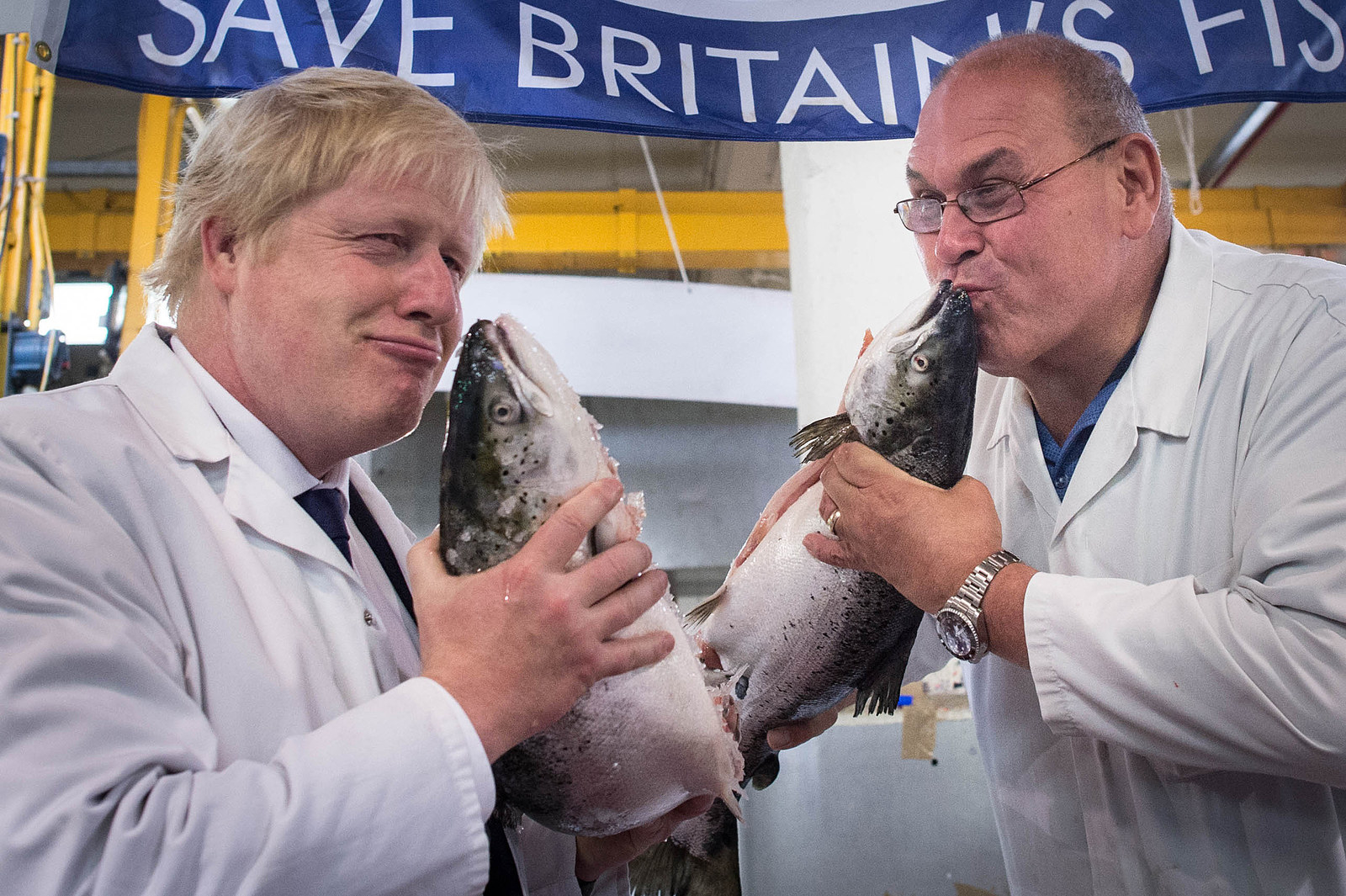 Polling day got off to a very wet start in London and the South East, with weather warnings issued after thunderstorms and heavy rain. At least two polling stations were relocated in Kingston, London, due to flooding. Rain is forecast for Northern Ireland and Scotland, but the rest of the country should be dry.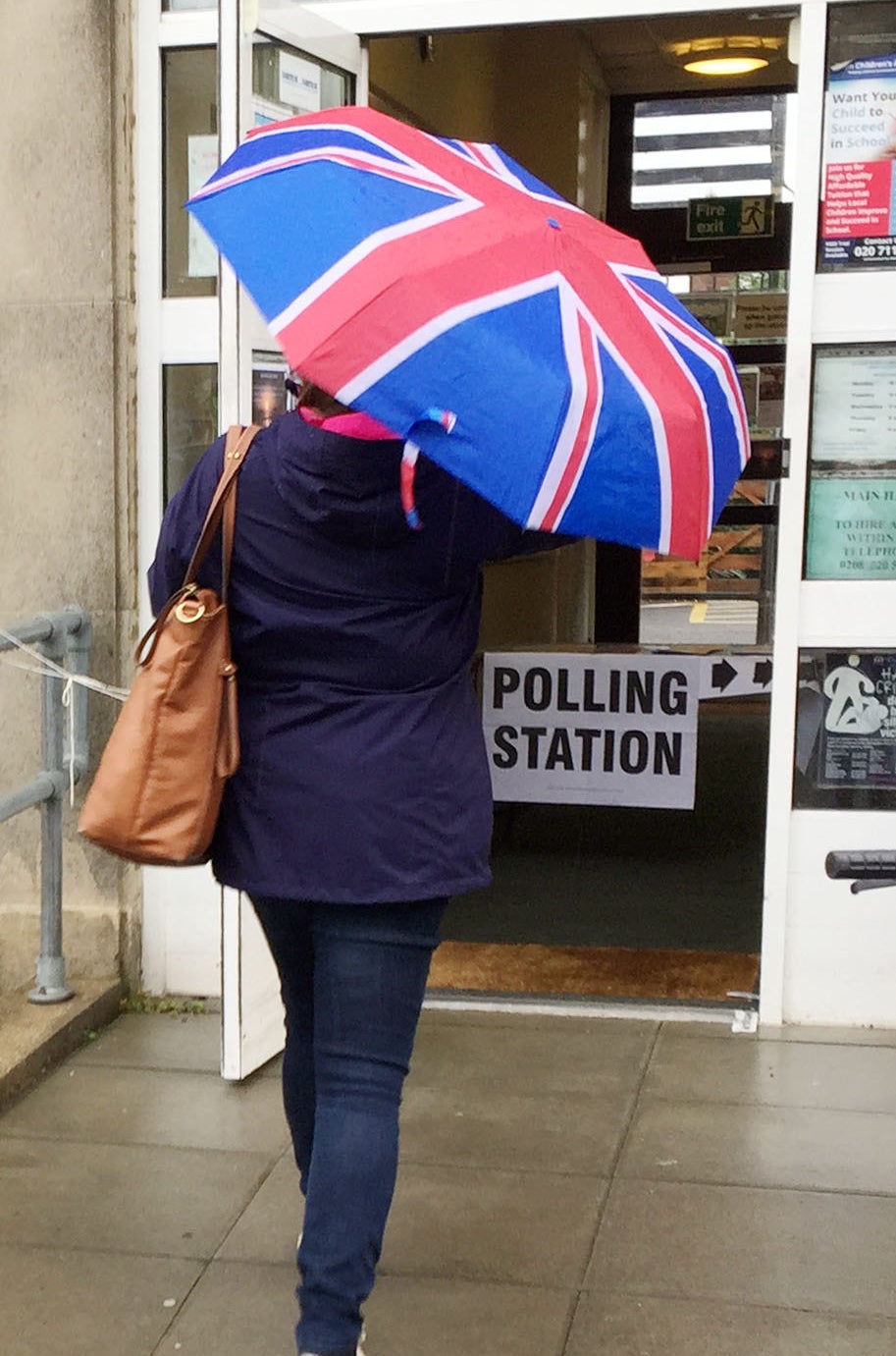 Votes will be counted as soon as the polls close, with 382 counting areas – including Gibraltar – due to report. A final result, to be announced in Manchester, is expected tomorrow morning.