Andy Murray has lost in straight sets in the Australian Open men's final to world number one Novak Djokovic.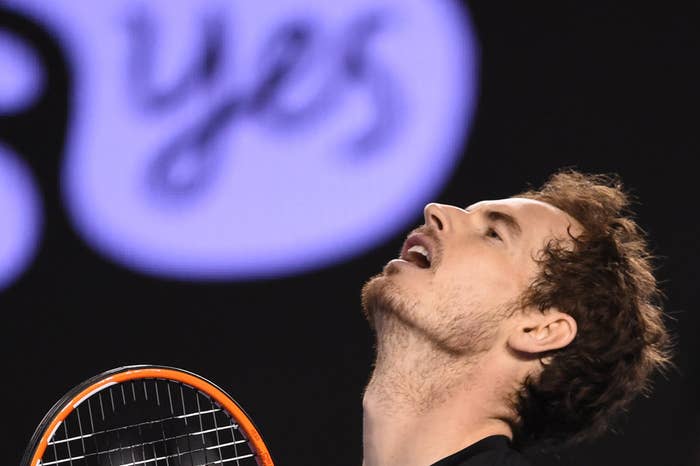 Second seed Murray was defeated 6-1, 7-5, 7-6 (7-3) in Melbourne, in what is his fifth loss in the Australian Open final, four or which have been to Djokovic.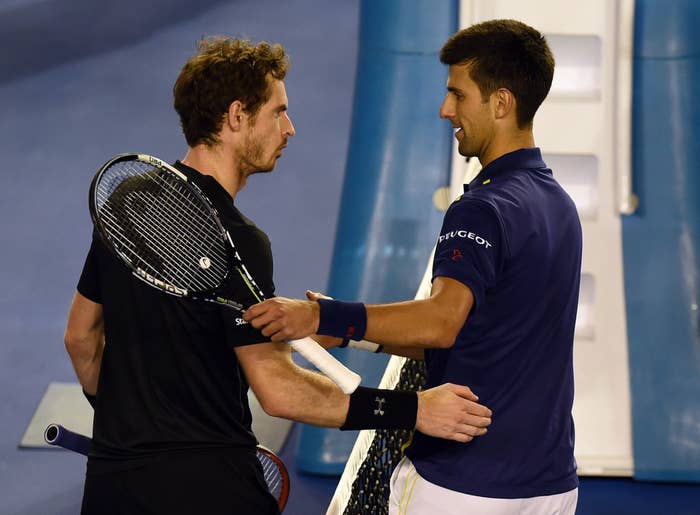 Djokovic meanwhile is celebrating his sixth Australian Open victory, his 11th Grand Slam title.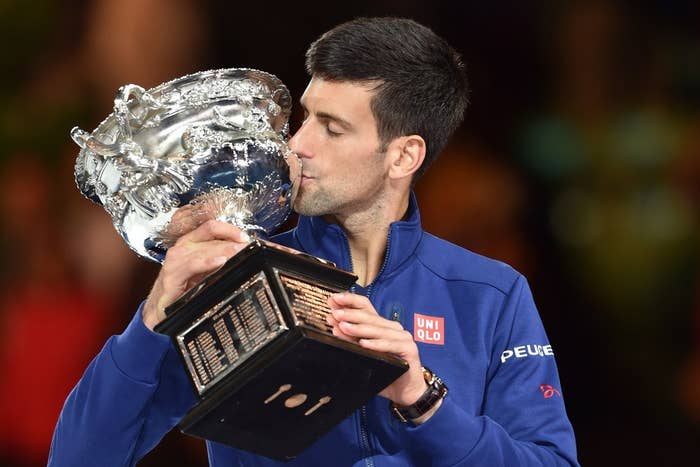 Murray congratulated his opponent after the match, calling his sixth title an "incredible feat".
"I feel like I've been here before", the BBC quoted him as saying.
"I'd like to thank my team for getting me to this position. Sorry I couldn't get it done. Thanks for all your support during a tough few weeks off court".
Murray added that he would be on the first flight home to reunite with wife Kim Sears, who is pregnant with their first child.
"And finally to Kim, my wife, who is going to be watching at home. You've been a legend", he said. "I'll be on the next flight home".
Better luck next time, Andy.