Kit Harington, aka Jon Snow, aka the 998th Lord Commander of the Night's Watch, aka a walking spoiler alert, has spoken in the past about the importance of raising awareness of learning disabilities.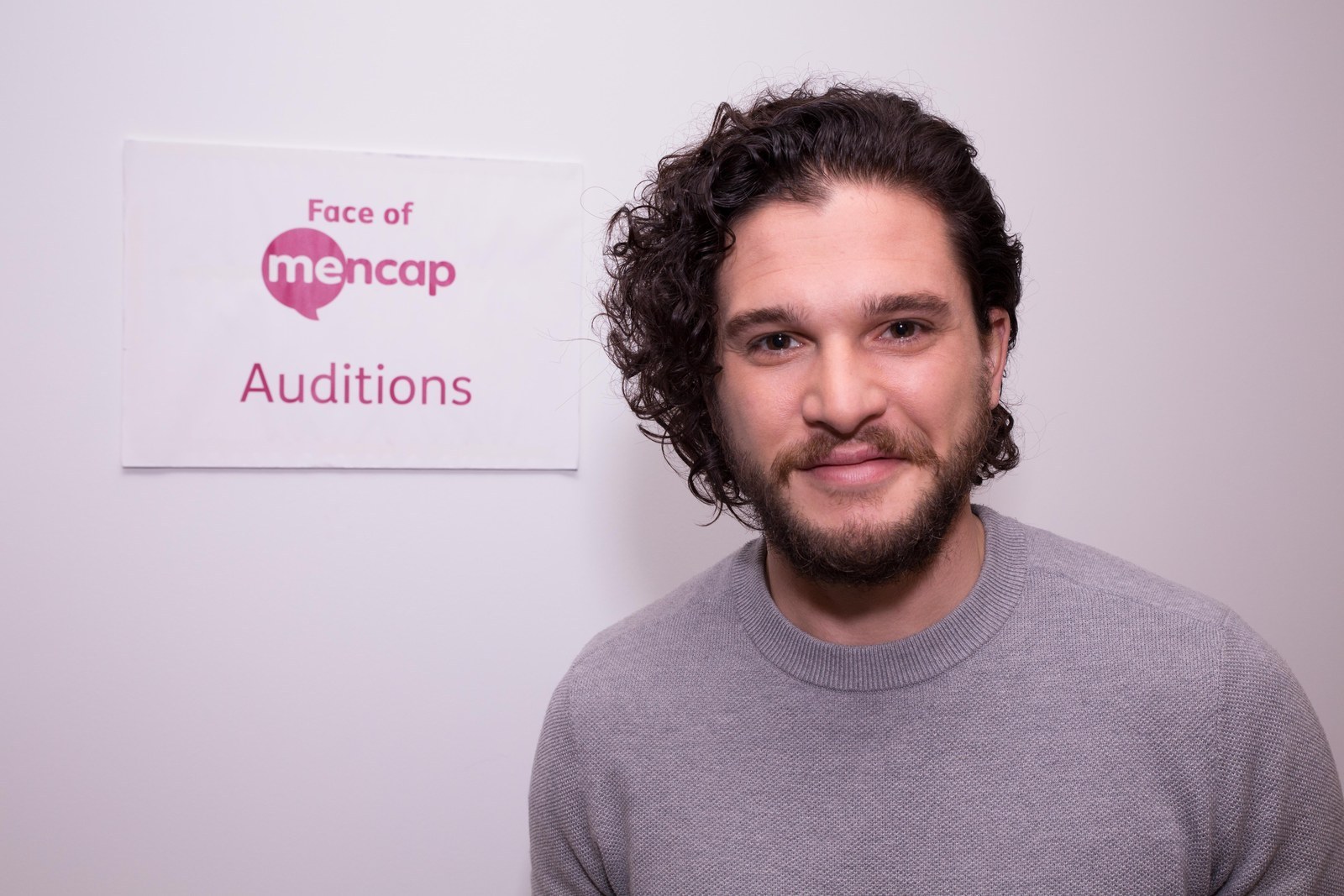 Harington's cousin Laurent is one of 1.4 million people in Britain who have a learning disability, and when Laurent was younger he was supported by the charity Mencap.

The Games of Thrones actor has just been appointed as Mencap's ambassador, and to mark the occasion the charity has released a video that shows Harington's self-deprecating sense of humour at work.
In the video, Mencap workers Ciara Lawrence and Lloyd Page, who have learning disabilities, interview the 29-year-old for the role.
"I'm here for the interview... I'm Kit."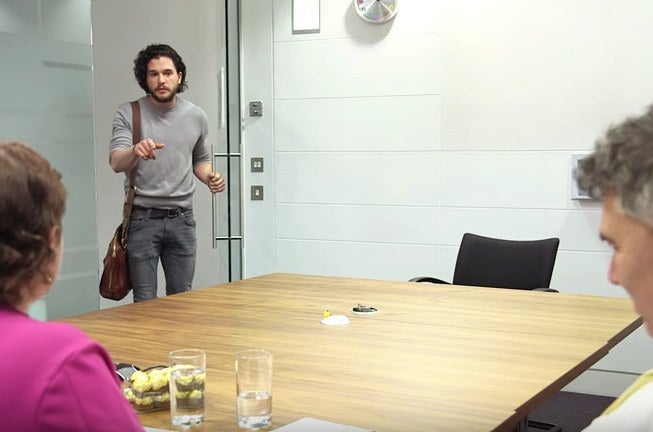 "Hm, that rings a bell."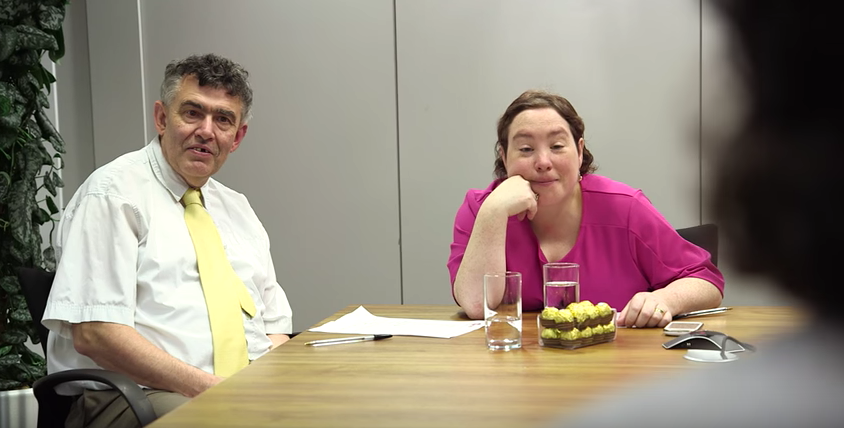 "Uh, Game of Thrones?"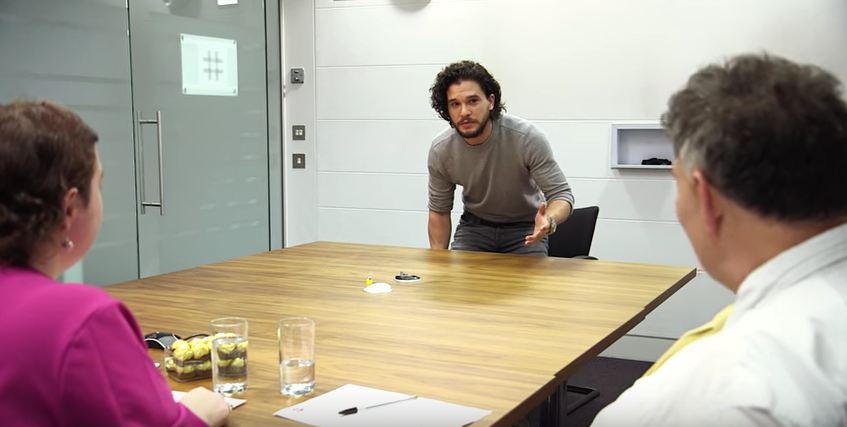 "Ah, Frodo!"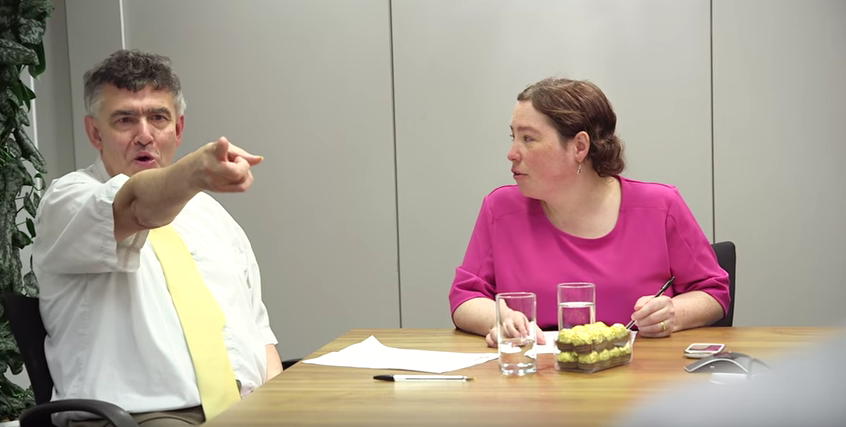 ...
While the interviewers appeared unimpressed with his credentials, Harington said this when asked why he wanted to be the Mencap ambassador:
I want to be your ambassador because I want to help support people with a learning disability, I believe everyone deserves equal healthcare, equal education, equal access to work, you know, the same chances everyone has to go out and have fun.

Mencap says 1,200 people with a learning disability die avoidably every year, and 56% of people with a learning disability say they have experienced hostility, aggression, or violence from strangers due to their condition or impairment.
"We need to change this and stop ignoring the talents and contributions that people with a learning disability can bring to our society," Harington added.
"That's why I was really keen to work with Mencap – and Ciara and Lloyd, who both have a learning disability – to make this video which we hope will bring smiles to a few people's faces."

Page, who has worked with Mencap for 22 years, said he "absolutely loved" filming with Harington: "It was a long day of filming and I messed up my lines a few times but he told me not to worry – everyone on the Game of Thrones set does the same."
Jon Snow... you know quite a lot about promoting learning disability awareness.