A 7-year-old boy from Afghanistan has been credited with saving 15 lives, including his own, by texting a refugee charity volunteer to say he was suffocating inside a lorry.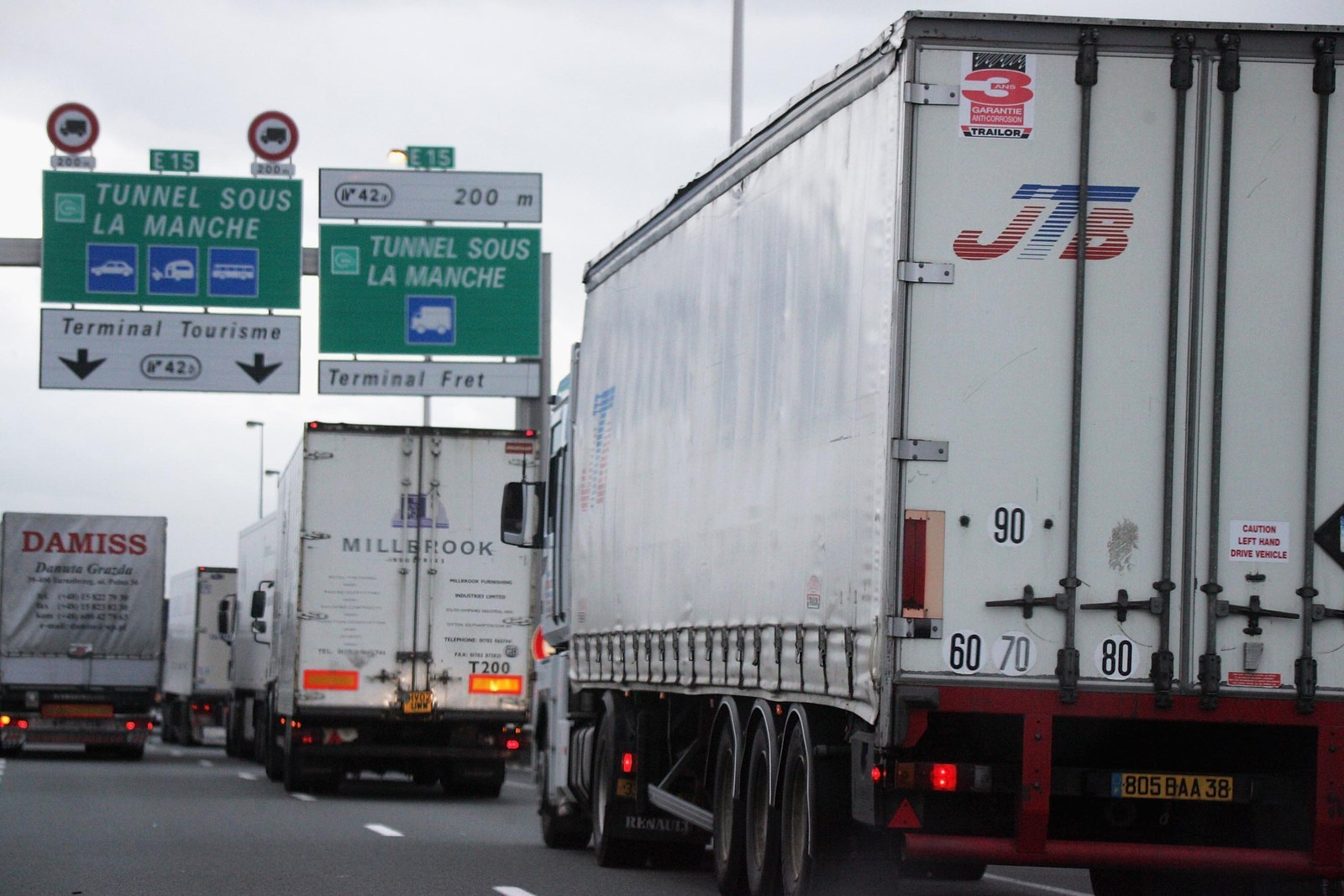 Ahmed was rescued from a lorry on the M1 in Leicestershire yesterday after texting Help Refugees volunteer Liz Clegg, who had given him a fully charged phone with credit at a refugee camp in Calais, to say he was running out of "oksijan".
"I ned halp darivar no stap car no oksijan in the car no sagnal iam in the cantenar. Iam no jokan valla," Ahmed wrote.

("I need help, the driver isn't stopping the car, no oxygen in the car, no signal in the container, I am not joking, I swear by God.")
Clegg was attending a conference in New York when she received the message, but alerted fellow Help Refugees volunteer Tanya Freedman in the UK, who rang 999.
Kent police took the initial call and arranged for a Pashto interpreter to call Ahmed, and Leicestershire police traced the call to a lorry at Leicester Forest East Services.
Officers were able to break into the lorry at 3pm on Thursday and rescue 15 people, Ahmed included.
Freedman told BuzzFeed News it was "phenomenal" that Ahmed had been able to text phonetically, and said he "absolutely saved everybody's lives".
Help Refugees provides shoes, food, and toiletries to refugees and migrants at camps in northern France.
Freedman said Ahmed was a regular visitor to their women and children's centre in Calais and was often alone, despite having made the journey from Afghanistan with his older brother.
"These children have made an epic and difficult journey, and been exposed to things they should never have seen," she told us.
"The situation in Calais is shocking and appalling. The French and British governments are doing nothing and the UNHCR is not present. We have a moral responsibility to look after these children."
A Leicestershire police spokesperson told BuzzFeed News 14 adults had been arrested on suspicion of being illegal entrants and one man, thought to be the driver, had been arrested on suspicion of assisting illegal entry.
Ahmed meanwhile is in the care of social services, and "safeguarding" measures are now in place for him.
Freedman said she hoped volunteers including Clegg would be able to contact Ahmed and make sure he was safe and being looked after.