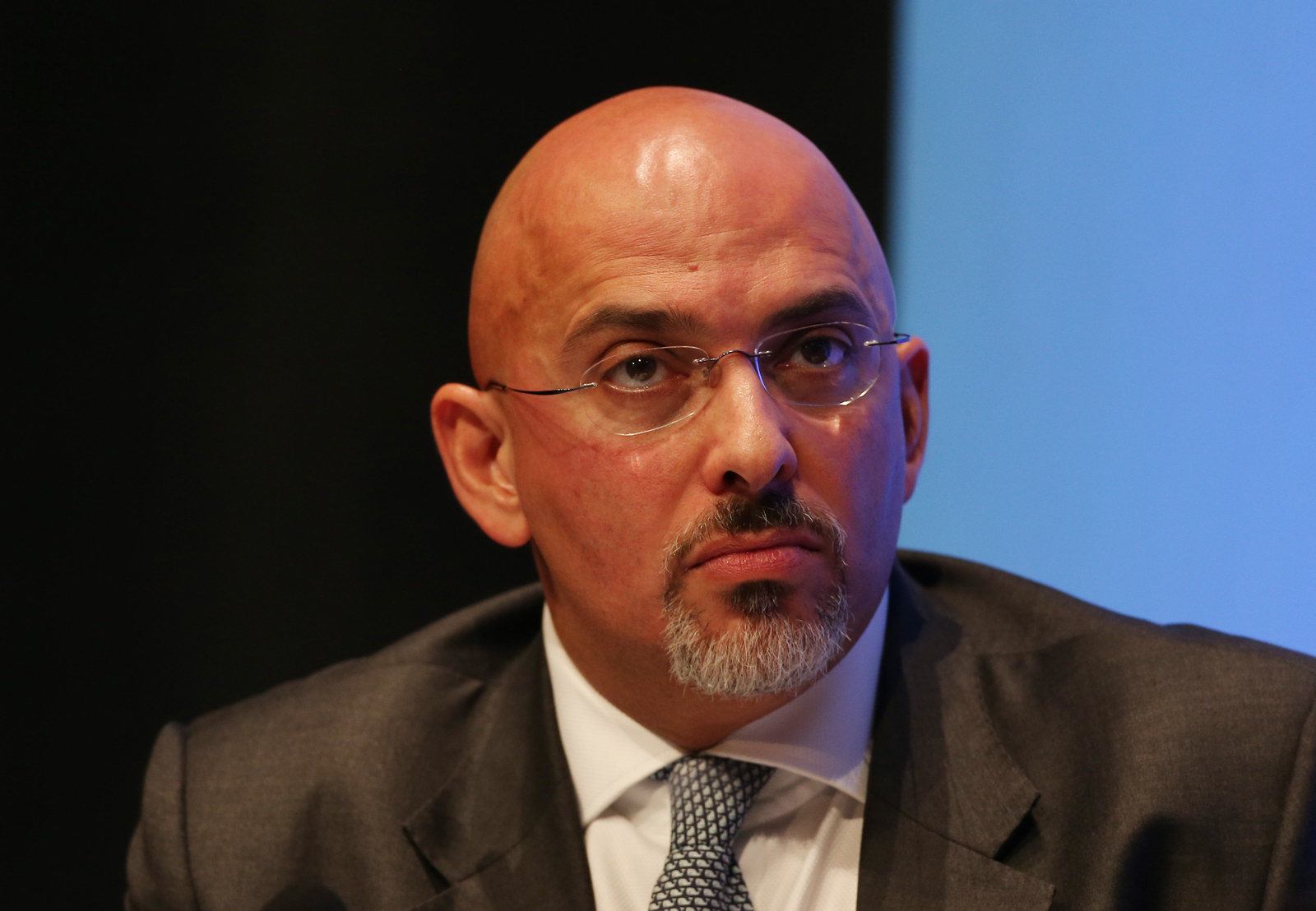 A British MP has said he is currently banned from traveling to the US because of Donald Trump's executive order on visas and admitting refugees.

Nadhim Zahawi, the Conservative MP for Stratford-on-Avon, said he had been told that because he was born in Iraq, the order banning migrants and visitors from seven majority-Muslim countries applied to him as well.
Zahawai said it was a "sad, sad day to feel like a second class citizen. Sad day for the USA!"
"I'm a British citizen and so proud to have been welcomed to this country. Sad to hear I'll be banned from the USA based on my country of birth," he added.

According to a statement from the US State Department seen by the Wall Street Journal, Trump's 90-day ban on issuing visas to people from seven countries – Syria, Iran, Iraq, Libya, Somalia, Sudan and Yemen – also applies to dual nationals from any of those countries, even if they hold other passports.

Last night Theresa May said she did "not agree" with Trump's ban, having earlier declined several opportunities from British journalists to criticise the policy.
Speaking on BBC1's The Andrew Marr Show on Sunday, Zahawi said he still understood that the executive order prevented him and his wife, who was also born in Iraq, from travelling to the US.
He said it was the first time he had felt discriminated against since he was a boy at school.
"It's demeaning, it's sad. One of my sons [at Princeton university in the US] had a life-threatening illness last year," the MP said. "We couldn't have travelled if it was this year."
Zahawi said he was "reassured" by the statement from May last night, in which she said the government would make representations on behalf of British citizens affected.
"I'm a successful man and a politician, it's all the people who don't have the platform I have who could get stuck in an airport for hours, through no fault of their own, they are British citizens," the MP continued.
Asked why he retweeted a Winston Churchill quote last night about appeasement, Zahawi said it was directed at "anyone who turns the other way. I don't think we should look away when Trump makes a mistake."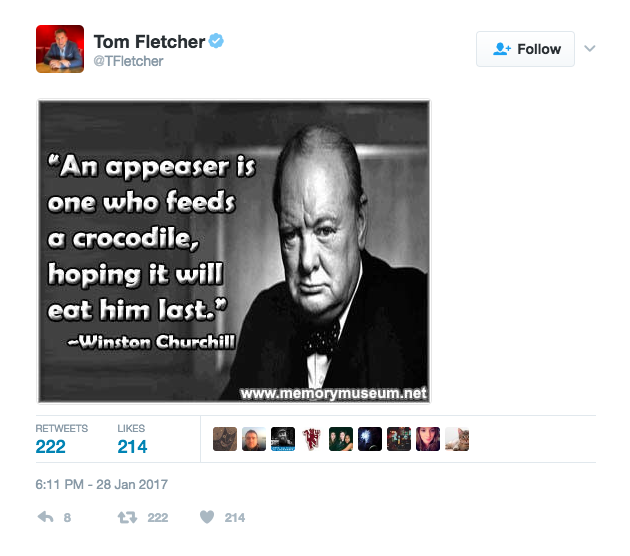 Conservative MP David Warburton also suggested it was time for his party leader to stand up to Trump, despite this week's diplomatic mission.

Meanwhile, there are growing concerns about Trump's forthcoming state visit to the UK, with Conservative Sarah Wollaston describing him as a "sickening piece of work".

The visit has been arranged to boost UK-US relations but the Totnes MP said the US president should not be given the honour of addressing both houses of parliament from Westminster Hall, since that "should be reserved for leaders who have made an outstanding positive difference in the world".

Looks like there are no comments yet.
Be the first to comment!