83 Potential Suspects Identified In Football Sex Abuse Inquiry
Almost 100 clubs, from the Premier League to amateur level, are involved.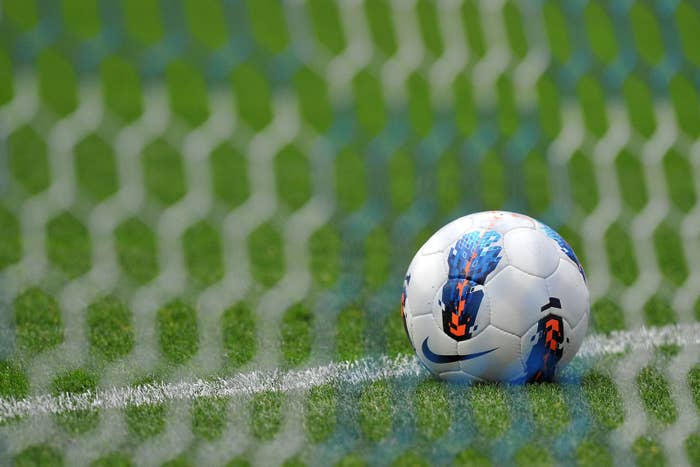 Eighty-three potential suspects have been identified in the inquiry into child abuse in football.

Police chiefs said 98 clubs, from the Premier League to the amateur level, were involved in the inquiry, but this did not mean they were all under investigation.
The National Police Chiefs Council (NPCC) said 639 referrals had been made to Operation Hydrant, which is collating information from UK police forces and a dedicated NSPCC helpline.
The NPCC had previously said there were 350 victims, and did not provide an updated figure today.
The vast majority (98%) of the victims are male, and the age range for potential victims at the time of abuse is seven years to 20 years.
Chief Constable Simon Bailey, NPCC lead for child protection, said the allegations were being swiftly acted on.
"We continue to urge anyone who may have been a victim of child sexual abuse to report it by dialling 101, or contacting the dedicated NSPCC helpline, regardless of how long ago the abuse may have taken place. We will listen and treat all reports sensitively and seriously. Anyone with any information regarding child sexual abuse is also urged to come forward.
"When allegations are reported it enables police to assess whether there are current safeguarding risks and ensure that appropriate action is being taken to prevent children being abused today."
The NSPCC's 24-hour football abuse helpline is 0800 023 2642.